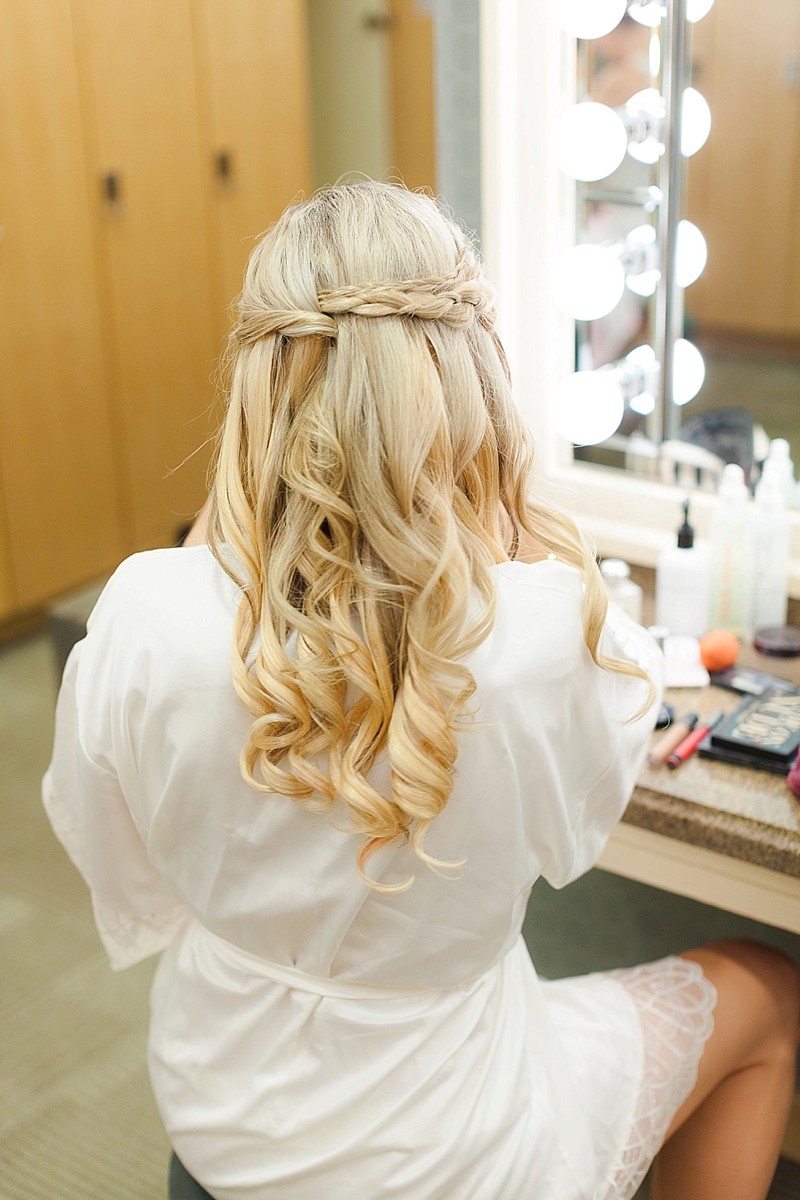 Hello, Gorgeous! Today I'm sharing ALL my wedding day beauty tips, tricks, and how I prepared for the big day. I did my own makeup for the wedding and used all my own products so I wanted to share all that information with you ladies today!
HOW I ENVISIONED MYSELF ON THE BIG DAY
When I started thinking about how I wanted to look on Chuck and I's big day I knew I wanted to look like myself, but just a more "glam" version of it!
When I say look like myself what I mean is avoiding wearing a beauty trend or putting on my makeup in a way that I have never done it before (for example, a black smoky eye) and then I just wouldn't feel like myself.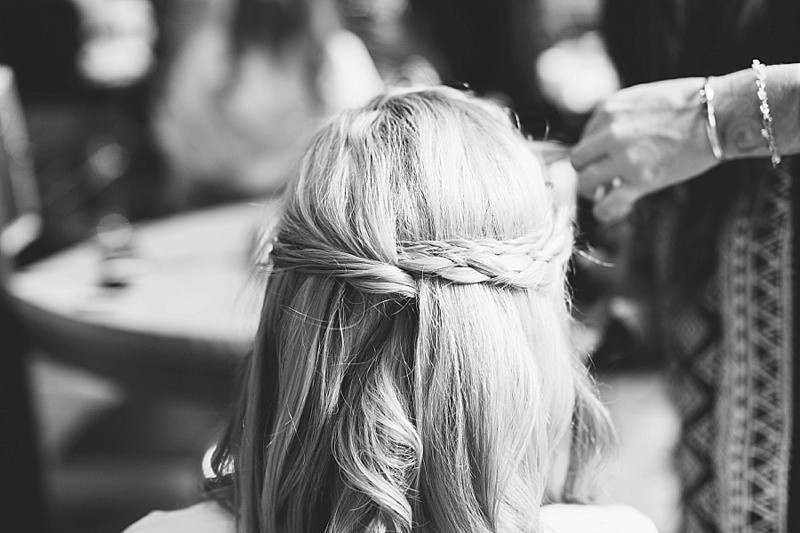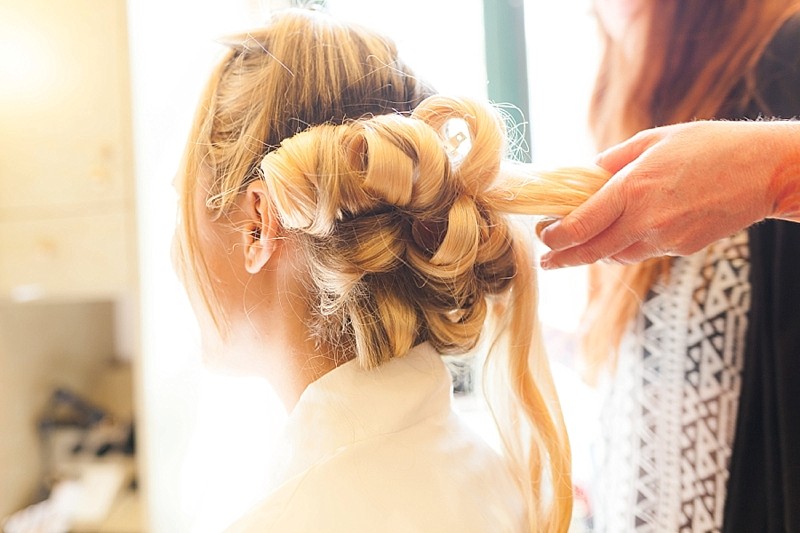 LEADING UP TO THE WEDDING DAY
FOOD MATTERS
To prepare for the big day I knew that I wanted to have great skin because great skin is an amazing foundation (pun intended) for applying your makeup!
I am a vegetarian (for those of you who don't know!) but 3 months before the big day I started to eat really clean foods. These foods included lots of veggies and fruits, staying away from any foods that were processed, and not eating too much bread or carbs that aren't great for you. Chuck did this with me as well to try and keep me accountable for my goal.
I did see a huge improvement (but of course had a massive breakout a week before our big day!).
SKIN PRODUCTS
Leading up to our wedding day I spent some money on nicer skin products that would help my skin look, and feel, amazing!
The skin products I bought, and still use, are:
Bare Minerals SKINLONGEVITY– This product is a serum and an essence which includes an array of herbal ingredients. The product smells amazing and when you put it on you simply tap the product into your skin. This product makes your skin glow and has never made my skin feel greasy.
Ole Hendrickson Empower Featherweight Moisturizer– This moisturizer is seriously AMAZING! I have naturally dry skin and this lightweight lotion never fails to leave my skin feeling hydrated and refreshed. In this moisturizer is an artic cloudberry extract to help protect against free radicals.
Clarisonic– I cannot say enough amazing things about this product. The Clarisonic uses sonic technology to clean your face and remove any inpurities. When I went on my honeymoon I broke out really badly, but two days after coming home and using my Clarisonic the breakout was gone (need I say more?!). I swear by this product!
I planned on getting a facial leading up to my wedding day, but got too busy and ended up not getting one. If you are planning on getting a facial I recommend getting a facial 4-5 weeks out from your big day to make sure your skin recovers with enough time:).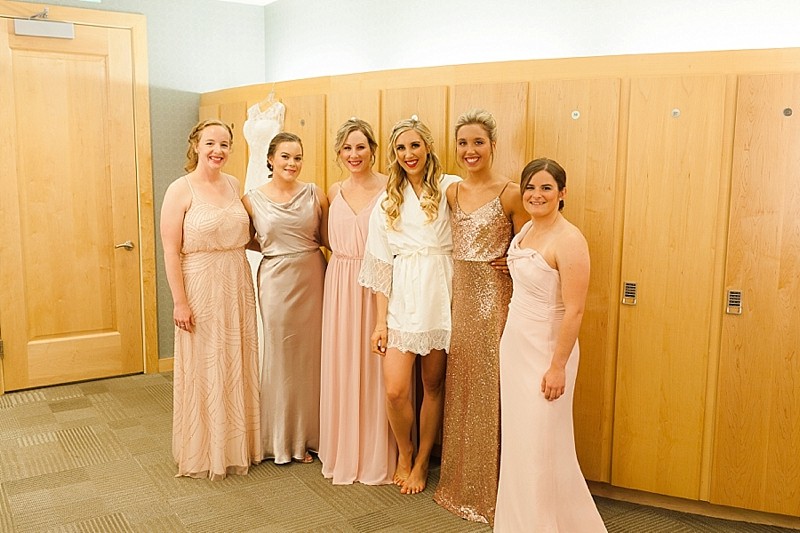 BROWS
I went to a brow bar called X Wax in Tacoma, WA to shape my brows for the wedding and they turned my brows into movie starts (I'm seriously not kidding!). My brows are pretty much a lost cause, but going to a place that specializes in eyebrows made a world of a difference. I highly recommend spending the extra money if your brows are the same way as mine!
HAIR PRODUCTS
For my wedding hair I knew that I wanted to wear my hair down (Chuck always sees my with my hair up because of the Army) and in loose waves. I totally envisioned mermaid hair so I knew that I needed extensions to give myself that ultimate luxurious vibe.
I opted for Irresistible Me hair extensions and to read my FULL review of this brand (hint: I'm obsessed!!) click here! I absolutely love these extensions and they made me feel like I had mermaid hair for the big day! The quality of these extensions are unmatched and if you are ever looking for a brand of hair extensions to get I cannot recommend this brand enough!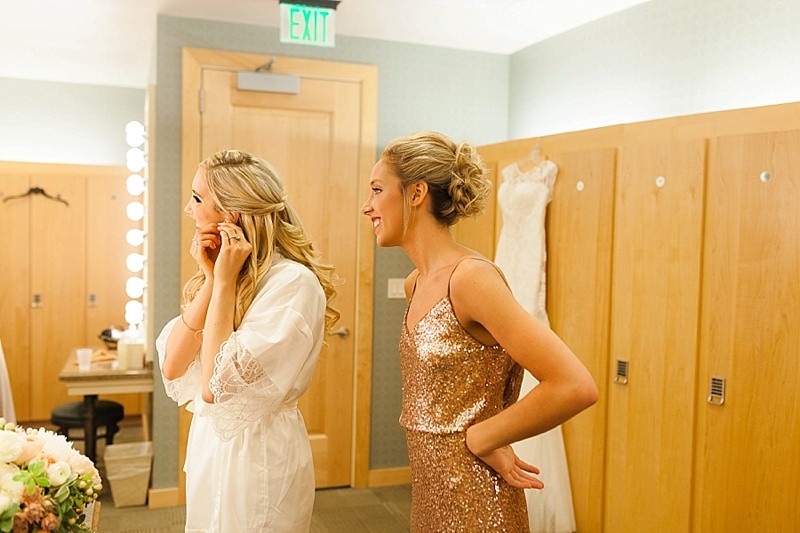 THE BIG DAY
On the big day I decided to wear my makeup the way I normally wear my makeup for blog shoots and then added a few more products to increase my "glam" factor! The reason why I chose to do this is because I was comfortable with this kind of makeup, I already owned this makeup so it was more budget friendly, and I knew that Chuck liked my makeup like this!
Below are ALL the products I used on the big day to achieve my glam look! Click the link of the product to find out all the information and shop my look! The order that you see the in is the order that I put them on!

The only product I couldn't link was my Make Up Forever HD Cream Blush in #410 and you can shop this blush
here!
 I put this blush on while I was baking my makeup and then blended it in right after I brushed away all the extra setting powder.
What did you think of today's beauty post?! Do you own any of these products?! Send me a message below and I would love to talk with you:)!Follow me along on Instagram, Pinterest, and Facebook for daily style inspo and if you loved this post don't forget to share with your friends:). Both your friends, and myself, will thank you!
Thank you SO much for stopping by Blush & Camo!
xx Julianna