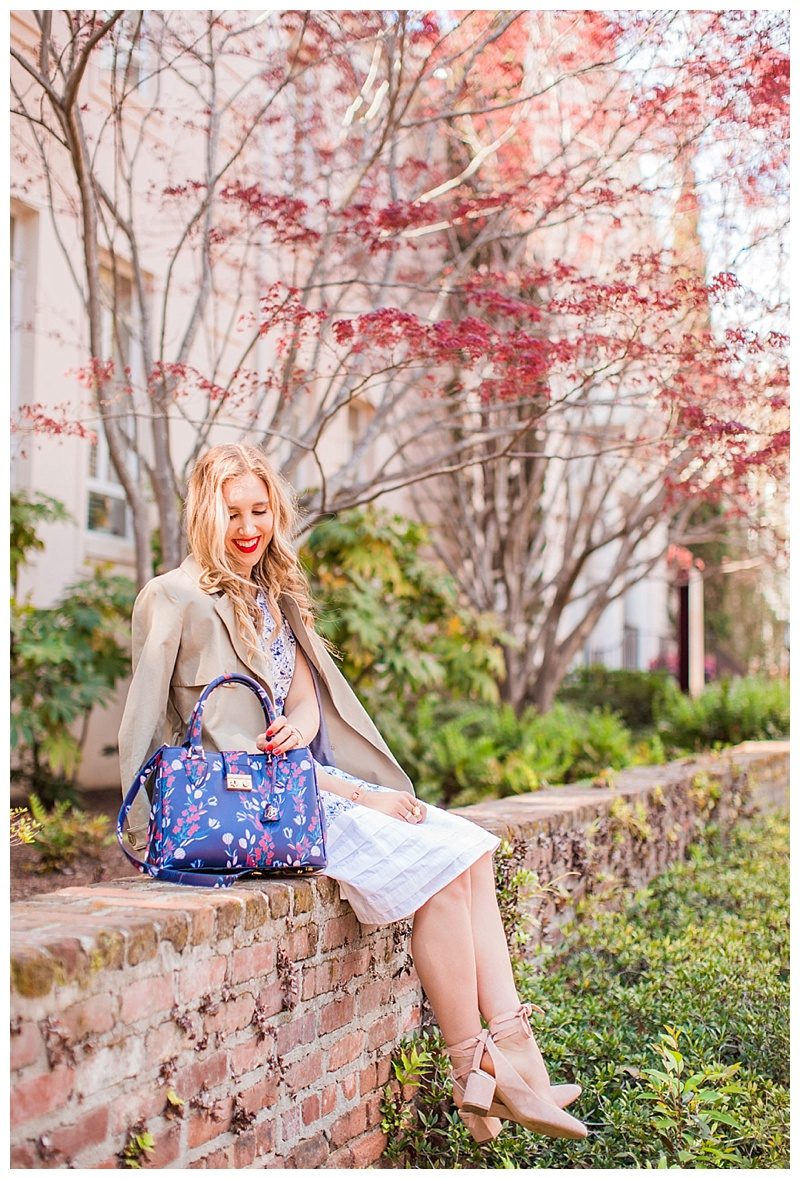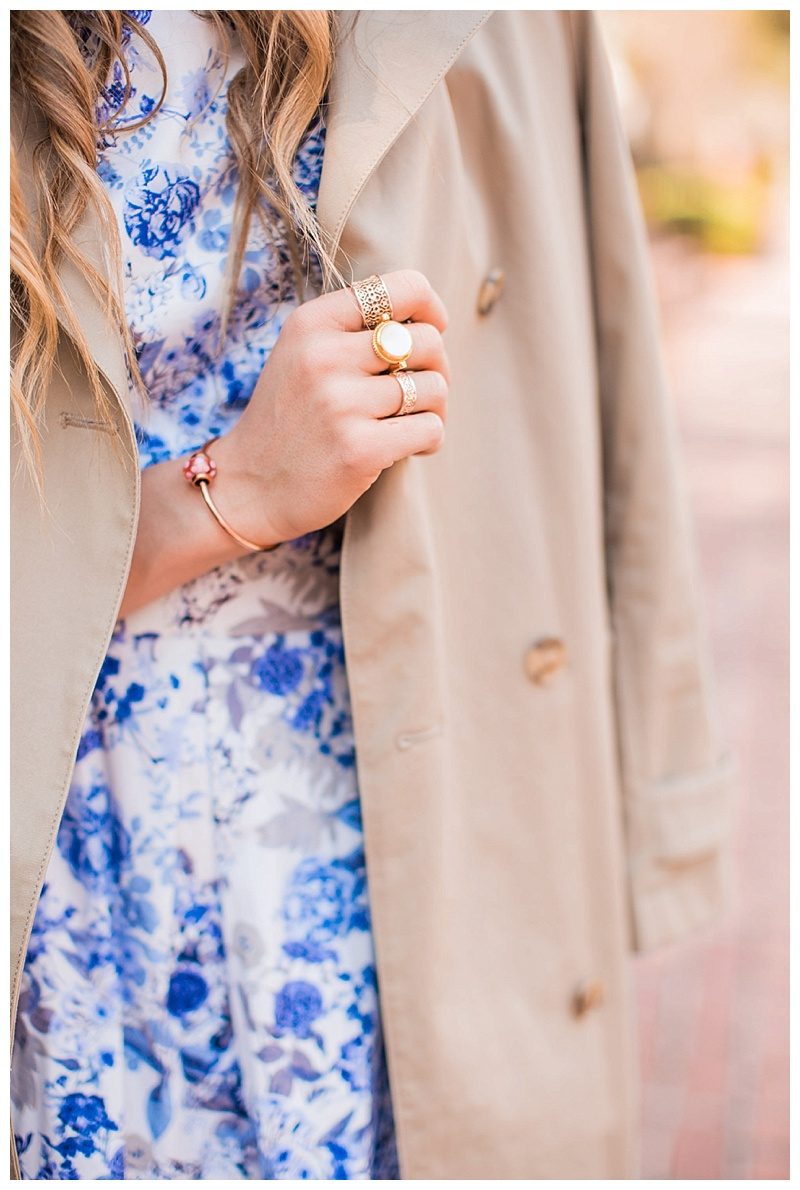 Hello, Gorgeous! Today on the blog I'm sharing why your closet needs a trench coat. This classic wardrobe staple is perfect for spring and I'm sharing all the details why. Plus, I'm sharing 11 different options for you to browse in today's post.
1.) A TRENCH COAT WILL NEVER GO OUT OF STYLE
That's right, a trench coat is a classic wardrobe staple that will never go out of style. No matter what the trends are each season this coat always be in style. What does a closet staple mean for your closet?! This means you can splurge a little bit more or take the time to get your trench coat tailored to fit you like perfection because you are going to get your money's worth when you wear it season after season!
It's always important to spend a little bit more on classic wardrobe items because these items are the "foundation" of your entire wardrobe and the pieces you style with this season's hottest trends (such as bell sleeves for spring this year!).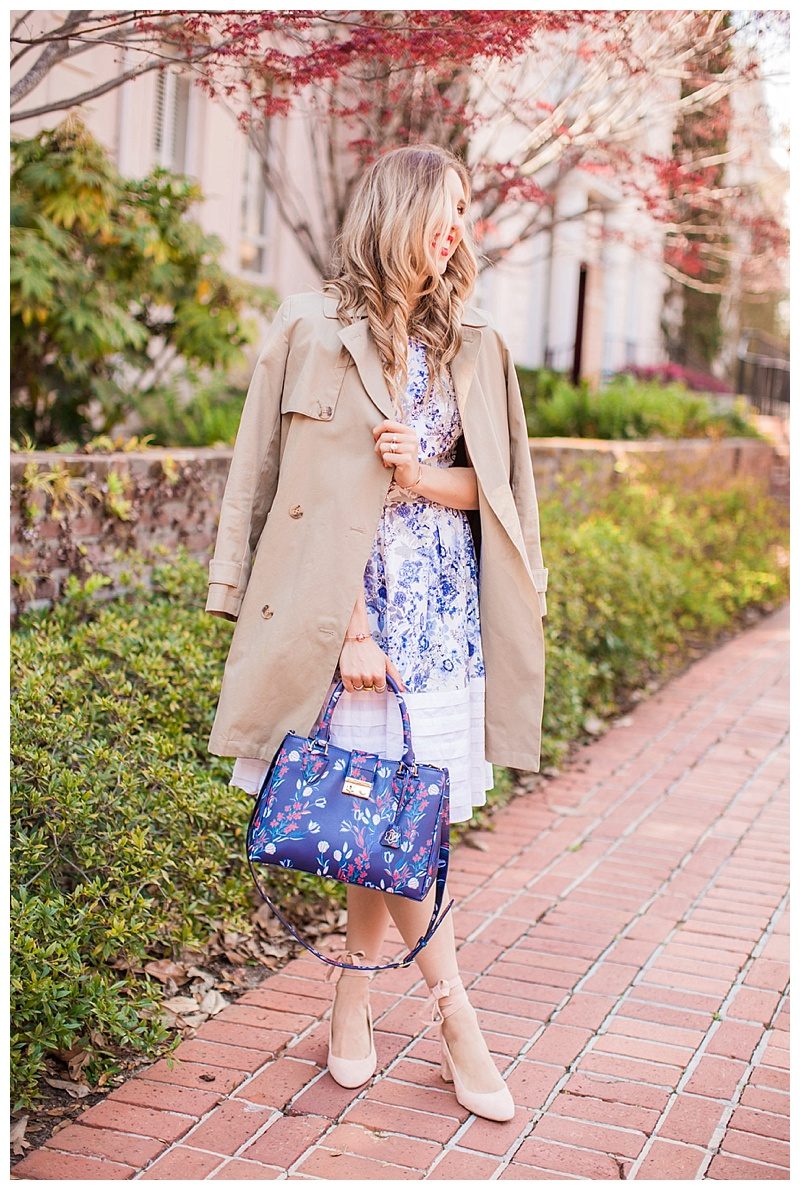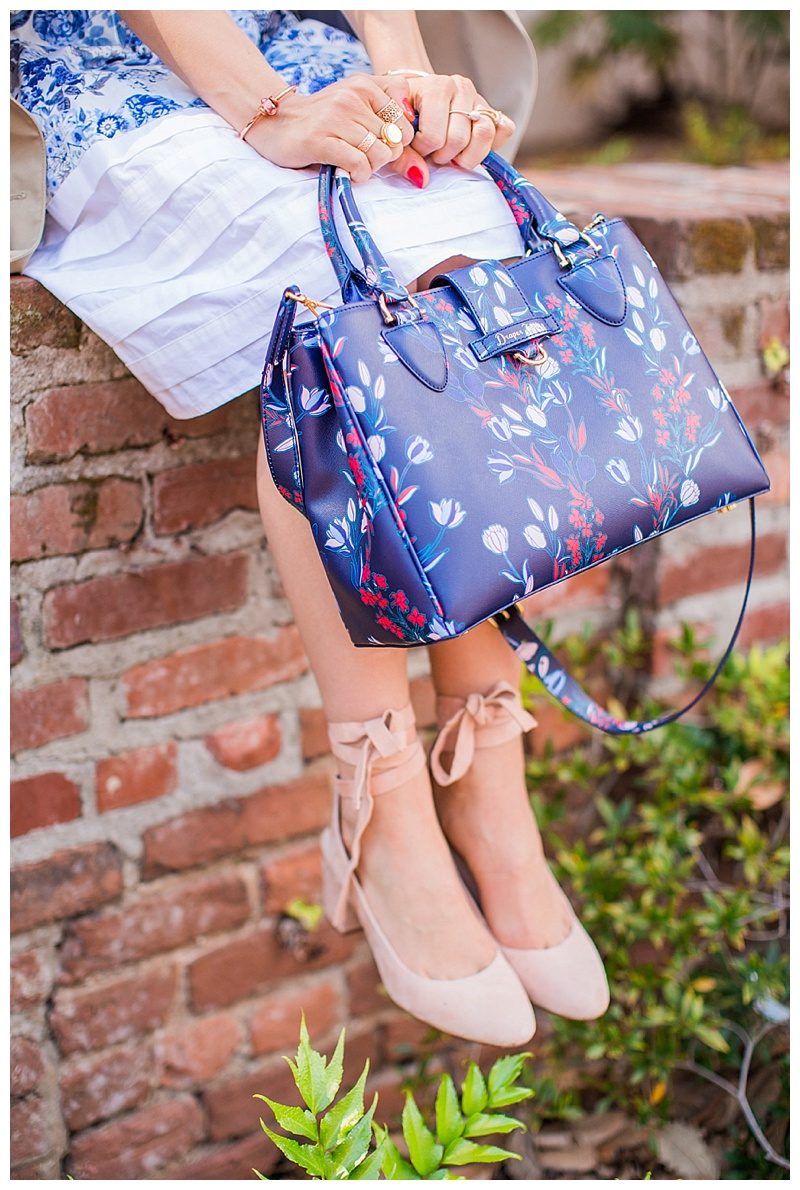 2.) TRENCH COATS ARE FOR MULTIPLE SEASONS
This coat can be worn for all seasons! Yes, it's true! This jacket looks amazing paired with a dress for spring and summer or skinny jeans and a chunky scarf for fall. I could do an entire blog post specifically on how to style this coat because the possibilities are pretty much endless.
So, not only will this coat never go out of style, you can wear it with any season (insert emoji praise hands here!)!
3.) A TRENCH IS AN AMAZING LAYERING PIECE 
You know how there's some coats which will only look good if you wear a specific items from your closet? Yeah, this coat doesn't follow that rule. Since a trench is a longer length coat it looks amazing when paired with cut-off jeans, skirts, dresses, jeans, rompers, jumpsuits.. you understand what I'm getting at.
This coat adds a mixture of lengths, which in turn adds more dimension to your outfit, instantly making you look chicer!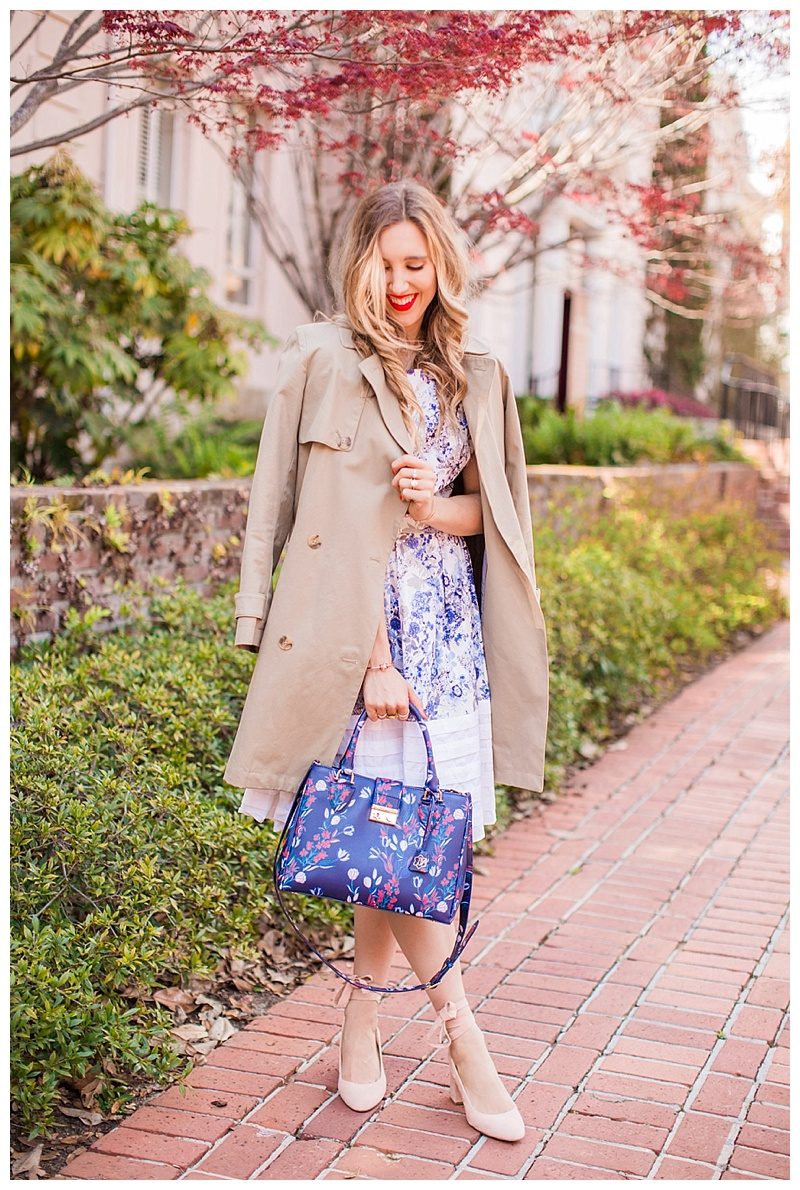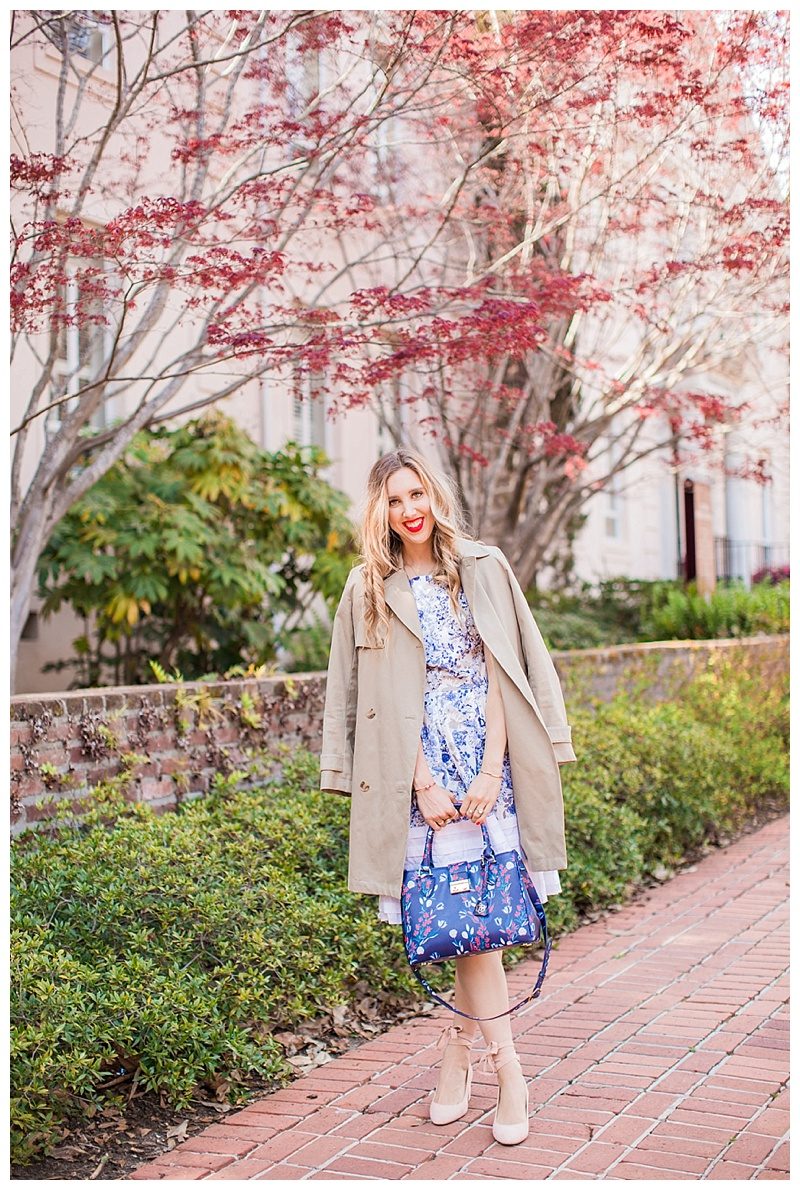 4.) YOU CAN AFFORD THIS ITEM NOT MATTER WHAT YOUR BUDGET IS
Classic wardrobe staples are the pieces you can find at just about any store! The reason is because these items never go out of style, stores know this, and they want to ensure they carry wardrobe staples since women will shop for them every season. This means stores from Forever 21 to Burberry carry trench coats perfect for your budget!
You can shop my favorites below!
11 TRENCH COATS PERFECT FOR SPRING
**These items are from my affiliate partnership with ShopStyle. If you make a purchase I will make a small commission. There is no pressure to use these links (and you can totally Google these items if you find something you like!), but I just wanted to be honest about using affiliate links with you ladies!
What do you think of these style tips?! I wold love to hear from you in the comments below. Don't forget to follow me along on Instagram, Pinterest, and Facebook for daily style inspo!
Thank you so much for stopping by Blush & Camo!
xx Julianna
SHOP MY LOOK