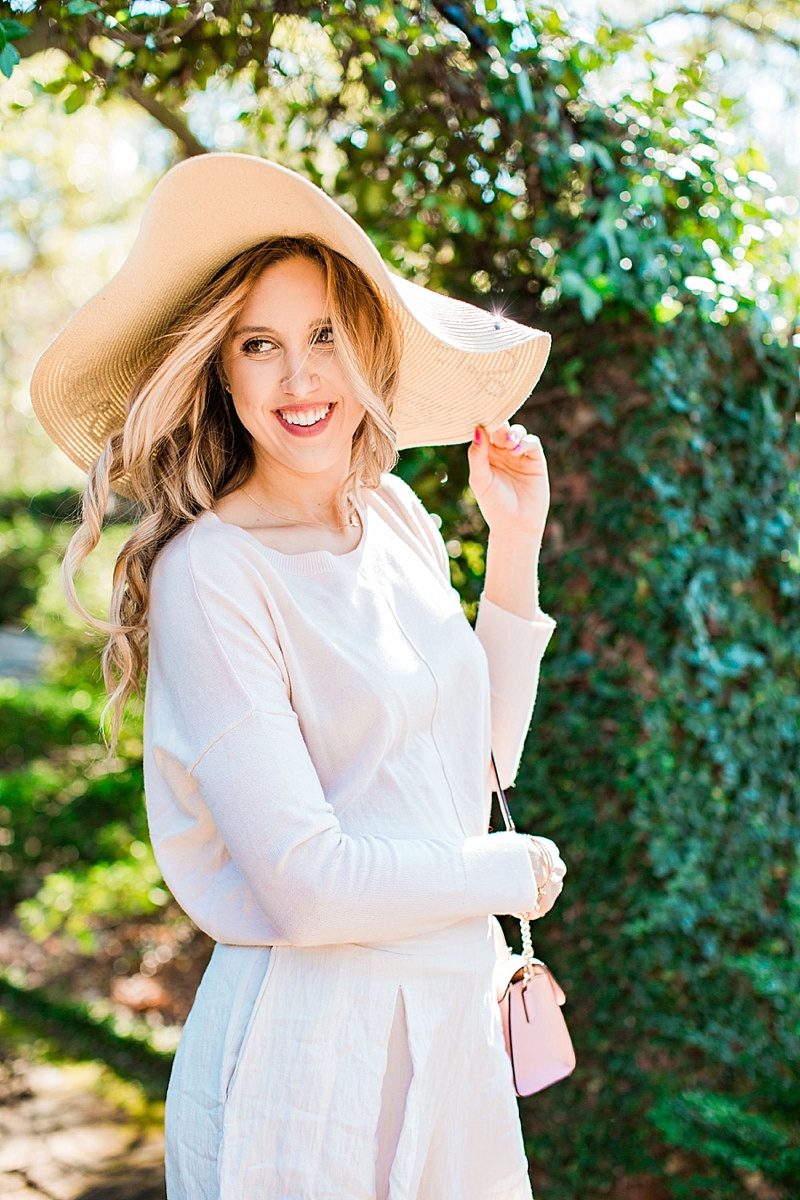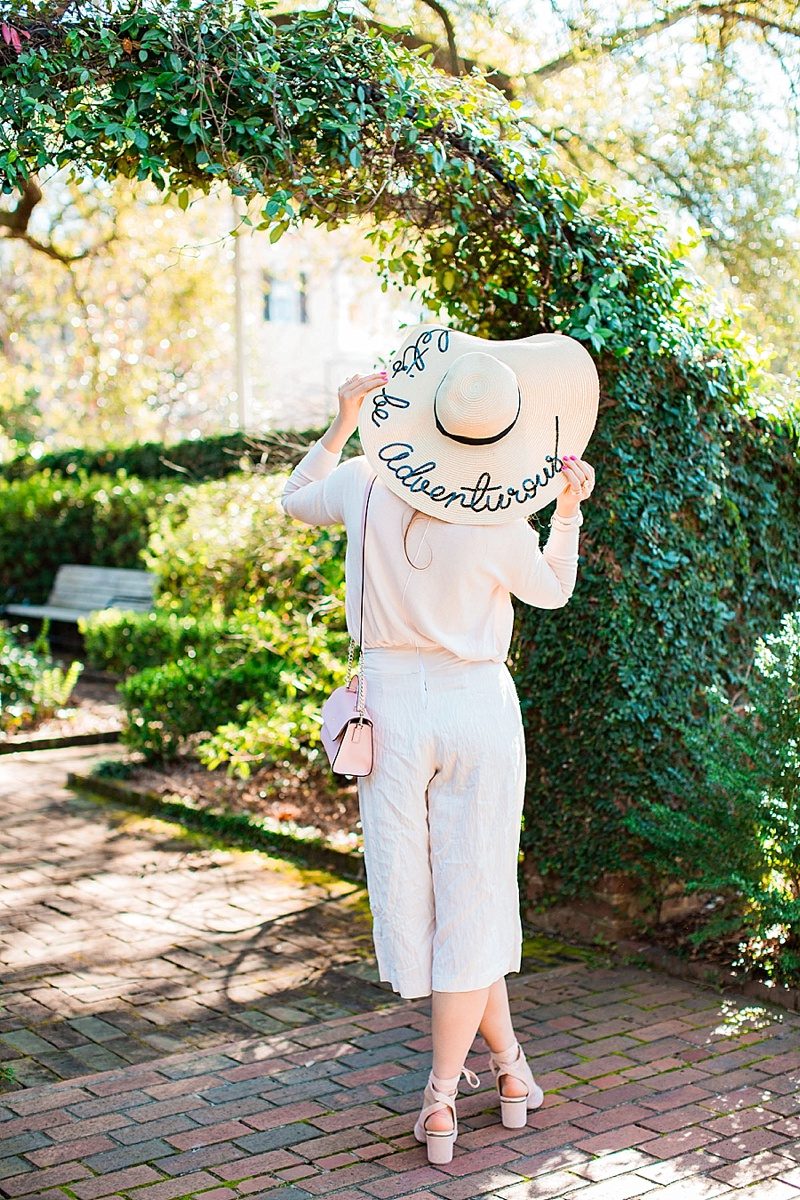 Hello, Gorgeous! Thank you so much for stopping by Blush & Camo and today I'm sharing 11 ways you can feel instantly more chic in under 60 seconds! In this post you can use all 11 or simply pick your favorite tip. No matter how many you incorporate into your next outfit you're bound to look like the chic #GirlBoss you are!
11 WAYS TO MAKE YOUR OUTFIT MORE CHIC IN UNDER 60 SECONDS
Add a structured handbag to your outfit!
Put on a bold lip.
Tuck in your shirt (this one is super simple and I use this all the time!)
Style a monochromatic look.
"Wear" your coat by simply draping it over your shoulders.
Throw on a pair of oversized sunglasses.
Give yourself a fresh, new manicure. There is something so chic about a woman with a #flawless mani!
Mix and match patterns. Remember, when mixing and matching patterns try to keep all the patterns in either to cool cool family or warm tones. This ensures your pattern mixing is perfection!
Incorporate a classic pair of ballet flats or pointed toe heels
Style an outfit made of closet classics such as high waisted skinny jeans, a white top, trench coat, and flats/heels! Wearing an outfit of all basics is so classic and chic!
Part your hair down the middle instead of a side part.
What do you think of these style tips?! I wold love to hear from you in the comments below. Don't forget to follow me along on Instagram, Pinterest, and Facebook for daily style inspo!
Thank you so much for stopping by Blush & Camo!
xx Julianna
SHOP MY LOOK