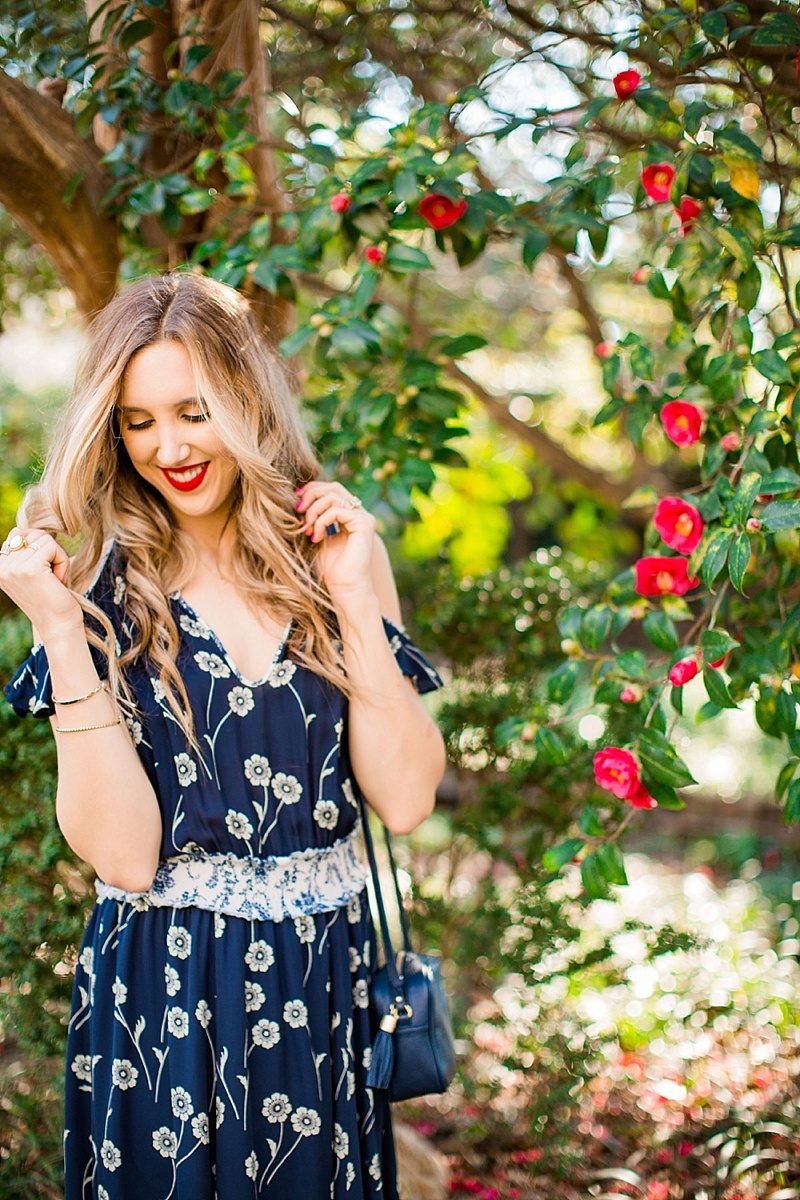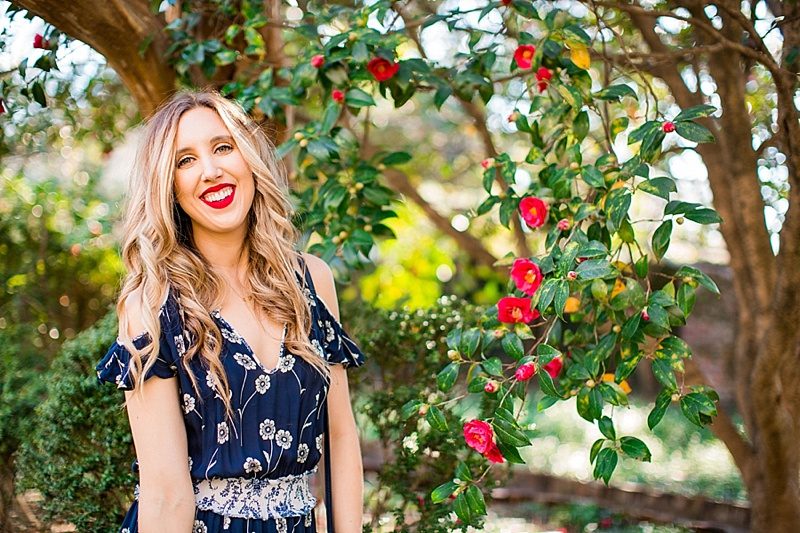 Hello, Gorgeous! Today on Blush & Camo I'm sharing the very subtle, but sexy trend this spring that's taking over. This trend is so subtle that you might not have noticed it's even a trend this spring. Plus, I'm sharing how to style it because you know I love to give you ladies style tips!
If you're interested in what trend I'm talking about then keep reading! I've also linked 13 options for you ladies to shop below!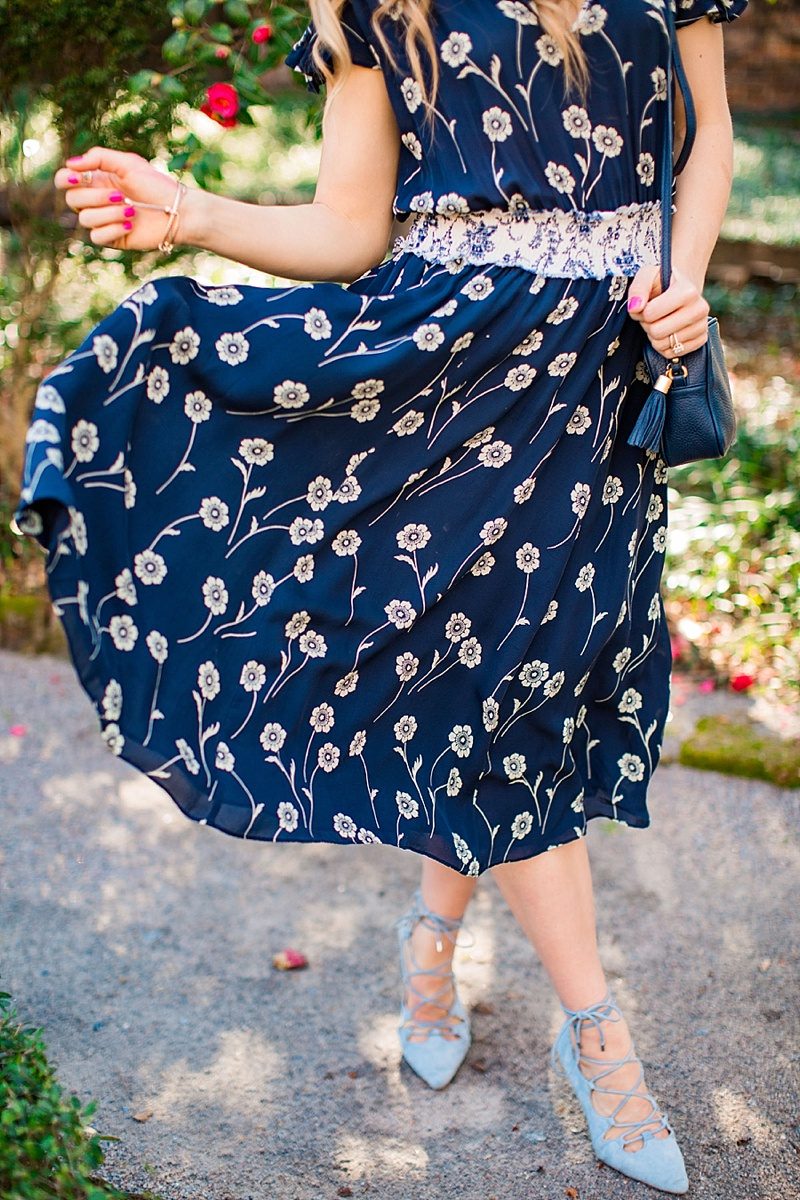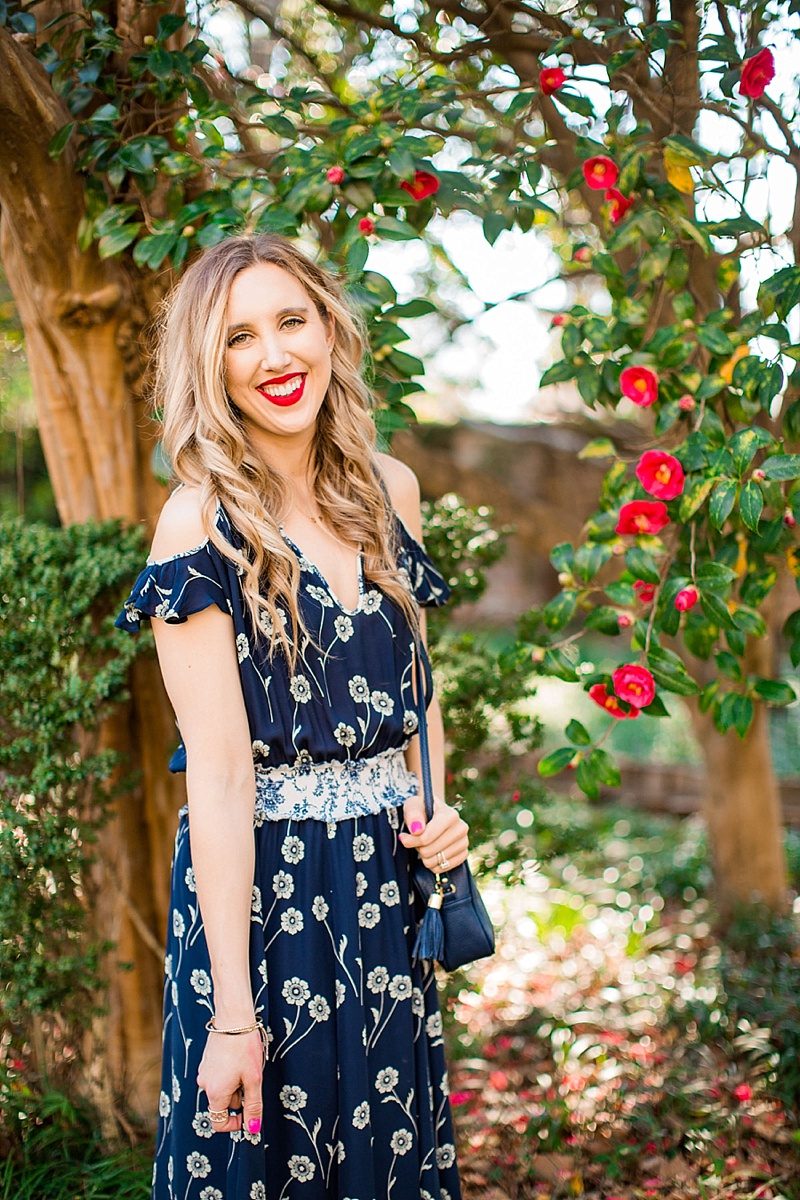 THE SUBTLE, SEXY TREND 
The trend I'm talking about is the cold shoulder top or dress! This trend is so understated, sexy, and versatile. While this top or dress may not be work appropriate depending on your job's dress code this trend is perfect for the weekends and your days off! This trend is a fun twist on the off the shoulder trend that's slowly becoming a closet staple because it's trending every single season!
WHY YOU SHOULD LOVE THIS TREND 
The reason why you should love this trend is because you are giving the illusion of an off the shoulder top, but this type of style is a little more versatile! When wearing off the shoulder tops you have to be careful about raising your arms and many off the shoulder tops like to creep up to your neck and you have to keep pulling the material back down to your shoulder. This can get very tiresome throughout the day, and some women just don't want to mess with this.
Well ladies, this trend is the perfect alternative to the off the shoulder trend this season! You're still showing off your shoulders which you also do in an off the shoulder top, but you can go about your day and not worry about constantly fixing your wardrobe or limiting your movements to accommodate your outfit.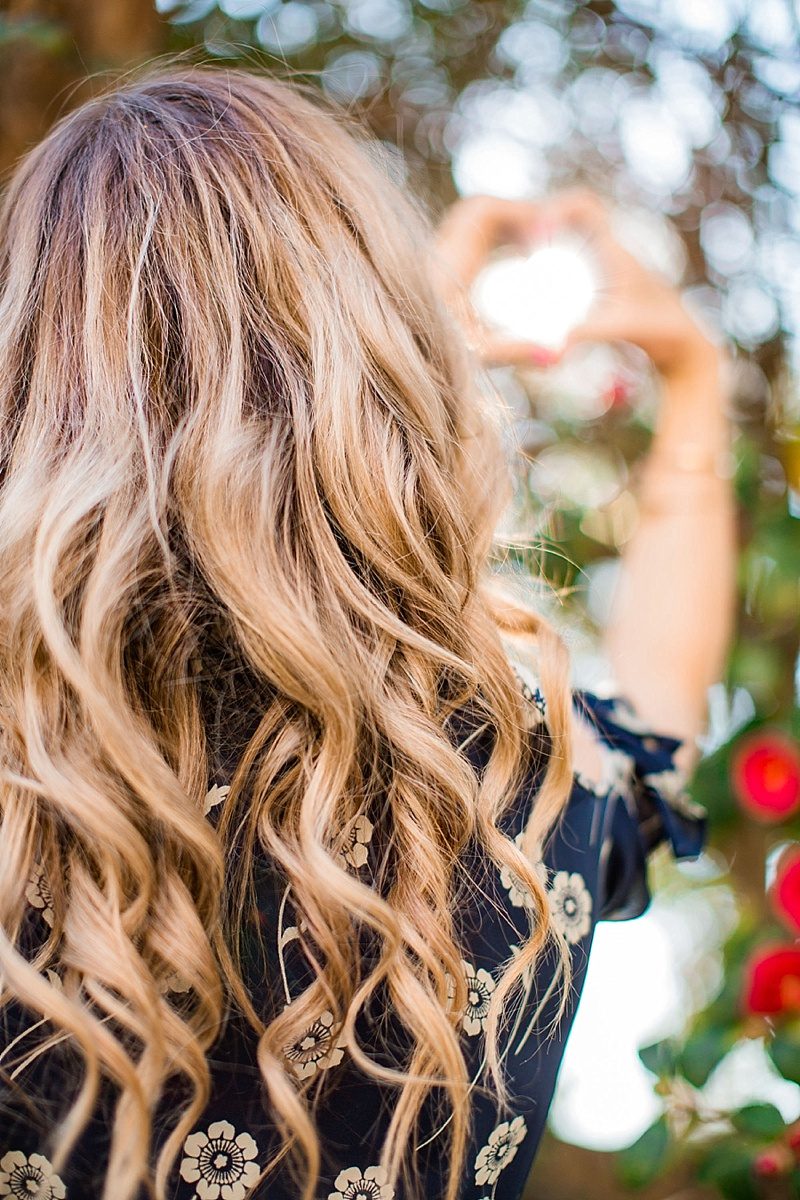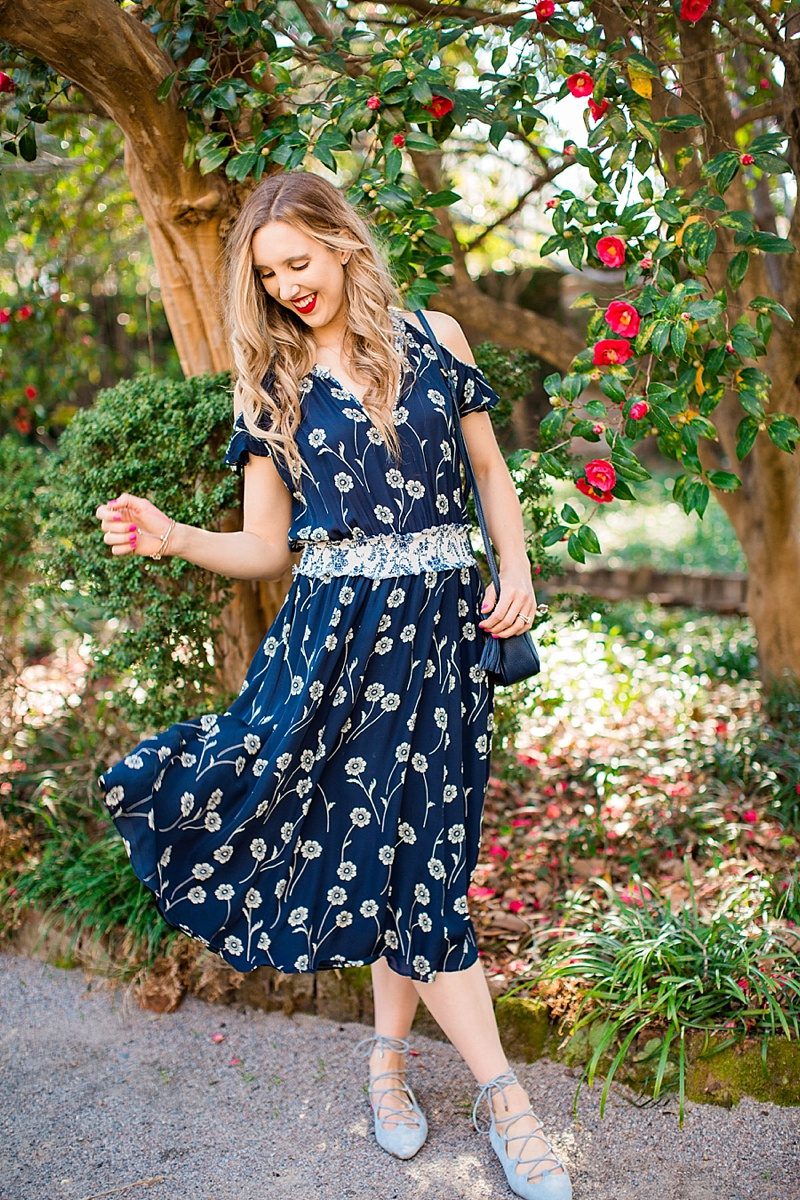 HOW TO STYLE THIS TREND
If you're wondering how to style this trend I'm sharing my top two tips!
ULTRA FEMININE 
This trend is super feminine and if this is more your personal style I highly recommend looking for a dress with a cold shoulder detail like I have on in today's post! Or, if you're looking for a cold shouldered top look for a top with a fun floral print and has fun details such as ruffles (also a major trend this season!) or even bell sleeves if this top or dress is long sleeves!
I've linked some of my favorite cold shouldered tops for you below to shop!
To complete the look add your favorite heels or bright colored flats for a perfect feminine, look!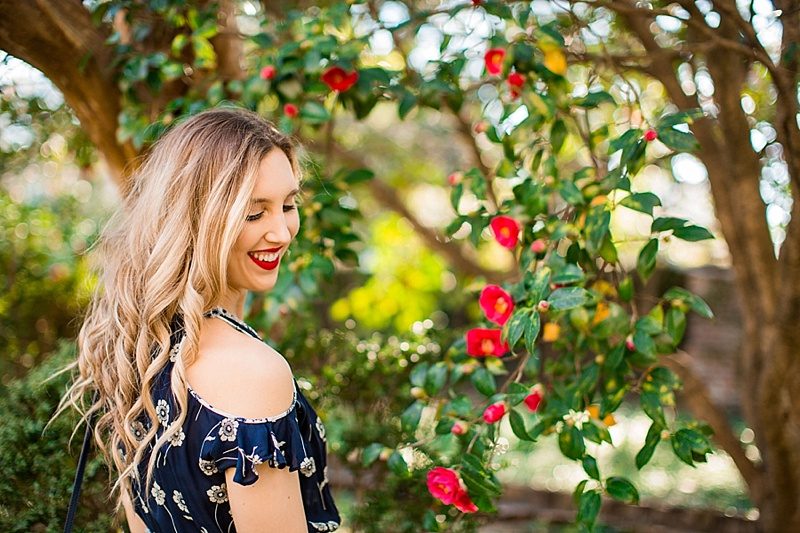 MORE EDGY 
If you're style is more edgy I highly recommend finding a top or dress in a black or grey hue. This way you have the ability to pair your favorite sneakers, boots, or d'orsay flats to complete the look! While this trend does give your outfit a feminine touch, you are still able to incorporate your edge style through color and accessories!
What do you think of these style tips?! Would you wear this trend this season? I wold love to hear from you in the comments below. Don't forget to follow me along on Instagram, Pinterest, and Facebook for daily style inspo!
Thank you so much for stopping by Blush & Camo!
xx Julianna
COLD SHOULDER PIECES I LOVE 
SHOP MY LOOK