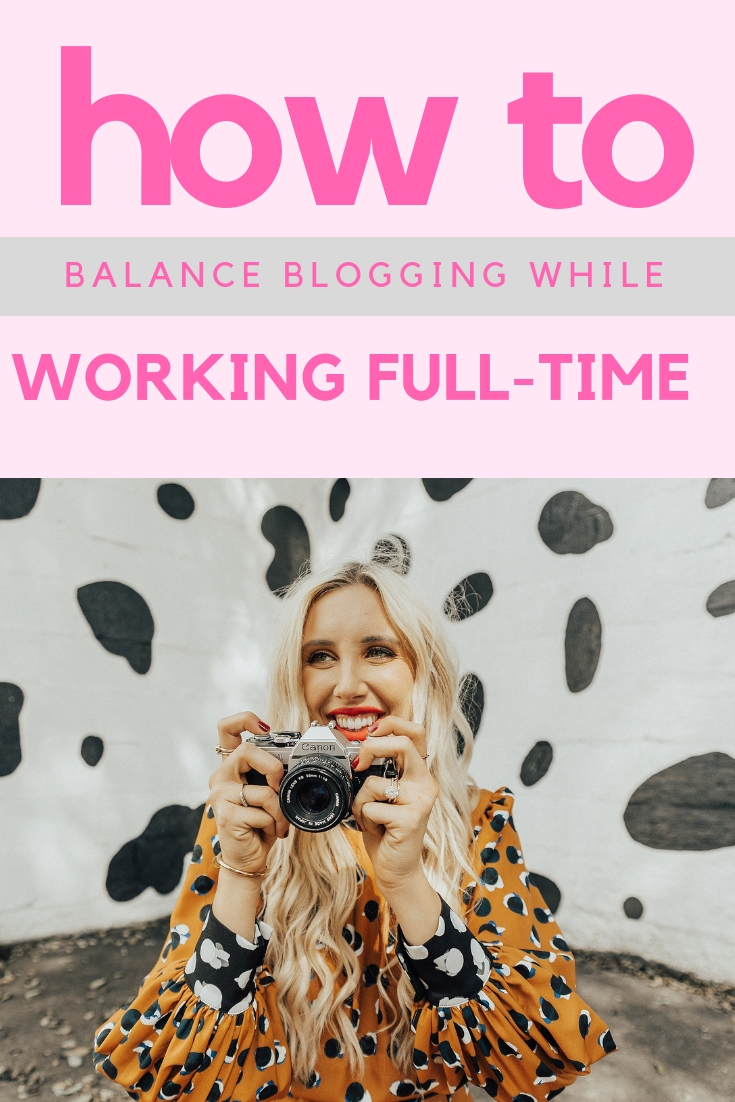 Welcome back to Blush & Camo! The blog that inspires women to elevate their life + style and grow their dream wardrobe through budget friendly tips.
I've been getting so many questions about blogging on my Instagram, so I this is my second post in my "About Blogging" series! You can read my first post "How I Grew My Pinterest Monthly Viewers From 200,000 to 1 Million in Less Than a Month".
Today's post is going to break down how to find balance blogging while working full-time.
Many of you are in the beginning stages of starting a blog, or are thinking of starting a blog! One of the stressors I've heard from you is that you are nervous to start a blog while working full time. You're already wearing so many hats and blogging can seem overwhelming.
Let's start this post off with some good news! The first is that all full-time bloggers started off working on their blog part-time or just a few hours a day!
I also totally understand your stress or worries about not finding balance! When I first started my blog I was an active duty Army Officer with almost zero flexibility on my schedule.
I balanced a full time job and blogging for almost four years before finally taking the plunge and blogging full-time!
In today's post I'll share the top tips I used to find balance between working full time and also blogging!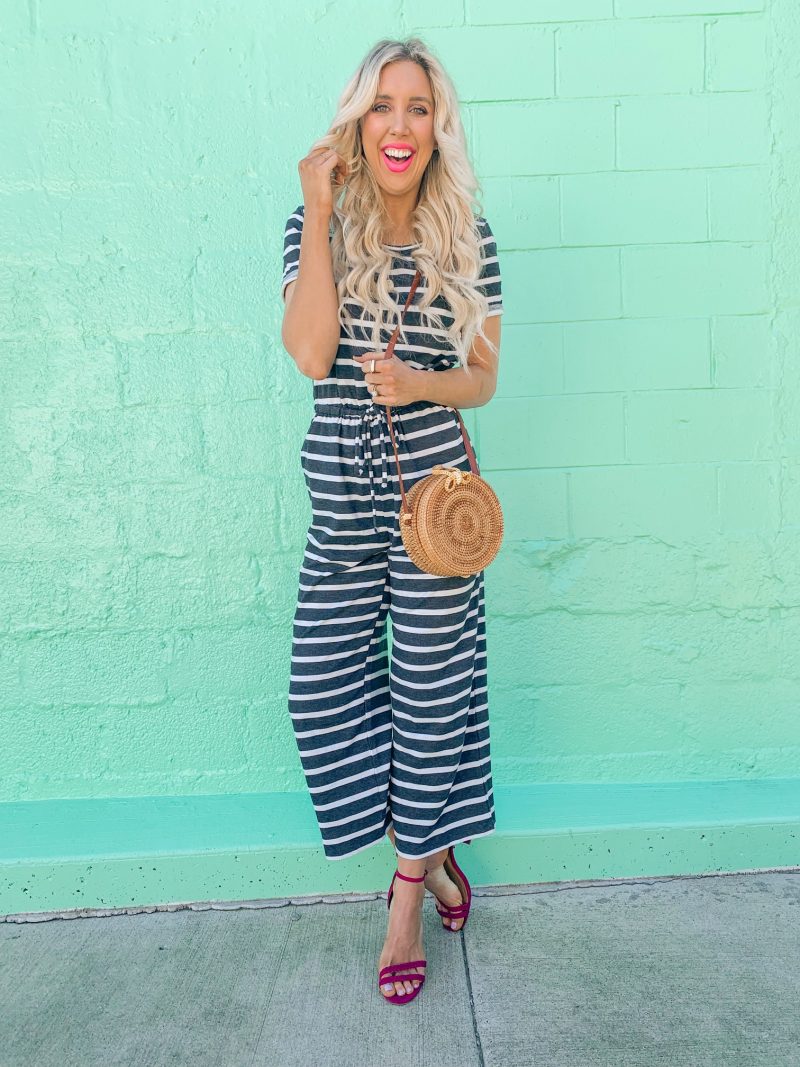 ARE YOU A MORNING OR NIGHT PERSON?
Why am I asking this? The reason is because you do your best work during these times of the day. A night owl wouldn't want to wake up earlier in the morning to create a blog post- that might be a miserable experience for them. And vice versa!
A morning person wouldn't want to stay up until 1am creating graphics for their blog or social media because this is not when they are their most creative.
Find out the time of day when you are the most relaxed and awake. Is it in the morning or evening? Then, see if you can fit a half hour to an hour of blogging in this timeframe.
When I first started my blog I knew I was a morning person. So, I would get to work an hour before everyone else got there and wrote blog posts and prepared my social media for the day. That was when I was the most creative and produced my best content! I also felt like I didn't have to worry about my blogging tasks for the rest of the day and could focus on my work at hand.
So ask yourself, am I an early riser or a night owl?!
FIND A RHYTHM THAT'S RIGHT FOR YOU AND STICK TO IT
Whether you are in the beginning stages of starting a blog, have been blogging for awhile, or haven't even purchased your URL yet this is one of the best tips I can share with you for finding balance while blogging and working full-time.
Find your daily rhythm and stick to that as much as you can.
For example, I knew I was a morning person so everyday I would show up to work an hour early to knock out a majority of my blogging tasks. As my blog grew so did my daily requirements. I didn't want to take time away from my husband and I at the end of the day so I had to adjust my daily rhythm to fit everything in.
Here's what I did:
Work an hour on my blog before my work day started.
Dedicated my entire lunch hour to working on the blog.
Once I got home from work I dedicated all the free time I had until Chuck arrived home.
Anything that I didn't get completed that day got carried over into the next day!
When I first started my blog an hour a day was all I needed, but the more my blog grew I started spending 3-4 hours a day on my site! This was exciting, but also meant that I needed to stick to a similar schedule everyday.
If I hadn't stuck to this schedule there's no way that I would have completed everything needed to run a successful blog. I would have felt very scattered and stressed instead of knocking out one task at a time.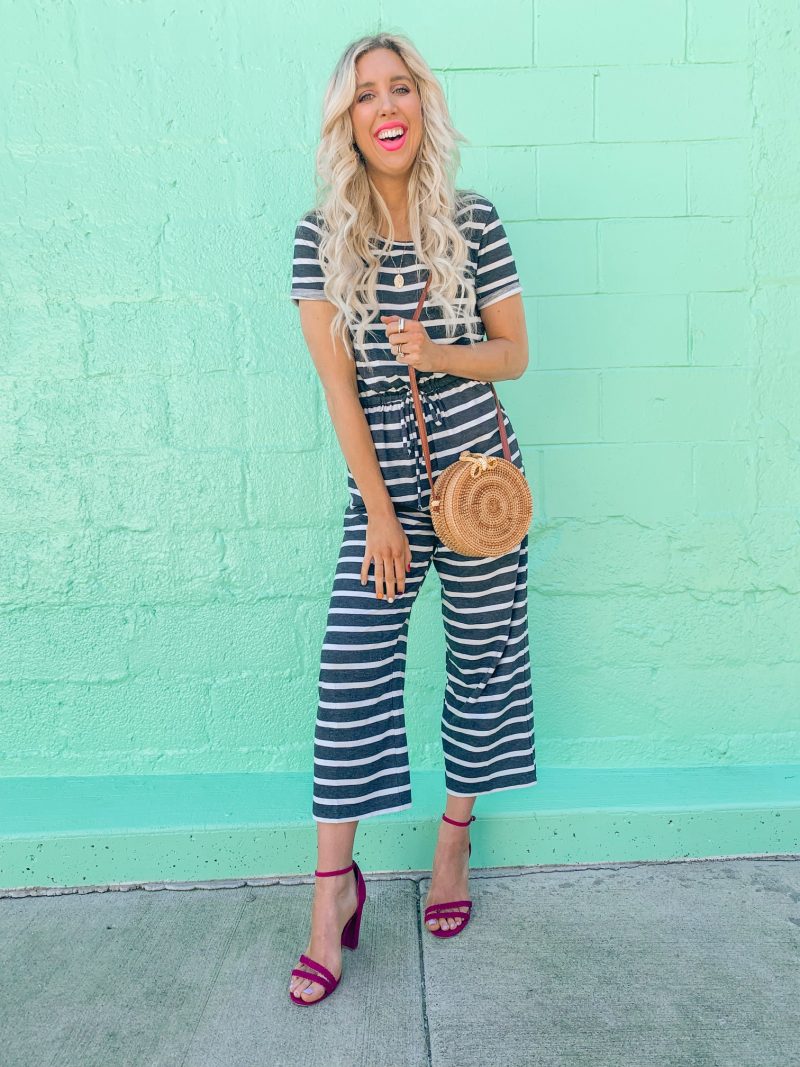 BATCH EVERYTHING
This is a huge time saving tip! When balancing blogging and working full time you want to batch everything. For example, I used to take a month's worth of photos for my blog in a span of two hours!! This was because I did not have time each weekend to shoot content.
I also batched my blog posts! Sometimes writing them months in advance so I knew I always had content to publish should something come up at work or in life!
Batching simply means taking tasks such as photography, writing, checking emails, and social media and doing them all at once.
Even today I try and only get on social media once in the morning and once in the evening. This way I don't get sucked into scrolling on IG and wasting valuable time!
What are ways that you can start batching your blogging tasks today?!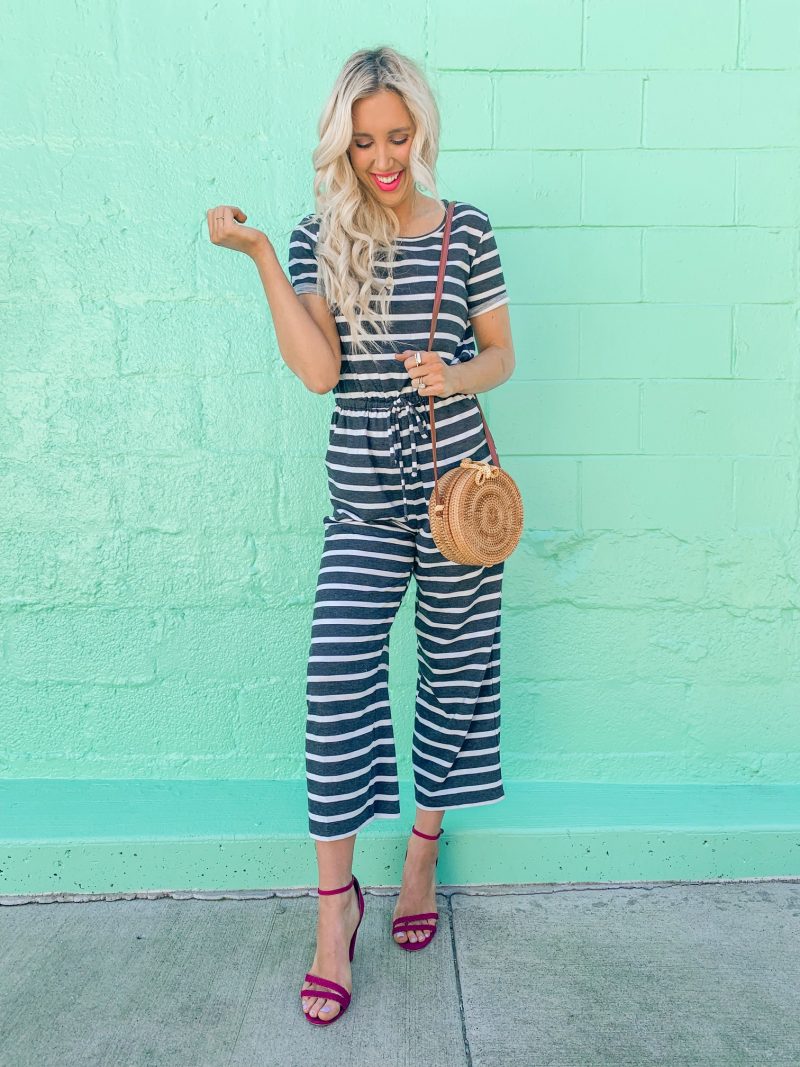 YOU DON'T HAVE TO DO IT ALL AND STAY COMMITTED
Blogging can seem overwhelming no matter what stage you are in! Even now there are days when I get overwhelmed by everything that needs to get done, and as my own boss I always feel like I should be doing something.
It's OK if you can't write that blog post, create that IG Story, or post on IG every single day. Life gets in the way and finding balance is tough. Allow yourself some grace and know that every day you are working towards your goal and doing the absolute best you can. You can't ask yourself to do more than that! Stay committed to your blogging goals and you'll succeed!
Did you enjoy today's post on how to find balance blogging while working full-time?! I would love to hear your thoughts in the comments down below!
Thank you so much for stopping by Blush & Camo!
xx, Julianna