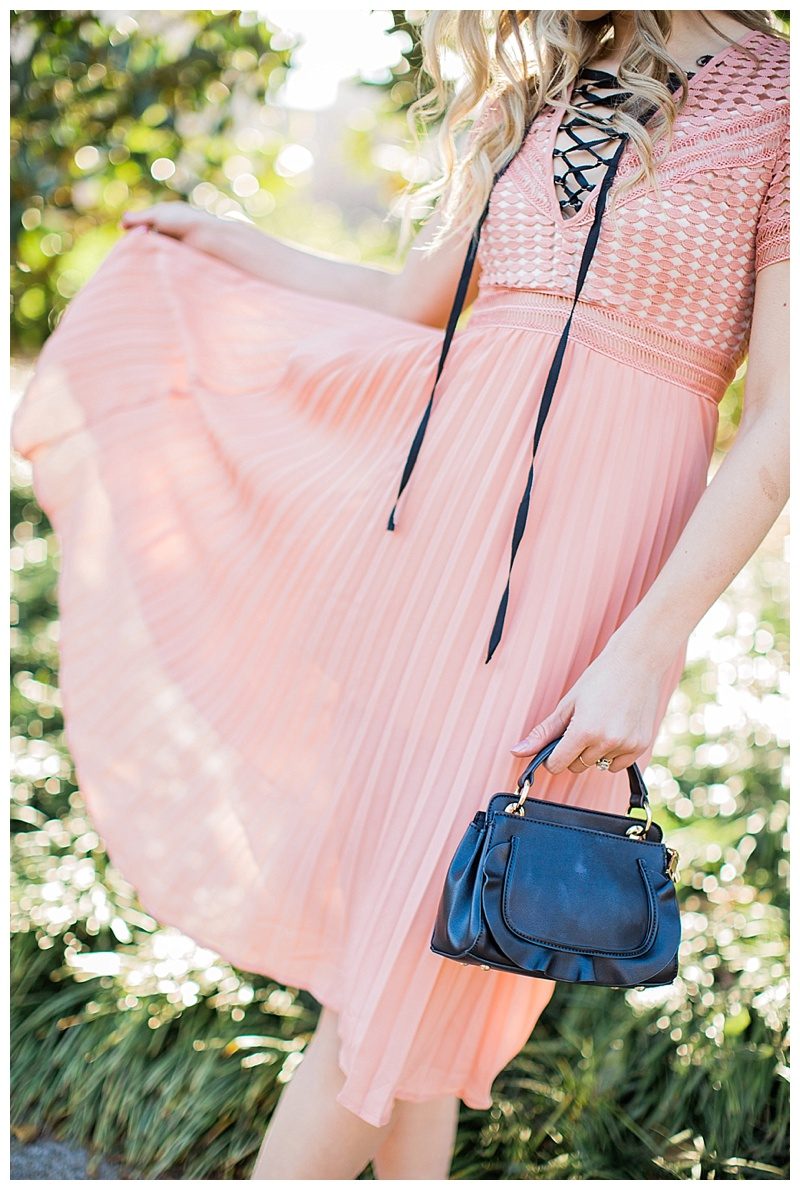 Hello, Gorgeous! Today I'm sharing with you an unconventional color to wear for Valentine's Day that you'll totally love. Plus, I'm sharing what this color means and giving tips on how to style this beautiful hue! Want to know what color I'm talking about?! Keep reading to find out!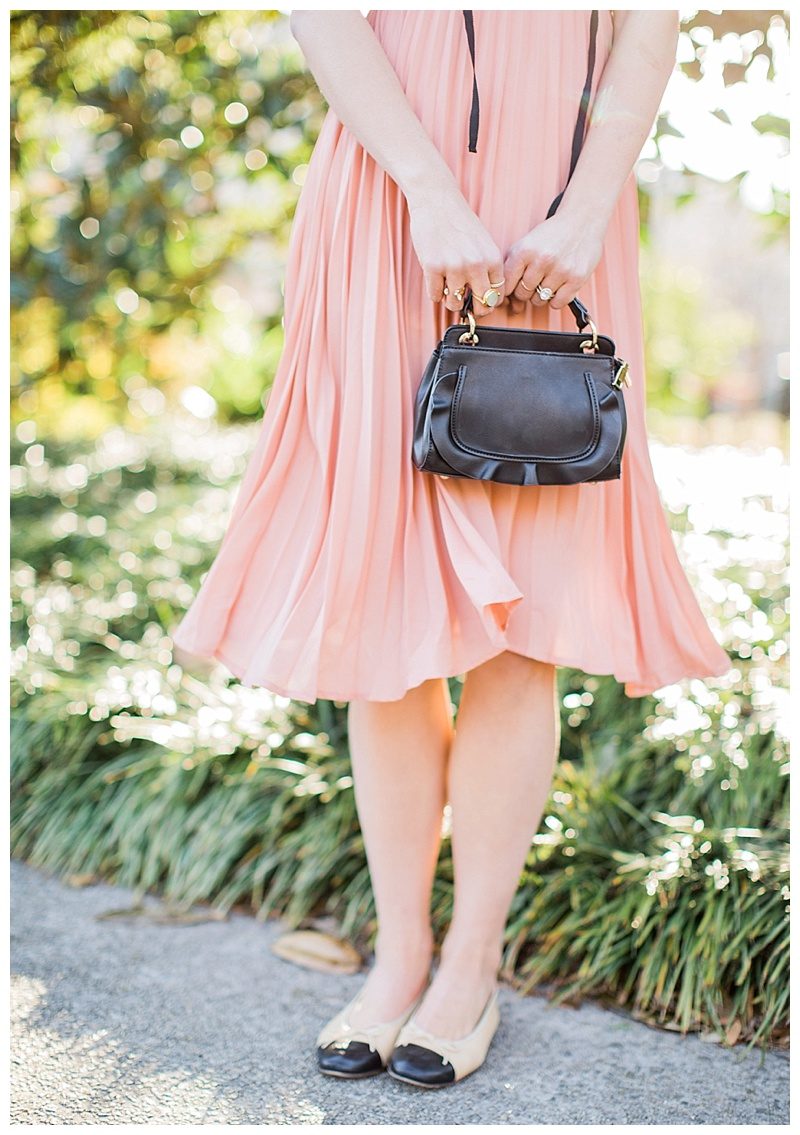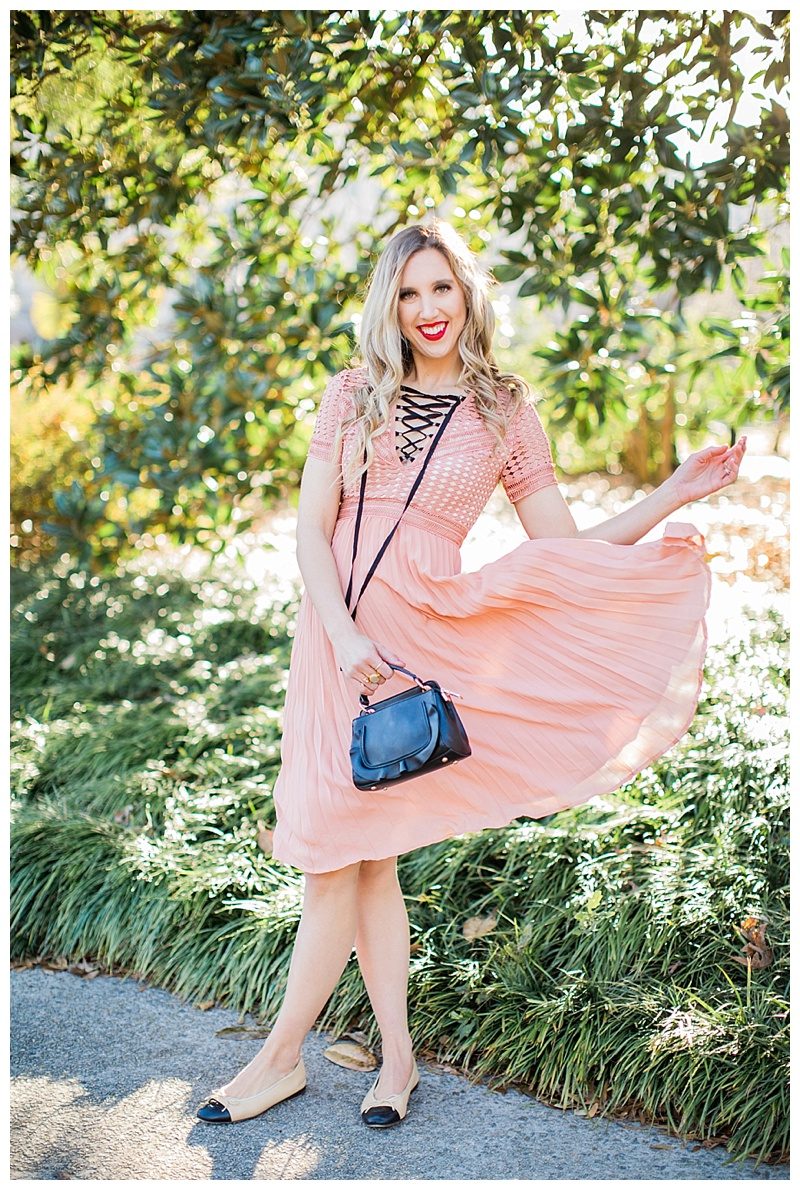 CORAL- THE COLOR OF (SELF) LOVE
Coral is the the perfect shade to wear for Valentine's Day this year! The reason is because it's non-traditional, feminine, and has the coolest meaning ever (for a color at least!). Coral is two parts red and one part yellow and this is what those hues describe about yourself.
The color coral means the ability to love ourselves. So coral, in spiritual terms, means to love oneself! So for all you ladies out there celebrating GALentine's Day or made a New Year's resolution to treat yourself better then this hue is the perfect color for your to rock this season for V-Day! 
If you think about it this makes perfect sense! Coral is two parts red, and red is the color of love. Mix in a little yellow and you have a hue that showcases self-love.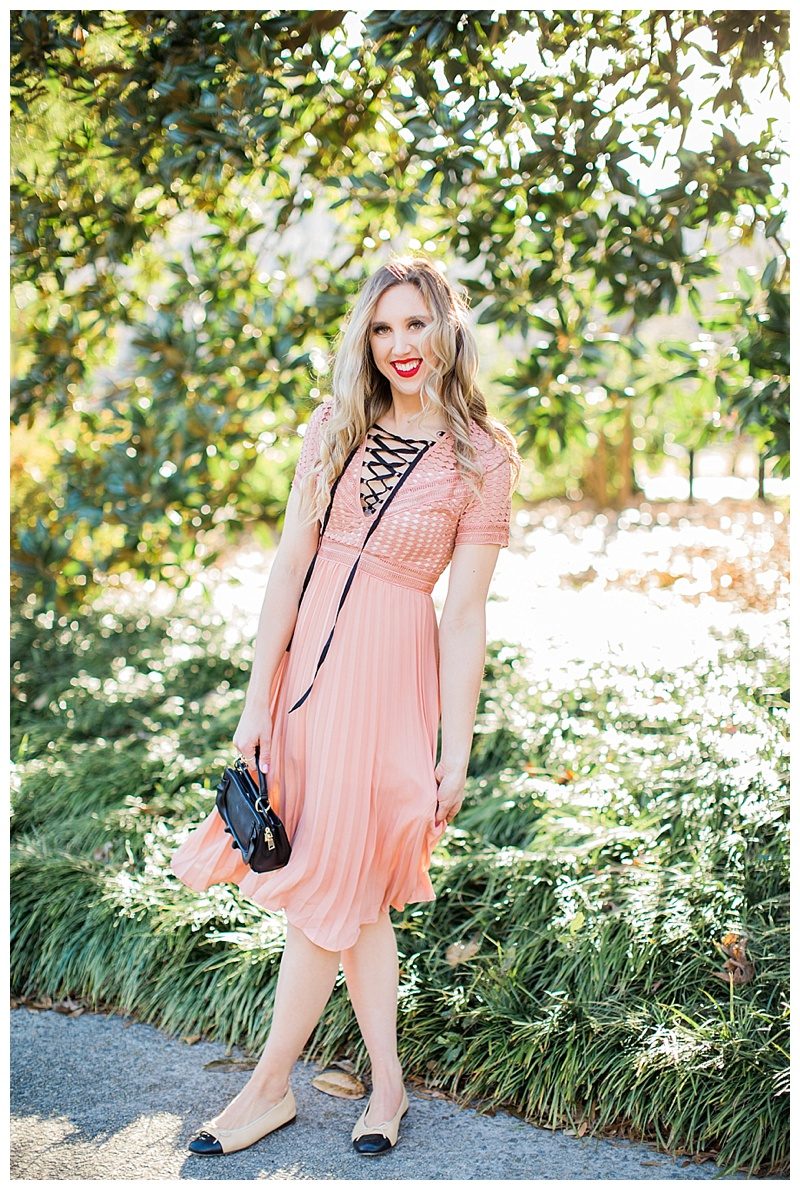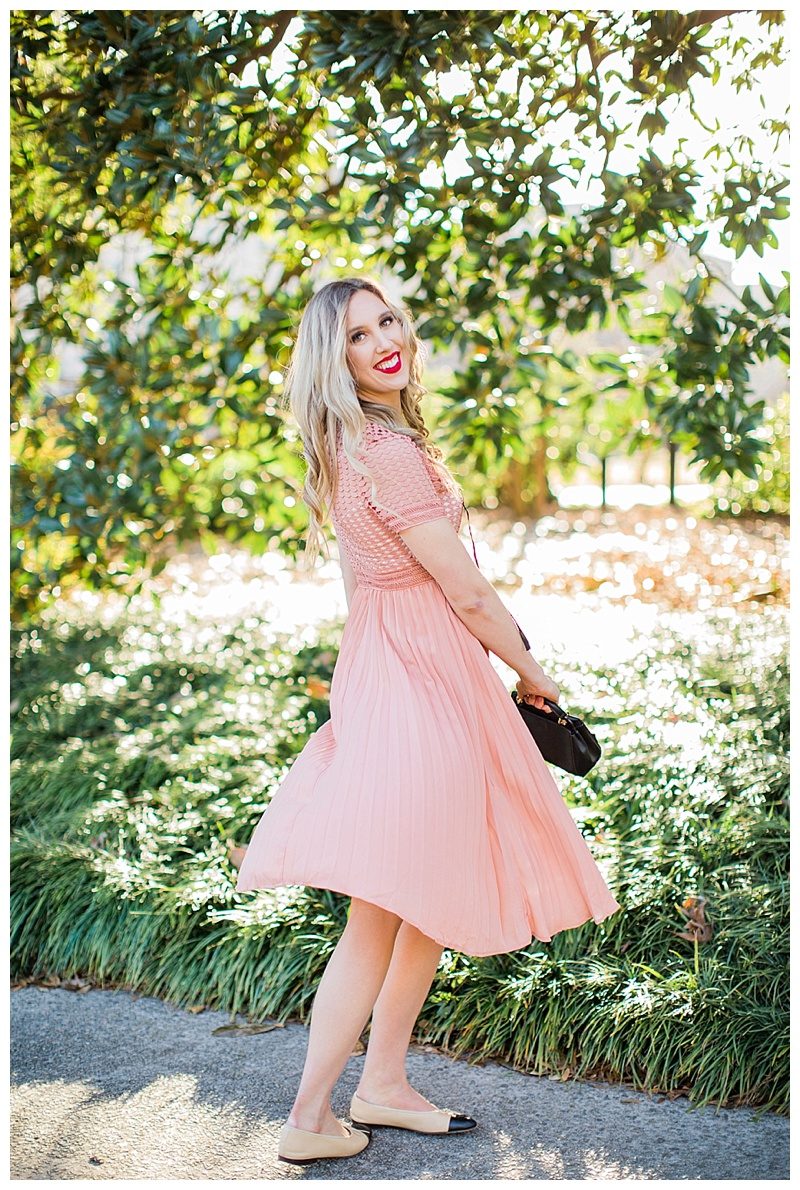 HOW TO STYLE THIS HUE
If you are looking for ways to style this look I'm sharing three style tips that are sure to work for any Blush Babe!
ADD DEEPER HUES FOR AN EDGIER LOOK
The first way to style coral is to incorporate darker hues into your look. This makes your V-Day a bit edgier and chic which is perfect for a date night! Adding a black ribbon choker or heels are totally in tune to the overall outfit you're trying to create.
TURN UP THE FEMININE FLAIR
To really add a feminine vibe to this look try incorporating lighter shades of pink to soften your outfit a bit. You can do this through handbags, clutches, shoes, and jewelry!
LOTS OF LUXE
Incorporate luxe vibes in your coral inspired look by incorporating luxe materials. These materials include faux fur and velvet. Think coats, cardigans, shoes, and handbags when using these materials throughout your look. And don't think you have to choose just one or the other- use both! Velvet and faux fur paired together in fashion matrimony is an outfit I would love to see on any Blush Babe on Valentine's Day!
What do you think of the color coral and the meaning behind it?! I would love to hear from you in the comments below!
Don't forget to follow me along on Instagram, Pinterest, and Facebook for daily style inspo!
Thank you SO much for stopping by Blush & Camo!