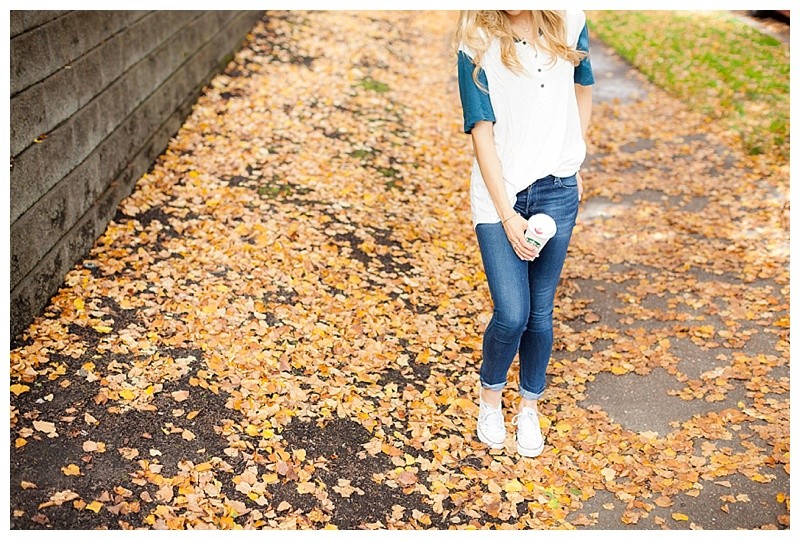 I thought today's cover photo was super appropriate since I am about to share how to increase the size of your closet.. and it won't cost you a dime! So feel free to grab some leaves and jump in the air with me!
Today I am going to share with you how to raid your boyfriend's closet (the right way) because let's be honest, sometimes all we Blush Babes want to wear is a relaxed tee that you can't find in the women's section.
KEEP IT UP TOP
Chances are your boyfriend is bigger than you. Perfect. This means their tops will be slightly oversized on your frame. When going through your boyfriend (or hubby's) closet you want to focus 90% of your attention on their tops to include:
– Button Downs
– Cardigans
– Blazers
– Basic Tees
– Crew Neck Sweatshirts
The reason for this is because these tops still look amazing oversized, especially if you are going for a more casual look! Their sweater is oversized?! Great, because you just added a tunic to your list of outfit possibilities! Do you see where I am getting with this;)? Their clothes can be your future duster cardigans, tunics, and relaxed fix button downs!
STYLE TIP AND FUN FACT
Fun Fact: I am actually quite tall (5'10) and my boyfriend Chuck is 6'7 so his shirts are WAYYY oversized on me since he is nearly a foot taller than I am. If this is your situation as well don't worry because all you have to do is simply tuck in the front of your shirt to your bottoms like I did in this post.
This "tuck it in front" tip will allow your overall look to appear more polished and showcase you are in total control of how oversized your clothing is ;).
BOYFRIEND CLOSET "NO-NO's"
So there might be some items in his closet that could be considered off-limits. These items can include:
– A sacred sports jersey or shirt
– His shoes (obviously!)
– Jeans
– Khakis
Don't consider all of his pants off limits because…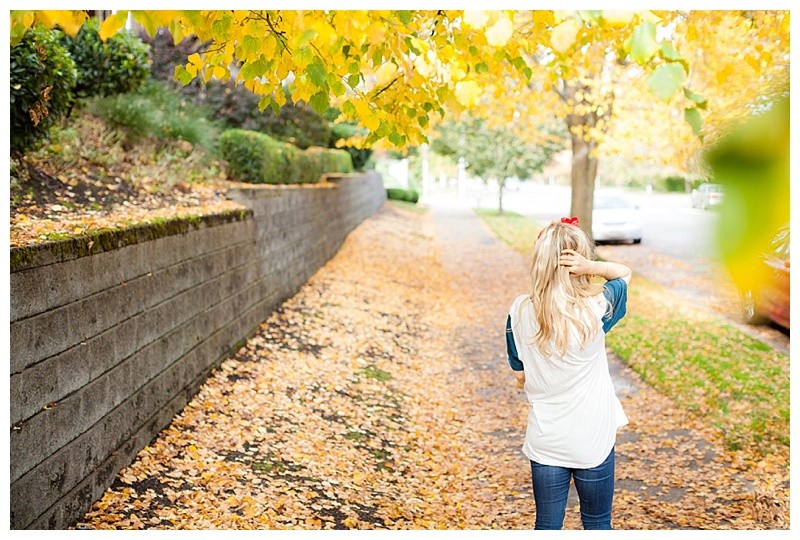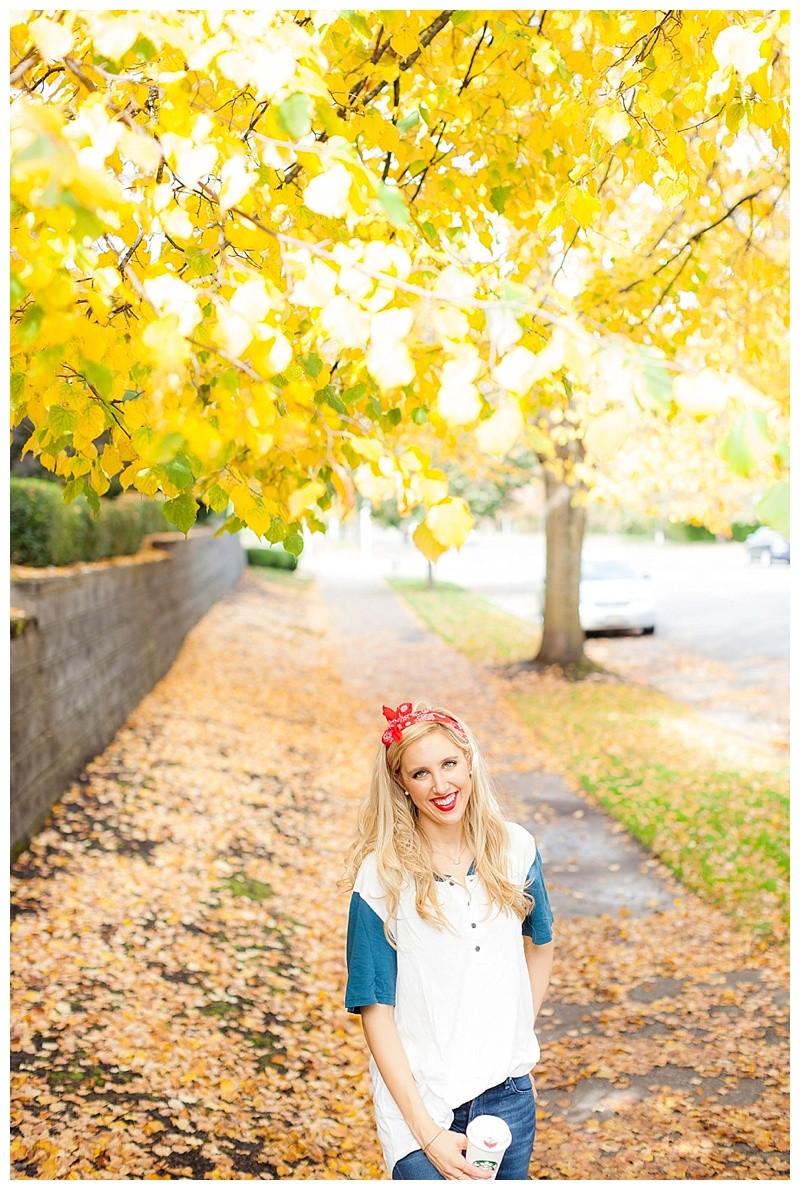 THE BOTTOMS YOU CAN TOTALLY WEAR
Jogger pants and sweatpants take up the last 10% of your attention when going through his closet. These pants are perfect for fitting slightly oversized and totally #trending. Chuck's jogger pants are more like sweatpants on me but I still love to wear them on my more relaxed days around the house!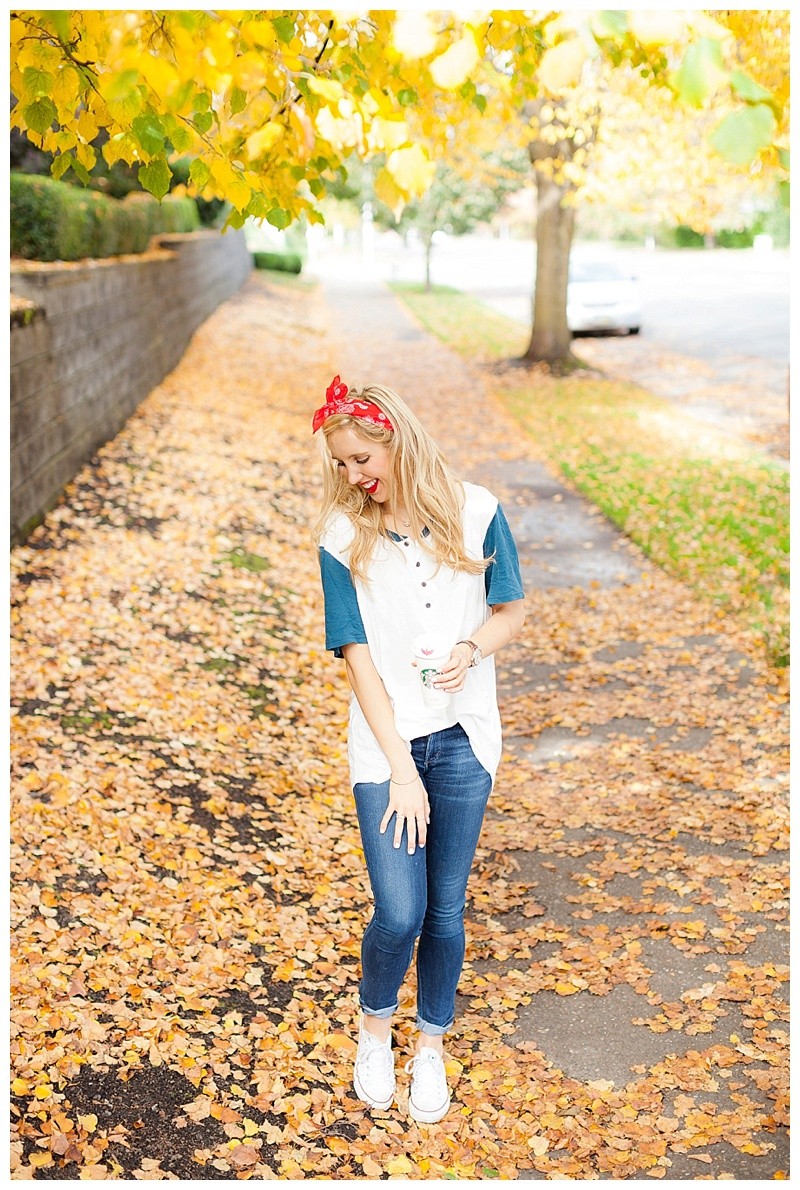 Have you ever gone through your boyfriend or hubby's closet to "shop"?! I would love to hear from you in the comments below!
Thank you so much for stopping by Blush & Camo!
xx Julianna
Jeans- Citizens of Humanity; Shoes- Converse