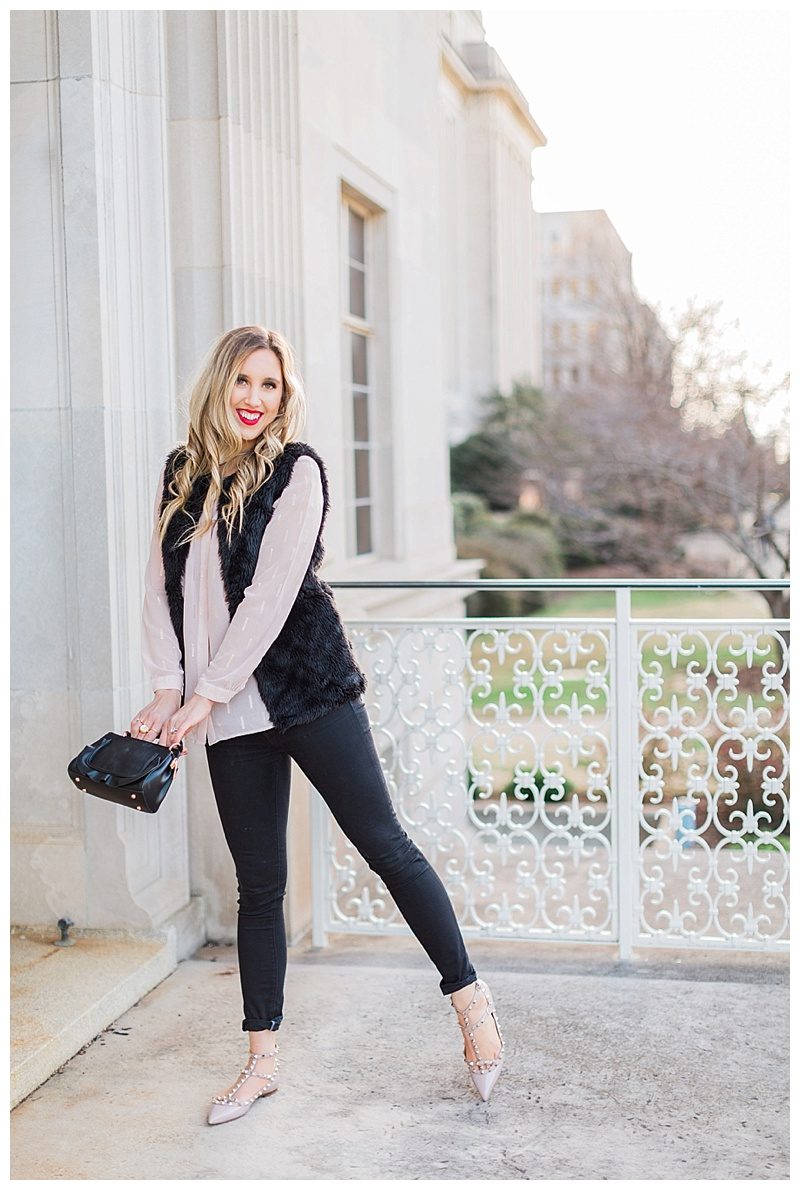 Hello, Gorgeous! Today I'm sharing my top 5 reasons why you need a faux fur vest in your wardrobe, like yesterday! If you already own one today's post is the perfect excuse to purchase another one because is there such a thing as too much faux fur?! I think not!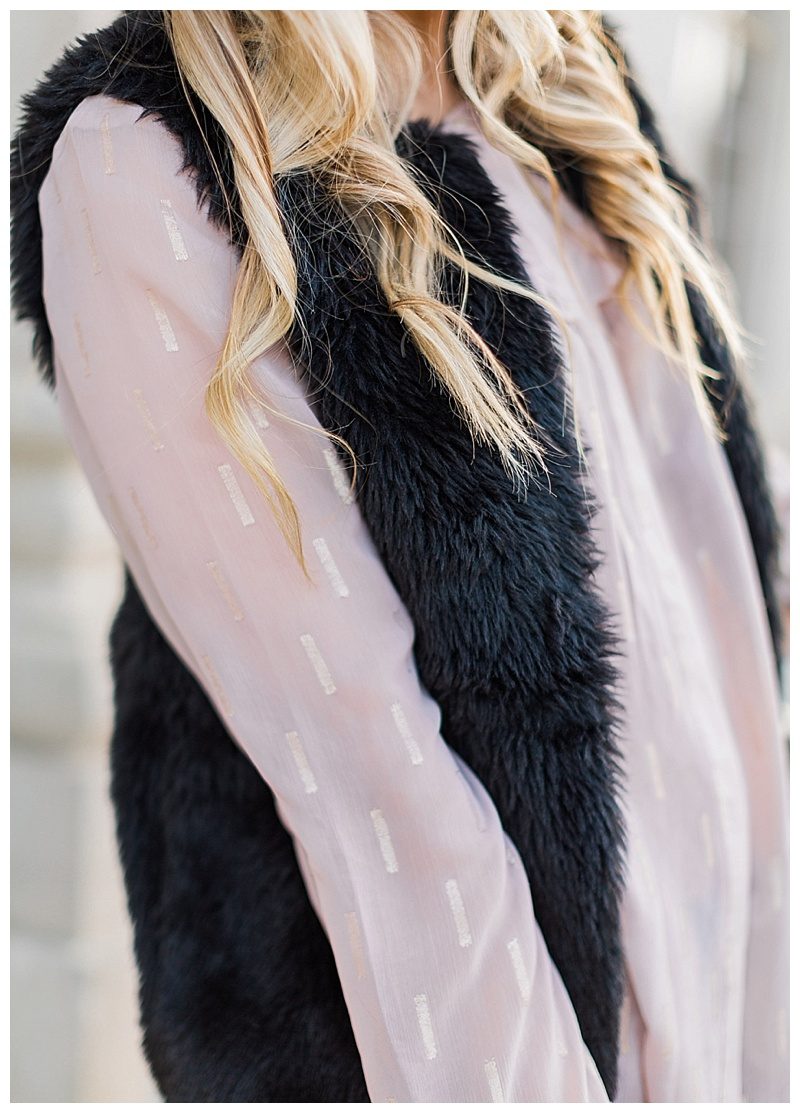 A CLOSET STAPLE 
With so many trends appearing every season a faux fur vest is a winter classic. When the cold weather starts creeping back- the retail stores start displaying their faux fur vests. So go ahead and have guilt free splurge on a faux fur vest knowing you're going to wear this item season after season!
DRESS UP OR DOWN 
One of my favorite aspects of a faux fur vest is the ability to dress up or down a look. This vest is a wardrobe "chameleon" taking on the vibe you're trying to convey with your outfit.
If you are wearing a plaid shirt, denim, have your hair in a topknot- just throw on a faux fur vest! This is a casual, but cute look. If you decided to wear an adorable skirt with a nice blouse with a faux fur vest- all of a sudden you have a very feminine and dressier look!
I've said this in some of my other posts, but consider this vest as a little piece of "fashion magic"! It does't happen all the time, but when an item works this well with any look.. you need one!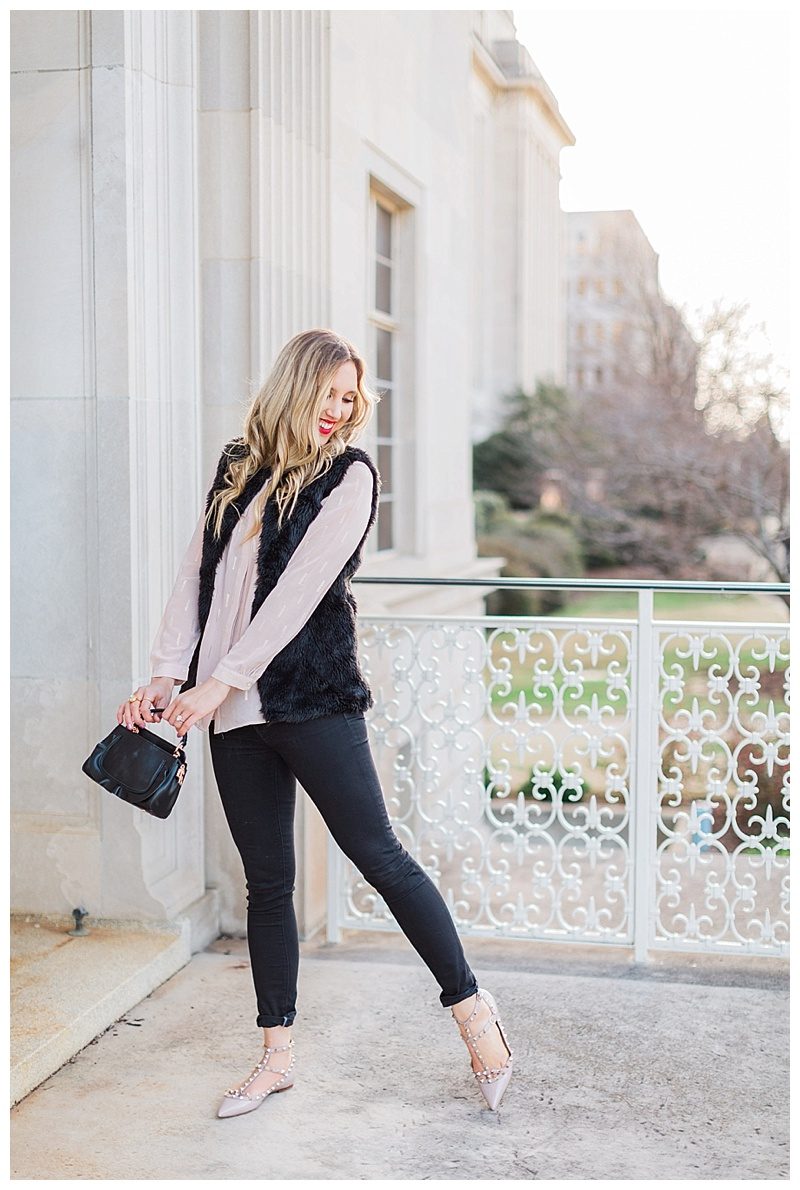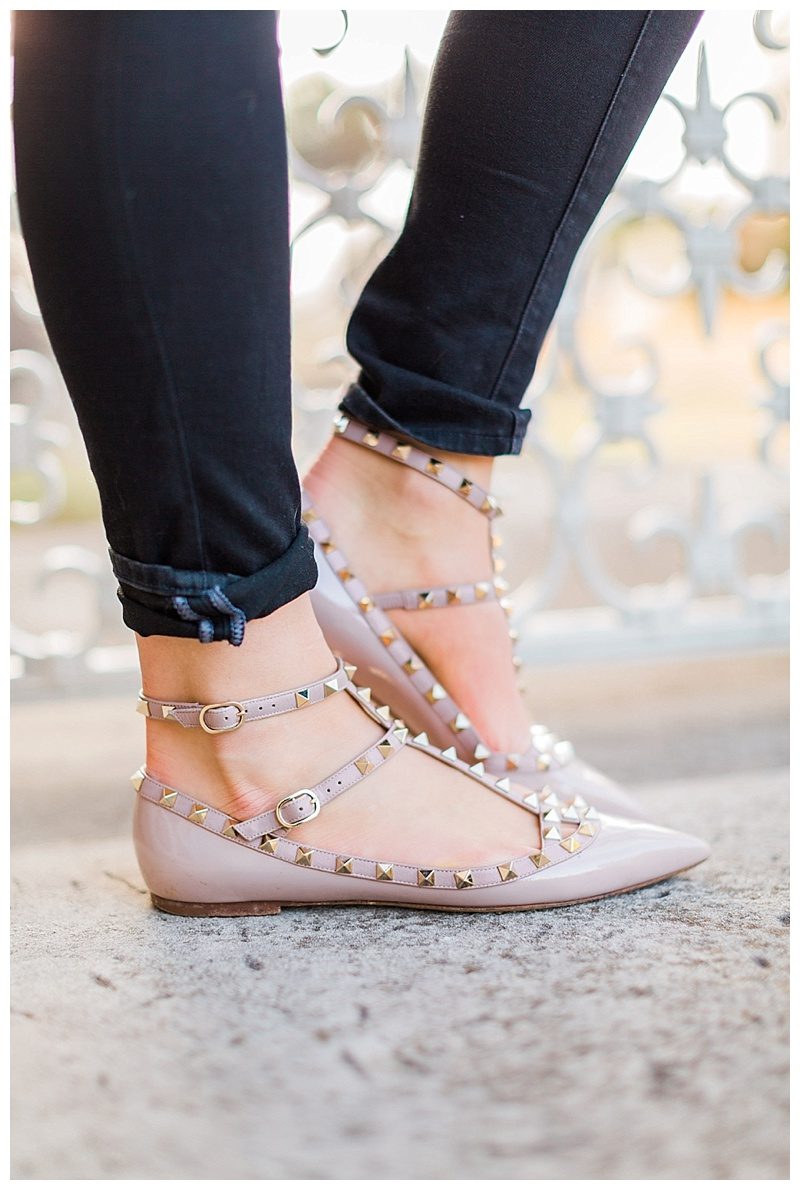 PLAY WITH TEXTURES 
A faux fur vest is a very simple way to play with various textures in your look. Adding a mix of textures makes an outfit more aesthetically pleasing, and you look like the fashionista you are!
FOR DAY OR NIGHT
Faux Fur is perfect for day or night wear. From styling this faux fur vest with a plaid button down during the day and then wearing a dress with this layering piece- this item can be styled for any occasion!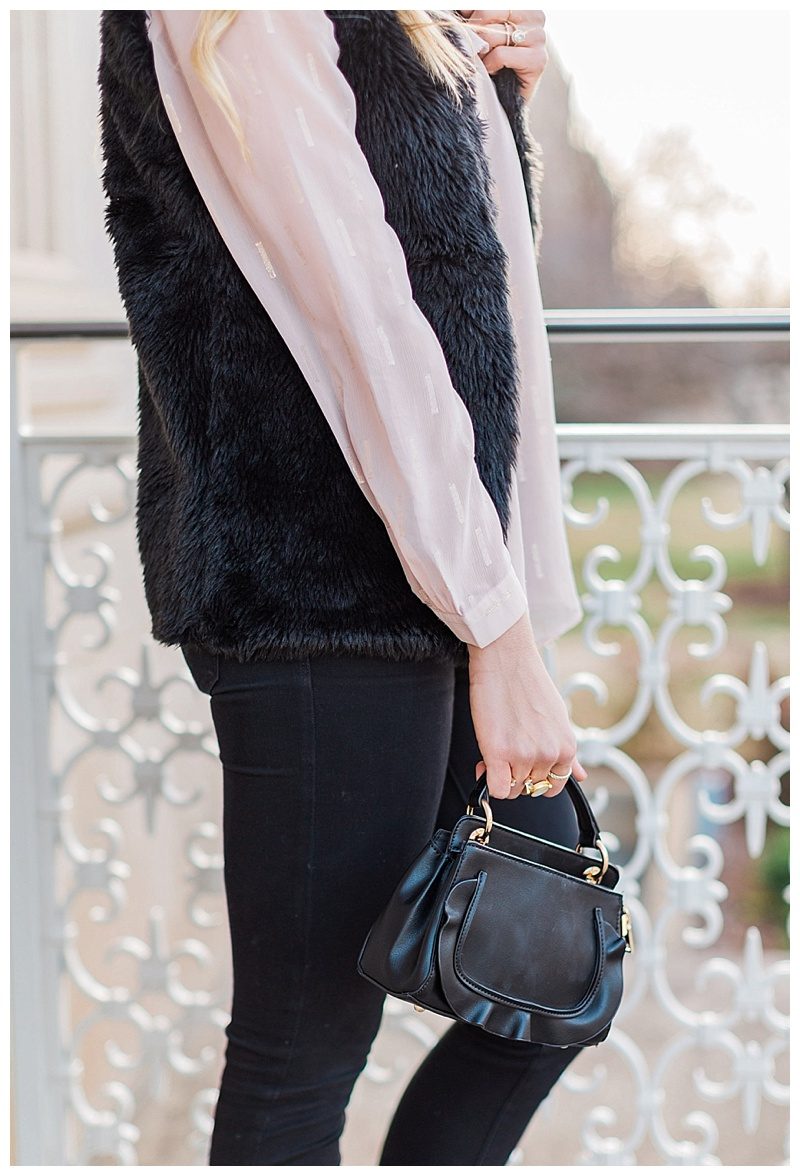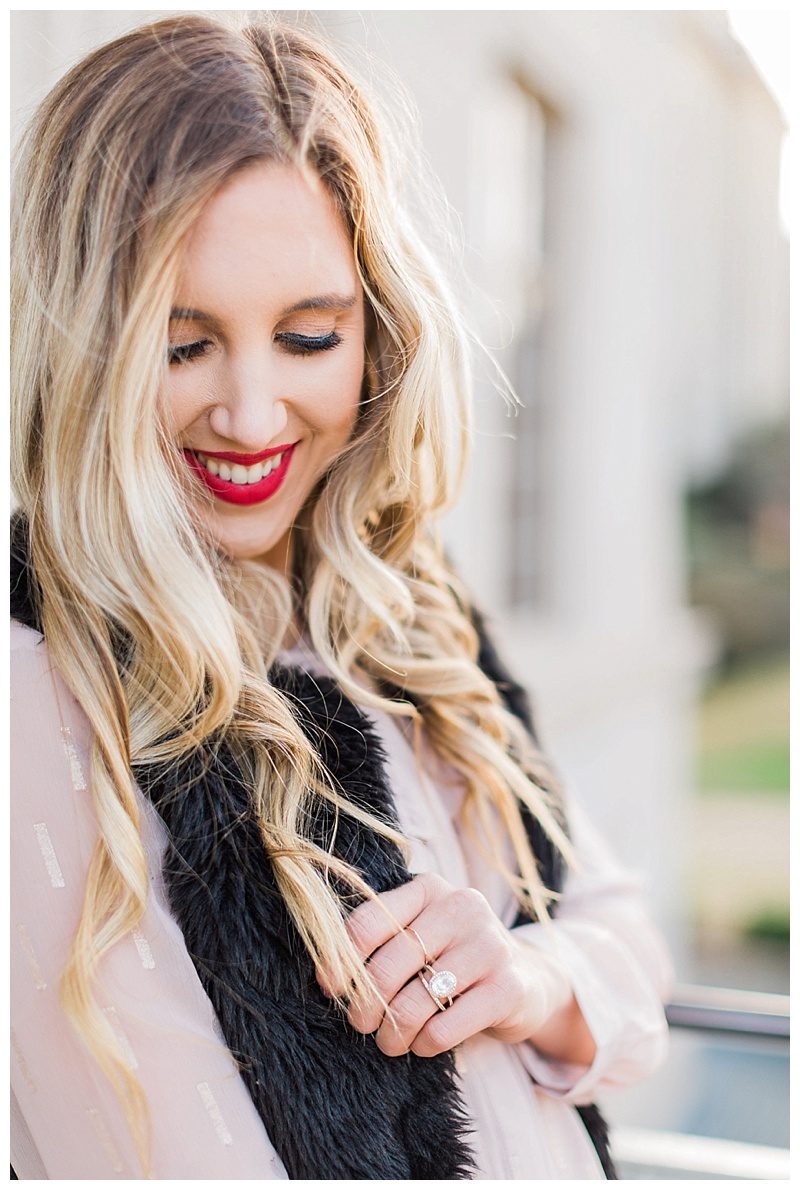 INSTANTLY MAKES ANY OUTFIT LOOK…
This wardrobe item instantly makes any outfit look more luxe. Every. Single. Time. (no exceptions!).
Do you love faux fur? I would love to hear your thoughts in the comments below! Don't forget to follow me along on Instagram, Pinterest, and Facebook for daily style inspo.
 Thank you SO much for stopping by Blush & Camo!
xx Julianna
SHOP MY POST
Vest
Jeans
Shoes
Blouse