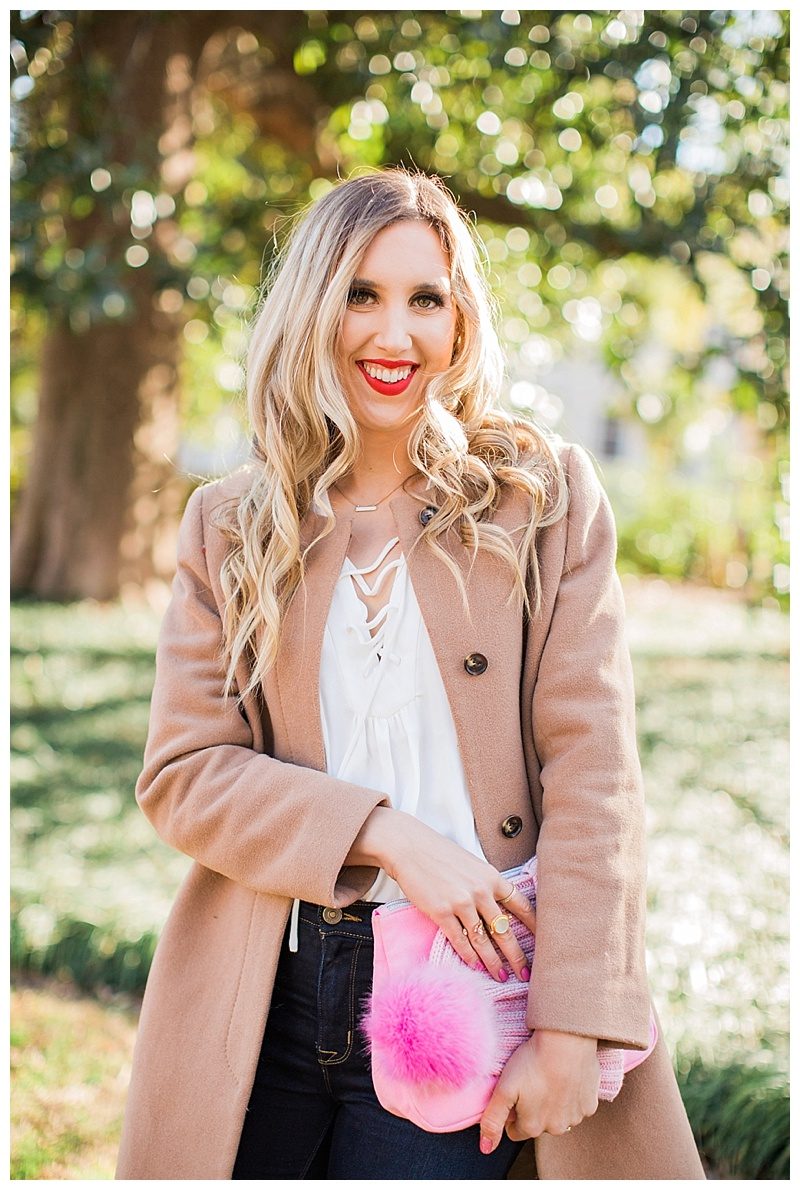 Hello Gorgeous! Today I'm sharing the importance of wardrobe basics and three winter essentials you can wear over and over again. Think of wardrobe basics as the foundation to your entire wardrobe. Or, if you are a visual person, think of closet basics as the largest row on a pyramid. All your other clothing items, and wardrobe, are built off of these basics!
The reason why basics are the foundation is because they are classic fashion staples that never go out of style. Like ever. You are able to splurge on these pieces because you'll definitely get your money's worth. In fact, I highly recommend splurging because you want to have high quality items that won't fall apart after a few seasons of wear!).
So now that you know what a wardrobe staple is let's talk about what defines a closet staple?!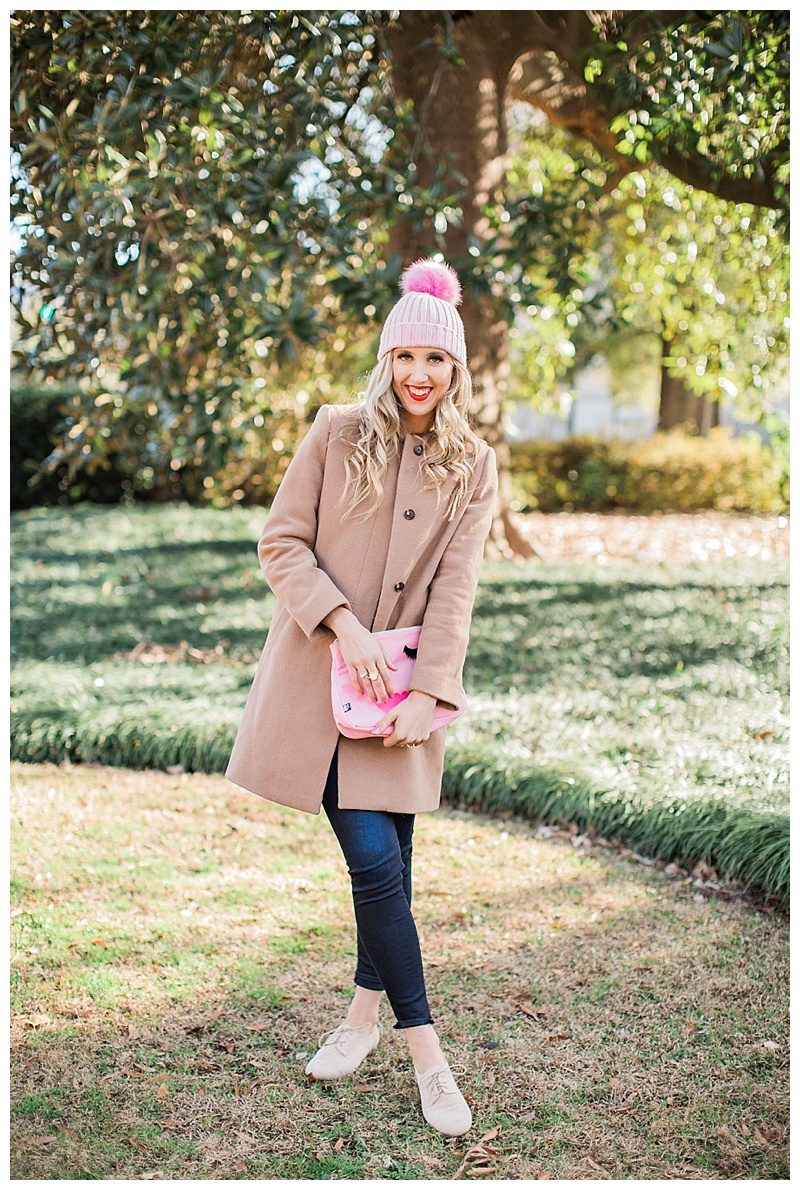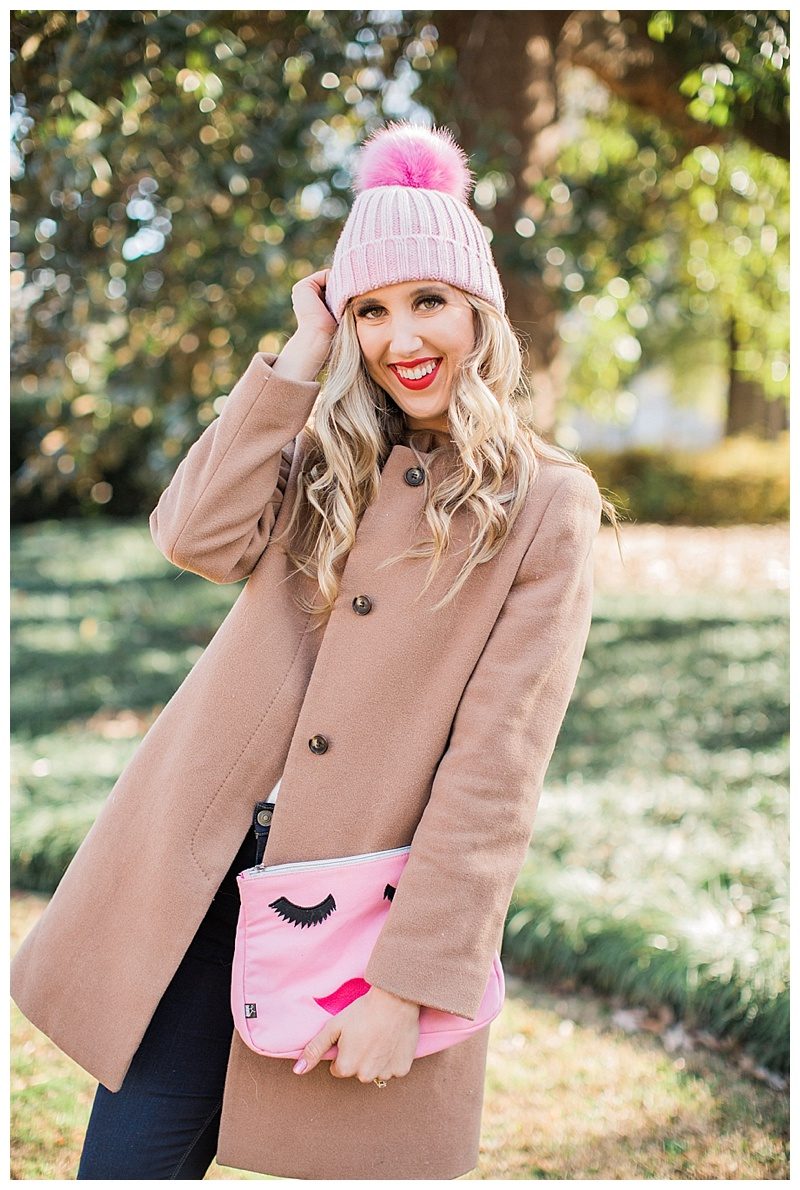 WHAT DEFINES A CLOSET STAPLE
It's important to figure out what a closet staple is so you can start to pick and chose the items that best suit your personal style! The key to figuring out what is a classic wardrobe item is simple (I promise!). Use these three tips as guidelines to figuring out if an item is a staple or not
– Does this item appear every season? (such as plaid buttons downs, white dresses, and neutral sweaters)
– Do you wear this item (almost!) every day? (such as denim jeans, classic pair of flats/heels, and a structured handbag)
– Can you style this item for multiple occasions such as date night, work, and everyday outfits?
If this wardrobe item meets all three (or at least two!) of these guidelines then chances are it's a closet staple! Since every year trends turn into classic wardrobe staples the list of closet staples is extensive. I could write down all the items I can think of, but I didn't want to completely bore you ladies!
This "checklist" for determining closet staples will not steer you wrong when shopping for classic wardrobe staples!
Here are the 3 classic wardrobe pieces I think are necessary for winter!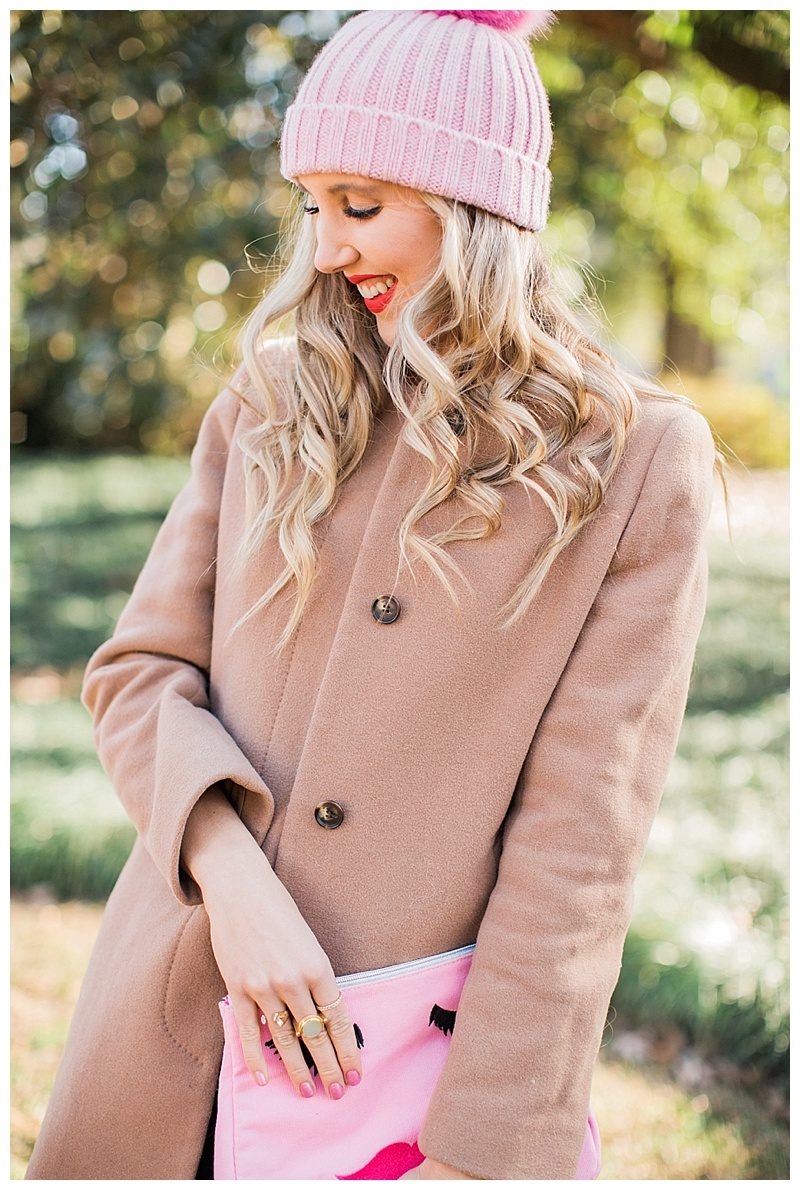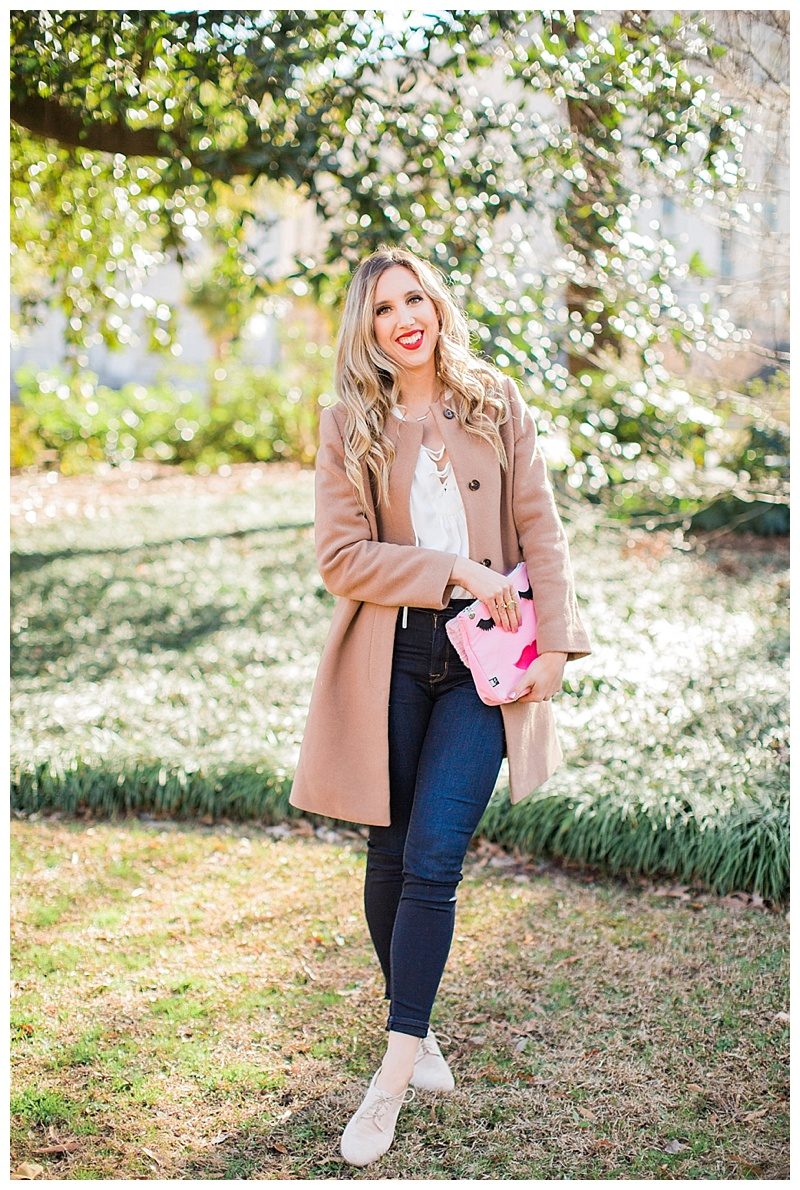 A CLASSIC WINTER COAT
A classic winter coat is a wardrobe #MUSThave. This is because during this season you'll wear a coat every single day. A winter coat you can wear for any occasion (and know you'll look amazing in) will instantly make any outfit look amazing! When shopping for winter coats look for coats in neutral tones such as black, grey, navy, or camel. I tend to take a look at my entire wardrobe and see what hue appears the most. Then, I take that hue and use this to base my la
A CHUNKY SWEATER
What's more cozy during the winter than to throw on a cozy knit sweater and feel like you're wrapped in a blanket all day?! These sweaters are on trend every single season! Look for a sweater that is a bit oversized and in a soft fabric. The cut and color of the sweater is all based on your personal style!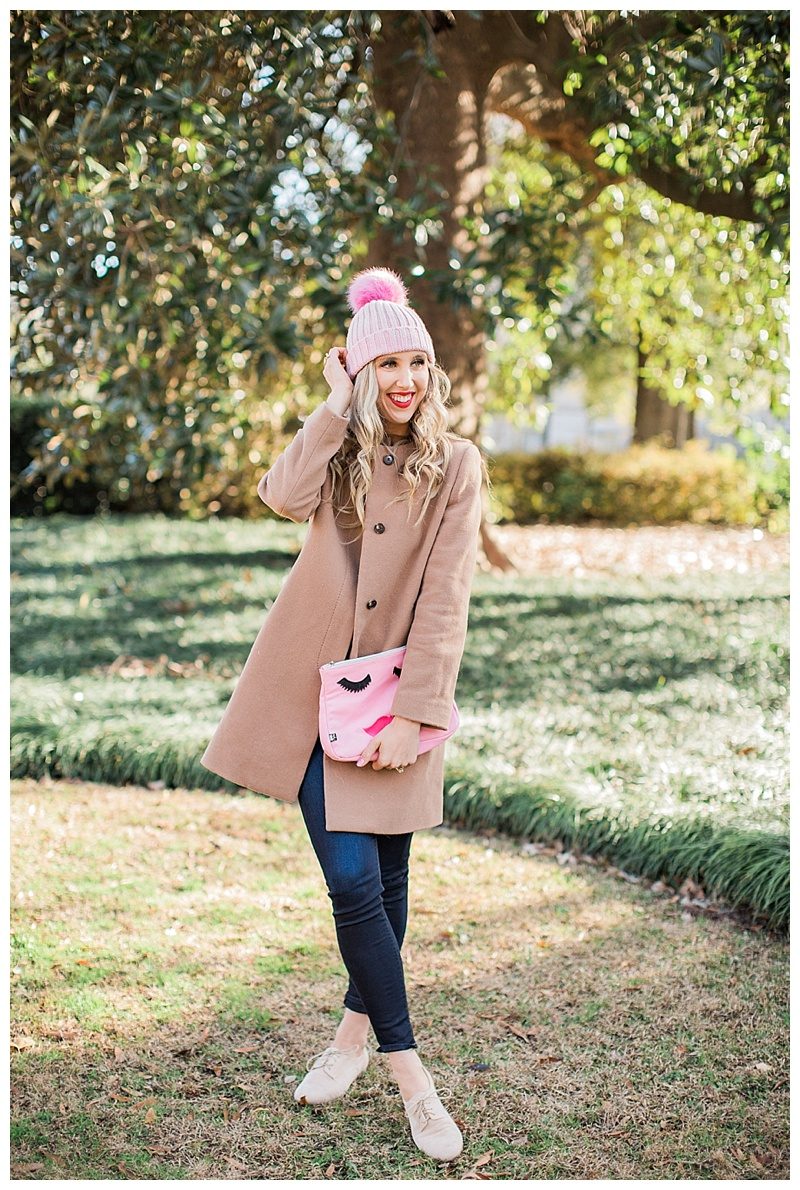 A PAIR OF DENIM
A great pair of denim jeans seems like an obvious choice as a closet staple- and you would be right! In the spring, summer, and fall seasons you can wear skirts, dresses, and shorts- and never have to think about denim if you don't want to. During the winter, not so much! It doesn't matter if you prefer boot cut over skinny jeans. Any great fitting pair of denim that matches your personal style is exactly what your closet needs! These are my 3 winter closet staples I think every women should have in their closet! I would love to hear your thoughts in the comments below! Don't forget to follow me along on Instagram, Pinterest, and Facebook for daily style inspo.
 Thank you SO much for stopping by Blush & Camo!
xx Julianna
SHOP MY POST