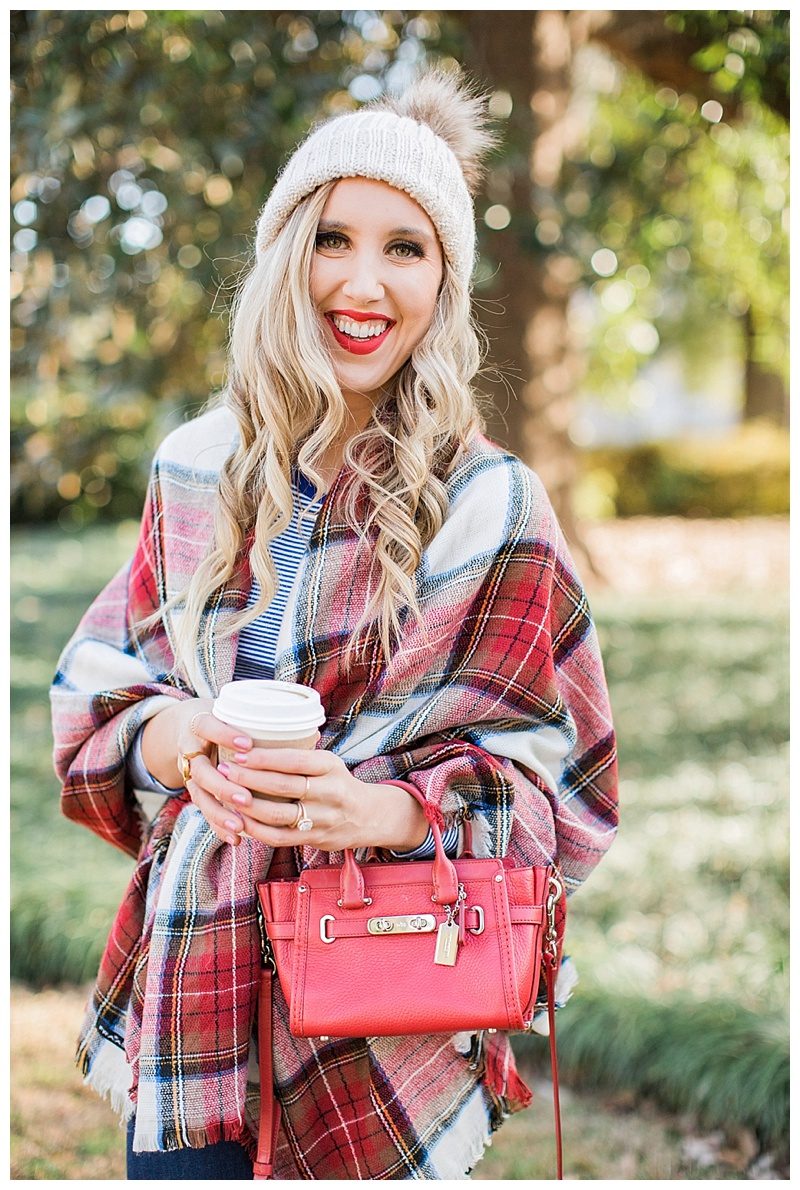 Hey Gorgeous! So you've probably just read my blog title and you're like WHAT?! And I'm over here nodding my head like YASS. It's totally possible to grow your email list. The key is all about working smarter, not harder. There are a few things to do and not do and you're on your way to growing your email list!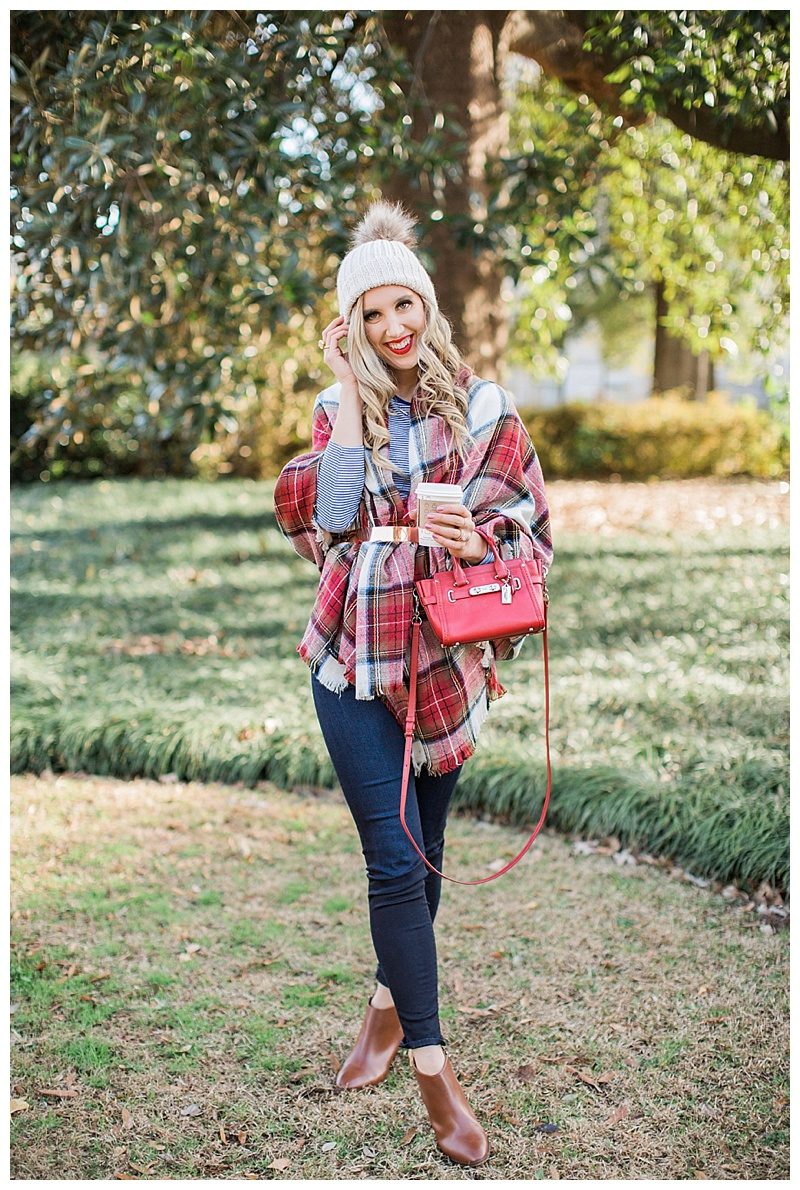 WHY DO YOU NEED AN EMAIL LIST?
First things first. Why do you even need an email list? An email list is amazing for a few reasons. When you have an email list you are able to push out exclusive content to just your subscribers, it's a great way to send out more personal emails to your subscribers that you normally wouldn't post on your blog, and an email list is the best way to sell any products you have since these are the people who will most likely buy your product(s).
These are all great things, right?!
So here's how you can launch your email subscribers list!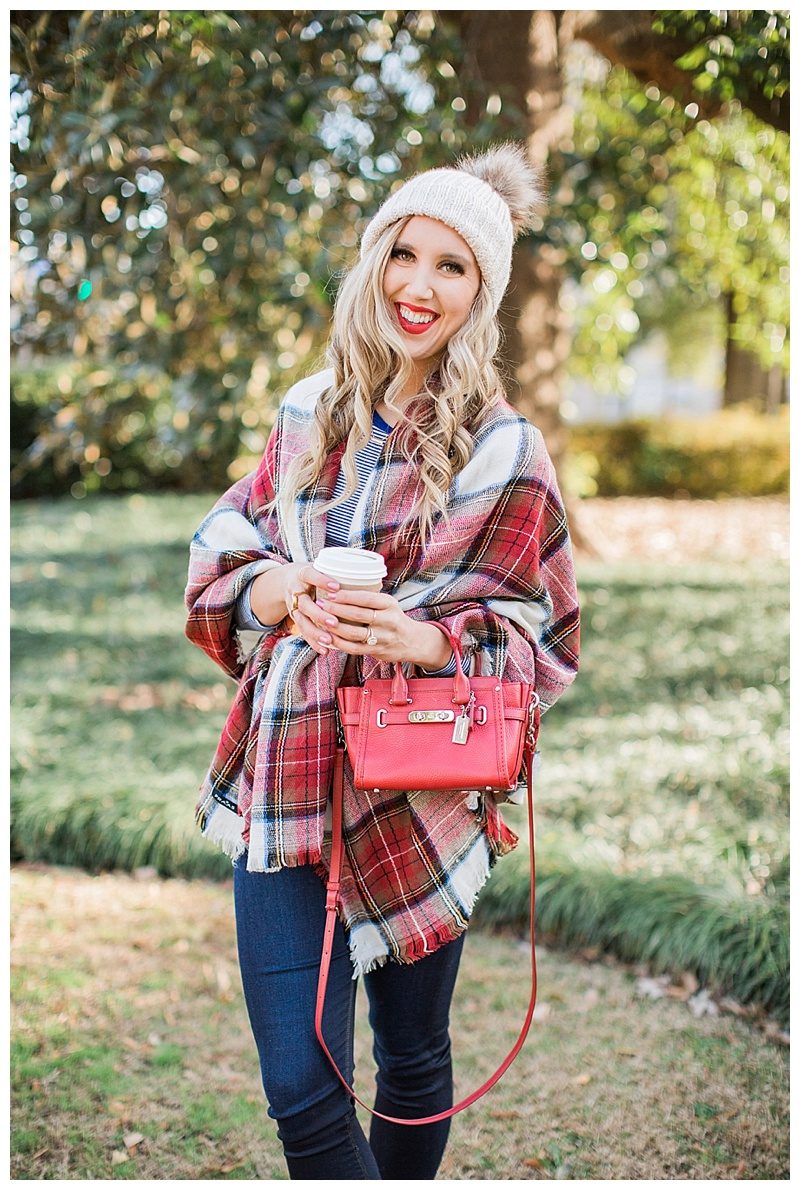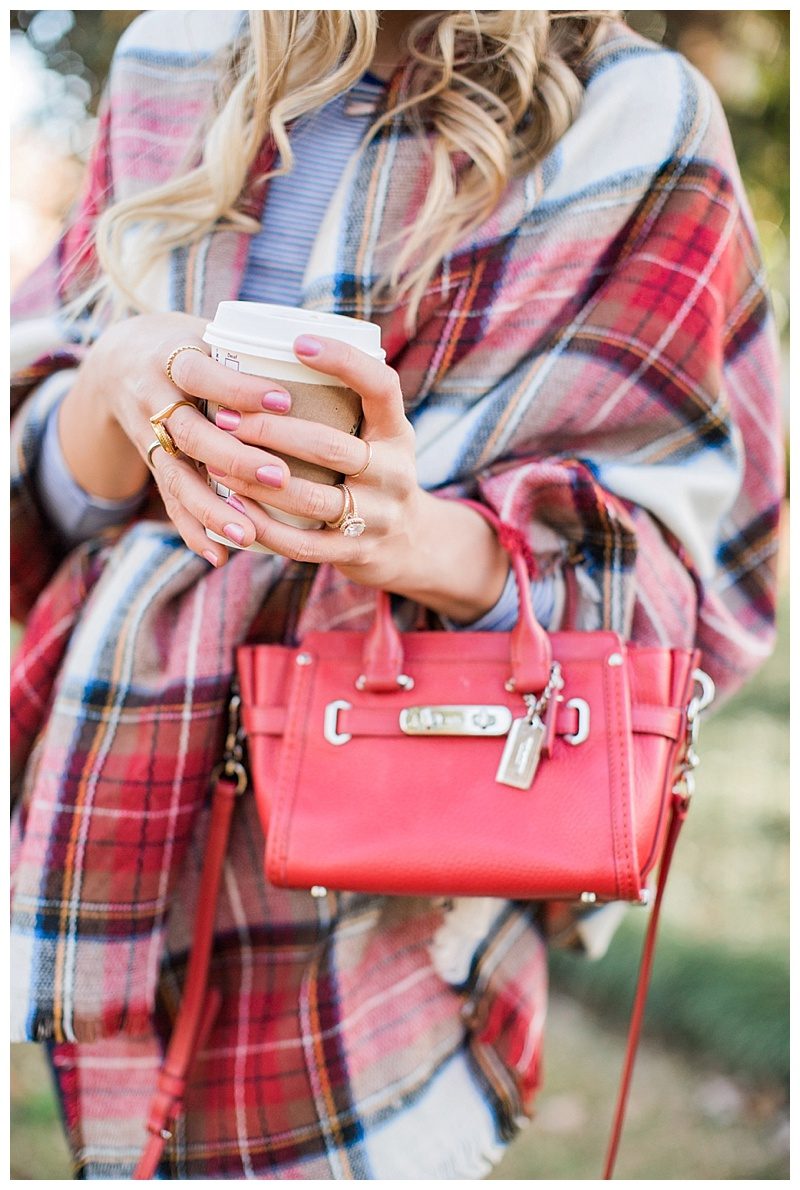 HOW NOT TO GROW YOUR EMAIL SUBSCRIBERS 
The first way I tried to grow my email list was simply by setting up a section in my side bar saying "SIGN UP FOR THE BLUSH BABE NEWSLETTER!". Do you know how many people signed up? Like 10. I'm not kidding.
But this makes perfect sense. Why would someone sign up for my email list? Everyone's email is flooded with marketing, junk, and business emails. Signing up for my newsletter would just be another email clogging their inbox. This may seem like a harsh approach to this, but it's true. Think about why you don't or haven't signed up for another bloggers email list.
It wasn't until I started doing this that my email subscribers took off!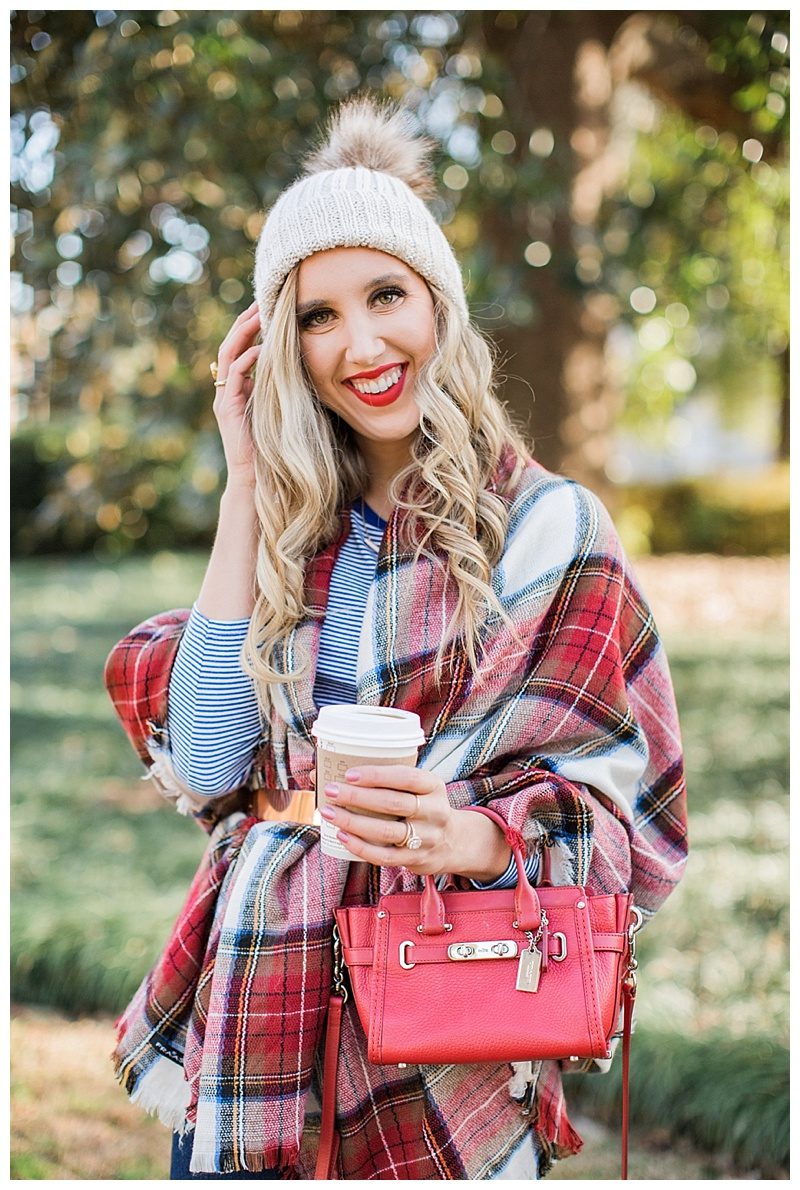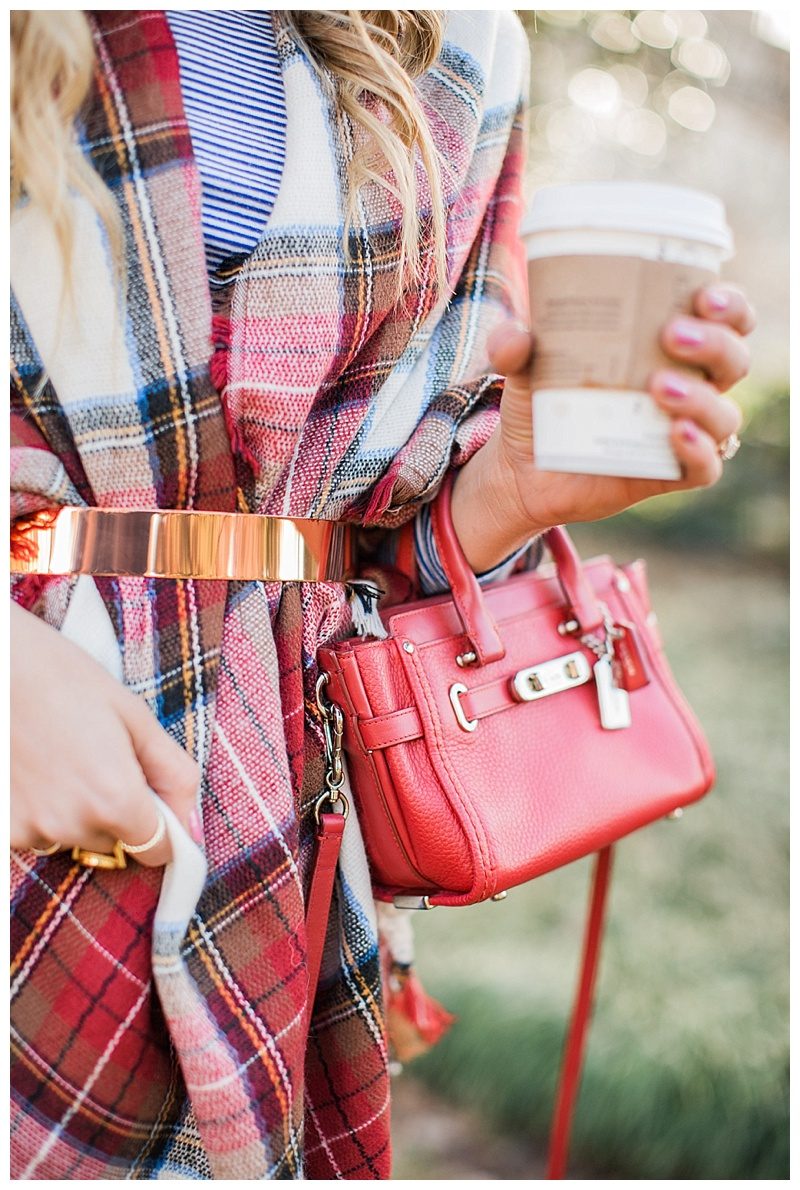 HOW I GREW MY EMAIL LIST- CREATING AN OPT IN
I quickly understood that my followers weren't just going to hand out their email addresses simply because I asked them to. In order to grow my list I needed to create an opt in. An opt in is an incentive for your readers to give you their email addresses in return for something they want.
For example, I created a mini "How To Grow Your Instagram" email course. All my readers had to do to sign up for this course was give their email address in return for an 8 day course on growing their Instagram. They "opted in" to this deal and as a result I got to grow my email list and my readers got to learn how to grow their Instas for FREE!
This is the fastest and easiest way to grow your email list. Once I created the course I was able to passively grow my email list by doing nothing (yes, it really is that easy!).
So how do you create an opt in?! I'm so glad you asked!
HOW TO CREATE AN OPT IN
Your imagination is the limit when it comes to creating your own opt-in. What your blog's niche is and what your readers are looking for will determine what you create for your opt-in. Popular choices include a free email course, a free e-book, or a print out your readers can use over and over again!
Creating an opt in can take anywhere from 10 minutes to a couple hours, but the payoff is totally worth it! Once your opt-in is created you simply have to upload it to your blog and which your subscriber list grow.
Some email services, such as ConvertKit, have opt in's you can create from buying their email service. I prefer to use Leadpages which is the #1 site in creating opt ins your readers will love! It takes a bit of practice learning how to set everything up (at least it was for me because I am IT challenged!), but once you get the hang of it I promise it's super simple!
It's that simple!
Think of an opt-in your readers will LOVE
Create the opt-in
Upload the opt-in to your site
Watch your email list grow
This is the smartest way to grow your email list and I promise this works! What did you think of today's post? Is there more blogging info you would love for me to share? Let me know in the comments below! Don't forget to follow me along on Instagram, Pinterest, and Facebook for daily style inspo
Thank you SO much for stopping by Blush & Camo!
xx Julianna