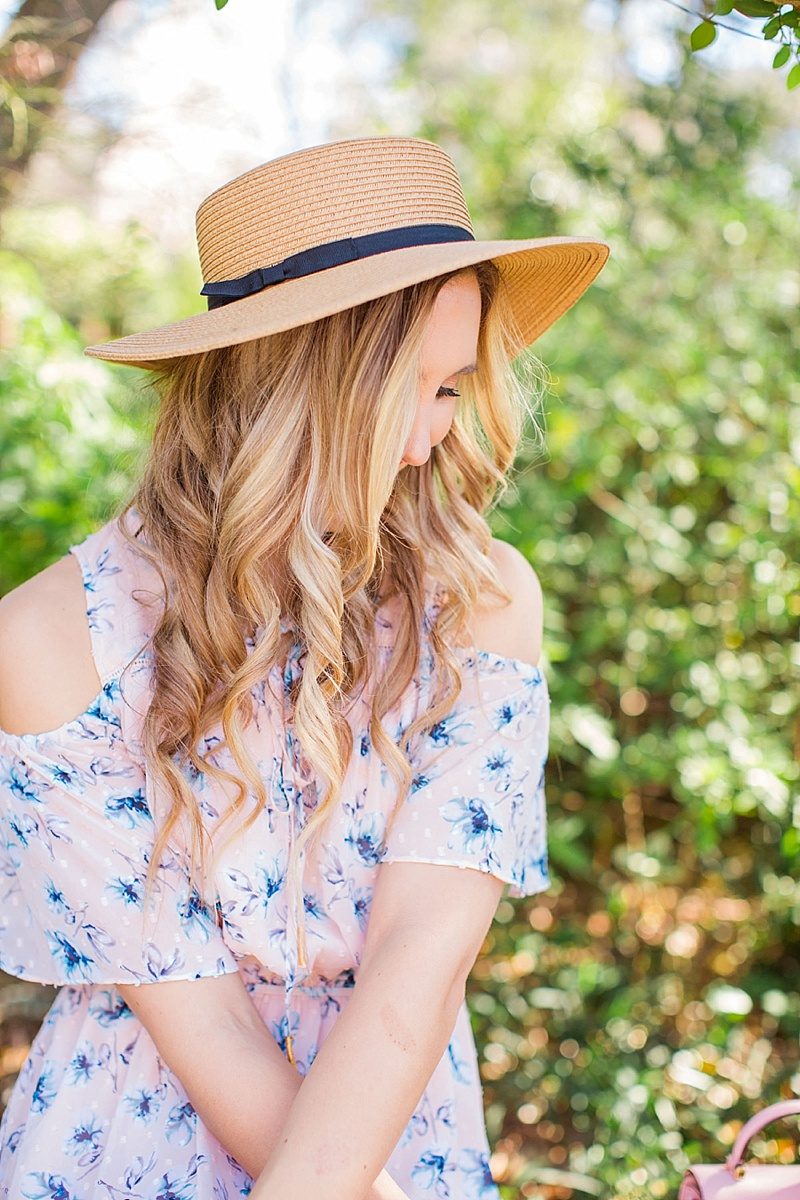 Hello, Gorgeous! I'm so happy you stopped by the blog because I'm sharing some advice/tips on if fashion blogging is for you! I frequently get asked by women how to start a blog and today I'm sharing my best tips to find out if fashion blogging is for you. These are tips I've gained from the past two years of blogging and hope they help you on your blogging journey.
If you have any questions about blogging I would love to hear your questions in the comments section below or you can shoot me an email at [email protected]. I truly believe in women supporting other women:). Ok, so here's how you know if fashion blogging is for you!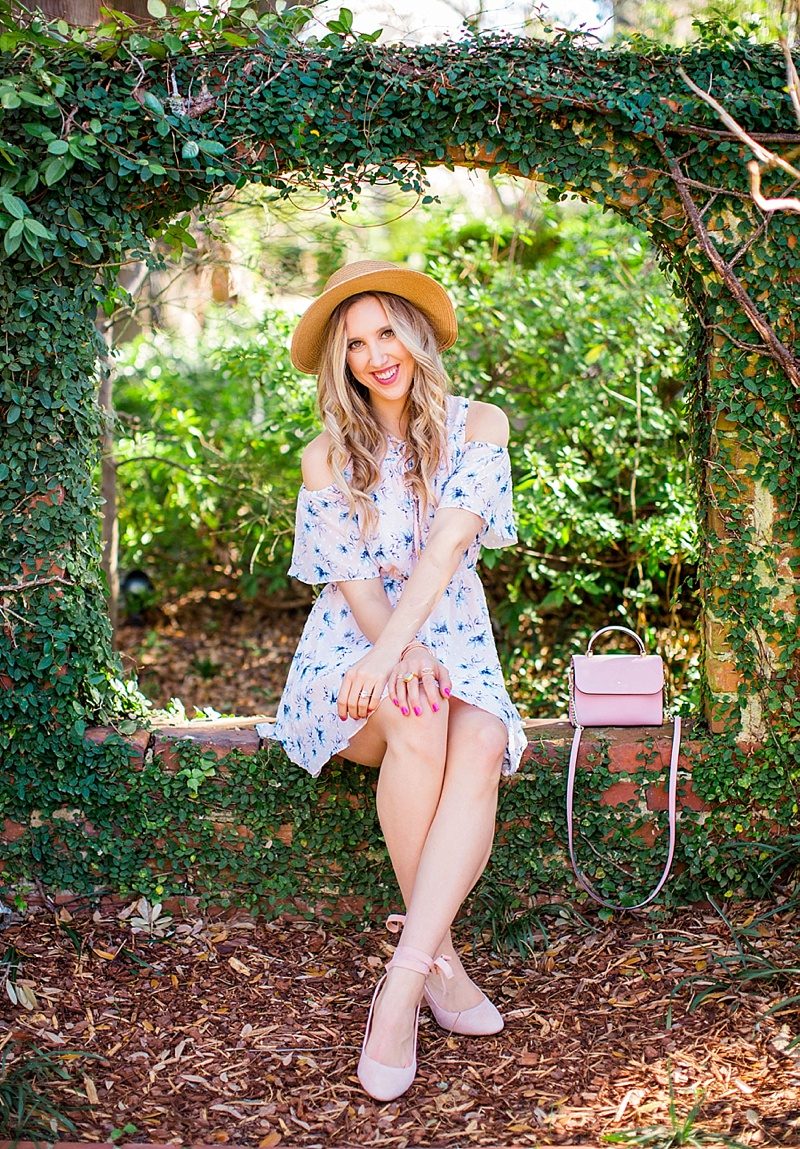 YOU HAVE A TRUE PASSIONS FOR STYLE/FASHION 
If you dream about fashion, are constantly styling outfits for you and and your friends, and are always on retails sites looking at the latest trends then you definitely found your niche if you're considering blogging! Fashion blogging takes creatively to come up with looks. You want every outfit to look unique, even if you're wearing the same skirt for the 50th time (maybe that's just me!) so you're styling genius and love of fashion are definitely needed!
YOU WANT TO SHARE YOUR TIPS/PASSION FOR STYLE WITH OTHER PEOPLE 
Fashion blogging is the perfect platform to share your style tips, everyday life, and connect with other women who have similar interests. If you have a deep desire to share your passion for style and a platform to showcase your amazing #ootd looks then fashion blogging is definitely for you!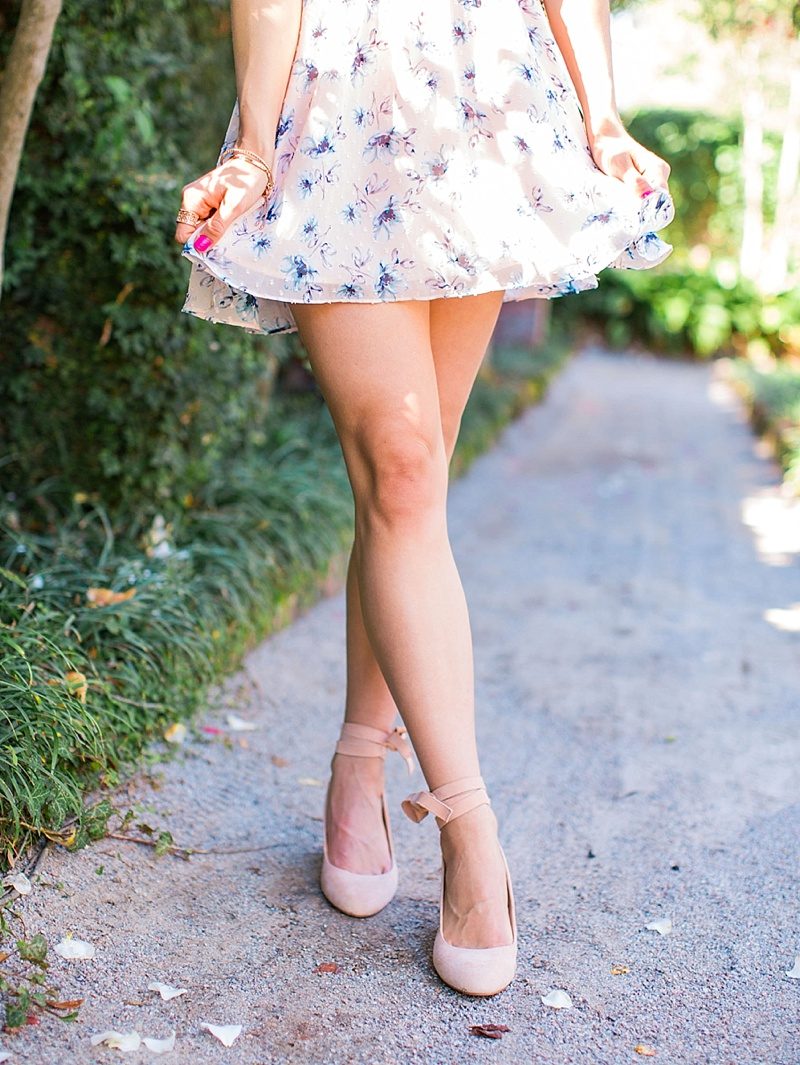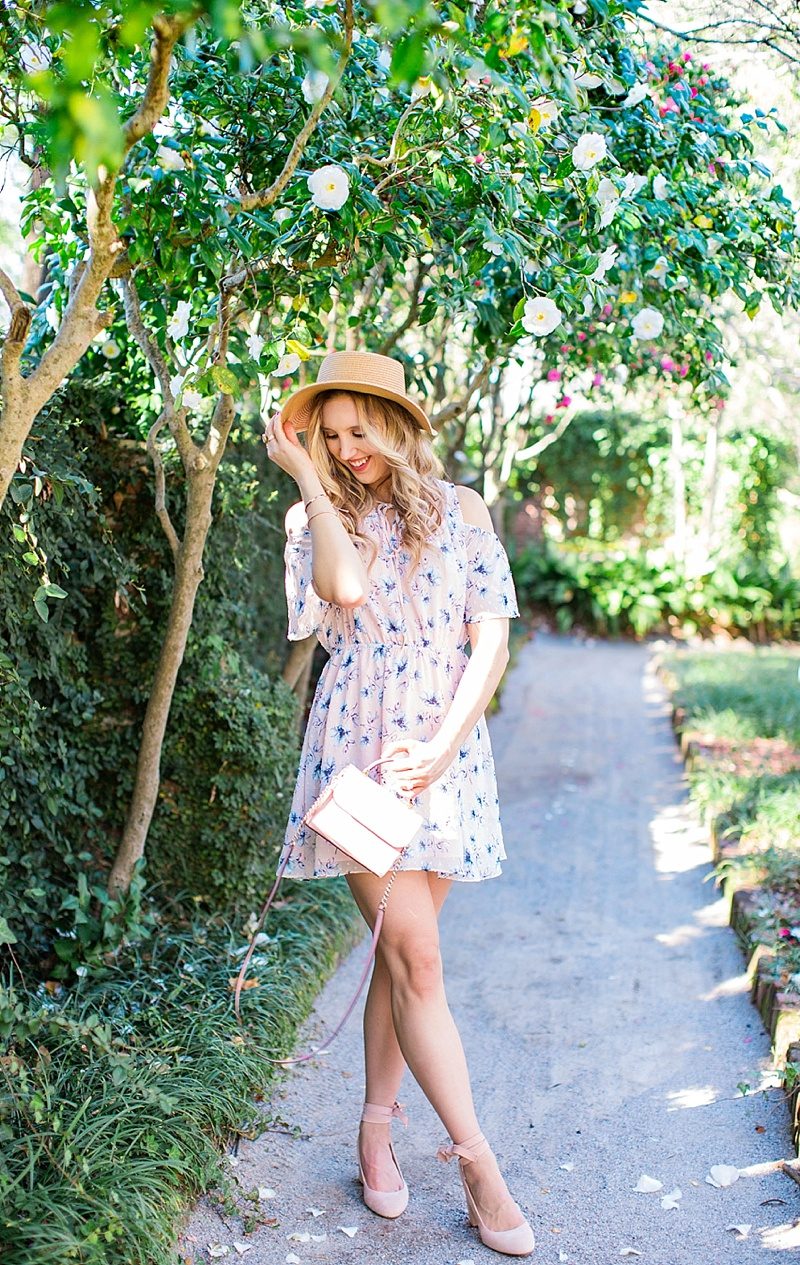 YOU AREN'T LOOKING TO GET RICH QUICK OR QUIT YOUR DAY JOB IMMEDIATELY
I know many of my blogger besties have been able to quit their day jobs to fashion blog full time and those #GirlBosses worked their @#% off to get to that point. Fashion blogging is not a get rich quick scheme and the women you see rocking it on their Instas or fashion blog worked years and years to get to that point. I know those women had their ups and downs with blogging, but they never gave up and now they are living their dream!
Those women worked essentially two full time jobs and before they finally took the plunge to quit their day job and became full time fashion bloggers.
YOU HAVE AN AMAZING WORK ETHIC
As stated above, don't let the beautiful images on fashion bloggers social media or websites fool you. There is so much work that goes into blogging. From working with business, shifting through contracts, creating content, managing all the social media platforms, and getting ready for photoshoots- when you begin fashion blogging there needs to be an understanding that most of your free time is going towards your blog!
If you have an amazing work ethic (and you love fashion!) then, girl- you need to start blogging now and sharing your passion with the world!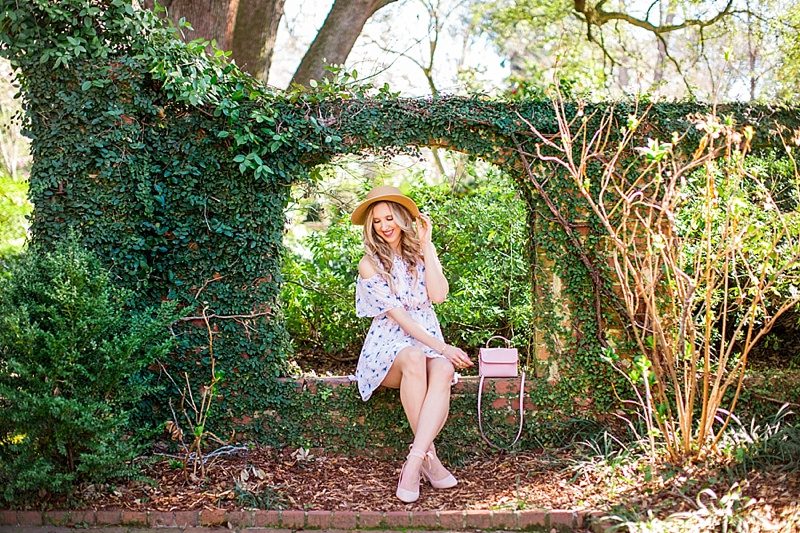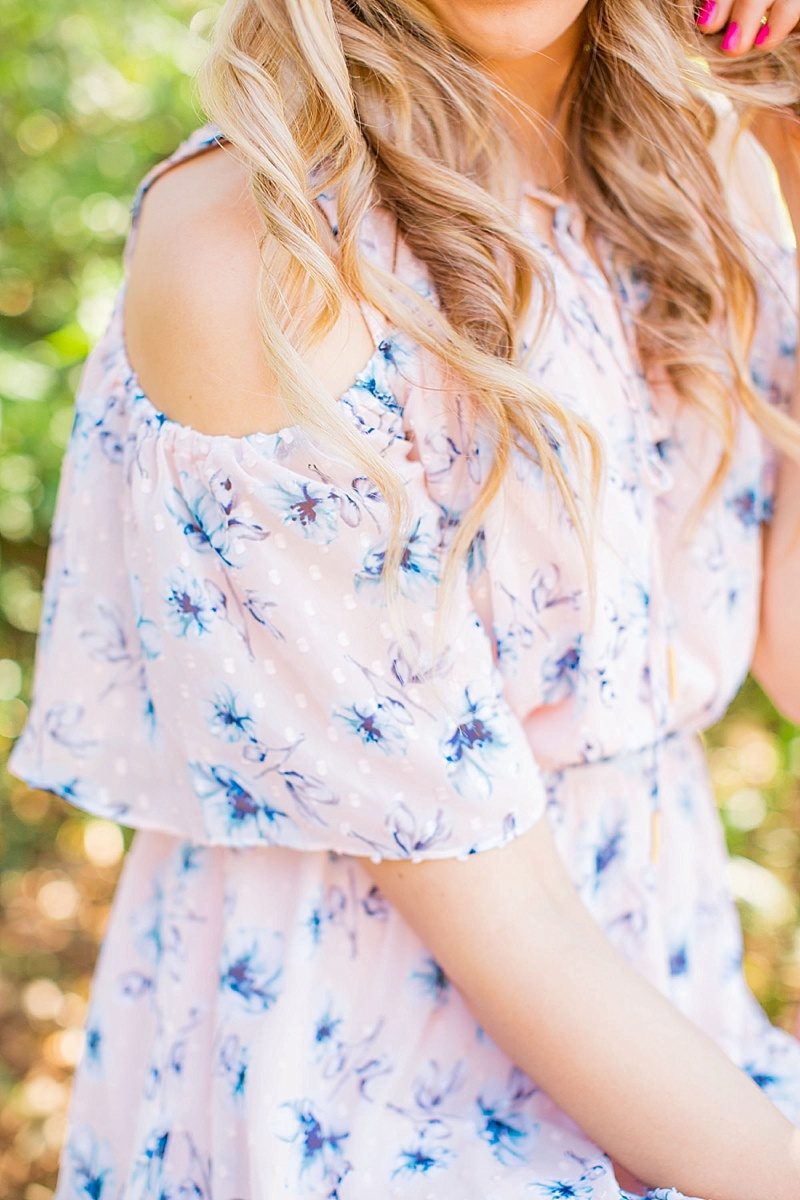 YOU AREN'T AFRAID OF JUMPING INTO THE UNKNOWN 
In fashion blogging there is so much information to learn about! From SEO to what hosting site to choose, sometimes this information can seem overwhelming. Don't worry though, because you don't have to know anything when you start out (that's part of the fun!).  All you need is a mindset that fashion blogging is your passion and you'll learn as you go along. Sometimes the amount of information can seem overwhelming, but that's why you have your blogger besties to help you out:).
YOU WANT TO JOIN A COMMUNITY
My favorite part about blogging is the community of women I have met along the way. These women are some of the most talented, driven, and gorgeous ladies I have every met in my life. I am honored to call many of these women my friends and have even driven hours to see some of them.
I was so excited when I started blogging to join this community of women, but I didn't fully comprehend how amazing this would be. As an Army Officer, I move around a lot. But, no matter where I am stationed I am able to connect with these women anywhere I am and in any time zone- this is really amazing.
If you're looking to be apart of a strong community of women then fashion blogging is definitely for you!
If you said yes to all of these or most of these, then babe- start finding a domain name- because fashion blogging is for YOU!
I would love to hear what you thought of today's post and other blogging tips you ladies are interested in learning about! Don't forget to follow me along on Instagram, Pinterest, and Facebook for daily style inspo!
Thank you so much for stopping by Blush & Camo!
xx Julianna