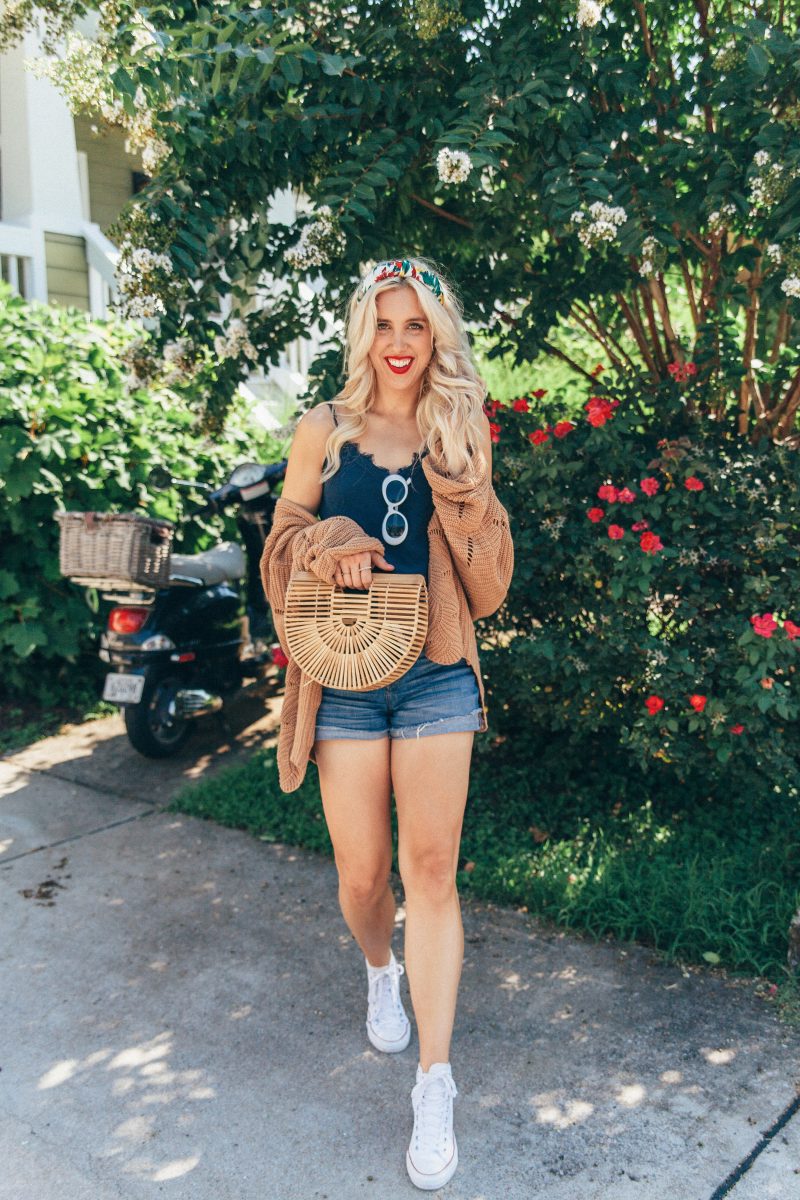 Welcome back to Blush & Camo! This is a new series I started last month where at the end of the month I share one pro and one con about blogging. I created this series as a way to shed light on blogging and be open and honest about my blogging journey! I would love to hear your thoughts on today's post so make sure you leave a comment below:).
To read the last month's post click here!
Ok, here we go! Let's start with the one con and then end the post on a positive note!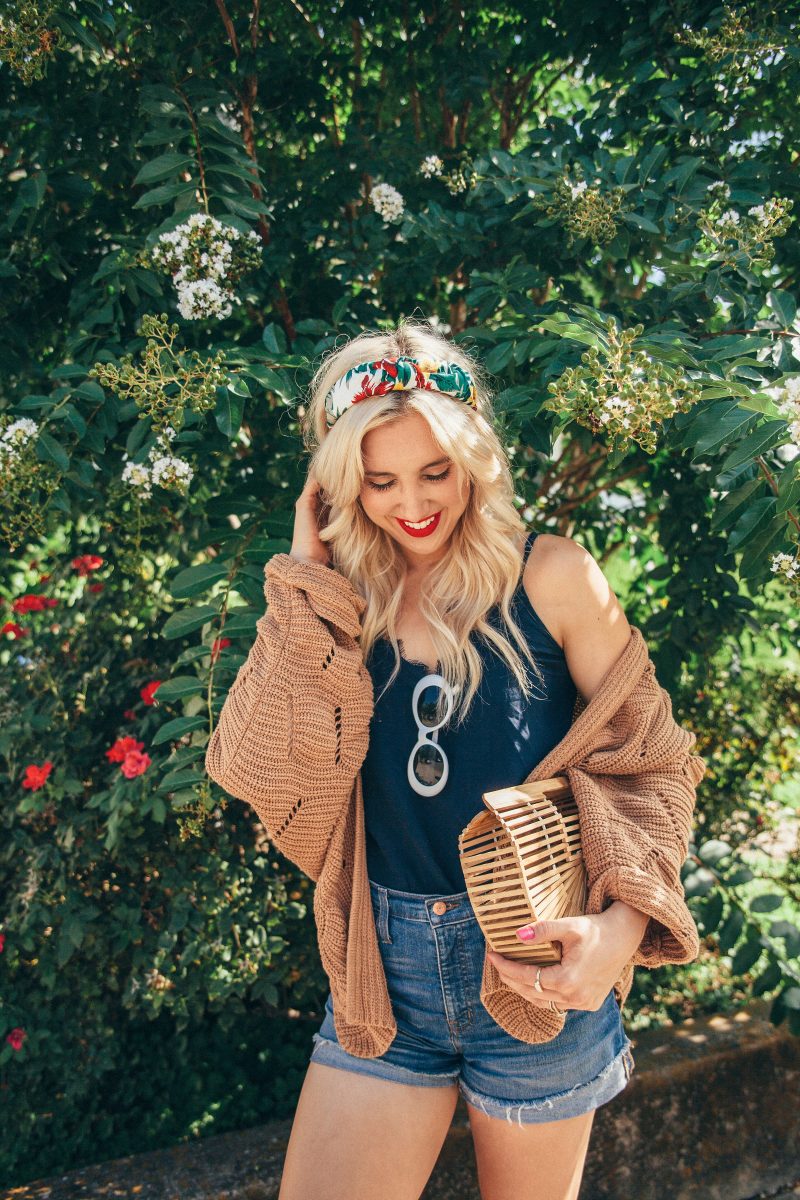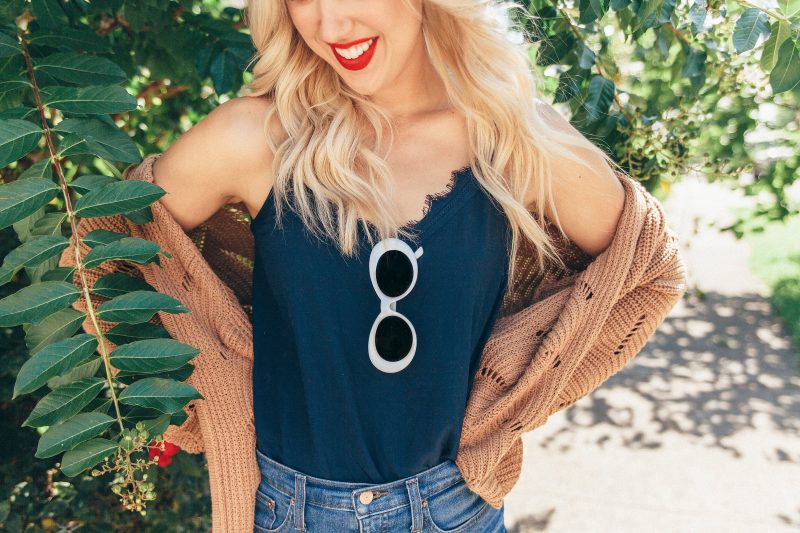 JULY 2018: CON
This month the one con I had during my blogging journey was my posting schedule on Instagram. Right now, I am trying to post at the most optimum time for my followers to ensure they are able to see my content! With the new algorithm, unless followers like/comment or interact with your posts it's difficult for your content to get seen organically like it was a few years ago. This means posting at an optimum time when many people are on Instagram is imperative. What I've found is that around 10am in the morning and 7pm at night are when my posts perform the best. This is not a blanket time, and changes slightly depending on the day of the week, but this was a struggle for me this past month and I'm currently still tweaking the times I post.
I'm also trying to figure out how many times a day to post. I've also been tweaking that this past month to see what works and what doesn't work with my audience!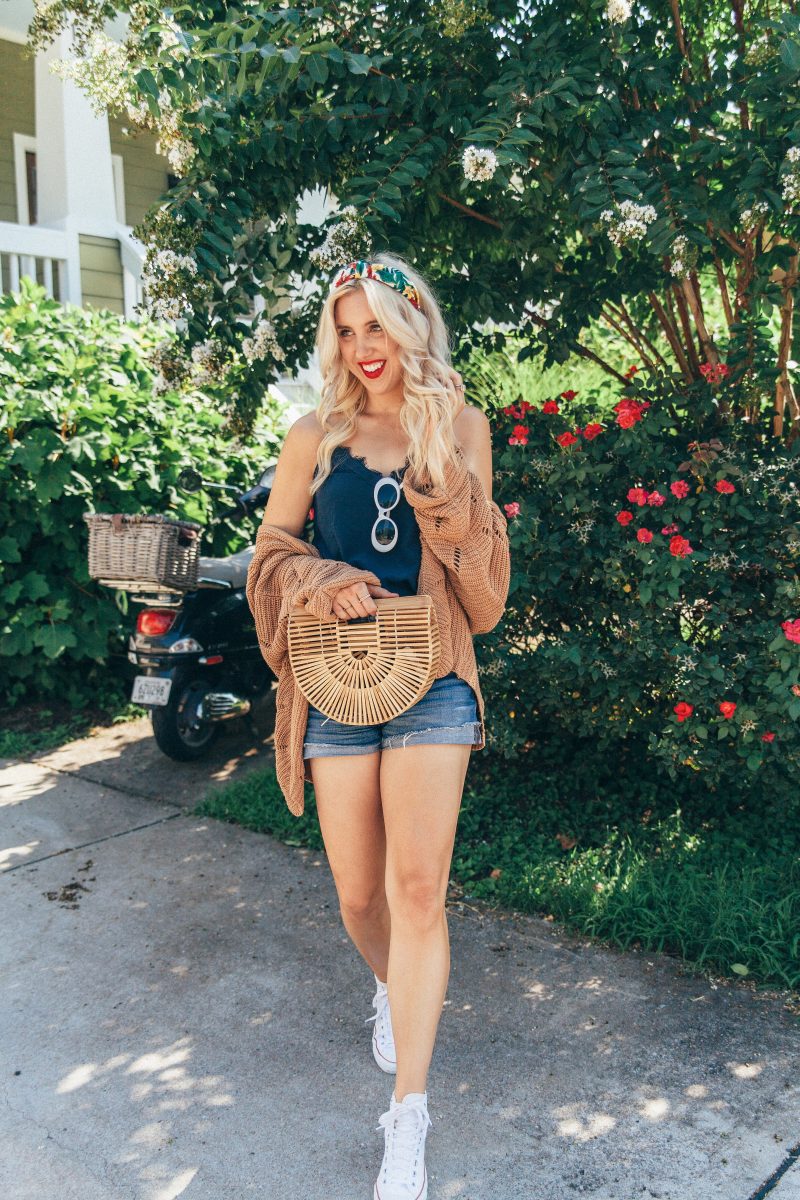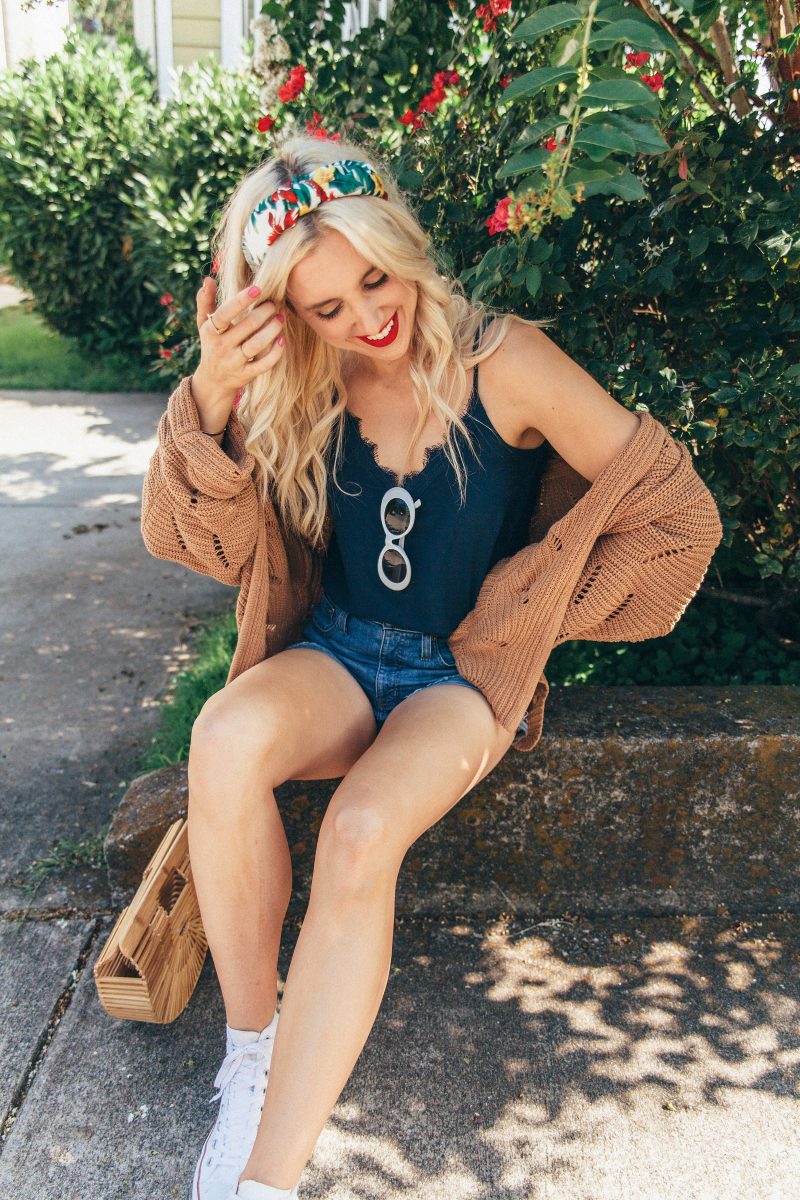 JULY 2018: PRO 
The biggest pro from this past month was I landed my biggest sponsored post to date! This was a moment to celebrate as I thought about all the hard work it took to get to this point, I'm also extremely hard on myself, and consider myself my own worst critic (can anyone else relate to this?!) so I rarely say I'm proud of myself, but when this specific company reached out I was beyond proud of the progress my blog has made. Especially since I feel like I am still bouncing back after my long social media break!
I also started working on a very exciting project that I can't share about just quite yet, but I promise you will love it and this has been a dream of mine for a few years and it's finally coming to fruition.
These two projects were definitely the highlight of my month!
What do you think about the pro and con from the month of July?! Can you relate to these highs in lows in you blogging journey?! Let me know in the comments below!
Thank you so much for stopping by Blush & Camo!
xx Julianna
SHOP MY LOOK