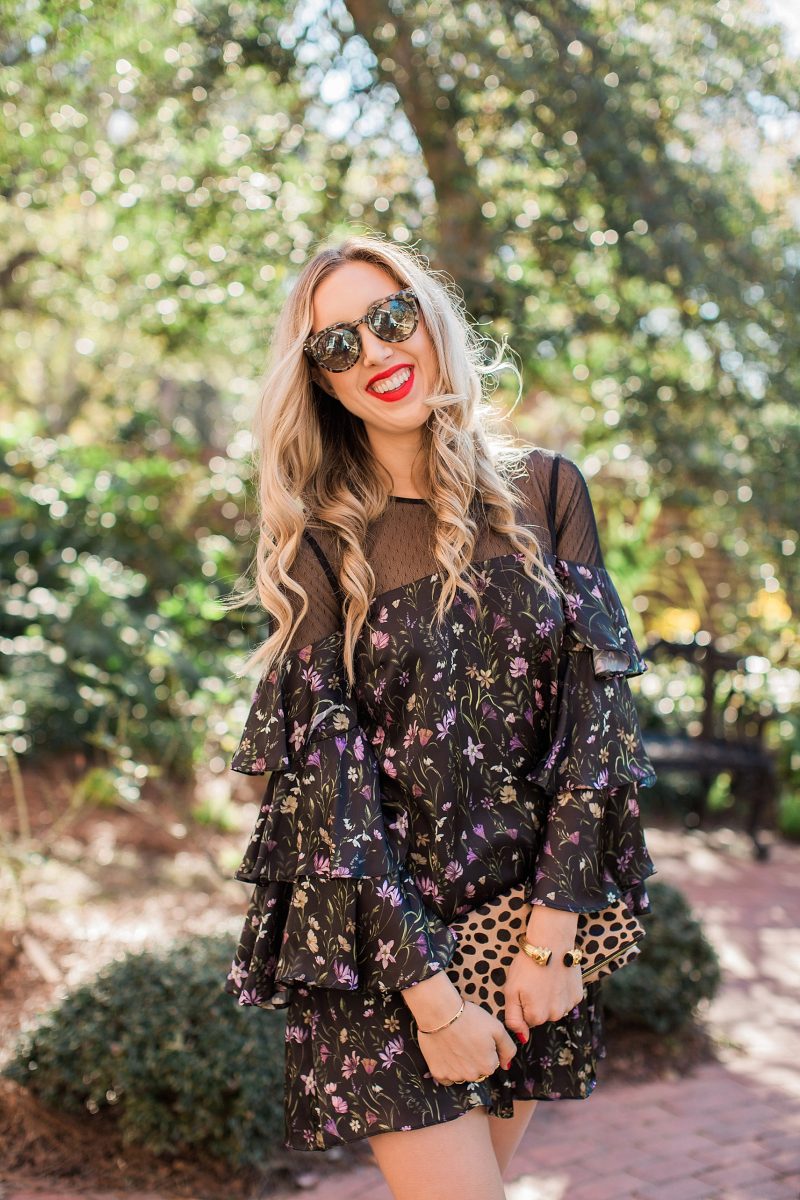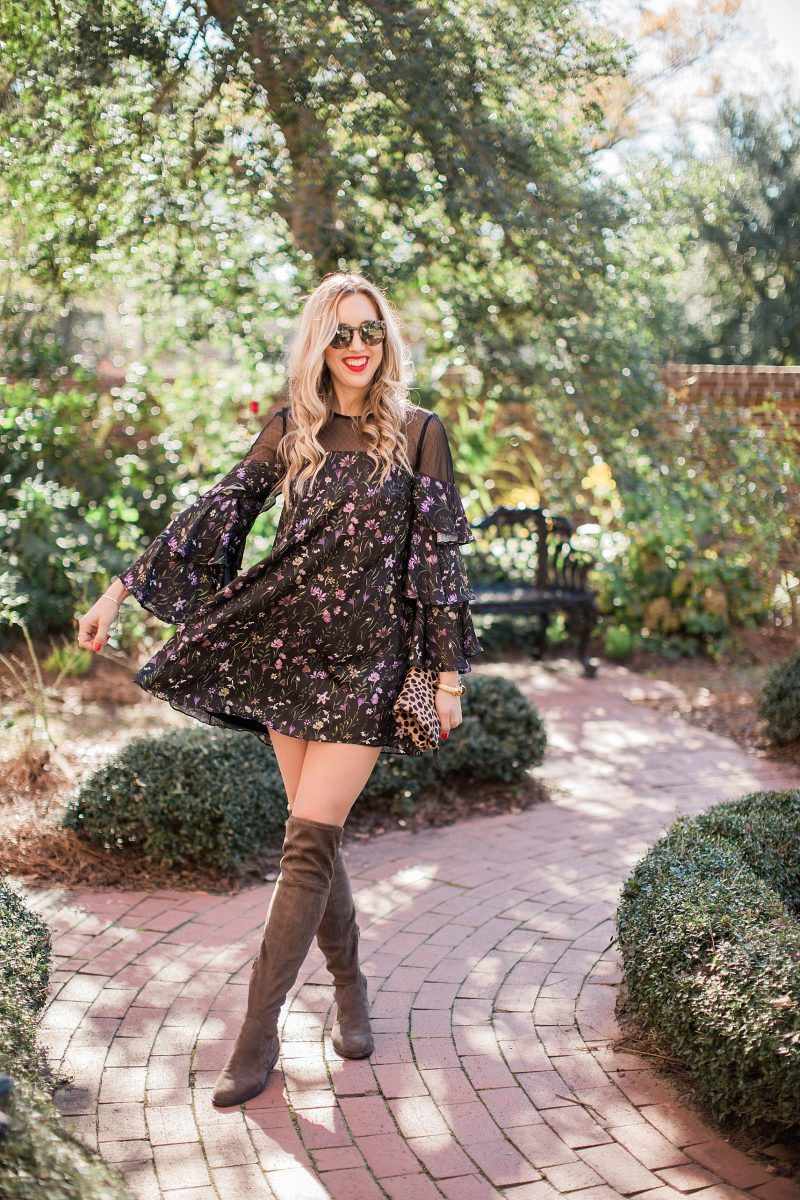 Hello, Gorgeous! This whole week on Blush & Camo is dedicated to reflecting back on 2016 and looking forward to 2017. On Instagram last week I ask you ladies what type of blog posts you wanted to see more of and the overwhelming response was blogging tips. Since I doing some #serious reflection this week I thought I would be a little vulnerable with you ladies and share the 3 biggest blogging mistakes I made this past year.
The reason I am writing this post is to share with you ladies my mistakes in the hopes that you may take something away from this post and not make the same mistakes I did! Plus, it's always healthy to do a little blog reflection:).
Ok, with out procrastinating any longer, here are the 3 MAJOR blogging mistakes I made in 2016…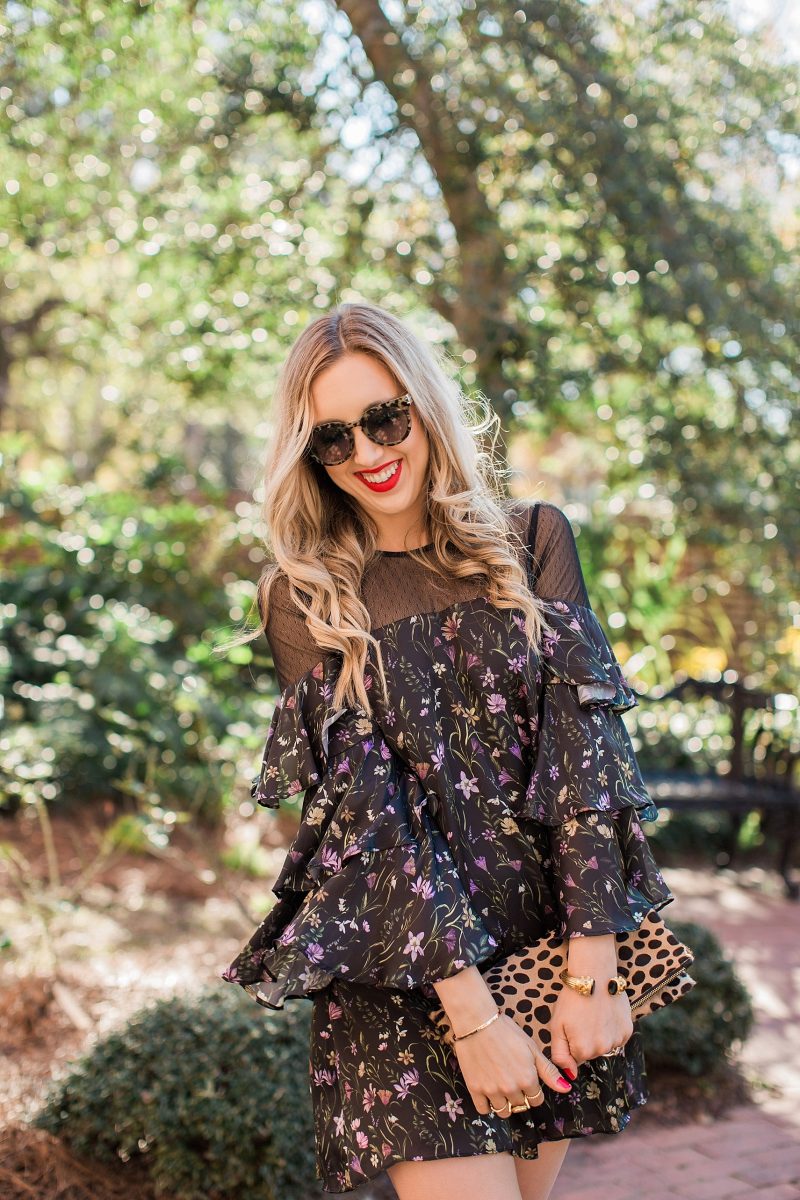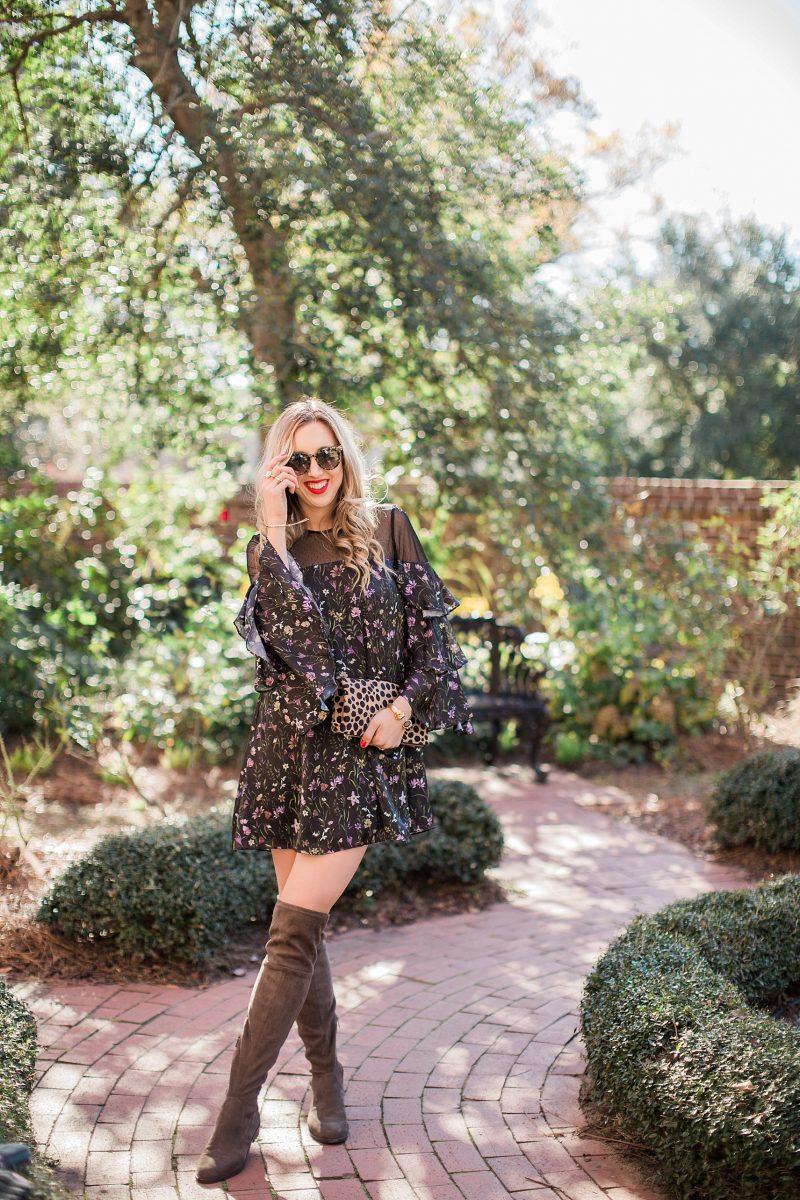 3 MAJOR BLOGGING MISTAKES FROM 2016
1.) NOT REQUIRING SOME PAYMENT UPFRONT FOR SPONSORED BLOG POSTS
This first one was my biggest mistake I made in 2016- by far. In the blogging world sponsored posts are usually an agreement between the blogger and the brand you are working with. Each sponsored post varies depending on the brand you are collaborating with. Some companies require you to sign a contract, but many companies do not.
I would say the majority of the brands I've worked with on sponsored posts do not have a contractual agreement. It's simply an honor system that you hold up your end of the agreement and the company will pay you. I would say 99% of the brands I've worked with uphold this verbal agreement and there is no issue.
However, this past year I had some issues with a brand or two not paying (or waiting an unreasonable time to pay). They simply "forgot" or I had to continue to ask them about payment. This was extremely frustrating- especially when you count on that money to help pay for your blogging expenses such as hosting, photo editing programs, etc..
LESSON LEARNED: To protect yourself I would ask companies to see if they would pay half your fee before the blog post/social media posts go live and then the other half after you have completed everything agreed upon for the sponsored post.  That way if something like this does happen you are compensated a little for all the time, work, and money you've put into the post. I hope none of you ladies have to work with a brand that "forgets" to pay you or simply does not hold up their end of the sponsored post agreement. But, if you do, this is a simple way to ensure you get compensated a bit for your hard work ( because we all know blogging take SO much time!).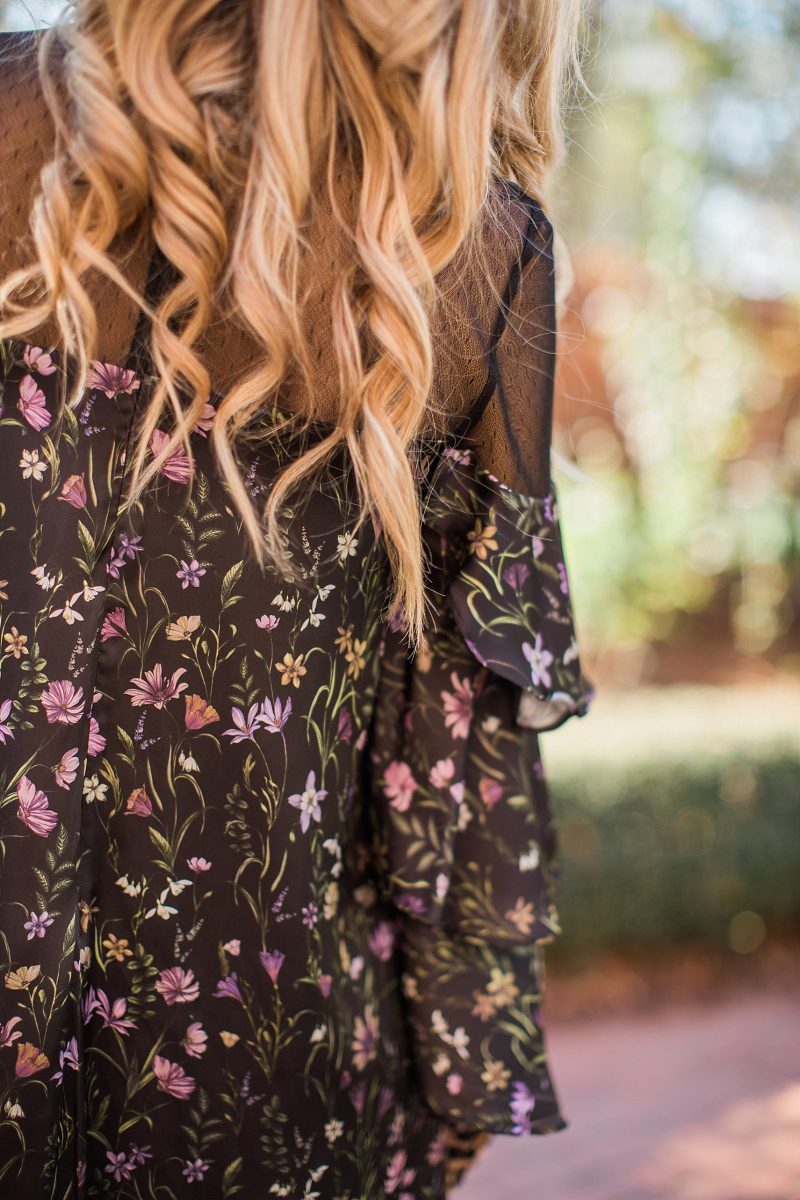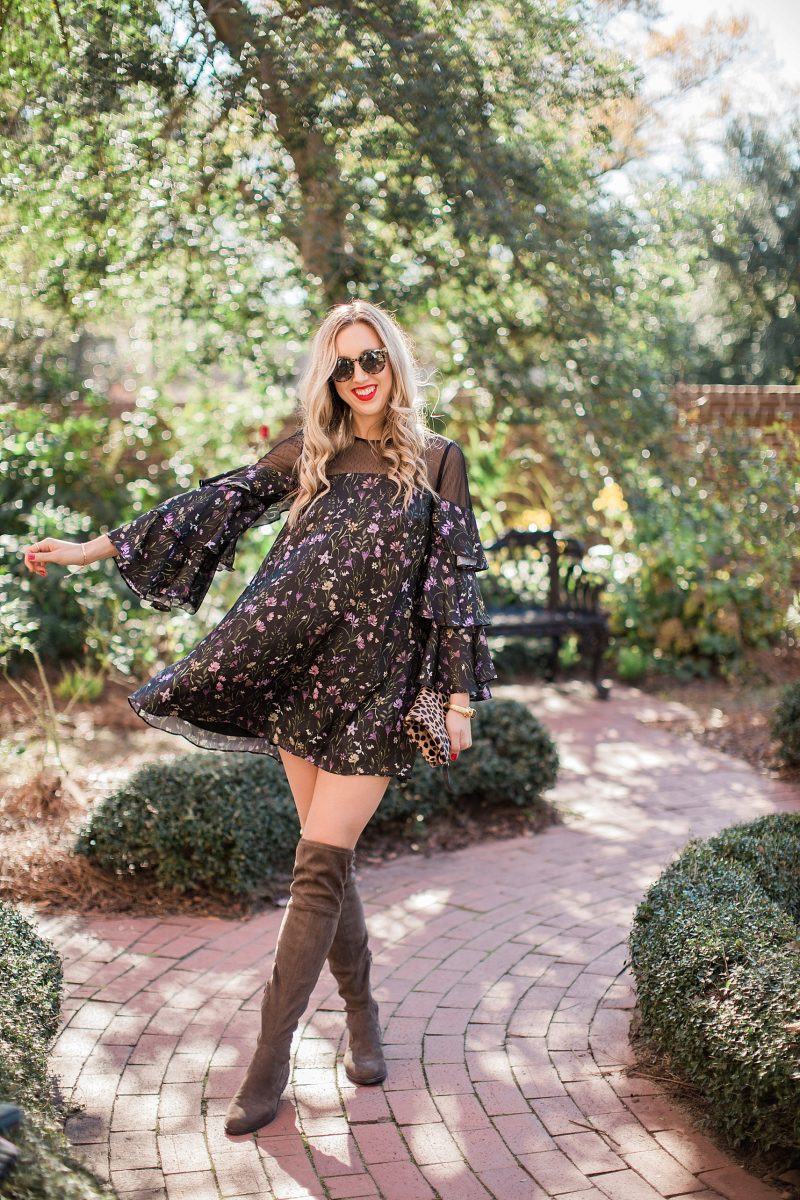 2.) NOT TAKING BREAKS WHEN I NEEDED THEM 
Blogging is an amazing journey, not necessarily a destination. It's so important to unplug or take a break when you need to throughout the year. I totally understand that as your blogging community grows you'll feel more and more pressure to put out more material and post more often. Also don't forget that you are only human and totally need to take breaks whenever you feel is necessary.
Unplugging for everyone means something different so it's important to define what unplugging means to you. For some blogger babes this means shutting everything off for a day or longer and using that time to recharge. Some bloggers simply post less on social media. There is no right or wrong answer for how you should decide to unplug- it's just important that you carve out time to do so. You'll be surprised at how reenergized and inspired you are when you "plug" everything back on and start posting some amazing material.
This past year I got a serious case of writer's block and it was because I wasn't taking time for myself.  I honestly hadn't done that since I started Blush & Camo and because of that it was really hindering my creative process.
LESSON LEARNED: This year I want to take specified times to unplug and just enjoy life without social media. I don't do this because I am tired of blogging- I want to do this because taking breaks means you love the community of women who love your blog and want to ensure that every time you post it's something that inspires them or adds value to your little piece of cyber space!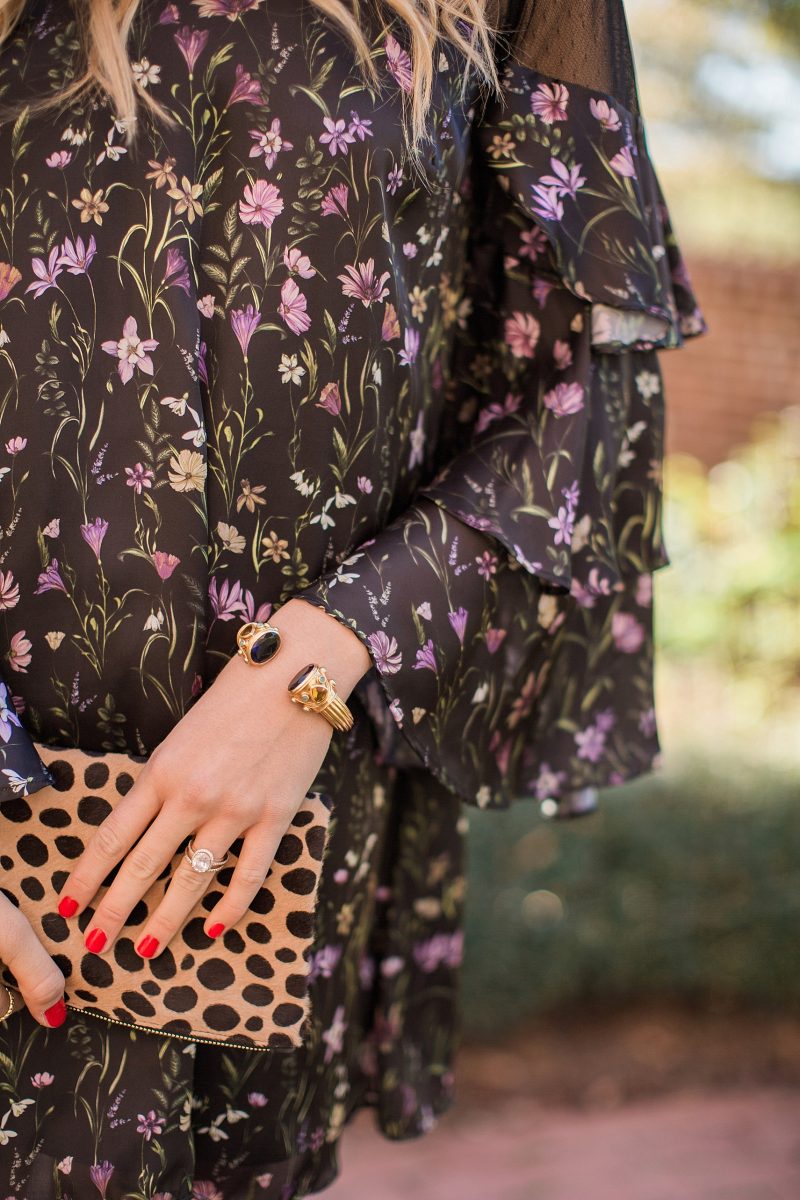 3.) THINKING I NEEDED TO ALWAYS BE ON SOCIAL MEDIA 
This was a huge mistake for me this year. I always thought that I needed to be on social media. What if I missed a blogger babe post and didn't comment? What if I wasn't able to comment back to every amazing comment someone left on my picture? What if someone get offended that I haven't been able to comment back on their pictures as much as mine?
As ridiculous as these questions may sound, this is what I struggled with this past year. I was completely obsessed with being on social media. This was totally unrealistic and not sustainable. Before Chuck and I started our 9 months of long distance I would sacrifice time with him to being on social media. I am completely embarrassed to admit this, but it's true.
LESSON LEARNED: It's totally unrealistic to spend all your time on social media- it's just not healthy. All you can do is your best every single day. Sometimes that means only spending 5 minutes and sometimes you have an entire hour you can dedicate. Always put your family first before social media and I promise your followers will totally understand.
*** If you have very little time to spend on social media try commenting on other women's pics before answering your own. The reason for this is because you want to support your blogger babes or just pages you love to follow in general. Then, once you have a chunk of time you can start responding back to comments women have left on your handle (oh, and it's OK if you can't answer every single comment. I promise.)
What did you think of these blogging mistakes? Can any blogger babes relate to this? I would love to talk with you in the comments below! If you have any friends who would love to read this post feel free to share this on Twitter or Facebook:).
Follow me along on Instagram, Pinterest, and Facebook for daily style inspo and if you loved this post don't forget to share with your friends:). Both your friends, and myself, will thank you!
Thank you SO much for stopping by Blush & Camo!
xx Julianna
SHOP MY POST
Dress(similar)