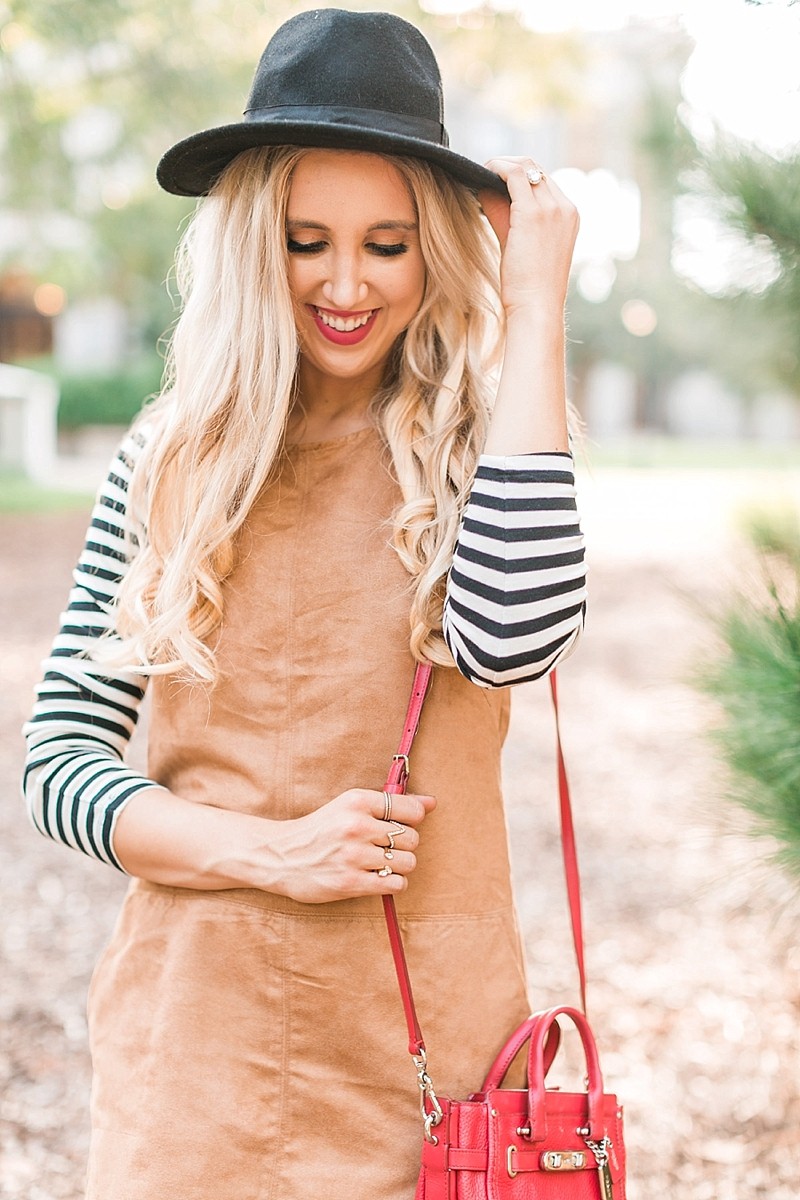 Hello, Gorgeous! Over the past couple of years fashion blogging has changed a great deal and in today's post I'm sharing some of those changes with you ladies. I would love to hear your opinions about how fashion blogging is changing and let's start a conversation below!
Let's break down some of fashion blogging's biggest changes.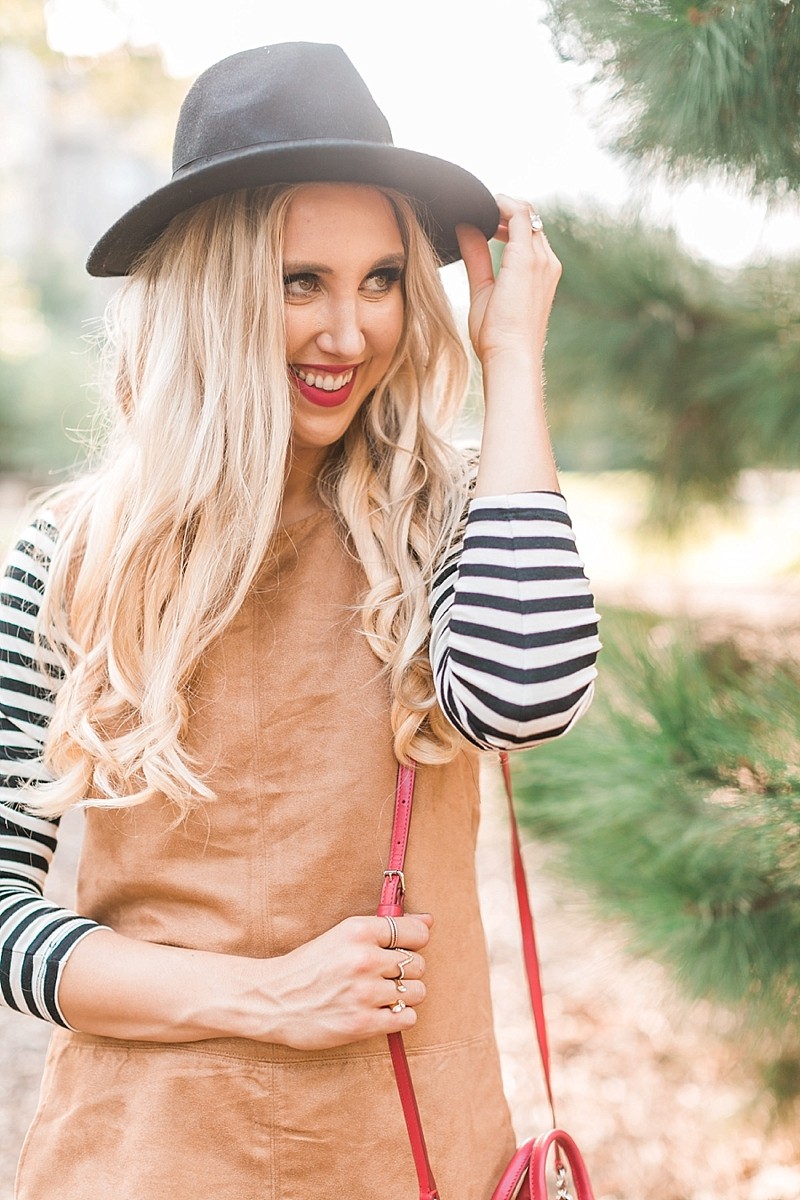 IT'S NOT ABOUT SOCIAL MEDIA FOLLOWERS
More and more often you hear from brands that it is not about how large your social media following is. Especially now that companies are getting smarter about women who buy their followers, do giveaways to grow their following too fast, etc… Now, companies are not only looking at a blogger's following, but they are putting more weight on that blogger's engagement.
For example, If a blogger has 1,200 likes on a photo but only 7 people commented this shows the brand that this particular blogger's following is not engaged with his/her material. But, if a blogger receives 500 likes and 150 comments this shows the brand that this blogger is engaged with her following and they are extremely interested in what this blogger has to say about fashion!
A few years ago brands really only looked at how large a blogger's following was, but I am so happy to find out that engagement is taking precedence over a large following!
INFLUENCERS ARE THE NEW BRANDS 
Forbes did a recent article (you can read the full article here!) titled "Influencers Are The New Brands." The reason is because influencers are just like our followers and that is completely relatable! Blogger babes are not movie or rockstars, but everyday women trying out different fashion lines or beauty products and giving our readers our honest opinions. Most blogger babes don't receive thousands of dollars to promote a product, but rather collaborate with a company simply because we believe in the brand and want to tell our readers about an amazing product we think they will love. Blogger's always have their readers interests at heart. That type of relationship with readers is very endearing, honest, and brands are taking serious notice.
Forbes stated "that data from influencer marketing platform MuseFind shows that 92% of consumers trust an influencer more than an advertisement or traditional celebrity endorsement" and "$255 million is spent on influencer marketing every month."
Numbers don't lie, and the influence bloggers have in 2016 is much different then the influence bloggers had in 2008 (get it, ladies!!).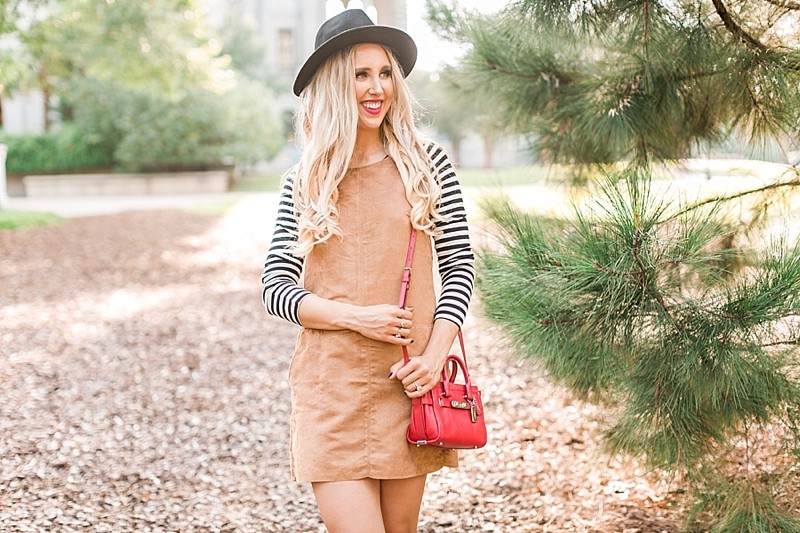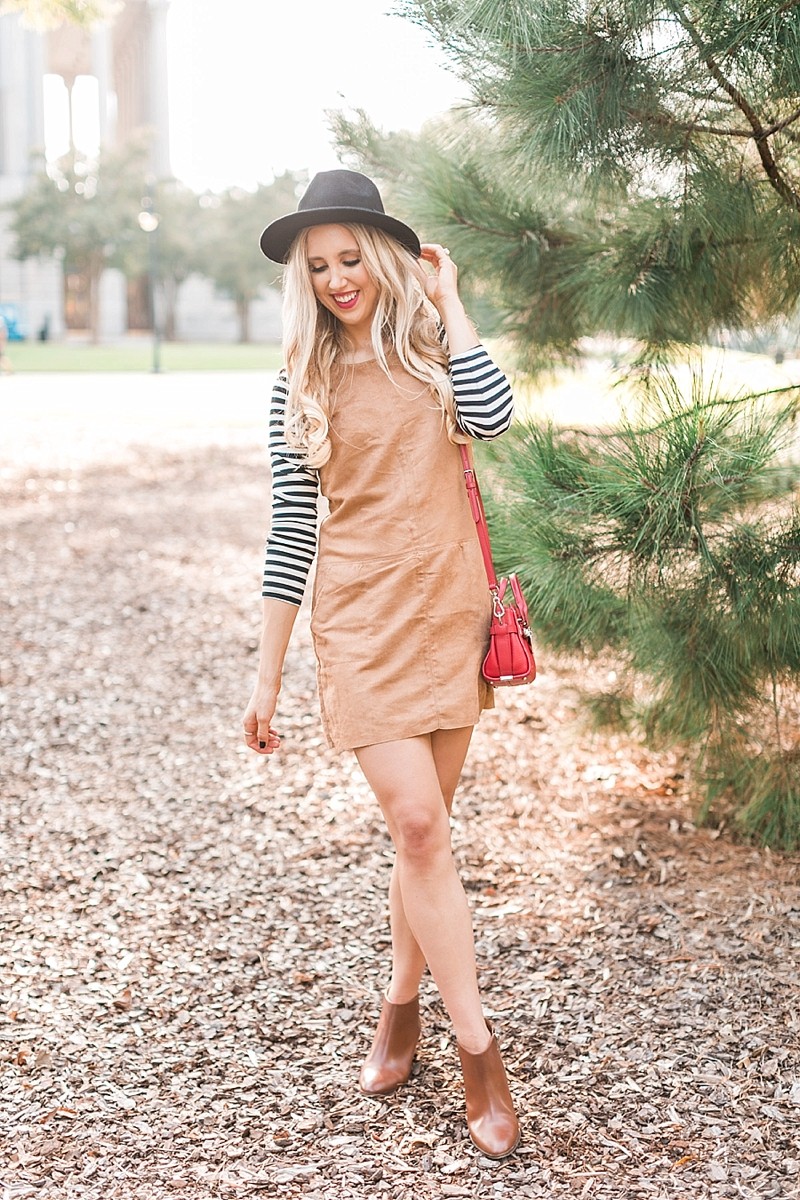 YOU DON'T HAVE TO POST EVERY SINGLE DAY 
A few years ago blogger babes were posting every single day, and even today some still do (and there is nothing wrong with that if that's your jam!). Today there are many more blogger babes out there and readers are wanting quality over quantity. This means readers want to read a blog post that will knock their socks off rather than a mediocre blog post. Blogger babes have taken notice of this!
This means blogger's have taken a step back and really focused on their blog content! Instead of posting 5 times a week bloggers are posting 2-3 times a week and seeing an increase in engagement or visitors to their site. This is because when your material is good- people find it:).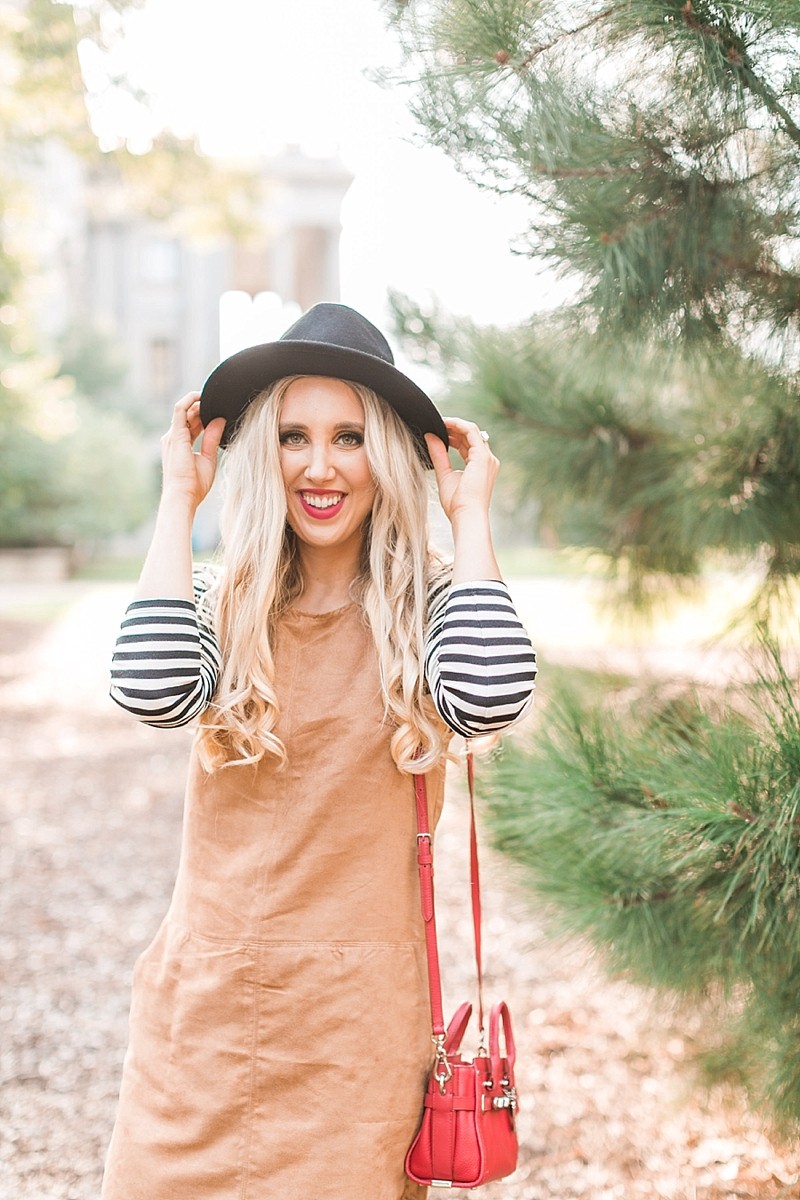 BLOGGING HAS BECOME MORE EDITORIAL 
In the beginning stages of fashion blogging women used to post images on their blogs using a point and shoot camera or even their iPhone. Some women didn't even post pictures at all.
This is radically different from fashion blogging in 2016 which has become much more editorial with women posting HD photos on their blog, working with a professional photographer or their amazing hubby, and sending hours editing photos to post to their blog.
As the fashion blogging market has grown so has the desire for higher quality pictures for people to view on blogger babes websites.
How do you think fashion blogging has changed over the years? What did you think of today's post? I would love to chat with you in the comments below! Follow me along on Instagram, Pinterest, and Facebook for daily style inspo!
Thank you SO much for stopping by Blush & Camo!
xx Julianna
SHOP MY POST