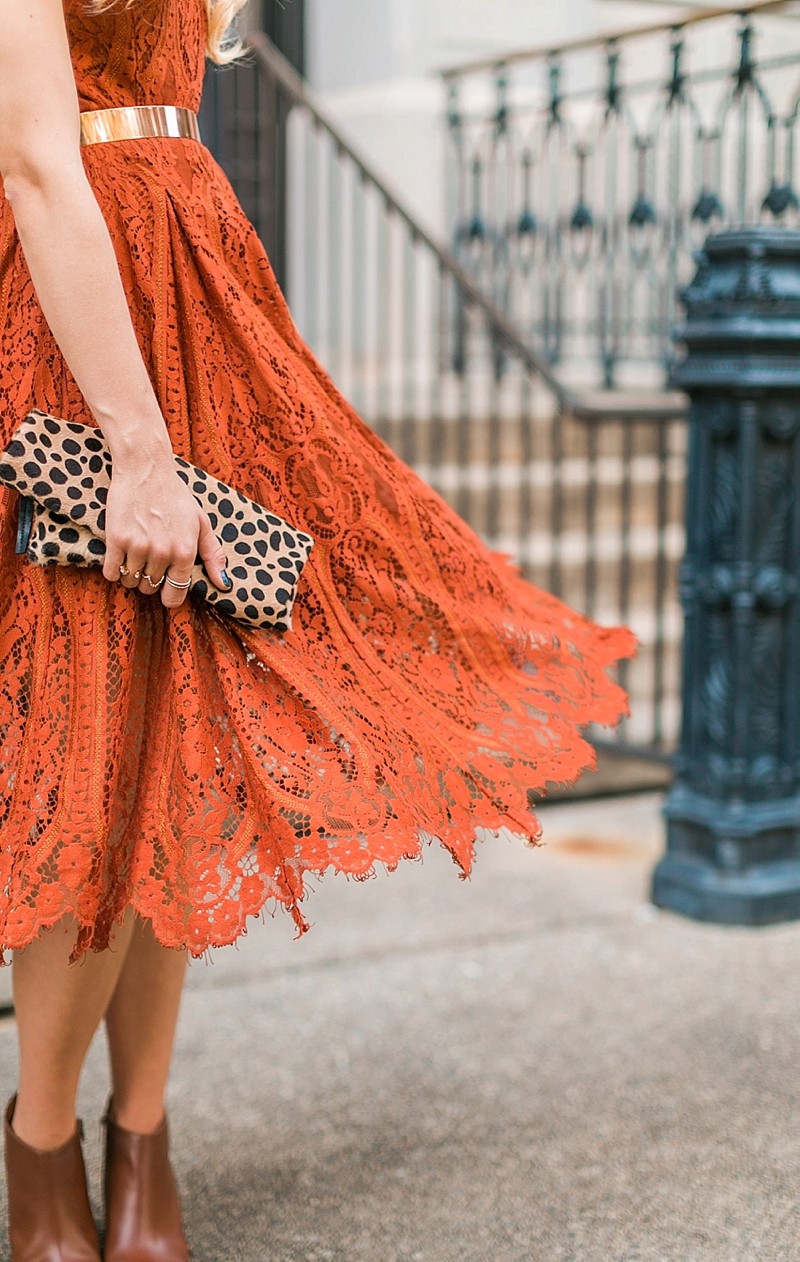 Hello, Gorgeous! Thank you so much for stopping by Blush & Camo because today I'm breaking down what it means to be a #GirlBoss in 2016. You hear this term ALL. THE. TIME. "Grow Your Blog Like A #GirlBoss" or "#GirlBoss Tips for Building Your Dream Wardrobe." However you've heard the term you just know that you've been inundated with this word a hundred times. I've used #GirlBoss in my blog posts and social media as well!
But what does it mean? Can anyone be a #GirlBoss? Do you have to follow a certain set of criteria to measure up to being a #GirlBoss in 2016?
I have been thinking about what it means to be a #GirlBoss for awhile and am finally ready to share my thoughts and opinions on this. I have come to the conclusion that this term comes down to embodying two strong attributes.
If you have any thoughts on what you think this word means leave a comment below and let's start talking! I love hearing from Blush Babes!
Here are my honest opinions about what a #GirlBoss truly is…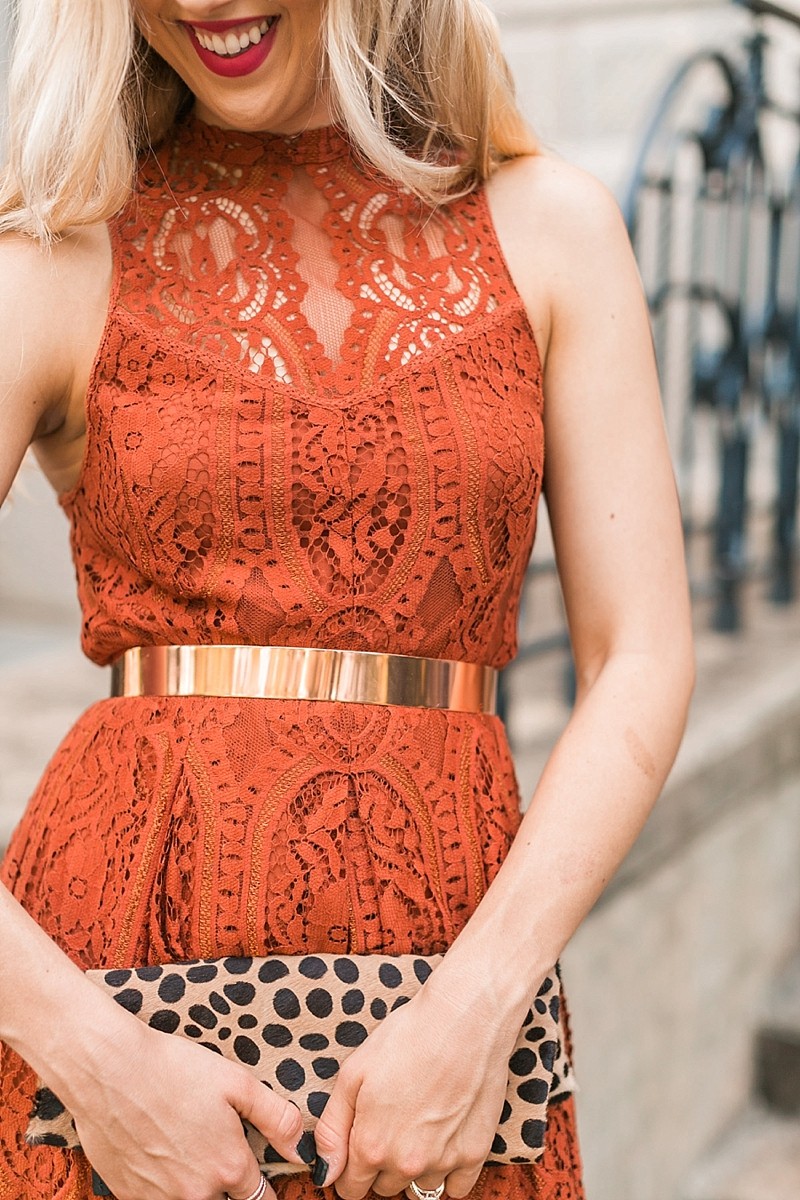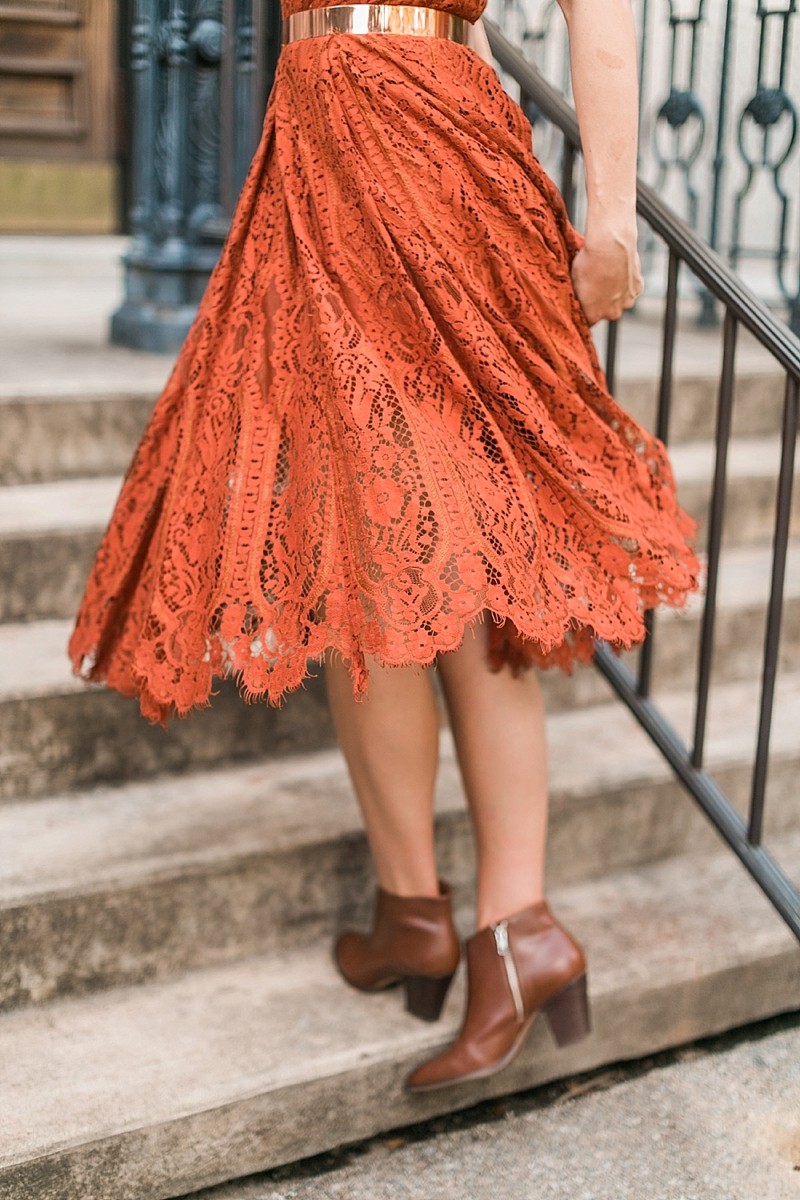 #GIRLBOSSES ARE FEARLESS
Over the past couple months I have been doing some research and pulling information on what this term truly means. One of my conclusions is that women who are #GirlBosses are fearless. This is not to say they aren't fearful or afraid, but they are willing to put those feelings aside and go after what they want!
This fearlessness takes on many different forms depending on the woman. There is no cookie cutter answer because women and their situations are unique. Maybe this fearlessness is asking for a raise at work you know has been long overdue, trying a new parenting technique for those women who are mother's, or maybe it's doing one little thing everyday that brings you outside your comfort zone and challenges you.
Regardless of what a women's particular situation is- when she becomes fearless in her endeavors- she is a total and complete #GirlBoss (get it, Gorgeous!).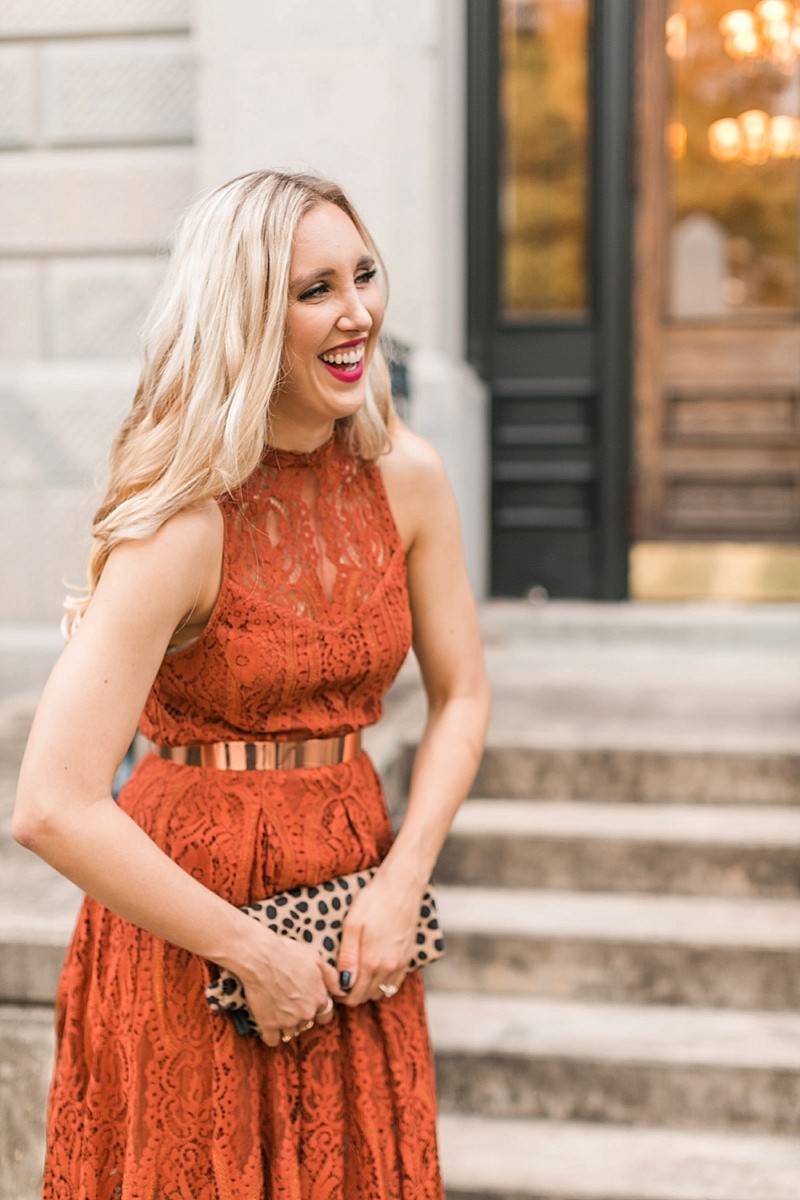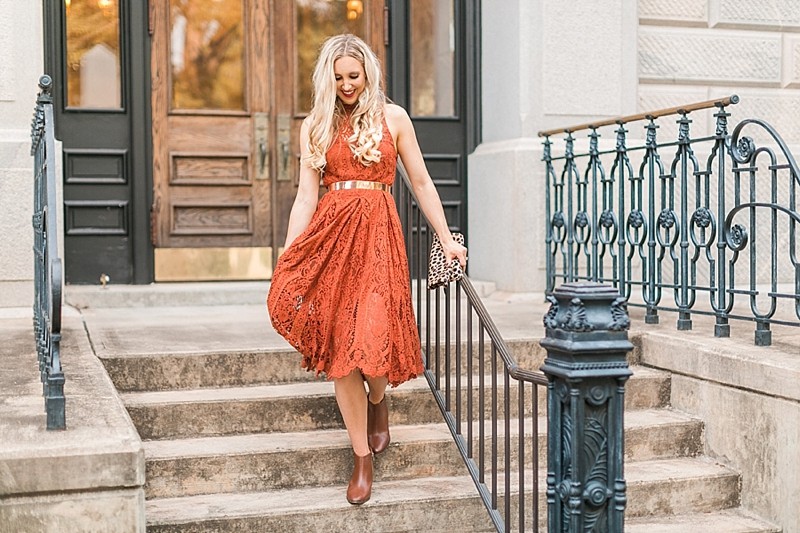 YOU DON'T HAVE TO HAVE YOUR OWN BRAND
Over and over again I see the word #GirlBoss used simultaneously with a woman who owns a brand or company. Don't get me wrong, those women are complete #GirlBosses too! But the definition of a #GirlBoss is so much more broad than that.
Ladies, you do not have to own your own company or brand to be a #GirlBoss. You don't even need to have the desire to do one of those things if you don't want to. It's not realistic that every women is going to start their own company or build their own brand- and there is nothing wrong with that! There is also absolutely nothing wrong with owning your own business or brand, but this is not a requirement to be a #GirlBoss in 2016.
When I see #GirlBoss used simultaneously with someone who is building a company or a brand I interpret this differently. I define this as a woman who lives her life the way she wants to- no apologies. This woman #WERKS her @%$ off to ensure she achieves her goals.  This goal takes on many different shapes and forms depending on the woman, but the end state is the same- complete and total #GirlBoss status.


YOU DON'T NEED A LOT OF FOLLOWERS TO BE A #GIRLBOSS 
Ok, this topic is very dear to my heart because I too have struggled with this. When I talk to blogger babes one of the main topics they talk about is how to grow their following or they are frustrated because their following isn't growing. There is absolutely nothing wrong with wanting to grow your social media following (I mean, let's be honest, who doesn't want their social media to grow?!) but I just want to say this….
Ladies- Your self worth or ability to be a #GirlBoss in 2016 is NOT based on your social media following.
If you take on everyday with a sense of fearlessness and #werk towards your goal (whatever that may be!) then you are a modern day #GirlBoss. A large social media following has absolutely nothing to do with it.
So long as you are happy with what you are posting then who cares about the rest?! Having a large social media following has absolutely nothing to do with being a #GirlBoss in 2016.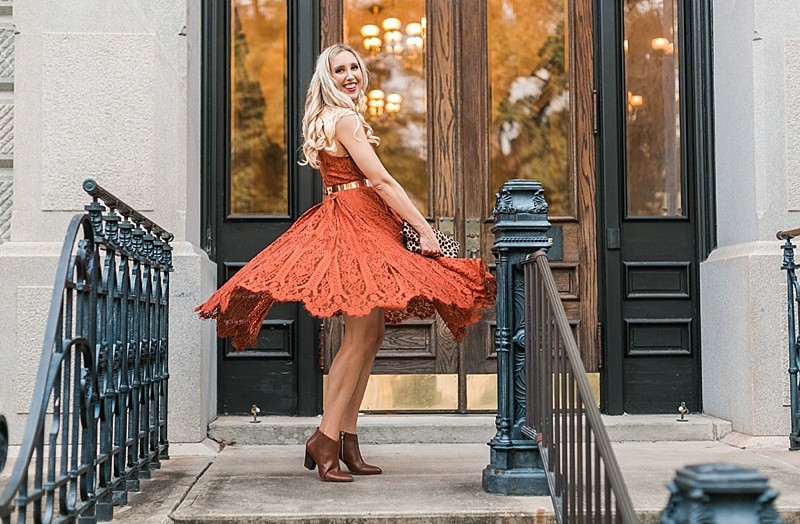 FINAL THOUGHTS 
Everyday #GirlBosses achieve their goals no matter how big or small they are. These achievements cannot be compared to other women's or belittled because they aren't similar to someone else's. Not all of these achievements will be written about in a magazine, an online publication, or shared on social media.  That does not mean these accomplishments don't matter, because they do. These accomplishments define what it means to be a #GirlBoss in 2016 and they mean everything.
Keep getting after it ladies, because each of you are a total #GirlBoss and you inspire so many people around you.
What did you think of today's post? I would love to chat with you in the comments below! Follow me along on Instagram, Pinterest, and Facebook for daily style inspo!
Thank you SO much for stopping by Blush & Camo!
xx Julianna
SHOP MY POST