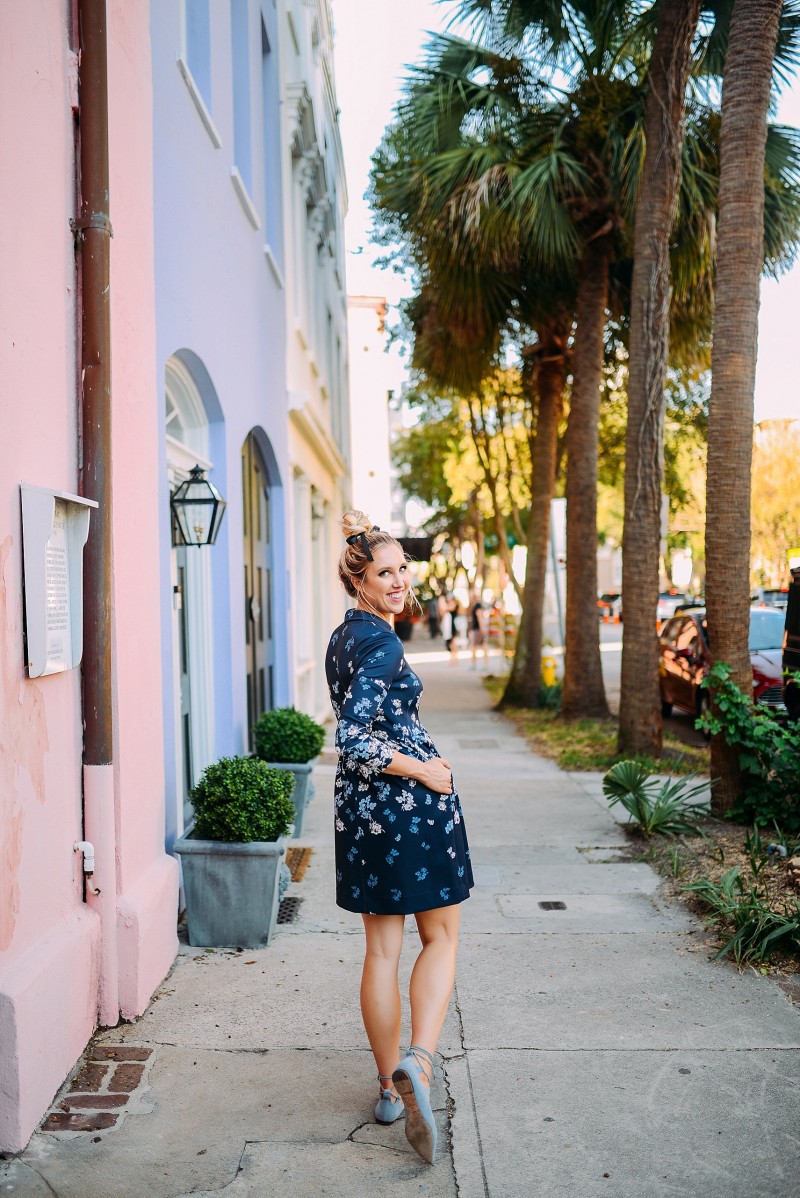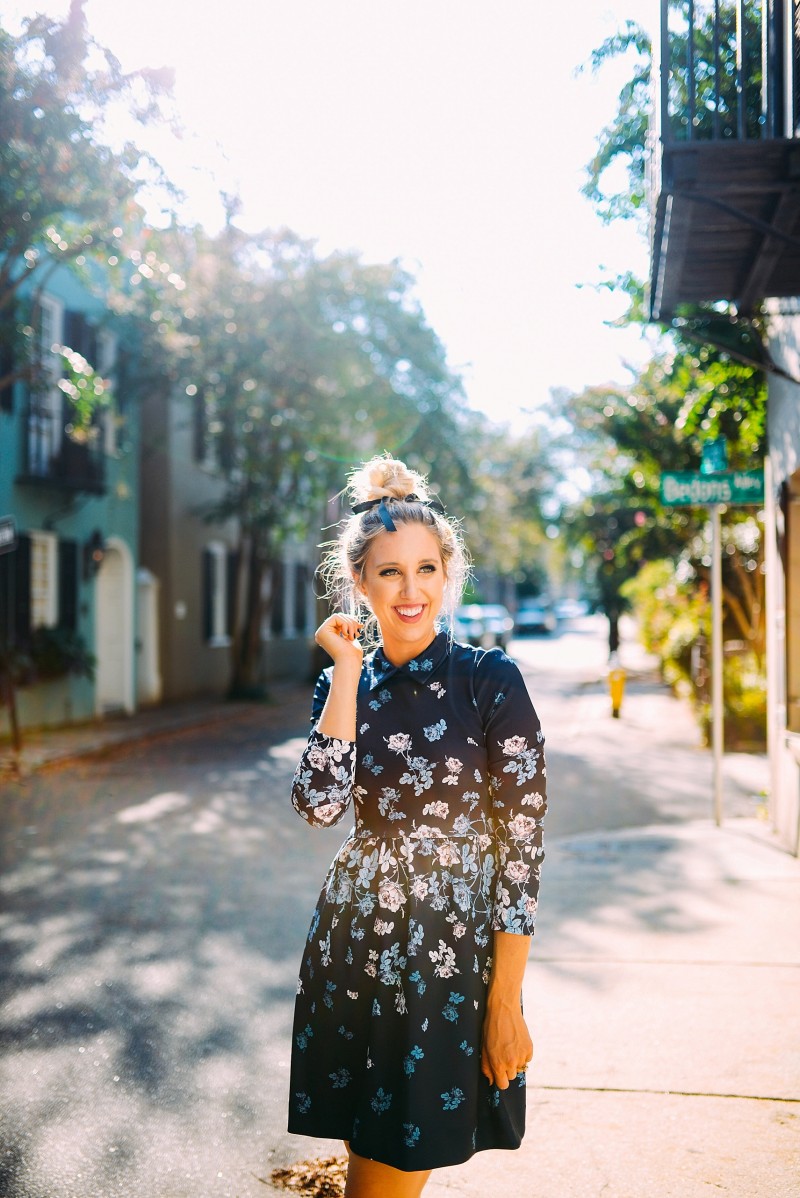 Hello, Gorgeous! Today I'm sharing with you some photography tips you can use while you travel! These tips are taken straight from the experts (thank you Courtney and Savannah!) and I have adopted them when I travel with Chuck (I promise they work and your hubby will love you for it!).
As Blush Babes we love to take pictures. Plus, there is something so special about capturing a moment in time we can always look back on. That is why I love photography so much!
In Chuck's guest post last week titled "Confessions of a Fashion Blogger's Husband" he wrote that while traveling it's important to fashion bloggers to capture those once in a lifetime moments to share with our amazing followers/readers. I have to agree with my husband on this one! Sometimes when we travel us Blush Babes are behind the camera to take photos  and other times it's our S.O.'s who are sweet enough to put their "photography skills" to use.
While traveling it is unrealistic to travel with a professional photographer, so today I'm breaking down my top tips for taking photos while you travel!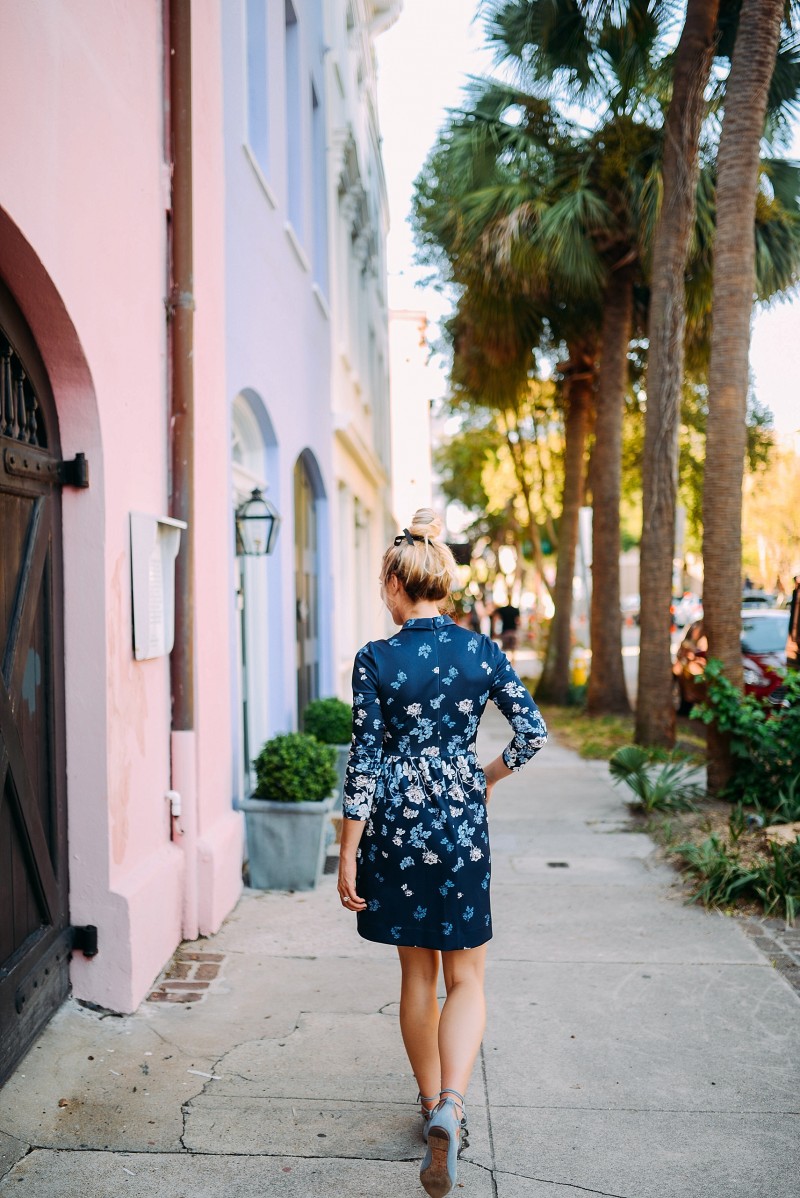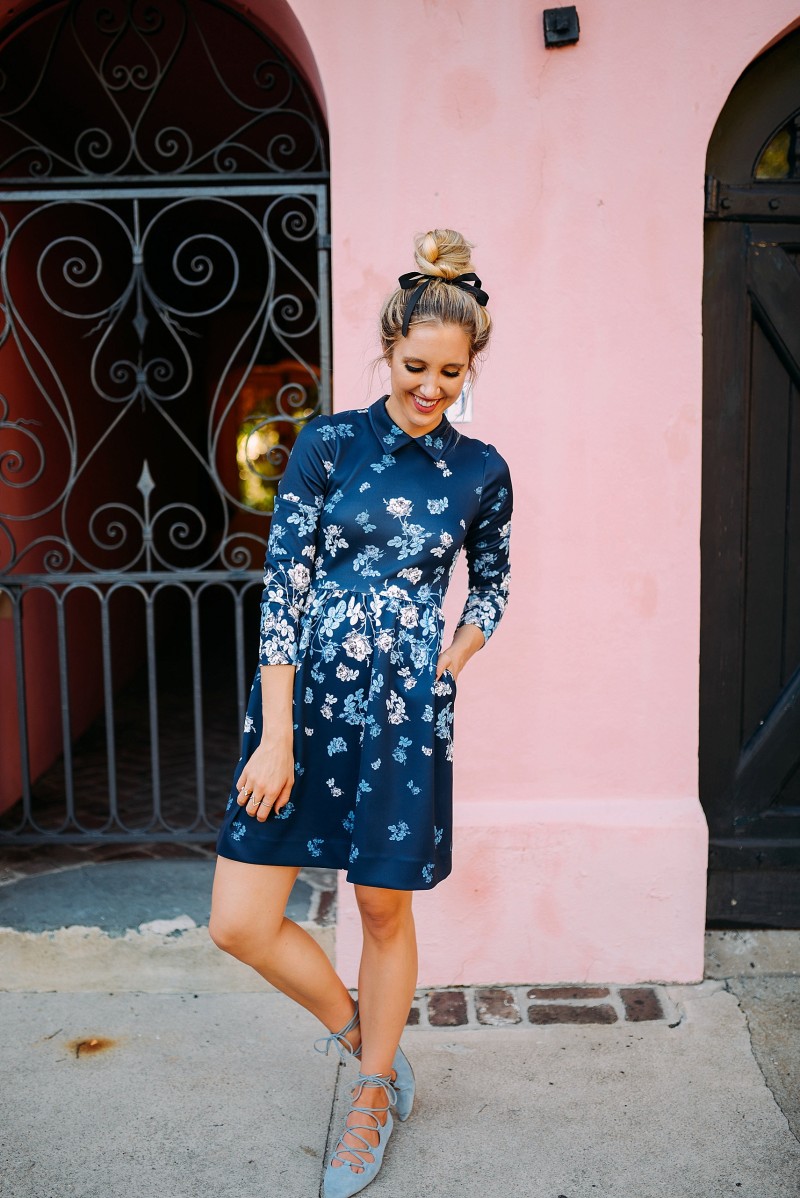 SHOOT IN AUTO
I know you read this title and are probably thinking, "WHAT?!". Just hear me out. When you are traveling and exploring a new city with your S.O. it can get pretty annoying to stop every few seconds, adjust your DSLR camera, and then take the perfect picture.
While traveling and walking around the city put you camera on "Auto" so the camera can take an amazing picture and then you can fix your pic to your exact specifications in Lightroom or Photoshop later! This will allow you to spend time actually enjoying your vacation instead of focusing on camera settings. Plus, I think your S.O will love you for it!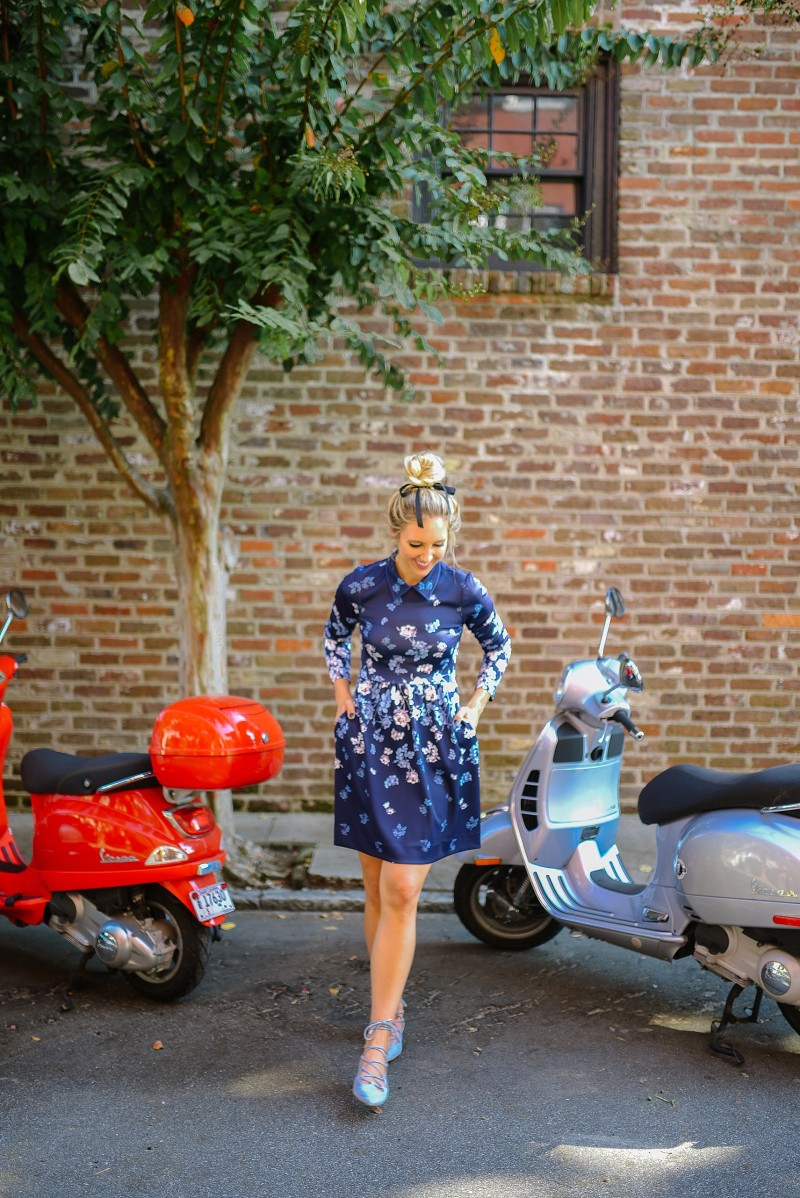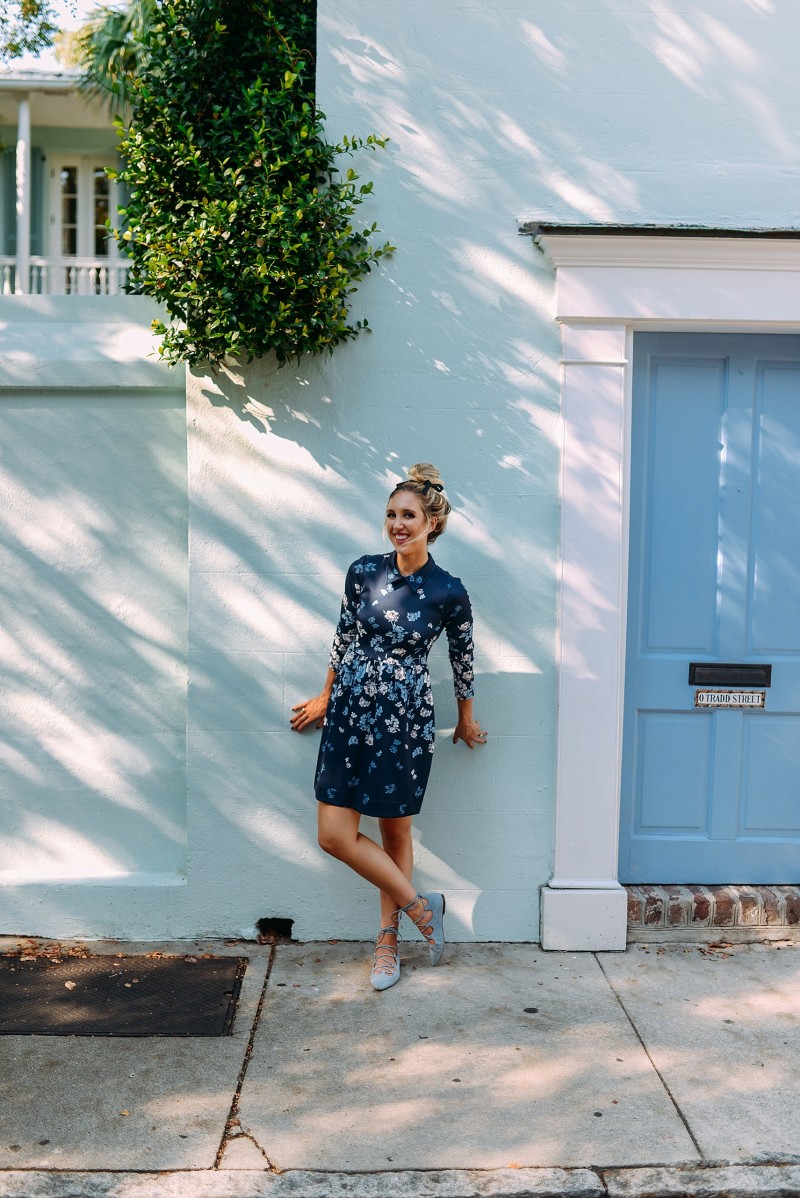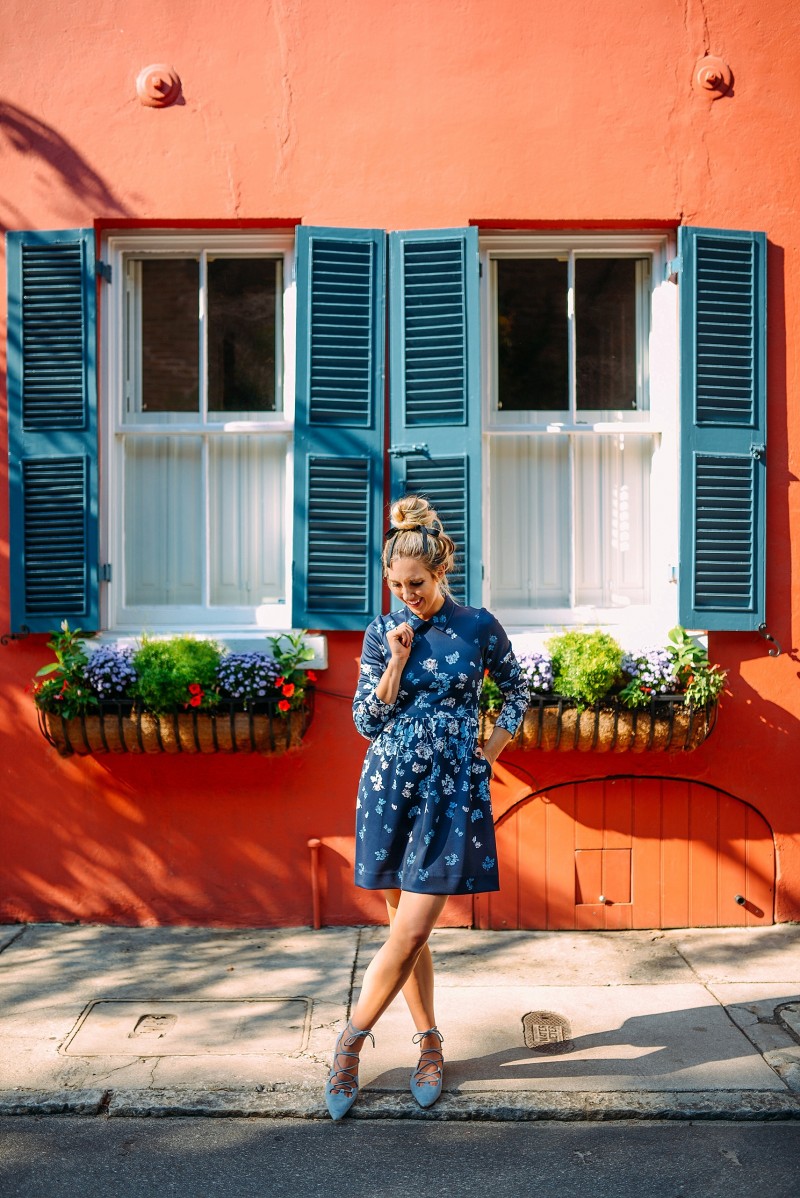 USE A WIFI ENABLED MEMORY CARD
While traveling it's amazing to use a Wifi enabled memory card. This allows you to take your DSLR camera that might not have Wifi capabilities and BAM!- all of a sudden you have a camera that has the ability to transfer pictures to your phone! You can simply edit the photo using photo editing apps on your phone to upload a picture instantly to your social media.
If you have never heard of this before here's how it works:
Simply pop your new Wifi enabled memory card into your camera, download the companies corresponding app on your phone, and then share both JPEG and RAW photos straight to your phone!
Use this photography tip for those moments while traveling that MUST be shared immediately because the view is just to amazing to keep to yourself.
** Eifi has some great options you can view by clicking here!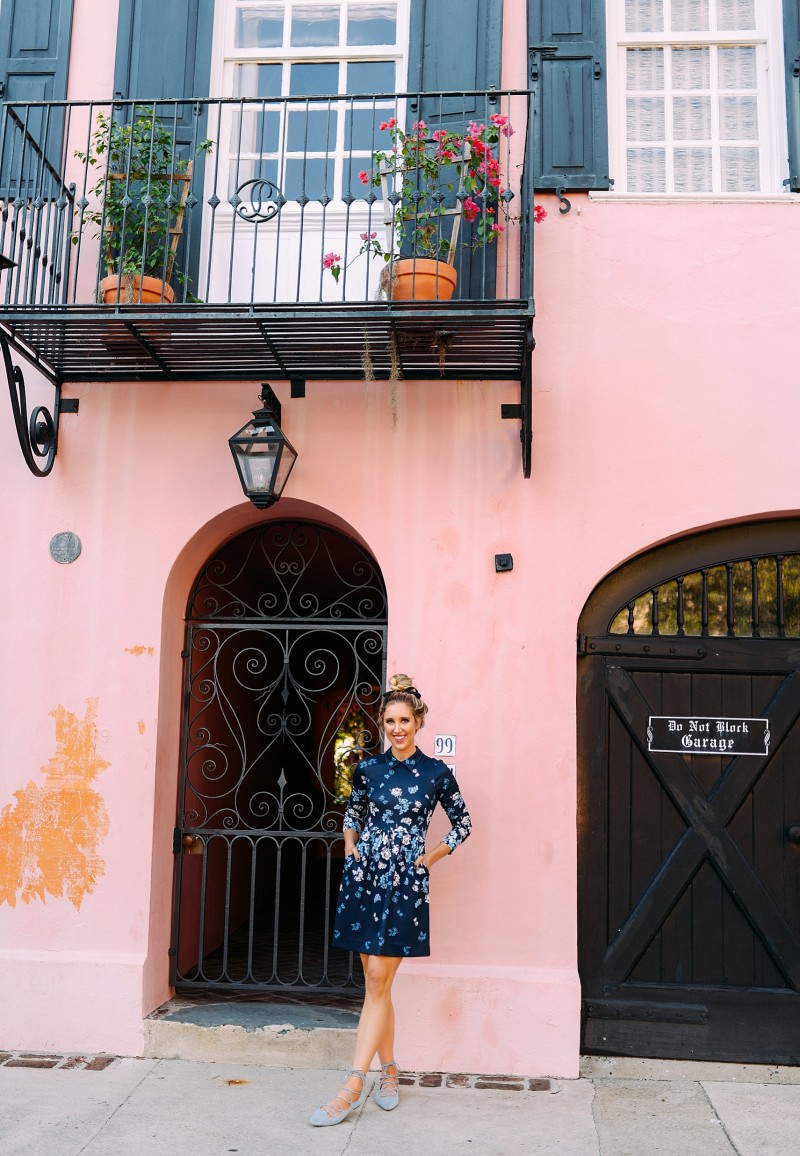 KEEP THE EDITING SIMPLE
While traveling I totally understand being an explorer is your top priority- and your readers/followers understand that as well. This means your photos don't need to take 30 minutes to edit. Using apps such as Visco, Lightroom, and even the Instagram editing options work perfectly for sharing your pictures and making them look as amazing as possible without having to take time away from your vacation or S.O.
Unless you have an image that you plan on using to frame in your house or you simply want to make this pic extra special- skip the photoshop and take a few seconds to edit your pic with some simpler tools!
I would love to hear your photography tips while you travel! What did you think of today's post? I would love to chat with you in the comments below! Follow me along on Instagram, Pinterest, and Facebook for daily style inspo!
Thank you SO much for stopping by Blush & Camo!
Photos by Savannah Ashely Photography 
xx Julianna
SHOP MY POST