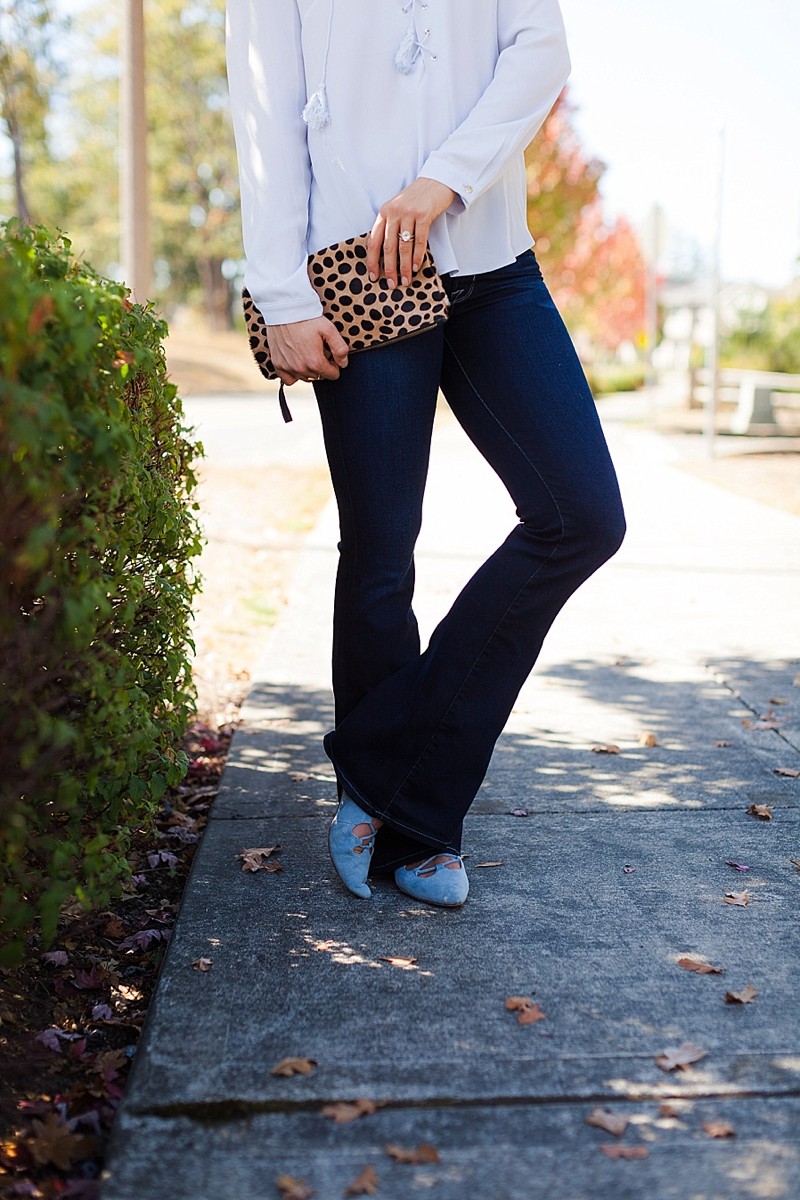 Hello, Gorgeous! Today's post is all about denim and how to find the perfect pair for your body. I have the hardest time trying to find denim that are both great for my body shape and comfortable. I knew what brands to avoid and what stores would have the best pair of jeans for me. Even today, shopping for denim is the hardest wardrobe item to shop for since the options are #countless and it can get really confusing.
One of my favorite brands (that Chuck also wears!) are Hudson jeans.  I have never (and I truly mean never!) had a bad experience trying on a pair of Hudson jeans. I truly believe that spending a little more money on denim with an amazing fit, cut, and wash is money well spent- especially on a pair of Hudson jeans! The only problem with finding the perfect pair of Hudson jeans is not every store carries this brand.
Then, a couple weeks ago I found out about Fitcode! This company makes finding your perfect pair of denim super simple! FitCode carries almost EVERY brand, size, wash, and trend of denim you can think of. How amazing is that?!
Here's how Fitcode works! I'm going to use Hudson jeans as my example because my obsession is #SoReal.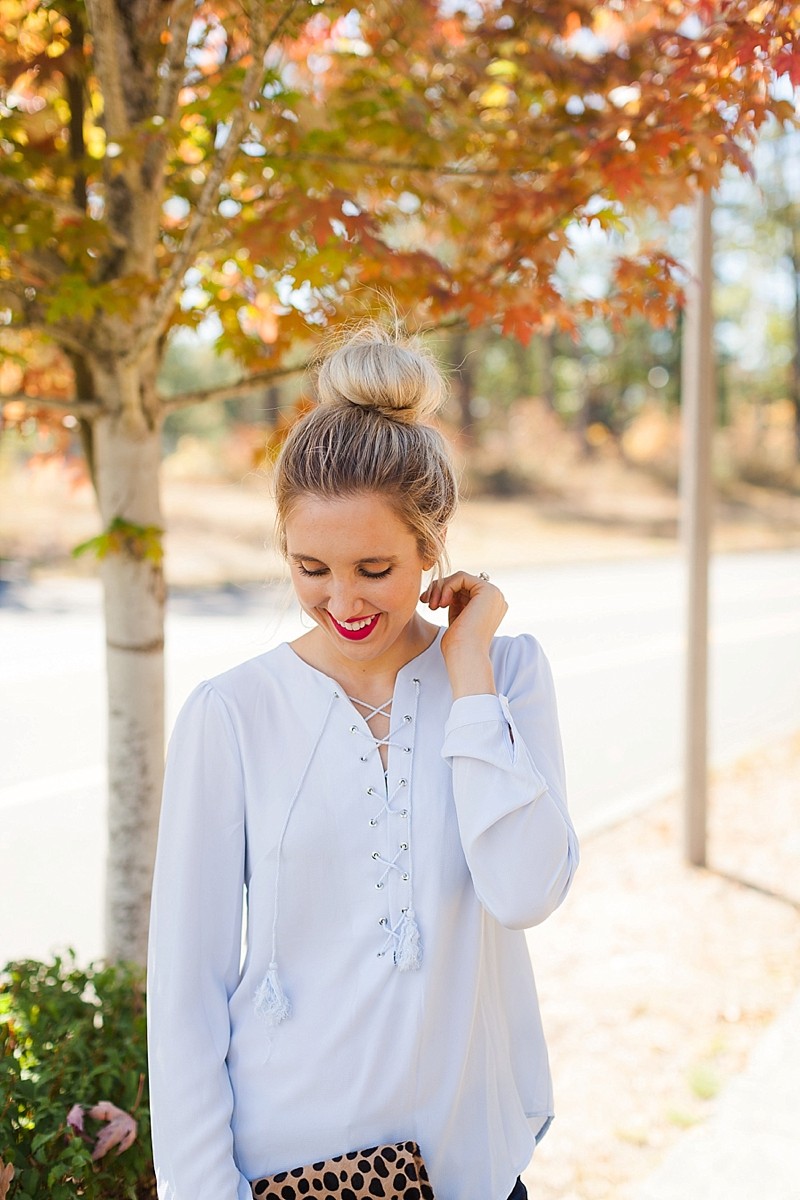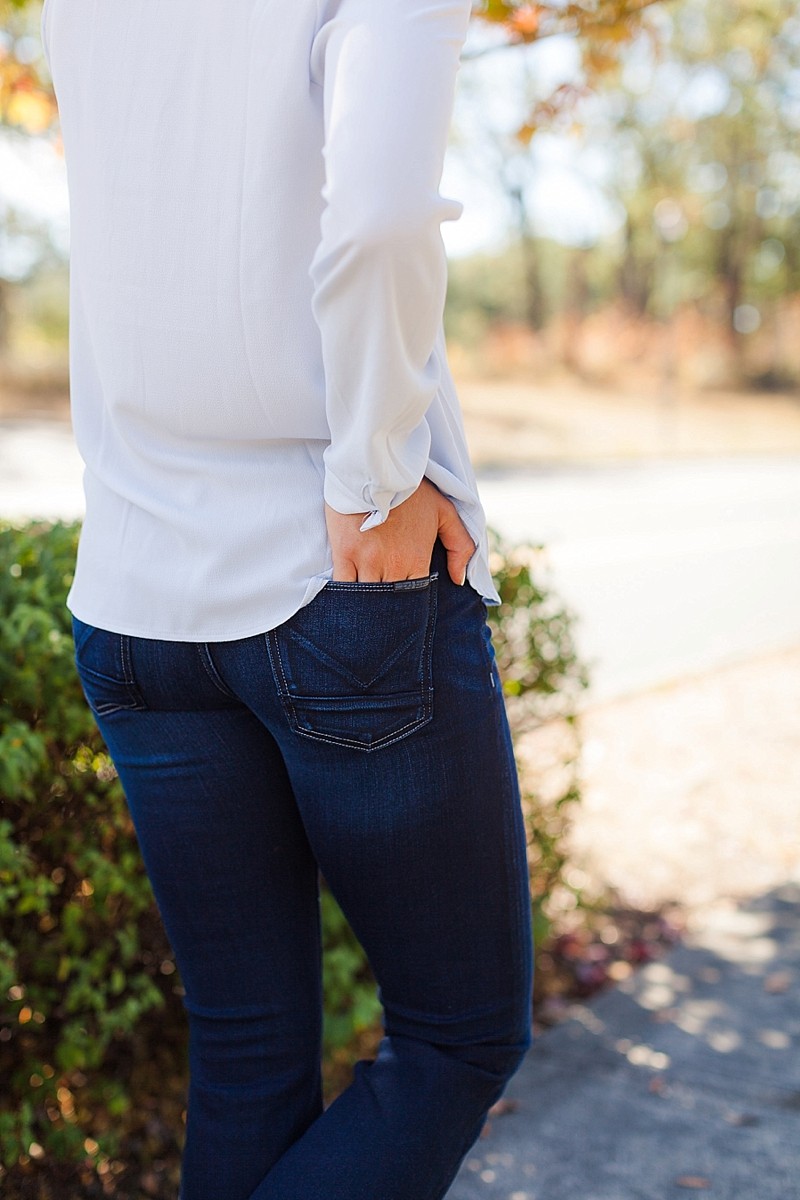 Step 1: Find your perfect Hudson fit 
Your perfect Hudson fit starts with the
fit quiz
. You can also navigate to the fit quiz by way of Hudson's fit guide, women's denim landing page, or any product details page for your favorite women's denim styles.
Step 2: Take the fit quiz 
Get your Fitcode
by answering 4 quick questions about your body shape—curve, booty, thighs, and size—no measurements needed. After taking the FitCode quiz I am a FitCode 500!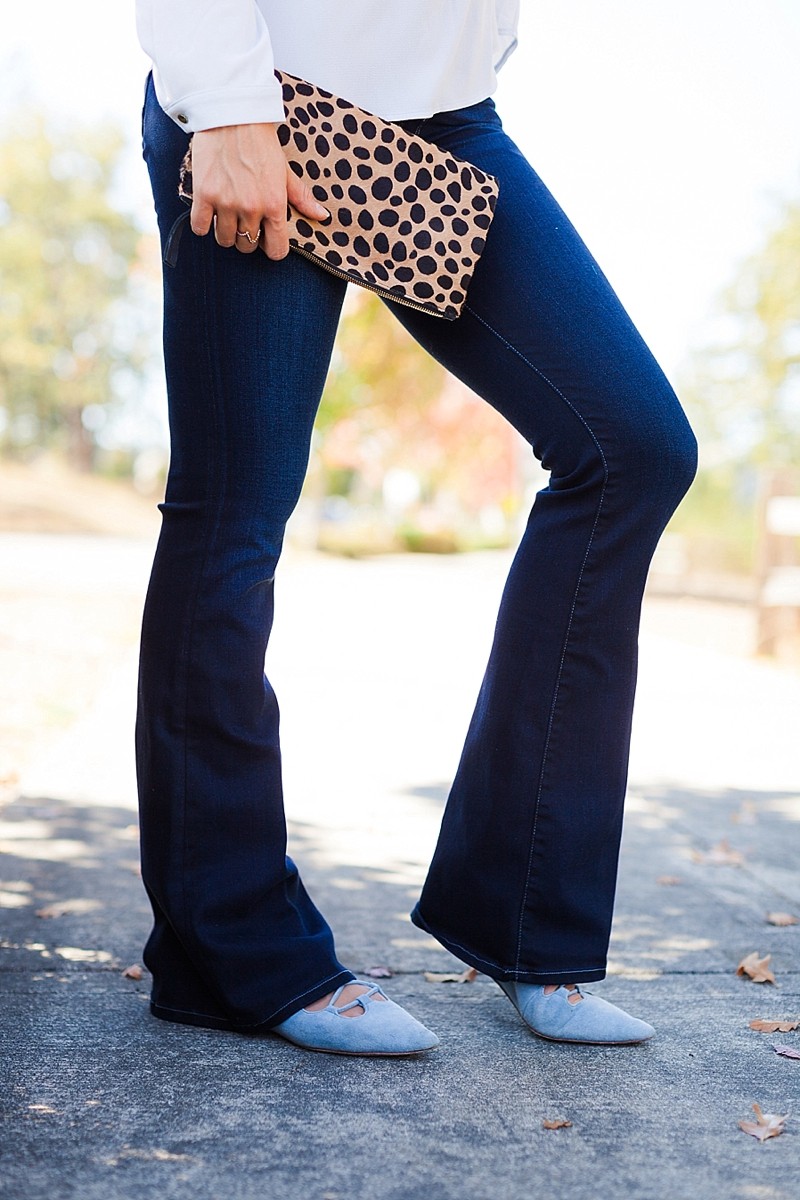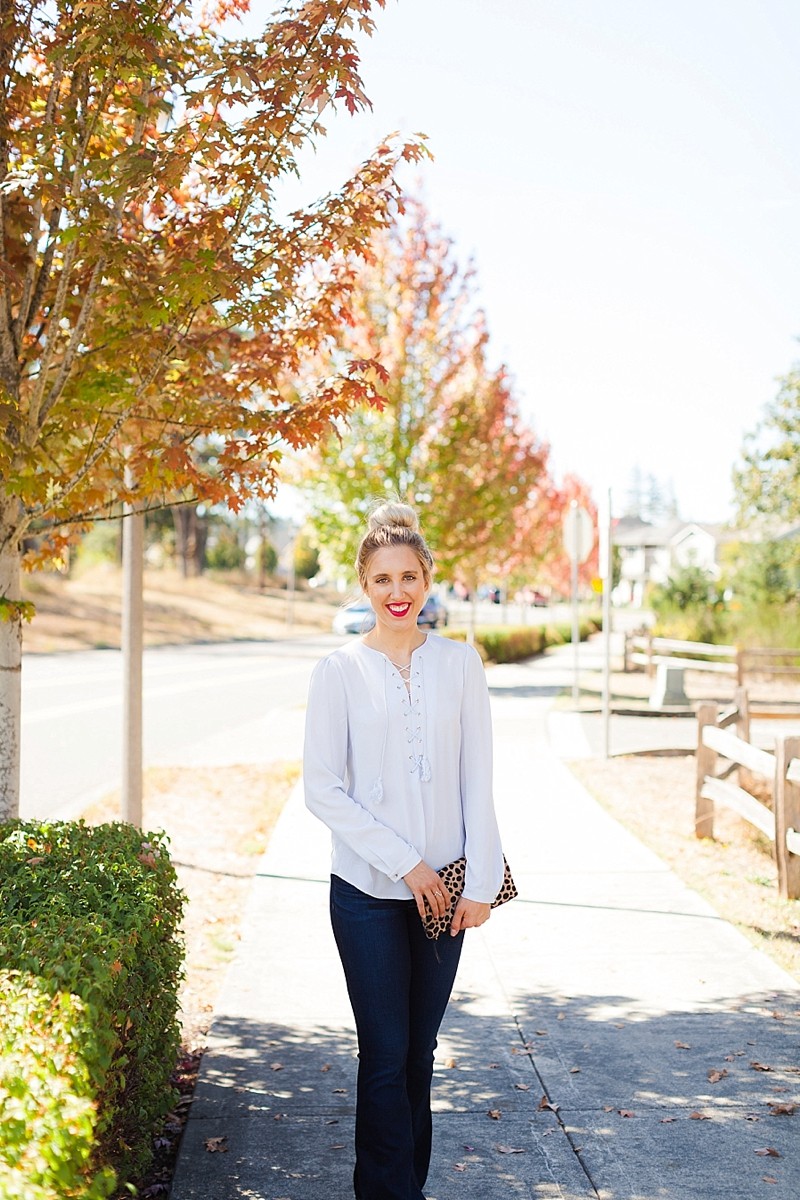 Step 3: Shop your Fit!
Now it's time to shop your favorite Hudson jeans! All you need to do is click the "Shop Your Fit" tab on the site
Step 4: Browse styles in your Fitcode 
Look for the Fitcode badge as you browse women's denim to see which styles we recommend for you. Select the badge to see fit details for your unique body type.
Step 5: Get denim details 
Select the Fitcode badge to view fit notes on variables that impact fit, like stretch, rise, and inseam length, and sizing recommendations. (This information is amazing to view when looking at denim you want to buy!)
**In addition to Hudson Jeans, Fitcode also has amazing pieces from Nordstrom, Paige, JAG Jeans, 7 For All Mankind, Levi's, Citizens of Humanity, J Brand, JOE's Jeans, FRAME Denim, and Kut from the Kloth.
I have never bought denim online before because there are just too many factors into purchasing a pair. When I went through the entire Fitcode experience I was blown away by how easy this system was to use and my Hudson Jeans, which I am wearing in today's post, fit perfectly!
If you are as in love with Hudson jeans as much as I am the Fitcode experience is now available to try on
HudsonJeans.com
(FitCode is the new way to purchase jeans online and I wouldn't try anything else!). Blush Babes can also get 20% off your Hudson jean order by going to their site, using the Fitcode experience, and using code "HUDSONFITS20"! (ummm, #HeckYES!).
What did you think of today's blog post?! I would love to talk with you gorgeous Blush Babes in the comments below! You can also follow me along on Instagram, Pinterest, Facebook, and now Snapchat (@blushandcamo) for daily style inspo!
Thank you so much for stopping by Blush & Camo!
xx Julianna
*This post was not sponsored. I truly believe in the Fitcode experience and want all you ladies to find your perfect pair of jeans without the stress! The jeans were a gift to me.
SHOP MY POST