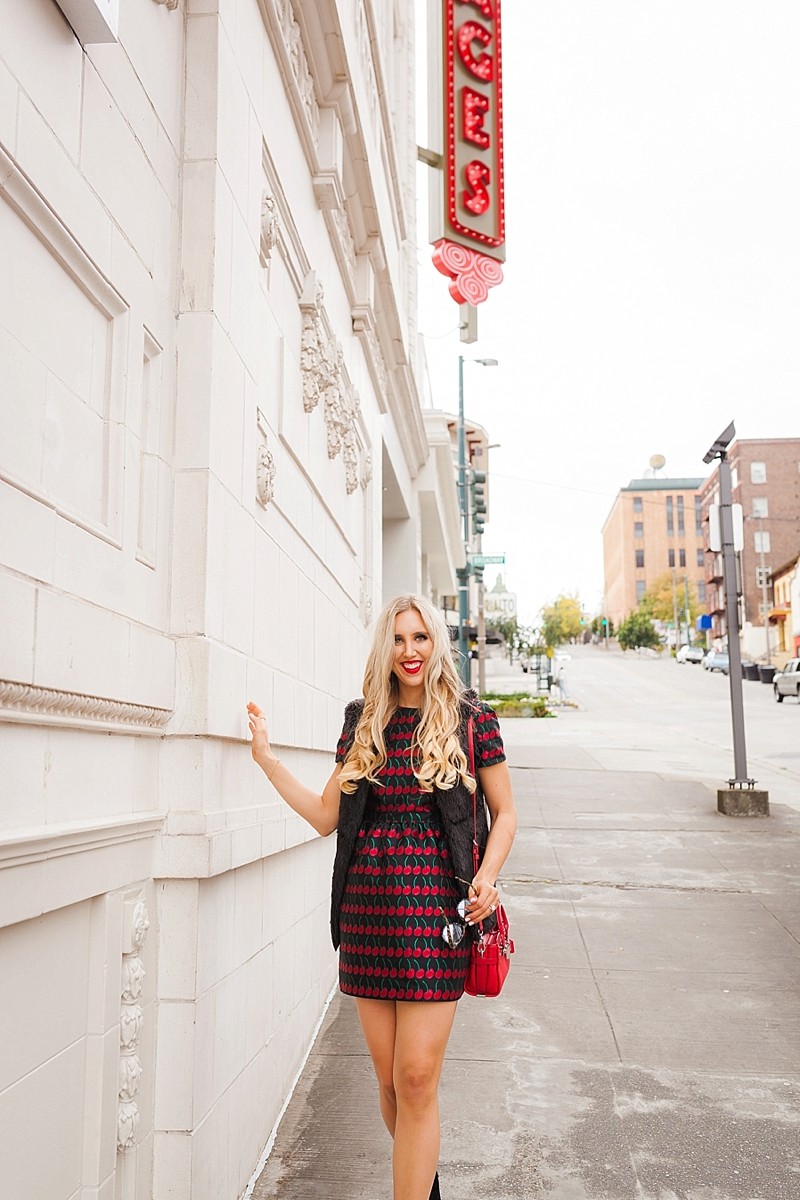 Hello, Gorgeous! Today's topic is something that I've been wanting to write about for awhile and finally had the nerve to share with you ladies. There is a stereotype that women who love fashion and more specifically, who are fashion bloggers, are "dumb" or "unintelligent". People assume fashion bloggers "look pretty for the camera" and all of a sudden are able to make a career from their looks.
This is simply not the case at all. In fact, this stereotype could not be further from the truth. Some of the blogger babes I've met are some of the most driven, confident, and intelligent women I have ever known.
Today's post breaks down the knowledge fashion bloggers must have in order to be successful and how we are anything but "dumb."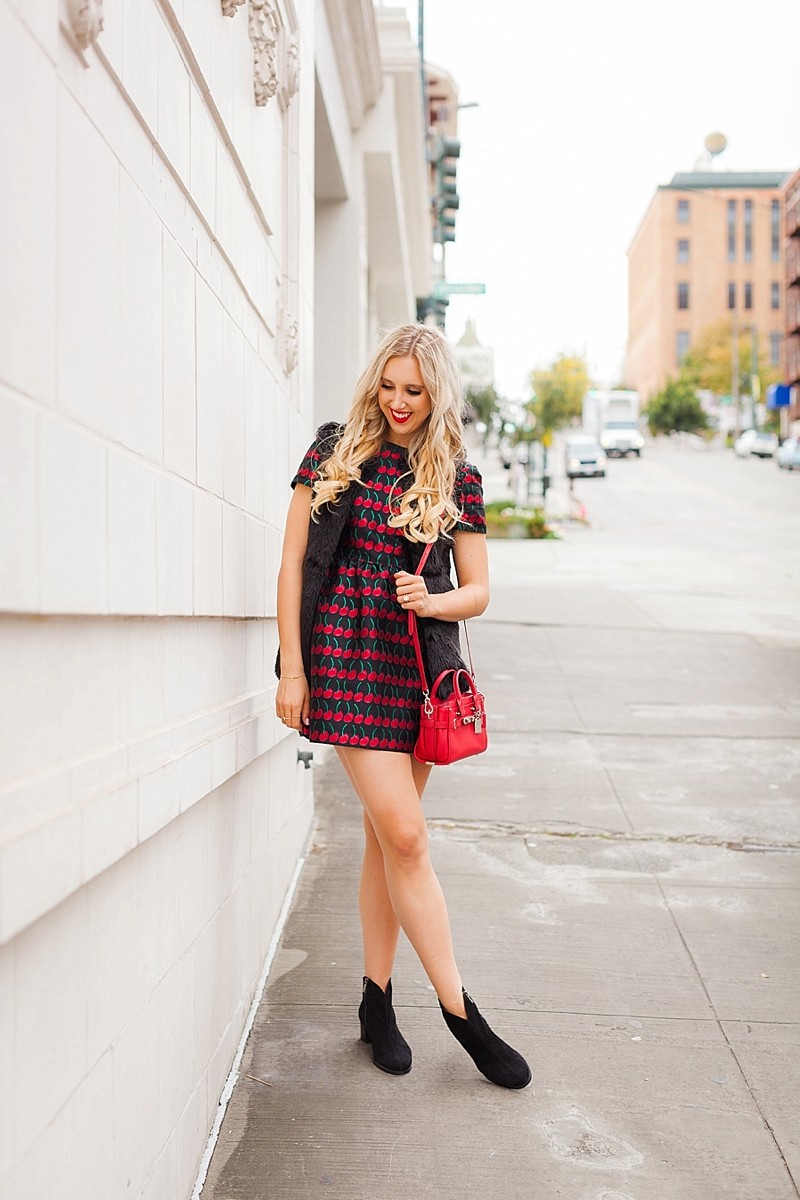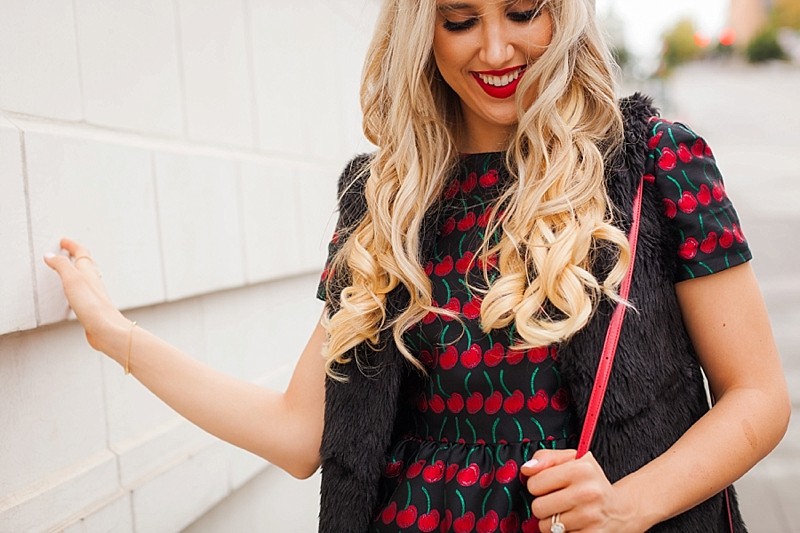 THE HUSTLE IS SO REAL
Many bloggers work a full time job, are mother's, and have a significant other (the list goes on and on)… oh, and they are fashion bloggers. After a few months fashion blogging takes up a considerable amount of time. From photo sessions, taking time to write posts, and maintaining up to five social media platforms- blogging can be exhausting, and insanely time consuming. Consider fashion blogging almost like taking on a full time job (one that we all LOVE, but a full time job nonetheless!).
The side hustle all fashion bloggers must have is truly inspiring. I don't care how pretty you are, if you don't have some serious side hustle to fit fashion blogging into an already jam packed schedule, blogging just isn't going to work out for you.
I am constantly inspired and motivated by blogger babes wearing so many different hats and still finding the time to #WERK their blogging game. This takes tons of effort, intelligence, and side hustle to balance many competing priorities and blog.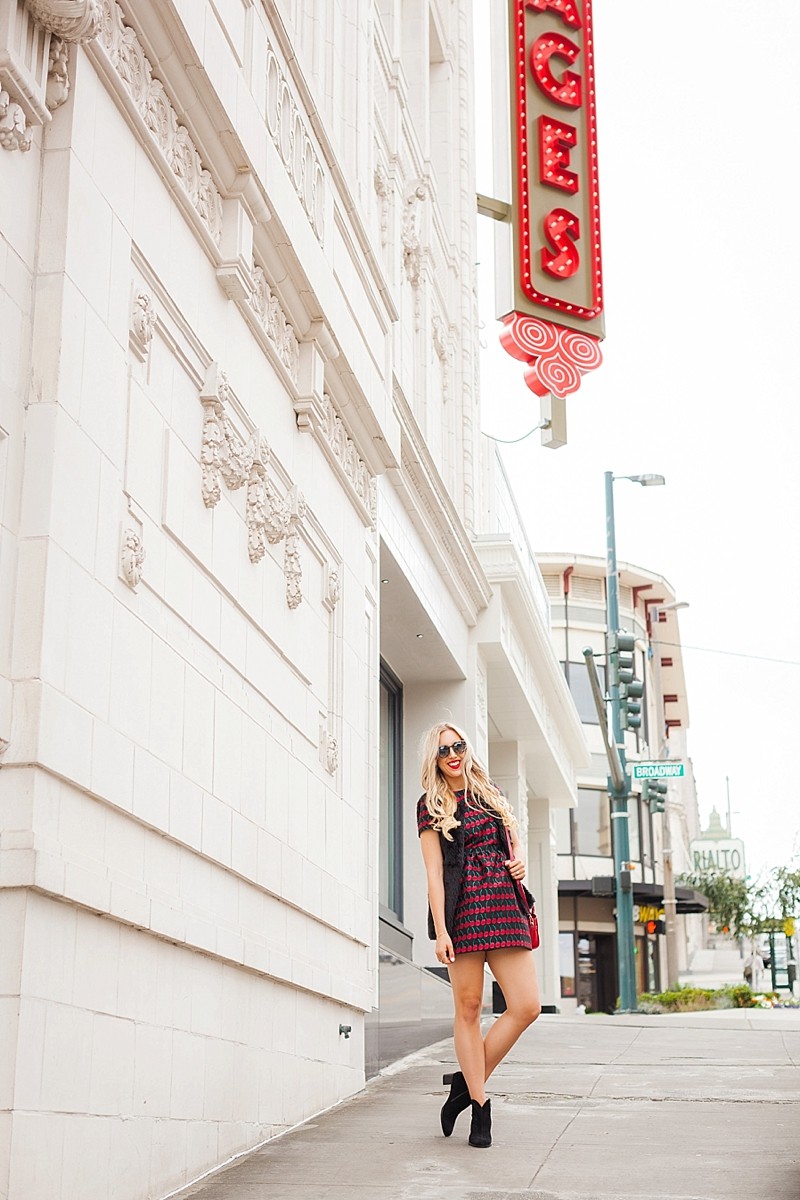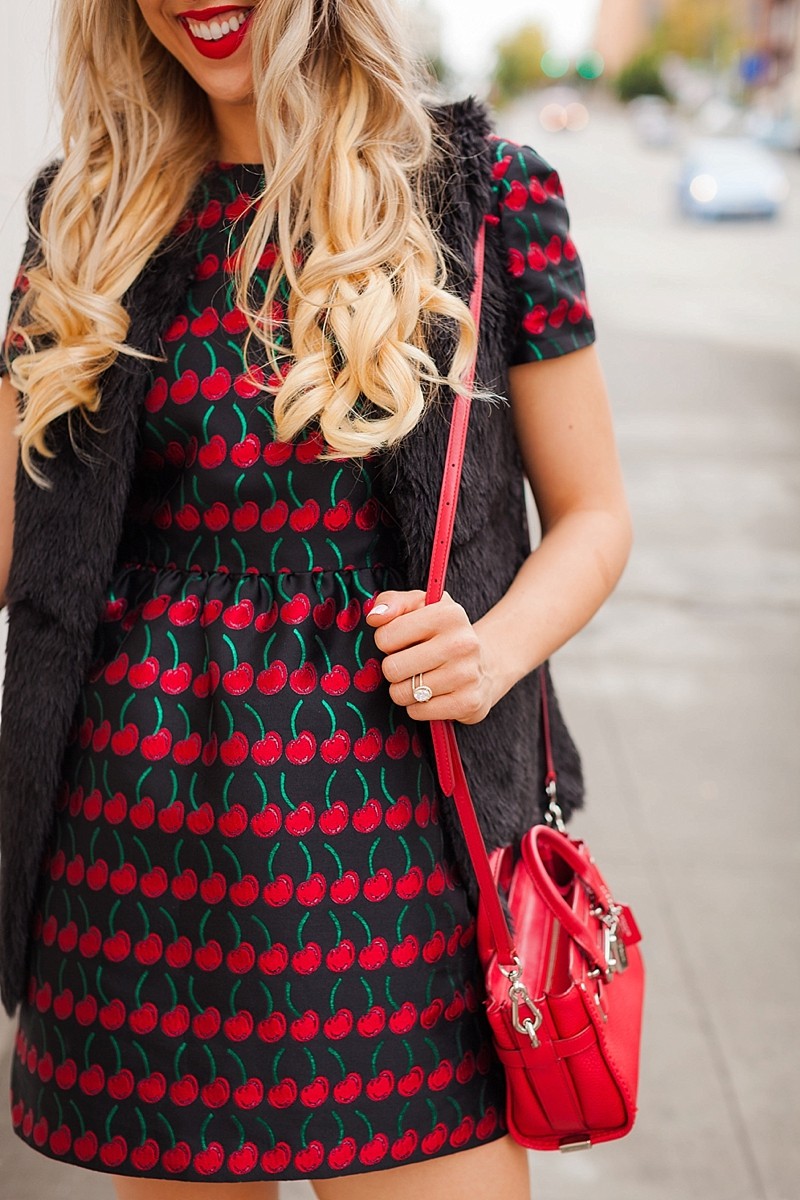 YOU NEED SOME WEB DESIGNING SKILLS
As fashion bloggers our main "tool" is our blog. This means fashion bloggers need to understand web designing skills at some level. This is truly necessary to have a well run blog and the ability to fix IT issues that come along (oh, the dreaded IT issues!).
Some women start their websites from scratch (#MadSkills) or work with a web designer to help them achieve their website goals. Regardless of where a fashion blogger falls on this scale the bottom line is- every fashion blogger needs to know how to run their website. This takes time, effort, and a basic knowledge of html code.
Do you see room for unintelligence when it comes to running a website?! Yeah, I didn't think so.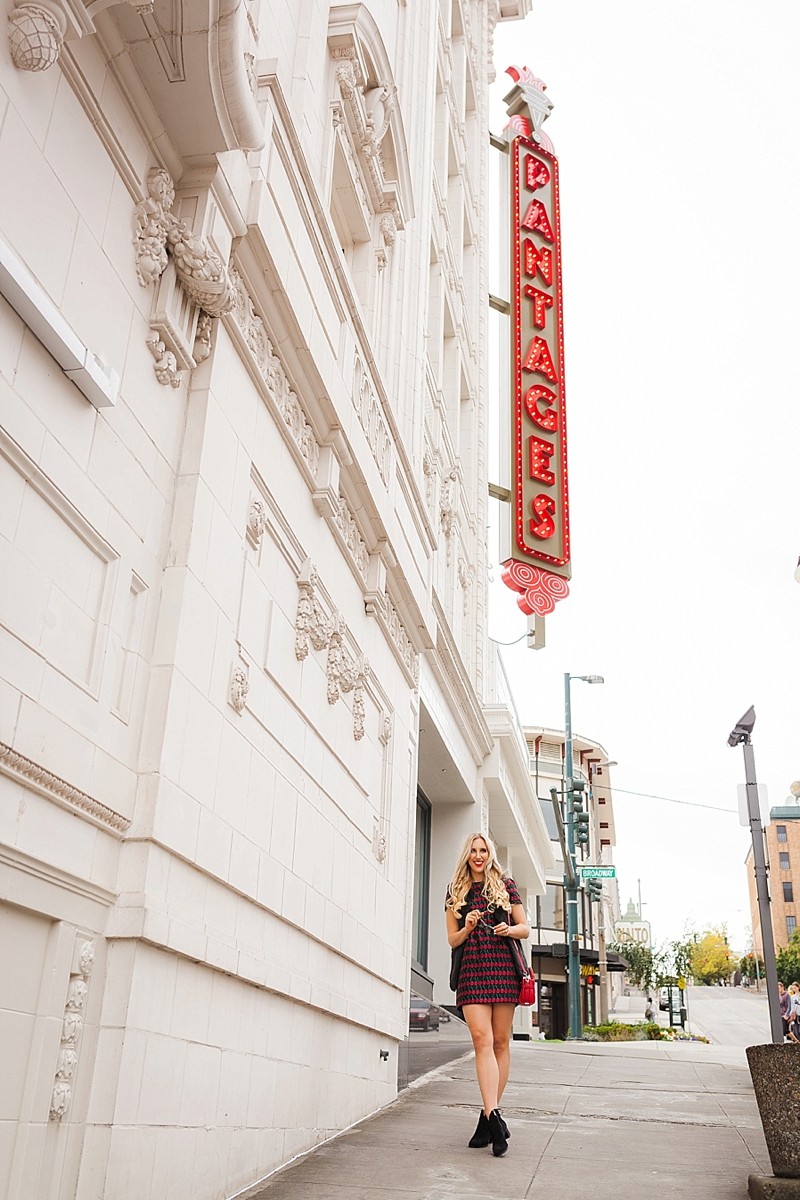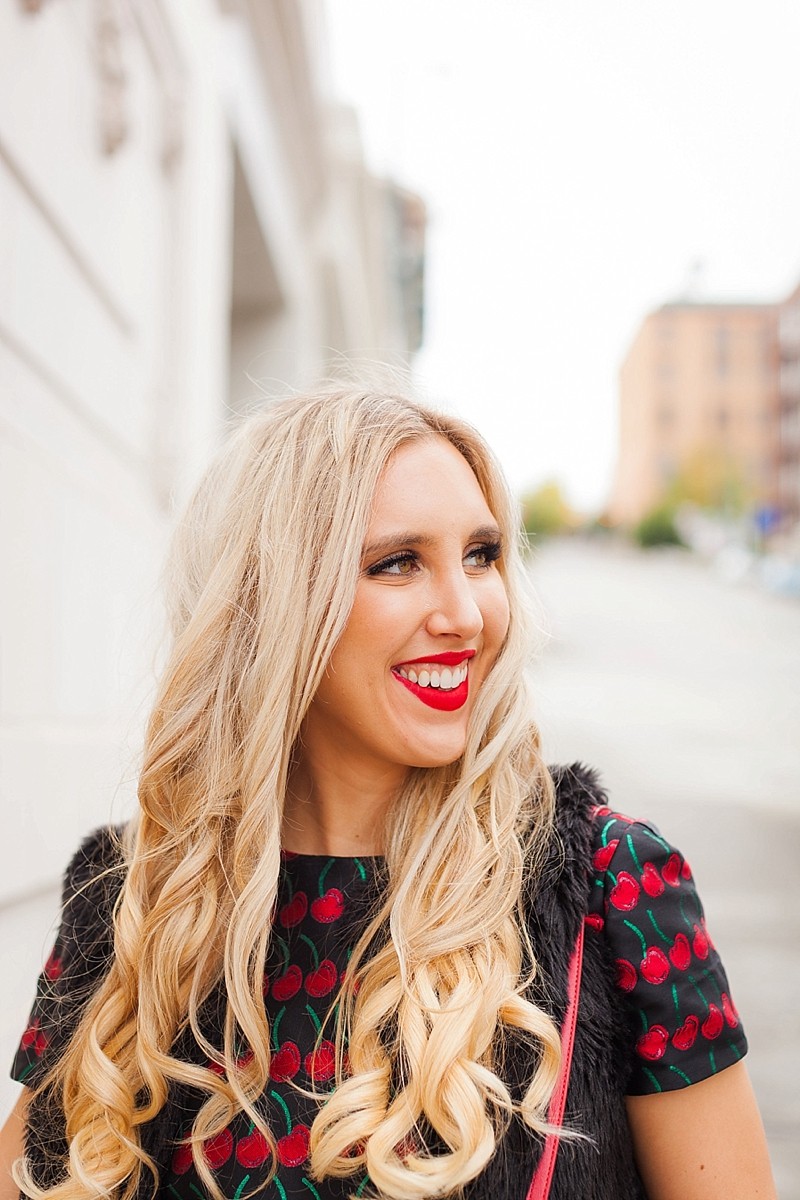 MASTERING SOCIAL MEDIA PLATFORMS 
Along with having a blog it's crucial to have a least a few social media platforms to promote your posts and the brand you're creating through your website. It's tough to run one social media platform.. let alone 3 or more! Each platform requires different needs, posting schedules, followers, and rules.
Each blogger must know how to run each social media platform to grow their brand and create content readers want to actually follow. Coming up with content, posting to social media, and taking the time to grow each social media platform takes some #skillzzz and serious effort.
A wide array of knowledge is needed each individual platform and usually when you see a fashion blogger with a large audience… that's not by accident. That blogger babe worked her @#$ off to accomplish her goals! 100,000 people don't just randomly follow a fashion blogger. That blogger babe understood the social media platform she was working with and used her intelligence to grow her brand.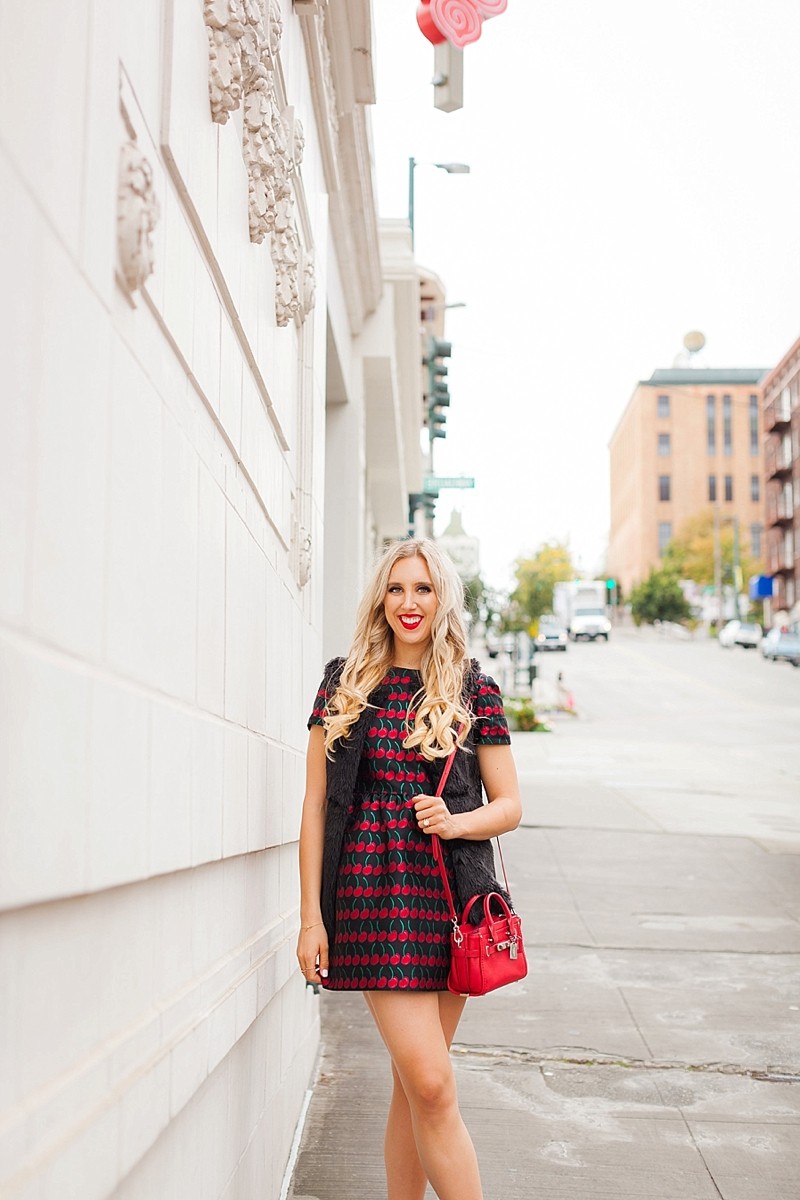 UNDERSTAND HOW TO WORK WITH BRANDS
Eventually, when a fashion blogger has been blogging long enough brands will start to reach out and want to collaborate. Collaborating with brands takes some serious smarts and a #GirlBoss attitude. Fashion bloggers must be smart with the brands they align themselves with, when to charge a fee, how often to post a sponsored blog post, etc… There is SO much that goes into working with brands to include communication skills, business savvy, and balancing accounting books when posts are sponsored.
Fashion bloggers are business women and total #GirlBosses. There is so much intelligence and professionalism that goes into working with a company behind the scenes before you even have the opportunity to "look pretty in front of the camera".
There are a dozen other qualities fashion bloggers must have from working in Photoshop or Lightroom to edit photos, writing abilities to adequately communicate with readers in daily posts, and understanding how to manage their own business finances. I would love to write about all of them, but then this post would start to get insanely long:).
I pull inspiration from these #GirlBosses every single day and to all my fellow blogger babes out their working towards your dreams… don't ever stop! Your intelligence and drive are infectious. Even if you're not a fashion blogger and you're reading this I hope today's post inspires you to go after your dream or goal no matter what people think about it!
What did you think of today's post? I would love to chat with you in the comments below! Follow me along on Instagram, Pinterest, and Facebook for daily style inspo!
Thank you SO much for stopping by Blush & Camo!
xx Julianna
SHOP MY POST