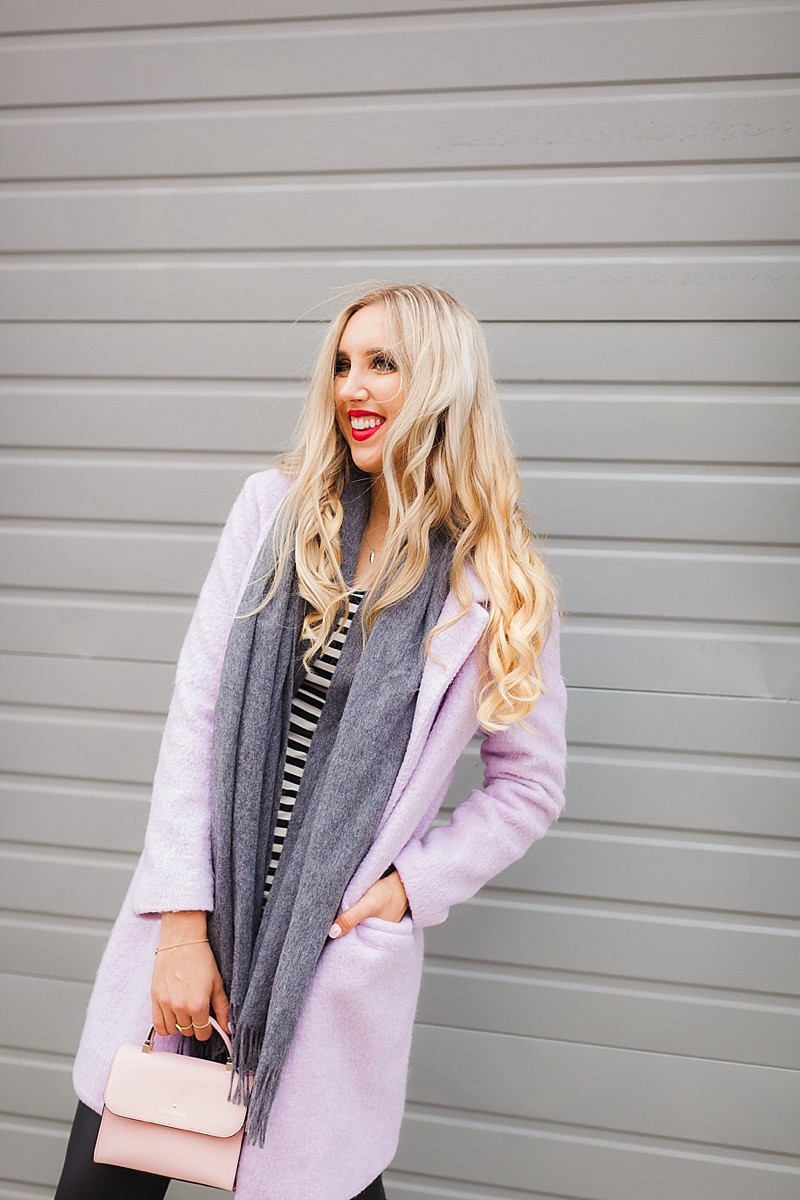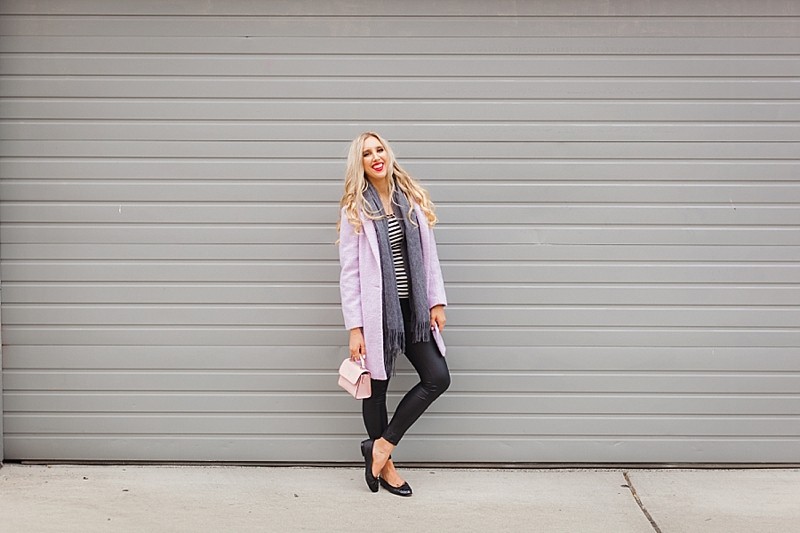 Hello, Gorgeous! Have you ever wanted to start your own trend?! I know I have! In today's post I'm sharing with you how to start your own trend (and possibly get it trending!). You don't need to be labeled as an "It Girl" to start a fashion trend. All you need is your own personal style!
Why am I sharing this post? Because sometimes it's more fun to create a trend then to follow one!
Let's elevate your style!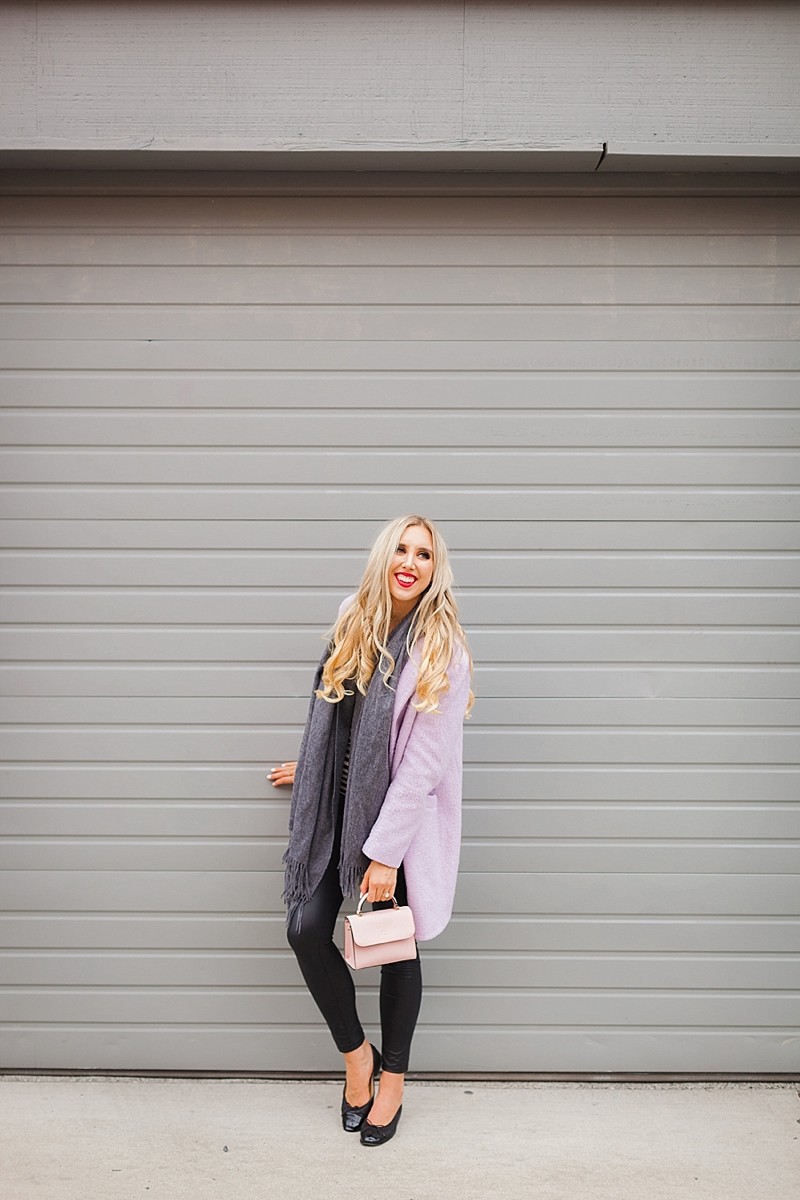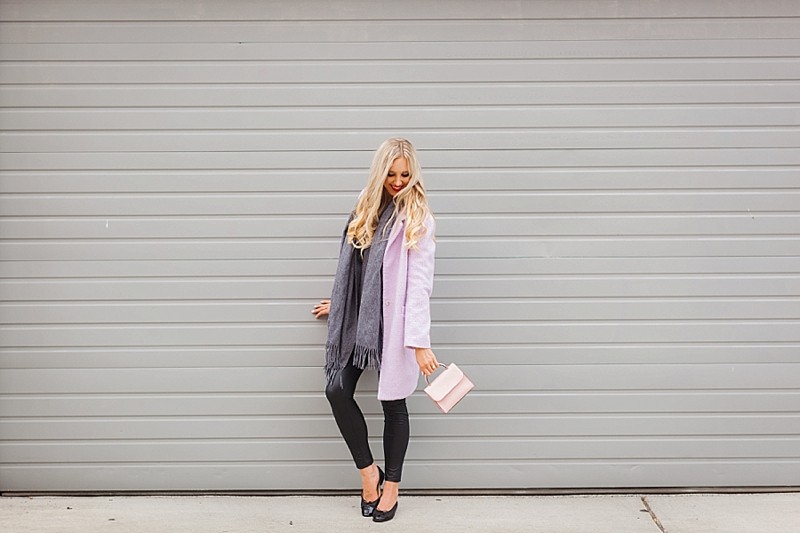 CREATE A SIGNATURE
When looking to create a trend you want it to be something you can wear over and over again. I know, this style tip seems broad, but consistency is key to creating a trend.
To create your own unique trend you want to make it your "signature." In other words, something you are known for!
For example, if you want to start the trend of red lips or nails you would start to wear this hue every single day. After a period of time this detail you've added to your outfits becomes your signature. This is what makes you unique and sets you apart (no matter how subtle- but more about that later in the post!).
After it becomes your signature women may want to start replicating your signature and, babe- you just created a trend!
This is what happened to me at my previous unit! In the military women must wear their hair in a bun to keep the hair out of our face. There are regulations about how we can wear our hair. I found a way to wear my hair in what I call a "cute bun" where I twist one side of my part to keep fly aways at bay and then put the rest of my hair in a hair donut to complete the look. I have worn my hair like this for four years ( and I did a blog post sharing with you ladies how to create this hairstyle step by step! Click here to see the full post!).
After a few months of joining this unit I started to notice many of the younger females in the unit started to wear their hair the exact same way. I just created a trend in the unit for how many women wore their hair (to be honest though, this was not intentional at all!).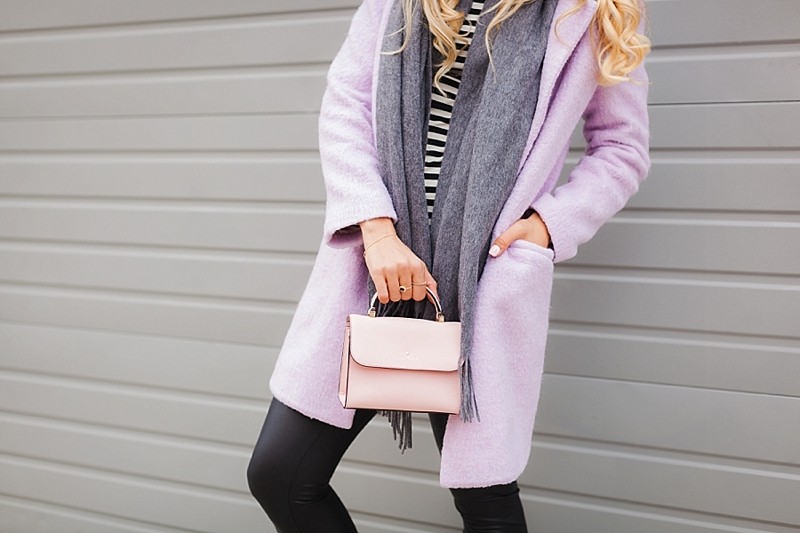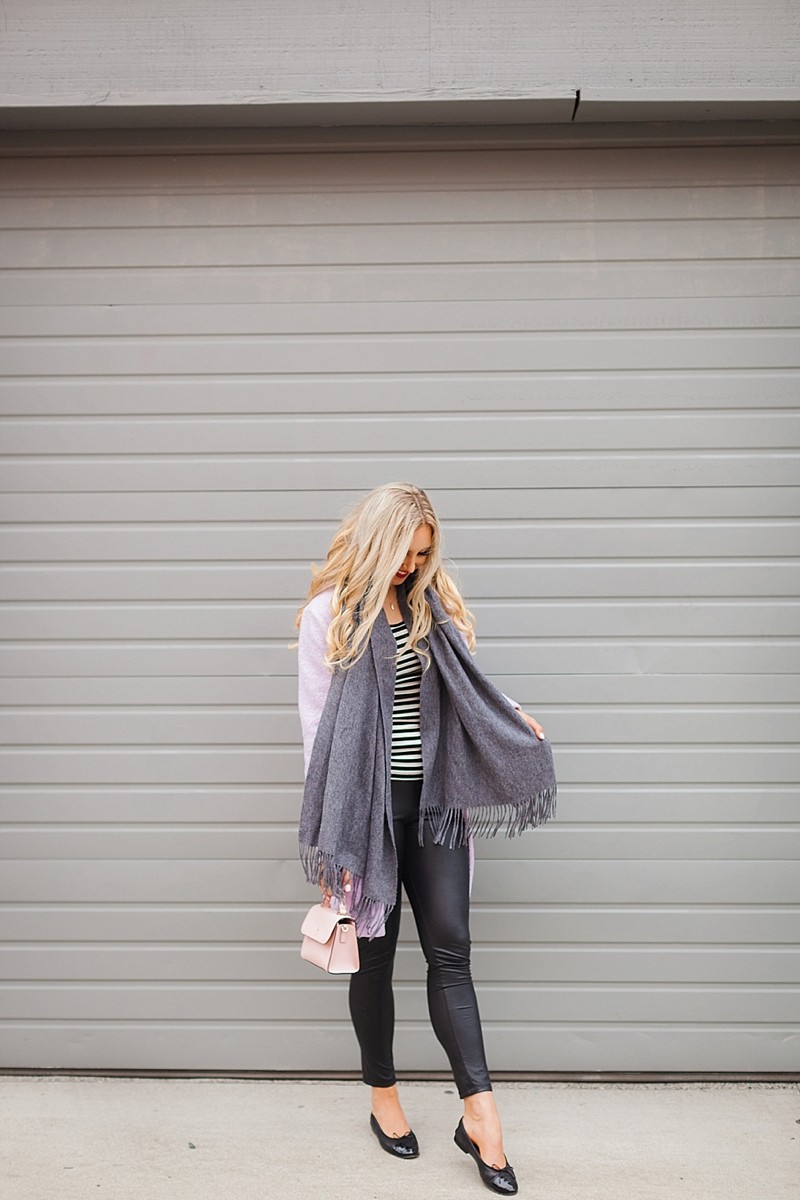 IT DOSEN'T HAVE TO MAKE A HUGE STATEMENT
When you are looking to create your own trend don't think you need to create a huge statement. Trends can be as subtle as the way you wear your hair or makeup. In fact, the more subtle the trend the better. I've noticed when it comes to fashion women pay a great deal of attention to detail. Even your outfit's most subtle details won't go unnoticed!
For example, I am very limited in the amount of jewelry I can wear to work (two rings total to be exact!). I took time to find the prettiest gold, delicate ring to wear on my right hand's middle finger. I wore this ring every day and after awhile many women in my unit also wanted to have delicate rings they could subtly rock in uniform.
The main takeaway from this style tip is this- You don't need to wear "loud" clothing to create a trend (unless that's totally your style!) and you also don't need to wear anything that doesn't match your personal style. The most subtle details are sometimes the strongest trends!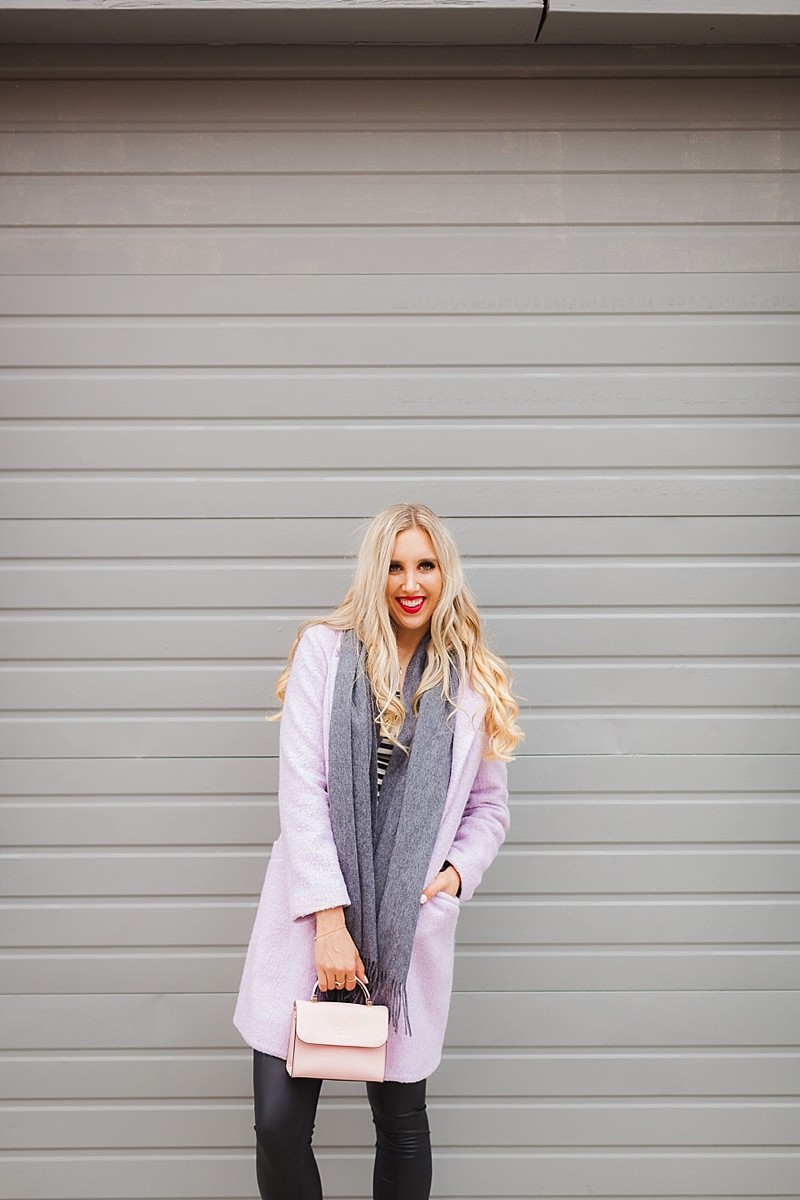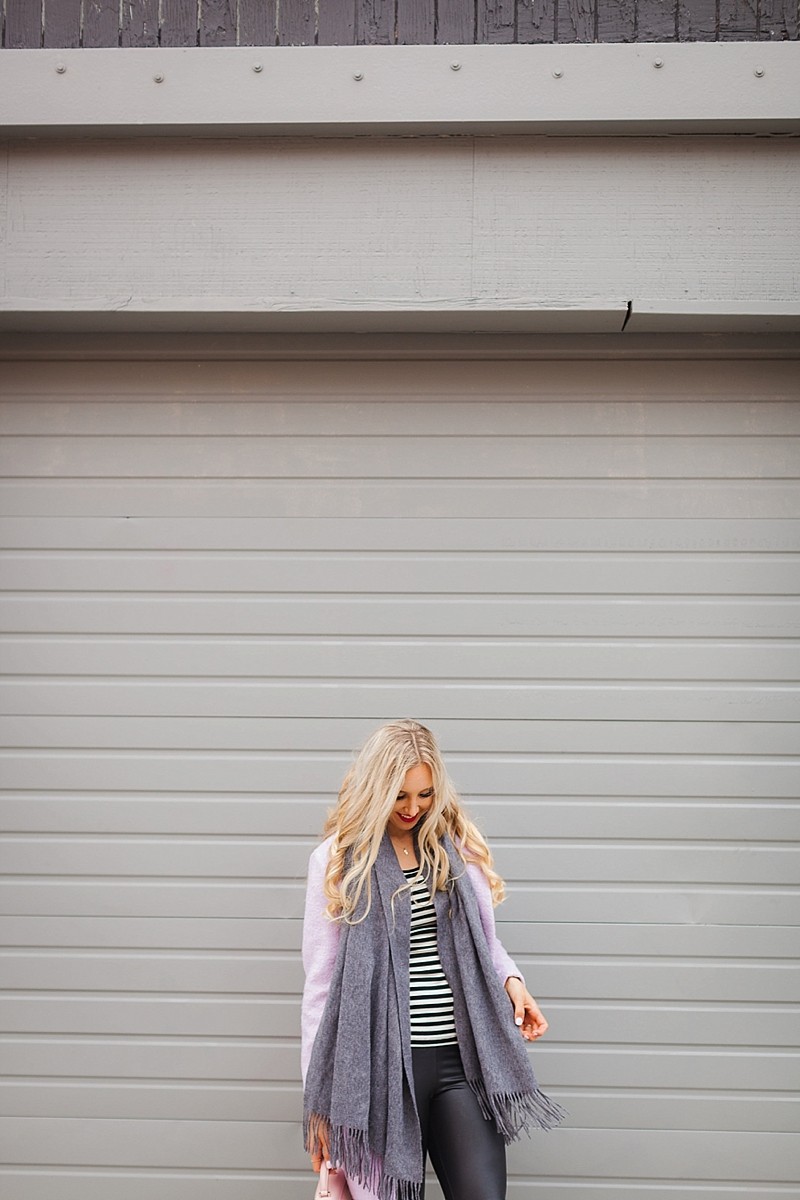 IT NEEDS TO BE ATTAINABLE 
When it comes to creating your own personal trend you want to ensure it is replicable. For example, using red nail polish or a red lip is a trend women can very easily replicate. The trends harder to replicate are those for special occasions or events.
For example, if you wanted to get tulle skirts trending this would be extremely hard to do. These skirts are really for fun events such as bridal showers or the holidays, but women aren't able to incorporate this piece into their everyday style.
Look for an aspect of your style that can easily be replicated such as hairstyles, makeup, nails, or shoes! These are the type of trends that catch on like wildfire and many women are able to incorporate into their personal style!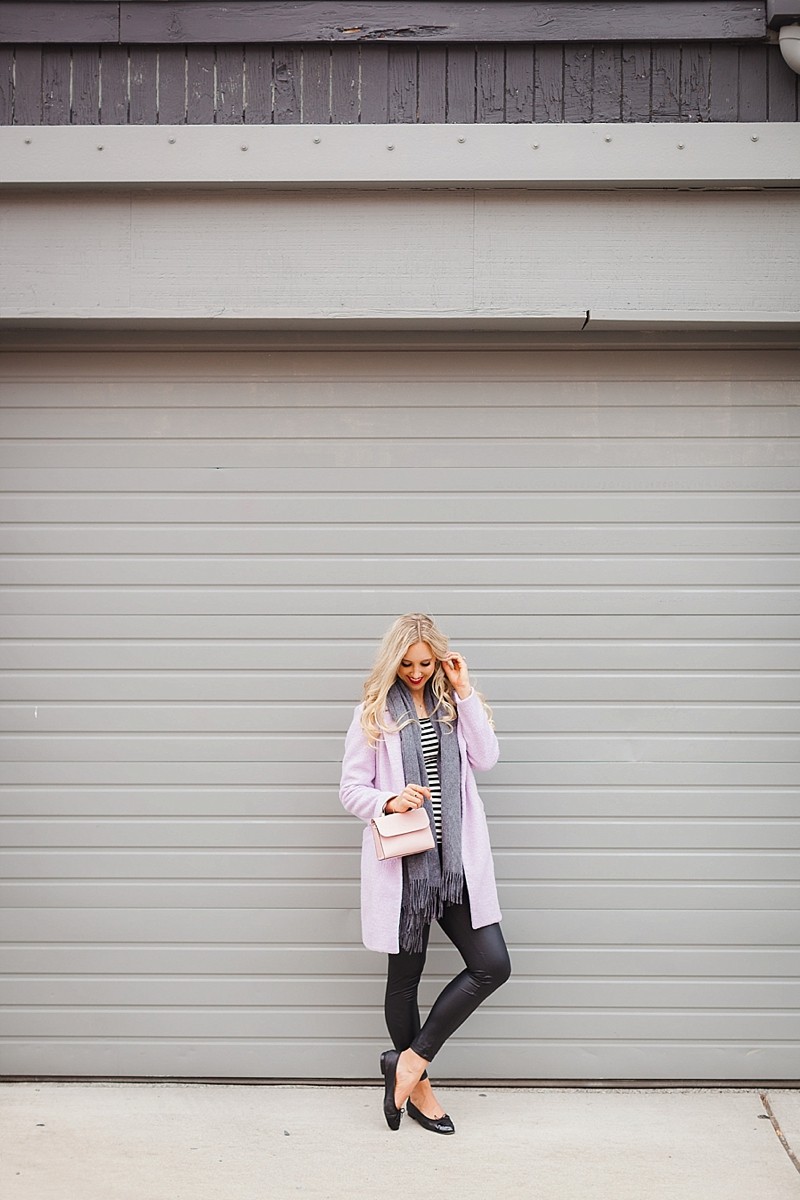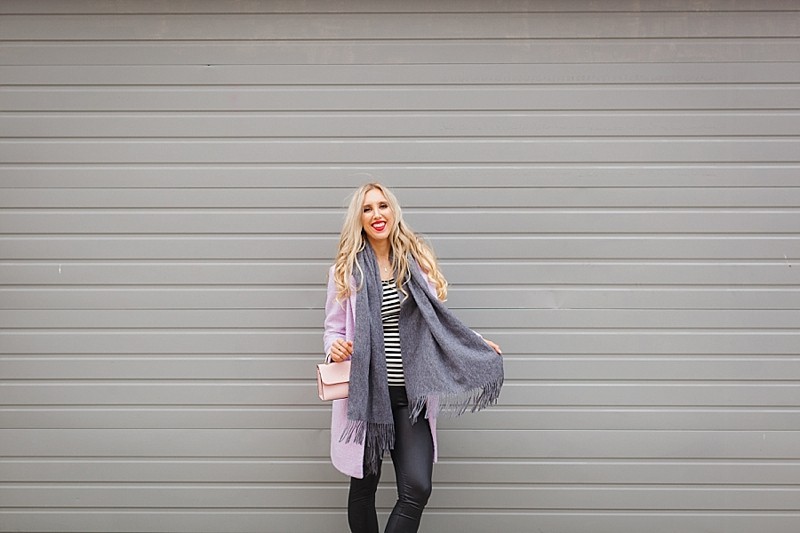 KEEP IT BROAD
Sometimes there isn't one specific detail in an outfit that can be pinpointed to create a trend. Instead, the trend you are creating is the overall vibe of your outfit.
For example, if you're a bohemian princess and all your looks are boohoo- that's your signature! When having a signature personal style there's not one thing that can be pin-pointed, such as as red nails. Instead, the trend would be bohemian style. This is another amazing way to start a trend because women are able to use this trend- but make it their own. With broader trends women can tailor the way interpret the trend to their own personal style!
What did you think of today's blog post?! I would love to talk with you gorgeous Blush Babes in the comments below! You can also follow me along on 
Instagram
, 
Pinterest
, 
Facebook
, and now Snapchat (@blushandcamo) for daily style inspo!
Don't forget to download my FREE Style Guide that just launched this week:).
Click Here to Get Your FREE Guide!
Thank you so much for stopping by Blush & Camo!
xx Julianna
SHOP MY POST