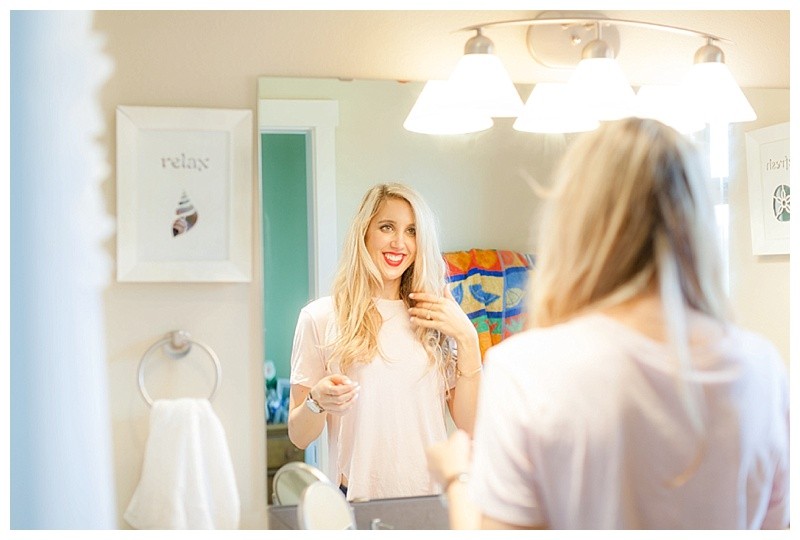 Hello there Blush Babe! Today I am going to share how I wear my hair to work every.single.day. This is my "military hair" since all women in the Army (with long hair) have to wear their hair in a bun to keep it away from their face and off their neck.
Just to tell a little background to this post, when I was a freshman at West Point I was always experimenting with ways to wear my hair in a bun. There are certain Army regulations that have to be adhered to when putting your hair in a bun. I wanted to find a hairstyle that fit both the Army's standards and my aesthetic!
After about three years of experimenting (not kidding, I tried SO many different options) I finally found a hairstyle I LOVE (seriously, I wear my hair like this whenever I am in uniform) and it is beyond easy to recreate. This hairstyle was so simple, yet so feminine, I was surprised I hadn't thought of it sooner!
This hairstyle is perfect for days when your hair is not cooperating but you want to still have cute hair!
Let's get started!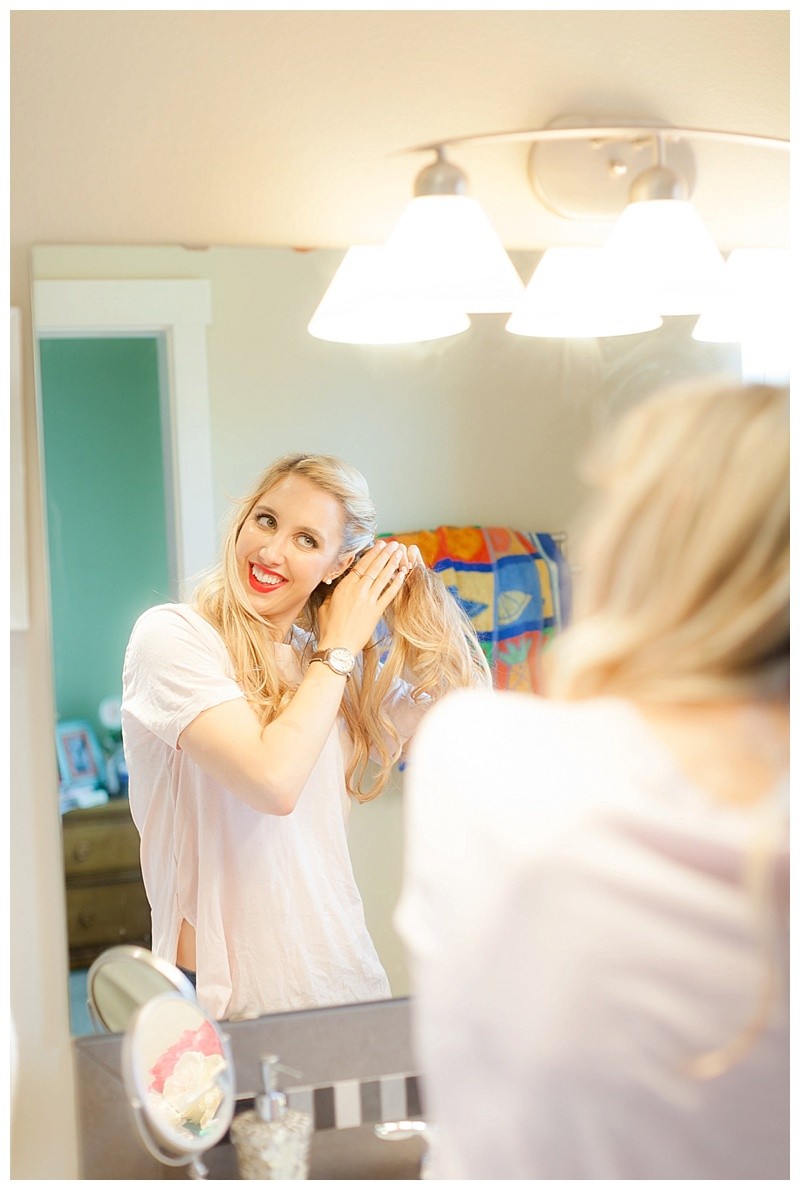 1.) Part your hair on the side.
2.) On the side that has the most amount of hair take a section and start twisting. You will twist all the way until you reach the back of your head. You will continue to grab hair into your twist as you move towards the back of your head.
3.) Then, once you have your thick twist, pick up all your hair (including the twist) and create ponytail.
4.) Tie this ponytail with a hair tie.
This step is optional, but I like to use a hair donut with my hair so it creates a really nice circular shape to your bun. When I try and create a bun on my own it turns out looking like less of a bun and more like a cone!
4.) Take a donut and pull all the hair through.
5.) Then, take hair so it molds to the hair donut and wrap the rest of the hair around the outer portion of that hair donut.
6.) Secure hair with another elastic band.
You now have an adorable military inspired bun to go out, conquer the day, and be the total #girlboss you are!
What did you think of today's post?! I would love to hear your thoughts below and don't forget to follow me along on Instagram, Pinterest, and Facebook for daily style inspo!
Thank you so much for stopping by Blush & Camo!
xx Julianna