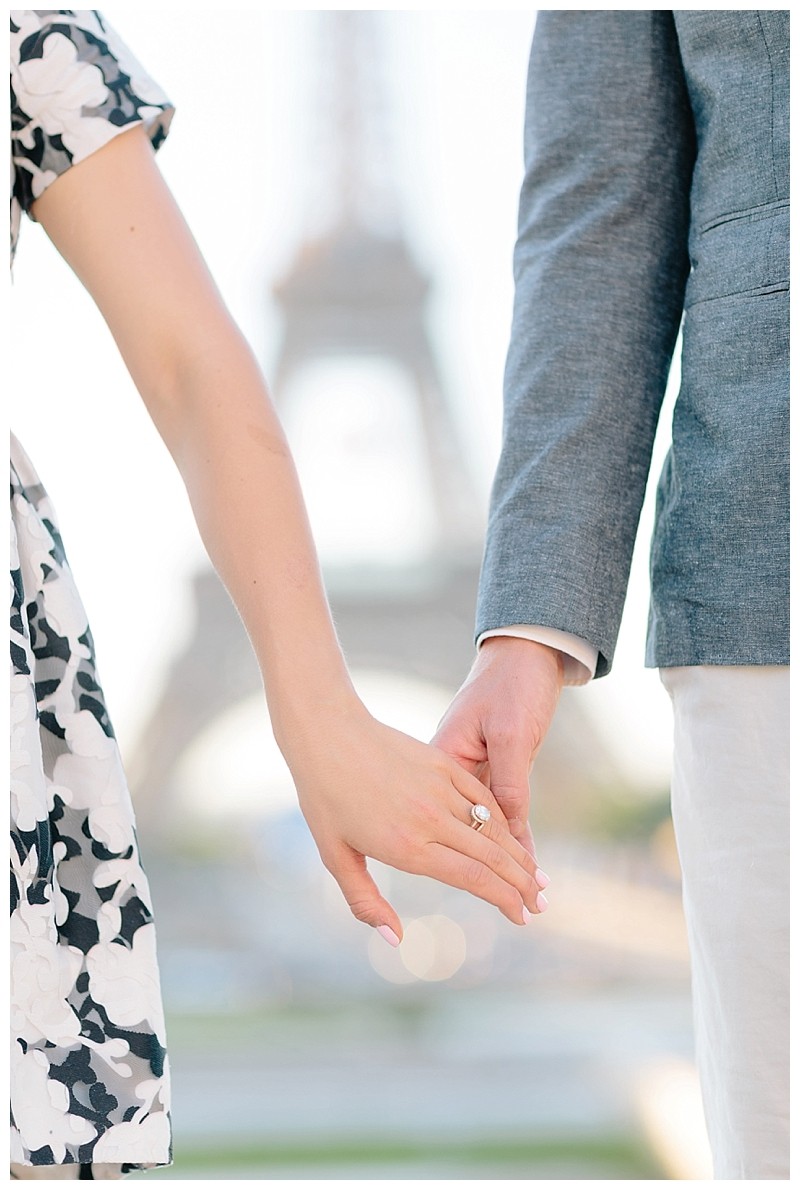 Hello, Gorgeous! Today I am sharing some AMAZING photos Chuck and I took together while during our honeymoon in France. These photo session was our wedding gift to ourselves and I plan on framing all of these pictures in our house (totally kidding, but not really).
I was searching for a photographer for awhile and when I finally found Brian's website (French Grey Photography… seriously, click on his website. It's SO swoon worthy and filled with beautiful images.) I literally gasped because his work is beautiful. I knew Chuck and I had to work with him, and we we fortunate enough to be able to! If you aren't following him on Instagram you totally should because every post is #swoonworthy.
Since I love you ladies so much and love sharing tips today's post is all about how to find phenomenal photographers while you're traveling because I know how much you ladies love photos as much as I do!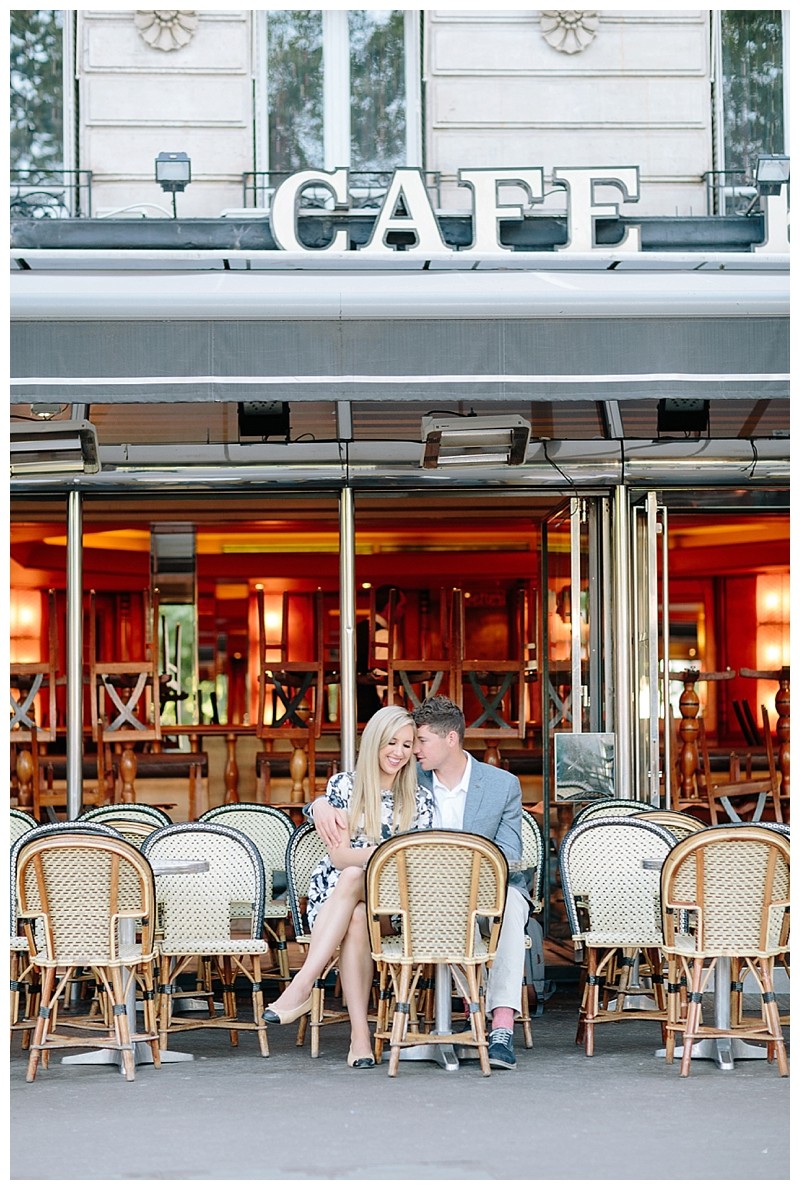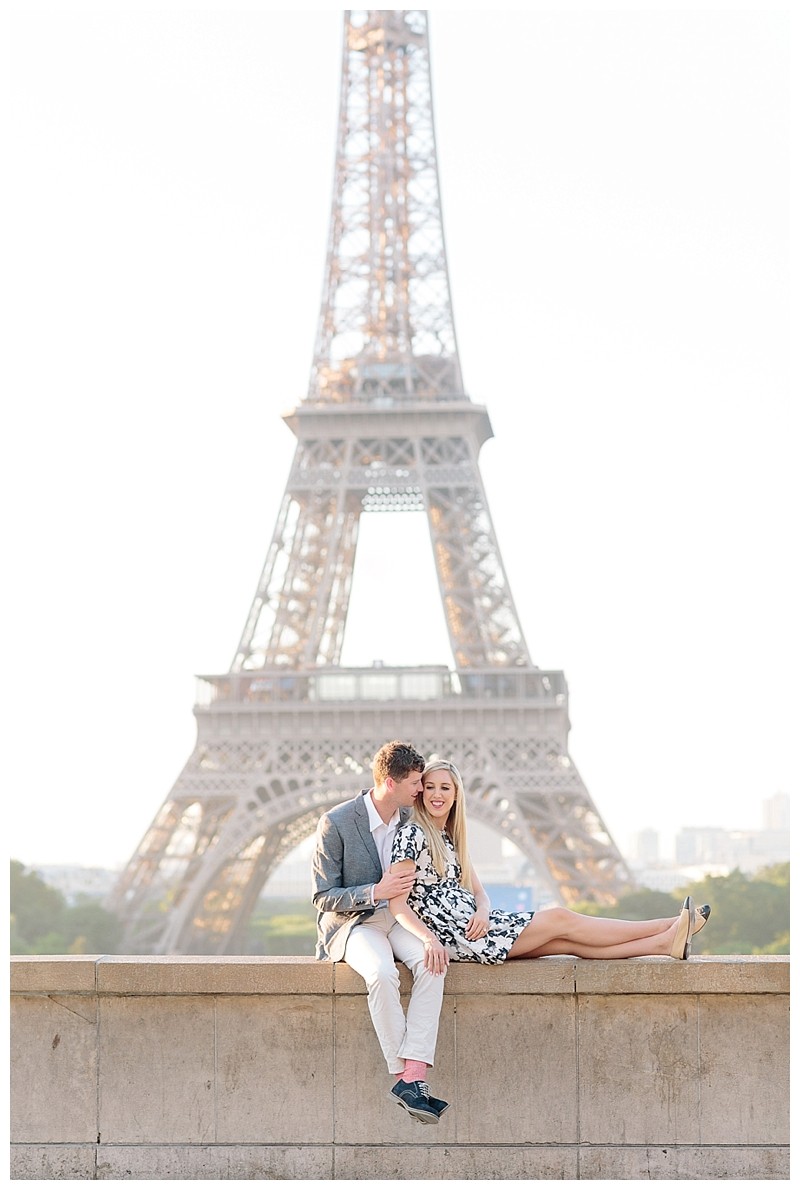 THE POWER OF HASHTAGS
To find a photographer in your area get onto Instagram and type in hastags such as #parisphotographer or #charlestonphotographer which narrows down exactly what service you are looking for and in the area that you are traveling to!  The best part about using this tip is you are able to find photographers that maybe don't have a website or don't dominate the top searches for photographers in the area.
I recommend not getting to specific with the hashtag such as naming a small town you may be staying at, but rather focusing on the large city or (cities) you are next to because this will make your search larger and then you can start narrowing down from there!
Another benefit to using Instagram is you can easily see their work and see if it is a photographer style that you love or not.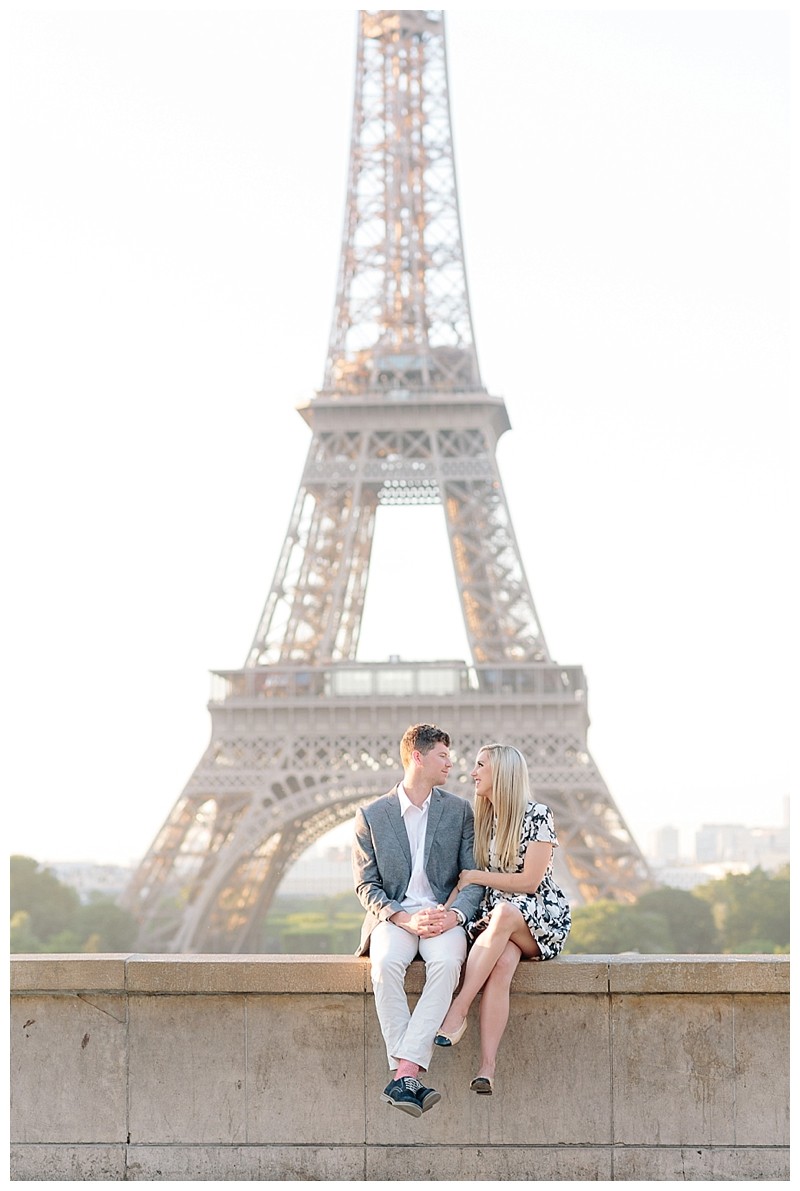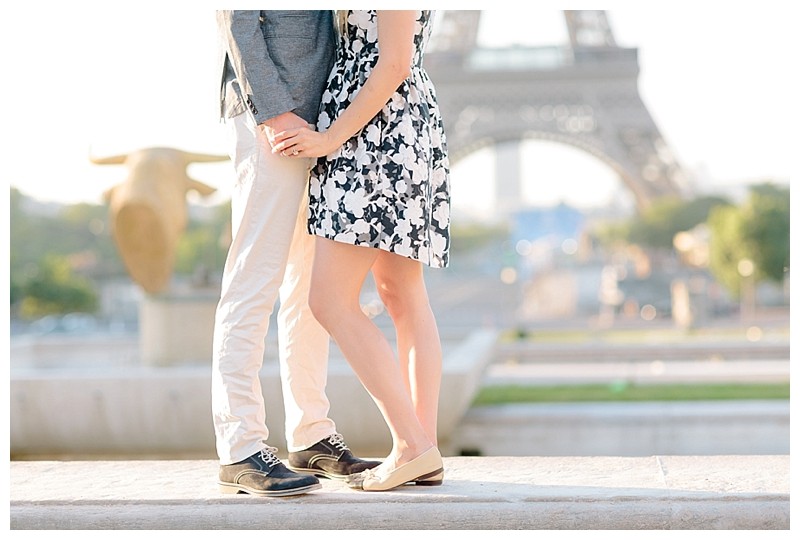 USE SEARCH ENGINES- BUT NARROW YOUR NICHE
Using large search engines such as Google are an amazing way to easily (did I mention easily?!) find photographers in the area. Although this is the most obvious choice for finding a photographer where you are traveling to-  there is a "downside" to using this option. The photographers that are the top searches typically have a much higher cost for their sessions.
While there is nothing wrong with this at all, be prepared to pay more than using other creative means to finding a photographer!
Instead of simply using Google try using a site such as 
findaphotographer.org
 which will give you tons of options of photographers in the area you are traveling to! This will allow you to see professionals that possibly don't have the top searches and are a better fit for you (and will save you tons of time flipping through pages!).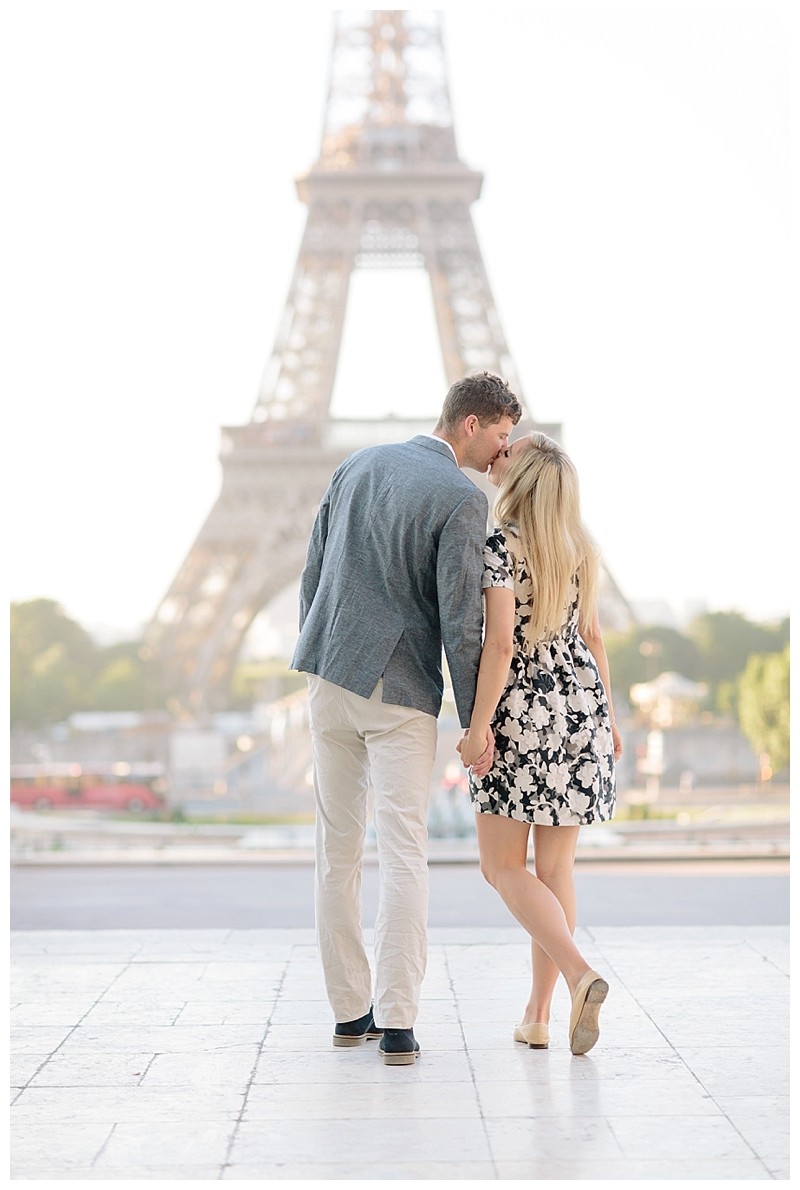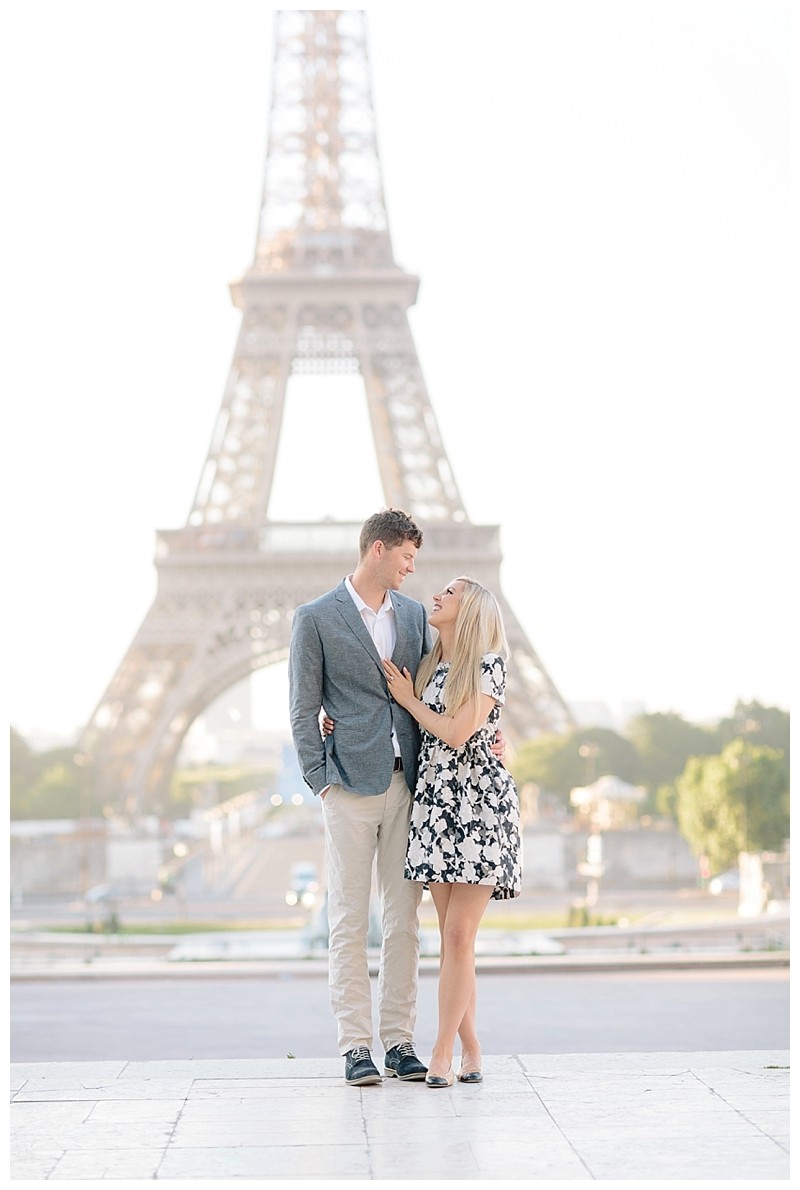 DO A LITTLE RESEARCH (and a little digging!)
When looking for a photographer look for bloggers who live in that area. See if they tag their photographer in their pictures. When you find multiple bloggers who live in the area take a look and see if they use the same photographer or different photographers.
If all the women use different photographers this is good news because this means there are many professionals to choose from and there is a higher chance you will be able to work with someone in the area you are traveling to that is perfect for you!
Some photographers specialize in shooting bloggers (especially in bigger cities) so this is a great way to narrow down a professional who specializes in your niche!
If this is the method you chose I also highly recommend DMing the blogger to let them know you're in the area (ummm networking opportunity!) and to also see if it's ok if you contact their photographer.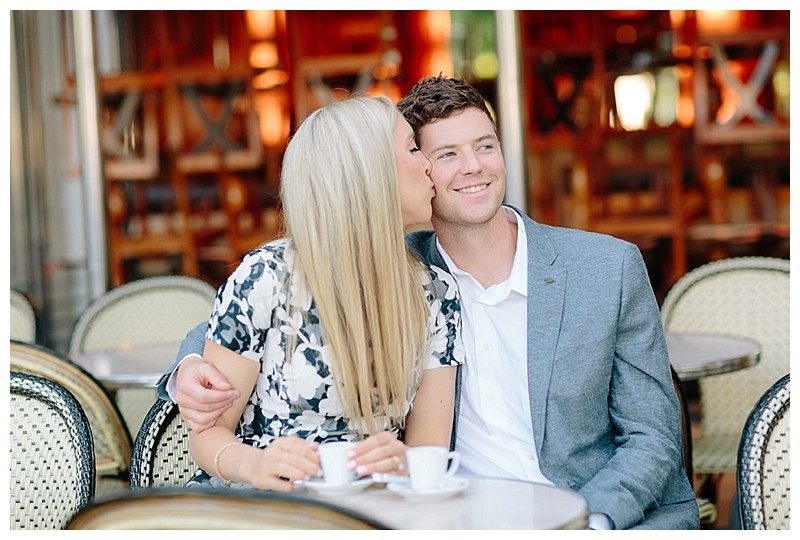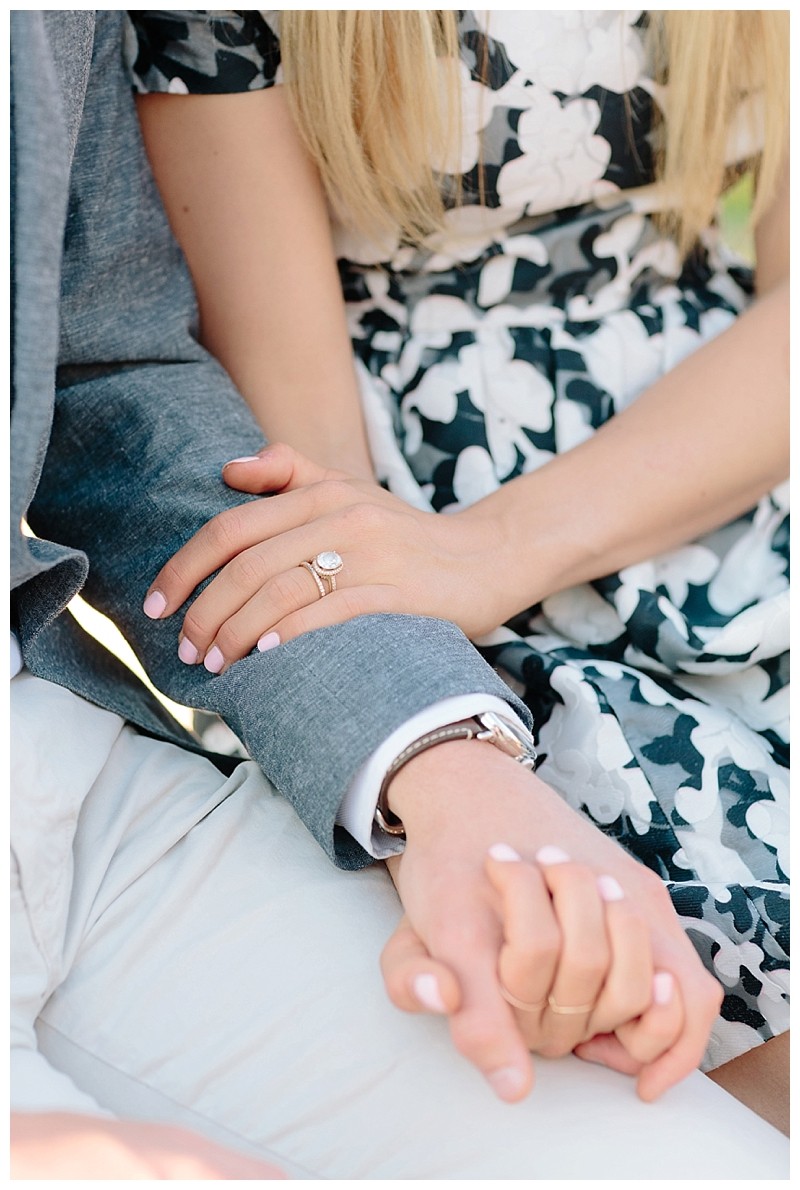 What did you think of today's tips? Are you traveling anywhere and are thinking of doing a photoshoot?! I would love to chat with you in the comments below! Follow me along on 
Instagram
, 
Pinterest
, and
 Facebook 
for daily style inspo!
Thank you SO much for stopping by Blush & Camo!
xx Julianna
SHOP THIS POST
Dress- Kate Spade, sold out, VERY similar dress here
Shoes- Chanel