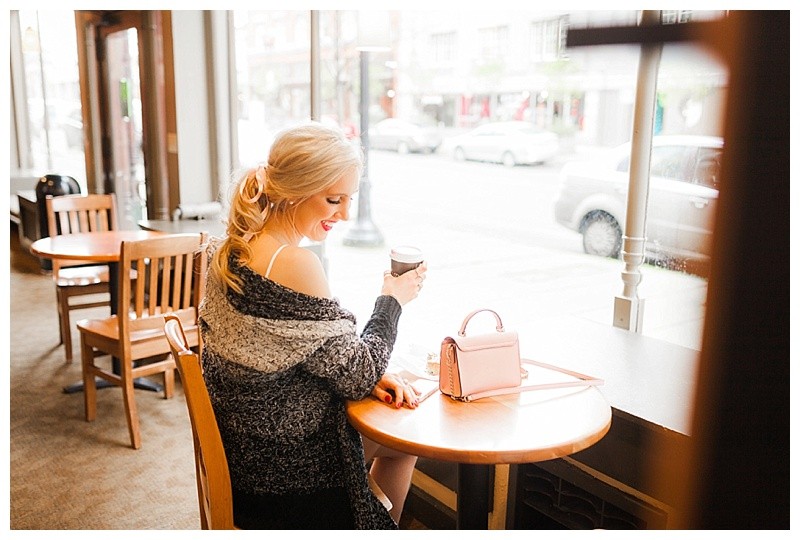 Hello Gorgeous! Today's post is all about how to style your favorite summer romper for spring (and stay warm!) because sometimes you want to look chic in a romper when it's 50 degrees out and simply can't wait for the weather to get warmer. Girl, I totally understand.
Keep reading to find out the three must-know tips!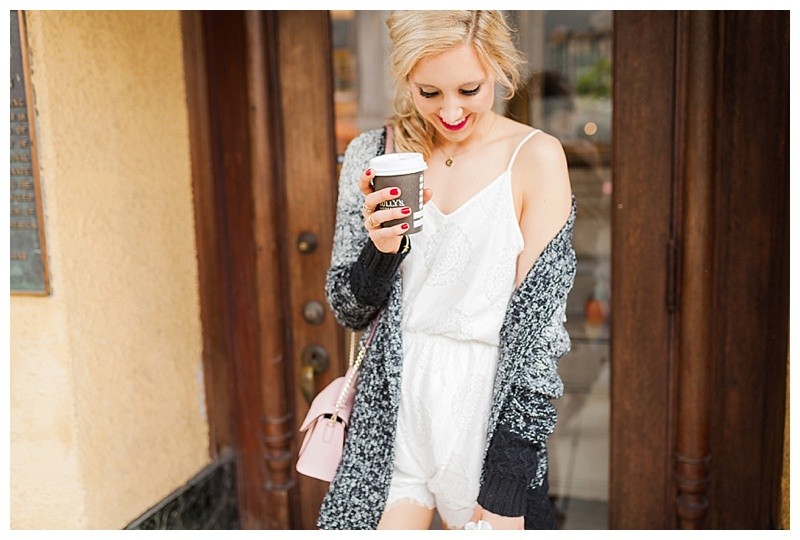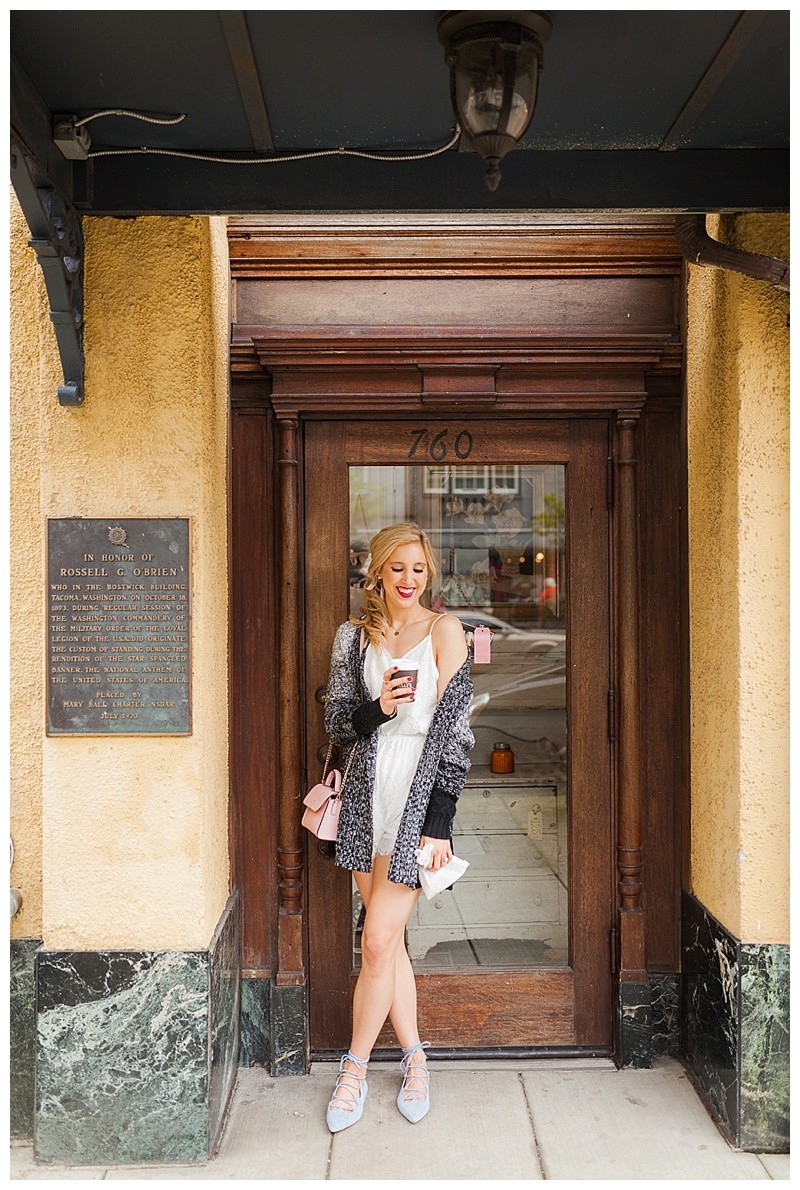 CHOSE A ROMPER
The first step is to choose a romper you love and makes you feel your most confident. This romper can be strapless, sleeves, spaghetti straps, printed, not printed etc.. The romper you chose does not have to be a certain style because the next two tips will work with any romper you decide on #heckyes!
The important takeaway is to choose a romper that makes you feel amazing! (simple, right?!)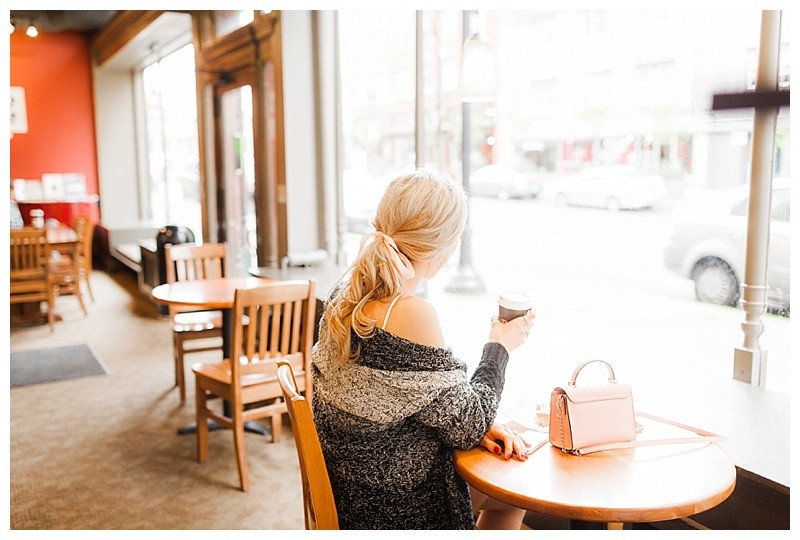 ADD A CHUNKY LAYER
One of my favorite styling techniques I use when putting together a look is juxtaposing an outfit and that is what this style tip is all about! Juxaposing an outfit means I combine two elements that are totally different, but somehow each piece counterbalances the other and they look amazing paired together!
To achieve this styling technique you'll want to add a chunky layer to your outfit. The reason you want to add a chunky layer is because summer rompers are usually made with lighter fabrics such as lace, chiffon, and cotton. Incorporating a chunky knit as I did in today's post not only adds a layer of warmth, but counterbalances the lightness of the romper making the outfit look spring appropriate (especially for those chillier days!).
BONUS STYLE TIP: I recommend a cardigan and not a coat because a coat gives off more winter vibes and a cardigan is the perfect amount of layering without overdoing it. Any length of cardigan would look amazing with your romper!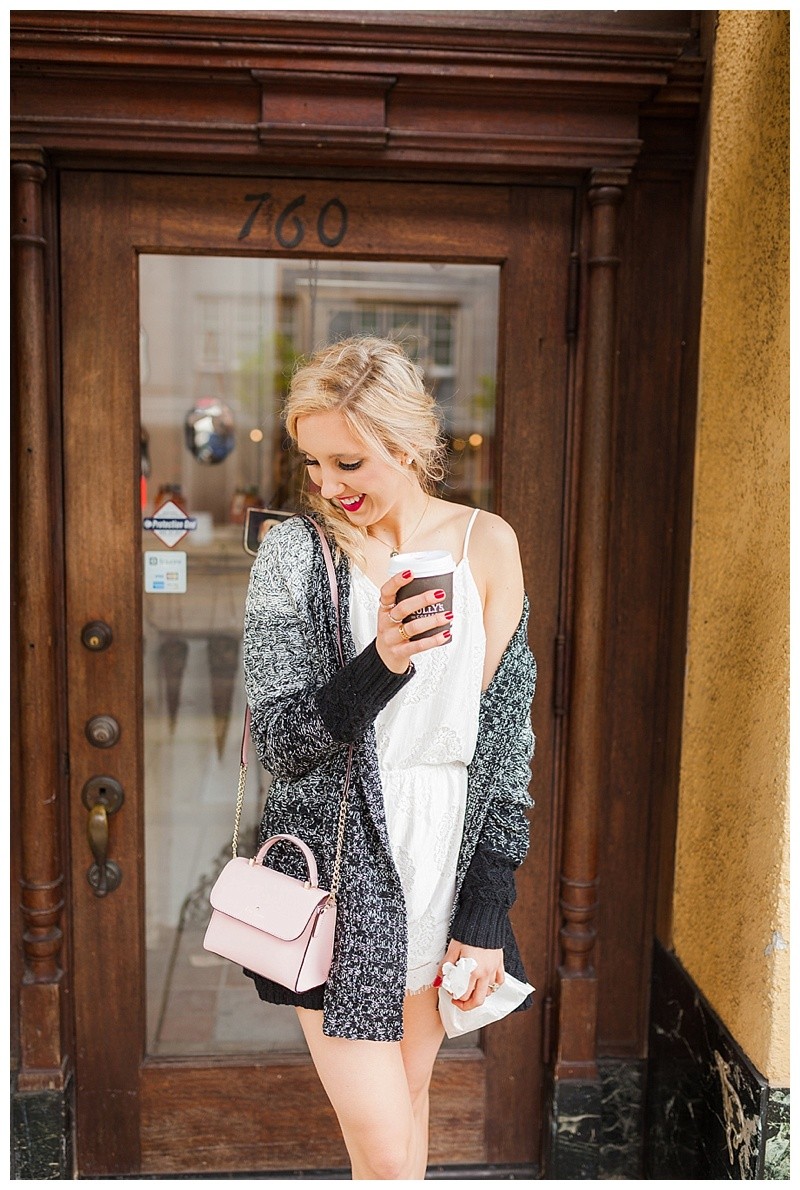 INCORPORATE A LIGHTER HUE
To complete the outfit you'll want to incorporate lighter hues into your look! I recommend adding these lighter tones through your handbag and shoes since these items have enough surface area to give your look the perfect pop of color!
Popular colors this spring season are blush and lighter shads of pink and baby blue. Hues such as light yellow, teal, and purple are also amazing colors to incorporate into your outfit!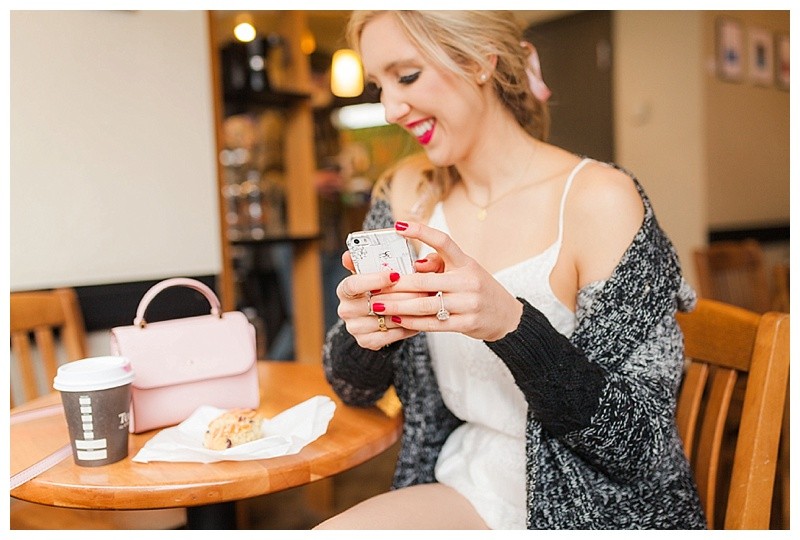 BONUS STYLE TIP: I recommend the shoes you chose be close-toed in order to lock in some heat and keep you warm! A pair of lace up flats or block heeled pump would look amazing!
These style tips, along with your favorite cup of coffee, will not only keep you warm but also looking chic for spring!
What did you think of today's style tips?! Would you wear an outfit like this?! I would love to talk with you in the comments below! Don't forget to follow me along on Instagram, Pinterest, and Facebook for daily style inspo! If you totally loved this post go ahead and share with your girlfriends using the social media icons below!
Thank you SO much for stopping by Blush & Camo!
xx Julianna
SHOP MY POST
Denim & Supply Ralph Lauren Lace-Trimmed Eyelet Romper
Coach Justine Flat
"As Is" Liz Claiborne New York_Ombre Pointelle Cardigan w/Tank
Stefania Ombre Cardigan
Kate Spade New York Cedar Street Mini Nora