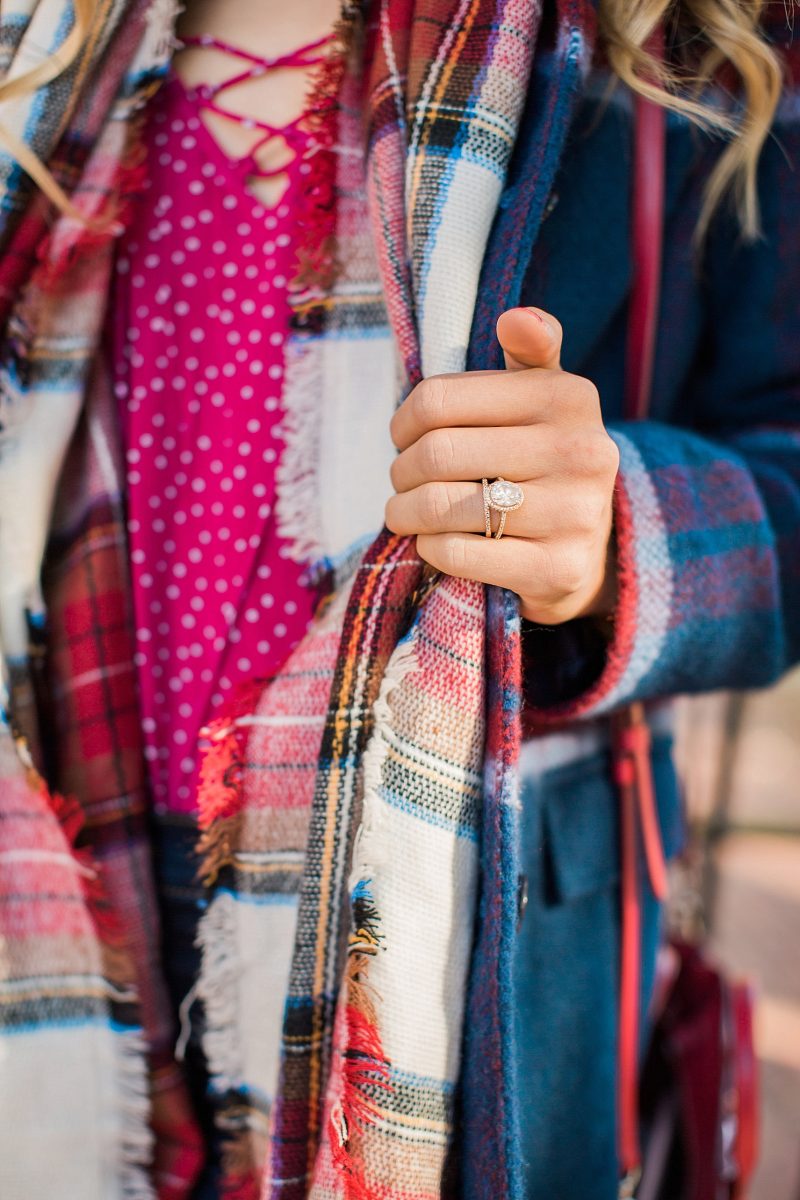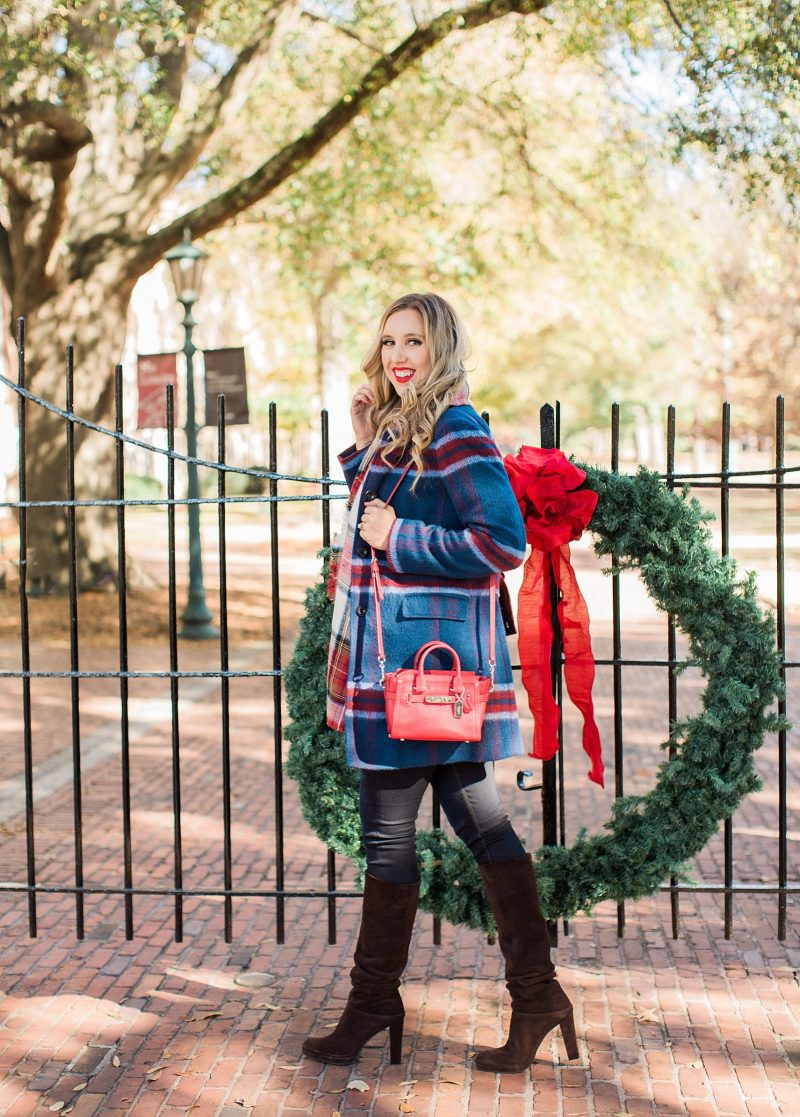 Hello, Gorgeous! The holiday season, while it is the best time of the year, it is also expensive and puts a strain on our monthly budgets. These expenses range from travel to gift giving.  With all these additional expenses plus our love for fashion this is not an ideal combination:) (girl, I totally feel you!). As women who want to save a little money every month you don't want to totally blow your budget.
This inspired today's blog post about how not to over spend on clothes because budgeting for travel, gifts, and adding to your wardrobe are goals I think we all have or want.
Let's get started!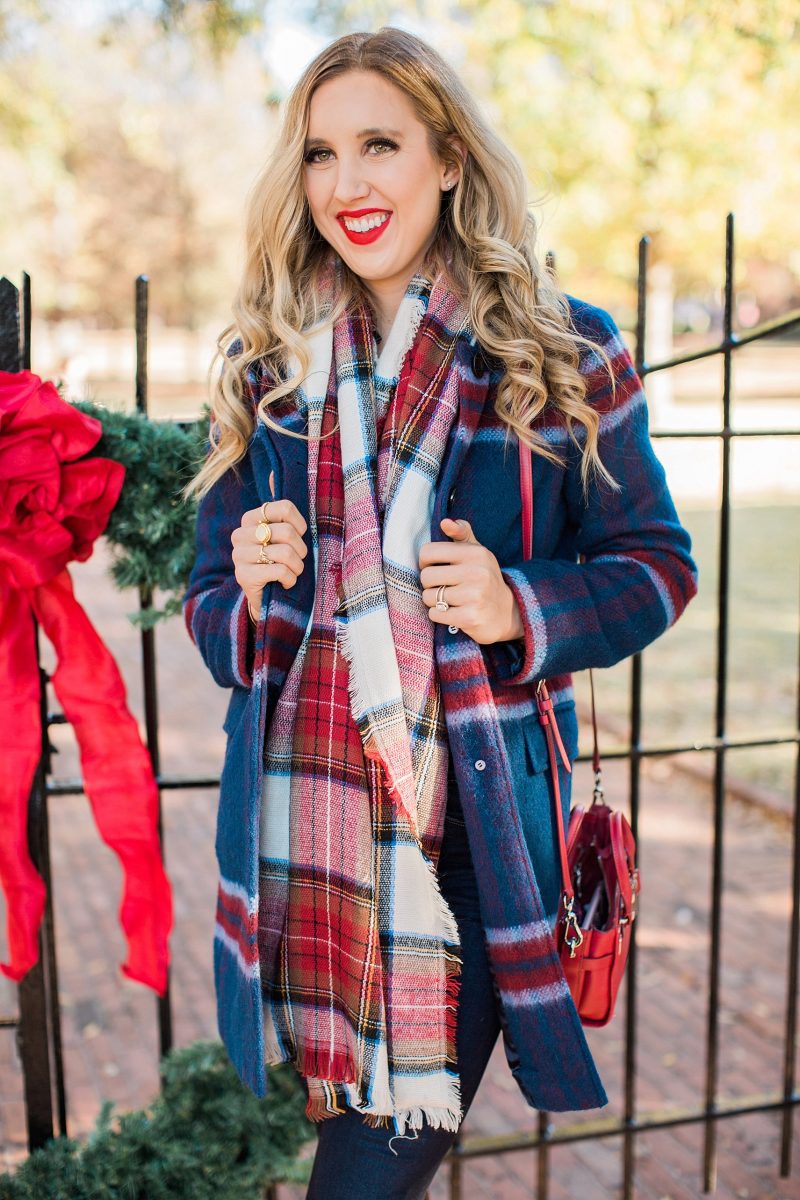 1.) LOOK AT YOUR FINANCES
This first step is not necessarily fun, but it is crucial to helping you not to over spend because you get an instant reality check.
There have been times when I have not looked at my bank account for awhile and made up imaginary numbers of what I THOUGHT I had in my account, but the numbers don't lie when I finally did open my bank account to see that I was spending more money then I should have been.
So take a look at what you have in your account, and come up with a budget you can maintain for purchasing clothes each month. This way you can plan on which pieces you can buy each month (and maybe save some of this dough for a larger purchase later!).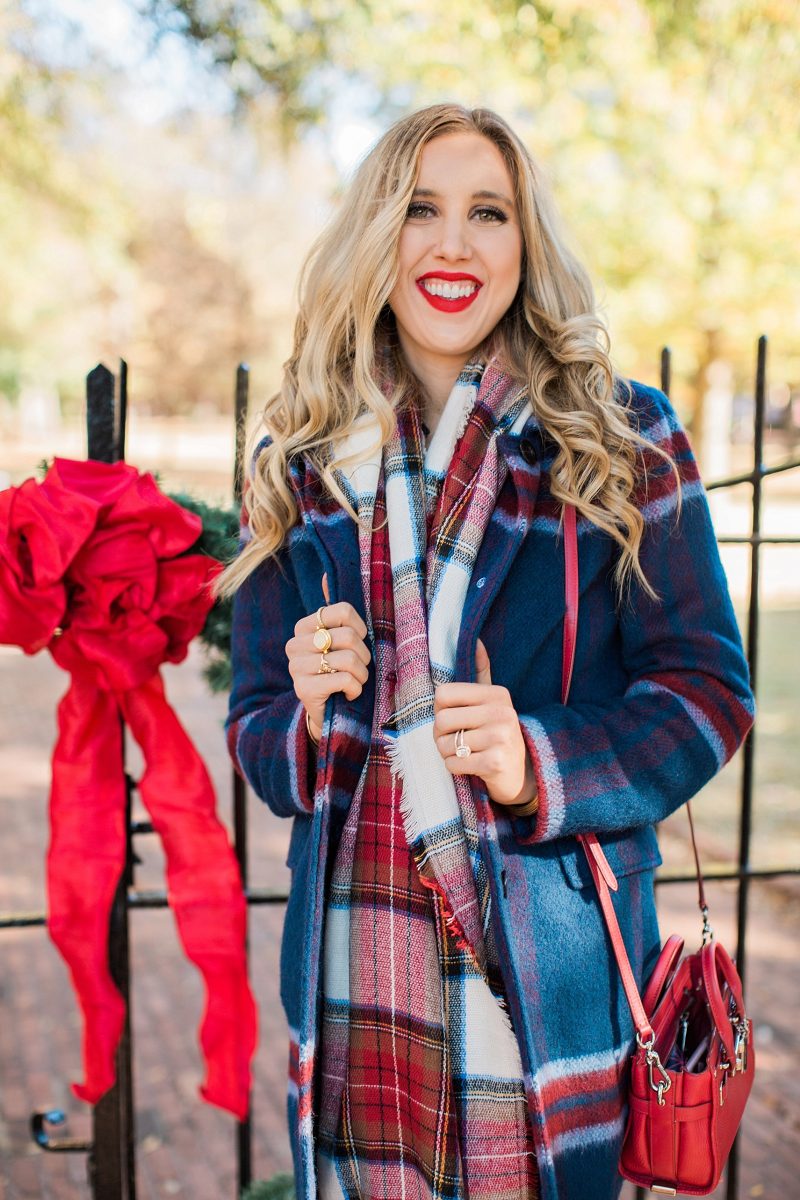 2.) MAKE A LIST OF ITEMS
The second tip is to create a list of items you REALLY want this season. These are the items you saw in the store and gasped because you totally thought "I need this in my life right now." (or, maybe I am the only one who does this!). This step is important because once you have your budget (step one!) and create this list you are less likely to buy items you necessarily need. This list keeps you on track to buying items you truly want instead of going to the mall and purchasing items you aren't as crazy about.
This list is a fluid document and you can take items off and on it whenever you like! I like to create a notes page on my Mac and hyper link everything so I can easily see the item I am currently coveting, plus it's super easy to add or subtract items!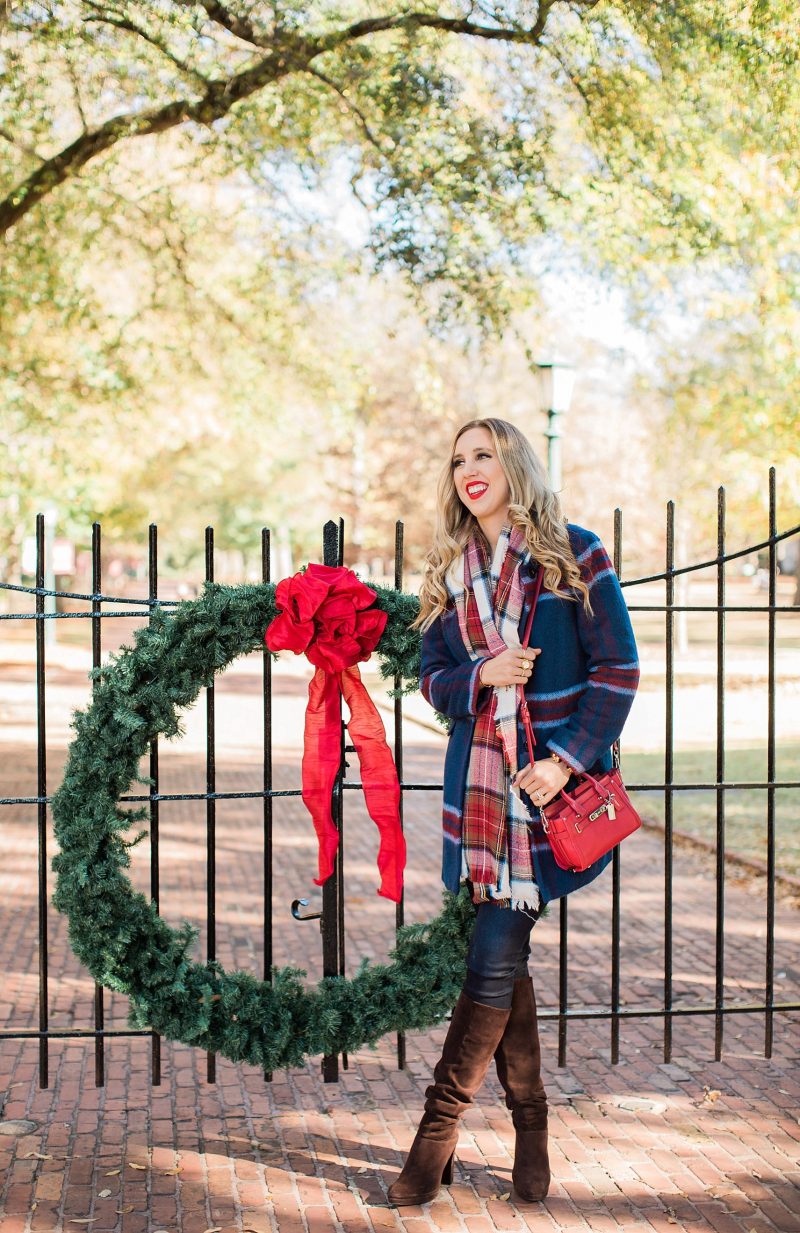 3.) TAKE A LOOK AT YOUR CLOSET, THEN LOOK AT YOUR LIST
The third step is to take a look at your closet and look at the items you wear the MOST. Then, take a look at your list and see if you have similar items on there! This is important because you don't want to purchase items that you will wear once and then never wear again.
For example, I wear a ton of dresses. So if my list had a ton of jogger pants or coulettes there is a higher chance I won't be wearing those items as much as I would the dresses I love to wear.
You definitely want to take style risks each season to expand your personal style, but you also don't want to be purchasing items you will wear once and then they hang in the back of your closet. A good rule of thumb is to have 70% of your list items you know you will wear, and the other 30% of your list items you want to take risks on!
Be honest with yourself about items on your list and whether you would truly wear them or not. If it is a trendy piece try a DIY like I did in this post here where there is minimal cost to you and you're still taking style risks!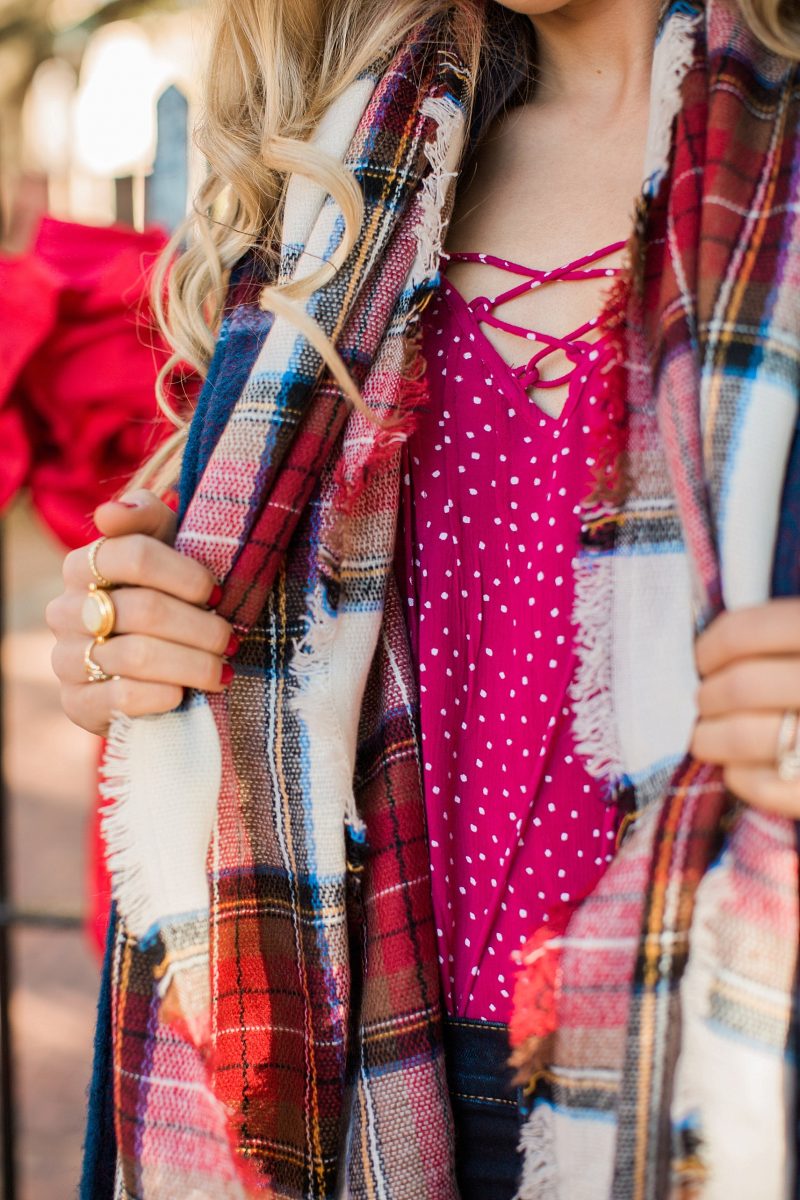 4.) WAIT UNTIL THE HOLIDAYS
The holidays are a great time to go shopping because stores typically have huge sales which means more money staying in your bank account (#heckyes!). Take a look at your list and see if there are any of those items on sale you could purchase at a fraction of the price!
There is usually some "holiday" stores celebrate every couple weeks, so if you have an item you can't wait to purchase try and hold off until these sales come around! Your budget will be happy you did:)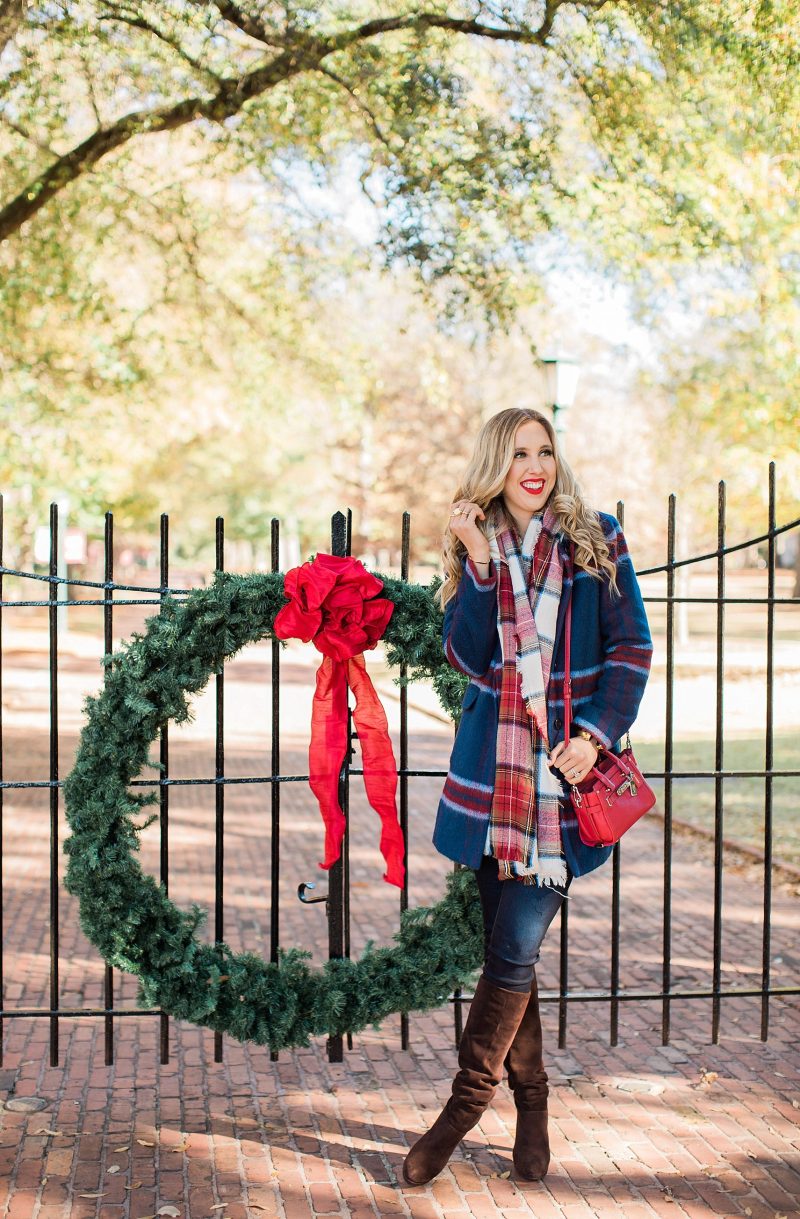 5.) YOU DON'T HAVE TO PURCHASE EVERYTHING AT ONCE
I know this is hard not to do, especially when stores have just receiving all these amazing clothing items! Look at your list and see what months would be best to purchase each item.
For example, there is a romper I want SO bad, but I know that I don't need to purchase this romper in March when the temps are still pretty cold. I can wait until June to check this item off of my list!
This step is so important because this allows you to stay on budget, purchase the items you want, and you have something to look forward to each month!
Would you use any of these tips to prevent from over spending?! I would love to talk with you in the comments below! If you have any friends who would love to read this post feel free to share this on Twitter or Facebook:).
Follow me along on Instagram, Pinterest, and Facebook for daily style inspo and if you loved this post don't forget to share with your friends:). Both your friends, and myself, will thank you!
Thank you SO much for stopping by Blush & Camo!
xx Julianna
SHOP MY POST