Hello Gorgeous! Today's post is a little more personal since I'm sharing Part I of my engagement photos! I planned this photo session months ago and it took some serious planning to style the outfits for both myself and Chuck, AND create a hairstyle and makeup "plan" for this shoot as well as pick out a location.
Since I love you Blush Babes a ridiculous amount I decided to create this post to share exactly how I styled these looks! After reading this post you can tailor these tips to your own personal style to look your absolute best in either an engagement shoot, or simply a couples shoot you want to put together with your significant other, because who needs to wait to get engaged if you have a cutie to take pictures with right now?!
Let's get styling!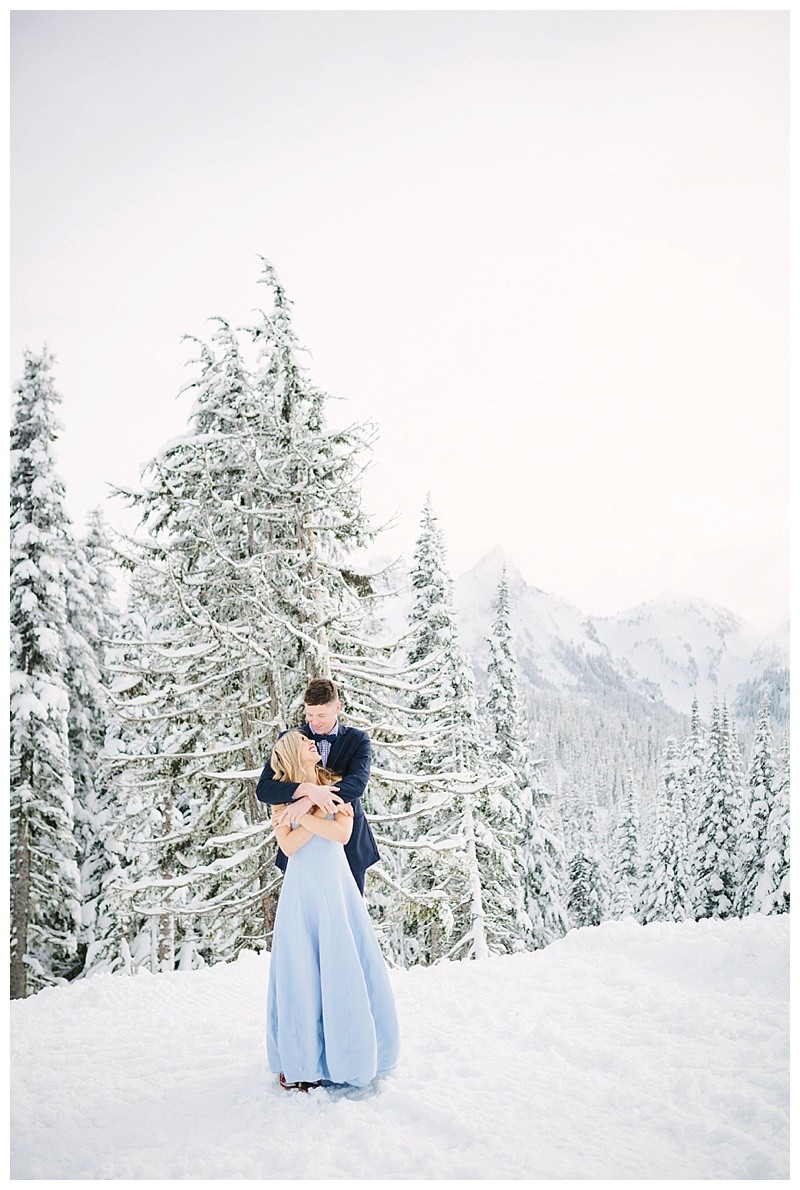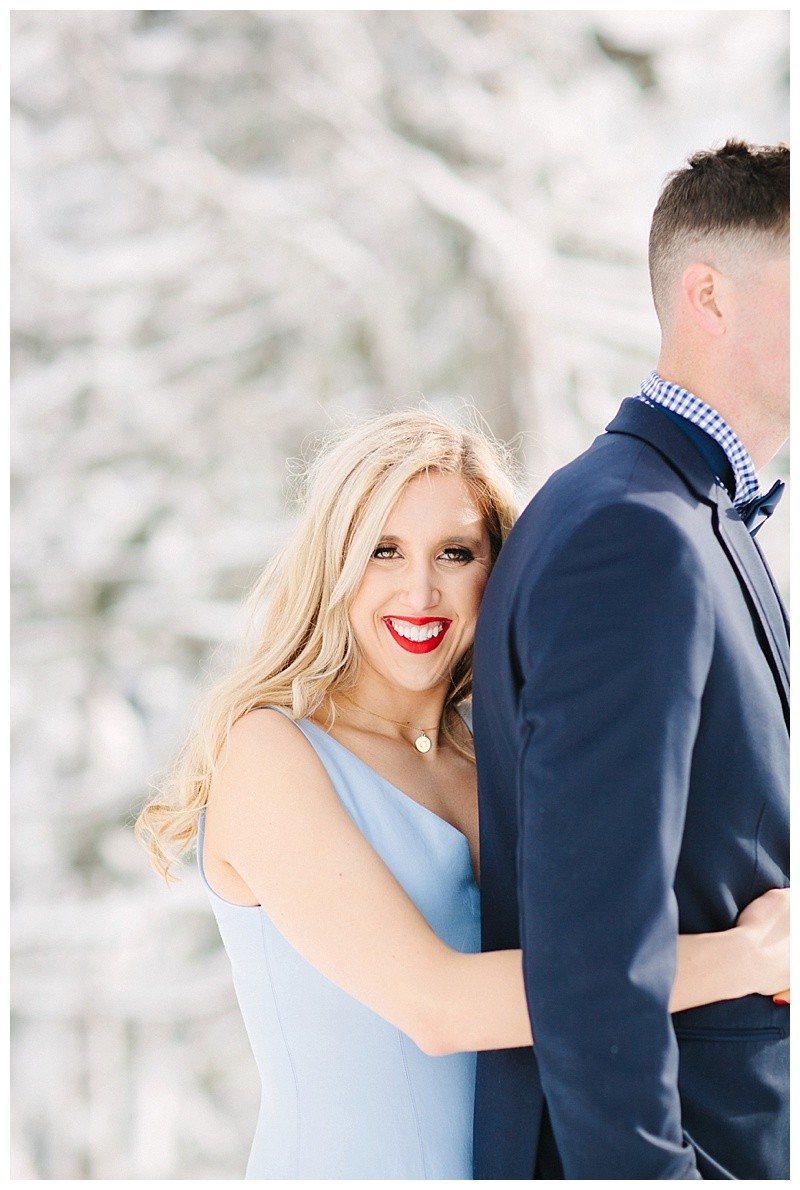 STEP 1: THINK ABOUT HOW YOU WOULD DESCRIBE YOUR RELATIONSHIP
The first step to looking flawless doesn't have anything to do with clothes (say whatttt?!). The reason for this is because the clothes you wear are a reflection of who you are or, as  I like to call it, your personal style. Therefore, the clothes you wear in your couples shoot is a reflection of your relationship.
You are taking the essence of your relationship and translating that into fashion!
Come up with a few words you would use to describe your relationship and look back on some of the most memorable moments you've had with your significant other. Were those moments goofy, romantic, or a grand gesture? Maybe the most important moments in your relationship are the ones that occur everyday through small acts of kindness.
**Take a moment to write down a few adjectives to describe your relationship right now!
HOW I USED THIS STEP: Chuck and I are a dual military couple and because of this we have dealt with some very unique circumstances. When I was deployed to Afghanistan, Chuck was also conducting a training exercise, making communication extremely difficult.
Throughout our relationship we've had to come up creative means to communicate and support one another no matter what. I would say Chuck and I had to go to some extremes to deal with some of our unique situations but looking back these circumstances were quite romantic (even if it didn't feel like it at the time!).
The words I used to describe our relationship were romantic, over the top (due to some of our unique solutions to  communicating with one another), and natural because we've let the relationship develop naturally over the years.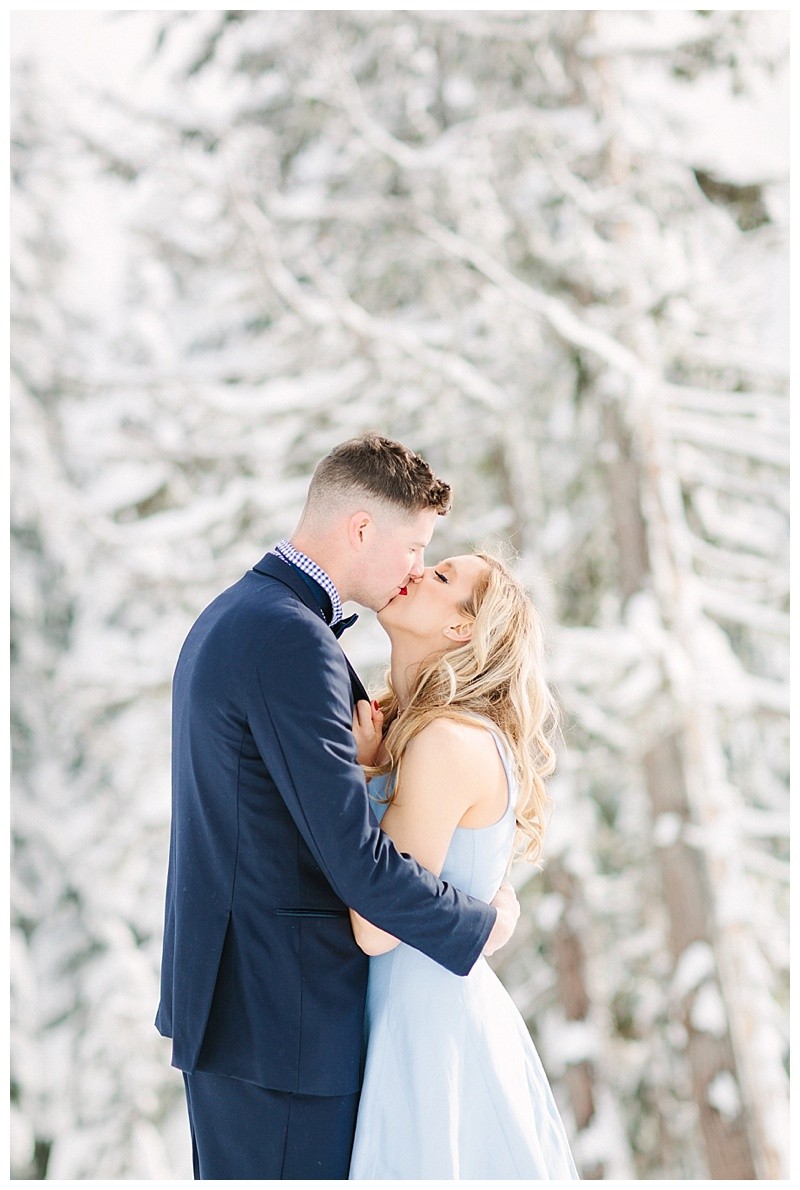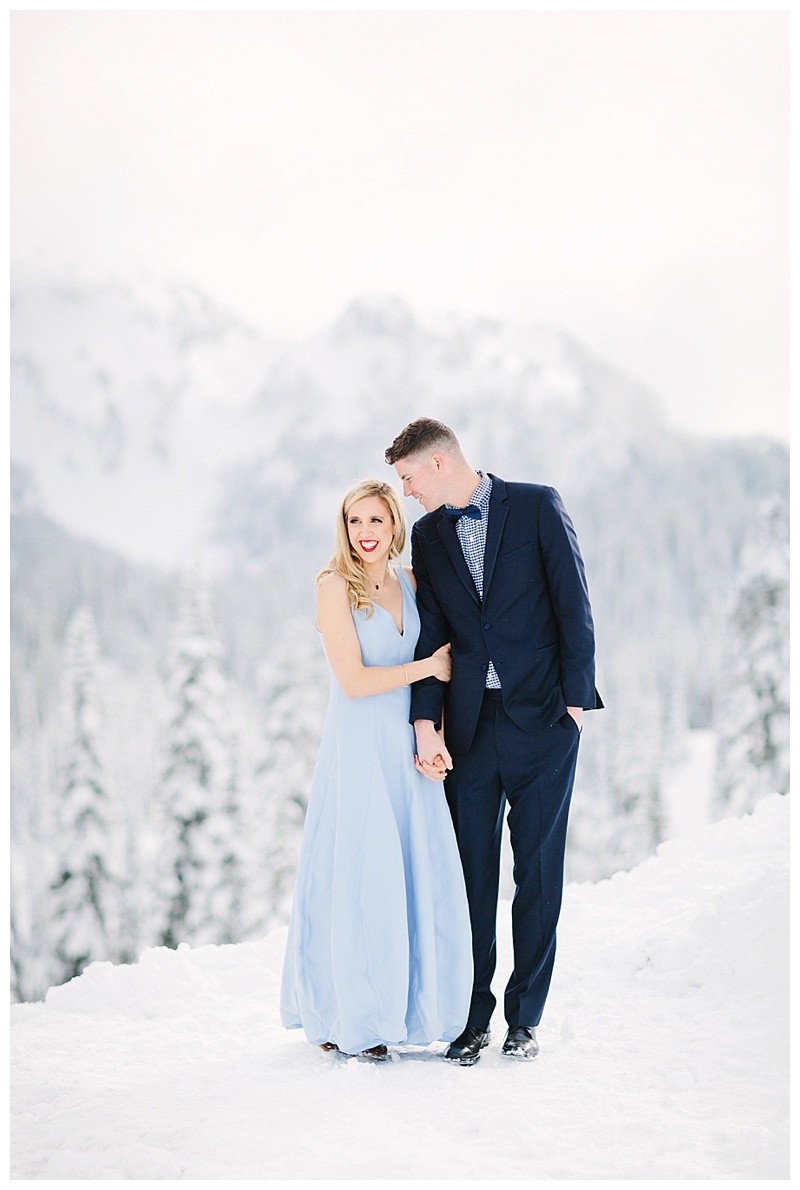 STEP 2: TRANSLATE YOUR DESCRIPTION WORDS INTO FASHION
Once you've completed step one you are ready to take the adjectives you've come up with and transform those words into fashion! There is no right or wrong answer for this! You simply insert your personal style into this step!
For example, if you choose the word "romantic" how does your personal style reflect this word? Topics to consider are:
1.) Material– What material is romantic to you? Is this tulle, chiffon, lace, silk ect.
2.) Type Of Clothing– What type of clothing is romantic to you? Is it a dress or maybe it's a jumpsuit!
3.) Color– What do you think is a romantic color?
4.) Print- Is there a print you find romantic?
5.) Length– Is there a length you love more than others?
HOW I USED THIS STEP: Romantic is one of those words I used to describe my relationship so I chose long, over the top gown. I choose the color blue because this color reminds me of Cinderella (and not to get to corny, but Chuck makes me feel like a princess!).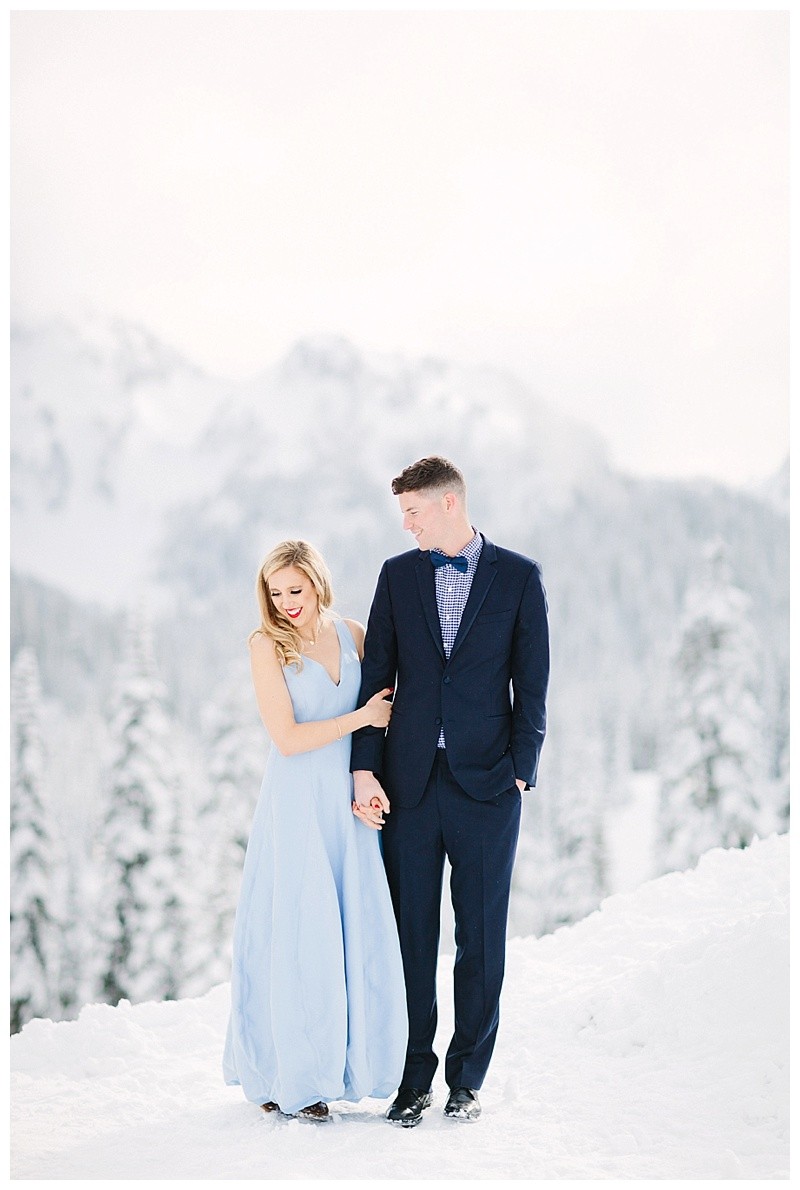 STEP 3: HAIR AND MAKEUP
This step is fun because it deals with hair AND makeup! There are three simple questions you can ask yourself for this step to see what category you fall into:
1.) Do I want to opt for my regular beauty routine? If this is the case then no additional prep is needed for hair and makeup because you already have all the products you need to finish your flawless look!
2.) Do I want to use this photo shoot as a time to experiment with my beauty routine? If this is you think about how you envision yourself in these special photos, or head over to Pinterest to get some ideas flowing!
OR
3.) Do I want to opt for my regular beauty routine but "glam up" certain aspects of my look? If this is the category you fall into what aspects of your beauty/hair routine do you want to emphasize?
Once you figure out which of these three categories you fall into you are able to take the appropriate action!
HOW I USED THIS STEP: For this step I knew I wanted to keep my normal beauty/hair routine but "glam up" certain aspects of my routine. So I bought a new bold lip color and some falsies for my eyelashes!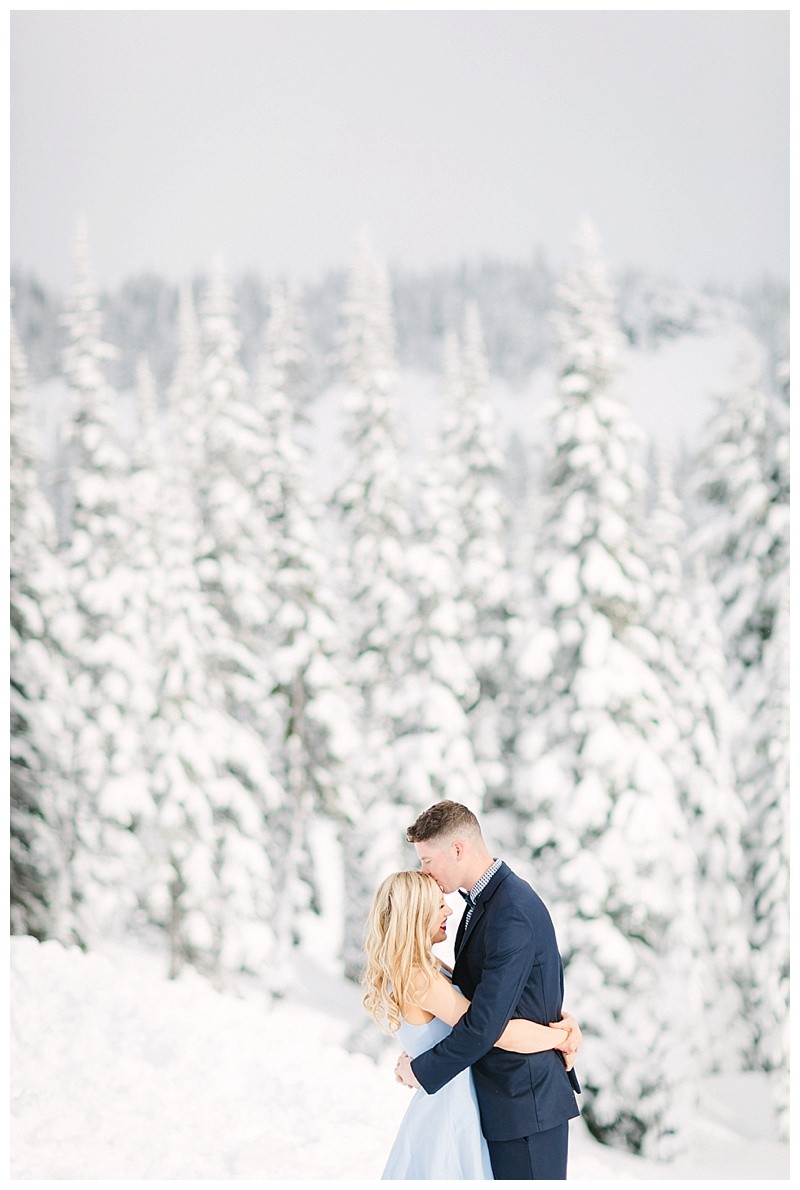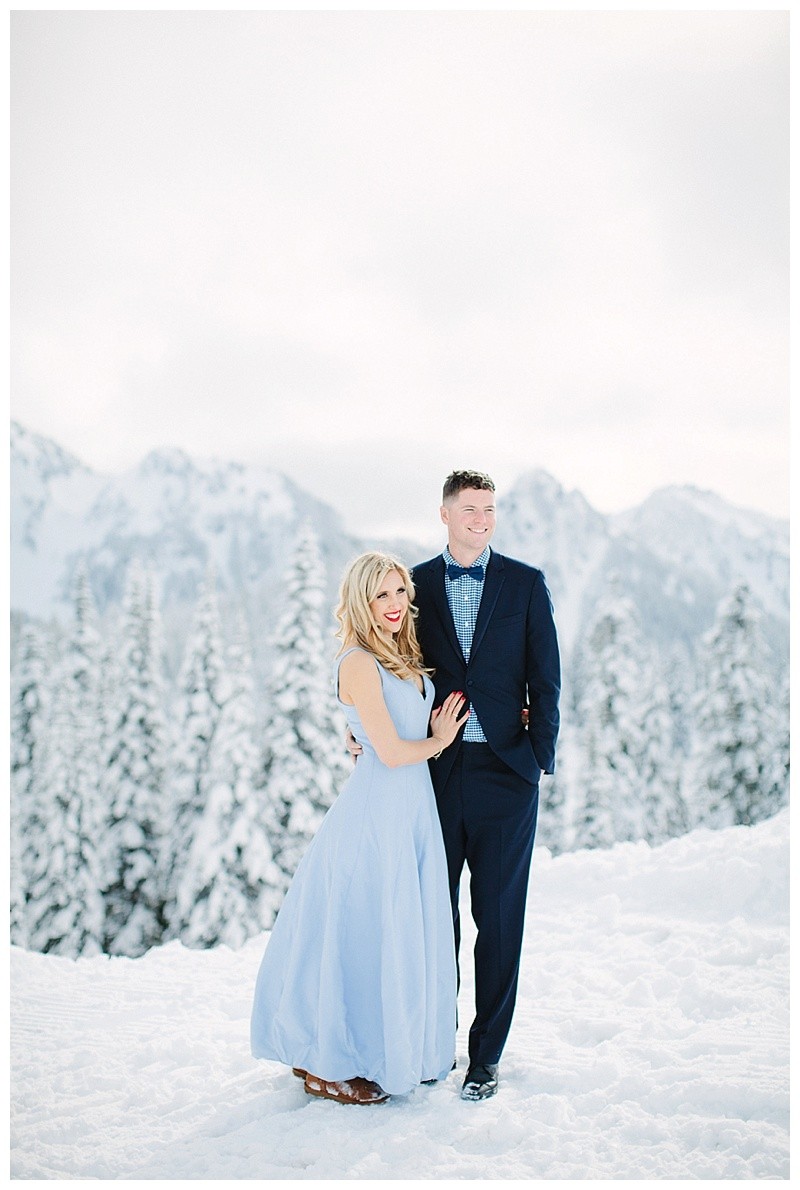 STEP 4: COORDINATE WITH YOUR SIGNIFICANT OTHER
Now that your styled to perfection we want your significant other to look amazing as well!
Go back to step number two to see how you can translate his wardrobe to reflect your relationship and his personal style! A general rule of thumb when styling couples is- if your dress is printed have your significant other wear a look with no prints (unless you want to mix prints!) and classic colors to balance out your outfit!
If you are wearing a solid color have your partner opt for a pattern somewhere in their look so it adds some depth to your coordinating looks!
HOW I USED THIS TIP: Since my dress is a solid color Chuck is wearing a navy tux with a gingham print shirt to match, but not overpower our coordinating looks!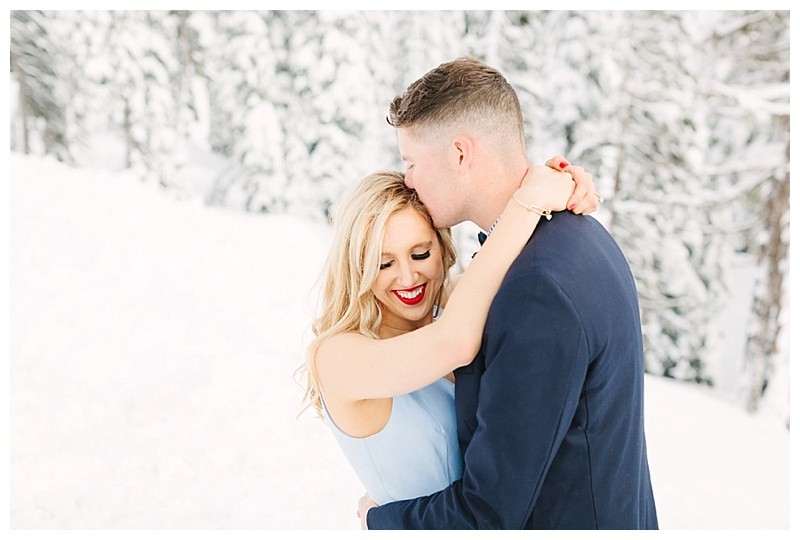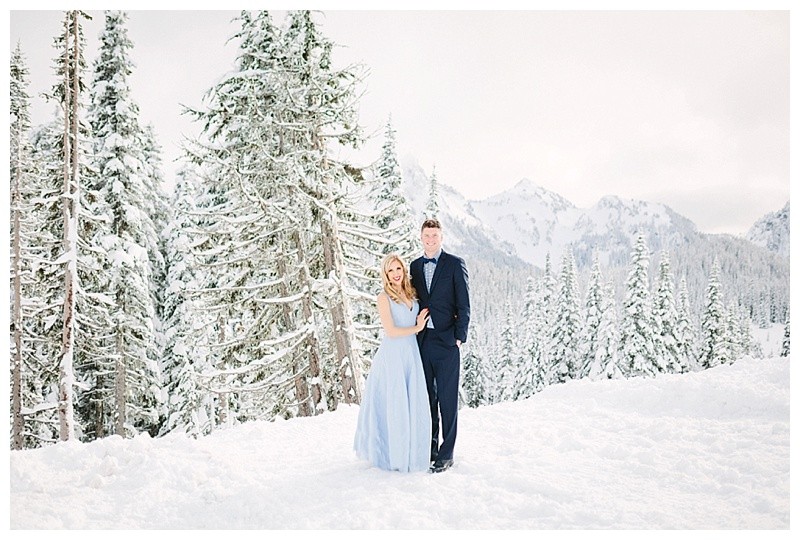 What did you think of today's blog post?! I would love to talk with you in the comments below! Don't forget to sign up for the Blush Babe newsletter to enhance your personal style and follow me on Instagram, Pinterest, and Facebook for daily style inspo! And if you thought this post was helpful and a friend would enjoy it go ahead and share using the social media tabs below! Both your friend, and myself, will thank you:)
Thank you so much for stopping by Blush & Camo!
xx Julianna