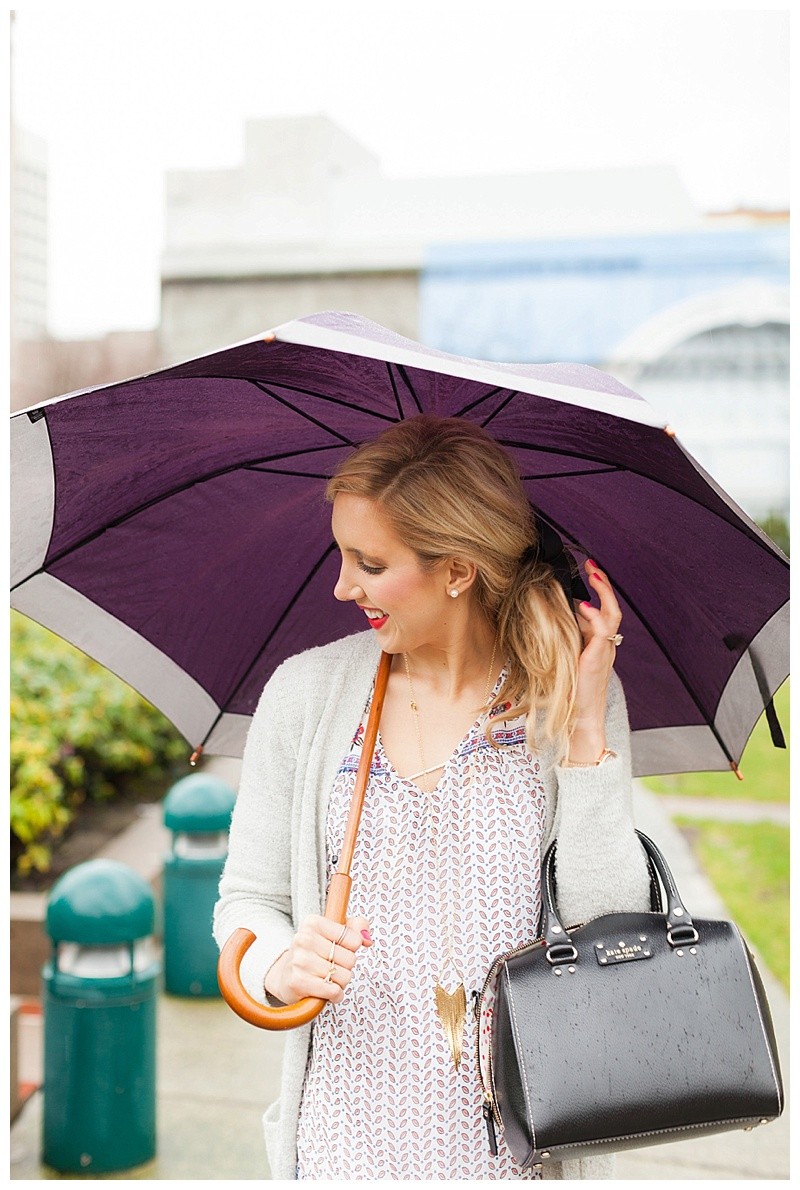 Hello, Blush Babes! I'm so happy you stopped by the blog because today's post is talking about transitioning wardrobe pieces from winter to spring. I totally understand it's still February, but when the stores start putting all their winter collections on #majorsale it's safe to say you can start to slowly pull out some of your favorite spring wardrobe pieces!
But how do you style these pieces since it's still winter, but spring is right around the corner?! I'm so glad you asked, Gorgeous, because I'm giving three simple tips for incorporating spring items into your winter outfits!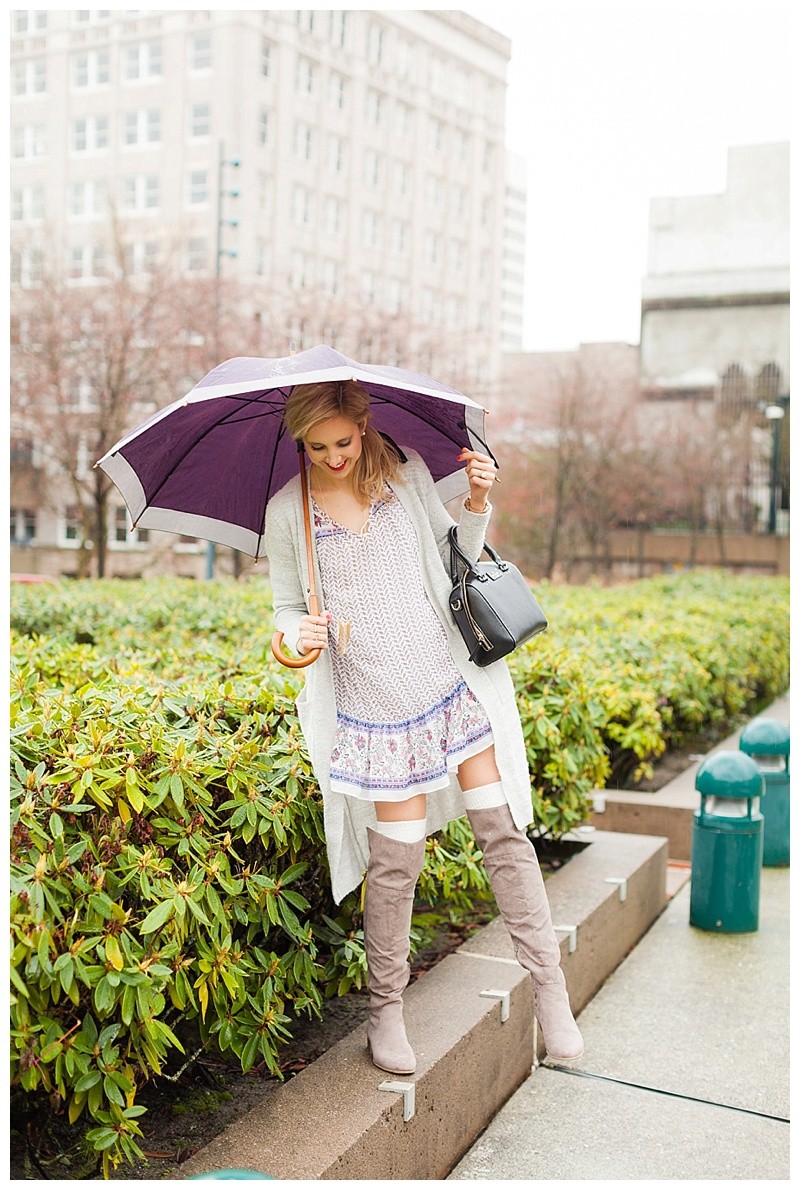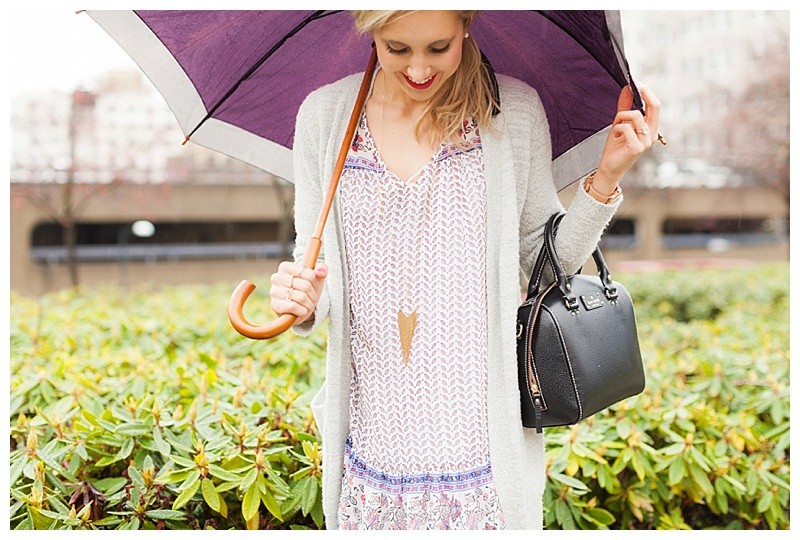 A FOCUS ON SHOES
The type of shoes you wear with your outfit dictates the overall feel of your look. For example, if I paired sandals with today's look my outfit would give off a more spring vibe. I opted for OTK boots to reinforce this outfit is still for cooler temps even if my dress appears more adequate for warmer months!
I told you these #styletips were simple:)!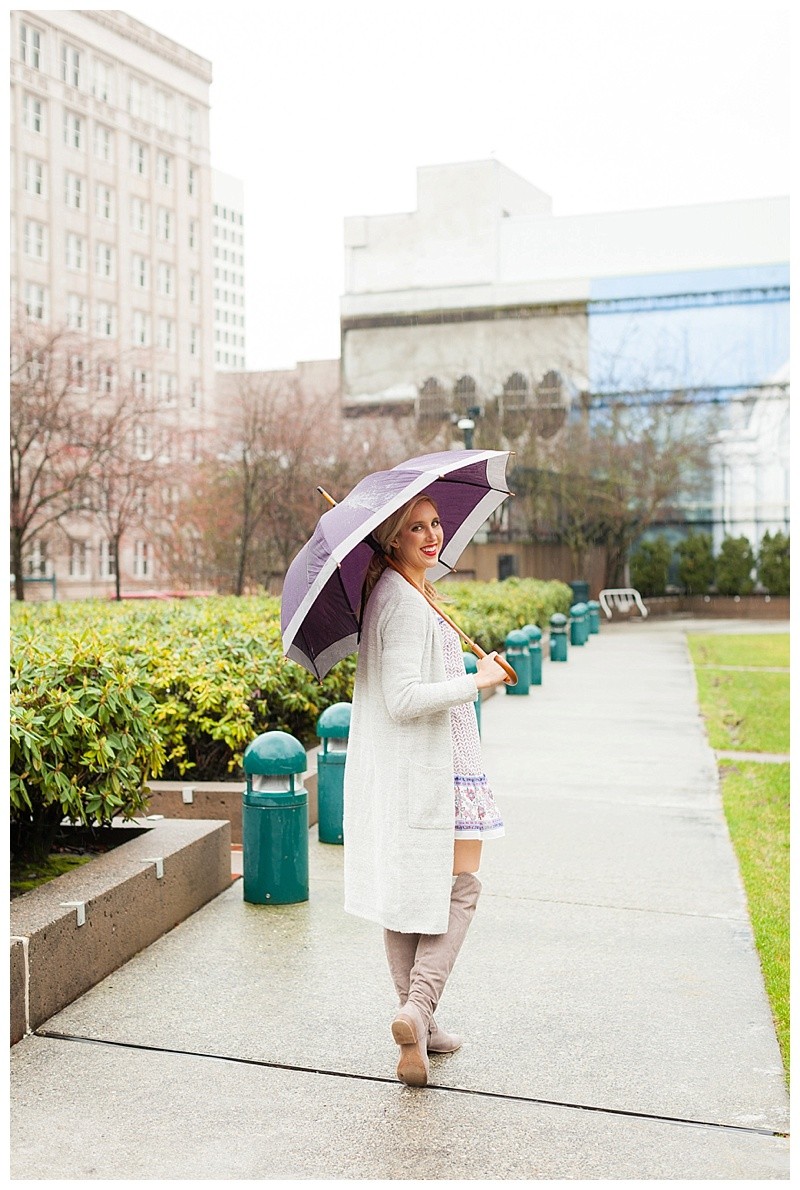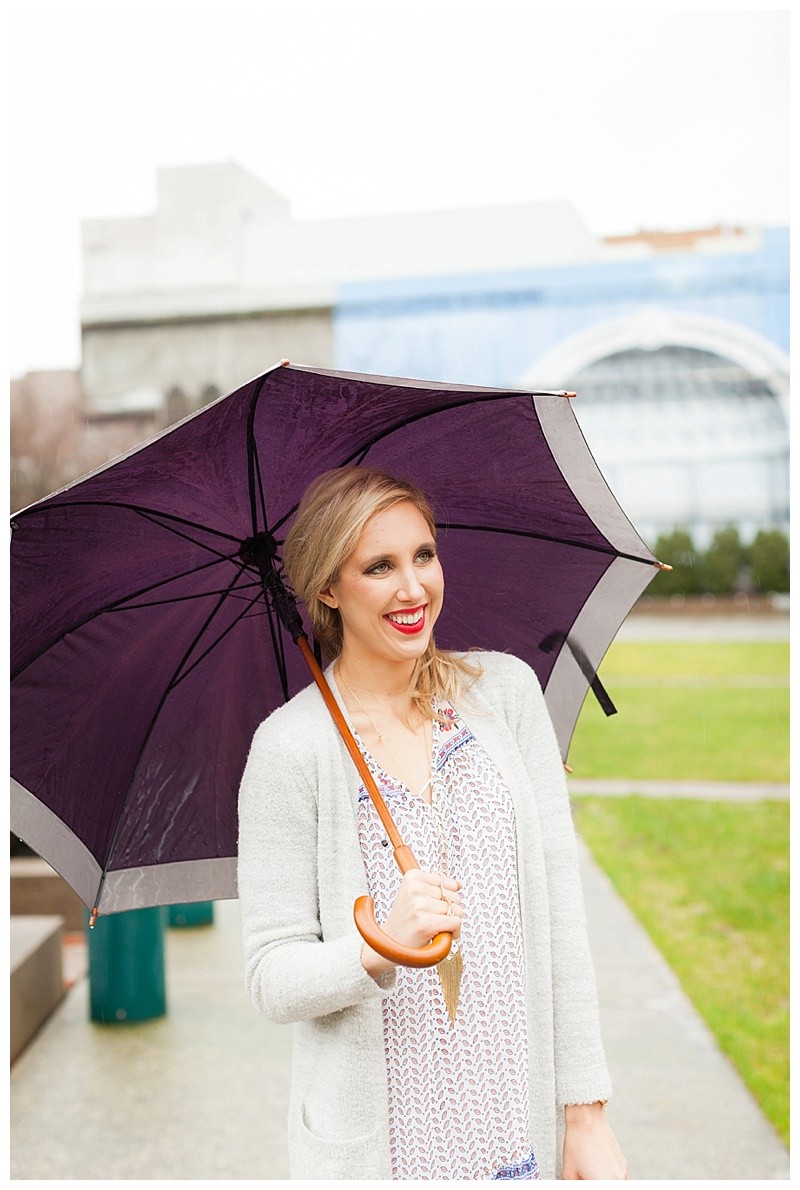 ADD A PATTERN
Spring is all about fun prints. Don't be afraid to start incorporating those swoon worthy floral prints back into your outfits!
The way to counterbalance your spring print is to opt for neutral accessories as I did in today's look! Both my handbag and OTK boots are neutral tones- giving my fun spring dress a more winter feel!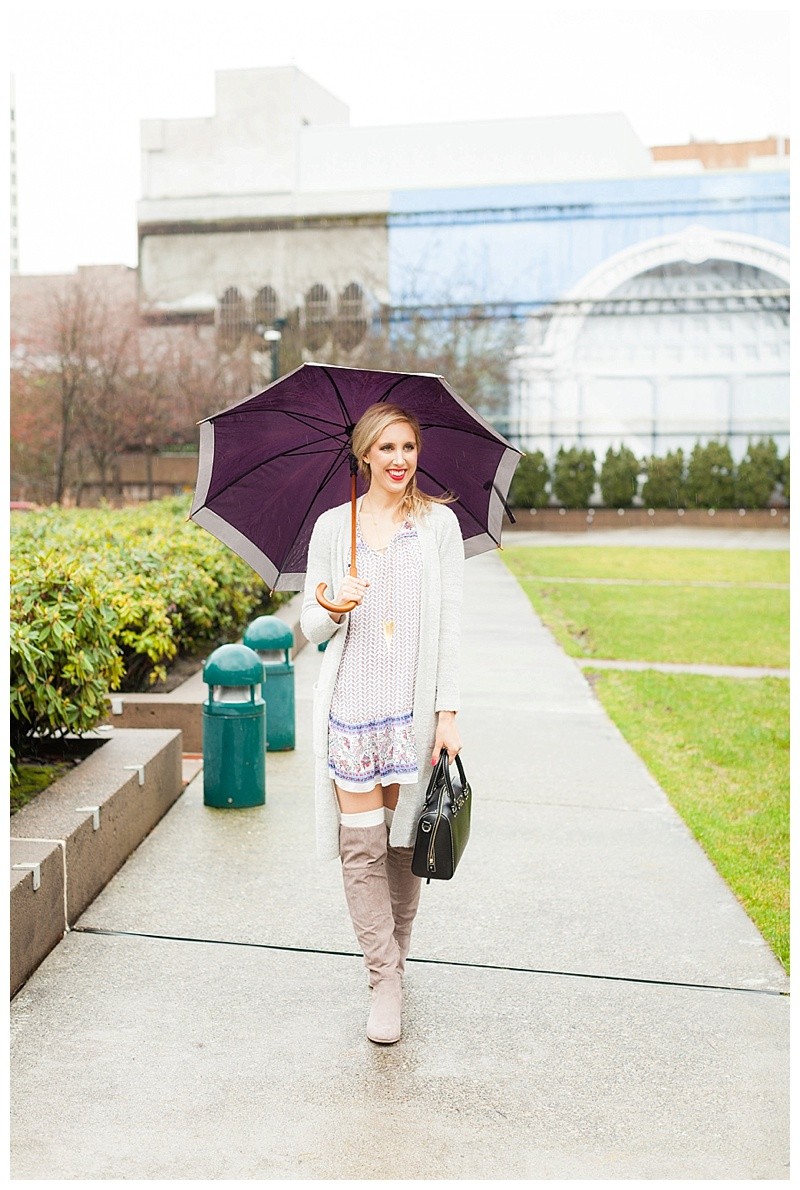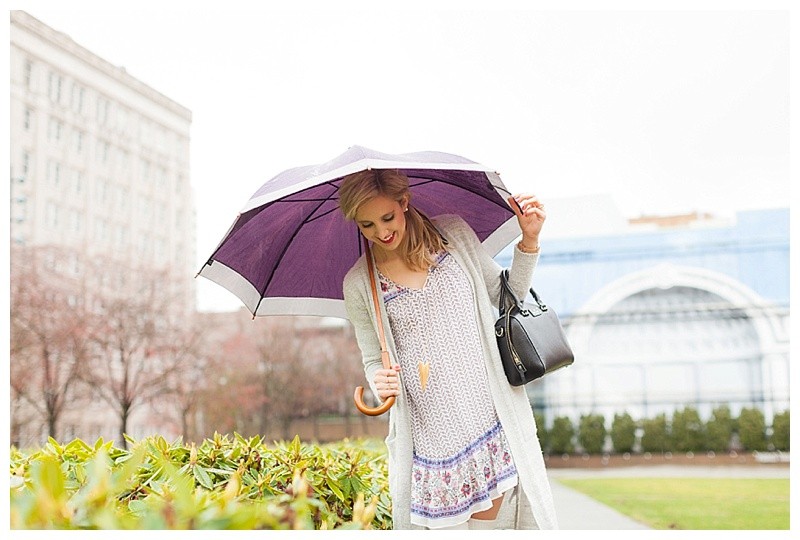 LAYER, LAYER, LAYER
The last style tip is to layer whatever spring piece you are wearing. If you chose a blouse or dress, like in today's post, throw on a cardigan or duster coat in a darker hue to tone down the overall appearance of your look from full on spring to just a touch of winter!
BONUS STYLE TIP: Layering is the easiest way to transition any look from warmer months to cooler months! If your layers are in darker hues don't be afraid to play with bright colors for the spring pieces you are incorporating into your look!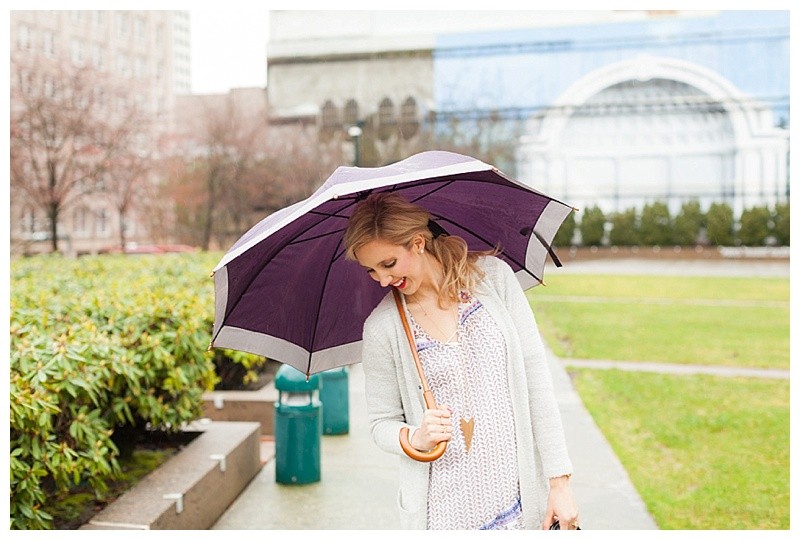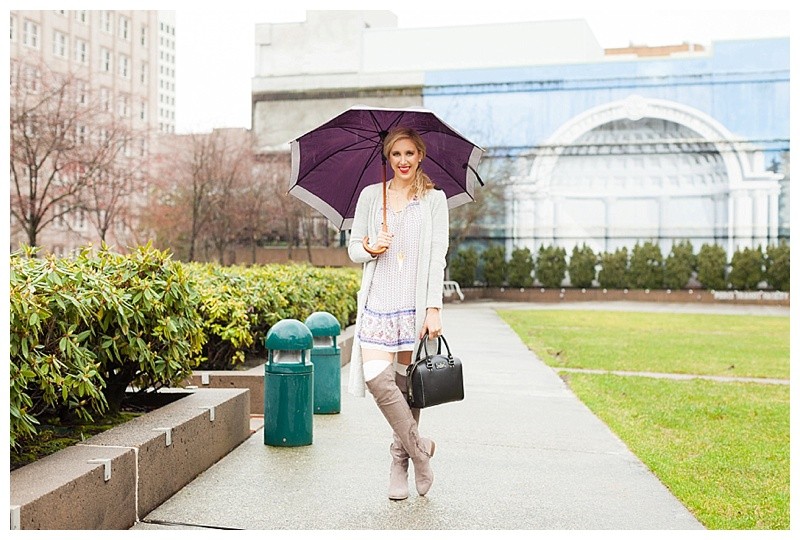 What did you think of today's style post?! I would love to hear from you in the comments below! Don't forget to sign up for one (or both!) of my Blush Babe newsletters that just launched yesterday! I promise you won't regret it;).
Thank you so much for stopping by Blush & Camo!
xx Julianna