Hello, gorgeous! I have been highlighting my hair blonde off and on for about eight years and love rocking lighter tresses. The only issue with blonde hair is the bleach that gets put onto my hair every three months or so. When I was younger I didn't notice any significant damage to my hair, but over the past year I started noticing my hair becoming more brittle and breaking a little bit.
THE DELIMA
I knew I needed to take better care of my hair, especially since I wear my hair in a bun 5 days a week for the Army! I talked to my Aveda hair stylist, Matthew, about products I could use to help resolve this issue and he recommended Olaplex Number Three. I've heard nothing but great things about this product, but I didn't know if the reviews were true or not.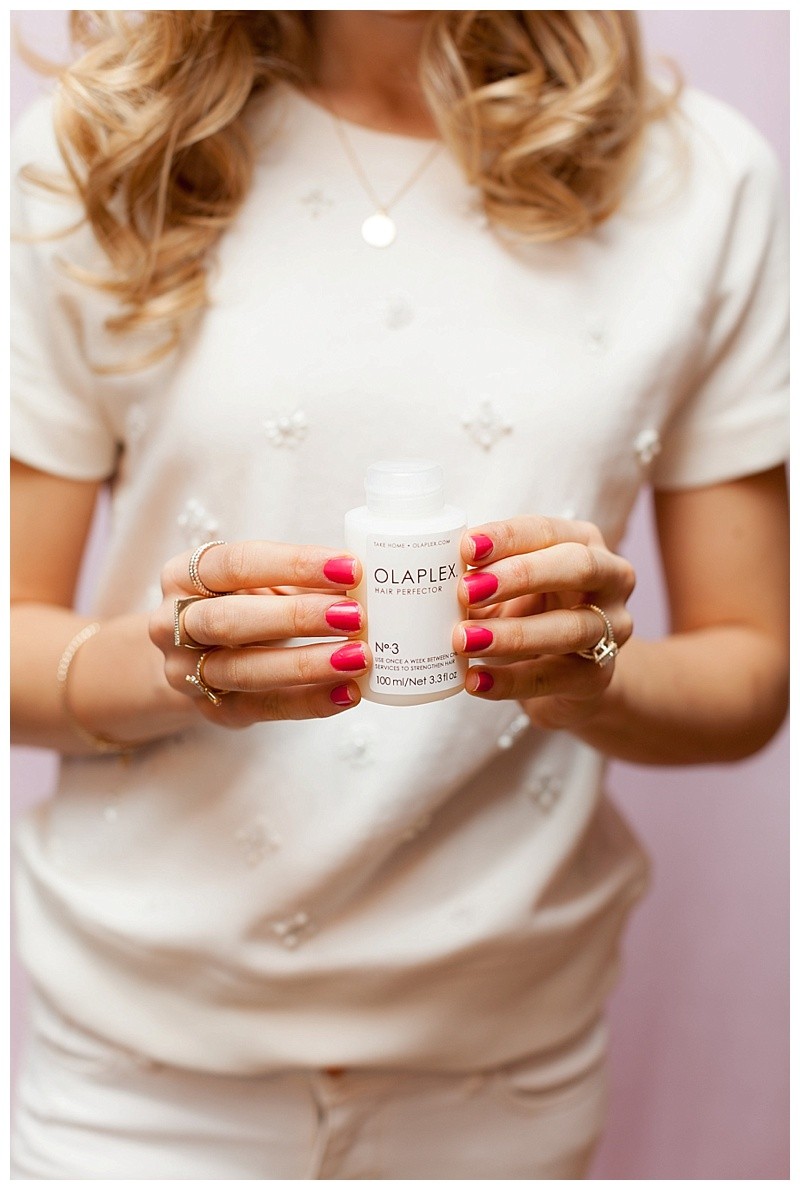 After some research I decided to try it out because…
1.) I am the sole beauty editor here at Blush & Camo 😉
2.) I am a beauty product junkie and love trying out new products
3.) If the product didn't work I could at least be honest with my readers about the experience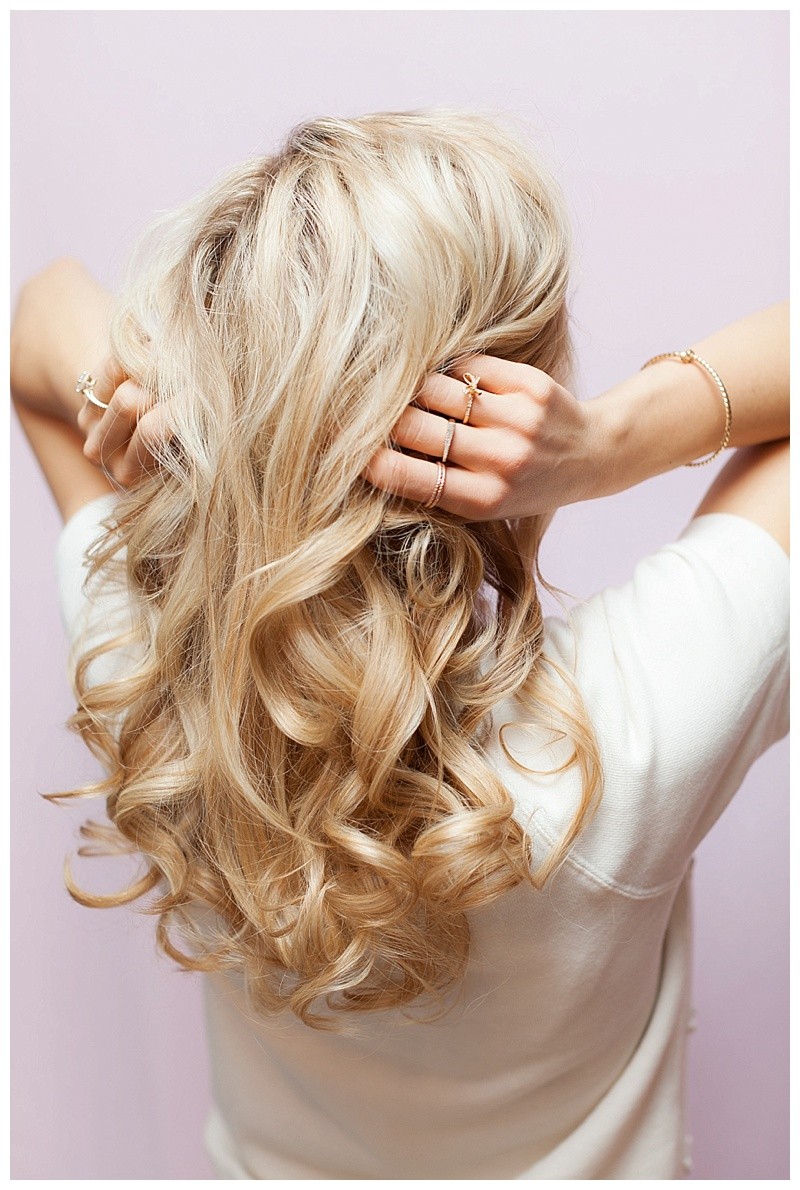 THE EXPERIENCE
I bought Olaplex Number Three (which is their at home conditioning treatment) off of Amazon and it came in a very simple clear 3.3mL bottle. Olaplex comes in three steps, but the first two are for hair professionals only.
The first time I used Olaplex I only put the product on the ends of my hair because I didn't know how my hair would react to and I was highly skeptical Olaplex would even work (I wasn't expecting drastic results). I applied the product to the ends of my hair using a comb to get an even application.
I then put my hair into a bun, made some dinner, and waited about an hour before getting back into the shower to rinse out the product (the bottle says minimum of 10 minutes, but when I read reviews some women said they left it in their hair overnight so I figured an hour would be ok!).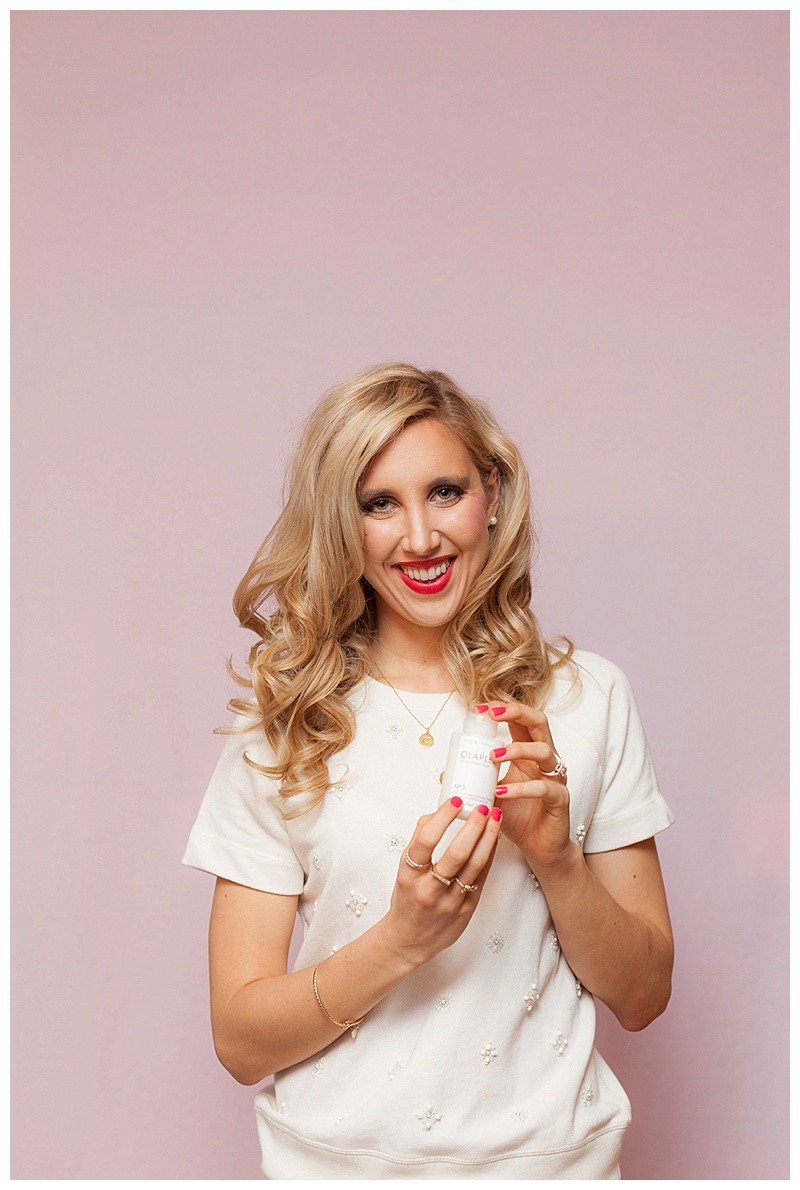 THE RESULTS
I let my hair air dry the rest of the night and when my hair finished drying the results were amazing!! The two inches of hair I had covered in Olaplex felt like my virgin hair before I had started highlighting. I honestly could not stop touching my hair! In just that short hour I went from a skeptic to a true believer in this product.
I loved the results so much that the next time I washed my hair I covered my hair with Olaplex and let it stay in for about 1.5 hours before rinsing it out. Again, my hair got the same results! My hair felt softer, smoother, and so much less damaged.
Matthew even noticed a difference in the texture of my hair when I went it to the salon to get my hair done!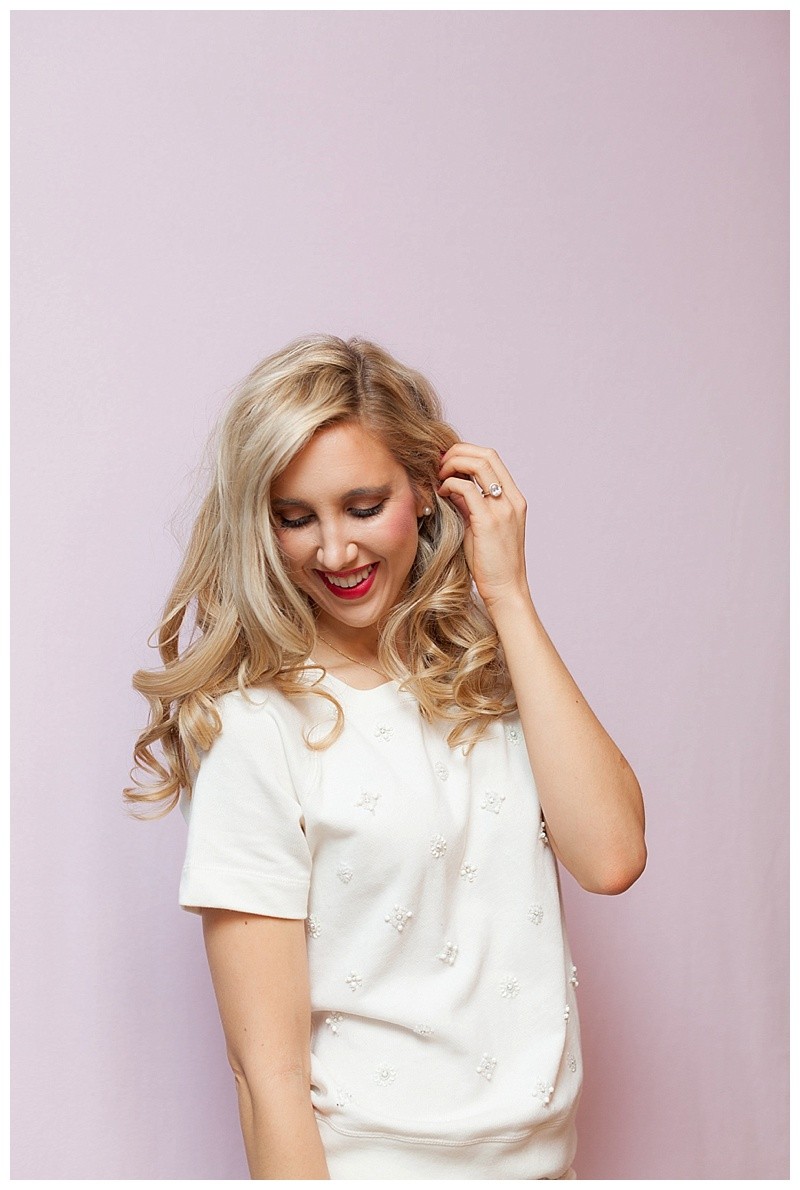 WHY THIS PRODUCT WORKS
I did some research and found out that Olaplex Number Three is not a conditioner but a bond rebuilder. This means when you go to the hair salon and get any type of chemical treatment that treatment damages you hair, as well as using hot tools on a daily basis. This product goes into the hair follicle to rebuild those broken bonds!
I am now a firm believer in this product and can't believe I have gone all this time without it. Will I be repurchasing this product again? You betcha!
What did you think of this blog post?! Have you used Olaplex before? I would love to talk with you in the comments below! For more beauty and style inspo make sure you follow me on Instagram, Pinterest, and Facebook! Both your inner glamazon, and myself, will thank you;).
Thank you so much for stopping by Blush & Camo!
xx Julianna