Hello Blush Babes! Today's hair tutorial is all about braids and twists! This hairstyle is perfect for work or a fancy occasion- and I promise it looks more complicated than it looks!
Let's get started, gorgeous!
1.) Part your hair into a center part
2.) On each section of your part take out a two inch section of hair and keep these two sections out of your braid. (you're doing awesome so far!)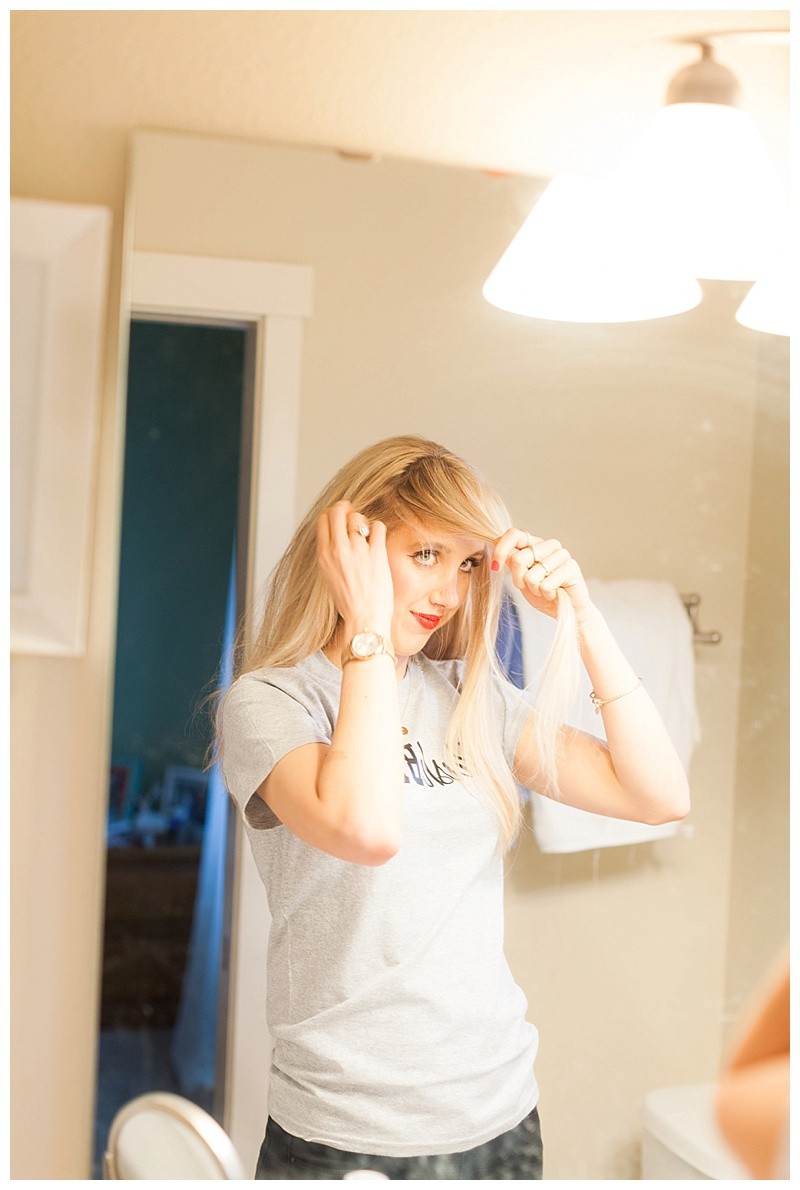 3.) Take the rest of your hair and do a simple braid. You want to have the braid as tight as possible for the next step!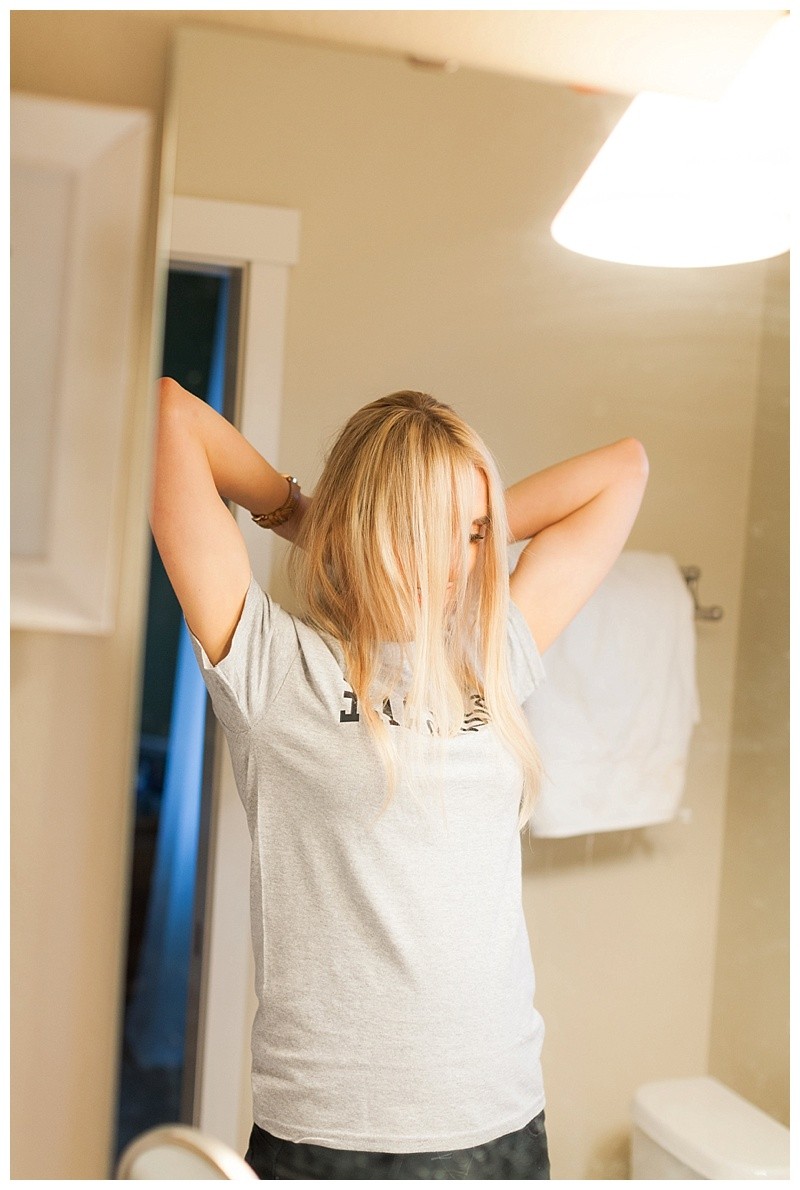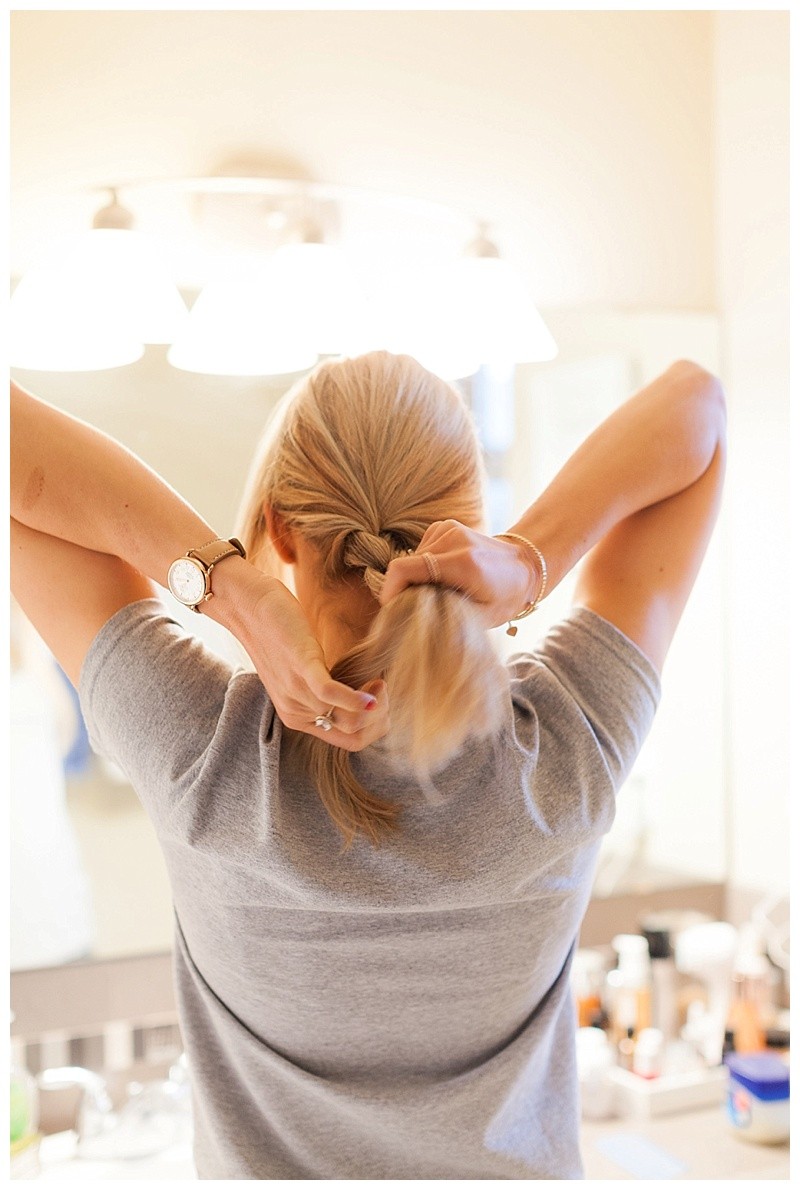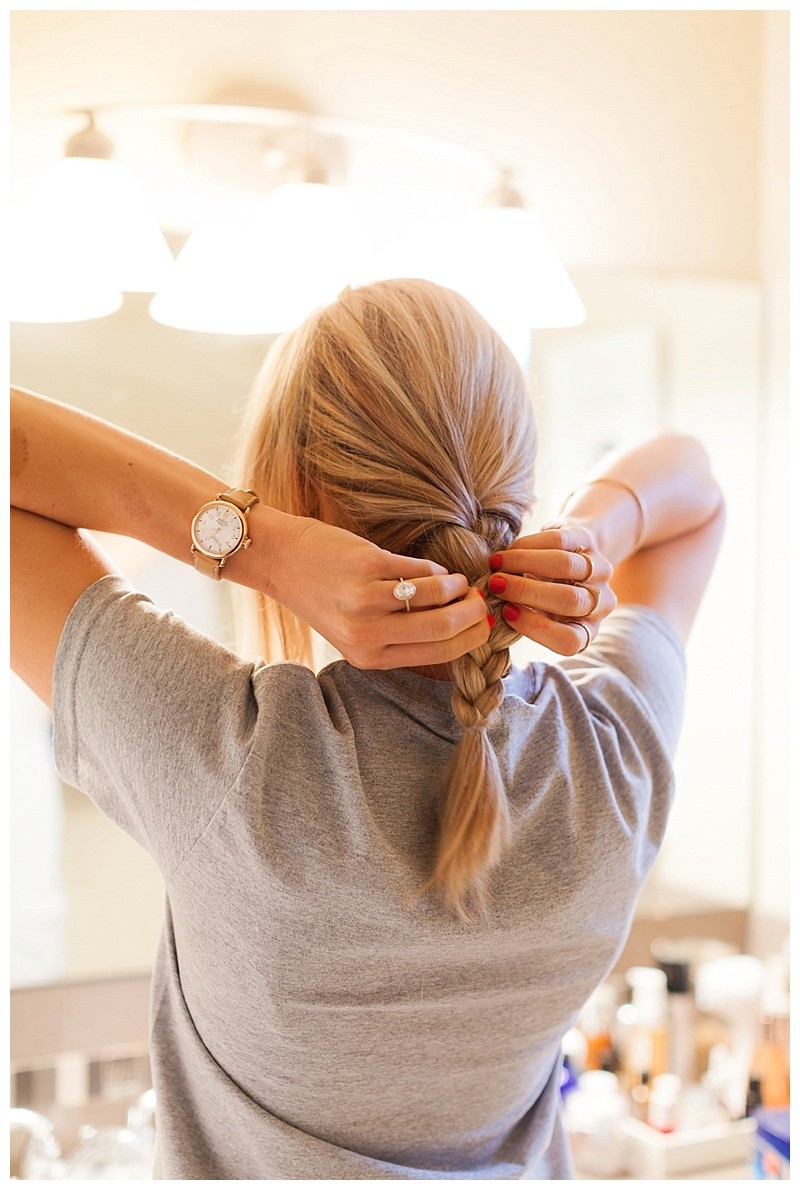 4.) Take your braid and roll until you can pin the hair to your head.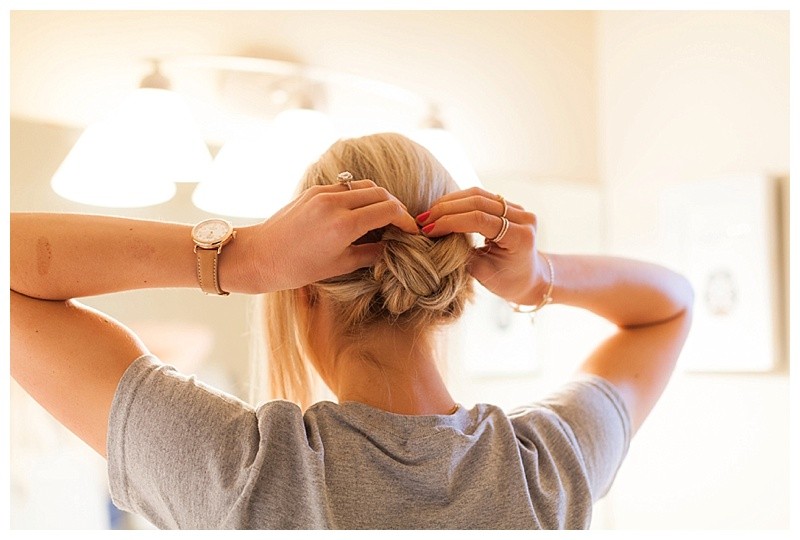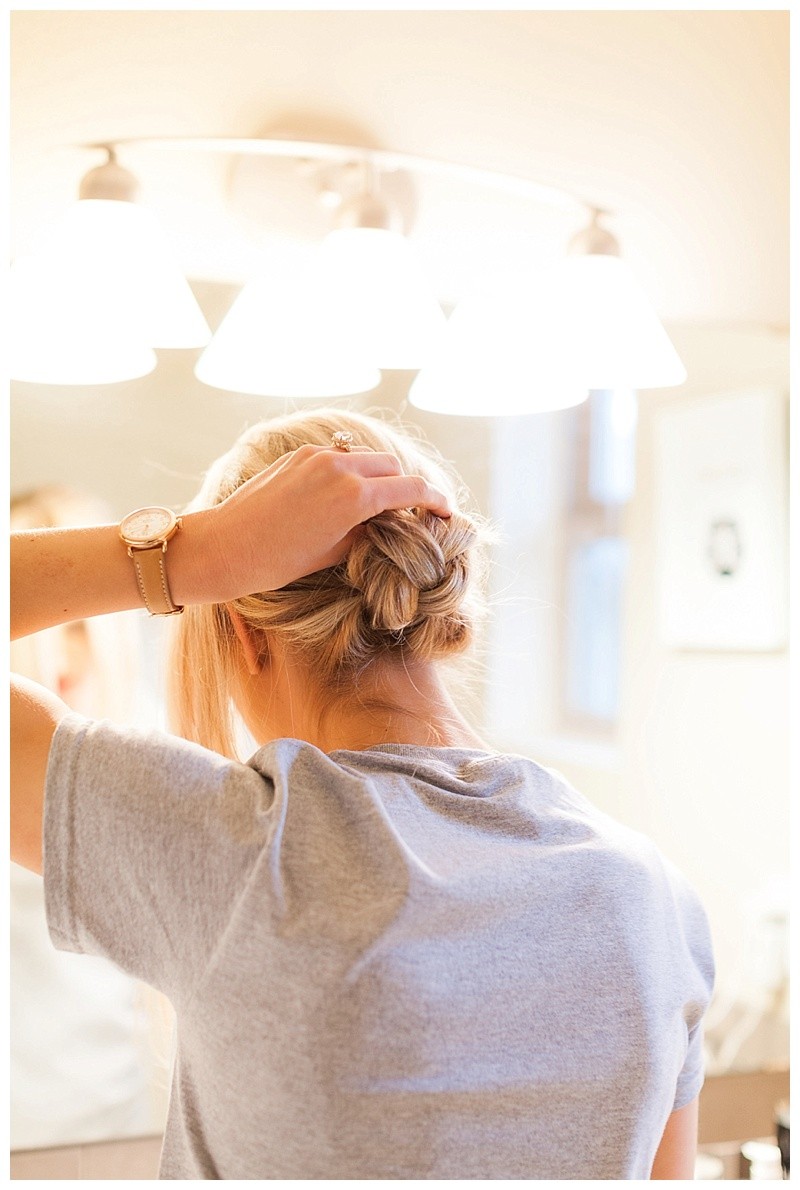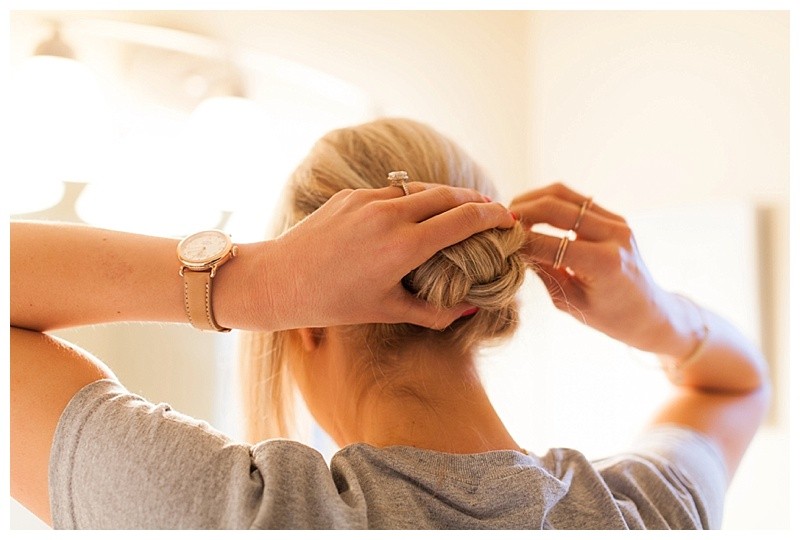 5.) Secure your braid with bobby pins and then you pull the braid apart so the hair looks thick and full!
6.) Take the section of hair you didn't braid on one side of your part and twist all the way back and around your pony tail holder and secure with bobby pins!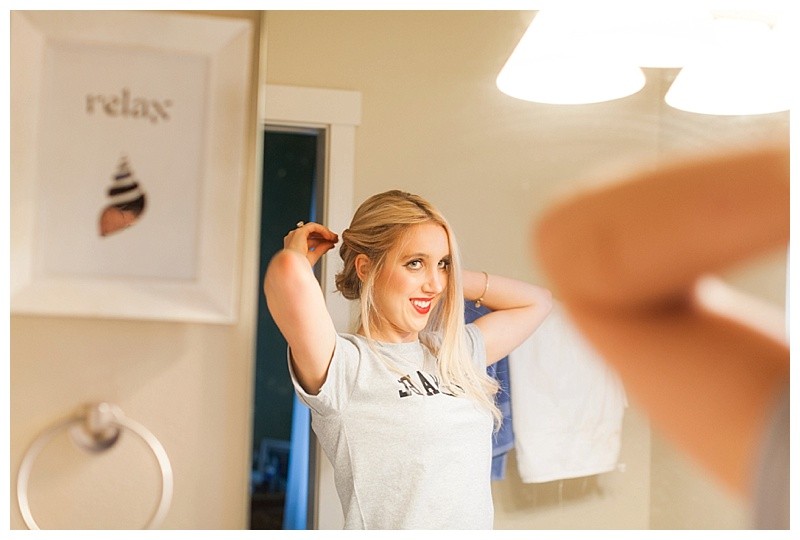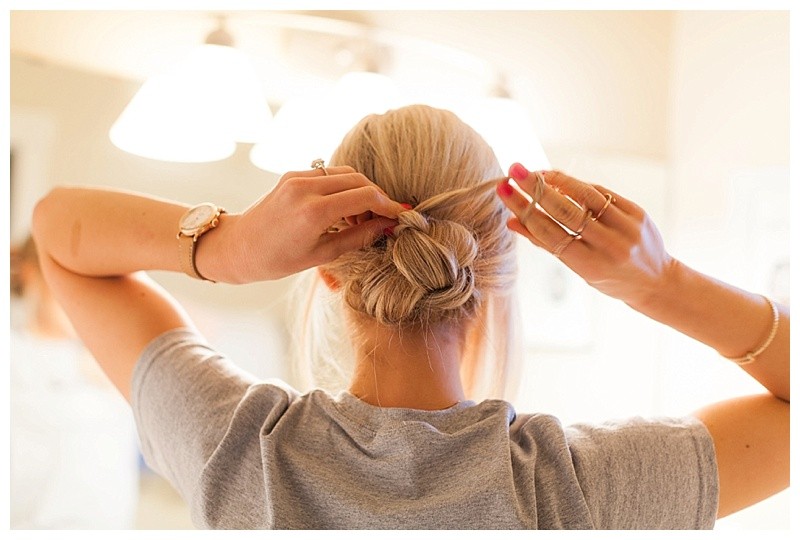 7.) You will repeat the same step on the other side of your part!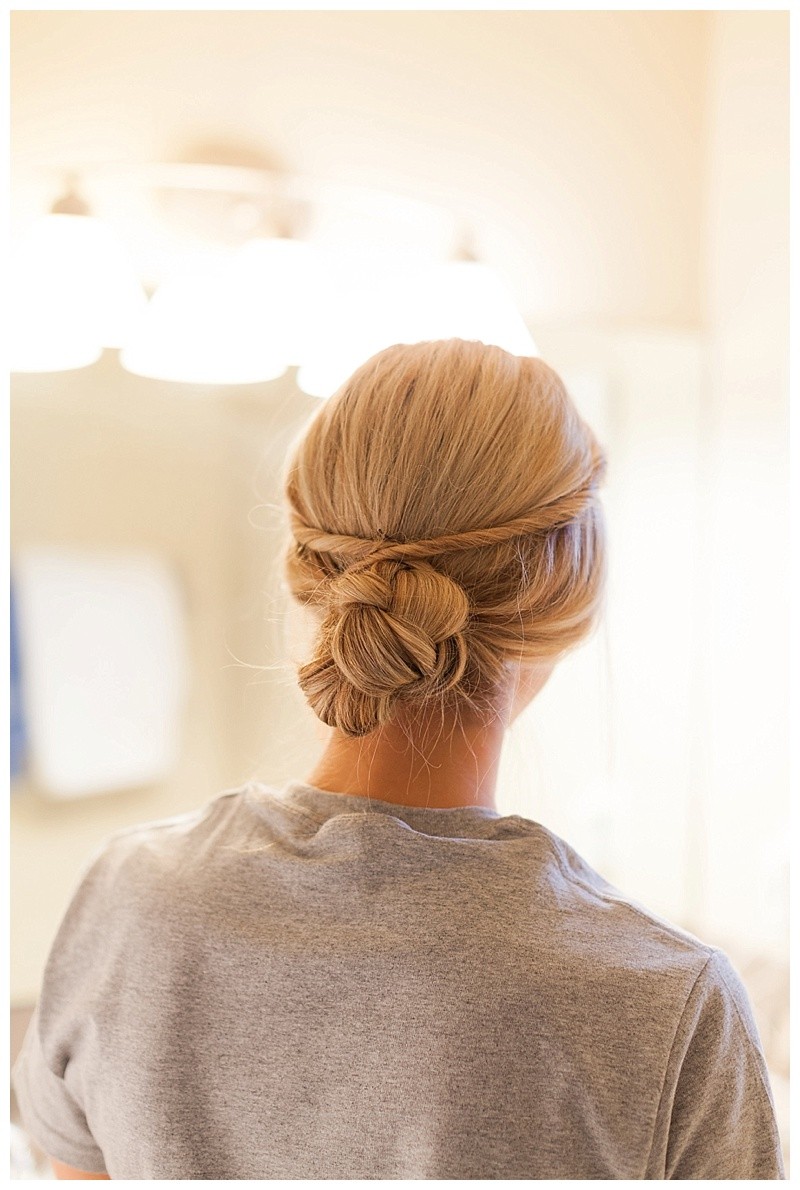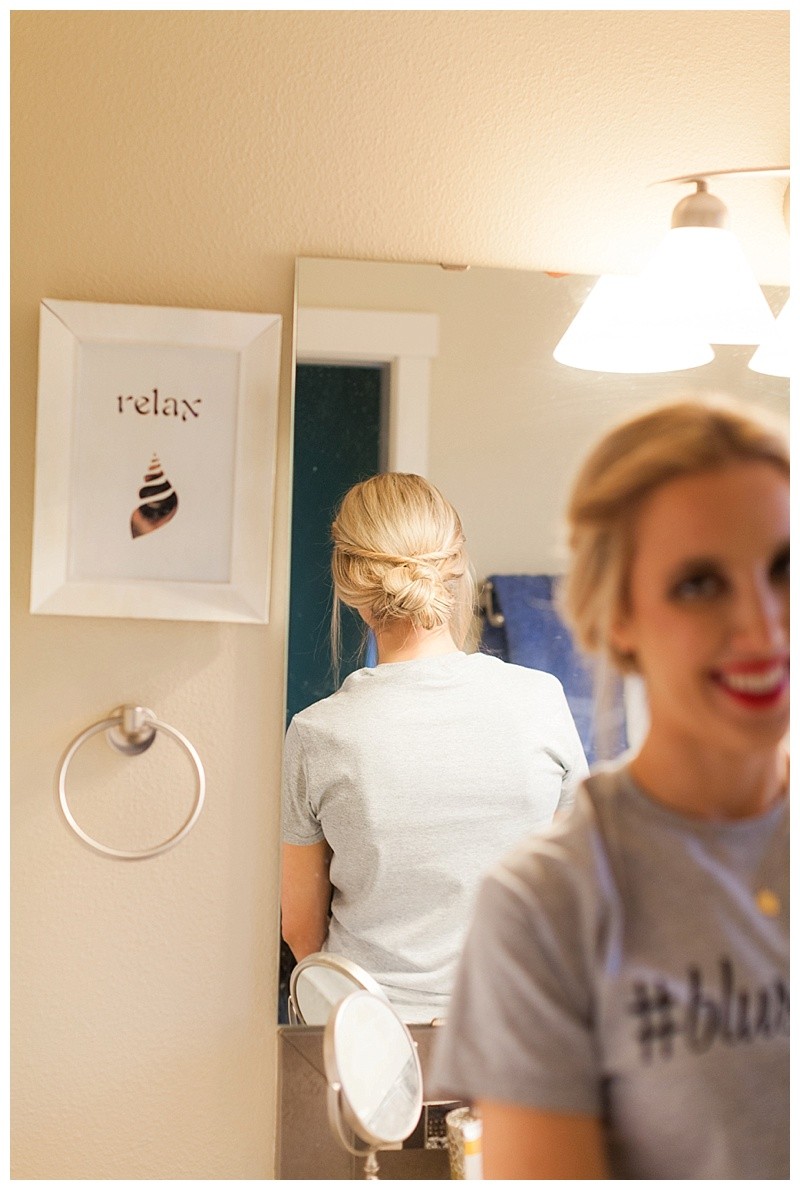 You now have a chic updo that only takes a few minutes to create! Sending you tons of love today!
What did you think of today's post?! I would love to talk with you in the comments below!
Thank you so much for stopping by Blush & Camo!
xx Julianna