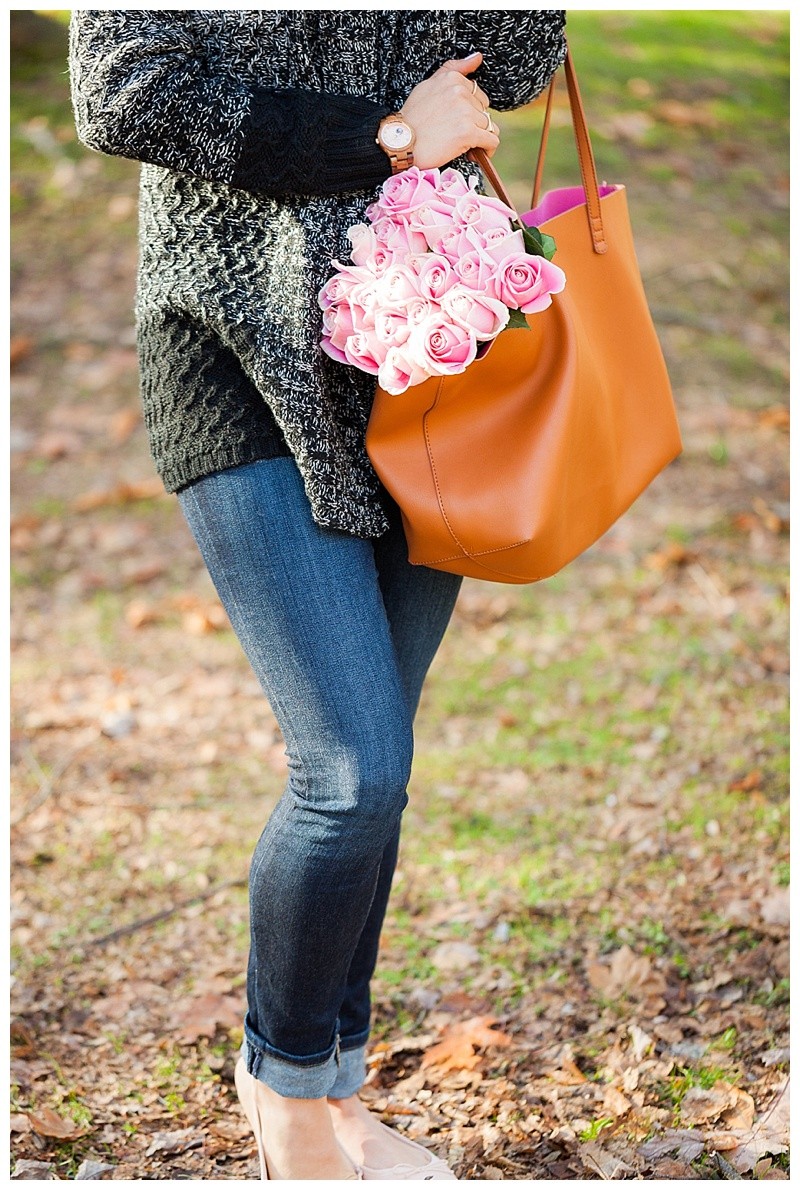 When you think of cardigans one of the words you might not use is chic! Maybe this is because cardigans are not the most body flattering of wardrobe pieces.
Or maybe, for some of your gorgeous ladies, cardigans are more of an after thought. You plan shopping trips to look for an amazing coat, a pair of perfect fitting jeans- but there is rarely a time when the shopping's attention is on a cardigan.
Poor, cardigan.
I am SO happy to share with you, and the cardigans in your closet, that these pieces can be chic AND the main focal point of your outfit!
Here's how…
PICK A CARDIGAN WITH A PRINT
The best way to make this piece your focal point (and instantly chic!) is to pick a cardigan with a print! The one I am wearing in this post has an ombre effect, which I totally love. Prints, especially bold ones, immediately draw the eyes to wherever the print is in your look!
Click here to see another gorgeous cardigan I've worn with a print!
LOOK FOR UNIQUE TRAITS
When shopping for a cardigan you want to look for unique traits on this garment. This could be found in the buttons, material, or the silhouette.
Anything that stands out among other cardigans, or catches your eye as something you've never seen before, is the goal! For this blog post I decided to wear a cardigan that is much more chunky than the traditional cardigan. So material was my unique factor!
GO FROM SHAPELESS TO TEMPTRESS IN ONE STEP
Cardigans typically do not have a lot of shape to them, but as a Blush Babe you can take any unwanted style situation and turn it into something amazing!
The best way to take a shapeless cardigan and showcase off those amazing curves is to belt it! This belt could be make from extra fabric you have lying around the house that would work well with your layering piece, or a belt you wear with your jeans.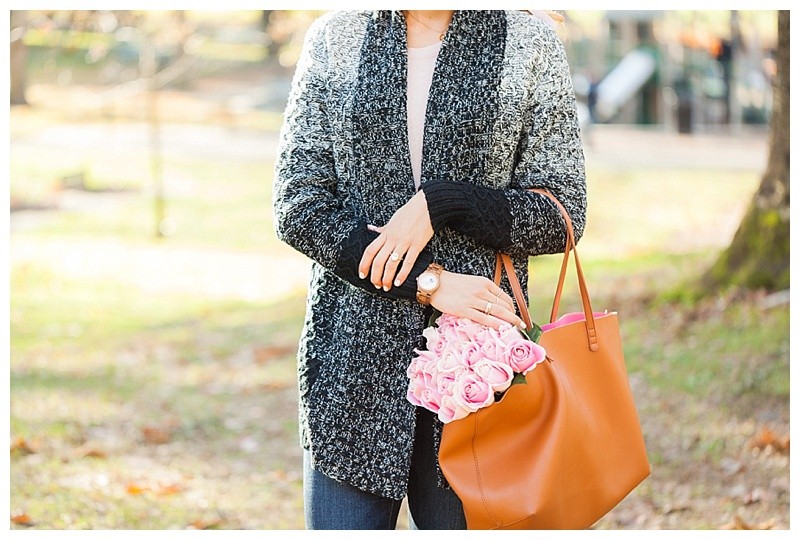 PICK TWO OUT OF THREE
Now that I have shared my top three styling tips for cardigans I want you to pick two out of the three. I say this because using two of these tips will ensure your cardigan is totally chic and the focal point of your look!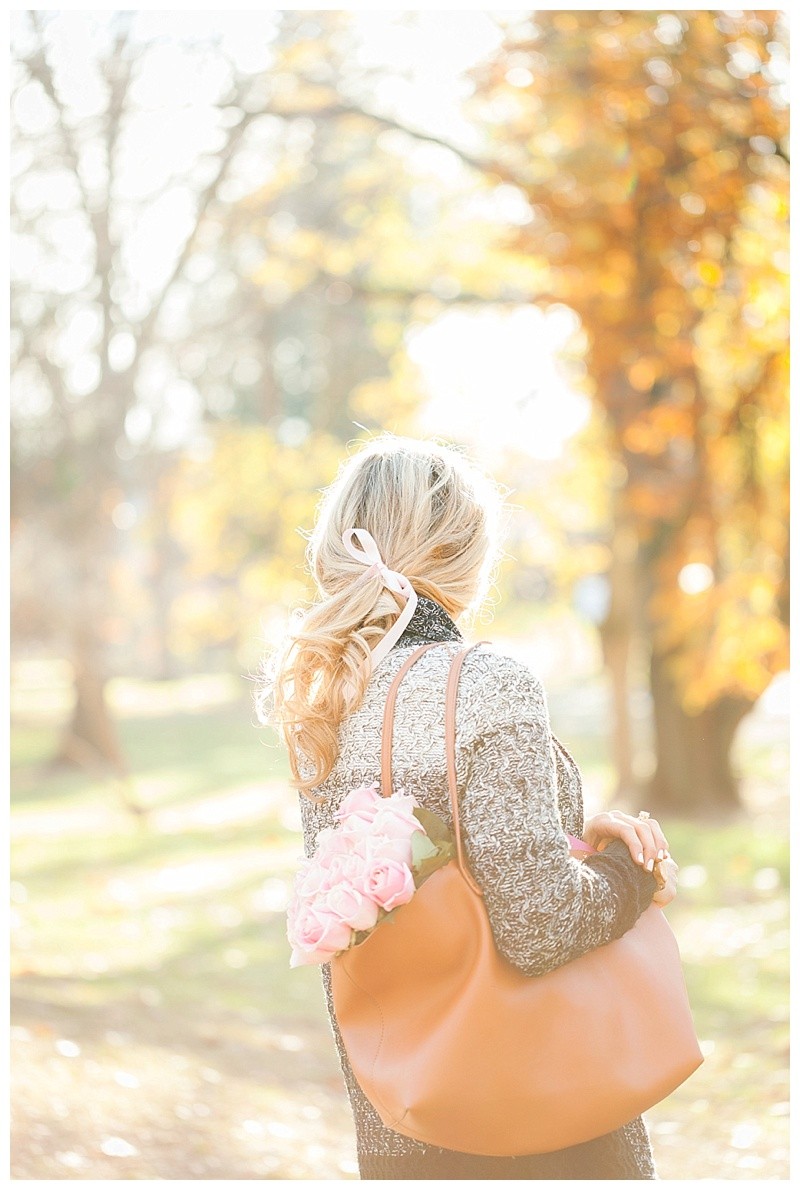 What did you think of today's post?! I would love to hear from you in the comments below!
Thank you so much for stopping by Blush & Camo!
xx Julianna
Watch- JORD; Shirt- Old Navy; Cardigan- Forever 21, old, VERY similar here; Jeans- Joe's Jeans; Flats- Gap, old, VERY similar here;