Happy FriYAY loves! I am so excited to share my fourth week of my mini series Friday Favorite where I feature a blogger who I love and think you should check out:). I am asking them a few questions about blogging so you can get to know them better and hopefully want to start following their blog!
Today's feature is a blogger named Elizabeth who is the creator of  the fashion blog Wunder Bliss. Her style is so chic and classic. You can usually see her rocking an amazing pair of heels (in the prettiest colors)! She is absolutely stunning and her mix of outfits makes me want to read her blog everyday to get some serious #styleinspo! I asked this blogger babe a few questions about fashion and her blog. This is what she had to say!…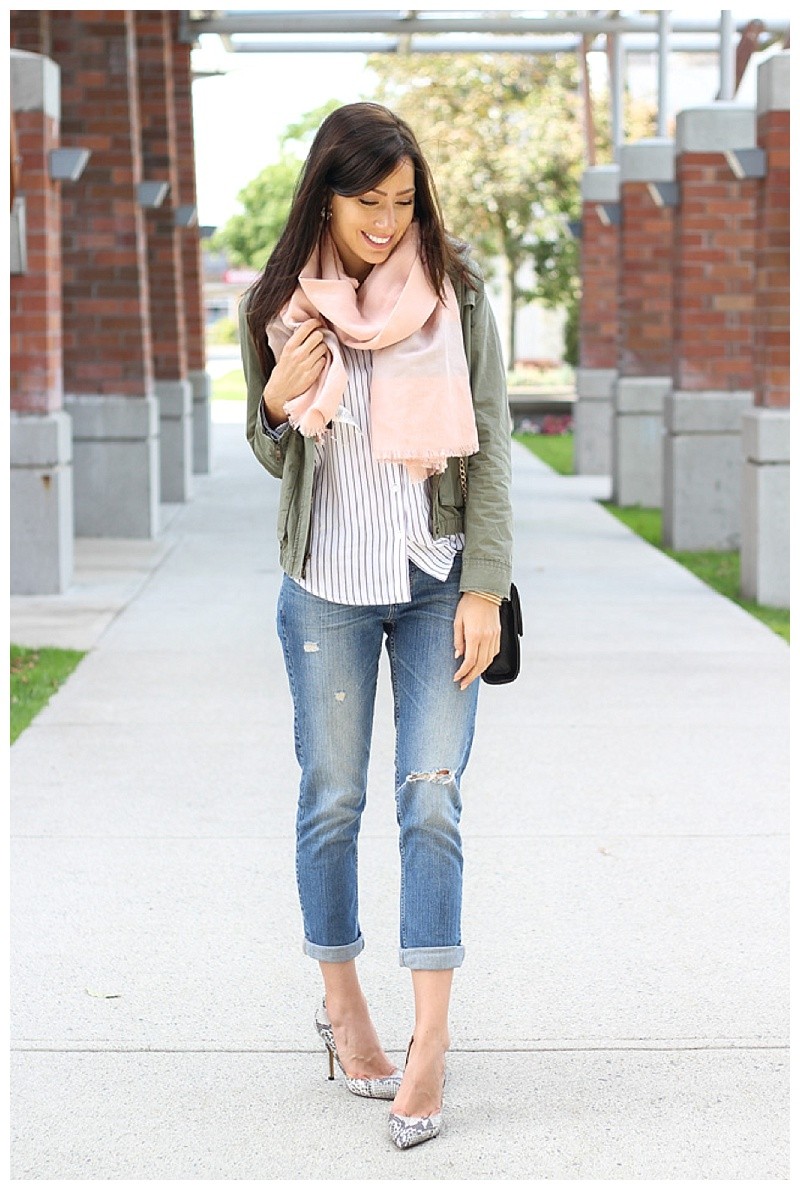 Why did you decide to start a blog? 
I wanted to continue to challenge myself by taking time to try new things outside of work. The blog acts as a creative outlet where I can express my love for fashion and all things in life that make me happy. I wanted to do this all while connecting with like minded individuals. I also found that in my spare time I was always so inspired by other fashion bloggers, which ultimately gave me the courage to finally start my own.  How did you come about picking your name out?
Seems silly and not so creative, but at the time I was actually obsessed with the Wunder Under Pant *full-on lion (roll down) at Lululemon and well I think I wore them everyday for a week straight, so I named my blog after a pair of pants, silly, I know.  But I felt good in them at the time. The Bliss part at the end was to reflect myself and how for the most part I would say I'm a pretty blissful individual:-).
What are some of your favourite stores to shop at?
I adore so many stores, so it's tough to only select a few. I do however find myself going to Winners, Aldo and Banana Republic more often than I should. I find Winners great because they have designer brands for adorable prices, which ultimately allows you to indulge more often. Banana Republic always has those key staple items you need, similar to H&M, but much better quality, and Aldo for shoes/ the occasional bags as they always have unique trending items.
What is your fashion philosophy?
That every woman should stay true to her style and wear what makes her feel good. Pay attention to trends, but don't base your entire wardrobe on them. Invest in classic, timeless pieces that will give you your money's worth. Find what looks best on you.
What do you enjoy most about blogging?
So far I would have to say I enjoy the community of fashion bloggers and being surrounded by such talented and supportive women. I'm lucky to be able to connect with some of these women and slowly start building a network of great women I can call friends.
If you could wear an outfit that describes who you are, what would that outfit be?
Distressed denim with a button down shirt paired with a colourful pair of flats. All while looking effortlessly chic in simple staple pieces.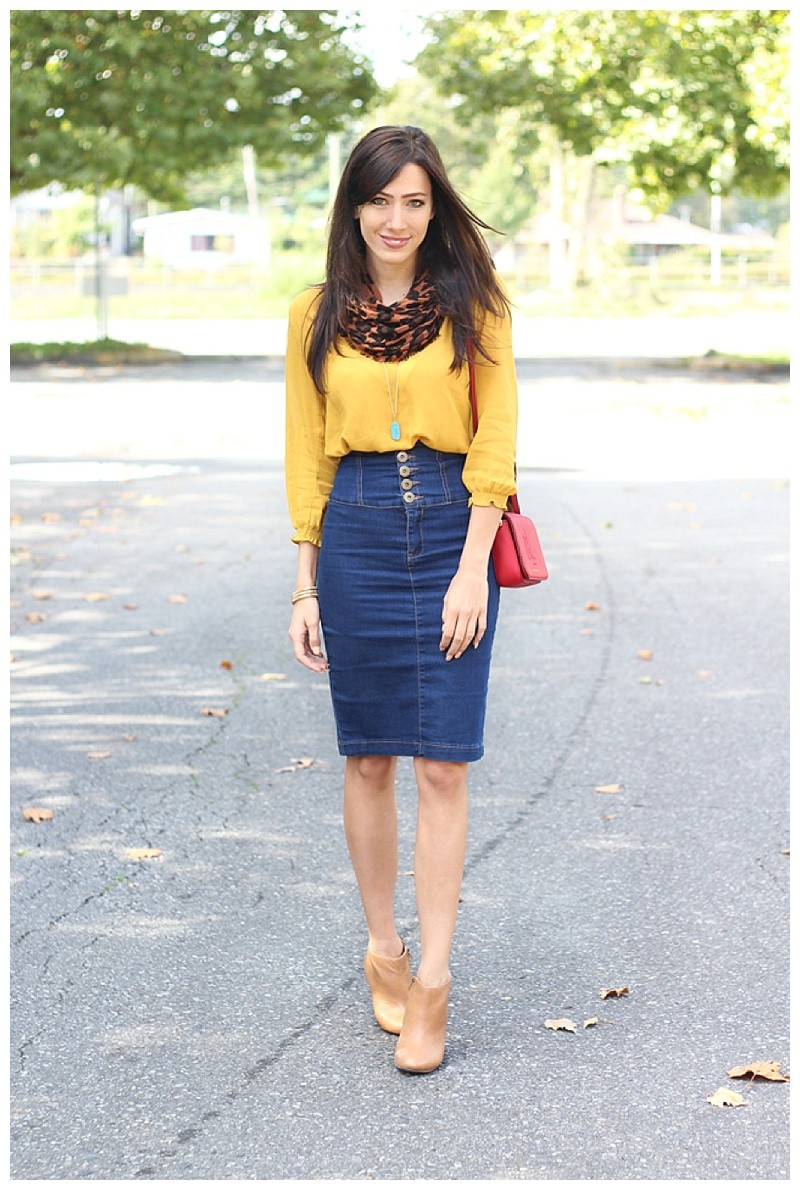 Thank you so much for stopping by Blush & Camo!
xx Julianna