I am always looking for great ways to look chic instantly and not having to spend an arm and a leg to accomplish this goal (any ladies out there have the same issue?!). My number one go to rule to looking chic is, wear all black! Here's how you do it…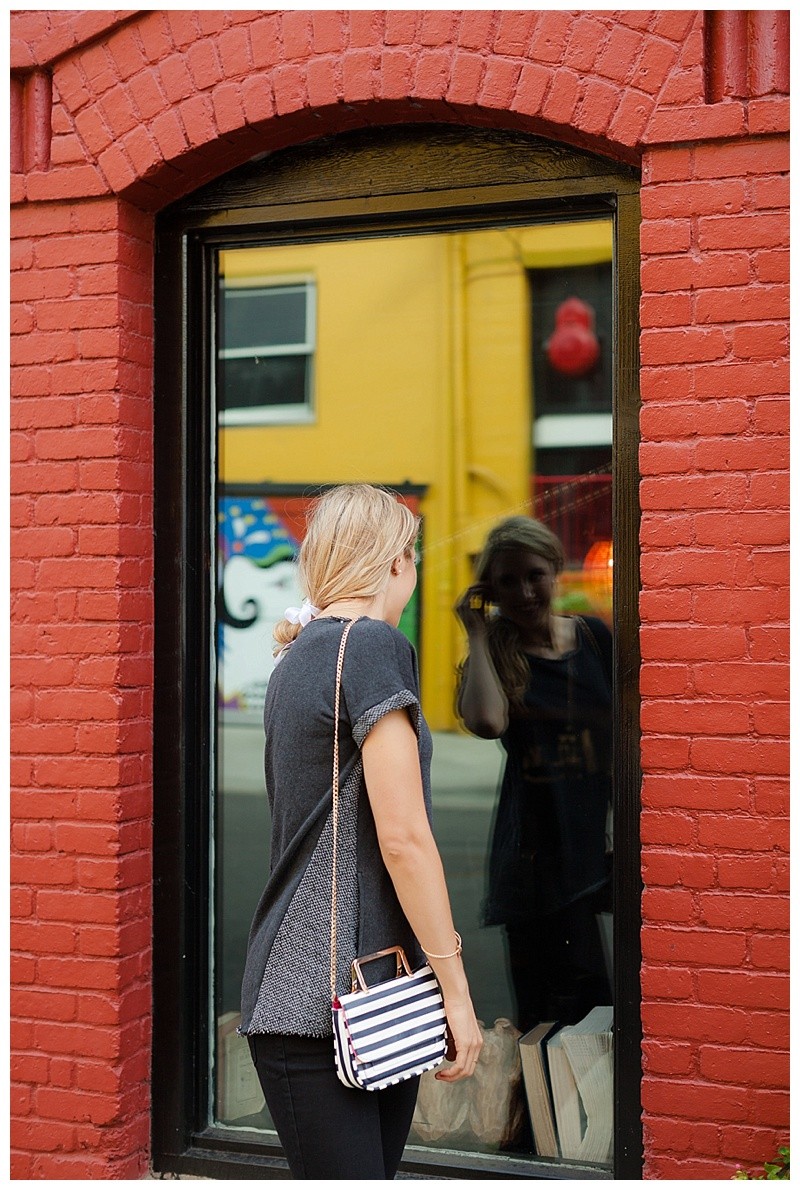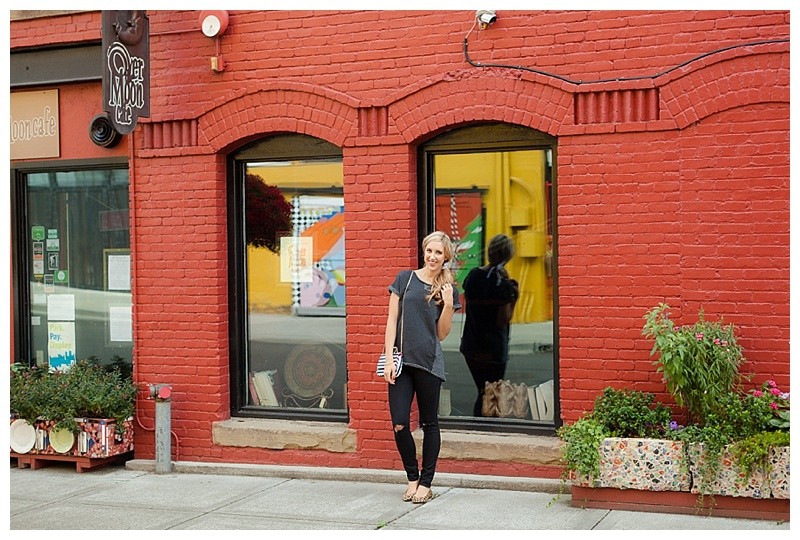 Chances are, you already have a few black hued pieces in your wardrobe so there is no need to go out and spend any money (insert emoji hands!). Wearing black can seem boring but this is the time to play with different lengths, textures, and mixing fabrics since they all have one thing in common- they are all the same hue! This high-low sweatshirt (high hemline in the front and low hemline in the back) is from my new favorite store TJ Maxx! (To see my original post about TJ Maxx click this link here!) and these ripped jeans are from Old Navy (I ripped them myself)!
Since you are looking chic and wearing all black now is the time to add a bold pattern to break the look up a little bit and really add a statement. I added these gorgeous leopard flats and my favorite striped bag! By adding a pattern it gives your look a pop of surprise and only increases your fab outfit!
What do you think of this final look, and would you wear all black?! Let me know in the comments below!
Thank you so much for stopping by Blush & Camo!
xx Julianna