I don't know about you ladies, but one of my favorite parts about cooler weather is pulling out my booties! I got so excited as I put my summer sandals into storage and added my fall shoes to my closet. I also feel booties add a feminine edge to any outfit. Do any of you feel this way?!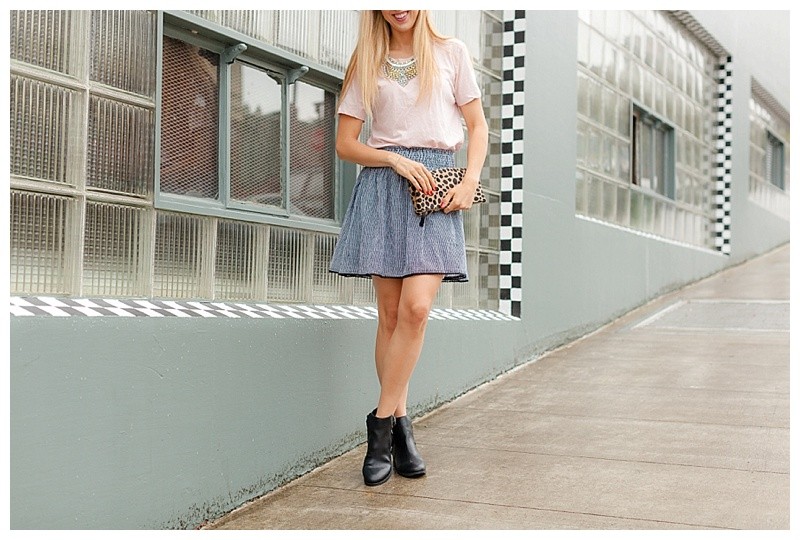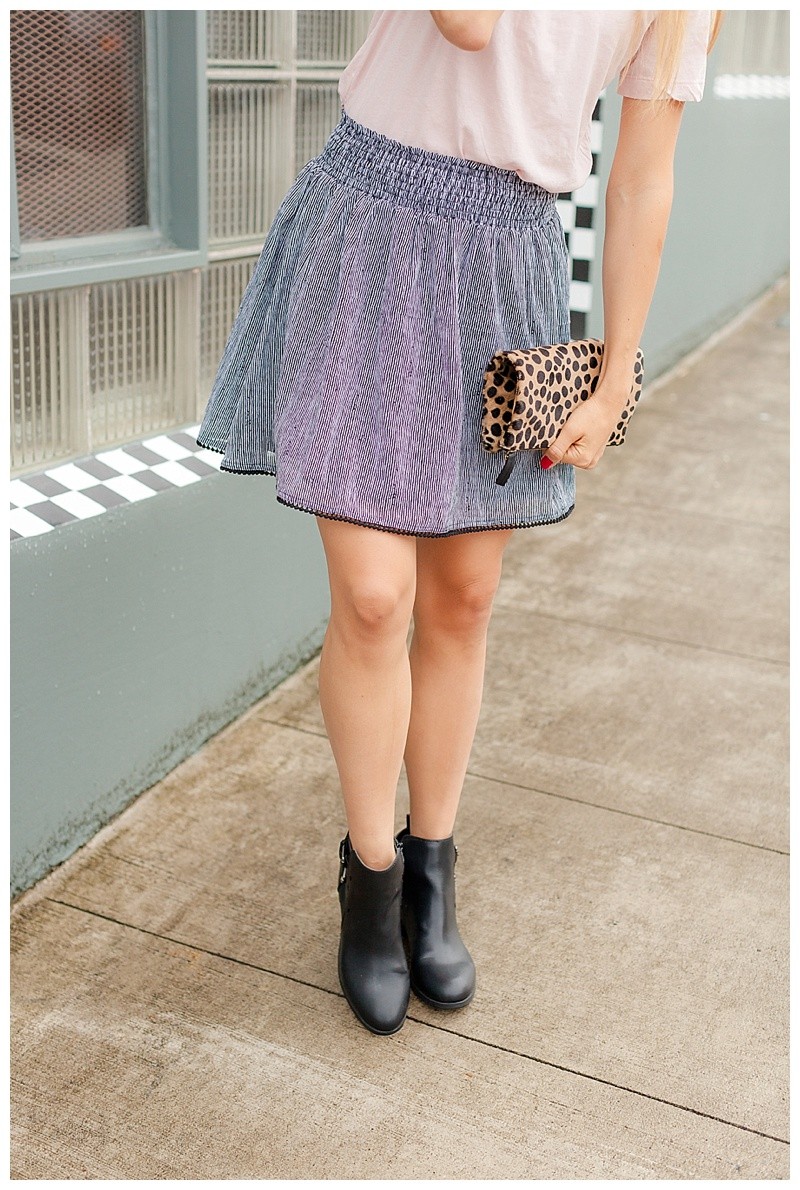 I first wore this skirt in this post here, but pulled it back out and added this blush tunic and these gorgeous black booties. The blush color trend is not going anywhere anytime soon, and I LOVE the color (it's in my blog title!). When I found this tunic at Old Navy I snatched it up. I have been adding this gorgeous hue to my closet at every opportunity. This color is so feminine and versatile at the same time!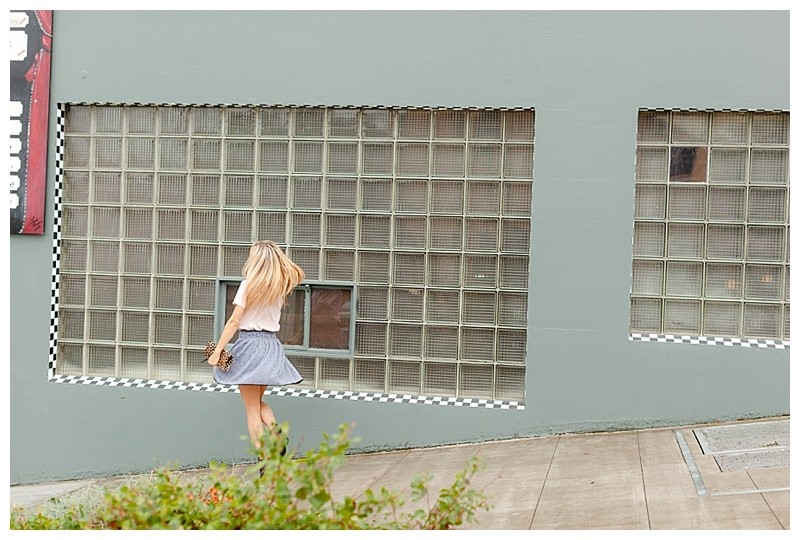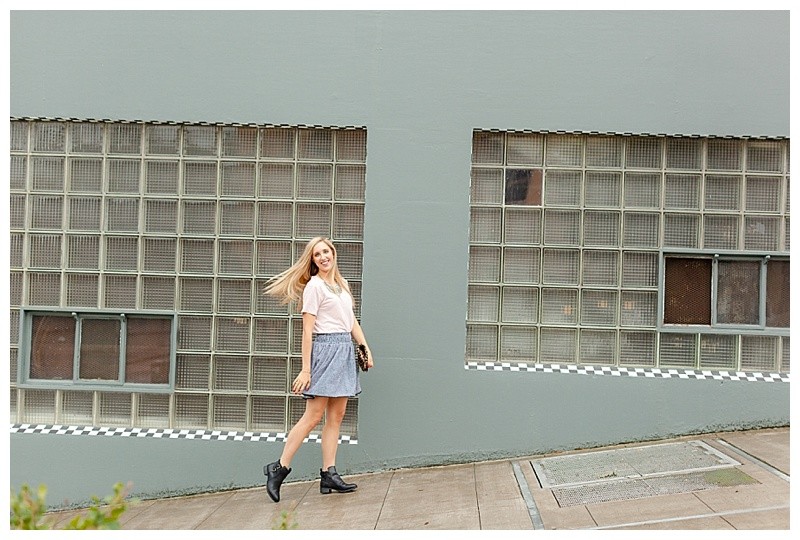 One of the things I miss the most about summer is not wearing as many skirts or dresses- which means I can't twirl, and I freaking love twirling. So I took advantage of this outfit and twirled away.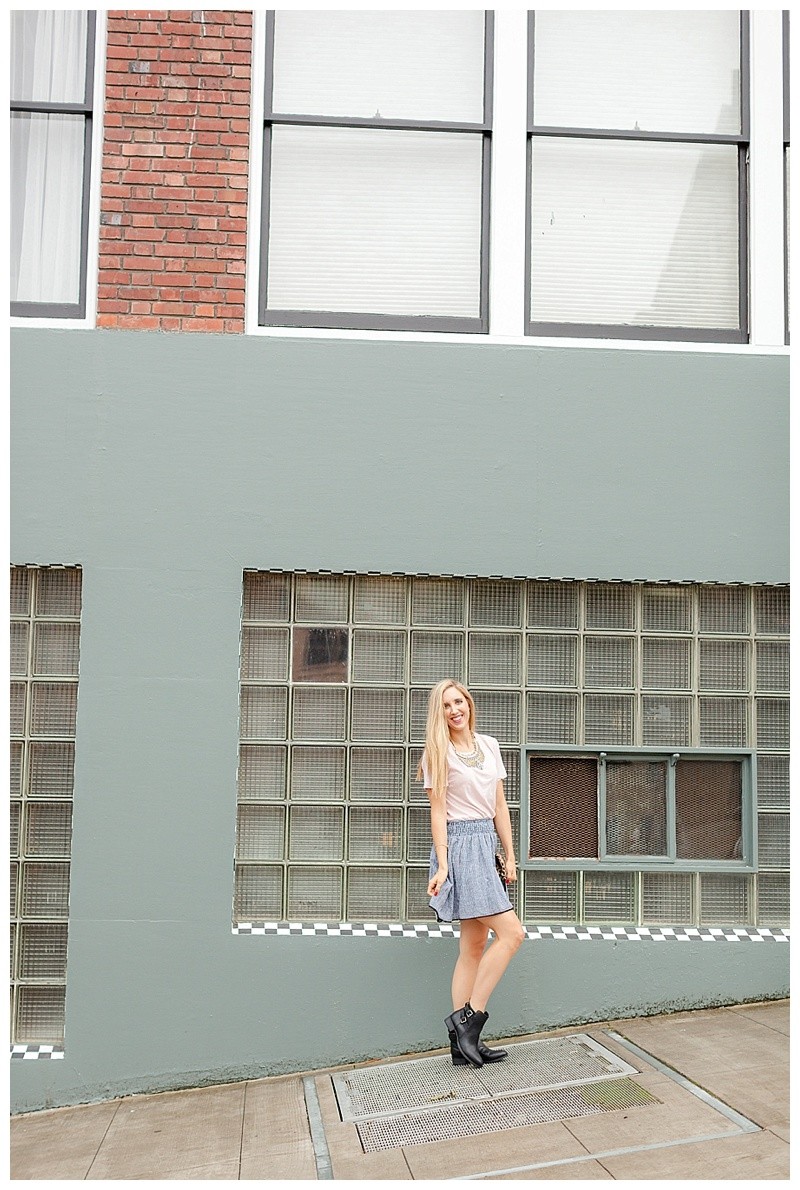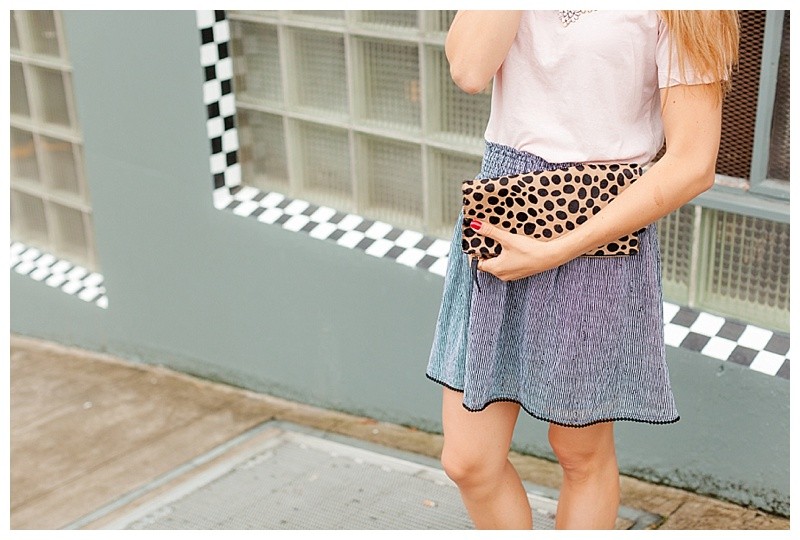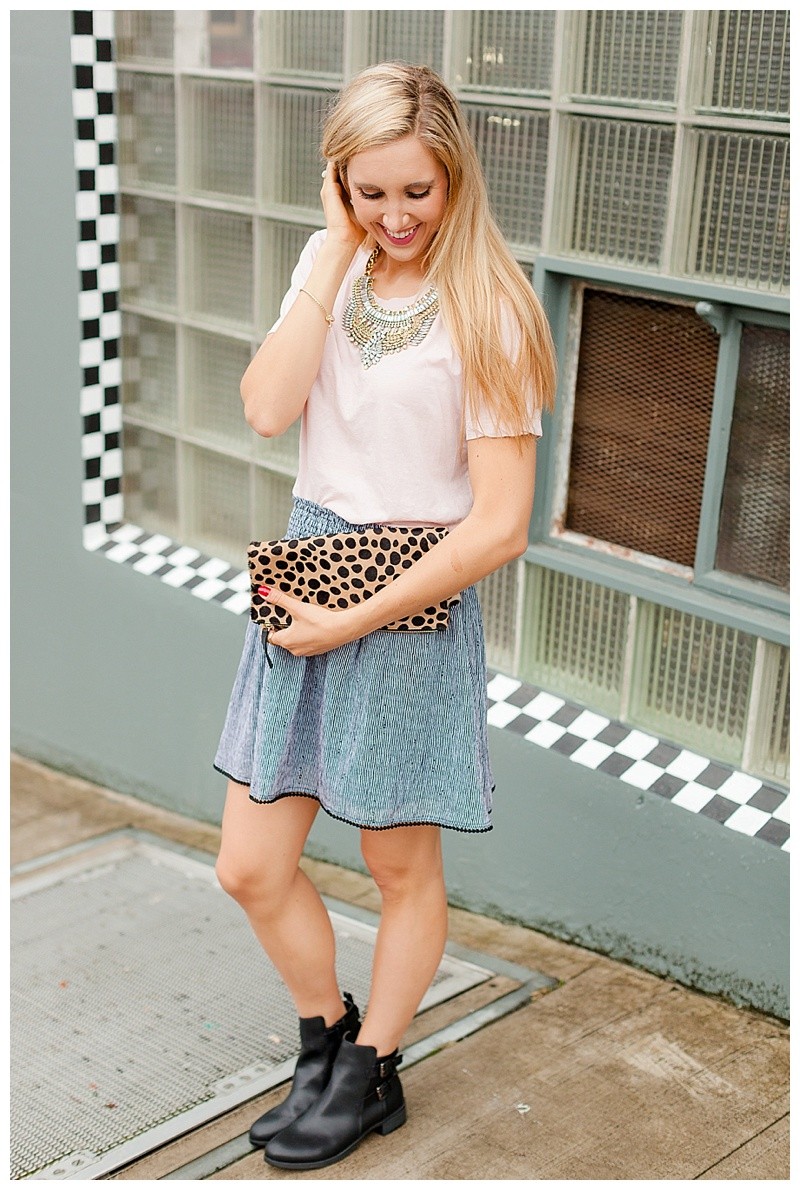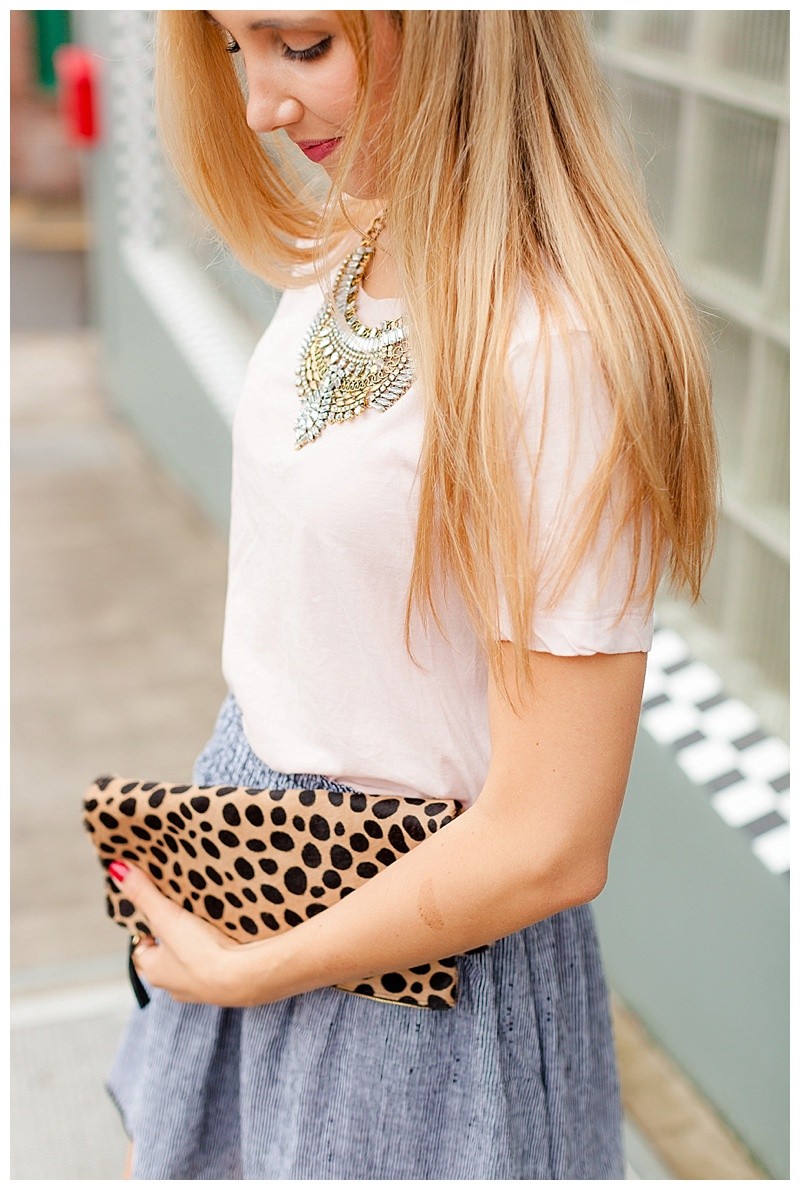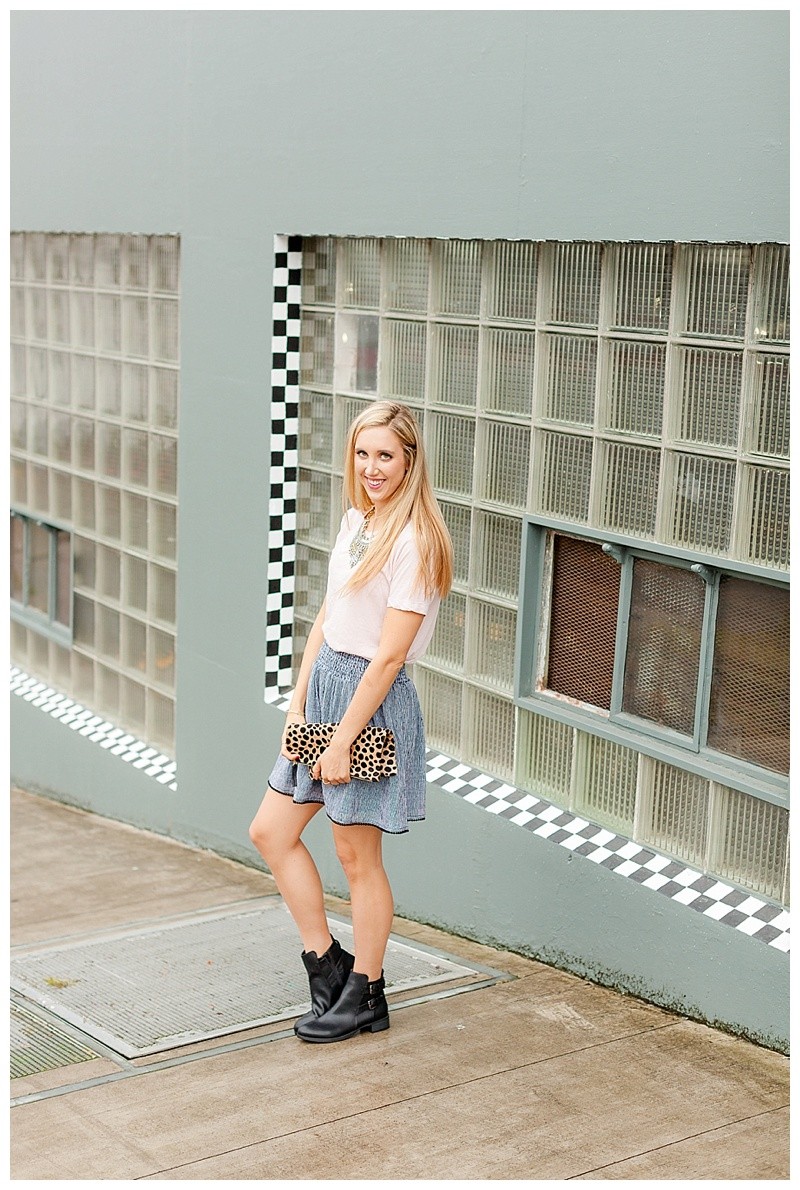 I am wearing my Mirina Collections necklace (I'm wearing the "Max") which I am an ambassador for their company! Head over to their site and use discount code Blush20 to receive 20% off your entire purchase!
Thank you so much for stopping by Blush & Camo!
xx Julianna