So September has arrived and you're super excited about purchasing new cozy layers, PSLs, and filling your closet with as much plaid as humanely possible (or maybe the plaid thing is just me)! Then, you check your bank account and you've got about $100 for wardrobe money for September. And, if we are being perfectly honest with one another, you're probably going to buy a few PSLs because it's totally the right thing to do (#priorities)- so make that $85. How are you going to create all these cute fall looks?! You are a fashion forward woman who needs to look amazing 24/7. Girl- I've got you.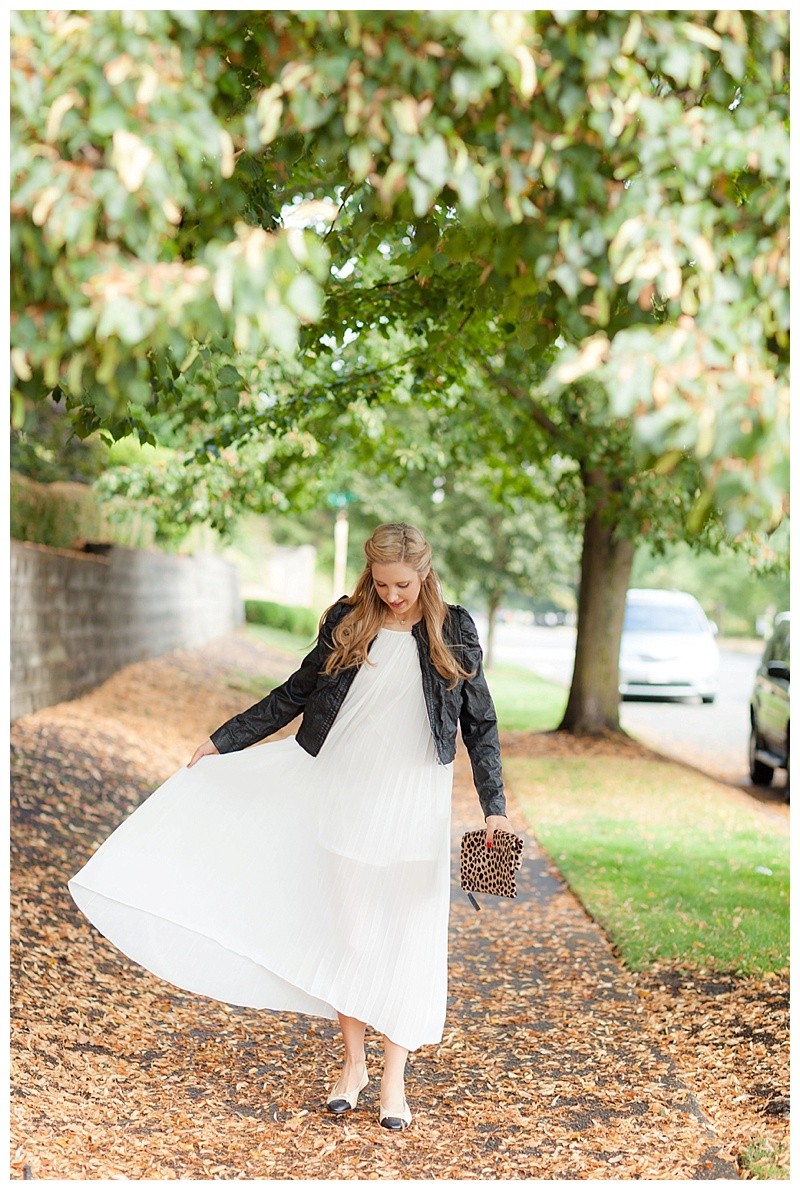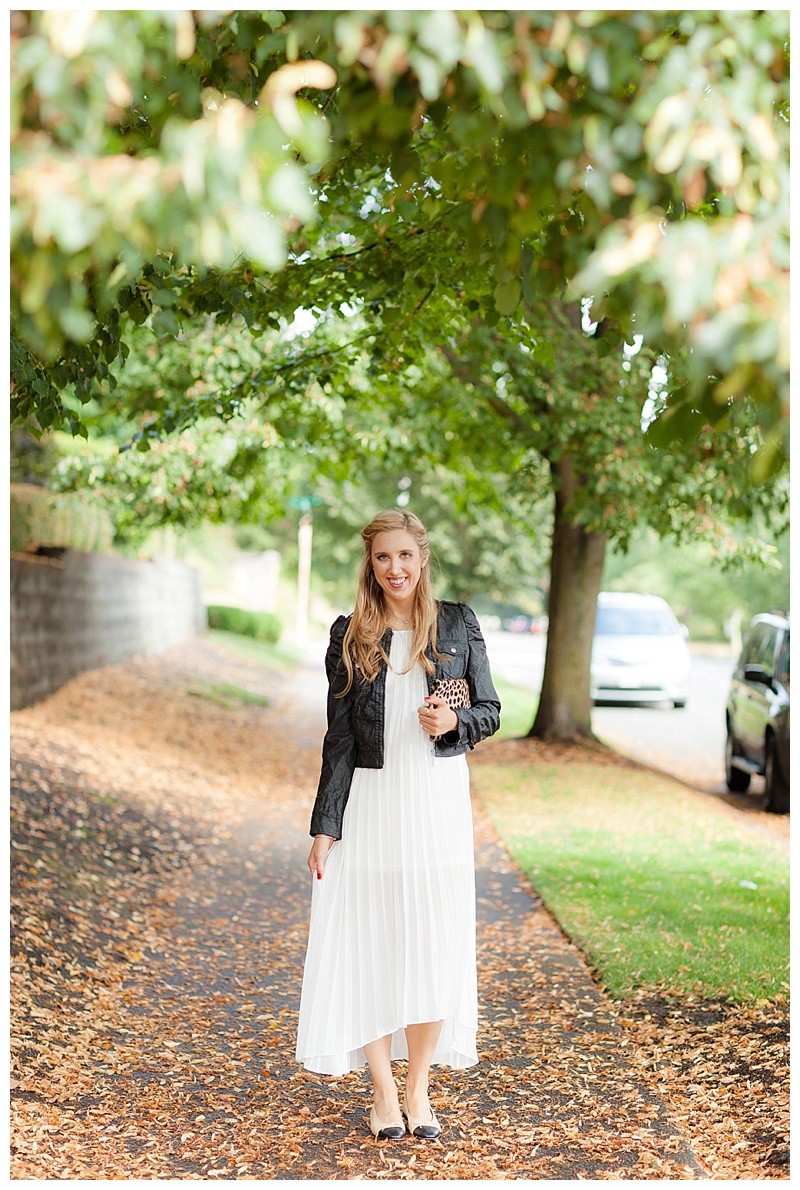 There is only one tip that you need to do for September (and that I have been doing religiously as well)! Go out to your local Forever21 and purchase a faux leather jacket (scroll down to the bottom to see my top picks all under $30)! September is an odd month since fall fashion is in full swing, but the temperatures are still warm. Use this to your advantage! Pick out your most feminine summer dresses (like the LWD in the back of your closet you've been needing an excuse to wear) and add that faux leather jacket over top.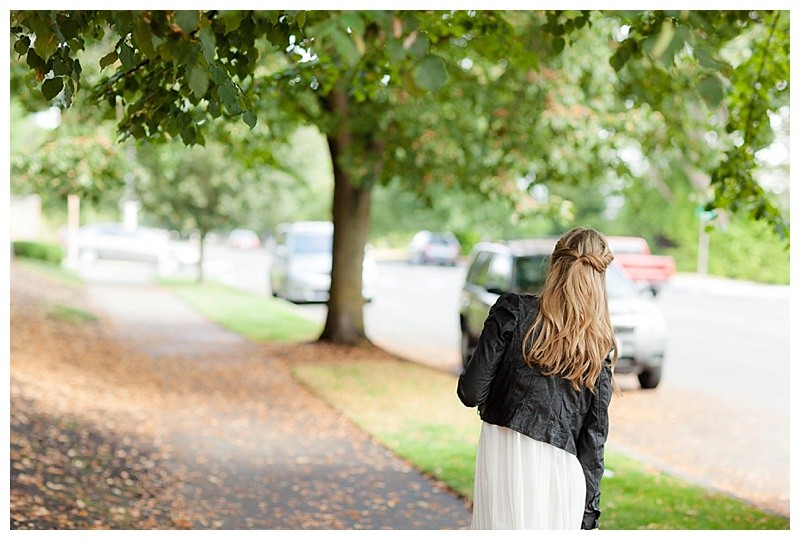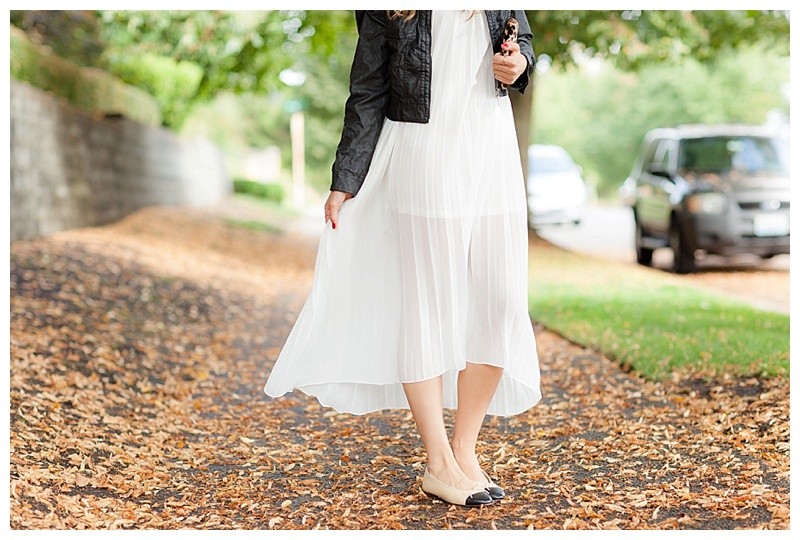 Then, add your favorite flats or fall booties to complete the look. Voila! You are instantly chic for fall! Don't have a pair of booties for fall yet?! I love this budget friendly pair I recently just purchased!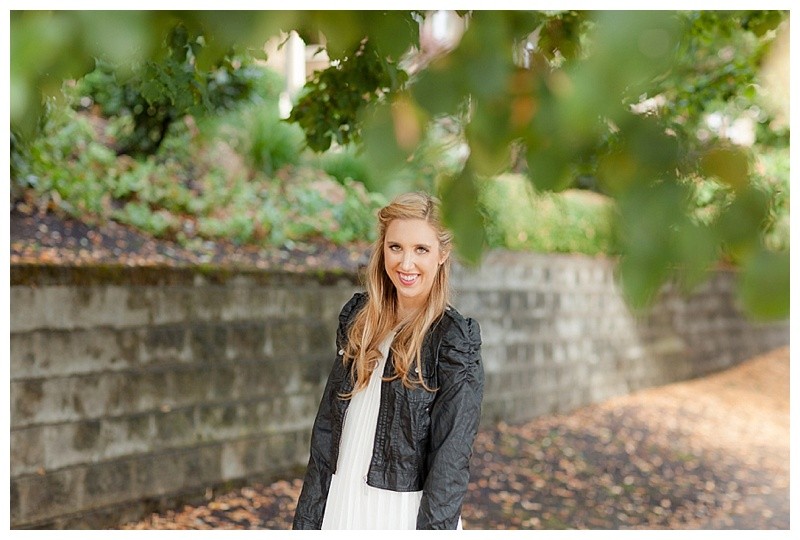 You can also use shirts and button downs and tie them at the waist of your favorite summer dress like I did in this post here to create a skirt/crop top effect! By using this styling tip you are getting the most use out of the clothes AND staying within your budget!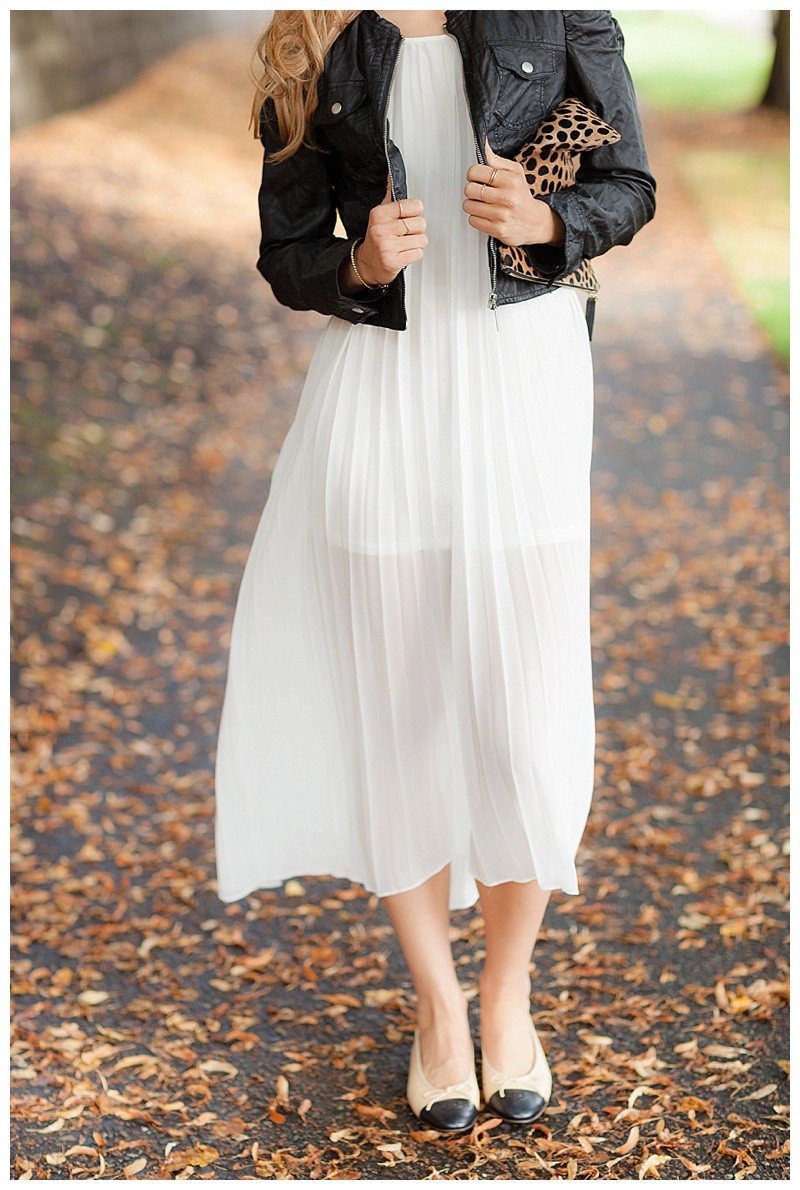 Adding my favorite faux leather jacket and booties brings your grand total to $65! Just enough room to maybe squeeze in a little plaid;)
What do you think of this fall fashion tip?! I would love to hear from you in the comments below!
Thank you SO much for stopping by Blush & Camo!
Top Faux Leather Jackets from Forever 21 1/2/3/4