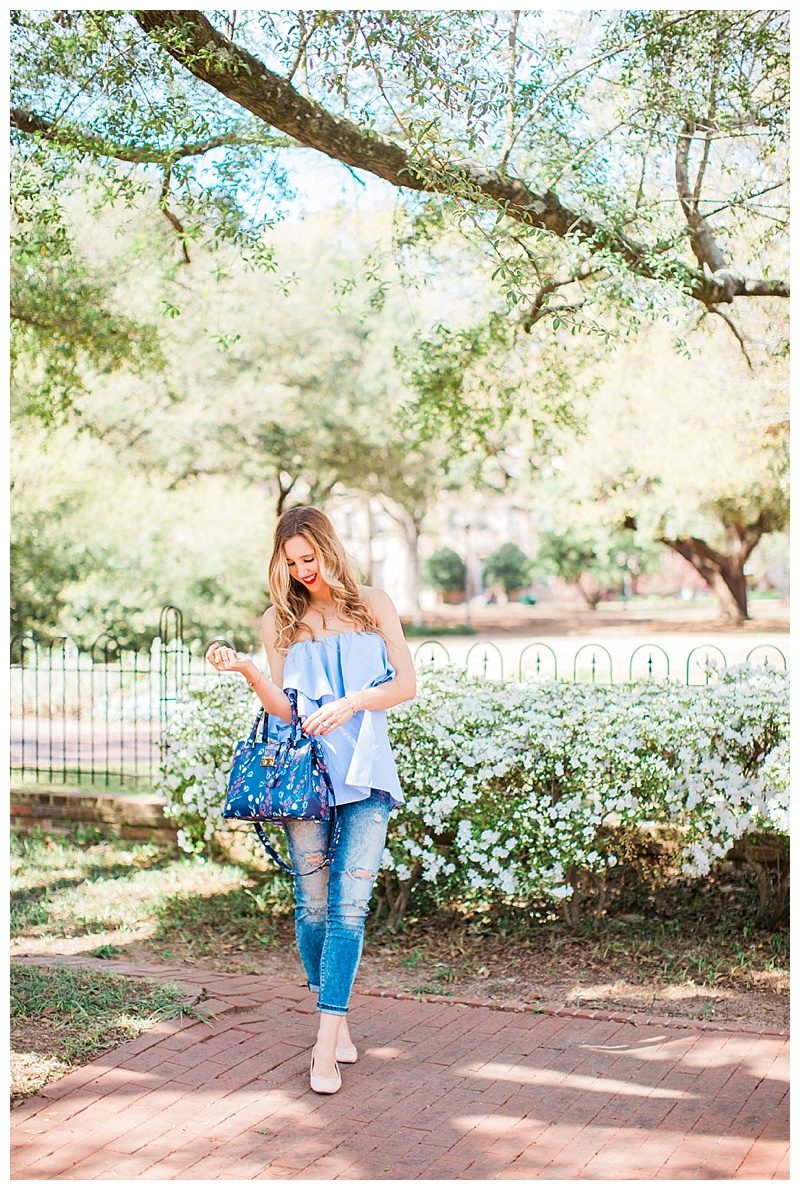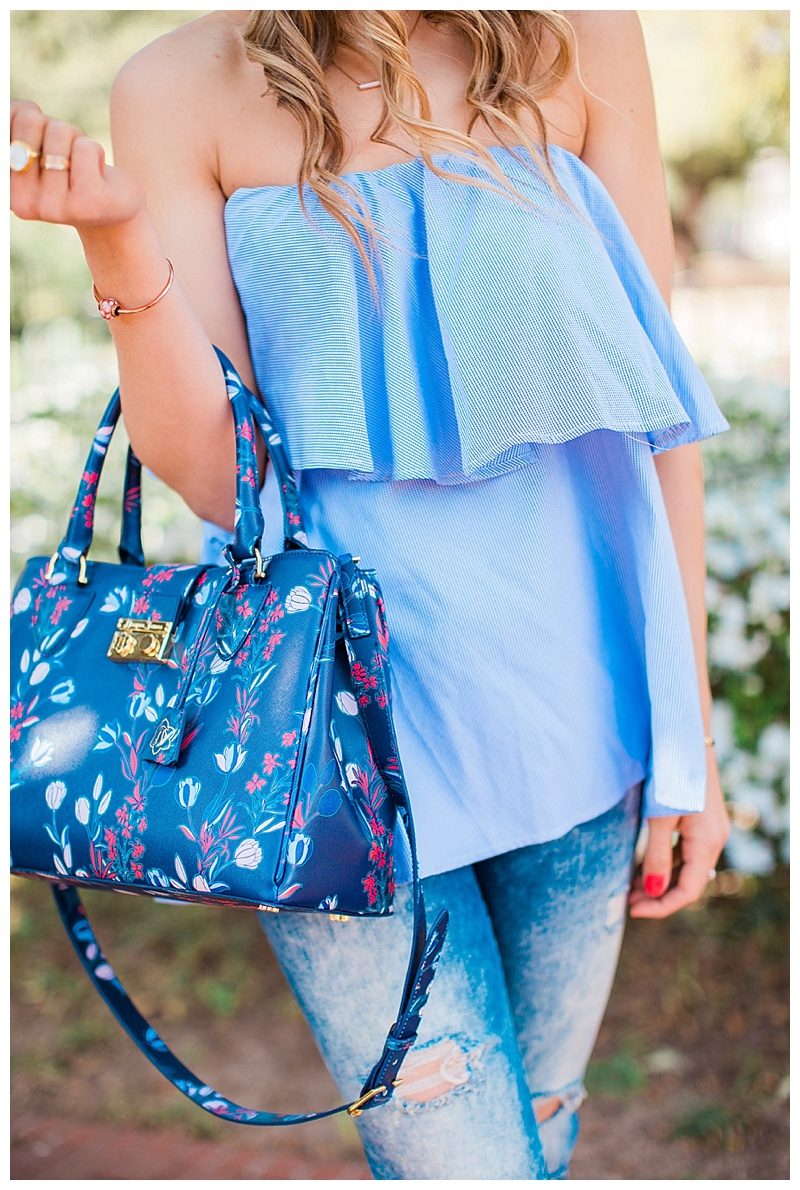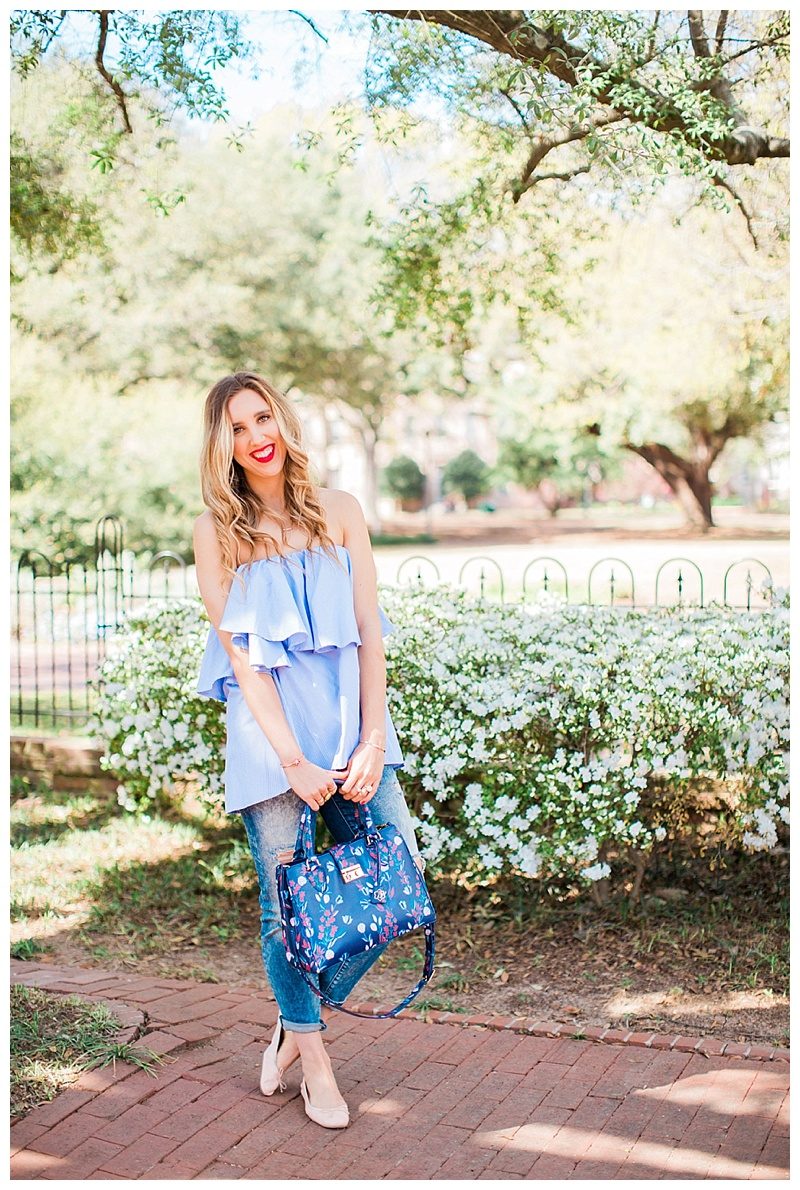 Hello, Gorgeous! These past few seasons off-the-shoulder tops keep coming back as one of the season's hottest trends. Honestly, I understand why! These tops are subtlety sexy and transition from day to night (during the weekend) perfectly! While these tops aren't necessarily work appropriate (depending on your office's dress code!) you can wear these tops for just about anything else!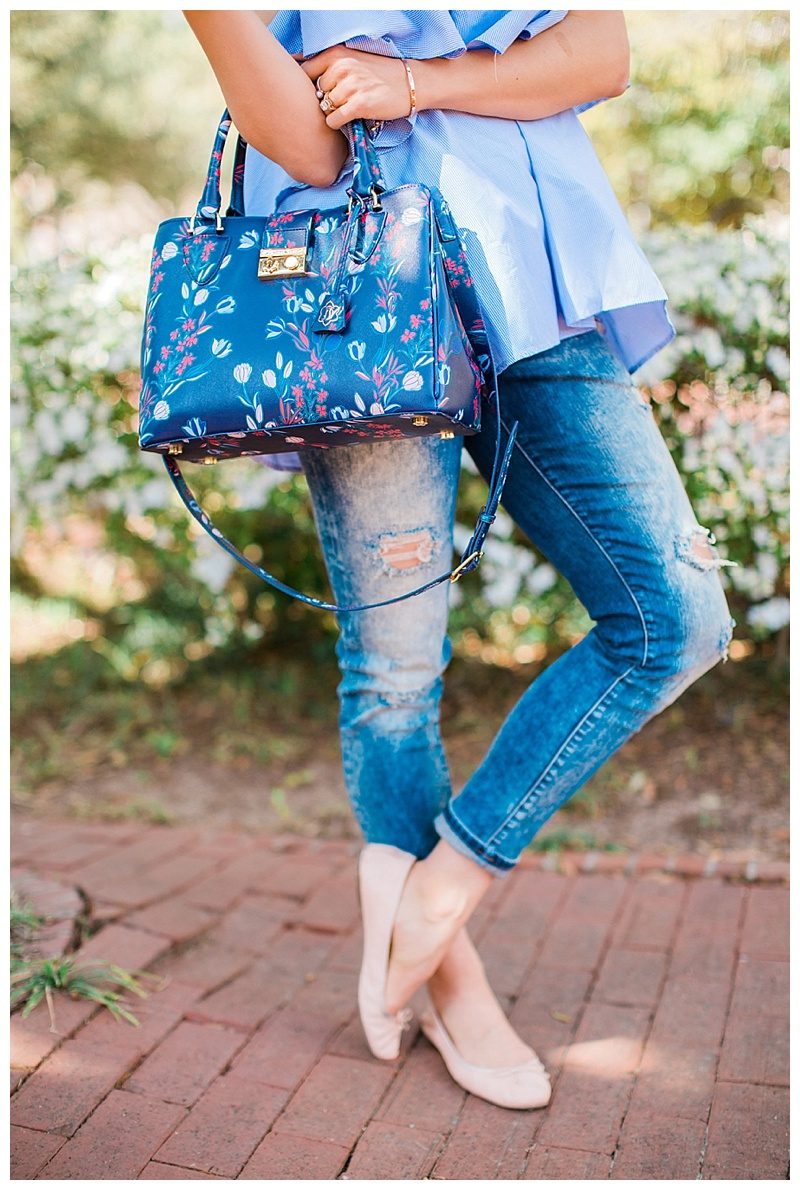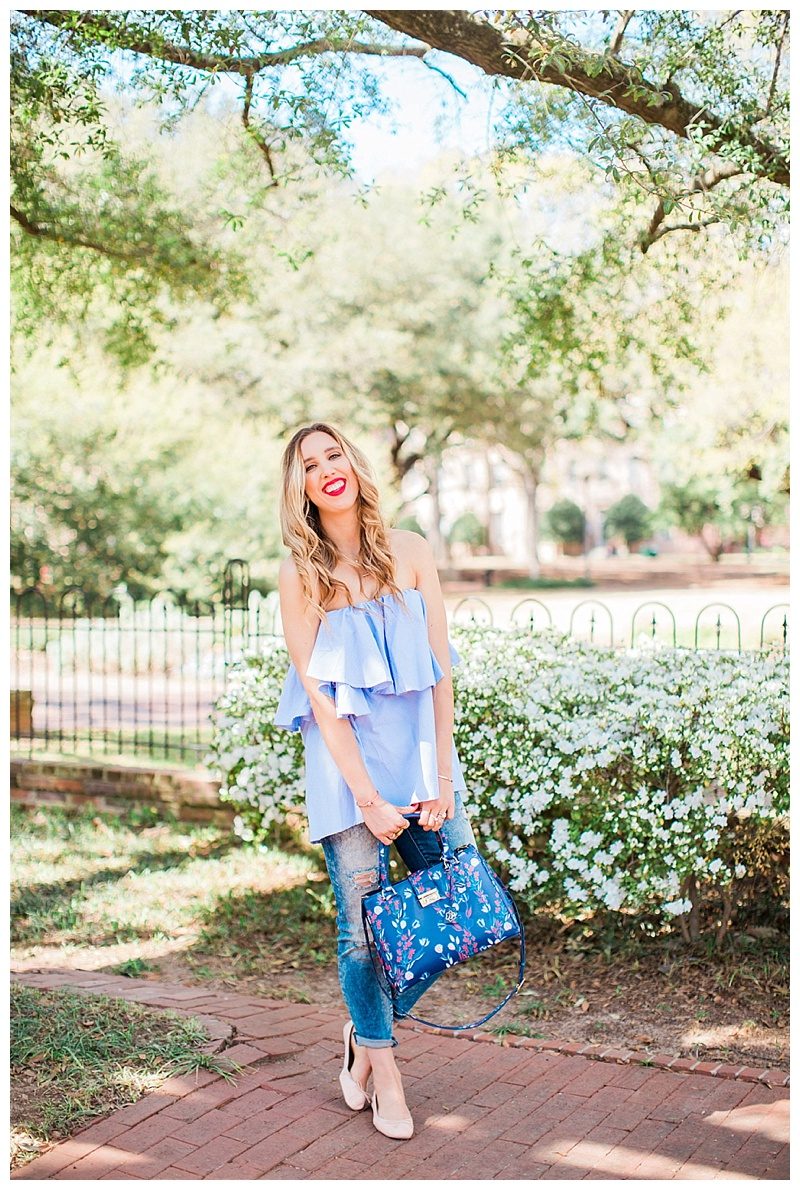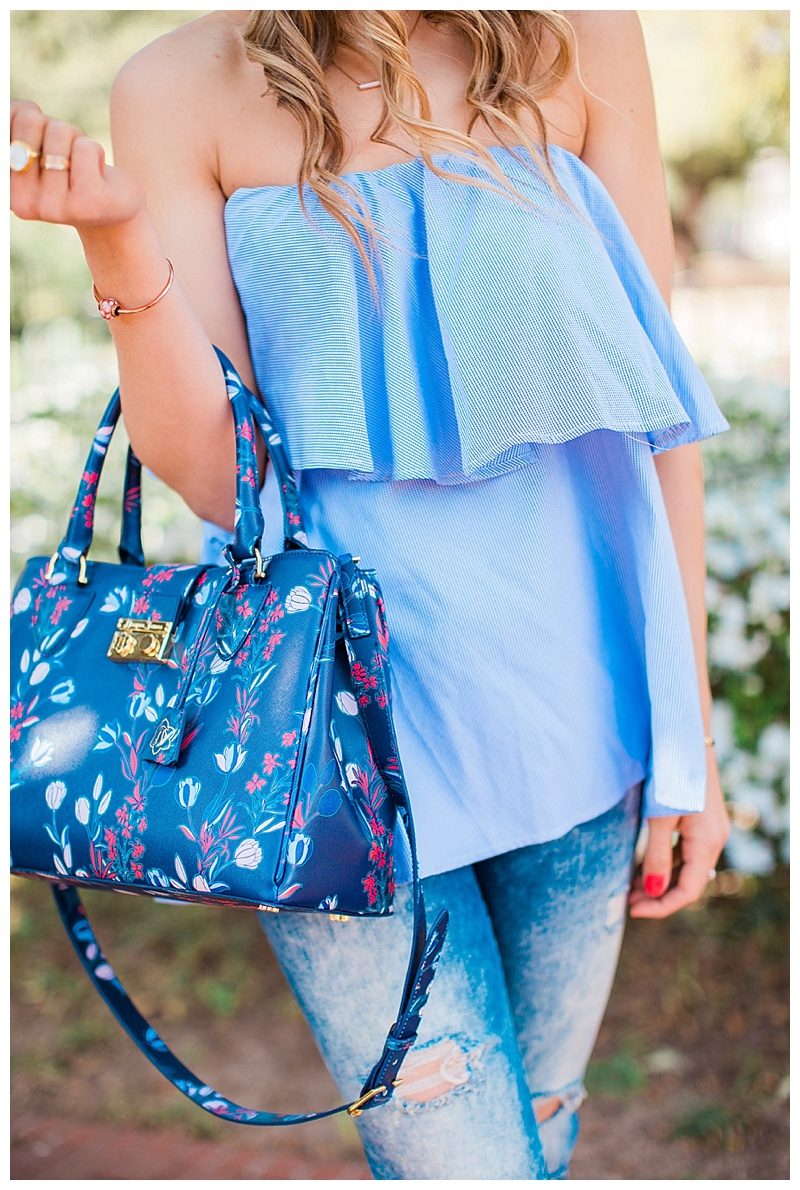 So, to fuel your obsession (girl, I'm right there with you!) I've rounded up 30 of the most gorgeous off-the-shoulder tops and dresses because options!
I hope you ladies love these pieces as much as I do. I may have even bought a few pieces from my own selection! These pieces range in price so there's something for every single Blush Babe no matter what your budget is. Happy shopping, beauties!
**These items are from my affiliate partnership with ShopStyle. If you make a purchase I will make a small commission. There is no pressure to use these links (and you can totally Google these items if you find something you like!), but I just wanted to be honest about using affiliate links with you ladies!
What do you think of these style tips?! I wold love to hear from you in the comments below. Don't forget to follow me along on Instagram, Pinterest, and Facebook for daily style inspo!
Thank you so much for stopping by Blush & Camo!
xx Julianna