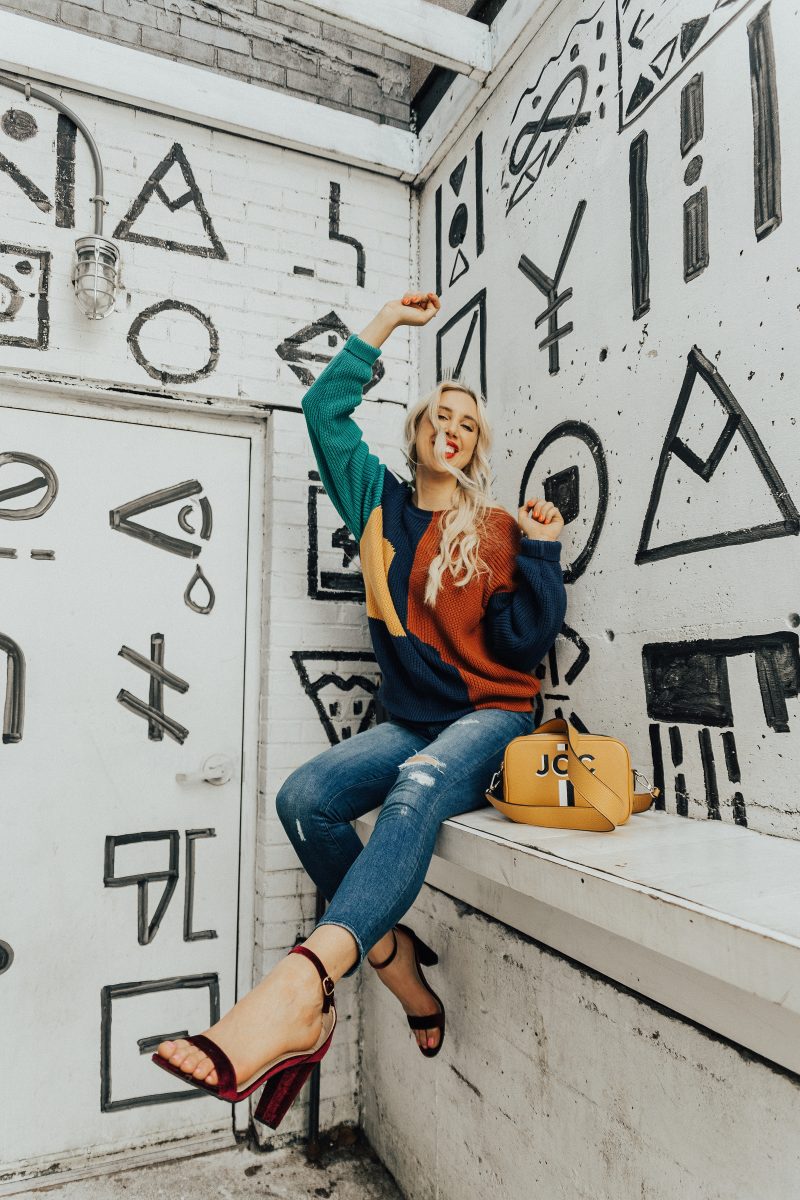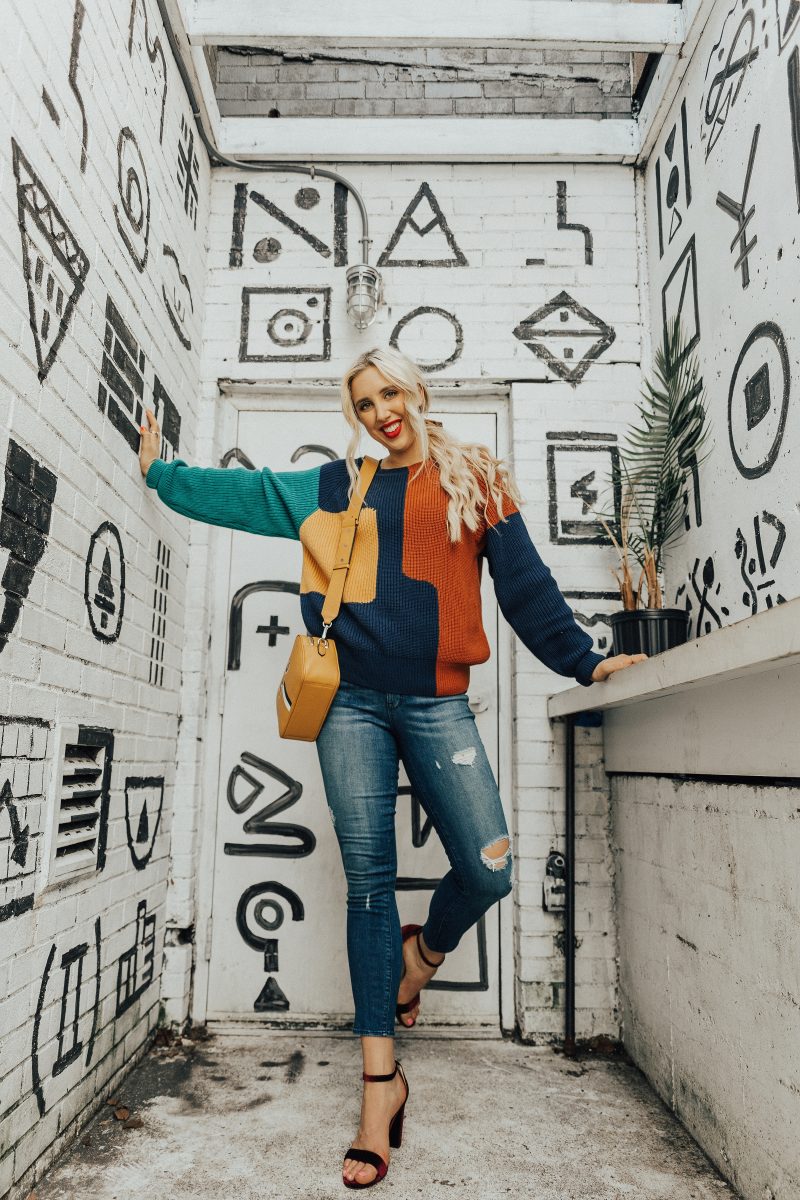 Welcome back to Blush & Camo! Today I'm sharing how I prepare for blog shoots. A few weeks ago I went on IG stories and did an in-depth overview of how I get my inspiration, style, and overall prepare for a photoshoot. After the story went live I got so many DM's asking further questions or a refresher on my photoshoot prep! So, today I'm breaking down all my steps.
If you are not a blogger, you can use these tips to create outfits for a special occasion or to "style prep" your outfits for the week.
Let's dive into it!
GETTING INSPIRATION
My first step in preparing for a photoshoot is getting inspiration for my outfits. In all honesty, I pull inspiration from everywhere. This inspo could come in the form of a:
quote
interaction with a friend
magazine
artwork
Instagram
Pinterest
a sunset
The list could go on and one, but you get what I'm trying to say. Whenever inspiration strikes I always snap a pic on my phone, write it down in my iPhone notes app, or flag the pic on Instagram. A few days leading up to my photo shoot I will text Taylor, my photographer, my mood board. This sets the tone of the "vibe" we are going for during the shoot!
PRO TIP: A great and FREE app for creating mood boards is Unfold. You can download this on your phone and I love to use CS1 to create my boards.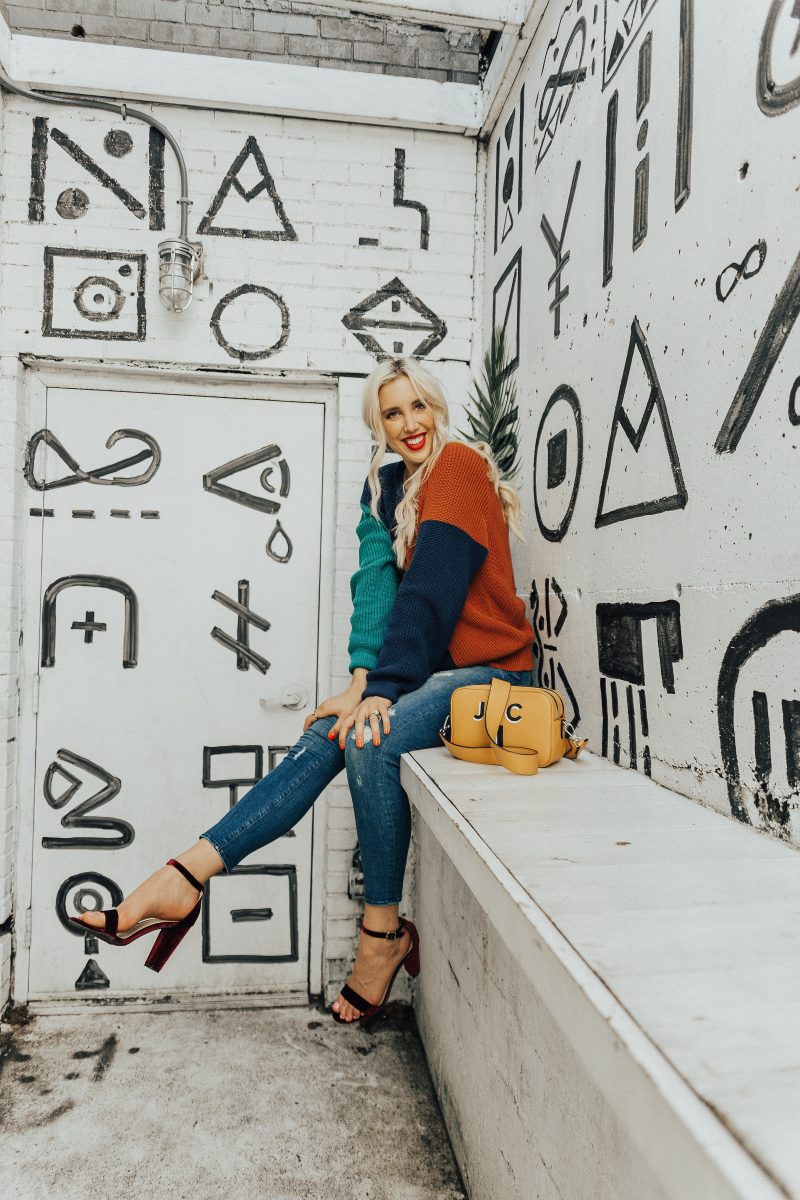 STYLING OUTFITS
A few days before a photoshoot (I am NOT a procrastinator!) I will write down every single outfit I plan on styling. This includes everything that will go into the look including the accessories; down to which rings I plan to style.
Then, the night before my shoot I lay every outfit out on my bed. This helps me visually see my outfits and how the textures, colors, and prints go together.
Then, this is my best tip when prepping for a photoshoot…
I try on all my outfits. Why do I do this?!
This is because I have wasted so many photoshoots waiting until I'm actually shooting a look to know that this will not photograph well. Or, the outfit doesn't match as well as I thought and I won't post the look on my Instagram. This wastes time and money so I always ensure to try on my looks!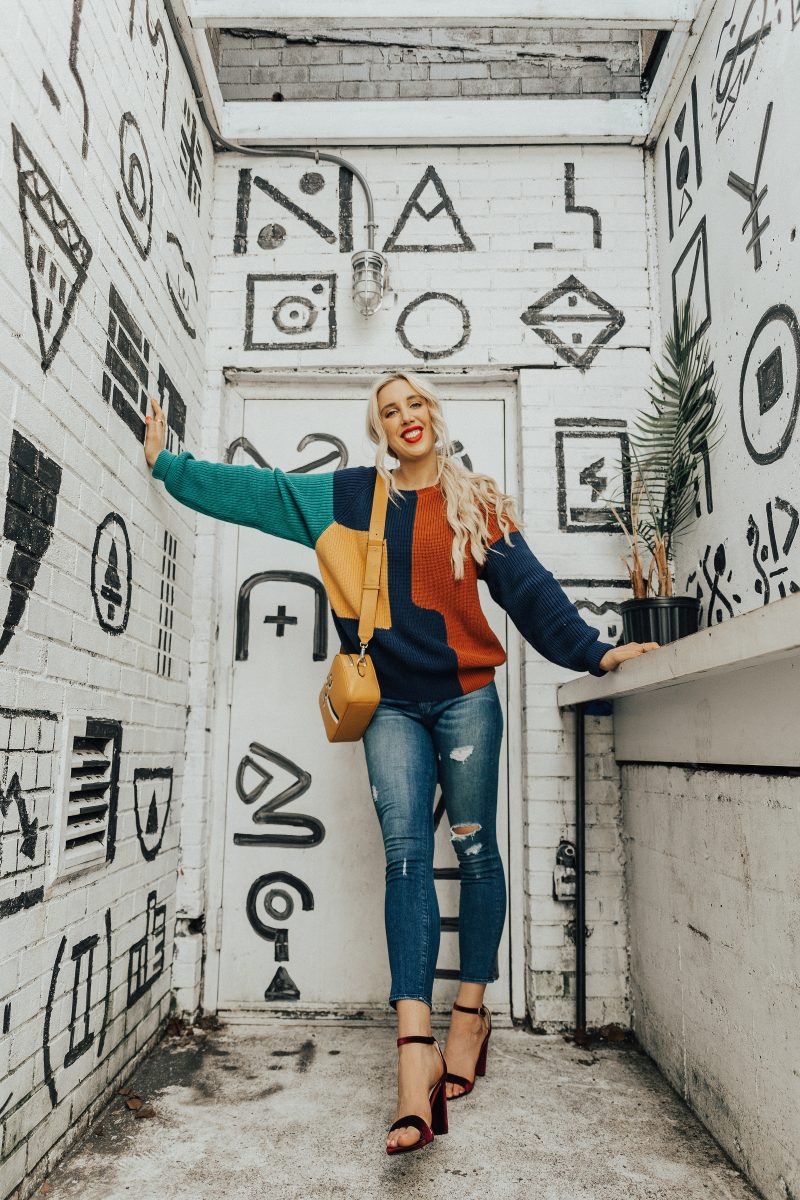 What happens if the look doesn't work?
At least one or two outfits I originally planned on styling for a photoshoot gets cut from the original lineup. When this happens I go back to my mood board. This keeps me in line with what Taylor and I are trying to accomplish for the shoot, and I start the whole process over again!
This is everything that goes into preparing for my photoshoots. To learn how Taylor and I select locations for a shoot be sure to click here where I go into detail about how I scout my locations!
Thank you so much for stopping by Blush & Camo!
xx Julianna