Welcome back to Blush & Camo! In today's post I'm sharing three reasons why I love the brand JEMMA handbags. This is not a sponsored post, but I did receive the handbag in today's pics as PR. When there is a brand I absolutely adore I have to share with you ladies!
Here are three reasons why I love this brand so much!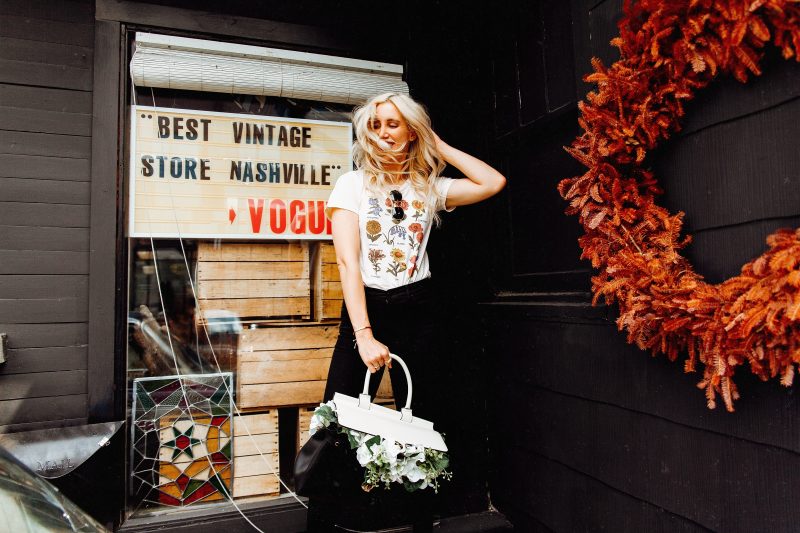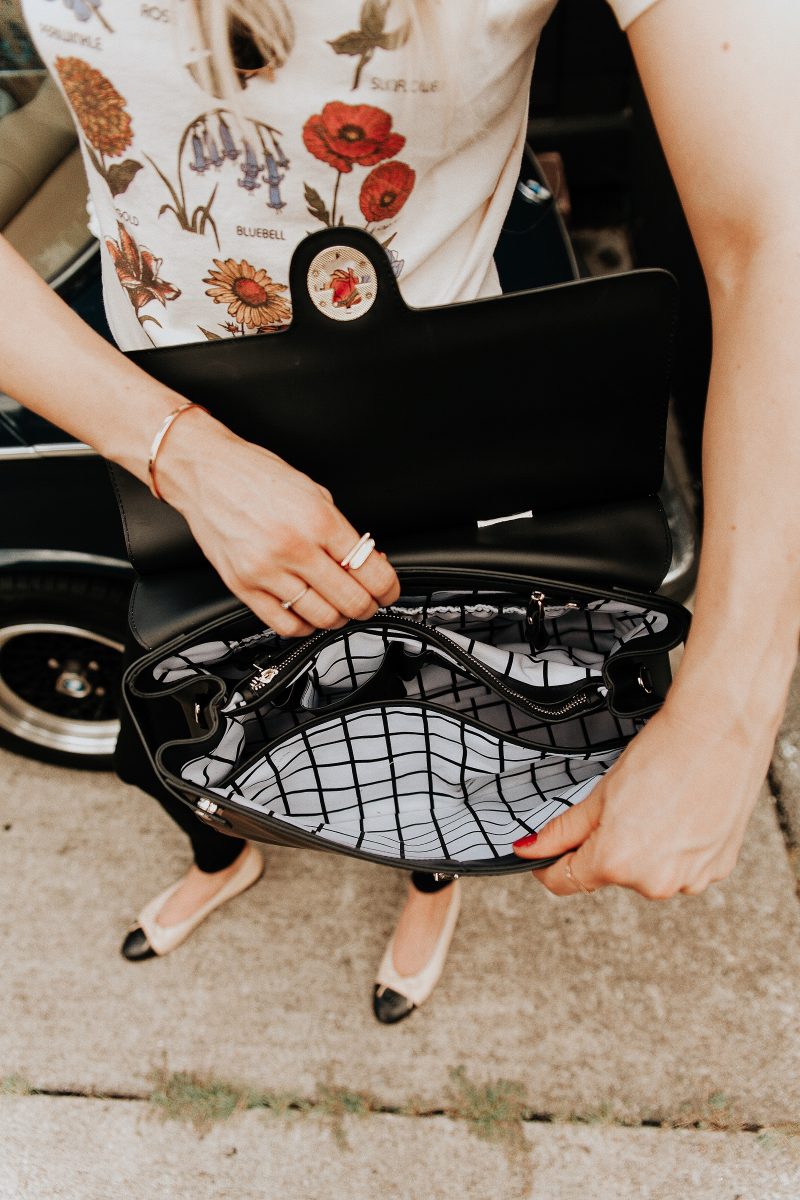 #1 JEMMA'S HANDBAG QUALITY IS UNREAL 
The number one reason why I love JEMMA is because of the amazing quality of their handbags. I received my JoJo bag back in 2016 and have worn this bag consistently since the day I received it in the mail. The bag, even after considerable use, still looks like brand new and there is not a stitch out of place.
I even took my JoJo bag to the Army/Navy football game this past year in the middle of a snowstorm, had the bag sitting on the ground, and the bag upheld all the rain/sleet/snow for 10 hours and still looked like new. I honestly thought I ruined one of my favorite handbags because of the abuse I put it through during the game, but much to my surprise the bag looked good as new the following morning when I woke up!
If that's not the ultimate test of quality (even as unconventional as it is!) then I don't know what is!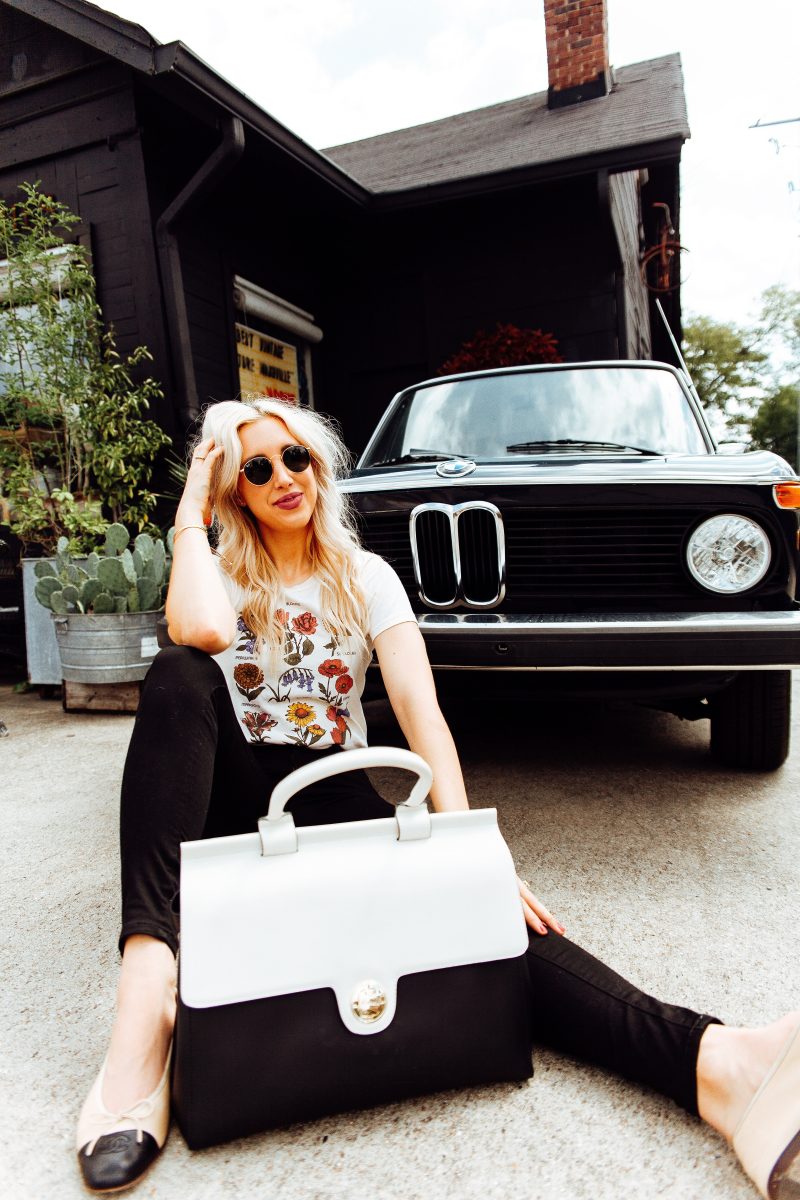 #2 JEMMA HANDBAGS ARE SO CHIC 
When I carry around both my JoJo and Work Bag I get compliments all the time! Women will also ask what designer it is! They think I am carrying around a designer handbag, and I love to tell them that it is a JEMMA.
Each bag is designed for a specific purpose! JEMMA's handbag collection has bags for work (the Work Bag), working out (Gym Bag), everyday (cue the JoJo or Backpack Tote), traveling (Travel Bag), or even a fun night on the town (Wallet Crossbody).
For my Work Bag, JEMMA thought of everything you could possibly need in a chic handbag. The handbag is made of high quality leather, gold clasps, and has pockets for everything I need to bring to the workplace.
My Work Bag can easily fit my laptop, phone and laptop charger, notebook, pens, cell phone, and client files. I also love how there is a leather strap, so I can wear this bag over my shoulder, or remove the strap and carry my bag into work like a #GirlBoss.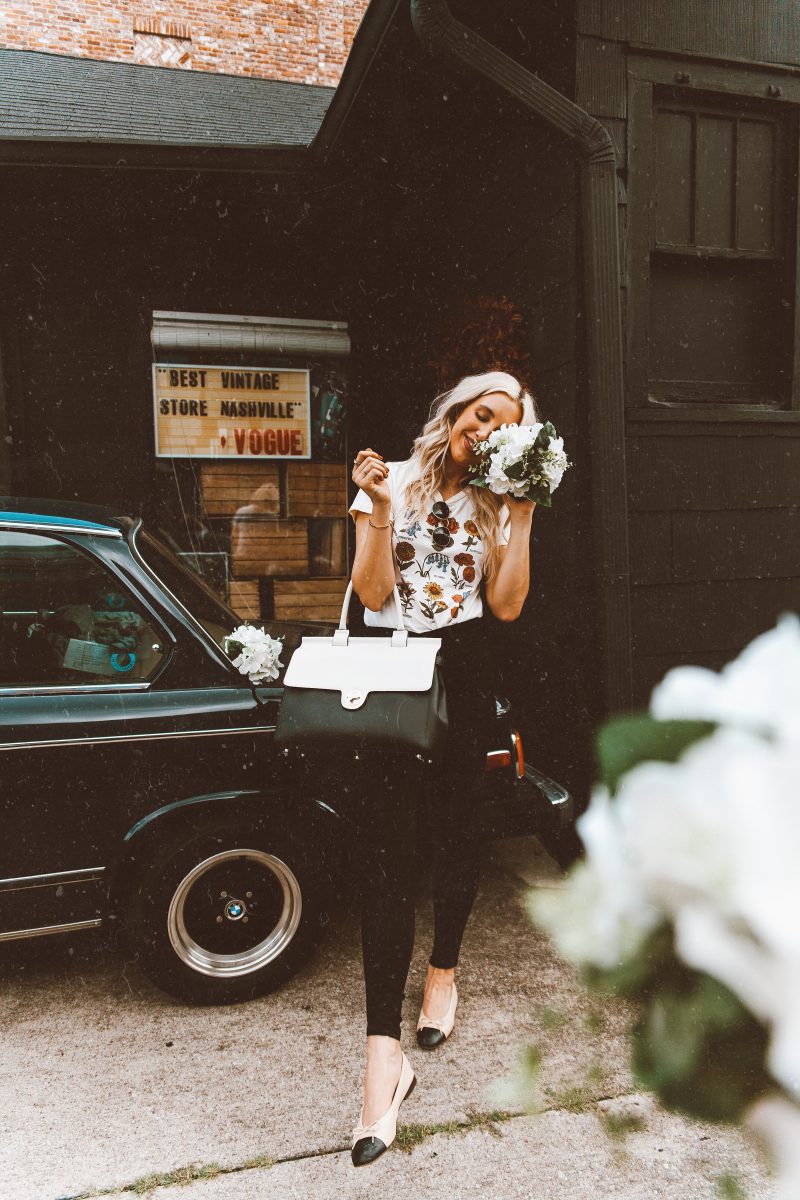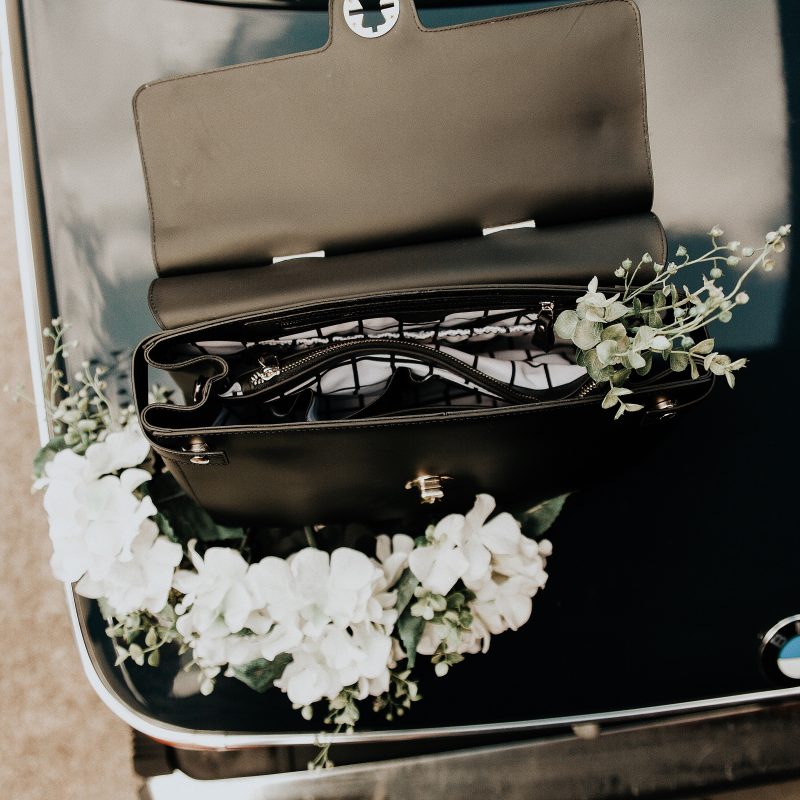 #3 THE PRICE IS GREAT FOR THE QUALITY 
JEMMA handbags are made of the finest materials in Italy with superior craftsmanship. As a customer for over two years I can say that the leather and materials they use are designer quality.
For the quality of the handbags they are very reasonably priced. Prices start at $198 and their most expensive bag is $398. While this is an investment piece, I can honestly say that I want to own every single bag JEMMA design's; this is because of how much I'm obsessed with the design and quality of their bags!
I literally could go on and on about how amazing this brand is, but I highly recommend you check out their website and do a little browsing! This is the number one handbag brand I recommend to my friends and family ever since I received my first JEMMA handbag.
I would love to hear your thoughts in the comments below! Thank you so much for stopping by Blush & Camo!
xx Julianna
SHOP MY POST