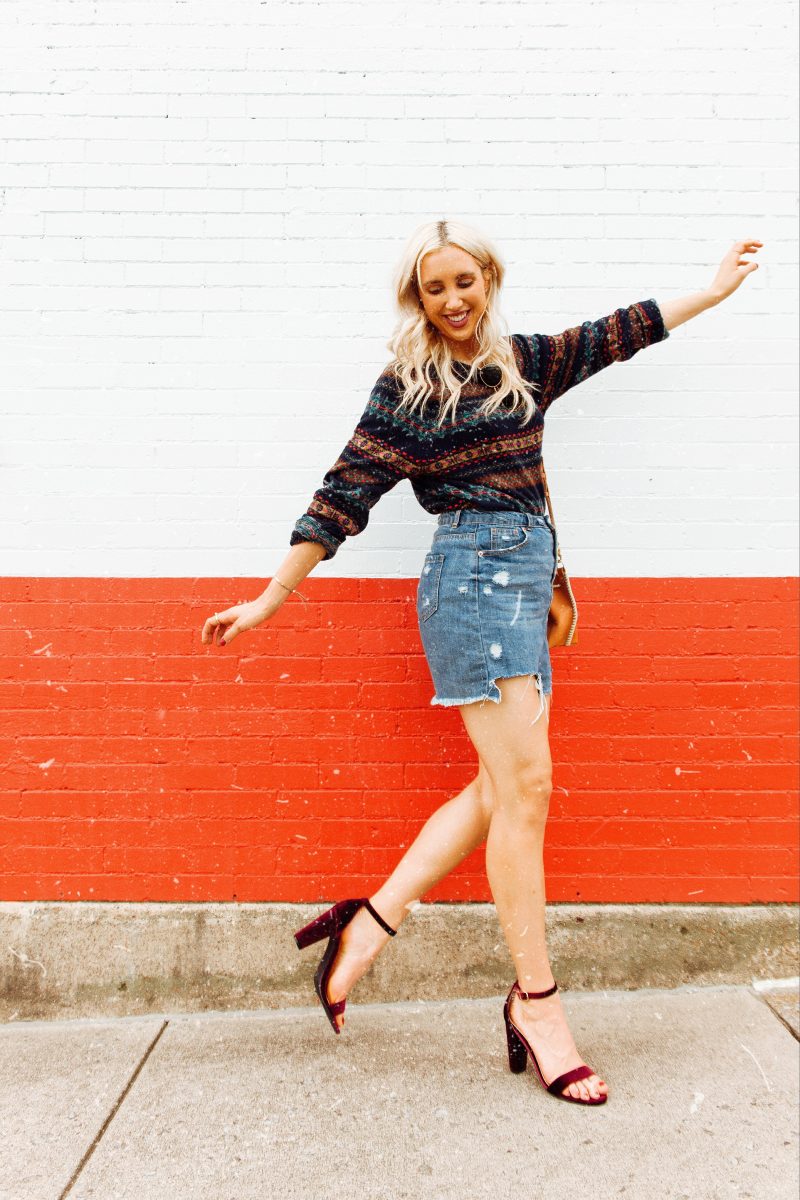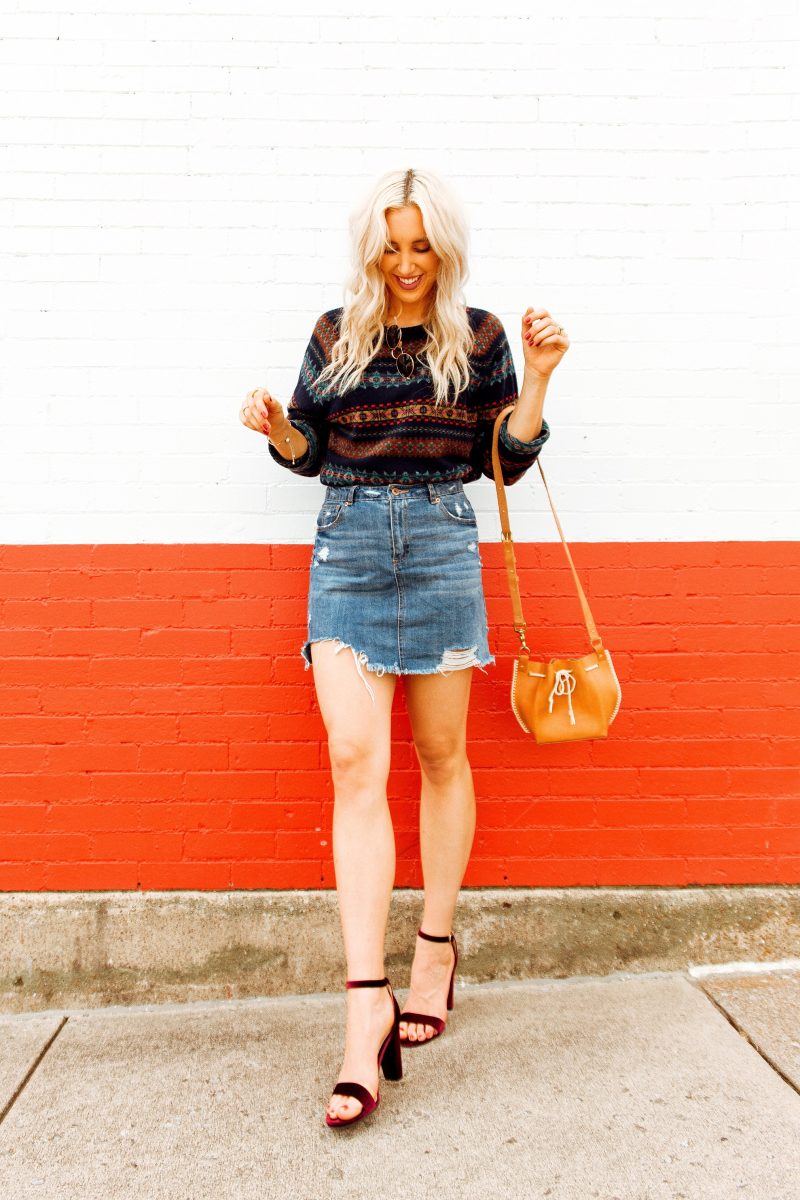 Welcome back to Blush & Camo! Today's post is all about how I afford a blogger wardrobe and tips you can use on building your own enviable closet. Clothes are not cheap and getting the most bang for your buck is always my number one priority. I've used these tips over the course of three years and hope you find them helpful too!
Make sure you let me know what you think of today's post in the comments below and follow me along on Insta to get your daily dose of inspo!
I USE RENT THE RUNWAY UNLIMITED
The best kept secret, that I am now sharing with you all, is that I use Rent the Runway (RTR) Unlimited. Every month I pay $152 to rent up to four items of clothing at a time and I can hold on to these pieces for as long as I like! When I get tired of wearing these items I can mail them back with the prepaid sticker they give me in the bag.
I have used this service now for two years and it's been a life saver on my wallet. I used to buy so many clothes every month and it was getting wasteful.  Now, with my RTR Unlimited I pay one fee every month and get to wear items I truly want for an affordable price. I also have the option of purchasing the items I rent at a much lower cost then if I were to buy them new at the store.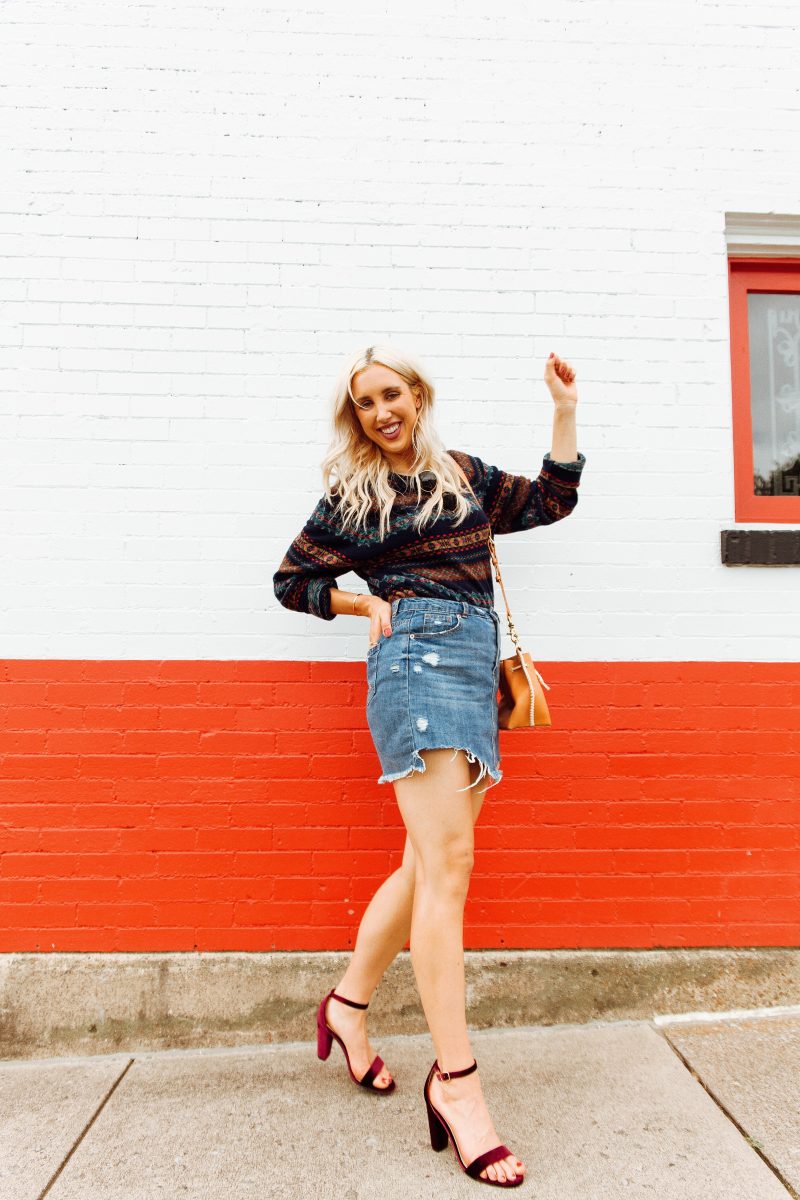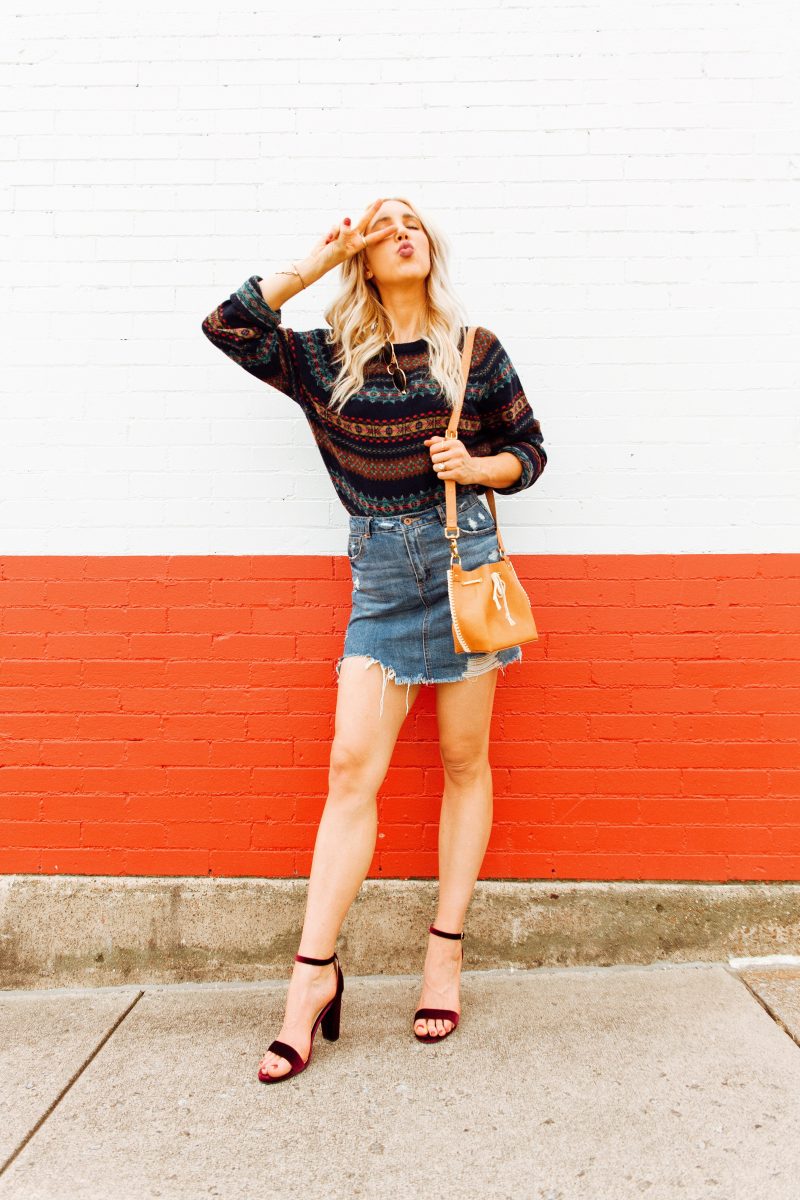 I WAIT FOR SALES
One of my other big secrets is that I always wait for a sale. The reason why I love the Nordstrom Anniversary sale so much is because I am able to purchase items I know I'll style all fall/winter at amazing low prices I won't find any other time of the year. The Nordstrom sale and Black Friday are the two times I really go all out on purchasing clothes because these are some of the best deals I'll find on items that will quickly go back to full price.
Madewell is another store that I shop at, and wish I could own their entire collection, but I always wait until they have their 40% off sales (which happen occasionally!) before I purchase anything from them. I can't bring myself to pay full price for an item when I know in a few weeks it's going to be offered at almost half the price.
As a blogger I know that my content needs to be aesthetically pleasing, and obviously fashion focused, but I also am on a budget so waiting for sales is a huge money saver tip while still getting the volume of clothes I know I need each season for blogging.
I'M SMART ABOUT MY INVESTMENT PIECES
There are very few pieces I will pay full price for. Usually the items I pay full price for are my shoes because I am just a huge shoe fanatic! Examples of when I paid full price are when I purchased my Chanel flats right after my deployment and my Valentino rock-stud caged flats for my wedding. Other than that, I have used sites such as Tradesy or The Real Real to purchase investment pieces.
The reason why I love these sites is because you can get designer items at a fraction of the price. Some of these items are in amazing condition and over 50% off! I am able to save money and still wear covetable pieces.
These are the top three ways I am able to grow my blogger wardrobe without spending an arm and a leg!
Thank you so much for stopping by Blush & Camo!
xx Julianna