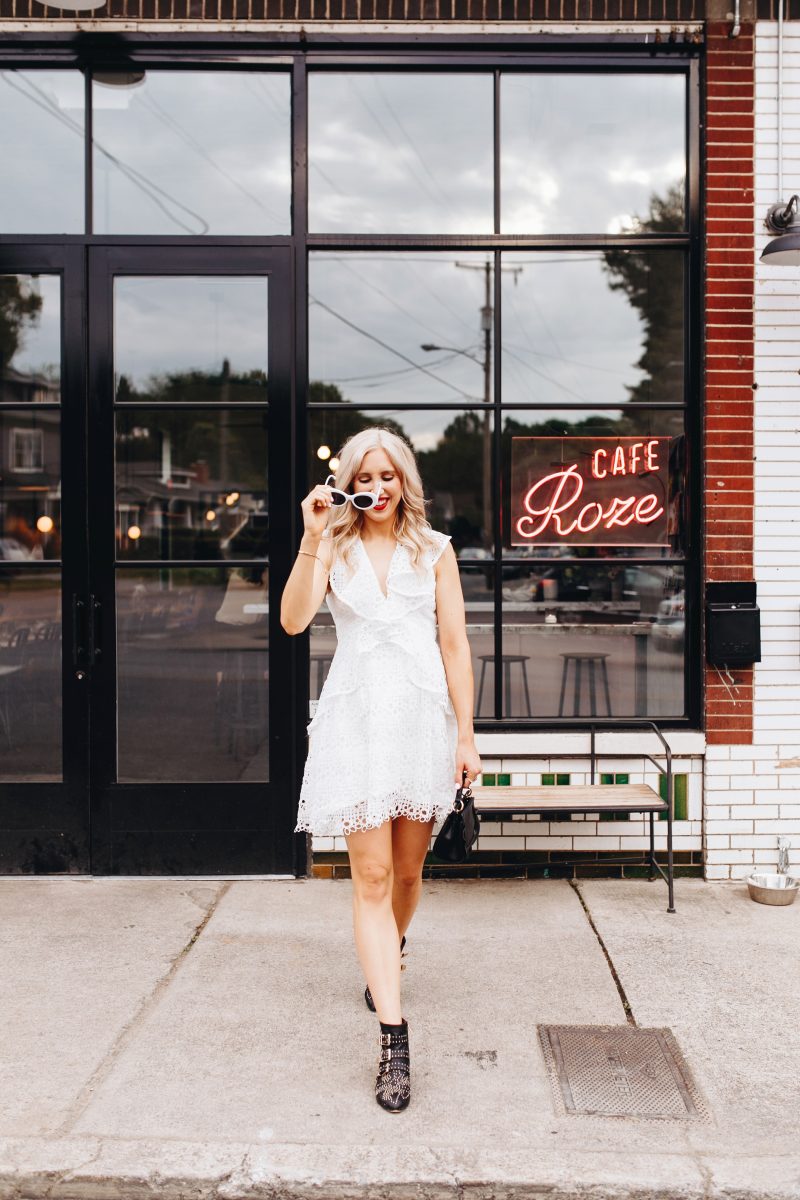 Welcome back to B&C! Today I'm sharing, and linking, the trendiest sunglasses of the summer + how to style them. 90's style is back in full force this year and I personally am loving all the 90's trends taking over high fashion and street style in full force. From high waisted jeans, to crop tops, to oversized retro sunglasses reminiscent of Kurt Cobain I cannot get enough. There is one trend though that I wear consistently and it's the oversized retro suglasses.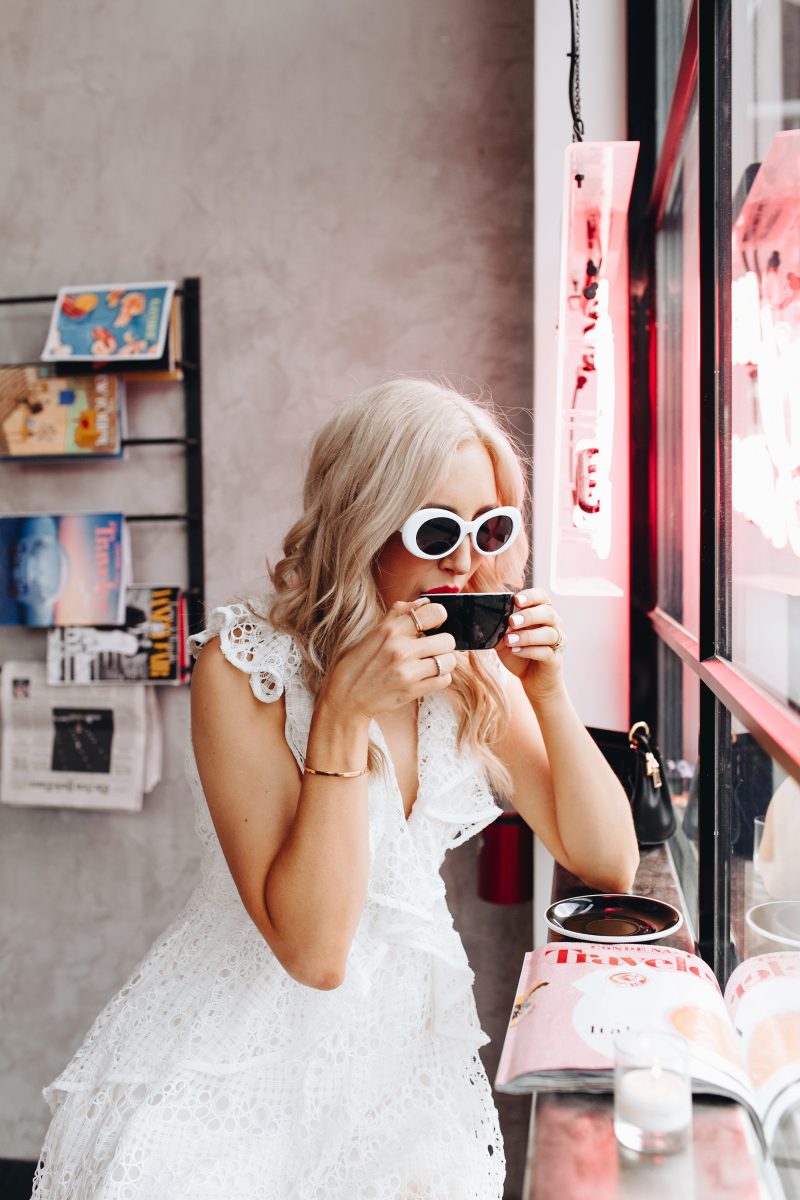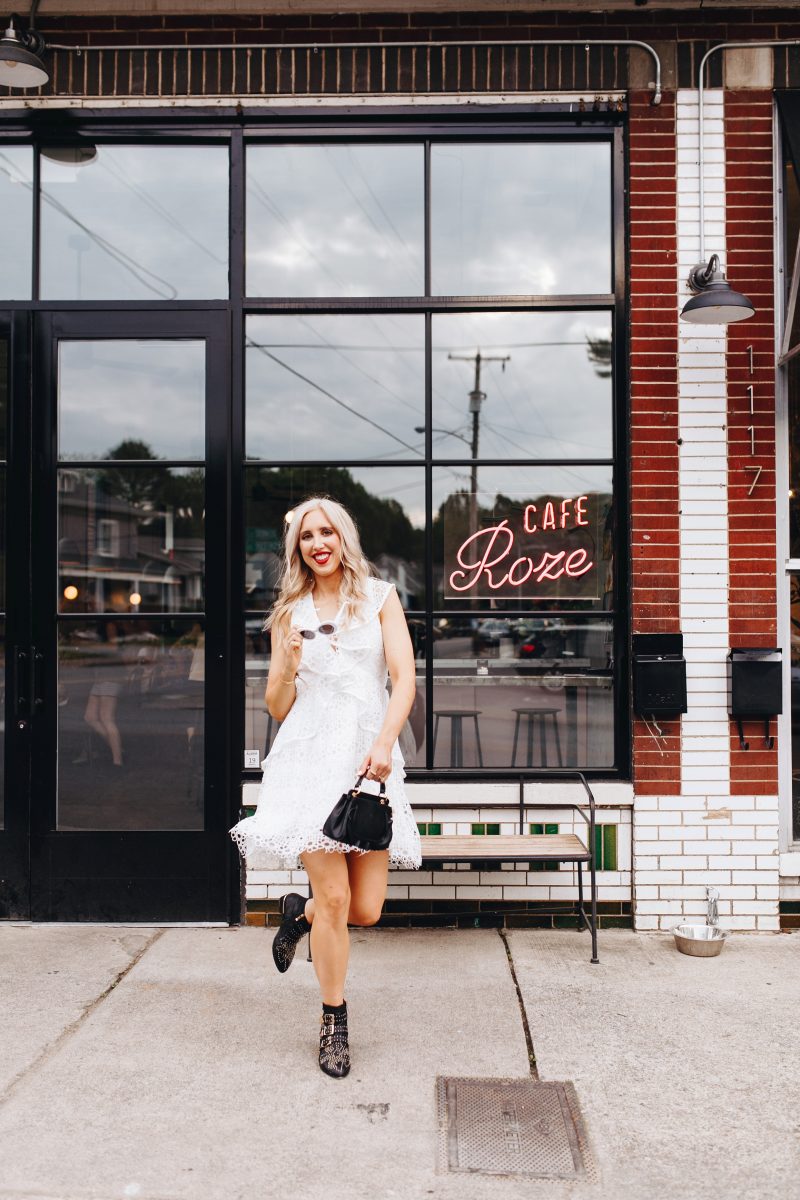 Whether you love them or hate them you can't deny they make a huge fashion statement and are fun to wear. The most popular shades (pun intended!) to wear them in is white and red which really gives a retro feel to this trend. I've also seen them in black, clear, and pink which are all hues to pair with your next look.
The exact pair I am wearing in this post are under $10 and you can purchase them by clicking here! Below are also some fun sunglasses you can browse and add to your collection!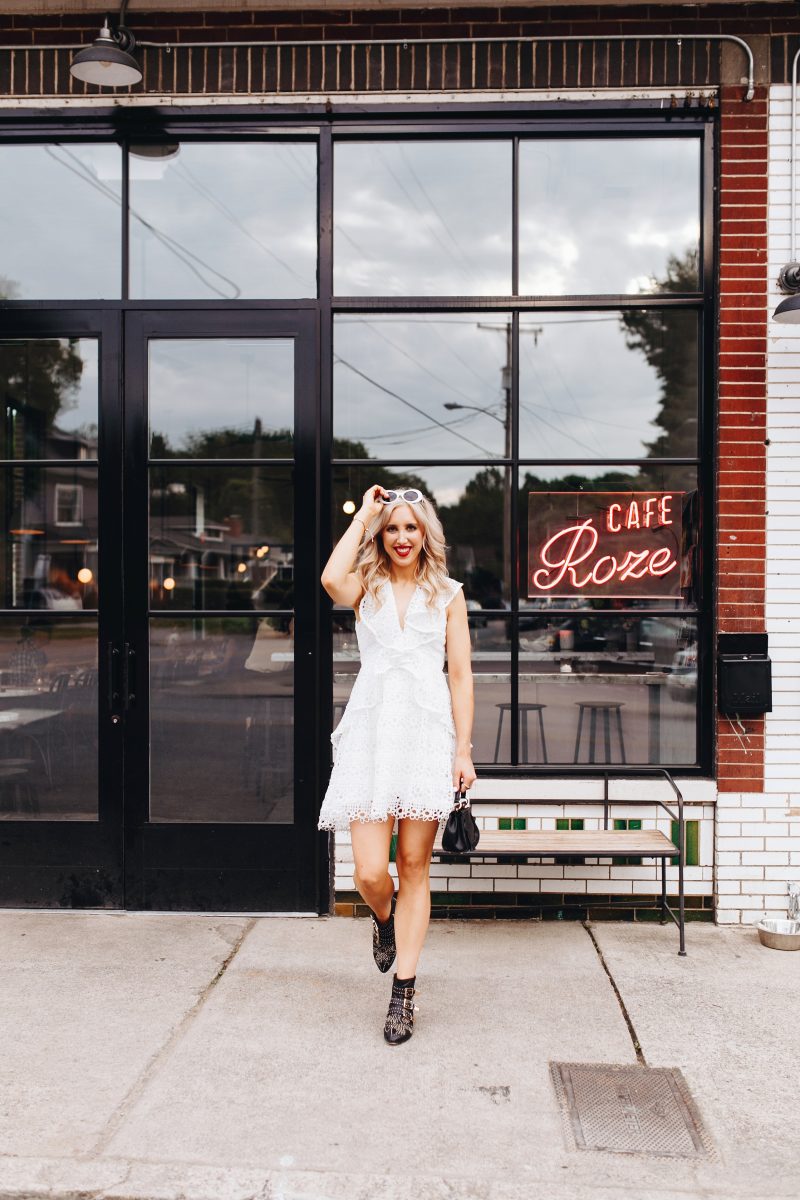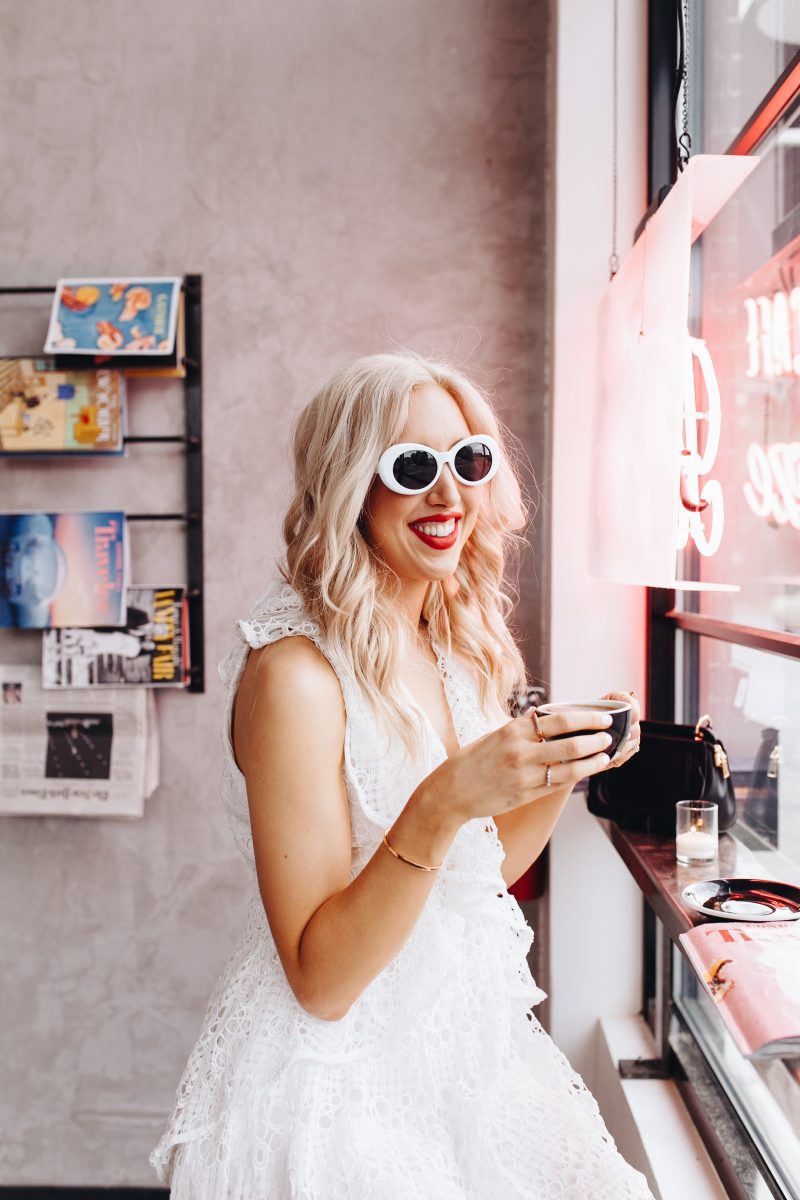 I love how sunglasses can give a whole new vibe to your look and these sunnies are on trend, and do just that!
Thanks so much for stopping by Blush & Camo!
xx, Julianna
SHOP MY POST