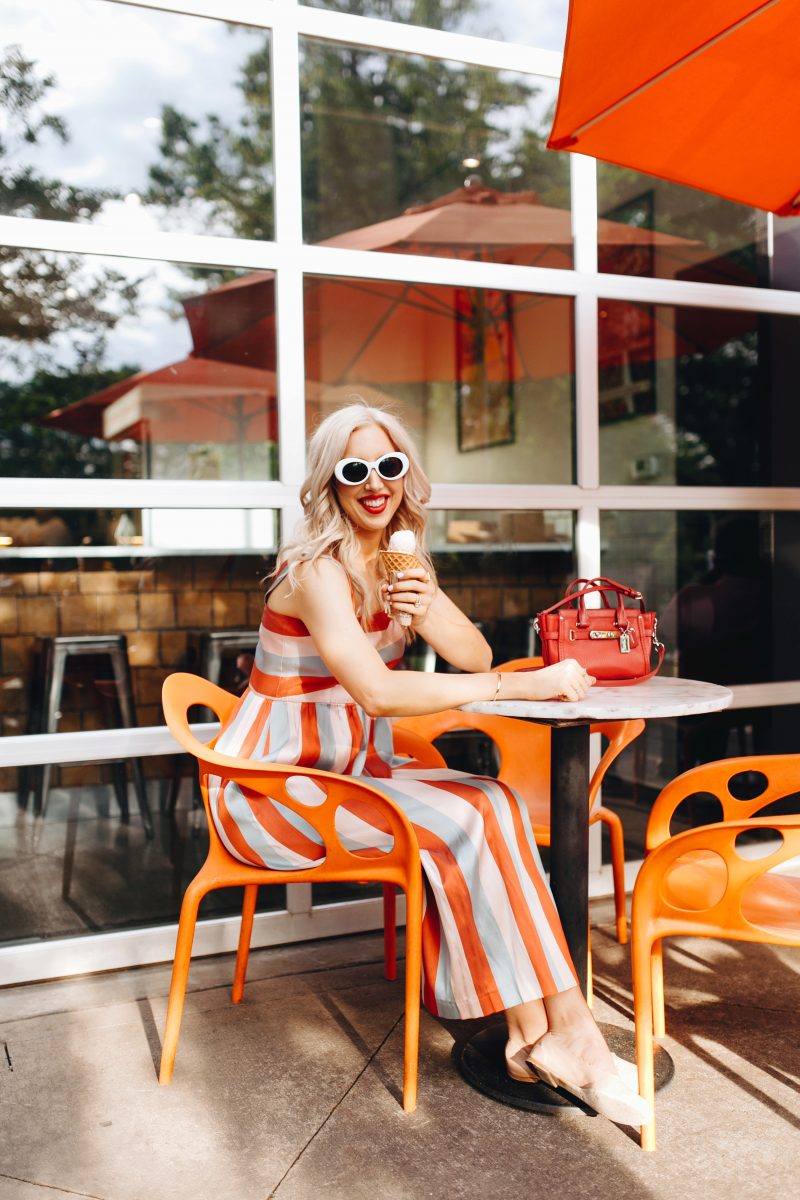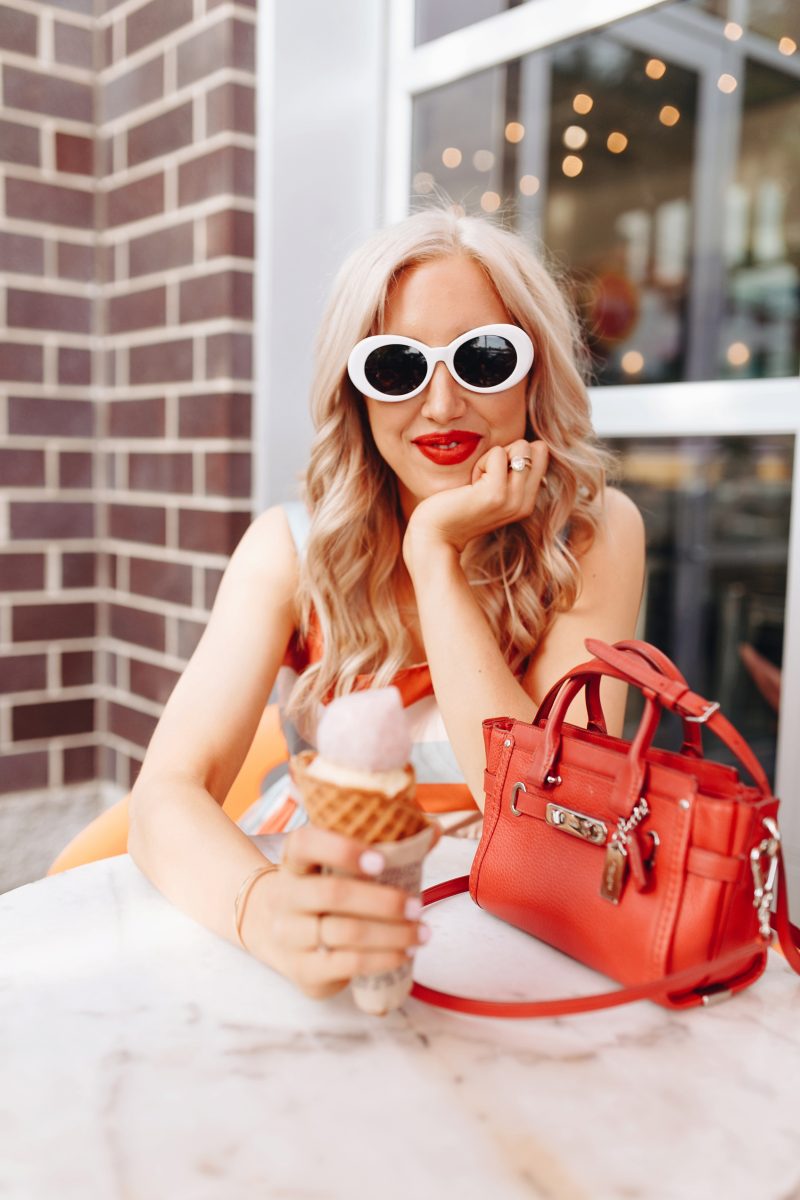 It's been super warm here in Nashville with temps getting into the 90s! I've been saving this dress for summer and since it's been so warm I thought it was time to pull out this gorgeous striped dress. When I saw this dress it inspired today's blog post! Plus, can you ever have too many striped items in your closet?! You can wear this print for work, weekend, and special occasions.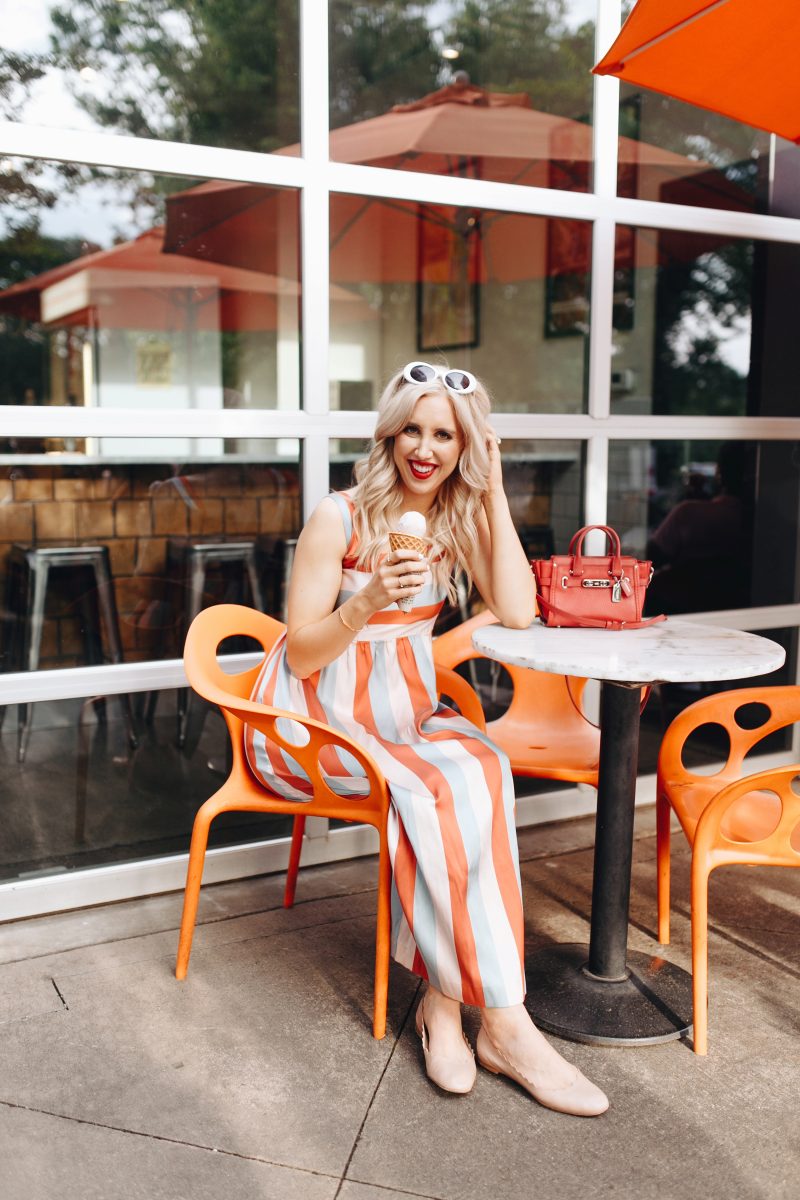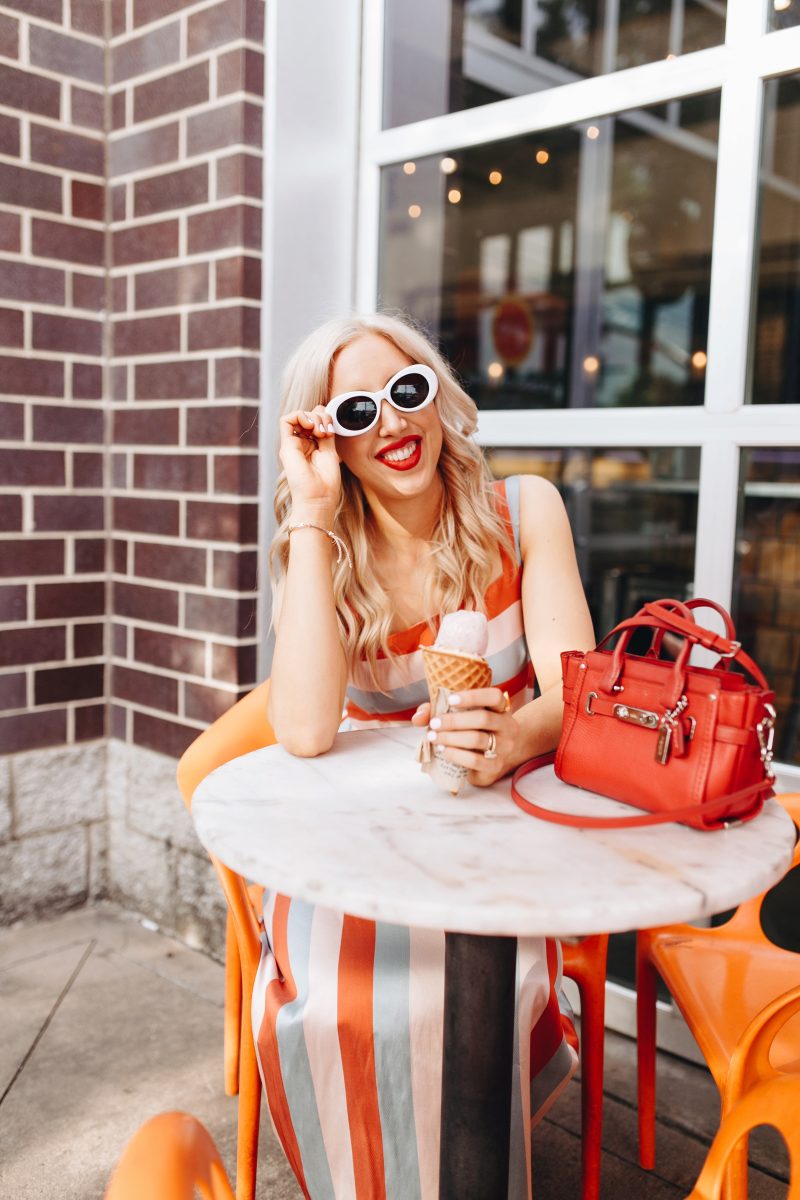 Stripes have been, and will always be, a closet staple! You can put a stripe print on any item from handbags, to shoes, to dresses- stripes look amazing on anything! There is something very chic and cute at the same time about stripes and so today I am linking 10 super affordable dresses for you to browse, and maybe add to your closet!
Here are 10 affordable striped dresses for summer!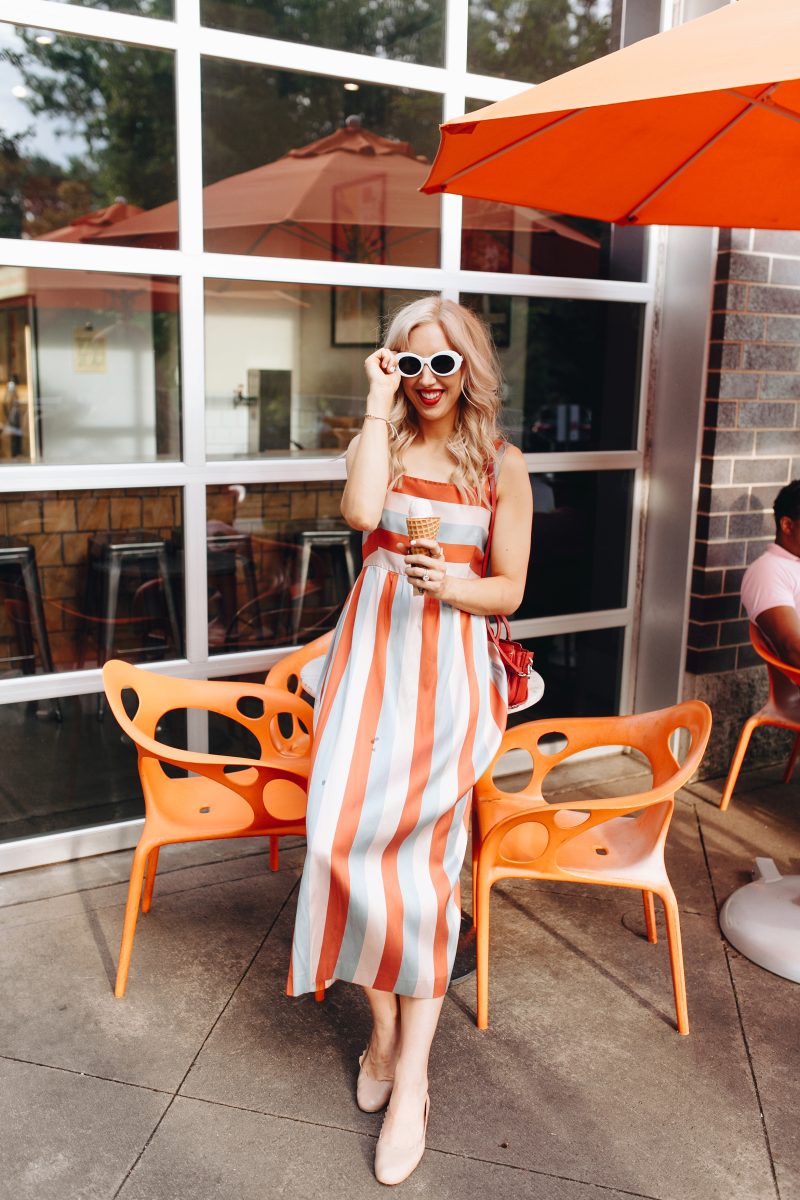 Thank you so much for stopping by Blush & Camo!
xx Julianna