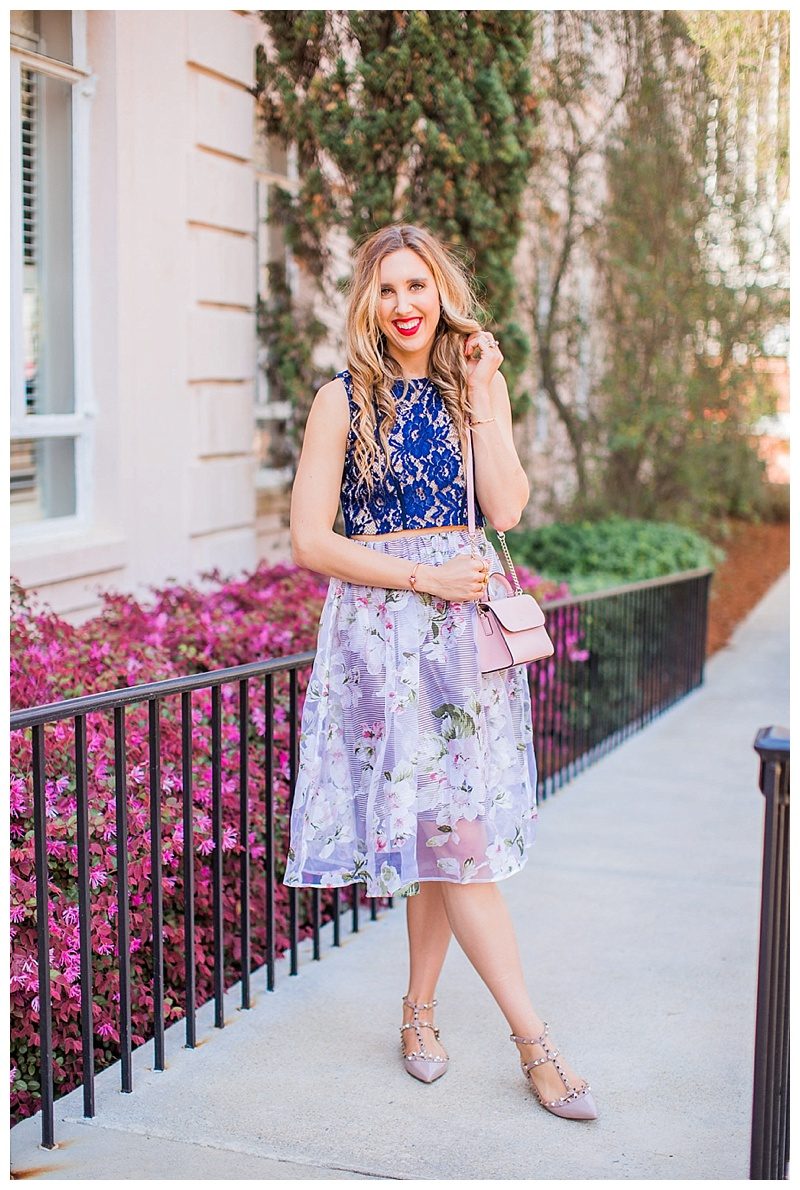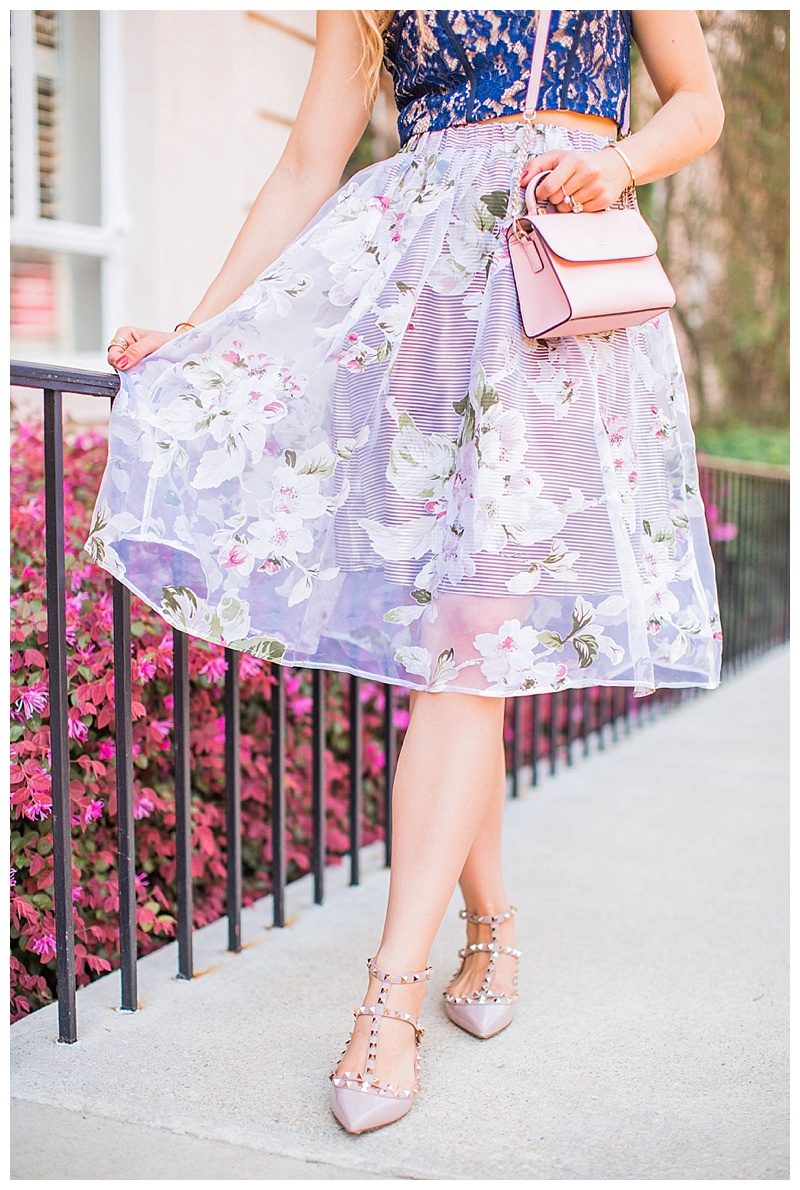 Hello, Gorgeous! Fashion is the most powerful language in the world because it's universally understood and you don't even have to open your mouth.  What you wear makes statement, a first impression, whether you care about it or not.  That's extremely powerful. Plus, you wear clothes every single day, 365 days out of the year. There are no vacations or breaks. Fashion is everywhere.
I look forward to the bi-annual fashion weeks every year when the most powerful houses in fashion such as Dior and Chanel put their beautiful collections down the runway. These are the collections that determine the trends, fabrics, and materials that will dominate stores every season.
In today's post I'm breaking down the power of fashion and why it's the most powerful language in the world!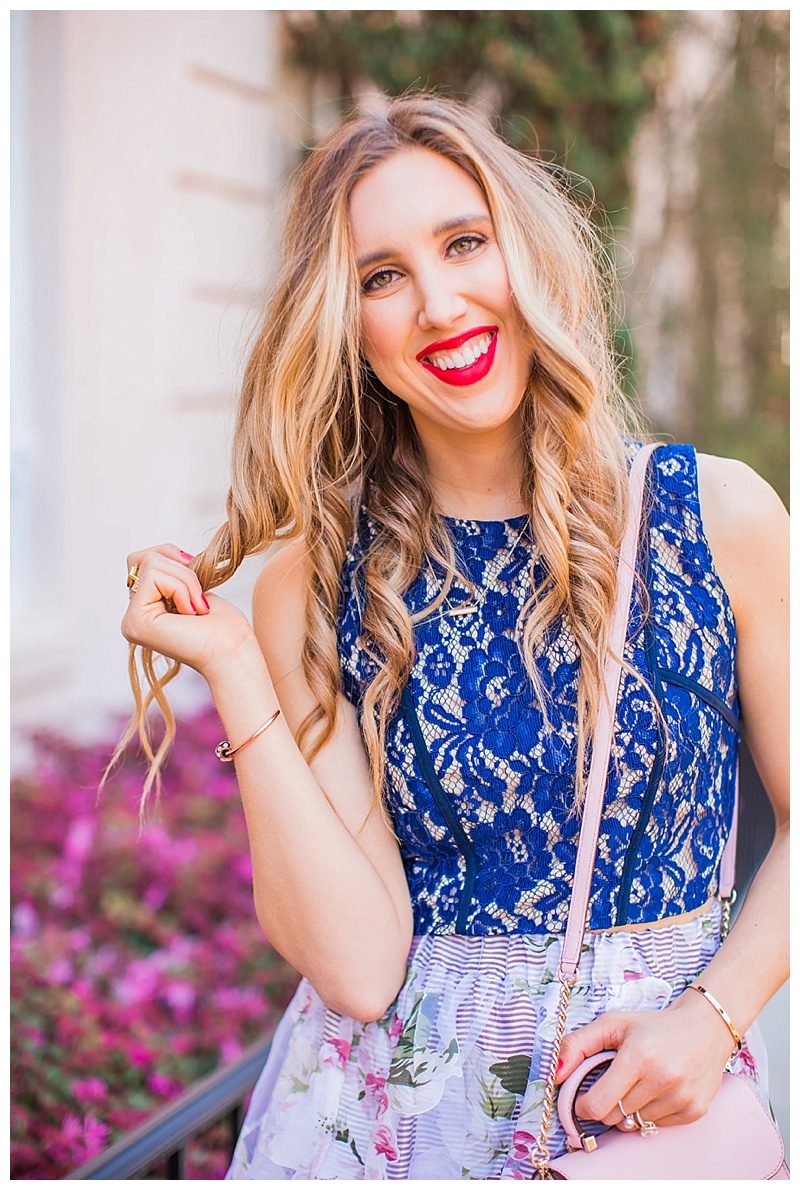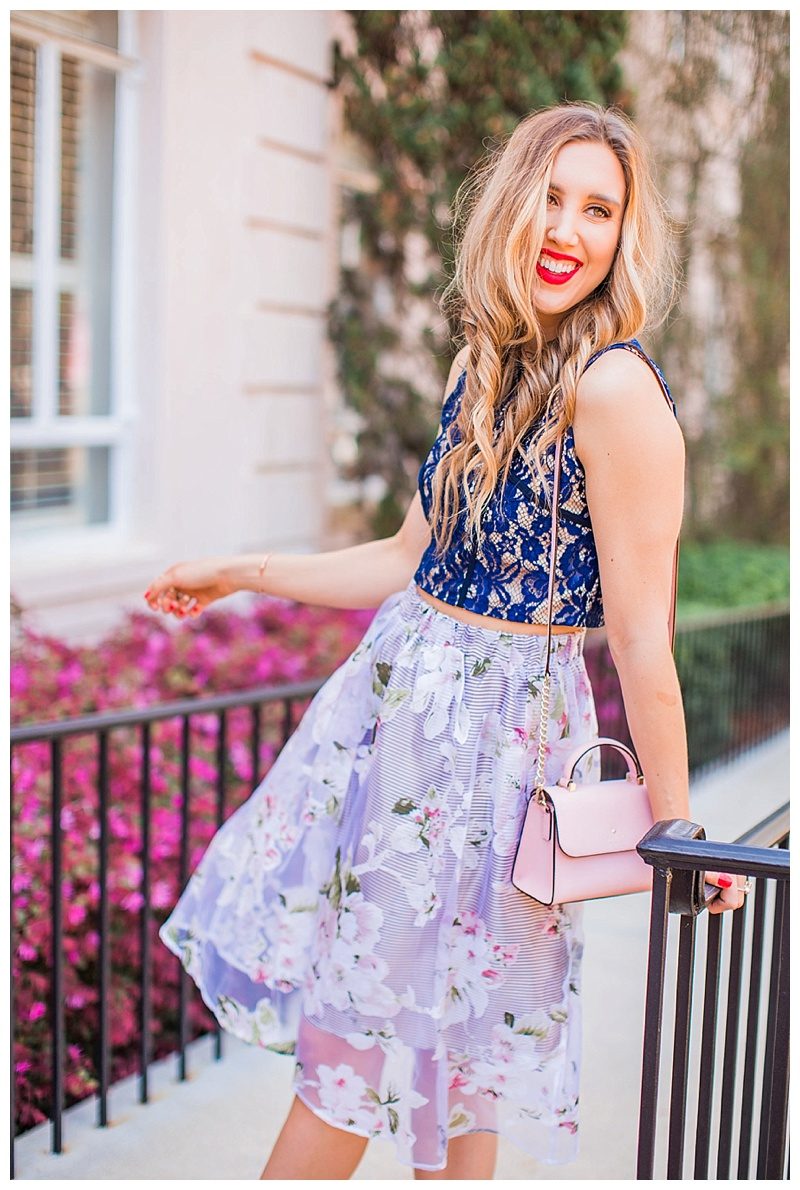 THE POWER OF FASHION
YOU DEFINE WHAT BEAUTY IS TO YOU
Fashion gives you the opportunity to define what beauty is to you through clothing! Is beauty wearing all black and rocking an amazing leather jacket? Or maybe beauty is wearing a gorgeous feminine summer dress with flats.
Only you can decide what is beautiful and what isn't. There are no right or wrong answers for this definition. It's personal and it's supposed to be. You can find  inspiration anywhere and let that influence your fashion choices!
There are 6 billion people on earth and therefore there are 6 billion truths on what is beautiful and what isn't. Fashion gives you the power to create your definition of beauty .
THERE ARE NO RULES
People may say there are rules in fashion like no wearing white after labor day, but I say forget that!  Wear white whenever you want! There are no rules in fashion. You decide your own fashion rules and what works best for your personal style.
You have full control over the clothes you wear, when you wear them, and how you want to wear them. Fashion magazines, bloggers, and even your friends can't tell you how or what to wear- it's entirely up to you to decide what you want to rock that day!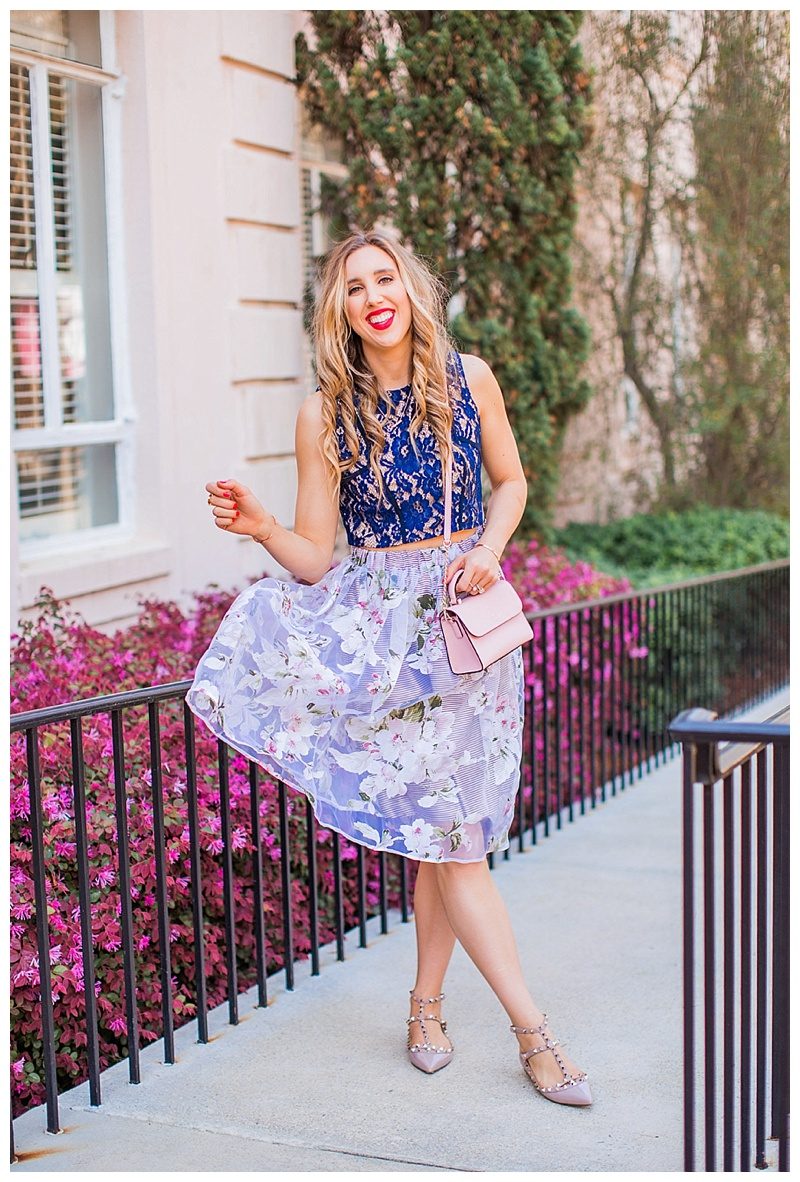 IT'S A VERY PERSONAL EXPERIENCE
Fashion is extremely personal and a way of self expression. It's meant to be fun and since fashion is ever changing you get to play around with new styles all the time!
FASHION IS INCLUSIVE 
I love that fashion is so inclusive. No matter what your budget is in 2017,  there is a store you can find clothes to match your personal style.
With the rise of fast fashion finding items to express yourself is easier than ever- especially if you're a girl on a budget (aren't we all?!).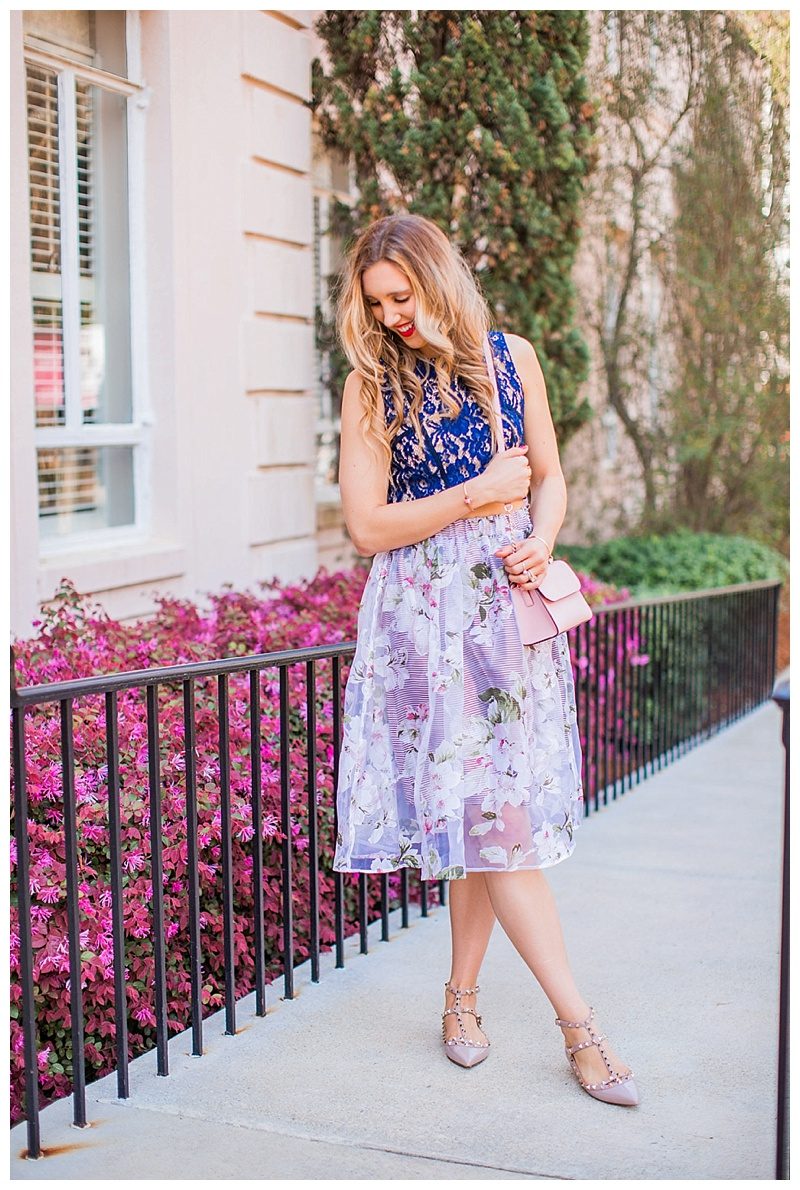 FASHION IS AN ART FORM
I love looking at street style fashion during fashion week and seeing all the outfits women wear. The accessories or pattern/material mixing that they come up with is truly wearable art and I'm in awe every single time!
Regardless if you attend fashion week and have the ability to wear the top designers in the world, or you're getting dressed for work or the weekend, fashion is wearable art. You get to play around with pattern, material, texture, length, color, and various silhouettes. These are all art forms and it's extremely fun to mix and match!
These are my five reasons why fashion is so powerful and I would love to hear yours in the comments below! Do you agree with these? Let's talk below! Follow me along on Instagram, Pinterest, and Facebook for daily style inspo and if you loved this post don't forget to share with your friends:). Both your friends, and myself, will thank you!
Thank you SO much for stopping by Blush & Camo!
xx Julianna
SHOP MY POST