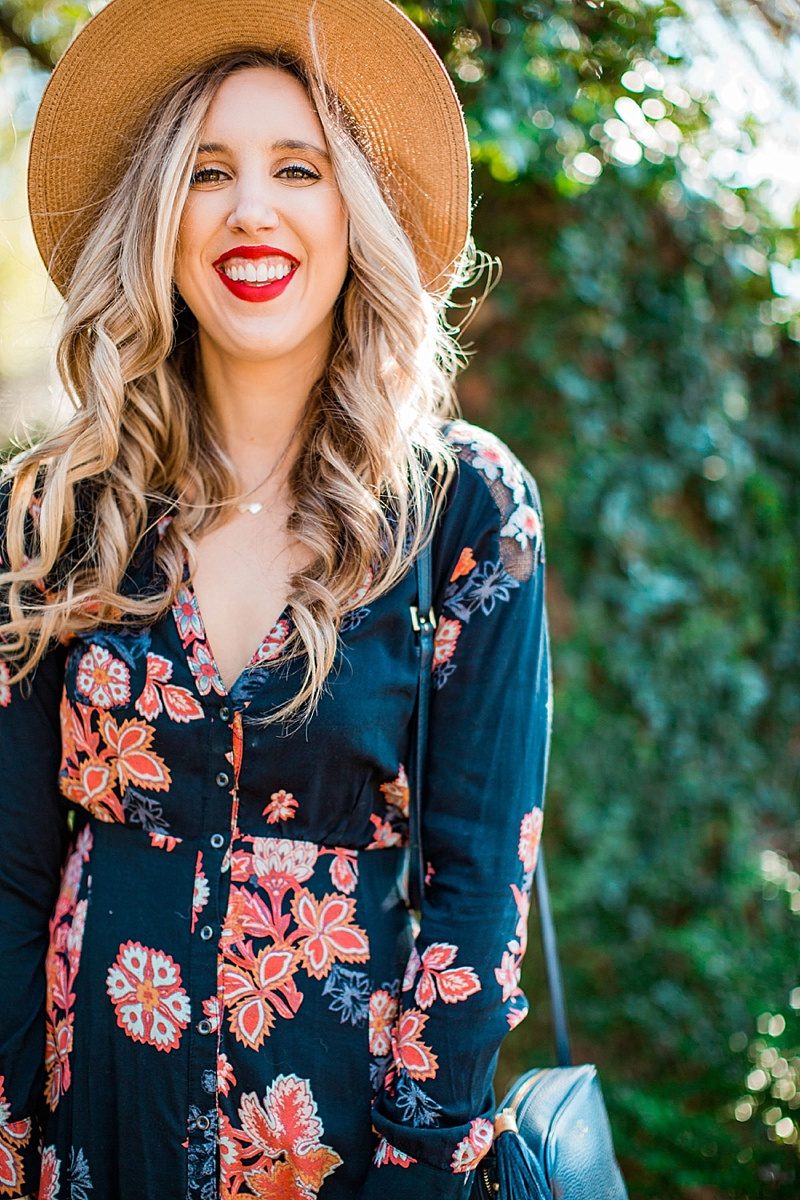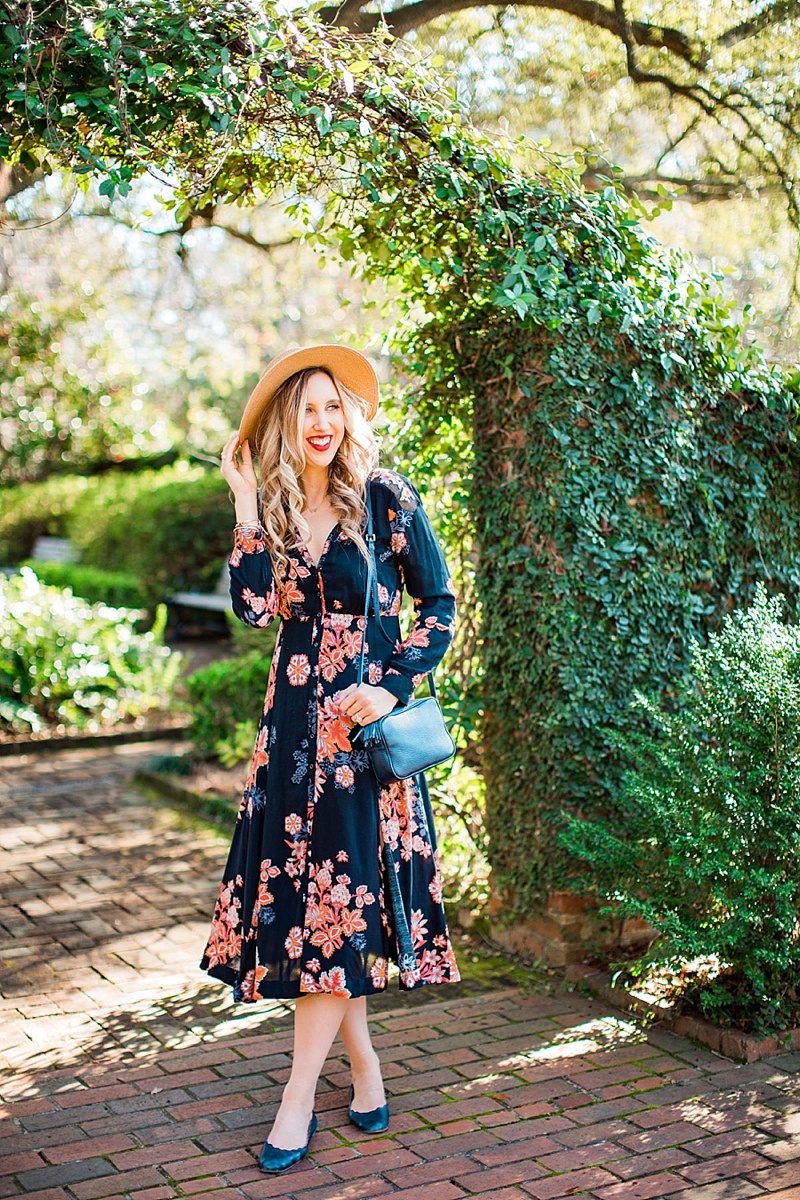 Hello, Gorgeous! In today's post I'm sharing four ways to ensure you rock your weekend style no matter what season it is. Weekend style is my favorite because it's two days when you can wear whatever you want and really play with your personal style! Keep reading to find out the four style tips to mastering your weekend style all year long!
ACCENTUATE YOUR WAIST 
Accentuating your waist is the easiest way to add a bit of style, highlight the tiniest portion of your torso, and create a streamlined effect to your outfit! Accounting your waist only takes seconds to do and you can accomplish this by:
Adding a belt
Tucking in your shirt
Wearing a dress or pants with an elastic tie
Taking a ribbon or scarf to create a makeshift belt
Wearing a more figure hugging top
In today's post my dress draws in at the tiniest point of my waist helping to define my figure! It's so subtle and yet so effective!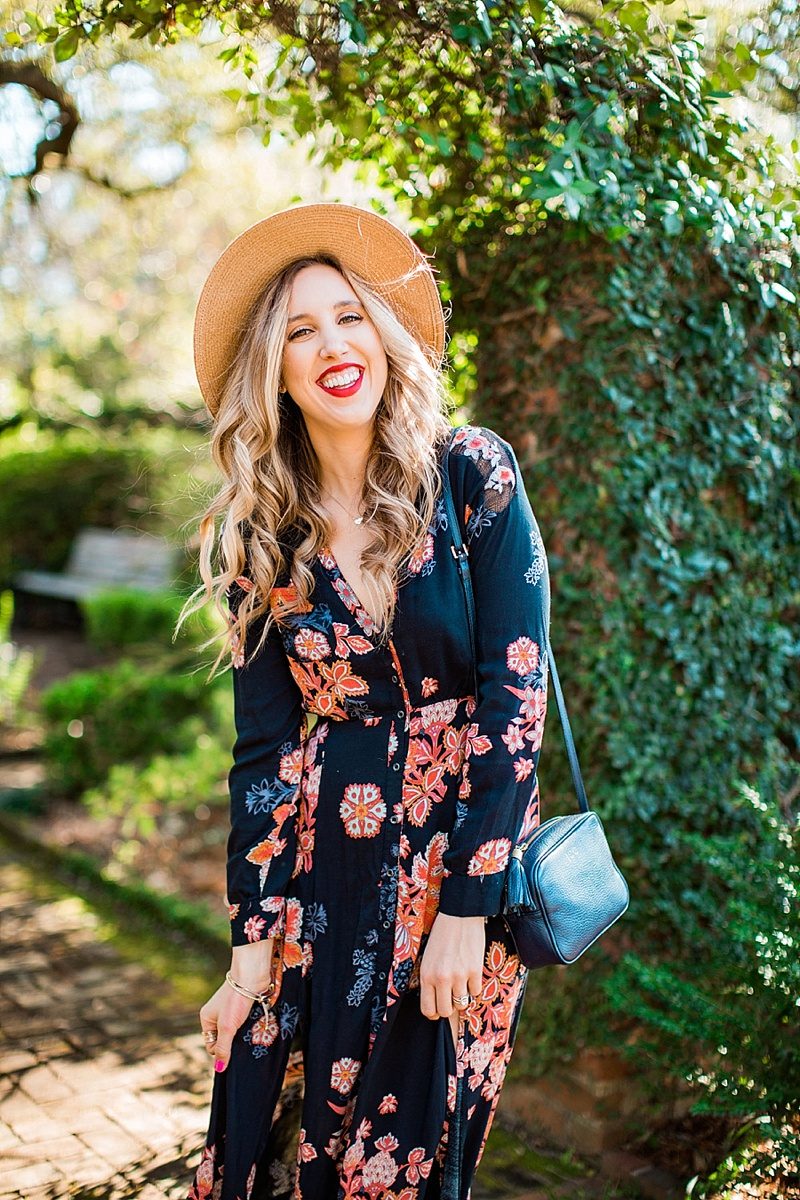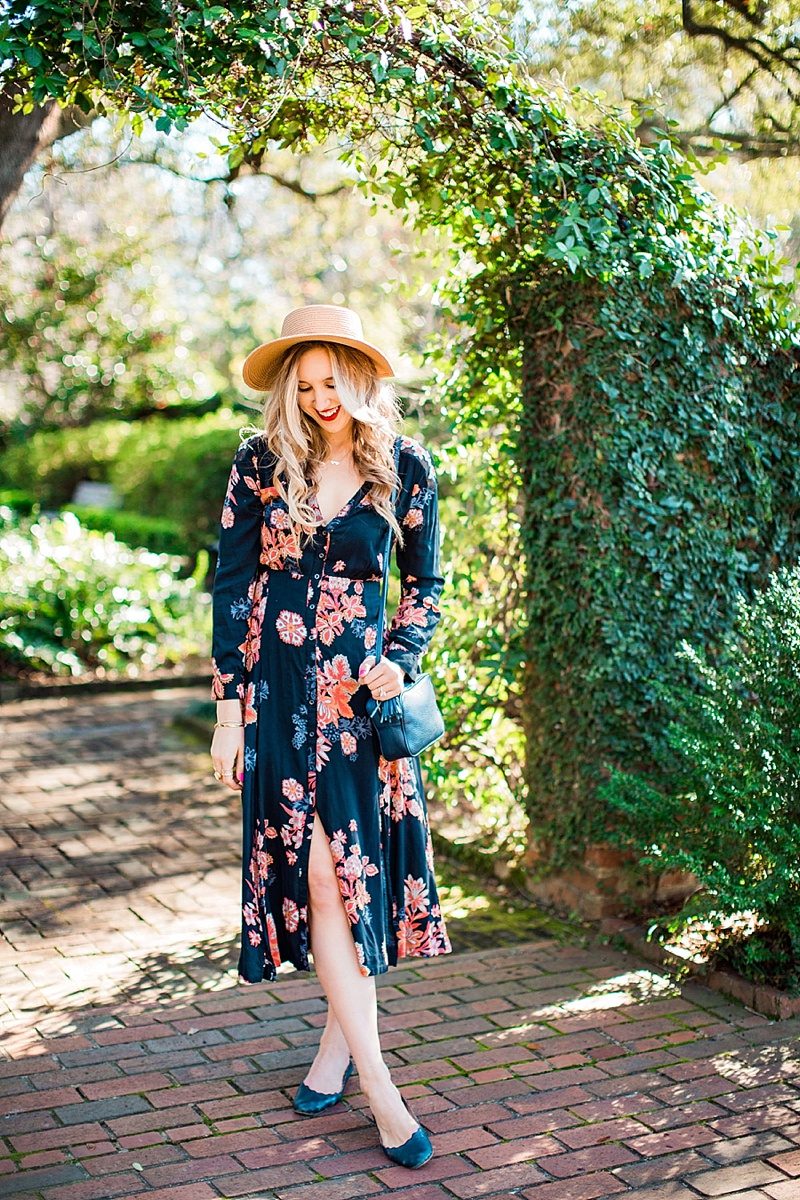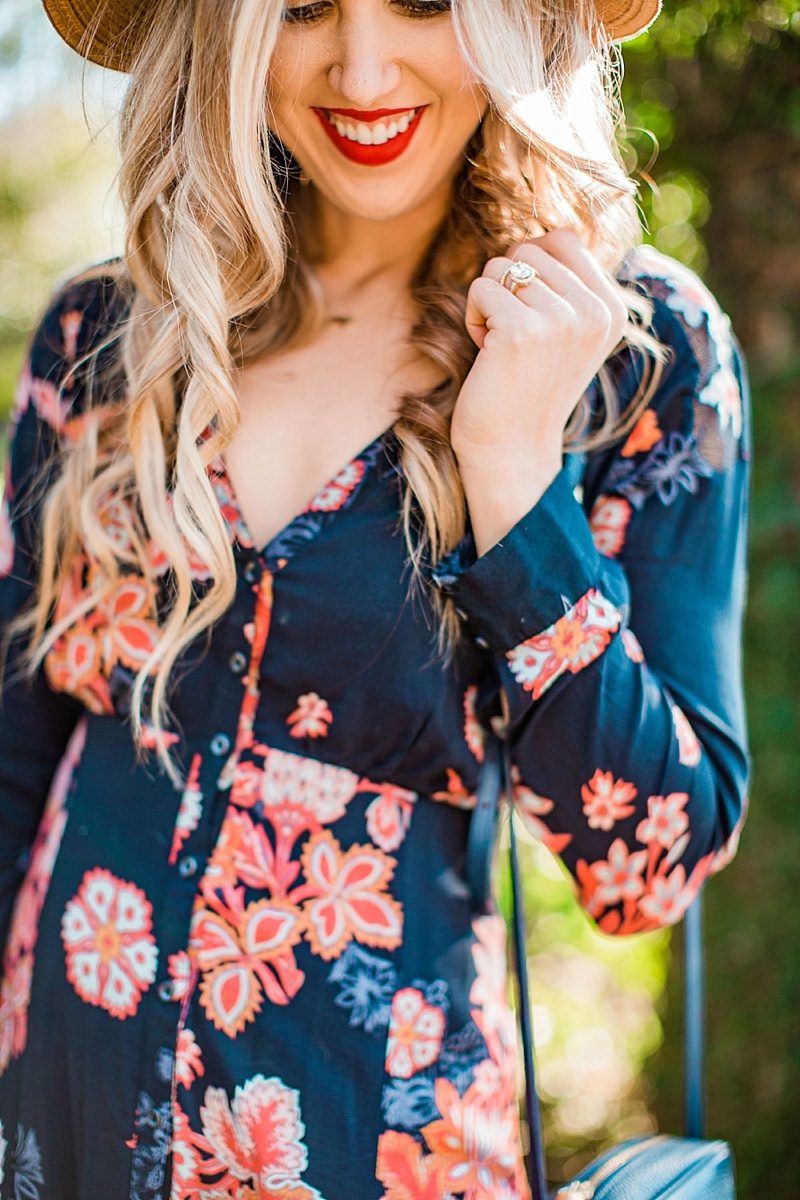 DON'T WEAR TOO MUCH MATERIAL
Wearing too much material is especially easy to do in the cooler months such as fall and winter when you are piling on the layers and your figure can get lost in too much material. This isn't as common during spring and summer, but be careful when wearing casual, comfy clothes because this is a common way women tend to "sabotage" their personal style on the weekends.
The weekends are the perfect time to wear causal clothes, but ensure you are creating a balance between looser and tighter fitting items in your outfit.
You can create a compromise with yourself and say if you are wearing an oversized sweatshirt (which are my favorite!) opt for a pair of leggings or skinning jeans to juxtapose the bagginess of the sweatshirt! The best part about this tip is there are so many ways of avoiding hiding your cute figure!
I love to layer, but this just isn't possible during the spring/summer seasons so try piling on the accessories instead! This tip will ensure you feel like your layering but still staying cool in the heat!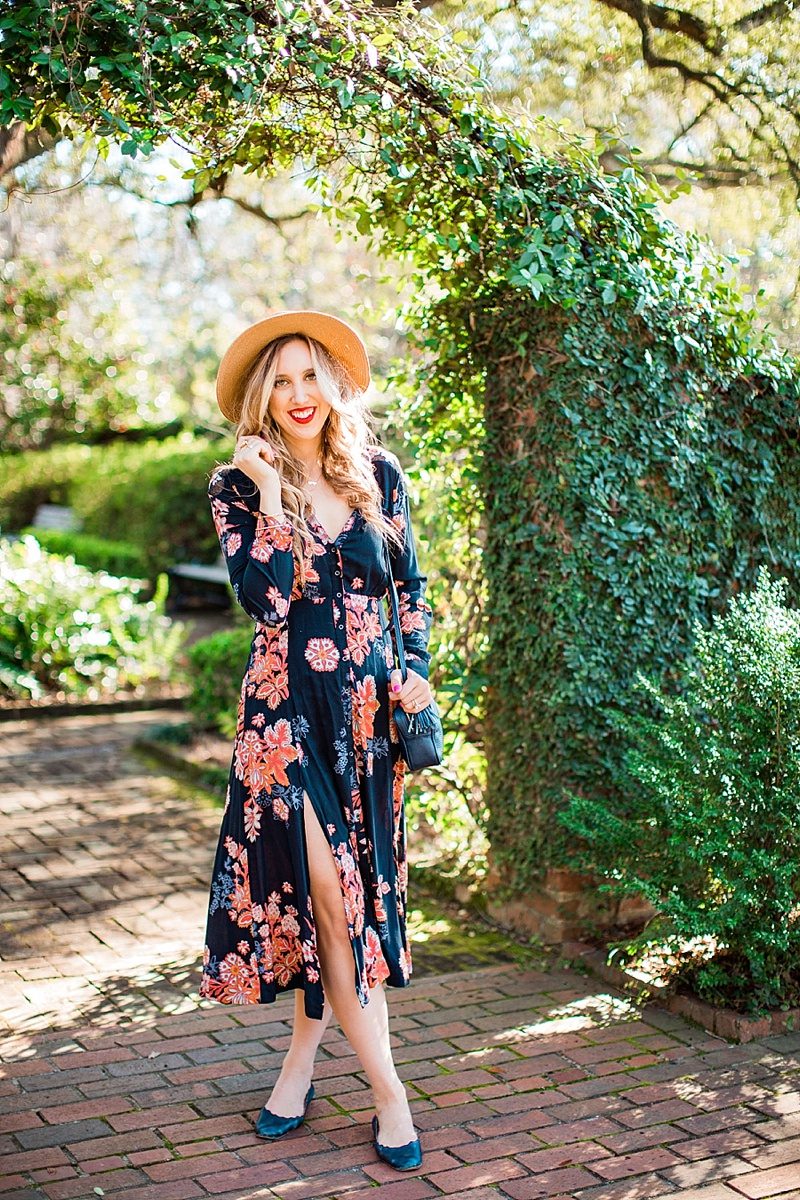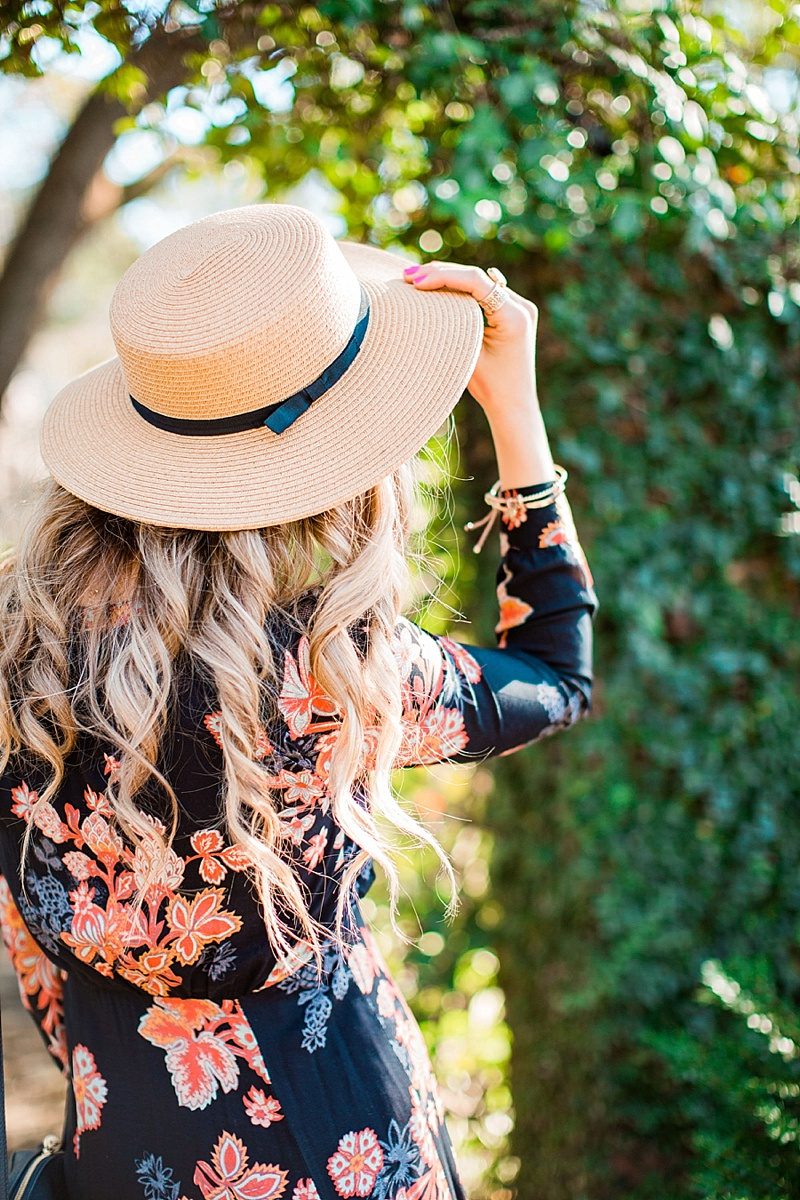 WEAR ITEMS THAT MAKE YOUR FEEL CONFIDENT
Have you ever heard of the saying style is "You wear the clothes, not the clothes wear you?". If not, this is a popular saying about when a women feels confident and she is rocking the clothes she's wearing! It's totally evident in the way she walks and presents herself how confident she is in her look (and herself!). Confidence is sexy no matter what day of the week it is, so don't let Saturday and Sunday bring down your confidence!
When wearing comfy casual clothes make sure you wear at least one item that makes you feel amazing. This item (or outfit element can include:
nail polish color
lip color
your hair done a certain way
your favorite pair of shoes (read my post about this here!)
A pair of sunglasses
your favorite accessories
This item, or element, does not have to make a big statement. In fact, this item can be something only you know about (such as undergarments!). The important take away is that this item sky rockets your confidence level to tackle the day!
My go to confidence booster is a bold lip (usually red!) and I feel my most confident when I am wearing this bold hue!
I would love to hear what your "go-to" item or element is that you add to your outfit to feel your most confident! Leave comment below:). I would love to talk with you!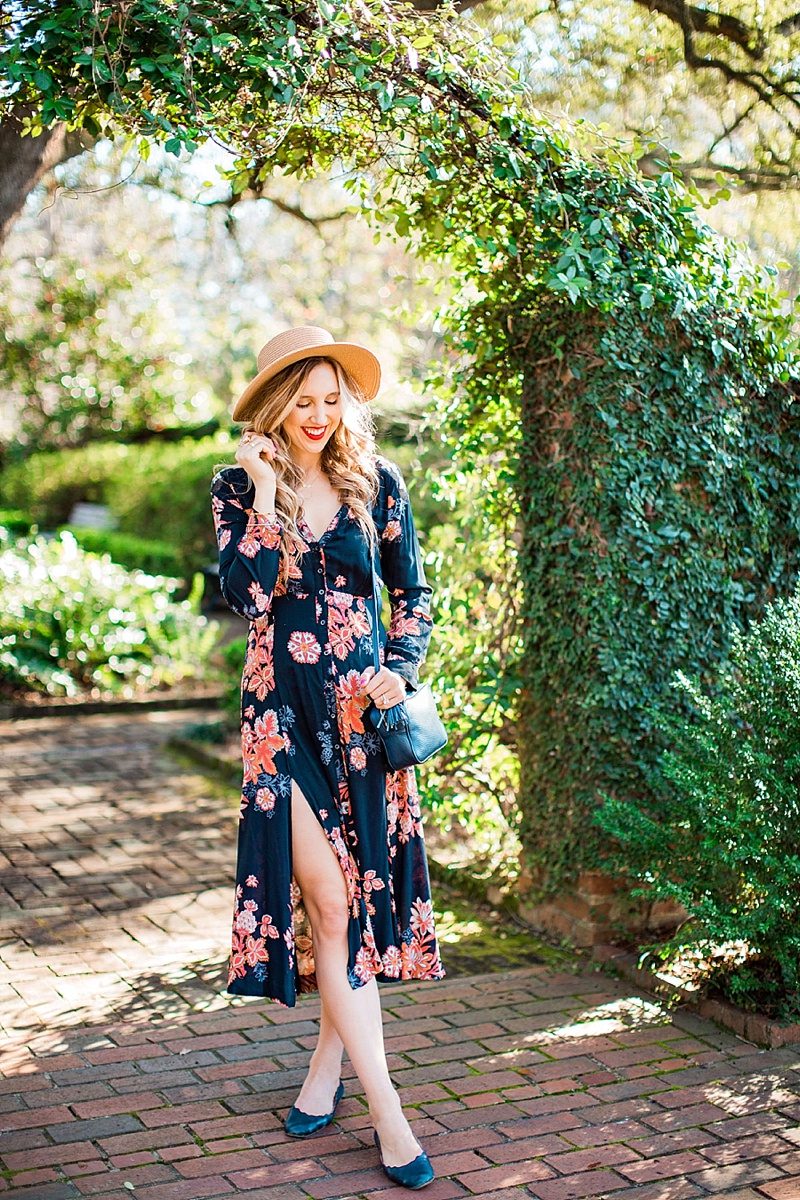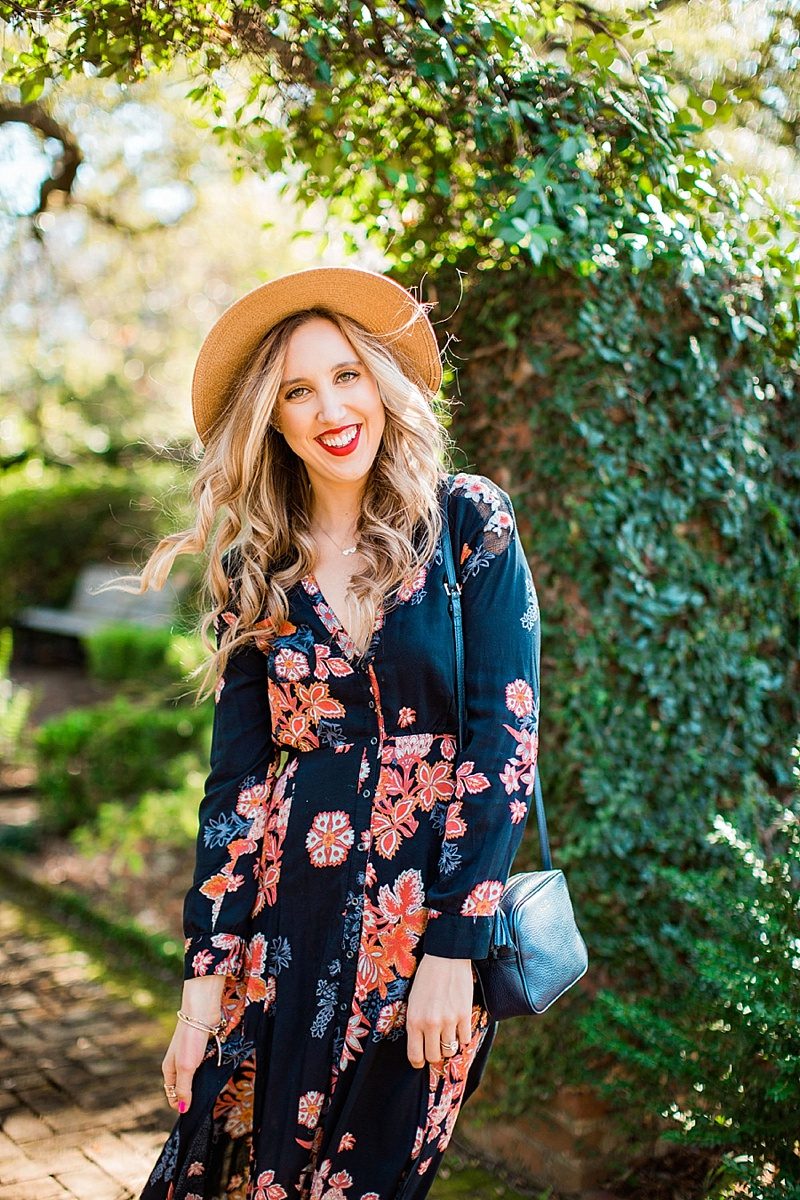 EXPERIMENT WITH NEW CLOTHING ITEMS 
Another way I've seen women sabotage their weekend style is by not thinking outside the box for their style. The weekends are the perfect opportunity to play with your personal style and try new looks!
Take advantage of your (well earned!) two days off and experiment with some outfits that you typically wouldn't wear. A perfect example its today's post! My dress has two slits instead of one, which is wayyyy out of my comfort zone, but they aren't too high so they add a fun element to my outfit!
EXCERSISE: Take 5 minutes to brainstorm ways you can get creative with your style on the weekends! What looks have you wanted to try but haven't? What are two of your favorite items you could pair together into one casual, stylish look?!
What did you think of today's blog post?! I would love to talk with you in the comments below! Follow me along on Instagram, Pinterest, and Facebook for daily style inspo!
Thank you so much for stopping by Blush & Camo!
xx Julianna