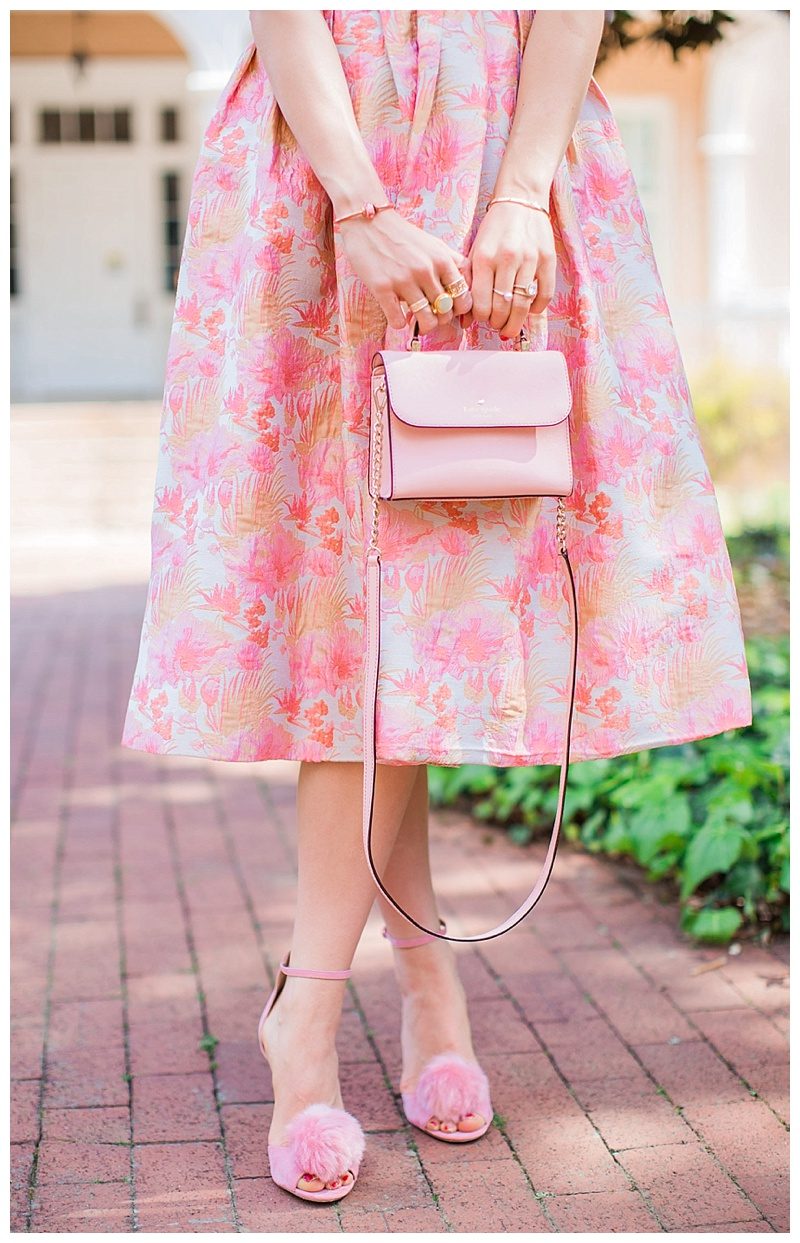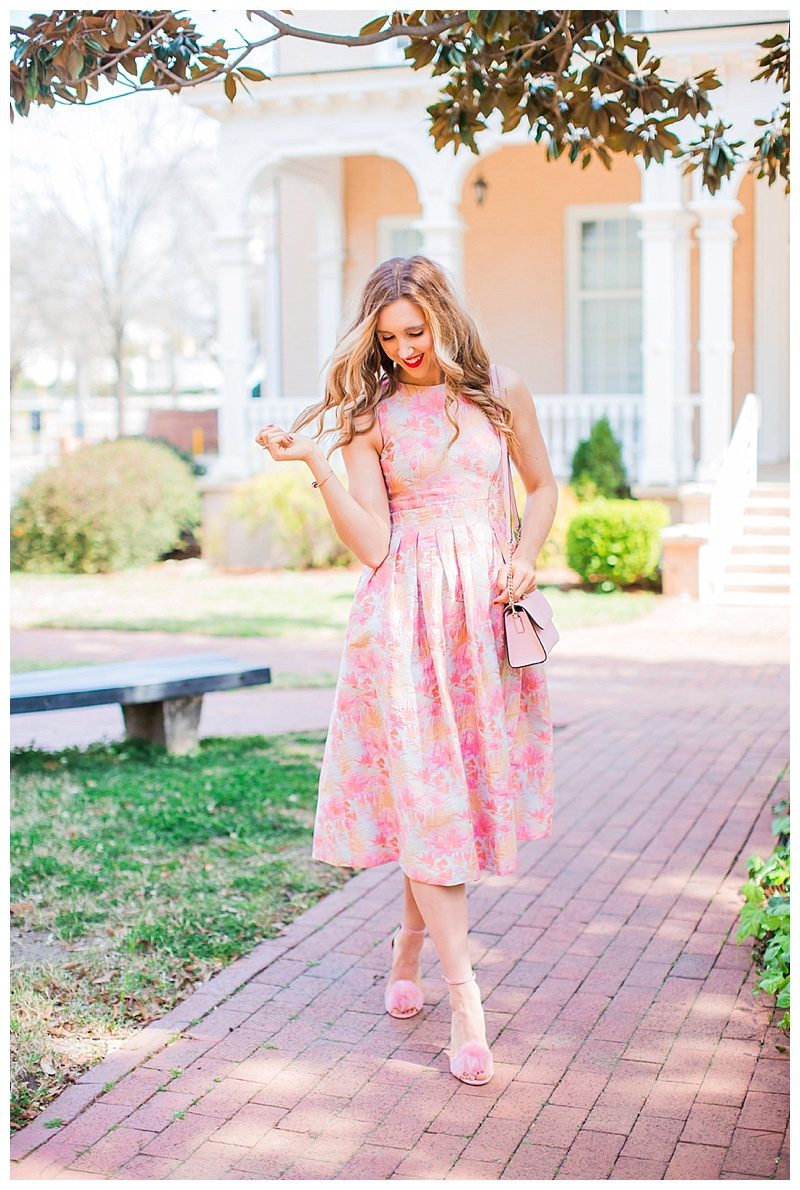 Hello, Gorgeous! Today is my birthday and I'm turning 26 (what?!). I thought it would be really fun instead of a style post to share 26 fun facts about me to celebrate today.
Thank you so much for stopping by the Blush & Camo today! You ladies are amazing!
Ok, here's some fun facts!
1.) I was born in Dallas, TX. When my parents moved to Chicago my southern accent was so strong (I was four) no one knew what I was saying!
2.) I met my husband in college and we dated for 5 years before getting married.
3.) I'm 5'10" and when I wear heels in blog posts I'm well over 6'0 tall!
4.) My doopleganger is my little sister Maya. My parents used to get us confused when we were younger because we look so much alike.
5.) I can't go through the day without at least two (very large!) cups of coffee!
6.) I wake up at 4:50 in the morning Monday-Friday.
7) Thank goodness I'm a serious morning person and this is when I am the most productive.
8.) I just moved to Clarksville, TN this week which is only 40 minutes away from Nashville. I am currently stationed at Fort Campbell and part of the 101st Airborne Division!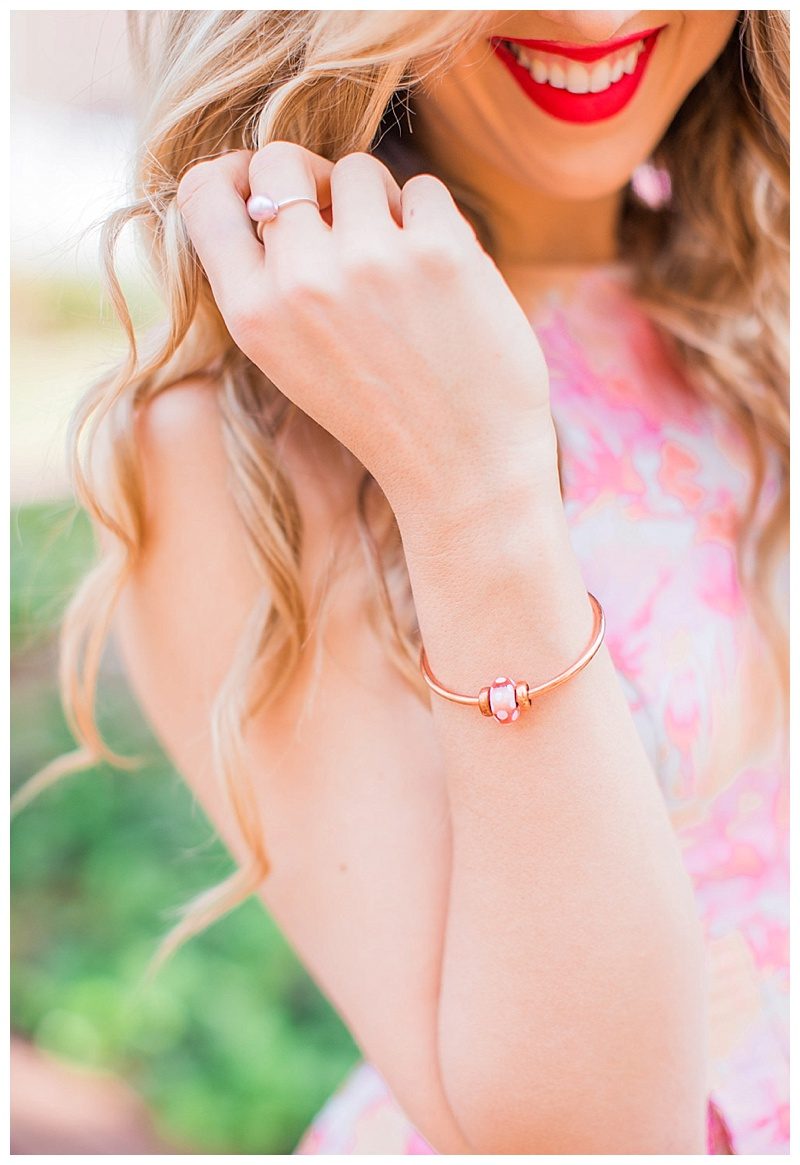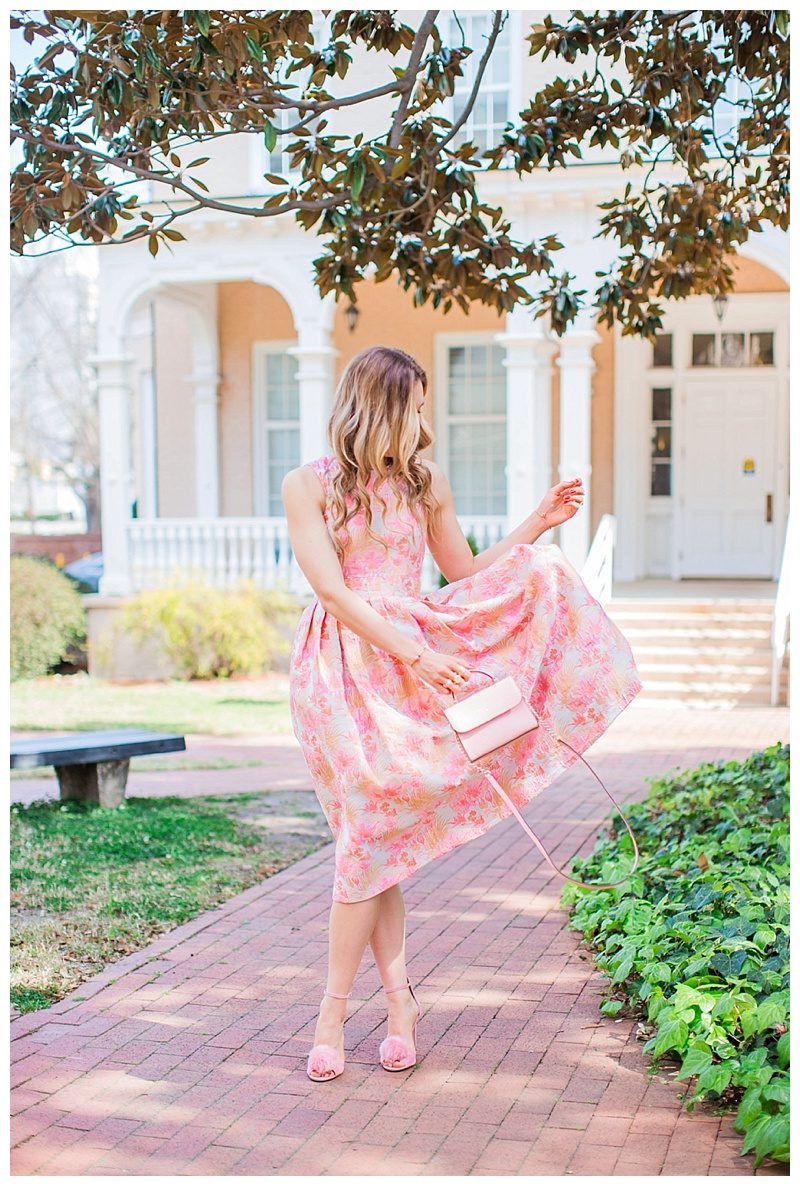 10.) I watch YouTube videos more than I watch TV. I loveee watching beauty vlogers!
11.) I am a huge dog person and would already own 15 dogs if Chuck would let me!
12.) My favorite flower is the Peony (who else is with me?!).
13.) I was a swimmer for 14 years and loved every second of it. I don't really swim that much anymore and would consider myself more of a runner.
14.) I've run two half marathons (never again!).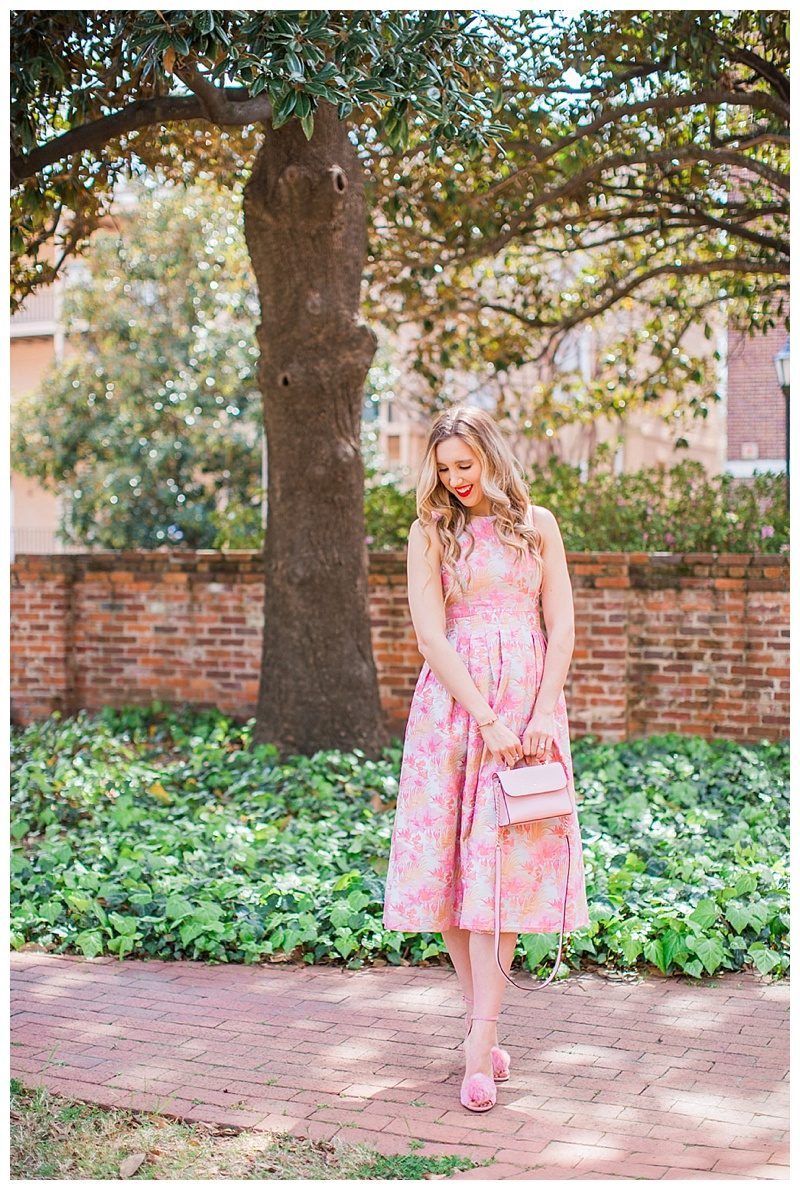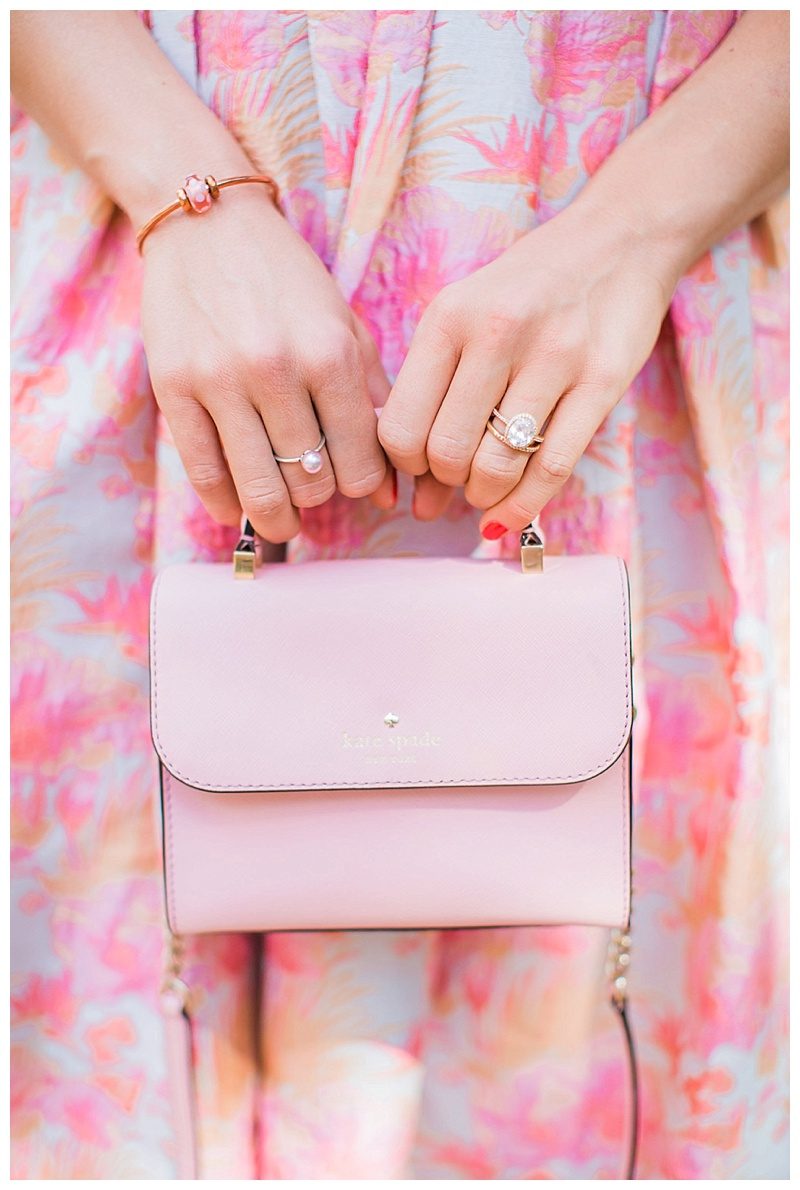 15.) I'm a skin care junkie and am constantly trying new products. Two products I swear by are Vitamin C Serum and Argan Oil. You can purchase these items on Amazon for a VERY reasonable price!
16.) If I could eat at one restaurant for the rest of my life I would choose Chipotle every time.
17.) I was not popular in high school. I had a very close knit group of friends who I still talk to today, but I wasn't part of the "cool crowd."
18.) The store where I love purchasing trendy and comfy shoes are Charlotte Russe. It's one of my fashion secrets and now you guys know about it!
19.) I still style my sister and help her shop for wardrobe items. I've been doing this since middle school and I never get tired of the texts, snaps, or instagram tags she sends me of fashion inspo and wardrobe items for her.
20.) My mom ironically isn't into clothes or fashion that much, but I credit my sense of style 100% from my mom. You can read the full post where I talk about that 
here
!
21.) I prefer a bold red lip over any other lip color. You can shop my go-to shade
here
!
22.) Sephora is my favorite store to walk into because you can play with all the tester items and my obsession with make-up is so real.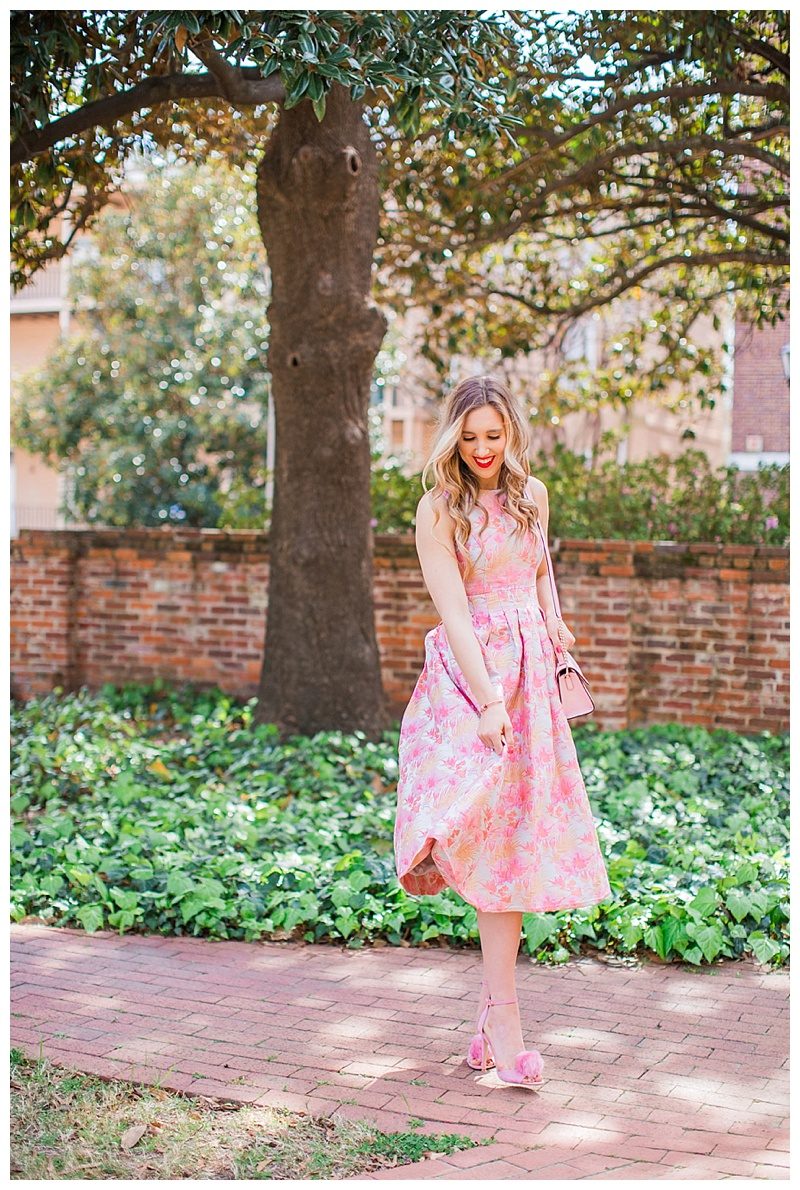 23.) I am the "planner" and Chuck is the "financial planner" in our relationship. Thank goodness because math has never been my strength.
24.) The last concert I went to was Taylor Swift's 1989 concert and it was e v e r y t h i n g.
25.) I try and wear sunscreen everyday to protect my skin and prevent premature aging.
26.) My favorite coffee to drink is Peet's Major Dickinson Blend. (for you coffee lovers out there you have to try it!!)
What did you think of today's post?! I would love to hear your thoughts below and don't forget to follow me along on Instagram, Pinterest, and Facebook for daily style inspo!
Thank you so much for stopping by Blush & Camo!
xx Julianna