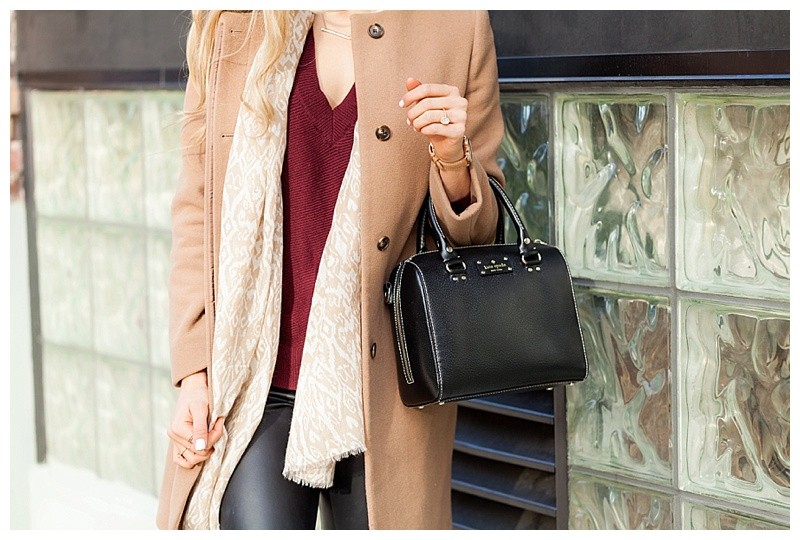 Hello gorgeous! During the freezing cold temperatures the most important wardrobe item in your closet is your winter coat! You wear this coat with all types of outfits, events, and for functionality. I am constantly on the lookout for a great winter coat, and wish I owned more, but the problem with winter coats are their price tag! They can run from hundreds of dollars to thousands of dollars!
Since I have a limited budget, and can't buy all the winter coats I want (totally wish I could!), I have to be super picky when it comes to choosing a coat since I will style this coat with almost all my winter outfits!
Keep reading to find out what traits I look for in a winter coat where you can totally splurge and not feel guilty!
MORE THAN ONE SEASON
When looking for a winter coat you want choose a coat you will be happy with for more than one winter season. When I am going to splurge on an item it helps me justify (and feel better) about the purchase if I know I will wear the coat season after season. You're probably thinking, but how do I know if I will wear this item season after season? The rest of my tips break down how you can figure out the coat that fits your style AND will maximize your usage!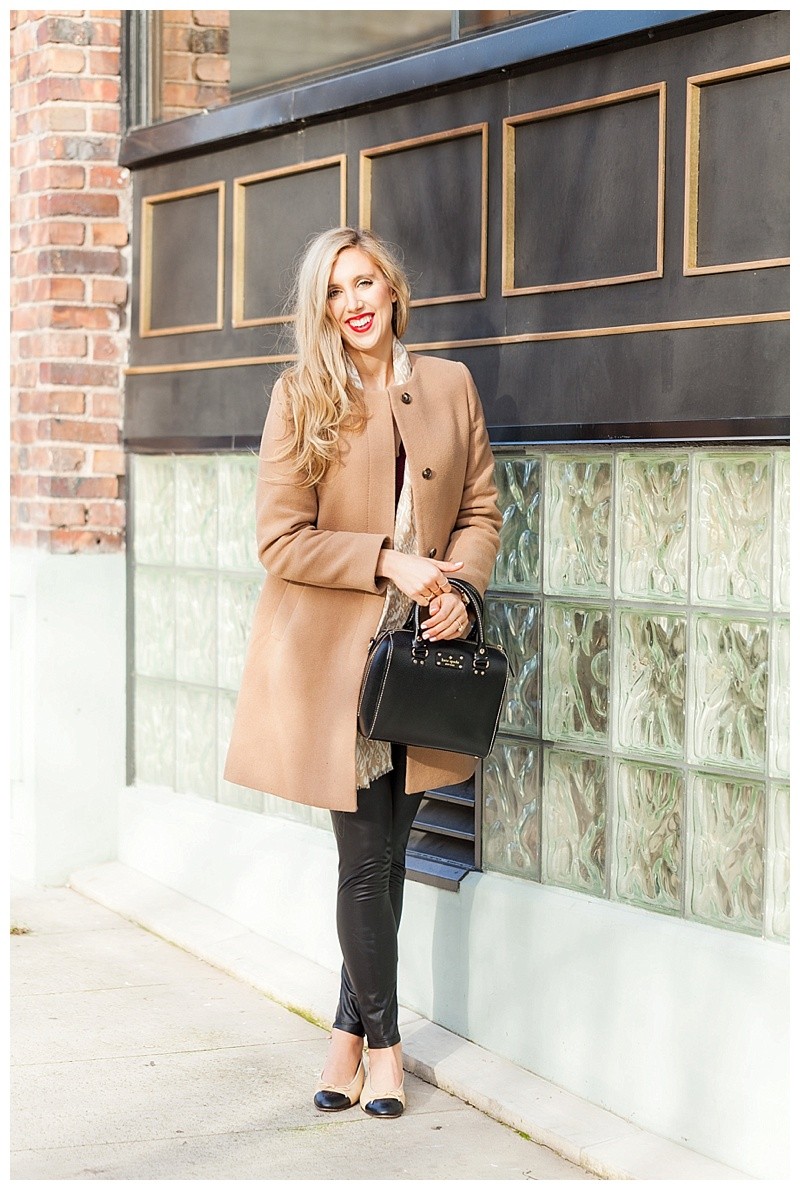 PICK A TRADITIONAL TEXTURE/MATERAL
When looking for a winter coat you will wear to both work and out for a date you want to keep the texture and/or material neutral. This means you don't want to have your winter coat covered in feathers, studs, or fur. Those coats are more statement pieces and meant to be worn occasionally, but not for everyday usage.
The coat I am wearing in today's post is a cashmere and wool blend. These materials are classic and will never go out of style. There are tons of textures/materials on the market, but a general rule of thumb when looking at coat materials is- if you wouldn't be comfortable walking into work wearing it, the texture/material is more likely to be a trendy material and not for everyday use!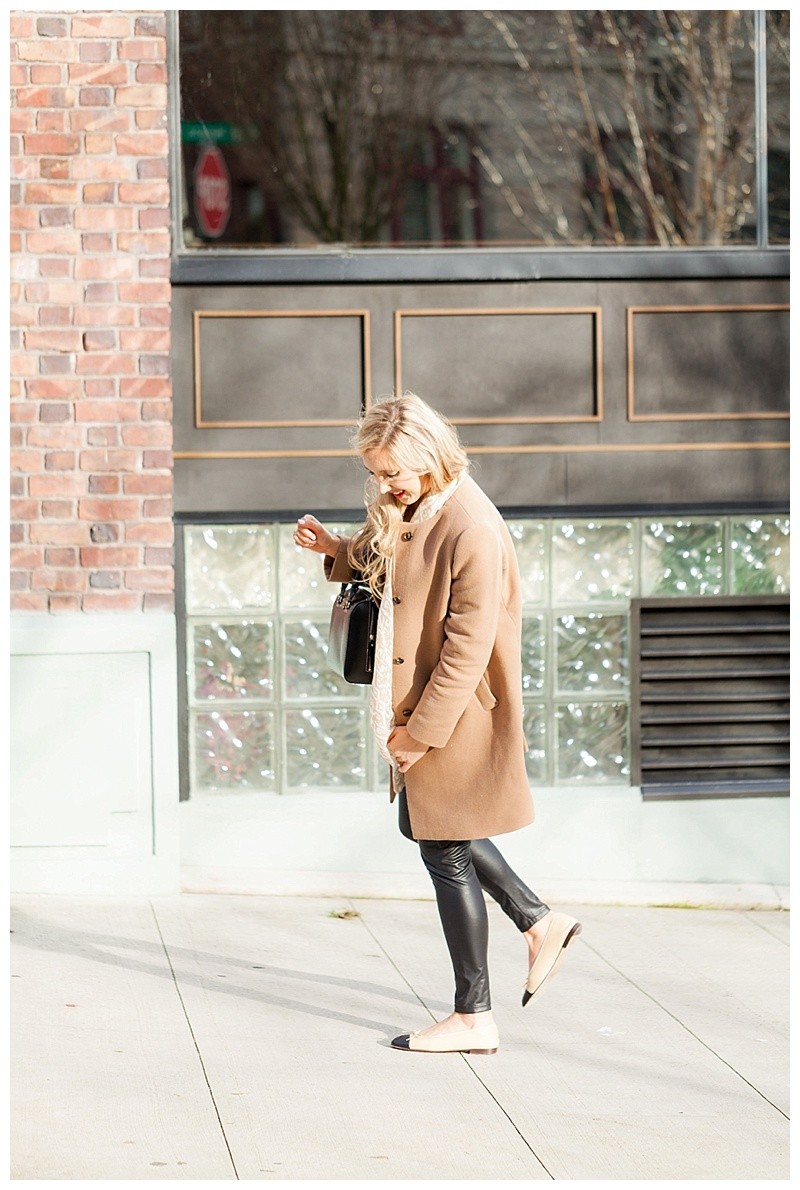 CHOOSE A NEUTRAL
This tip is more of a general guideline when picking out a winter coat. Typically you want to stick to neutral tones when choosing a coat, but if your personality is more of a bight color pick a bold hue that would match most of your wardrobe. Using this tip is important because you will wear this coat with a variation of outfits you want the coat to work with (not against) your overall look!
Take a look at your closet and see what neutral tones (or colors!) you mostly wear. Are the majority of your clothes black? If this is the case you want to look at black winter coats since this will match most of your looks! My wardrobe is split 50/50 between black and navy so I choose this camel tone which works with both colors!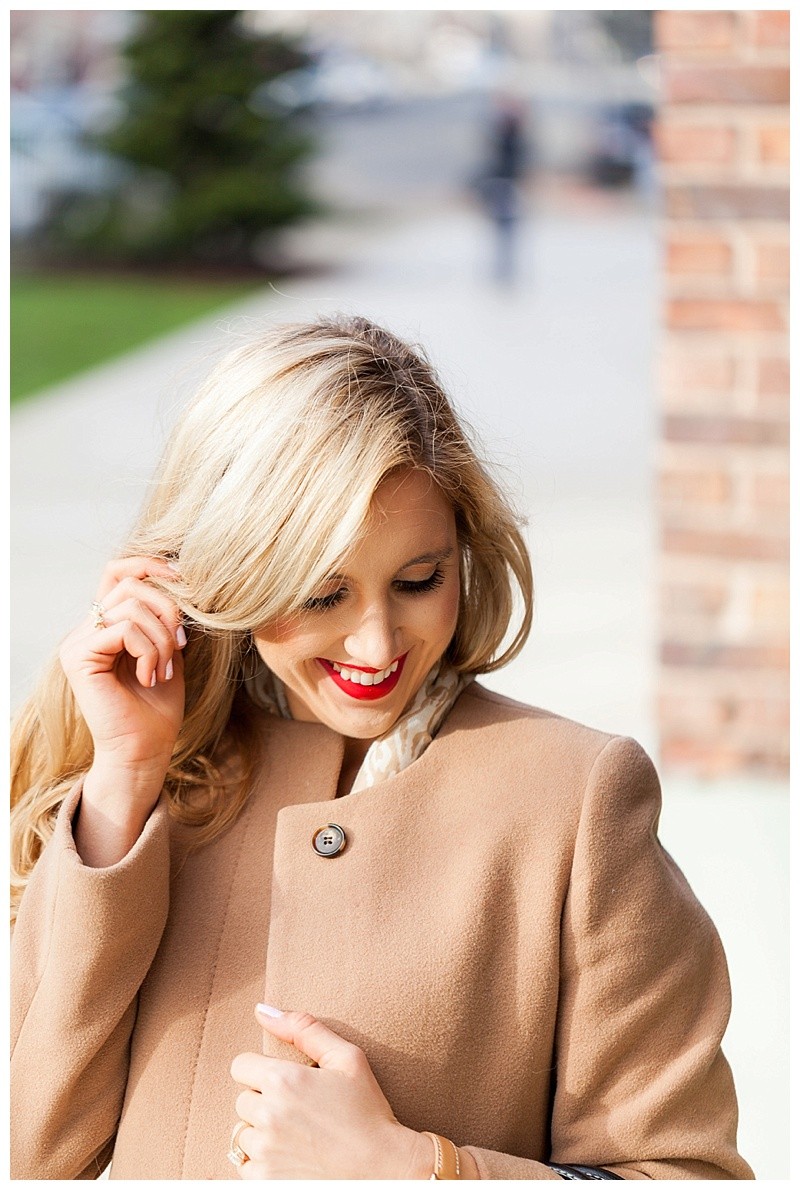 LOOKING AT LENGTHS
Depending on where you are geographically located may determine what length of a coat you choose! For example, if you live in the South a coat that goes all the way to mid-calf might not be the best choice for the winter temperatures you get- but for someone who lives in northern Michigan, a mid calf length coat is perfect!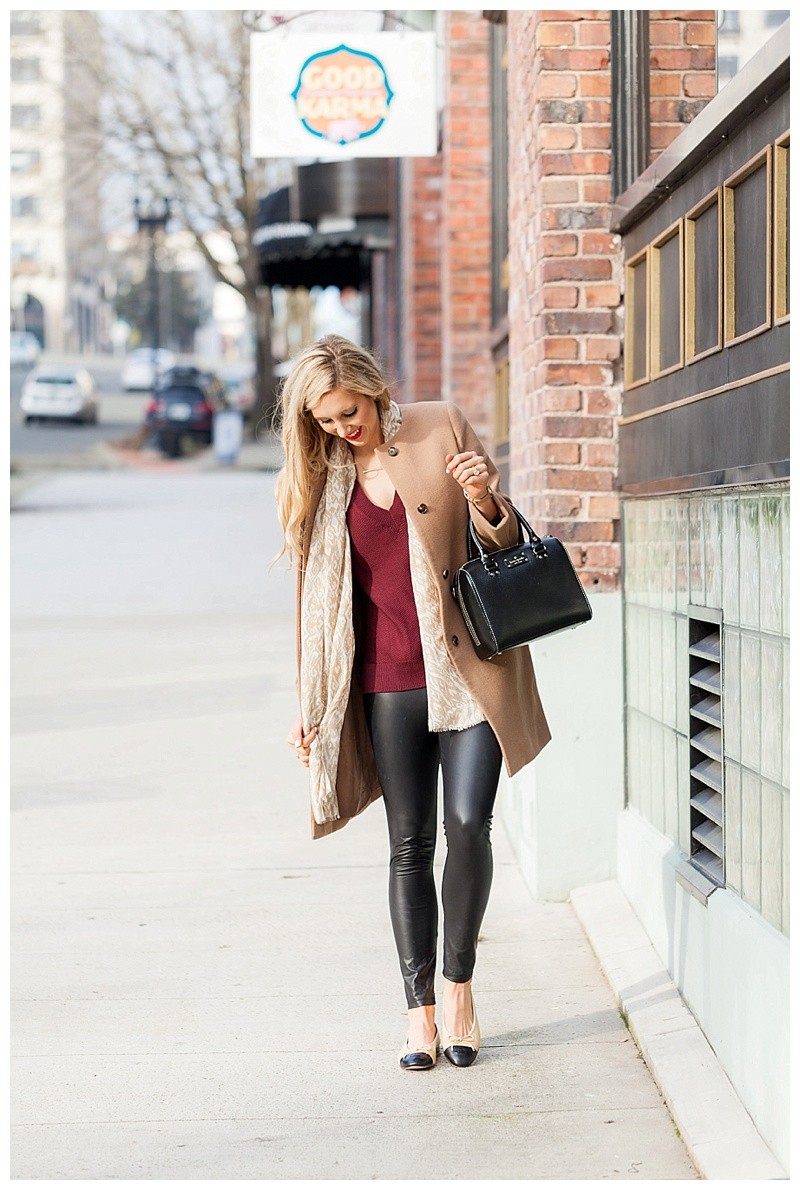 FIGURE OUT WHAT SPLURGE MEANS TO YOU
When splurging on an item it's important to know what you can realistically go over on your budget and still be ok with. I typically look at what I normally pay for clothes (the average price of the items I buy), look at my finances for the month, and then determine I can go $100, $200, etc.. on a particular item and still be ok with the purchase. Using this step helps combat buyers remorse for an item that is more expensive then what you usually spend.
What did you think of today's post?! I would love to hear from you in the comments below!
Thank you so much for stopping by Blush & Camo!
xx Julianna
SHOP MY POST