SHOP MY POST
Skirt- Shay & Coco (use code "CAMO&BLUSH20 for 20% off your entire purchase!)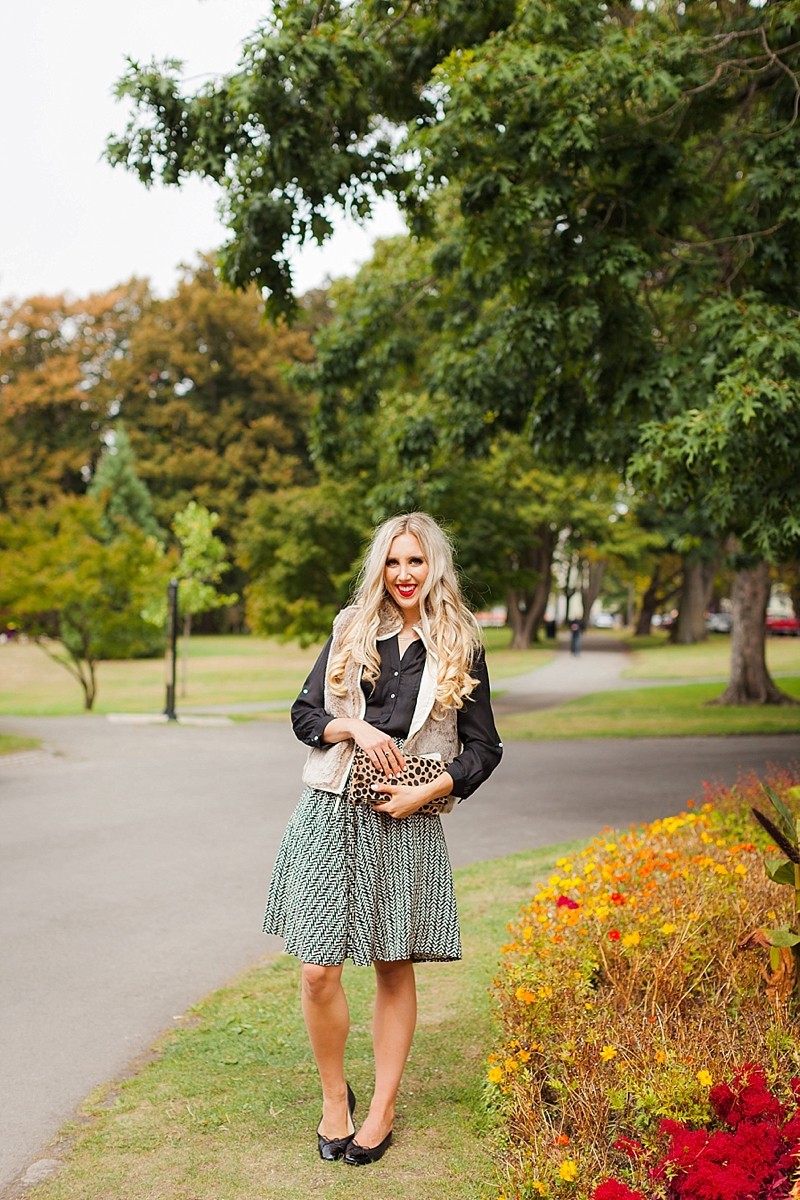 Hello, Gorgeous! I'm going to share a little secret with you today on how I perfect my cool weather looks for fall. But before I divulge my tips and tricks, let's talk a little more about the changing of the seasons. Autumn is here, which means cooler temps, warmer colors, and cozy fabrics are all coming into play.
And if you're worried about how to blend these together like a #GirlBoss—don't be! Because the answer to perfecting the cool weather look is layering! That's right, Blush Babes, adding the right amount of extra elements, creates the perfect amount of interest, depth, and eye-pleasing fashion. Take a peek at my suggestions below, and don't forget to tell me what you think.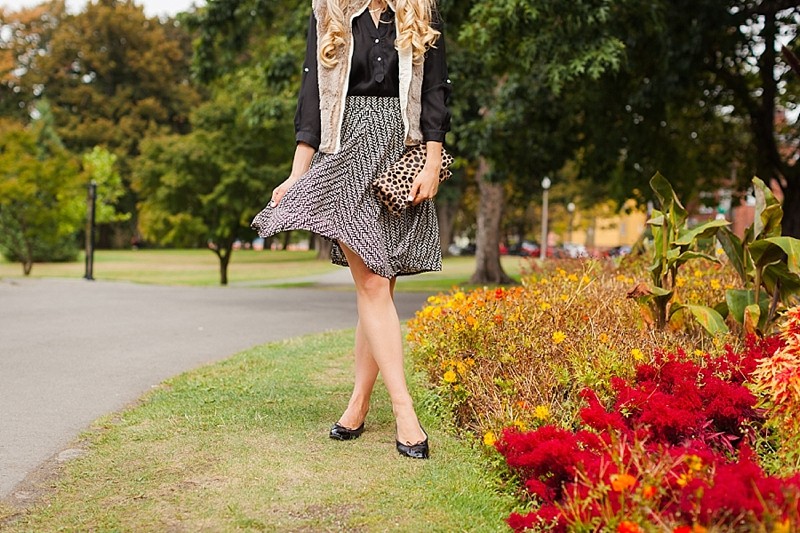 VESTS
I am a big advocate of wearing vests, as is the team over at Who What Wear. They're awesome for layering, and add an instant "something" to an otherwise plain outfit. Whether you're into the menswear styles, fuzzy faux furs, or military-esque cargo vests, there's definitely a look for everyone. You can pair these with dresses, sweaters, rompers, or a simple pair of jeans.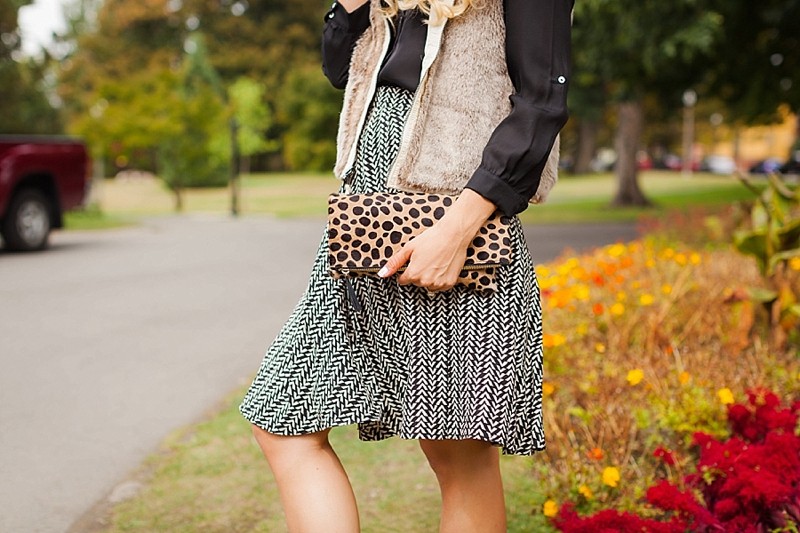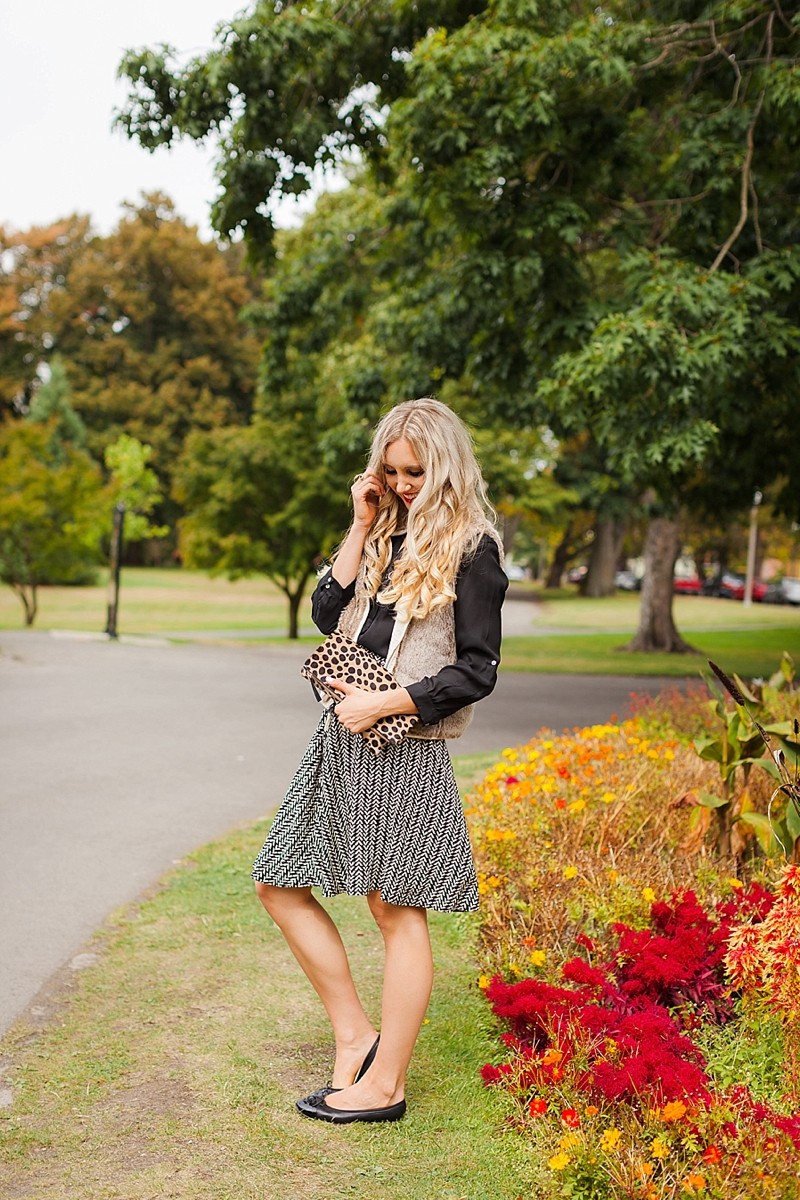 PANTS
The editors at Lyst know that fall just isn't complete without a great pair of pants. From skinny corduroys to leather pants, great fitting bottoms can definitely complete an outfit—and the best part is that they can also be layered. Remember some of those dresses in your closet? Well don't pack them up just yet. These look great over pants with a pair of booties and your favorite coat.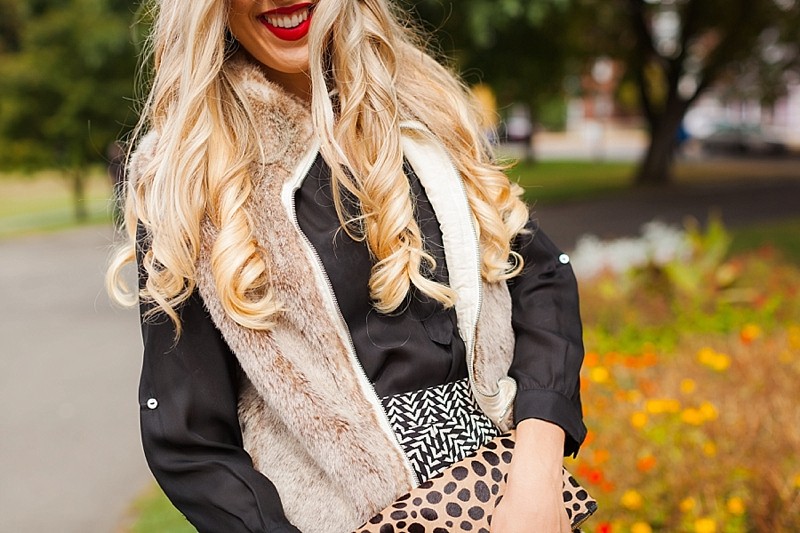 TIGHTS
Believe it or not, you can further layer your legwear for fall. The trick is to choose something short, like a skirt, dress, romper, or shorts, pair it with tights, and then throw on a cute pair of knit knee-high or over the knee socks right on top of those. Choose a pair of booties and throw on your favorite sweater for the perfect cool weather look!
CARDIGANS
Style experts over at Fashion Magazine love a chunky cardigan just as much as me, because they definitely serve a purpose in an autumn wardrobe. Instead of reaching for a traditional coat, mix things up a bit with a long, or oversized cozy cardigan. These soften the look of leather pieces, like shorts and pants, and look great when layered with scarves and all sorts of other fall goodies.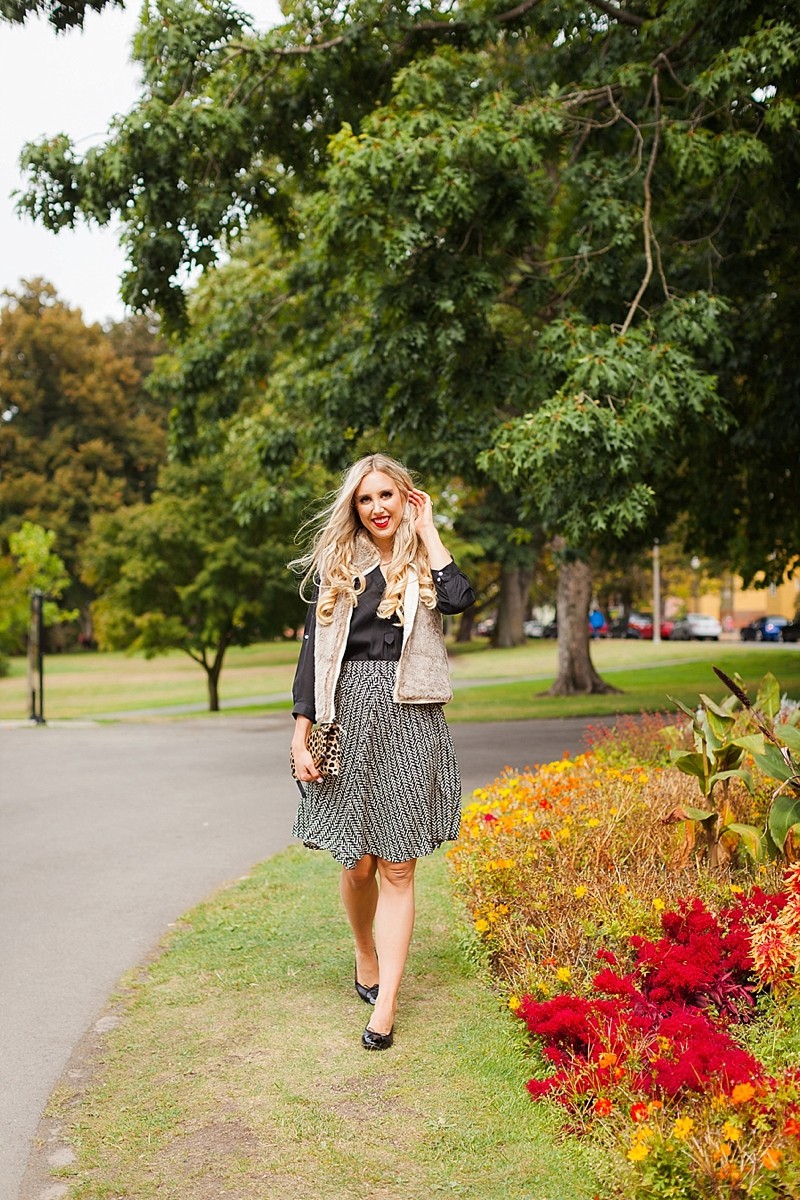 COLOR
This category isn't technically an item, but it does address the concept of layering with colors. To lighten the look of an outfit, consider utilizing that monochrome trick I taught you a few days back, and stick to light hues when you don't want your layered outfit to appear too heavy. Also, don't be afraid of color during cool weather, either. Think jewel tones, like ruby red, emerald green, mustard, and fuchsia for a handful of colors that won't steer you wrong.
Now that you have a few tips and tricks under your belt (an accessory that I highly recommend utilizing for some more great layering), I hope you've been inspired to look within your own closet for some great pieces that will work well for fall. Layering doesn't have to be difficult. Just remember the rule of using at least three pieces, experimenting with the unconventional, and always being true to you. If you've had success with some of these tips, be sure to share your experiences in the comment section below!
What did you think of today's blog post?! I would love to talk with you gorgeous Blush Babes in the comments below! You can also follow me along on Instagram, Pinterest, Facebook, and now Snapchat (@blushandcamo) for daily style inspo!
Thank you so much for stopping by Blush & Camo!
xx Julianna