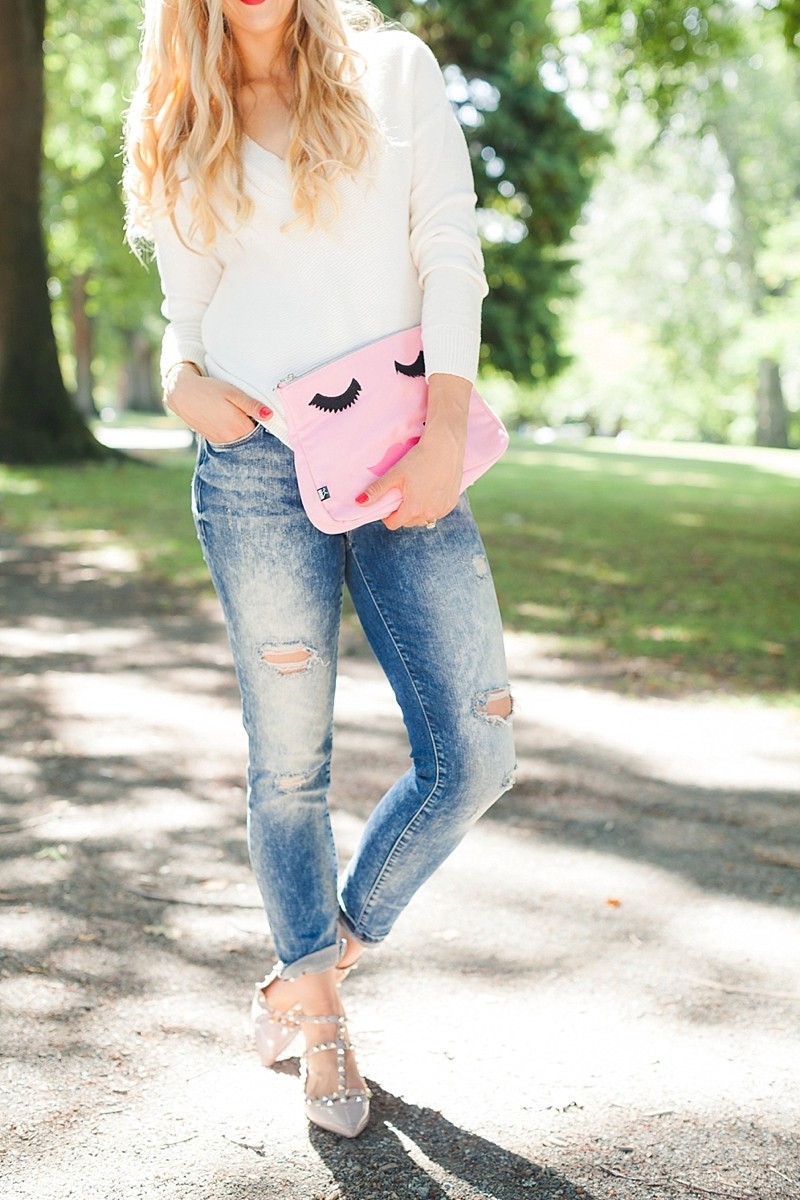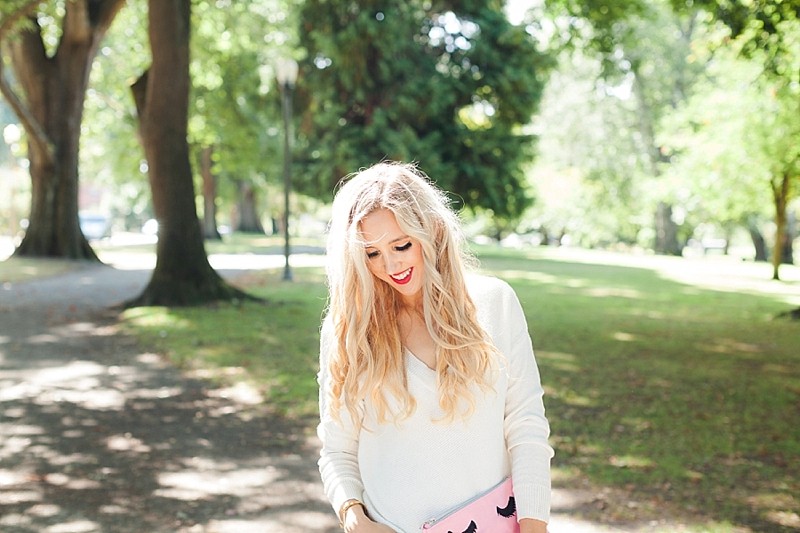 Hello, Gorgeous! As Blush & Camo has grown I have gotten to meet and know so many Blush Babes. Our community is expanding into a tribe of total #Girlbosses and since I love you ladies so much I like to be honest and share important events happening in my life!
Today's post is a little different. I'm taking a break talking about style tips and sharing some more personal details behind the scenes of Blush & Camo!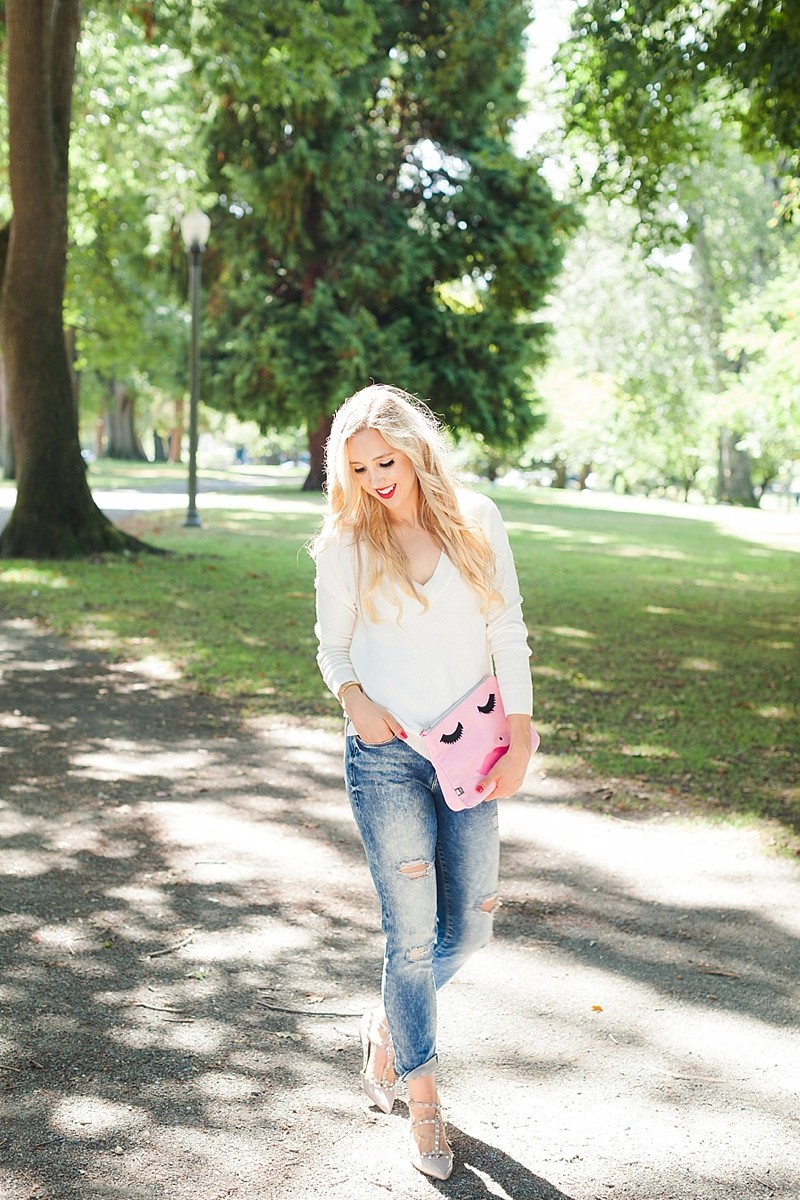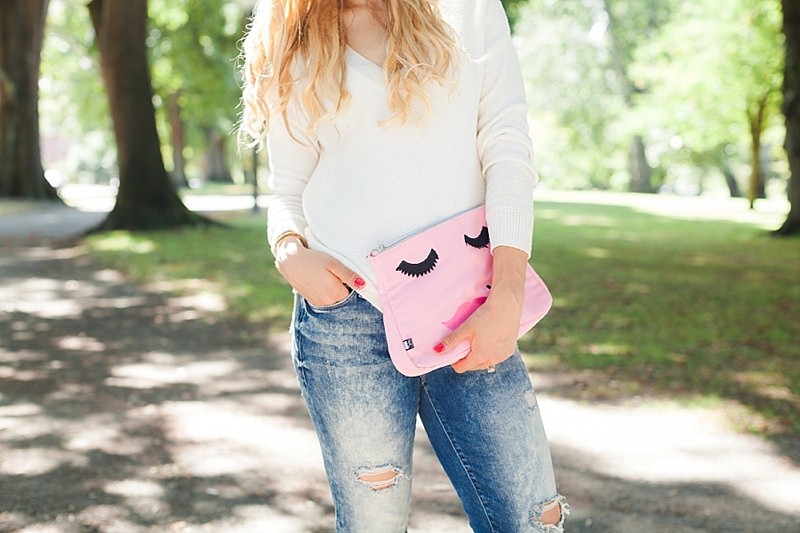 BIG LIFE CHANGE
As many of you know, I am an Army Officer by day and a fashion blogger at night! Two weeks ago I found out I was on the promotion list to Captain and will promote to this rank May 2017 (insert emoji praise hands here!).  Since I was on the promotion list the Army has a course called the Captain's Career Course (CCC) and I will be attending this for six months. Unfortunately, this class is not in Seattle.
This means I will be moving from the Seattle area to South Carolina in exactly 1 WEEK (aghhh!!). Oh, and the mover's are coming to pack up and take all my stuff tomorrow!!
I have been stationed in the Seattle area for the past three years (this is my first duty station) and have truly made the Pacific Northwest my home. The blogging community here is absolutely amazing and the blogger babe friends I have made in the area are some of my favorite relationships. I started my blog here (in my kitchen to be exact!) and will always consider myself a Seattle blogger at heart. I am beyond sad to leave, but am excited to start this next chapter in my career!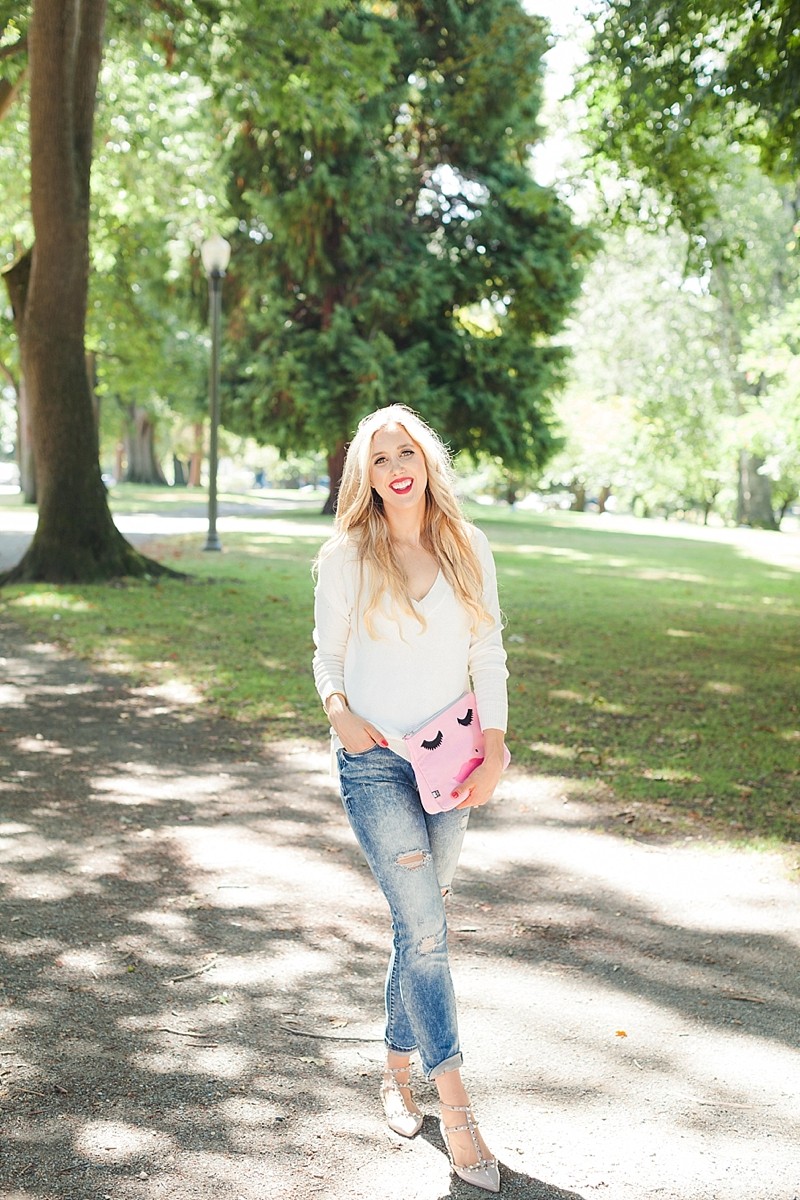 I knew this move was going to happen as soon as I arrived in Seattle (the Army moves families every 3-5 years so it's expected to moved every few years). Since Chuck and I are a dual military couple making our timelines match is NOT easy (especially when we weren't married!). About a year ago I started thinking about both of our timelines and the best way to make them work. Chuck is already a Captain in the Army and still needs to go to the CCC.
So, after doing some research, we decided that we both needed to go to the CCC around the October-November 16′ timeframe and hoped that I would make the Captain's promotion list that just recently got published! We applied for our course dates over a year ago and got accepted into our first choice course dates (YAYY for research and getting everything to work out!).
The only problem is Chuck will be going to a different CCC which is located in Georgia and I will be stationed in South Carolina. This means we will be doing long distance for about 7-8 months which I am not looking forward to. Doing long distance is something Chuck and I are used to (over half of our relationship as been long distance due to Army requirements that come with our jobs) but every time we do long distance it doesn't get any easier.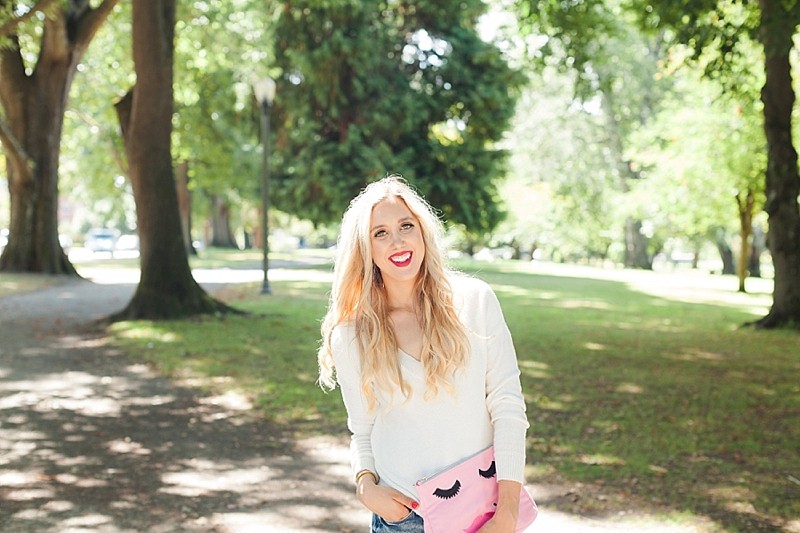 Chuck's schedule this year, as well as us both going to the CCC, adds up to us only spending 4.5 months together in 2016. I know some military families have spent 12 months or more apart, so I will happily take our 4.5 months together:).
Since Chuck and I knew this timeframe a year ago we kept this timeframe in mind when planning our wedding and honeymoon. That is why we spent almost three weeks in France- that was one of the only times we will have quality time with each other this year.
I am both nervous to move to an area where I don't know anybody (if you're a blogger babe in South Carolina I would LOVE to meet up!!) and start this new chapter. I have no idea where the Army will station Chuck and I after both of our courses are over, but we have a few places in mind that we prefer and hope work out.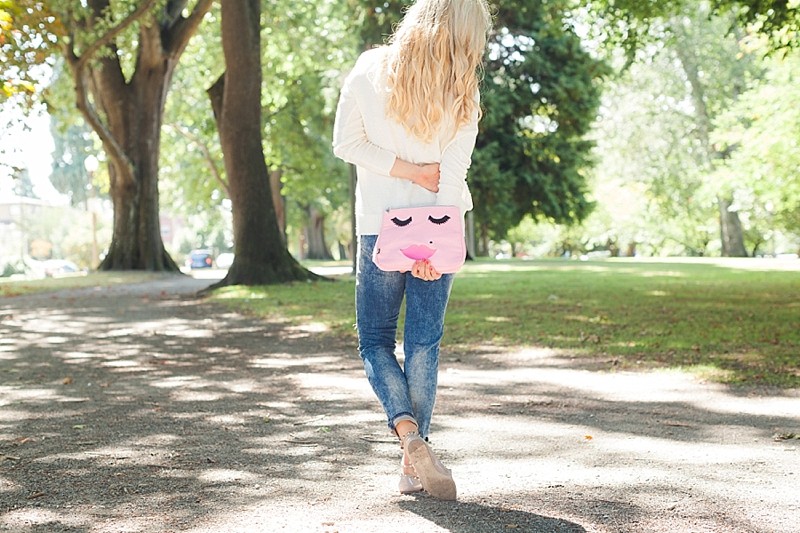 I keep reminding myself to not stress to much about the move or worrying about where we will end up, so long as it's at the same place (there's a VERY good chance we will be stationed together after both of our courses!).
The Army is definitely a journey and there is never a dull moment! I wanted to let you ladies know of all the exciting new life events happening in the next month or so. And, if you live in the SC area let's meet up!
Thank you so much for stopping by Blush & Camo!
xx Julianna
SHOP MY POST
Sweater- Old Navy, last season, similar
here