THE 80/20 "RULE" TO WEARING COMPETING COLORS IN ONE COHESIVE OUTFIT
When you are wearing two competing colors together in one look (#colorblocking) I recommend picking one color you want to predominantly wear. That hue will dominate roughly 80% of your look! The other 20% of your look is the other color you opt to wear! It's that simple!
You want to wear purple and orange?! Awesome! Blue and Yellow?! Go for it!
By following this guideline you are ensuring there is a nice balance to your overall look. You don't want your two colors competing for attention. Remember, we want this look to be as cohesive as possible since we are being total fashion #rulebreakers.
When exclusively pairing two competing colors together it's important to decide on the shade. I highly recommend if one color is bright then the other is bright as well. If one color is more subdued, then have the other color subdued too!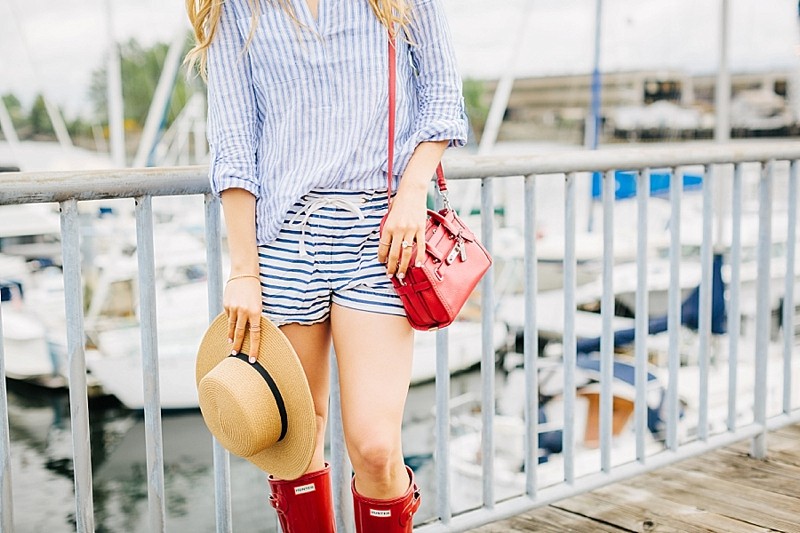 ONE COLOR THAT MAKES ANY OUTFIT MORE EXPENSIVE
My fashion philosophy is that fashion should be affordable AND chic! I am a Blush Babe on a budget (any other #girlbosses out there with me?!) and I am always looking for way to elevate my style while staying within my means.
I noticed that when I wore a certain color all my friends would ask me where I got it (and thought I paid a ton of money for such items). I knew I was onto something! The color I am talking about is (drum roll!)… CAMEL! This color is seriously chic and looks amazing when worn. Here's why:
1.) This color can be worn on ANY clothing item to include handbags, scarves, cardigans, sweaters, hats.. I mean seriously, any wardrobe item looks amazing with this color.
2.) Camel can be blended with anything. Even the toughest colors such as black, red, and even orange look beautiful with this color.
3.) This color can be worn on any skin tone! You know how there are some colors that only look good on certain people?Yeah, this is so not the case with camel. This rich color will look amazing on anyone!
Feel free to wear this color during ANY season since it is a neutral and therefore is a fashion chameleon during summer, fall, winter, and spring!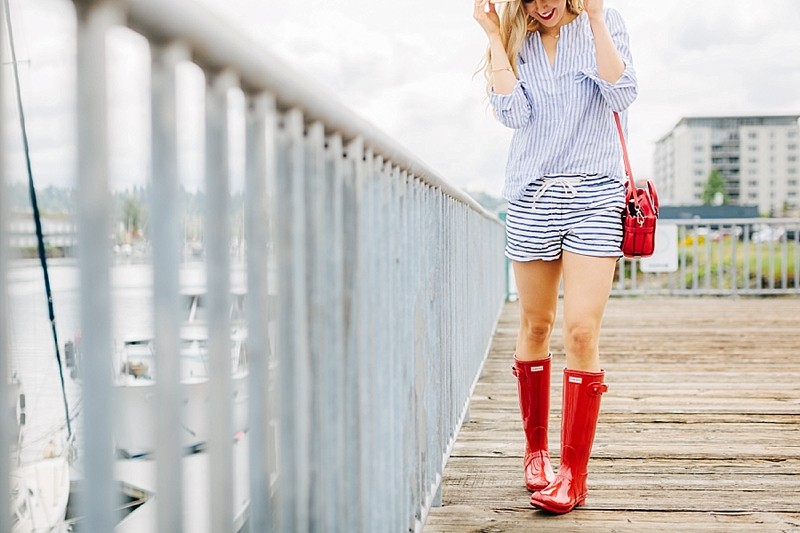 THE 60/30/10 RULE TO COMBINING MULTIPLE NEUTRALS INTO ONE OUTFIT
There is a common characteristic that bonds all three of these colors together even though they are very different. What is the bond, you ask?! All of these colors are neutrals (in the fashion world navy denim is a neutral)!
However, not all combinations of these colors are created equal!
– When combining all three of these colors you want to choose which color you want your look to focus on the most. This color will account for 60% of your outfit! I choose my denim dress to be the focus color.
– Then, chose a second shade you want to showcase. This color will account for a smaller portion of your outfit, or let's say about 30%! For me this was the light gray shade found on both my chunky scarf and purse!
– Last, but not least, choose your third color to wear and this will account for about 10% of your overall look!
So using the 60/30/10 rule will allow for you to wear multiple neutral shades and still look ultra chic!
TO MAKE A COLOR REALLY POP
To make a color really pop you want the base of your outfit to be in a subdued or neutral hue. This will allow the color you really want to emphasize pop! You typically want the base of your outfit to be a color that is cohesive with the color you're about to emphasize!
Now that you have your outfit base AND the color to make your entire outfit pop, it's time to accessorize! Accessorizing is the best way to really draw attention to your look. Why? Because these items such as shoes, handbags, and hair accessories are constantly moving and the eye is drawn to those areas!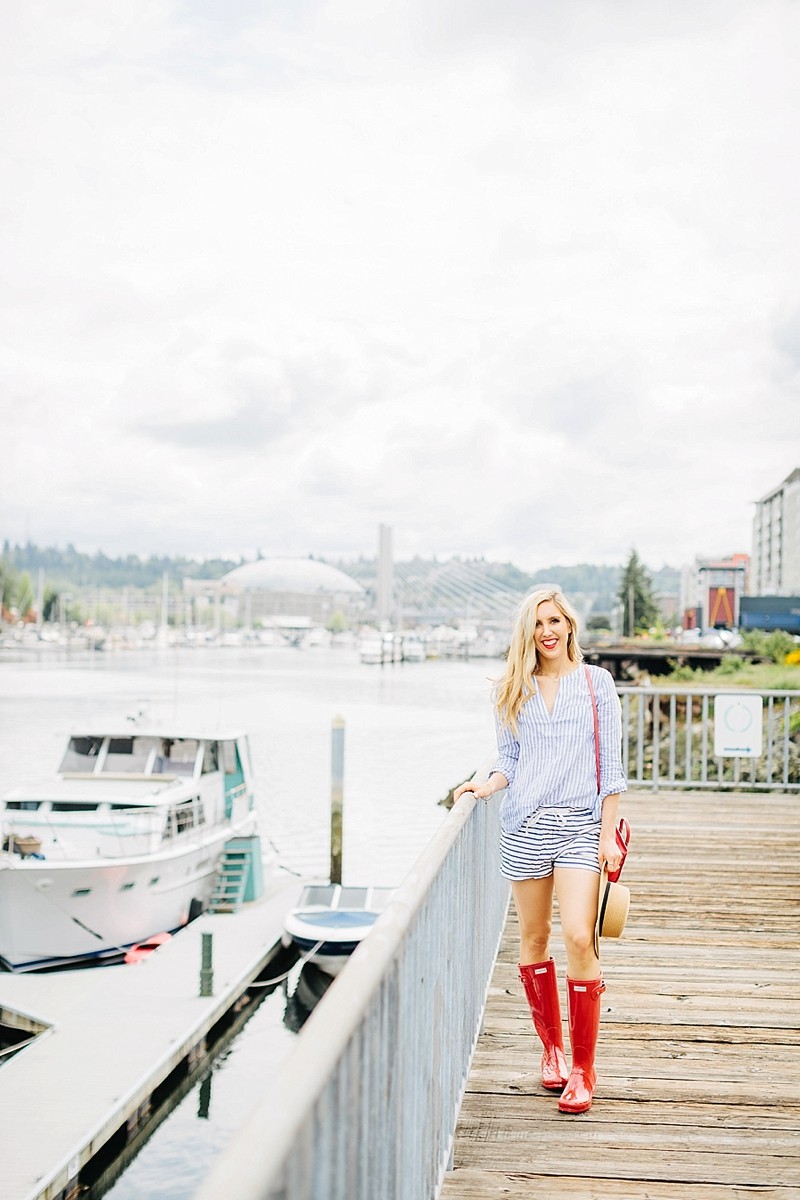 JUST ADD COLOR TO YOUR ACCESSORIES
Maybe adding large amounts of color into a look just aren't your thing and you opt for darker hues I totally understand, gorgeous! Instead of wearing colors in your clothes incorporate color through your accessories! For example adding a handbag, scarf, or nail polish to add your pop of color to your look no matter how subtle it is!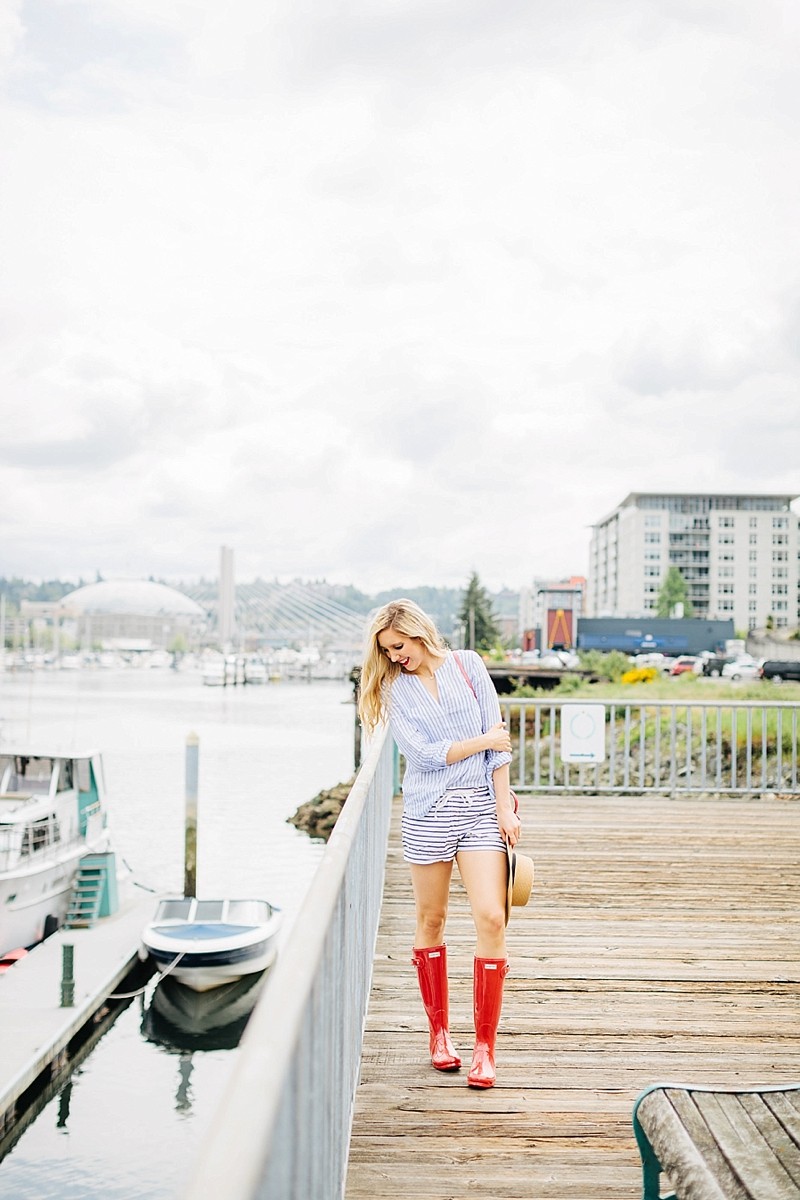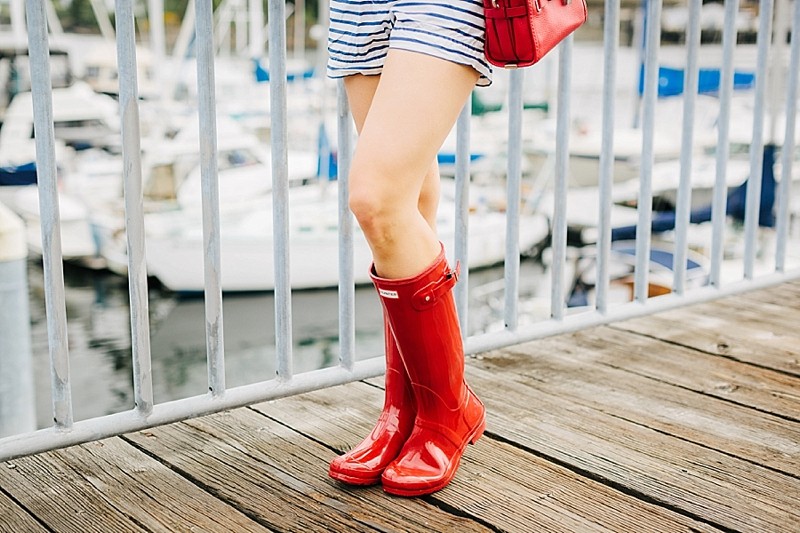 TWO PATTERNS YOU CAN ALWAYS MIX AND MATCH
The two patterns that always look amazing together are floral print and stripes because these prints are  classic and feminine.
These prints work so well together because these patterns are subtle enough to not be competing for attention in your outfit. If you had one loud pattern and then added stripes (or a floral print) the prints wouldn't flow together as nicely.
Instead, when stripes and floral are paired together your eye isn't drawn to one print or the other. You get the full effect of the outfit because you are looking at both beautiful prints at the same time (I bet you didn't know you were doing that!).
Want to know the best part?! You can wear floral and stripes together for EVERY season! Yepp, the fashion industry loves this pattern mix so much that there are options for summer, fall, winter, and spring! They simply change the color scheme of the patterns to make them seasonal! Can I get a #heckyes?!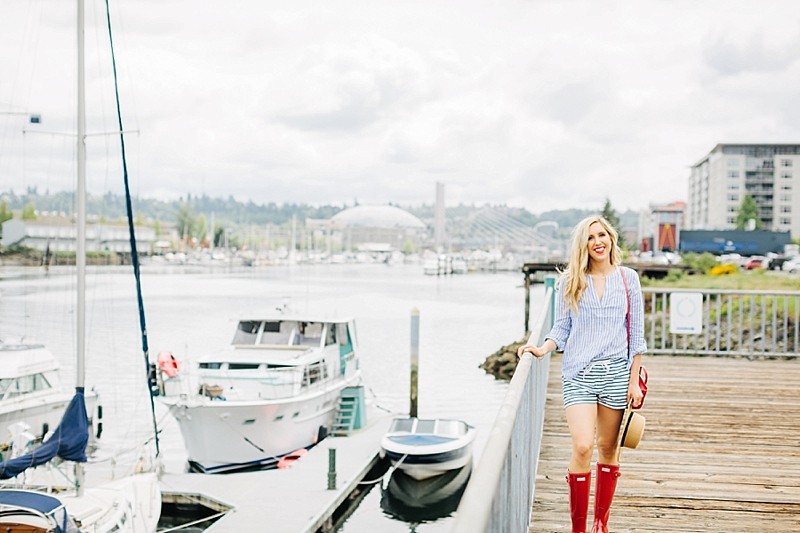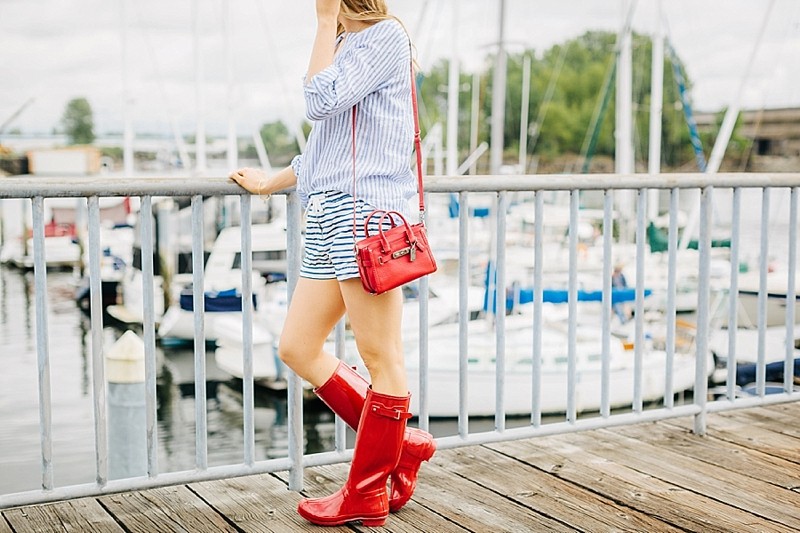 WHEN MIXING MORE THAN TWO PRINTS TOGETHER
When mixing more than two prints together try and stick with two smaller sized prints.  You want to use this style tip because incorporating smaller prints will allow your look to appear more streamlined and not have prints competing with one another. If your prints are two big your outfit will appear overwhelming and overstepped (totally not what we want!).
Opting for smaller prints will allow the outfit to look more cohesive and effortless- almost like you didn't mean to incorporate three prints (but you totally did because you're a styling goddess!).
These are the best color styling and pattern mixing tips I have (to date!). Who knew fashion could involve fractions (so sorry!). I would love to know what you thought of today's post and talk with you in the comments below!
Oh, and because I love you ladies TONS you can download my FREE printable! This printable is a quick snapshot of today's post all in one easy to use document! All you have to do is CLICK HERE!
Thank you SO much for stopping by Blush & Camo!
xx Julianna
Coach Soft Swagger In Soft Grain Leather
Coastal Stripe Dolman Blouse
FOREVER 21 straw boater hat
Hunter Original Gloss
Factory 4″ striped pull-on short