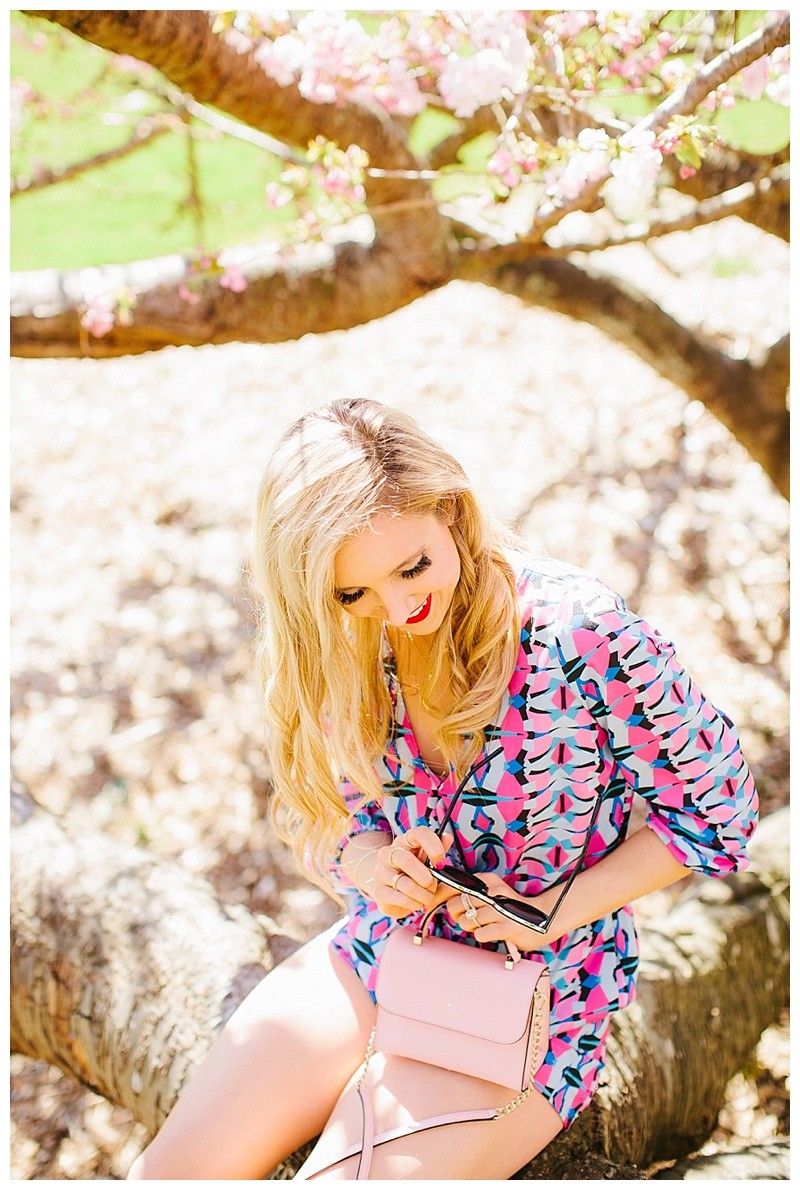 Hello, Gorgeous! Today's blog post is talking about when you should step out of your your fashion comfort zone. As you grow and mature, so does your style! After all, that's why it's called your personal style. The tricky question is WHEN should you step out of your comfort zone. Is it when you're ready to? Is there a certain age when you have to mix up your look a bit? Do you even need to change up your style? I'm addressing these questions in today's post and I hope you enjoy!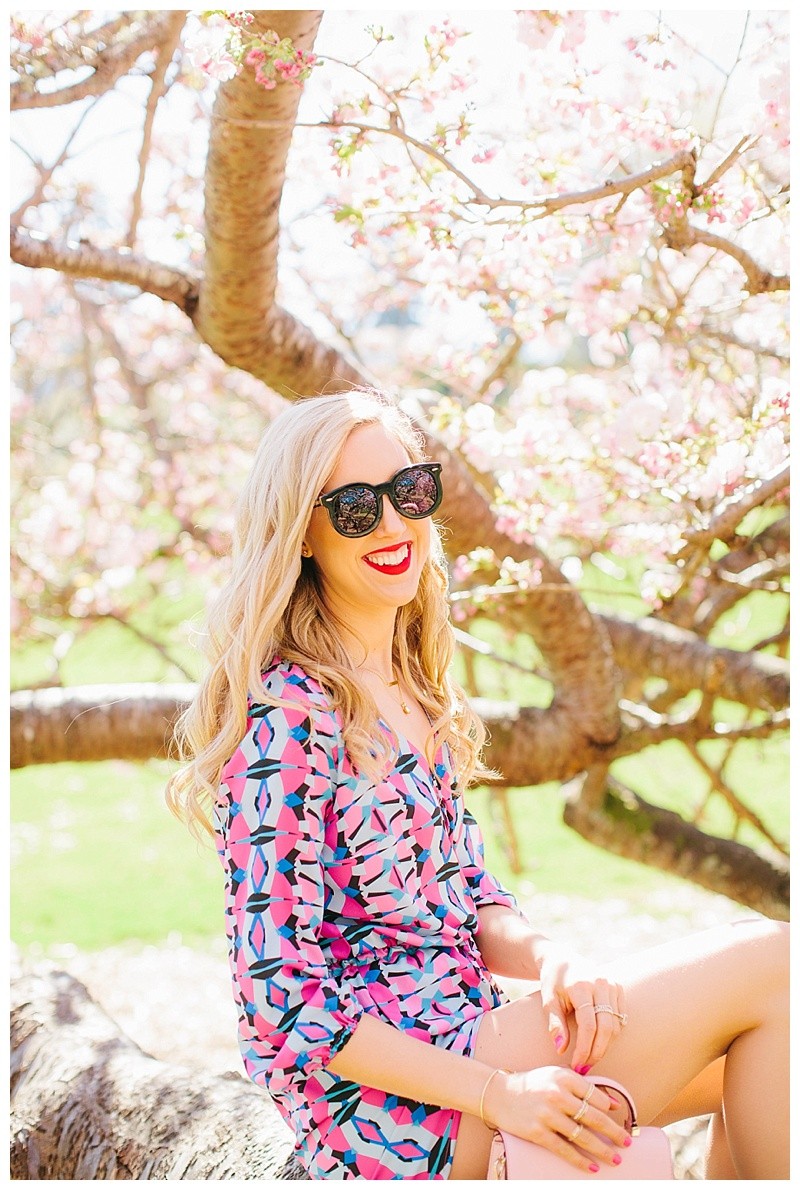 DO YOU EVEN NEED TO CHANGE YOUR PERSONAL STYLE?
The simple answer to this question is yes! There are so many factors that play into refining your personal style and why you need to. Some of those factors include:
– Fashion is constantly changing and that means the silhouettes of certain items are changing and may not be the best fit for your body type anymore.
-As women our bodies change (this is NOT a bad thing #curves!) and this means finding clothes to compliment our figures at each stage (#moreshopping)! For example, when I was at West Point I was on the swim team and worked out all the time. I was pretty muscular and wore totally different clothes then I do today because  my body has changed since I am no longer working out up to 3 hours a day and I want to highlight different features!
-Our personal style evolves as we grow and mature. Remember those bootie shorts you might have worn in high school with a tank top? You probably don't wear that outfit anymore (or as much) because your style is evolving!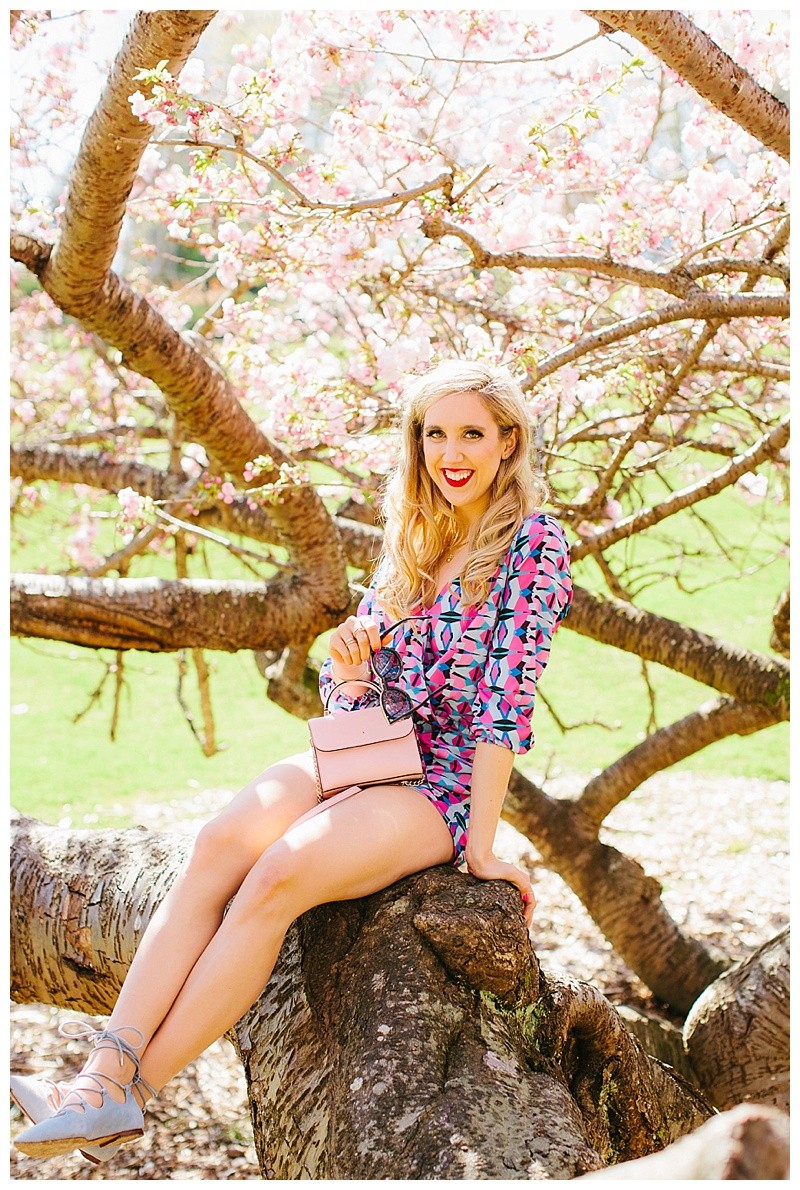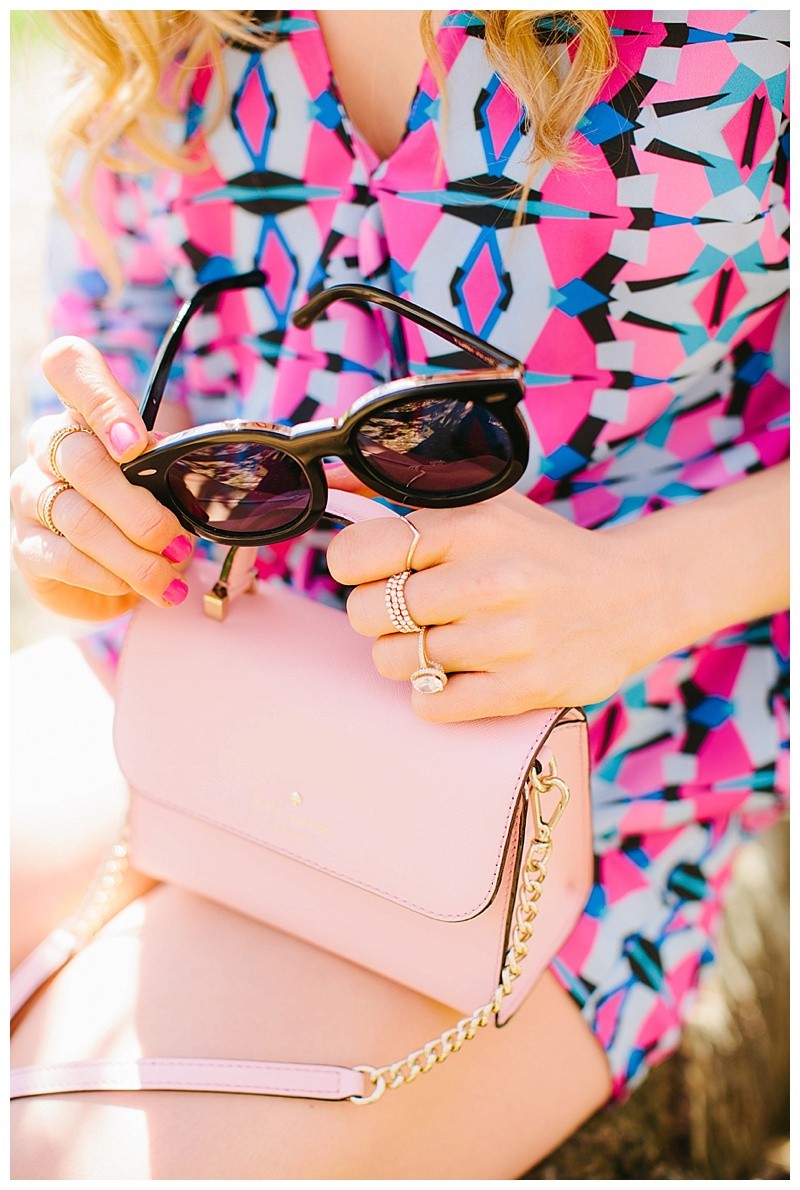 WHEN TO CHANGE YOUR STYLE
Now, you're probably thinking, this is great and all Julianna but how do I know when to change my style?!
WHEN YOU REACH A MILESTONE
Throughout life there are certain milestones that make you really consider how you are maturing. For some women these milestones are graduating from college, getting a promotion at work, getting married, or having a baby. When we reach these significant milestones we want our personal style to match this newfound transformation within ourselves. This is a great indication it's time to step outside of your fashion comfort zone and try something new!
For example, when I graduated from college I felt I had reached a significant milestone and wanted my wardrobe to reflect the change I felt inside. I got rid of all the clothes I had worn in high school and started adding classic pieces such as a trench coat, investing in classic pair of flats, and splurging on a pair of great fitted jeans! All these clothes were more mature and sophisticated then I was used to. I was totally out of my fashion comfort zone, but I knew these were the clothes that were reflecting my inner growth at that time.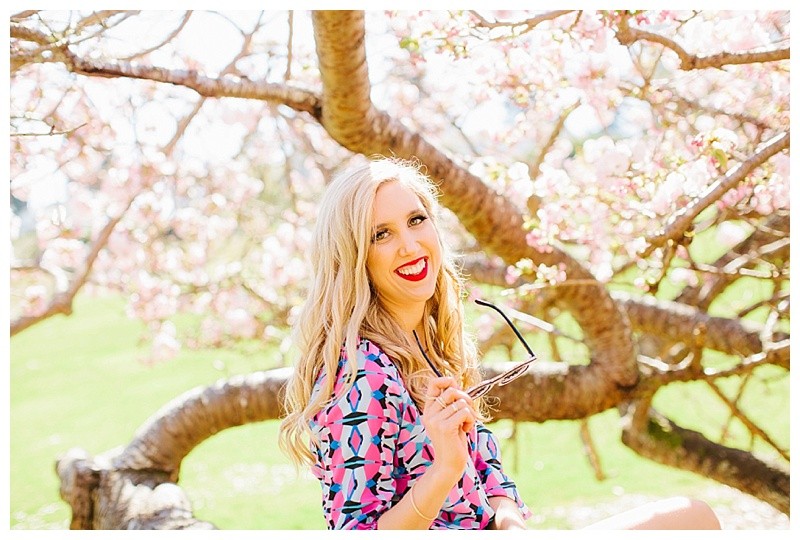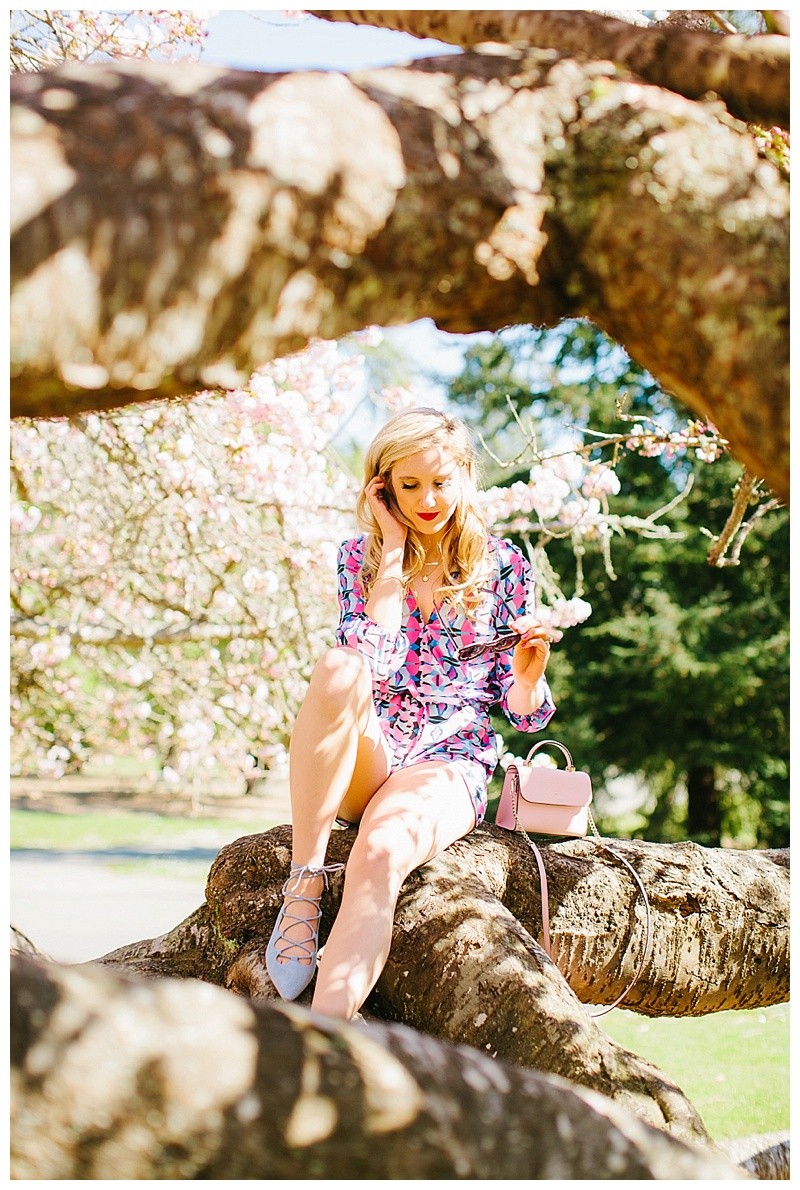 YOU'RE ITCHING TO TRY A NEW TREND
Every season new trends come along and when you see them usually you're going to fall into one of these three categories:
1.) OMG! This trend is so cute and I can't wait to start incorporating this trend into all my looks!
2.) This trend is super cute, but I don't think I can pull it off.
3.) Why is this even a trend? I will never wear this!
Since there are so many trends going on at the same time you aren't required to like them all. So, if you fall into category #3 then don't try the trend. There are many more trends for you to style!
If you fall into category #1 you are probably in your car right now headed to the mall so you can start wearing the trend. #reallife
However, if you fall into category #2 and you love the trend but you don't THINK you can pull it off- GO FOR IT! It doesn't cost anything to go to a store to try on a certain clothing item. You may be pleasantly surprised.
Best case scenario? You totally love the trend and it looks amazing on you. You're going to wonder why you doubted yourself in the first place.
Worst case scenerio? You were right and this trend doesn't flatter your body the way you want it to. You now know to stay away from this particular item.
The important take away is that you stepped out of your fashion comfort zone to try this trend. Regardless if you look amazing or not it's a #fashionwin because you're going to learn something from the experience no matter what!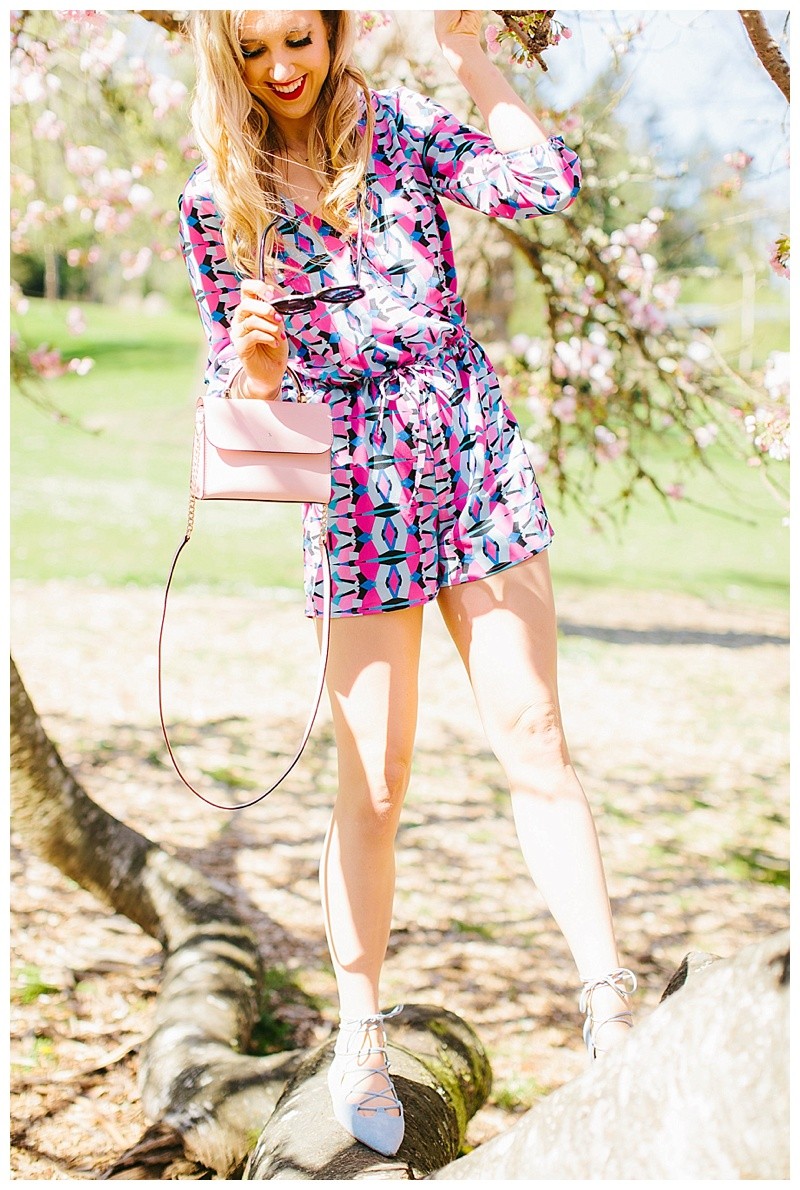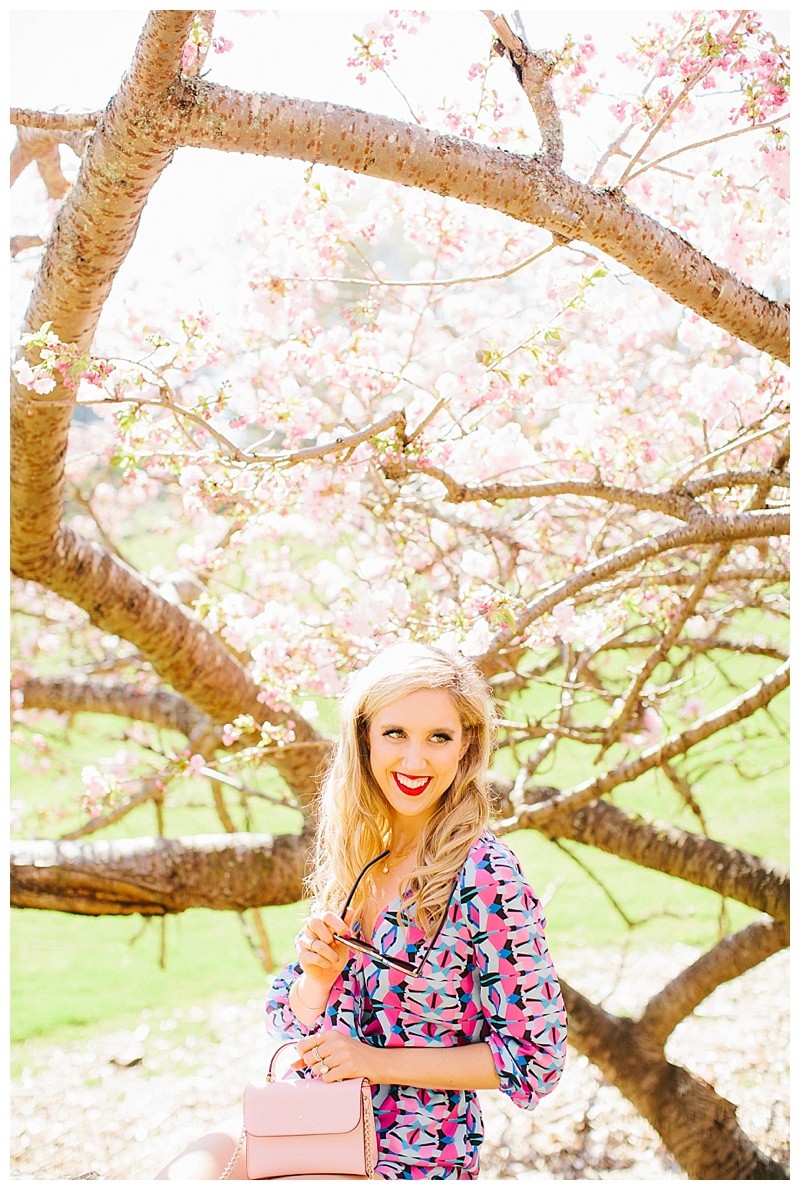 YOU KEEP BUYING THE SAME WARDROBE PIECES
If you take a look at your closet, or think back to previous shopping trips and realize you have the same type of shoes, sweaters, or jeans just in different brands or colors… it's time to step out of your fashion comfort zone.
If you don't know where to start pick up a fashion magazine (I personally love InStyle!) and flip through the pages. Write down at least 6 items that caught your attention. These items cannot be the same items in your closet or else it defeats this exercise!
Then, head to the mall (or to your computer!) and type into the google search engine the items you are looking for. Some great stores to shop at are ASOS, Forever21, and H&M due to their high volume of clothes encompassing almost every trend out there. Plus, their price points are amazing!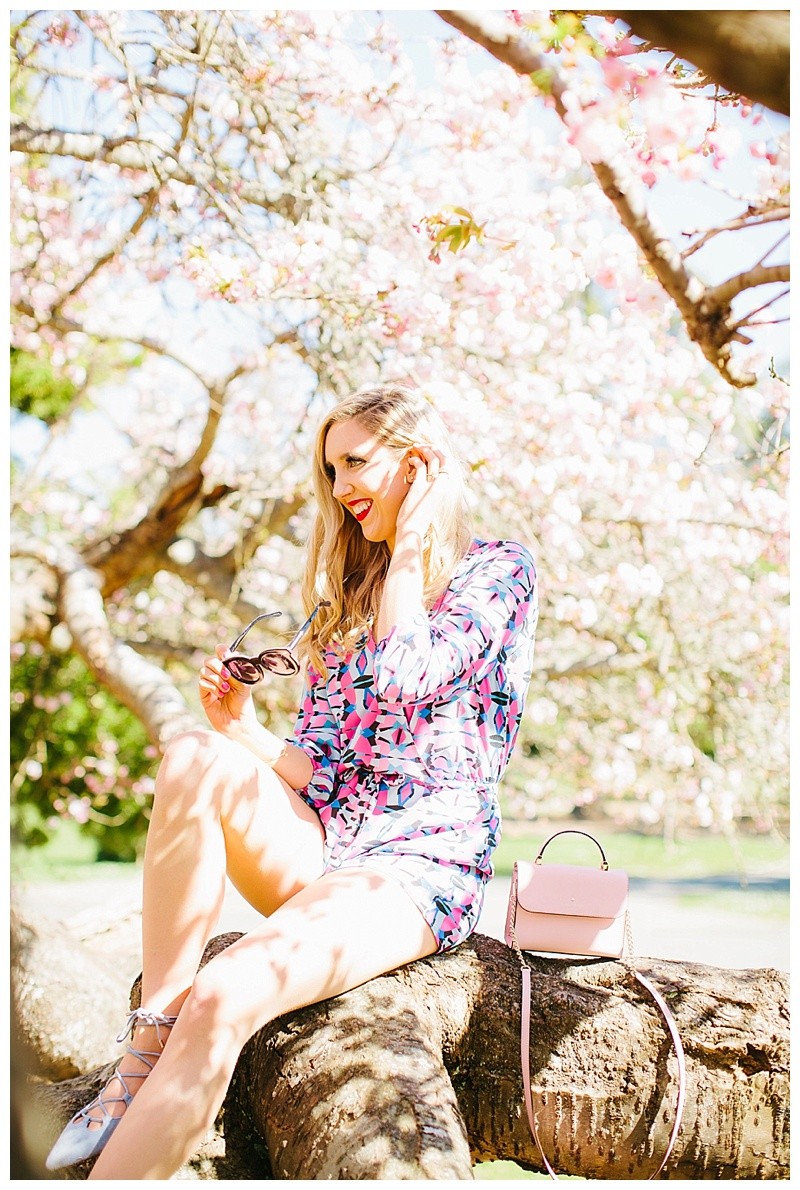 HOW I APPLIED TODAY'S TIPS
I have always loved the romper trend but thought (for some reason) I couldn't pull off this look. I came up with a tons of excuses for why I couldn't wear this trend even though I was dying to. Finally, one day when I was in the mall I decided to just try on a romper… and I LOVED it! I now own a few, to include this Cuddy Studios one! I love the fun print and that there's give in the waist area.
What did you think of today's fashion packed post?! I would love for you to leave a comment so we can talk below! Don't forget to follow me on Instagram, Pinterest, and Facebook for daily style inspo.
Thank you so much for stopping by Blush & Camo!
xx Julianna
SHOP MY POST
Romper c/o- Cuddy Studios
Kate Spade New York 'cedar Street – Mini Nora' Crossbody Bag
Coach Justine Flat
Karen Walker Women's Super Duper Thistle Sunglasses-Black