Hello, Blush Babes! Today I'm sharing 7 ways to style a scarf with  Scarves by Mary DeArment because styling a scarf into any outfit is ultra chic!
I recently came across Mary's site where she sells luxury scarves made of silk and other fine materials. Not only did I #swoon over her designs, but I fell in love with her company when I discovered Mary takes empowering words such as "peace" and "gender equality" and deconstructs them to create a unique pattern in an array of beautiful colors.
When you purchase one of her scarves you have the opportunity to donate 5% of your purchase to one of the many non-profit organizations Mary's company works with. I love working with and promoting amazing women- Mary is the definition of a total #girlboss and has a company to prove it. Luxury Silk Scarves by Mary DeArment are also in the "swag bags" for the American Music Awards and the 2016 Primetime Emmys which is WAY cool.
In this post I am wearing the Amelia Island Silk Scarf. This luxury scarf is made of 100% silk twill and had the most gorgeous blush, beige, and brown hues. Scarves by Mary DeArment offers various sizes of scarves, but the Amelia scarf is 36x 36″ making it the perfect size to incorporate into any look.
Make sure you check out Mary's company Scarves by Mary DeArment and keep reading to find out 6 ways to incorporate a scarf into your next outfit!
HAIR
ADD AS A HAIR ACCESSORY 
To accomplish this look simply fold your scarf in half so two corners meet. Roll until your scarf is in a straight line. Then, take your scarf and wrap around your ponytail (or bun!) a few times and complete with a chic knot or bow!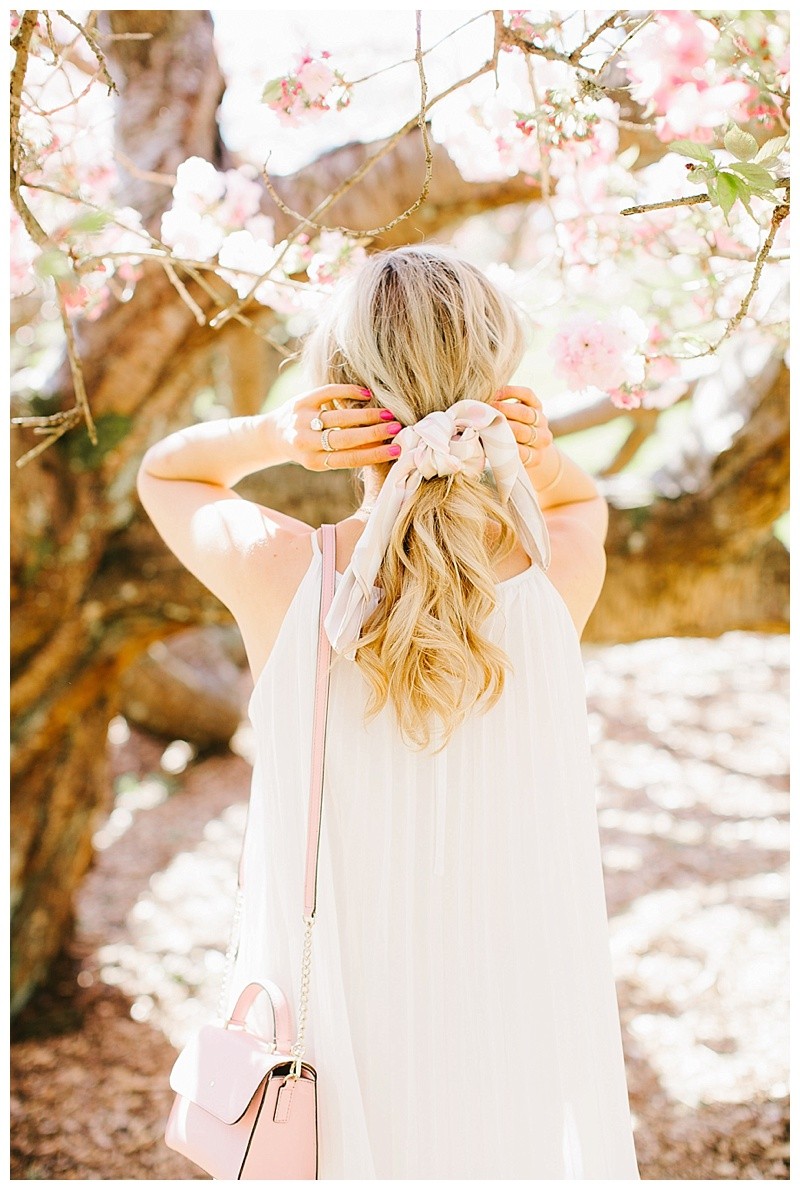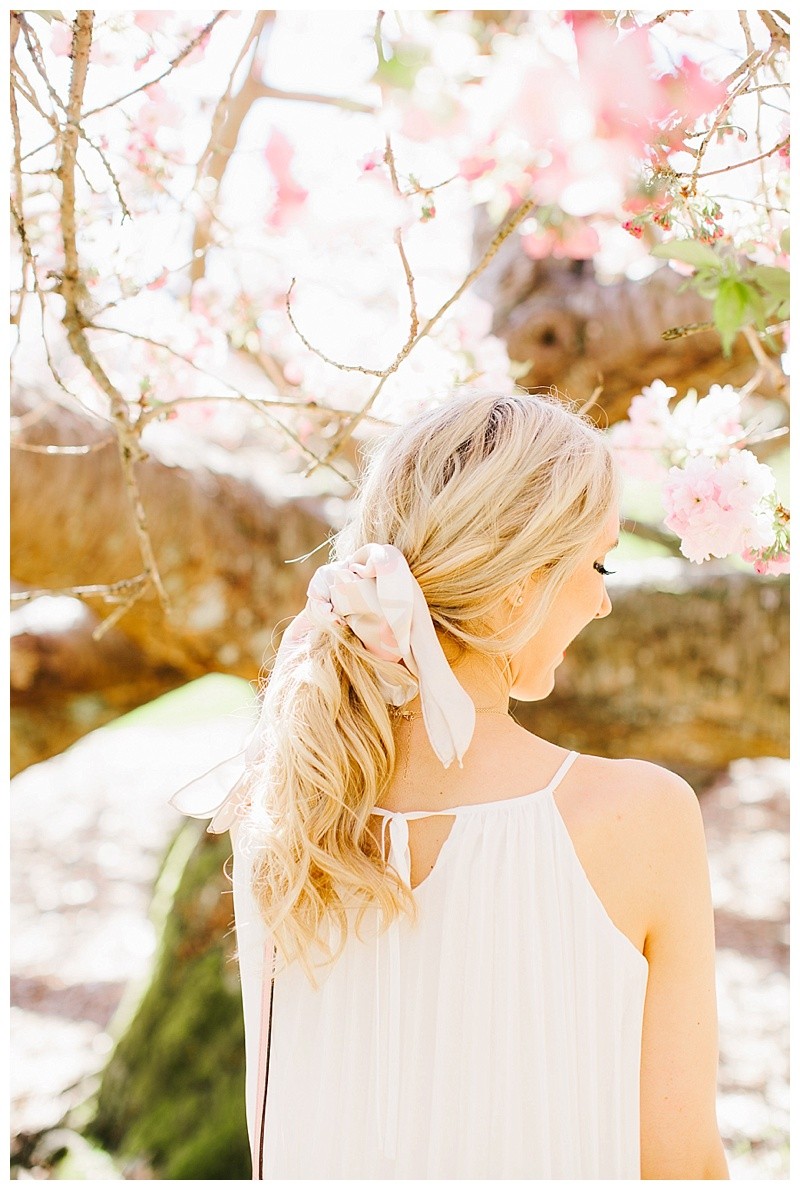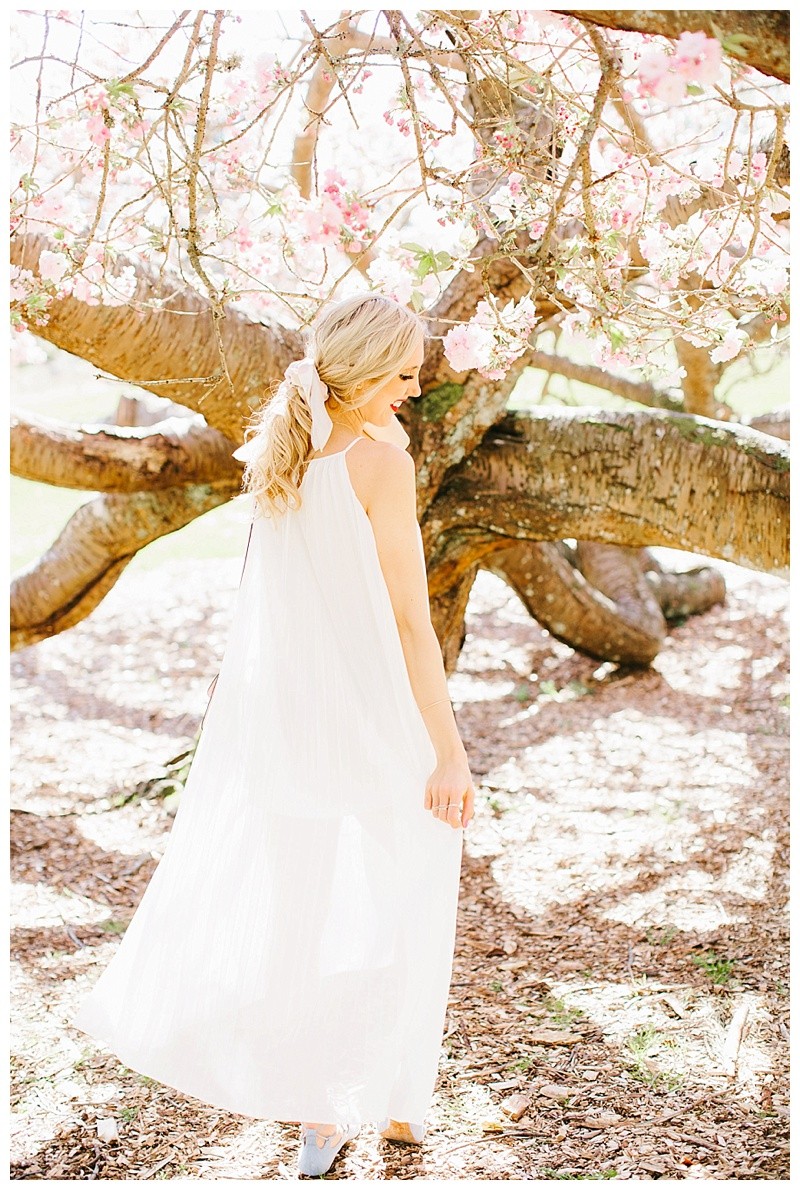 USE AS A HEADBAND
I absolutely adore this look and is a feminine twist to a headband. Simply fold the scarf in half, as stated above, and wrap around your head so the two corners are at the top of head. Then, tie into a knot or bow. It's that simple!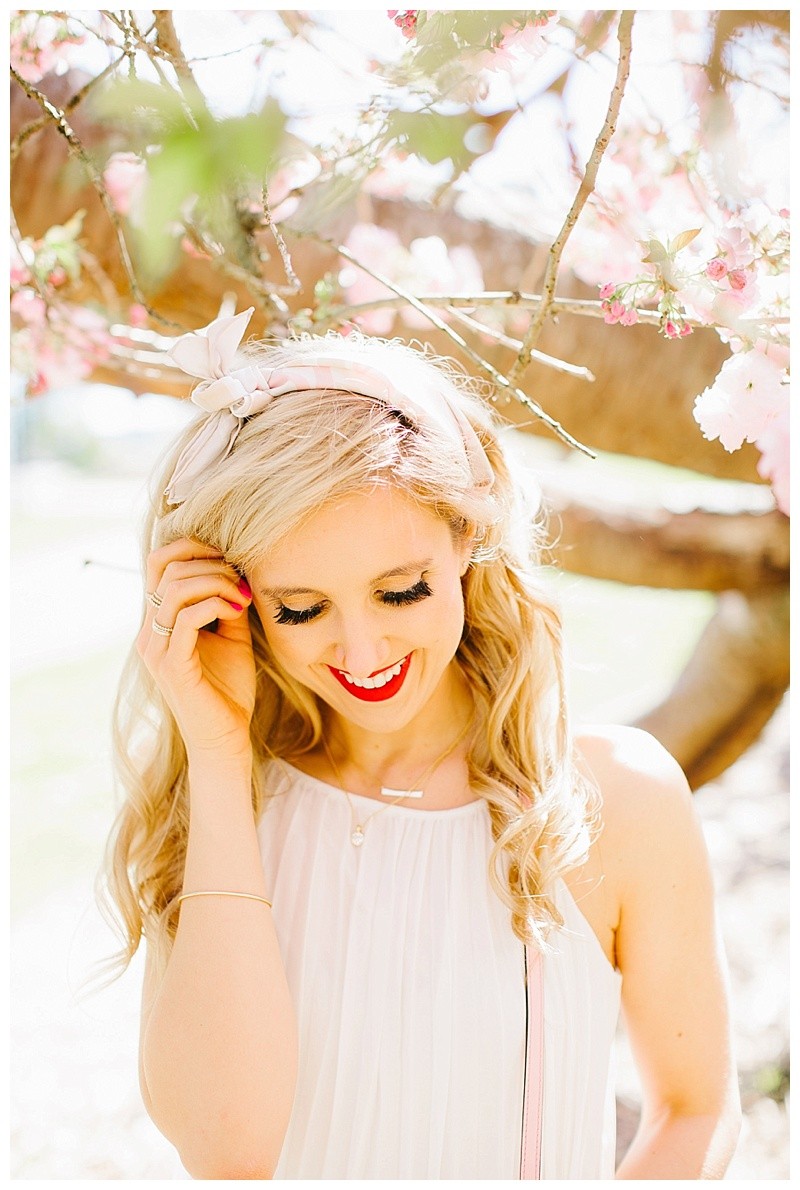 ACCESSORIES
TIE AROUND YOUR HANDBAG
I love the concept of effortlessly tying a scarf around your handbag to go about running your everyday errands. If this style isn't for your try tying the scarf around one of your handbag handles for an ultra modern twist!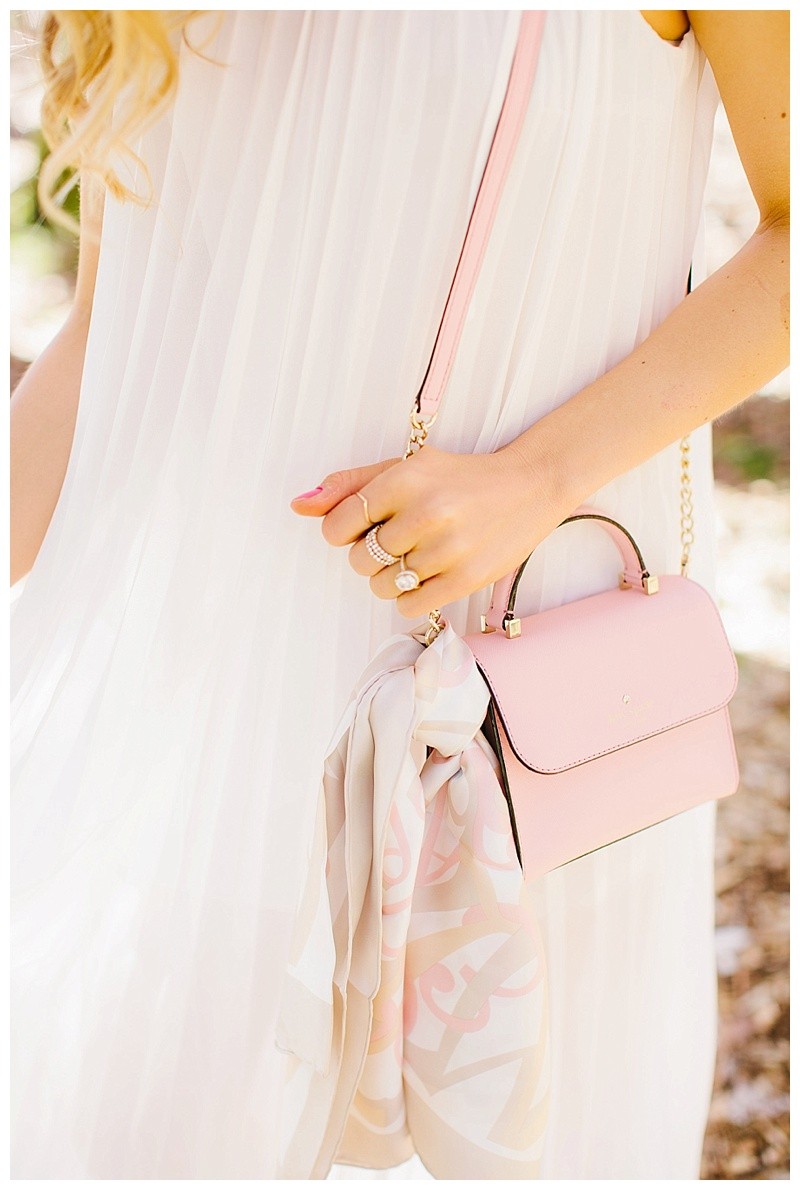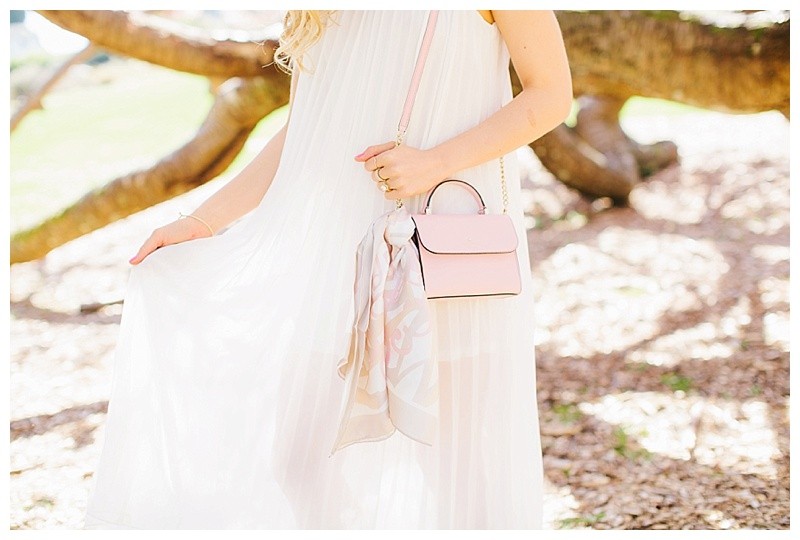 USE AS A BELT
Fold your scarf in half and then tie around your waist to define your figure and add an unexpected accessory to your look!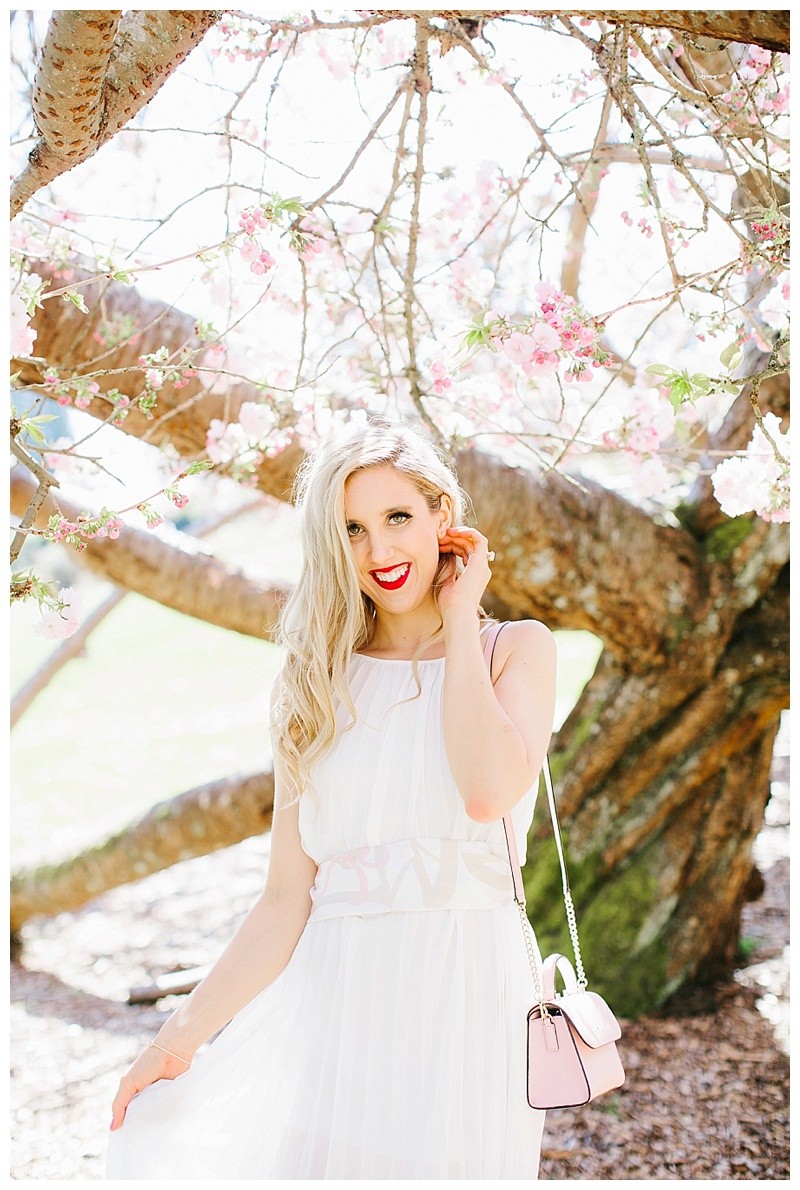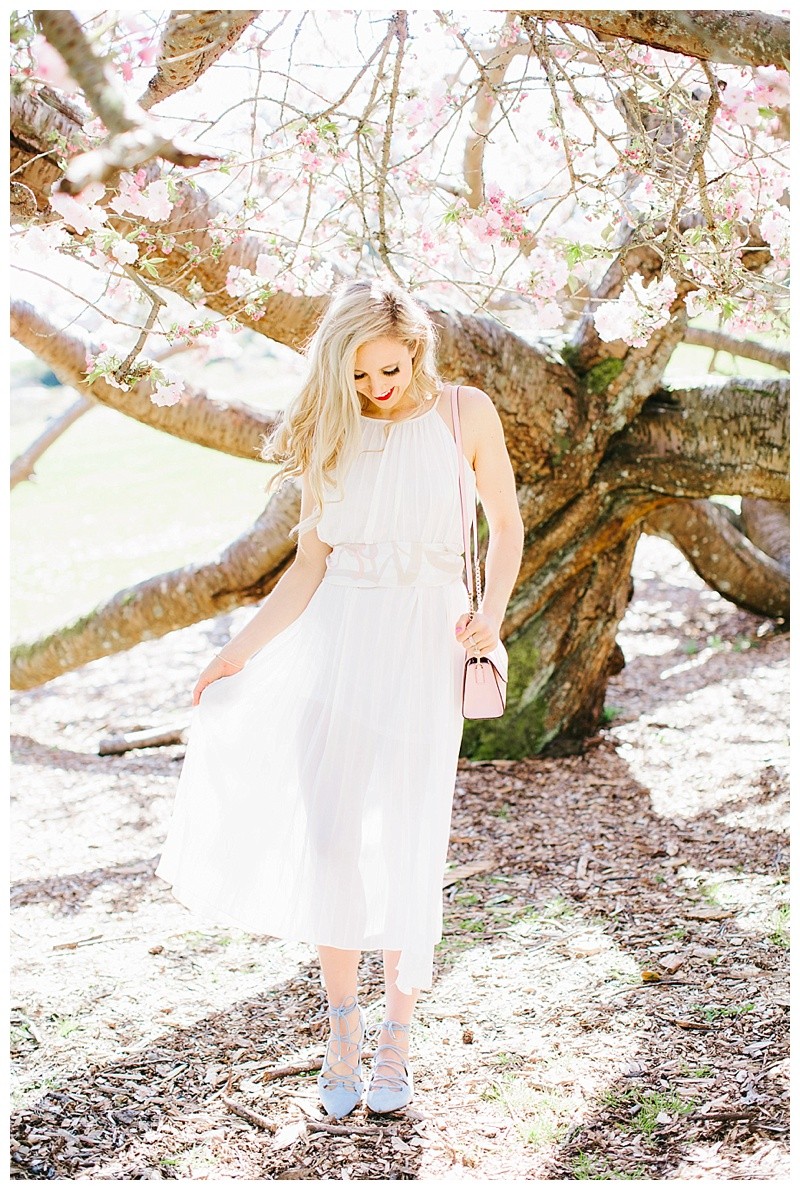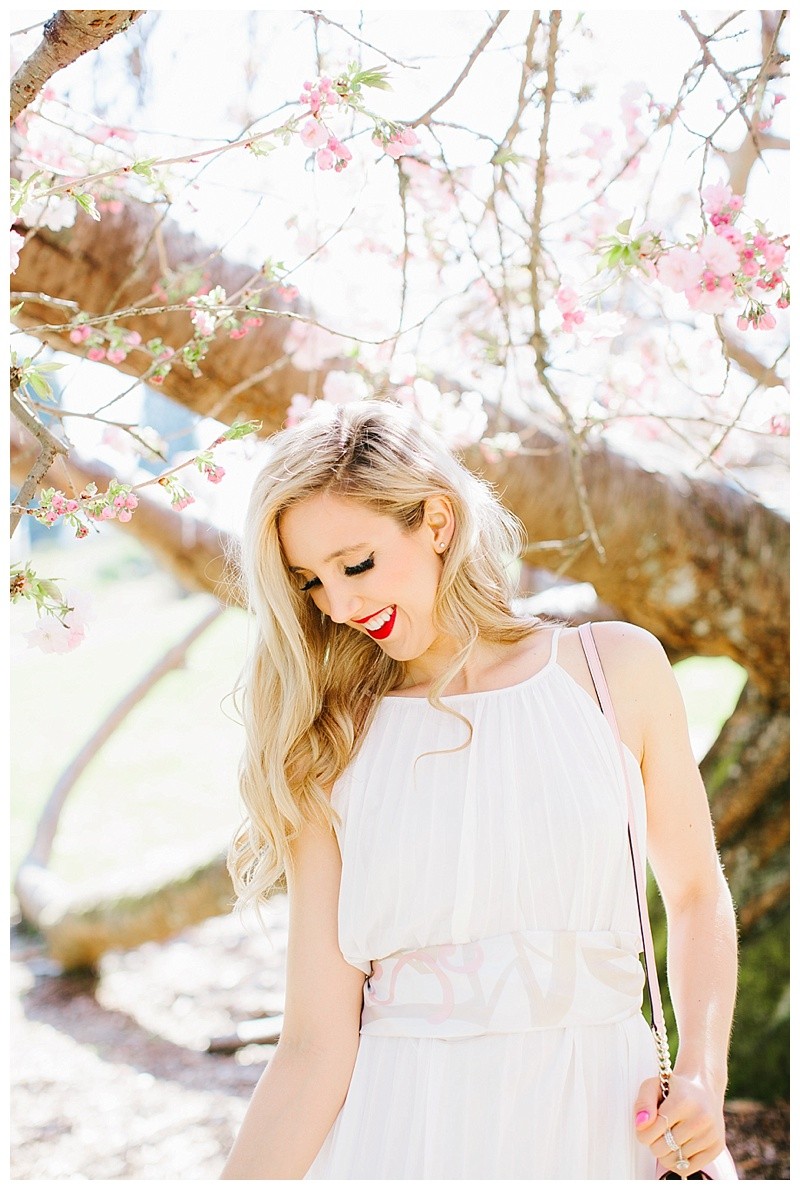 OUTFIT
IN LIEU OF A NECKLACE
Wrap the scarf loosely around your neck and tie a knot in the front. For that ultra chic vibe choose the left or right side to leave the knot.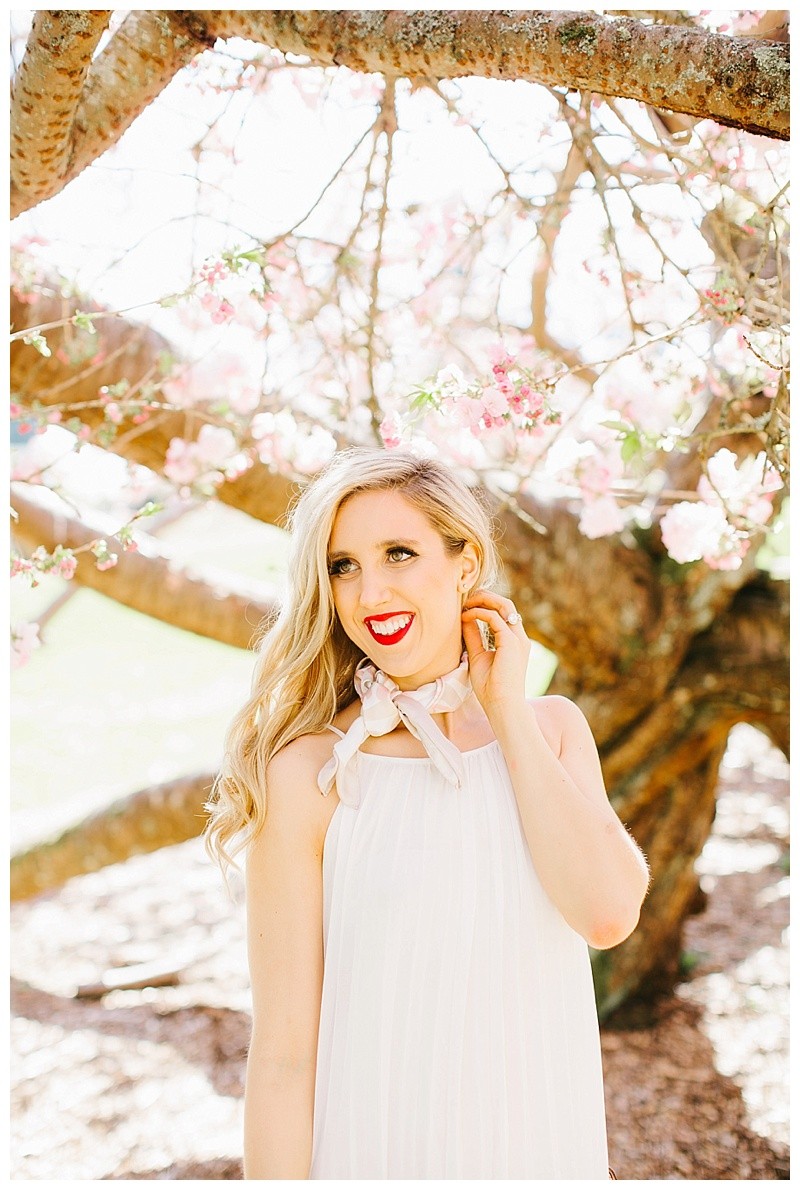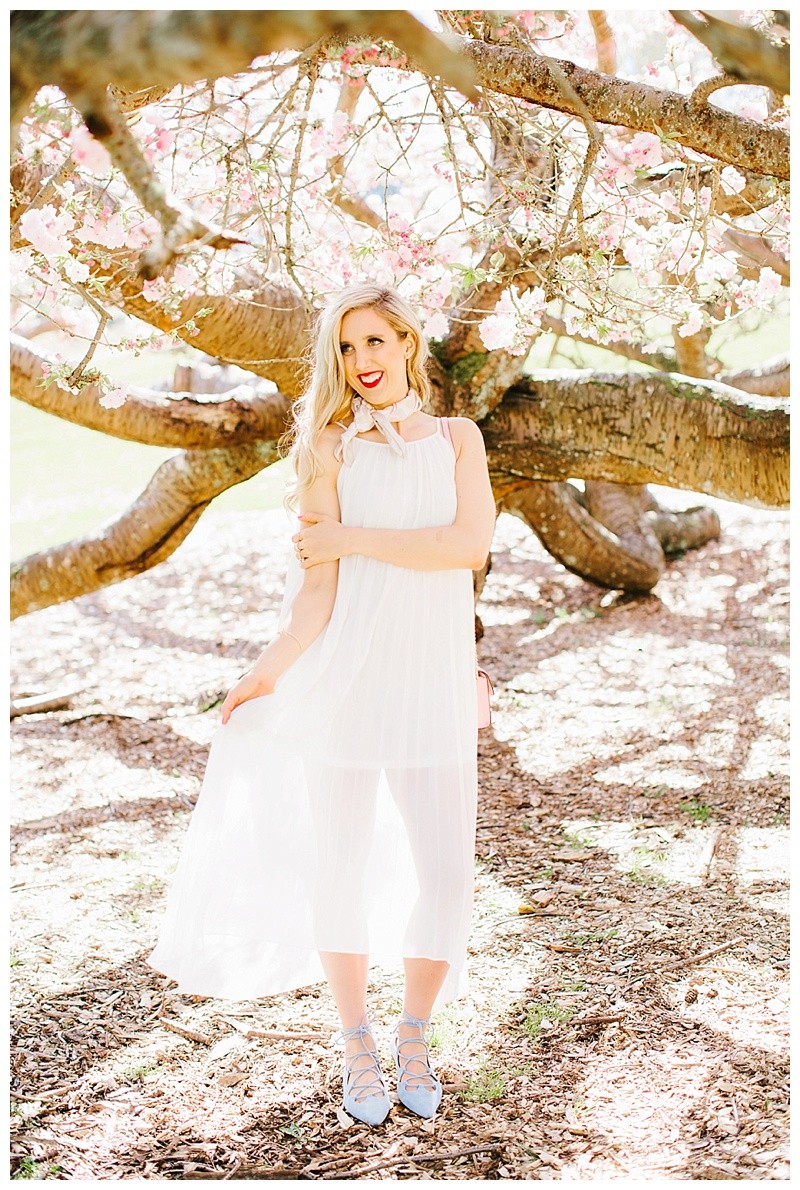 LOOSELY AROUND YOUR SHOULDERS 
This style is for when you're in a rush but still want to look chic! Simply tie the scarf in half and wrap around your shoulders!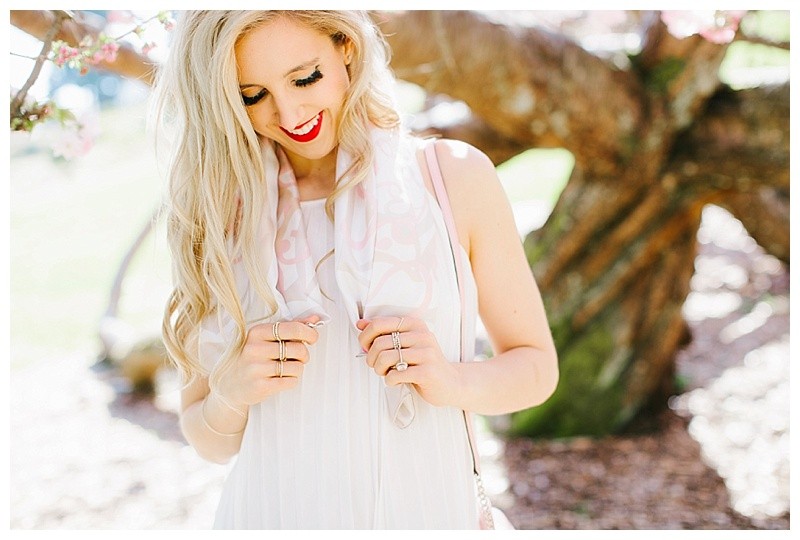 Which way would you incorporate a scarf into your next look?! I would love to talk with you in the comments below! Follow me on Instagram, Pinterest, and Facebook for daily style inspo!
Thank you so much for stopping by Blush & Camo! Sending you Blush Babes tons of love!
xx Julianna
*Thank you so much for Scarves by Mary DeArment for sponsoring this post