Hello, Gorgeous! Since Blush & Camo turned one on Monday I thought I would share 4 major lessons I learned from blogging this past year- and add in some throwback pics because why not?! Some blogging lessons I learned the hard way and a few lessons are just from putting my foot in the door to this amazing blogging community! Sending you tons of love today:)
Let's get started!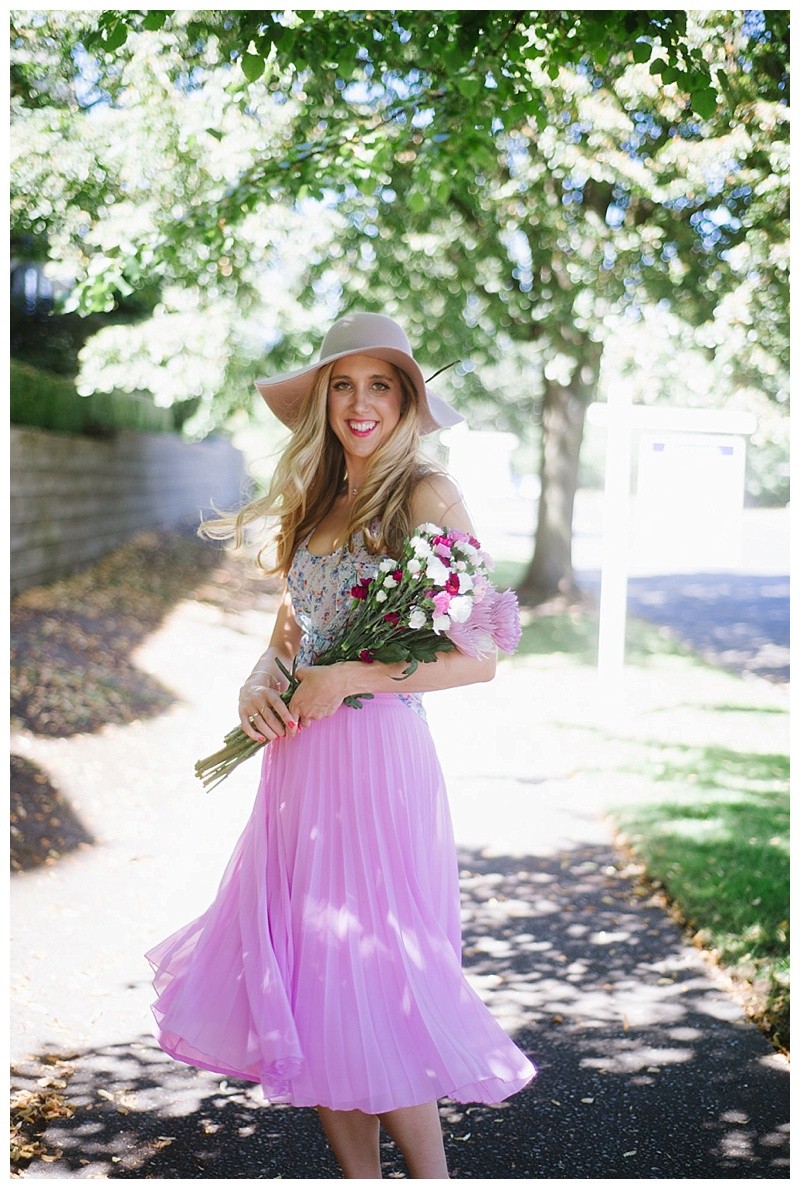 1.) DO NOT COMPARE YOURSELF TO OTHERS
This is so hard not to do, I know, but I learned the hard why that you cannot compare your chapter 5 to someone else's chapter 25.
In the beginning of blogging I would look at other ladies Instagram or Facebook feeds and see their amazing clothes, or the amount of followers they had, and then compare myself to them. I was making myself miserable and actually took a break from social media for awhile because I needed to stop doing this to myself.
After my short social media break I realized that I can't keep comparing myself to others because comparison is the thief of joy. I understood I was at a different blogging chapter then these women, and blogging is about the journey and experiences you gain everyday. So long as I am happy with the content I am producing for my Blush Babes I am genuinely happy for all the other amazing bloggers getting after it everyday!
2.) THE BLOGGING COMMUNITY IS AMAZING
I started blogging to give style tips to women to help elevate their style, but also to meet women who share common interests with me and are total #girlbosses. Throughout this past year the blogger babes I have meet and the relationships I have formed are truly amazing and I cherish those relationships dearly.
The amount of positive comments and how supportive women are of each others blogs is inspiring and I am so proud to be apart of this community! When people ask me what the best part about blogging is I always say it's my Blush Babes and the other bloggers I get to meet or form connections with!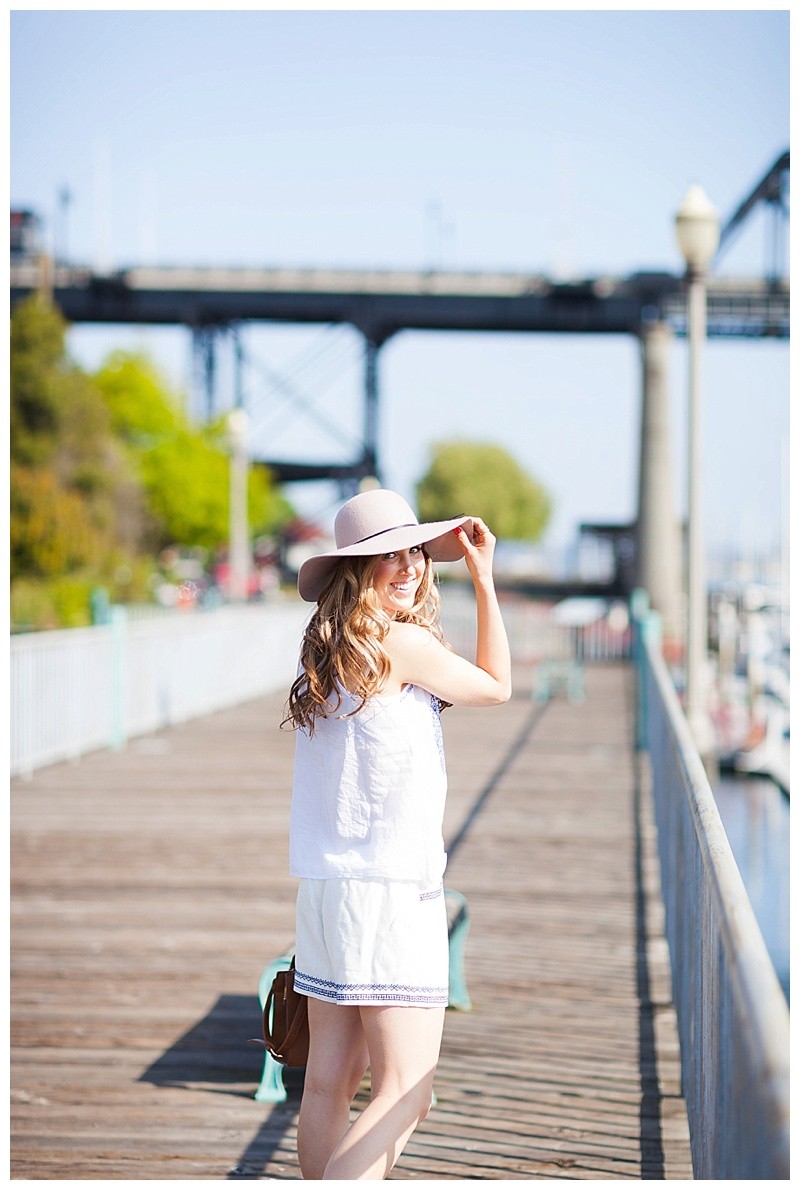 3.) BLOGGING IS A MARATHON NOT A SPRINT
I never knew how much information there was to learn about blogging! Every time I think I've mastered an area of blogging another area pops up where I think "I had no idea I needed to know about this!". I lovingly refer to this process as fashion blogging wack-a-mole.
All this blogging information seemed overwhelming at first, but I have created a list of areas I want to learn about, and now I just slowly work my way through this list. I try not to put to much pressure on myself to get it all done because again, blogging is about the journey not the finish line.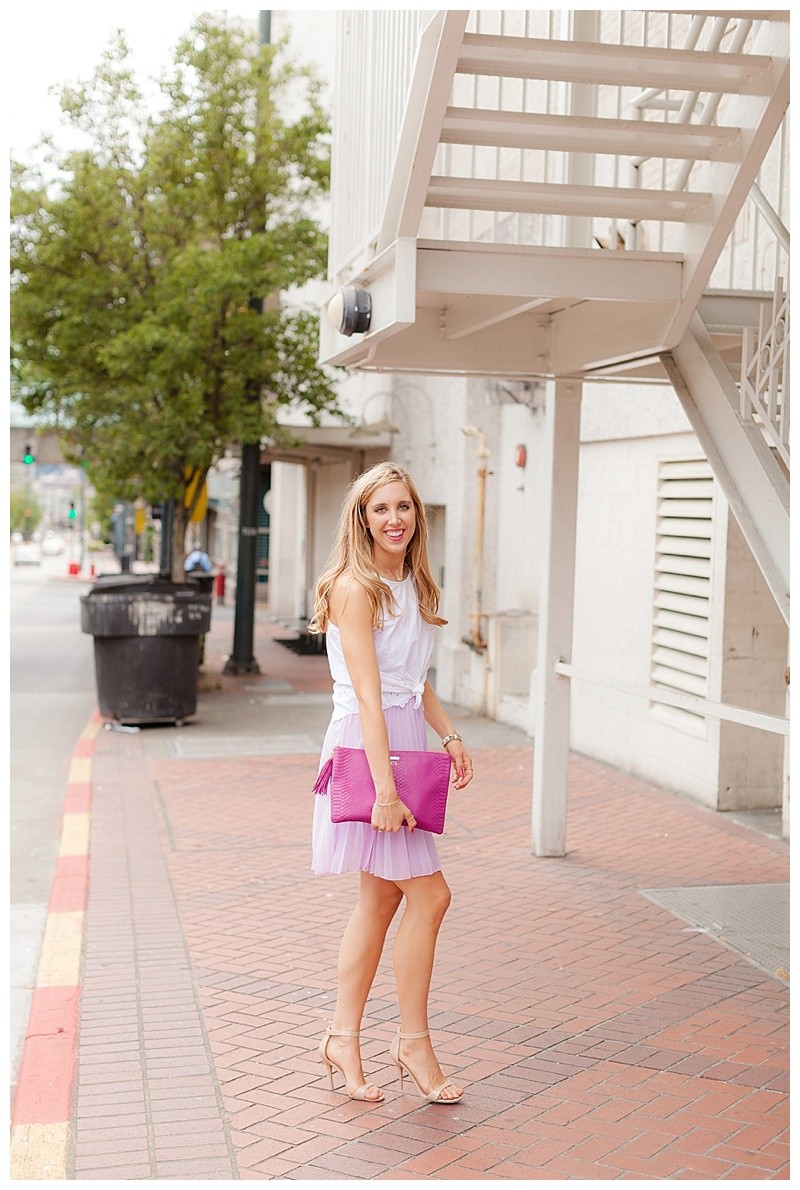 4.) GROWING THE BLUSH BABE COMMUNITY
When I first started blogging I used to be obsessed with getting more followers on Instagram and other social media. I used to track my "number" everyday and would get SO upset if someone unfollowed me. Then, I decided to look on the bright side of things, and changed my thought process! If someone stopped following me on social media that means they weren't truly invested in what I was blogging about anyways, so I am one step closer to growing (and getting to know!) the amazing community of Blush Babes I am truly thankful for!
Do I want to grow my Instagram and social media following? Absolutely! But, I now understand that someone unfollowing my social media enables me to really get to know the Blush Babes who are as passionate about the community of #girlbosses we are growing together as much as I am! I've really gotten a chance to make so many connections with some amazing women and wouldn't change that for anything:)!
What did you think of today's post?! Are you a blogger babe who has similar experiences?! I would love to talk with you in the comments below!
Thank you so much for stopping by Blush & Camo!
xx Julianna