Hi, Gorgeous! I'm so happy you've stopped by the blog today because I'm sharing with you 3 MAJOR ways you can start making money off of your Instagram starting today (I'm totally serious!).
I get asked Instagram questions all the time and one of the most popular questions I get asked is "how do you make money on Instagram?!". This is a great question and that is what has inspired today's blog post!
I have made money off of each of these methods and you can too! When you are first starting out your fashion blog, or are a a full blown fashion blogger, making money is ALWAYS a good thing because us blogger babes have clothes to buy for our blogs (#priorities!) and because well.. we seriously love fashion.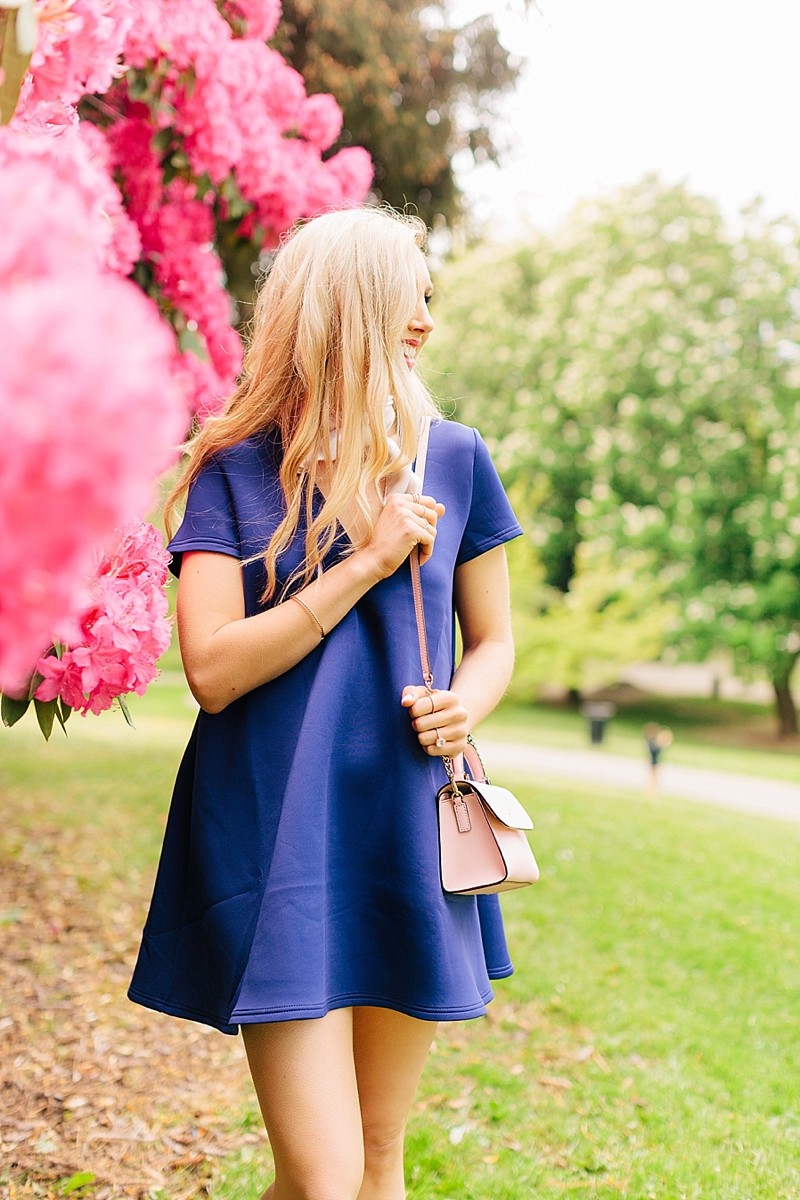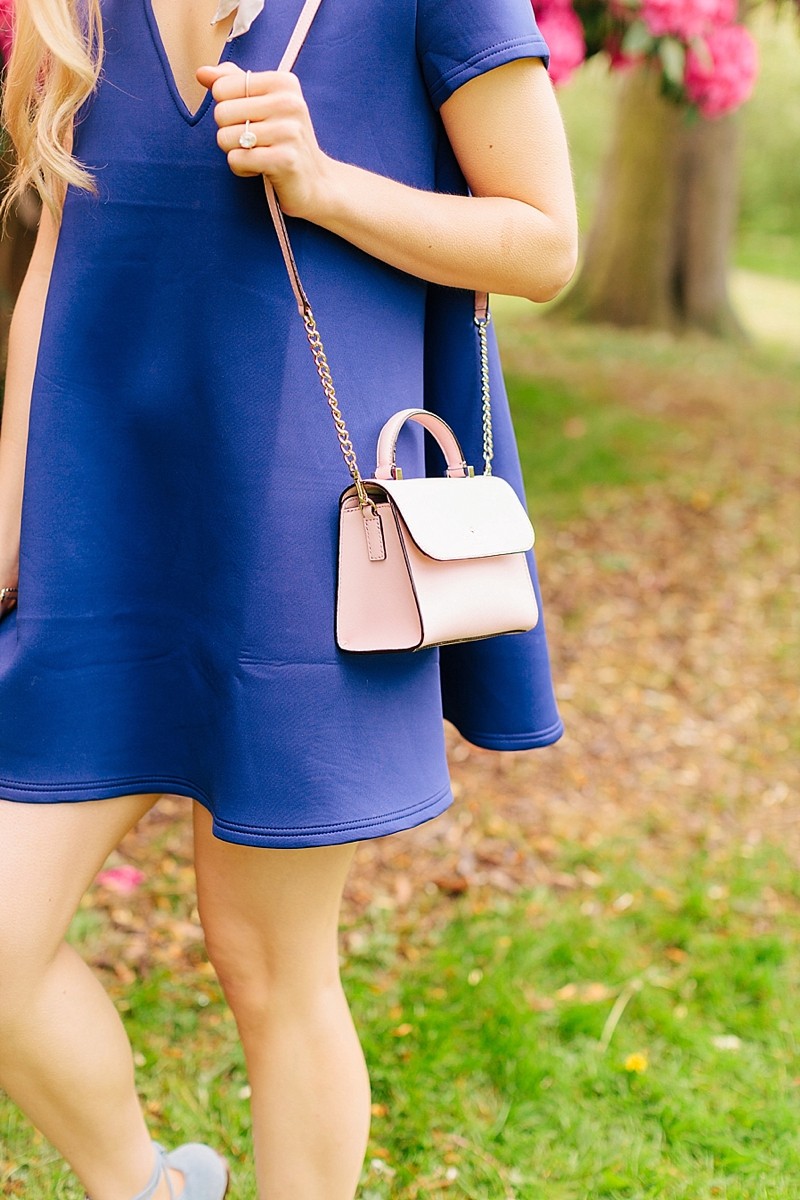 SIGN UP FOR AN AFFILIATE PROGRAM
Using an affiliate program is an amazing way to generate extra cash simply by using social media! As fashion bloggers we use social media everyday to interact with our readers, network and connect with other fashion bloggers, and to share our latest content!
Why not get paid while doing it?!
Here's how it works. Through an app on your phone you can link the items you are wearing in your post (or similar items) and this app will then generate a link you can copy and paste into your Instagram caption. Then, people who are registered on ShopStyle or RewardStyle to receive emails from them will then get an email delivered straight to their inbox where they can shop all the pieces you've linked!
Sound easy?! That's because it is!
For fashion blogging there are two main affiliate programs and I am going to break down each one for you and give you some pros and cons to each (#heckyes!).
SHOPSTYLE
Pros
– Unlike RewardStyle, you DON'T need to fill out an application to be apart of this affiliate program. All you have to do is head over to their site (click here to register!) and fill out your information to create a profile and BAM! you are now an affiliate of ShopStyle and can make money from Instagram! (insert emoji praise hands here!)
– Both the app on your phone and their website database makes it SUPER easy to link clothing items to your posts. Their site is also super fast.
– Top bloggers such as Julia Engel and Rach Parcell have recently switched over and started using ShopStyle rather than RewardStyle (just sayin'.).
Cons
– ShopStyle is not as popular as RewardStyle so not as many people are registered with this program so this could potentially cost you money.
RewardStyle
Pros
-The most commonly used affiliate program among fashion bloggers, and women who love to read fashion blogs, so if you link an item there's a higher chance that link will end up in someone's email!
-This affiliate program gives webinars all the time giving tips to help grow your blog and ways to make more money off of RewardStyle.
-They host a conference every year in Dallas where top bloggers get to meet and connect with one another (how cool is that?!).
Cons
– You have to fill out an application and apply for RewardStyle. I filled out my application when I first started my fashion blog and got denied. I did some research (I am using that term loosely ;)) and found that RewardStyle usually accepts you if you have around 1500-2000 followers on Instagram. I waited until my Instagram reached that number and then I got accepted.
– Their database is much slower than ShopStyle and it's much harder to find and link items.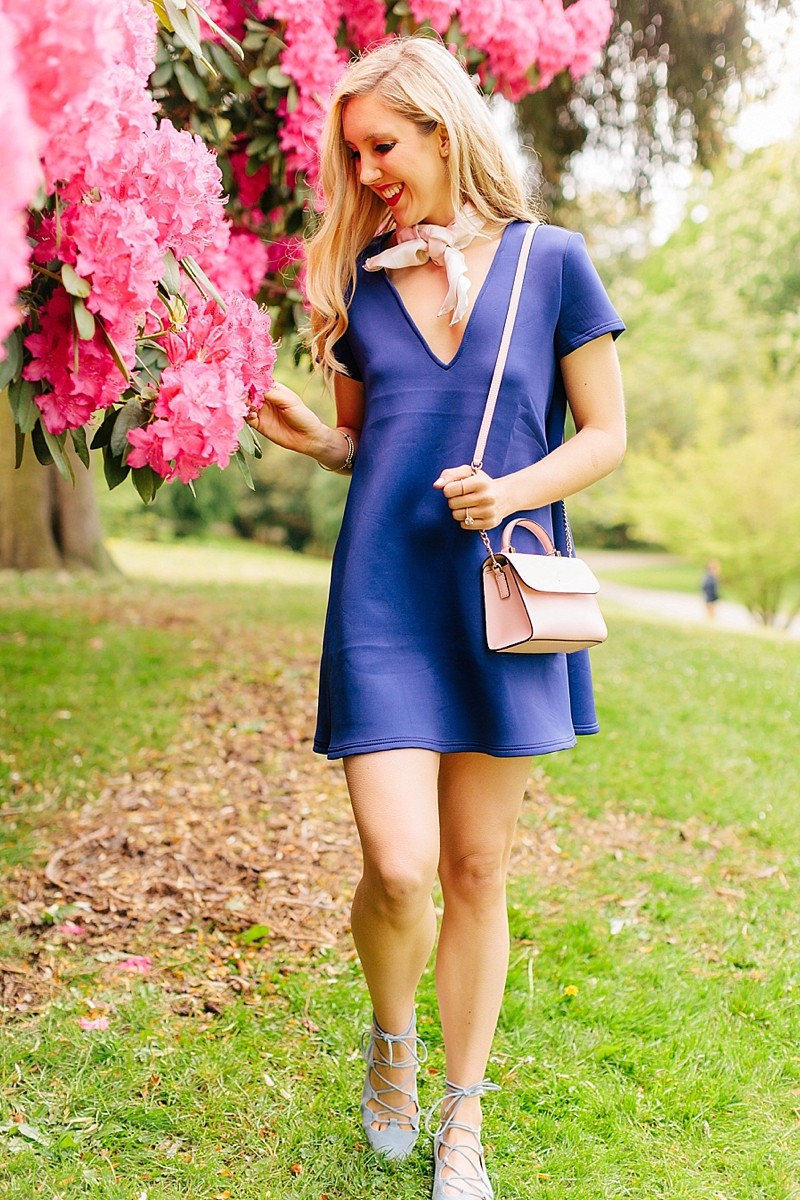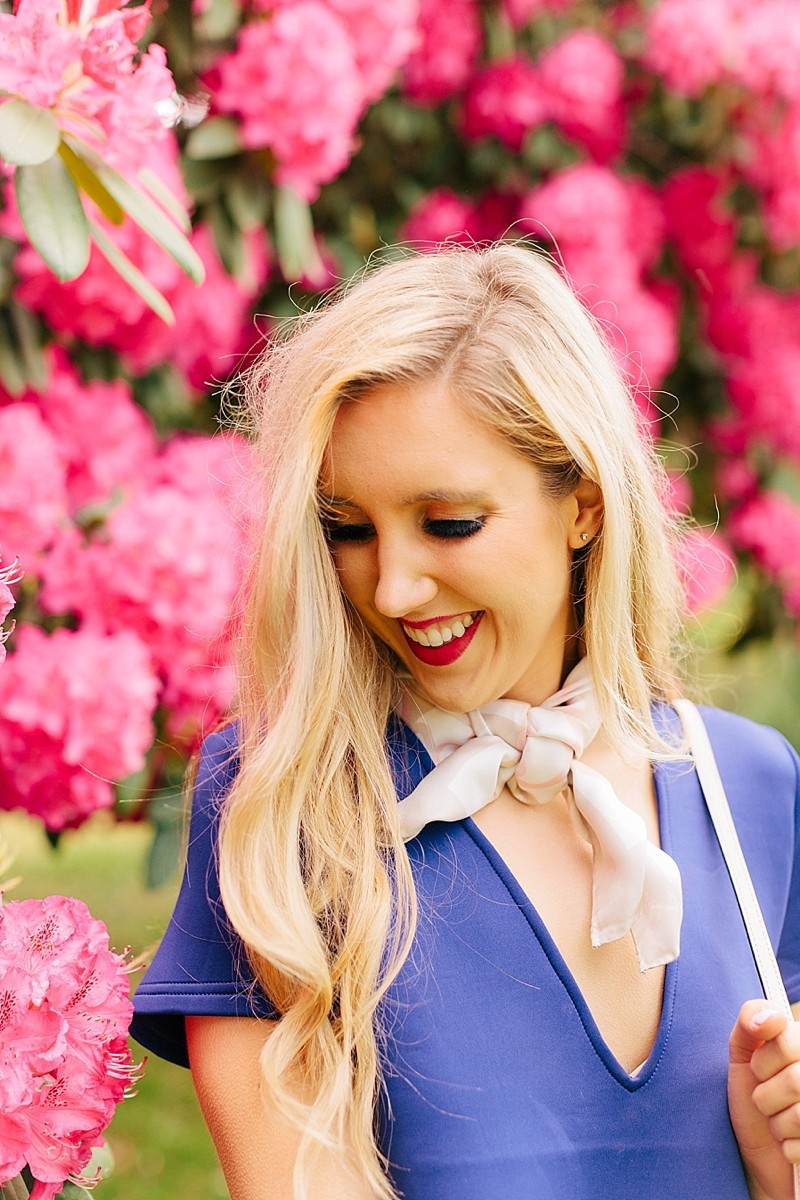 BRAND YOUR INSTAGRAM
Another way to make money off of Instagram is simply by marketing this social media platform separately from your blog (say whatttt?!) and charging a price for promoting a product. Yes, you can totally do this- you are reaching a separate audience than your blog receives.
You've worked so hard to grow your following so why not use this platform as a marketing tool for your blog?!
When a company contacts you and asks for you to showcase an item on your Instagram you can charge for that! You have a tribe of #GirlBosses who love fashion (that's why they are following you!) and that is a perfect audience to showcase items for a company! The amount you charge, and when you decide to market your Instagram as a tool for companies, is entirely up to you! There is no cookie cutter answer to when you should start charging companies to feature their products on your Instagram, just when you feel like your brand is ready!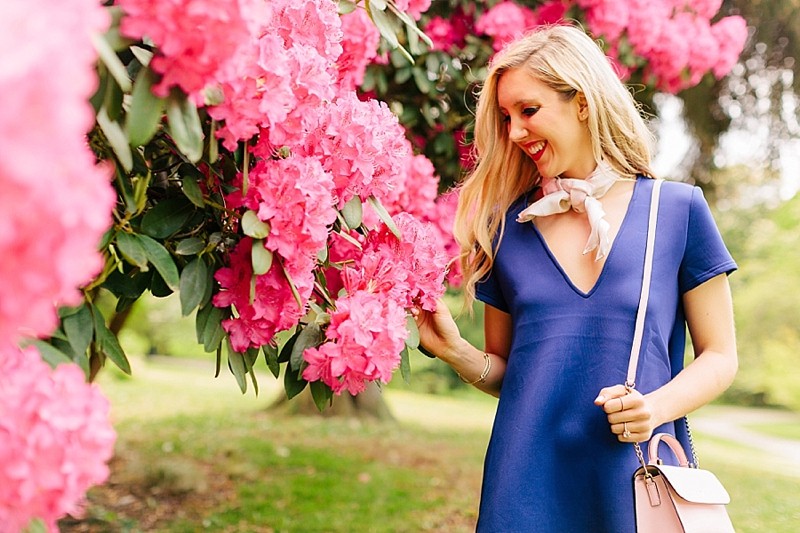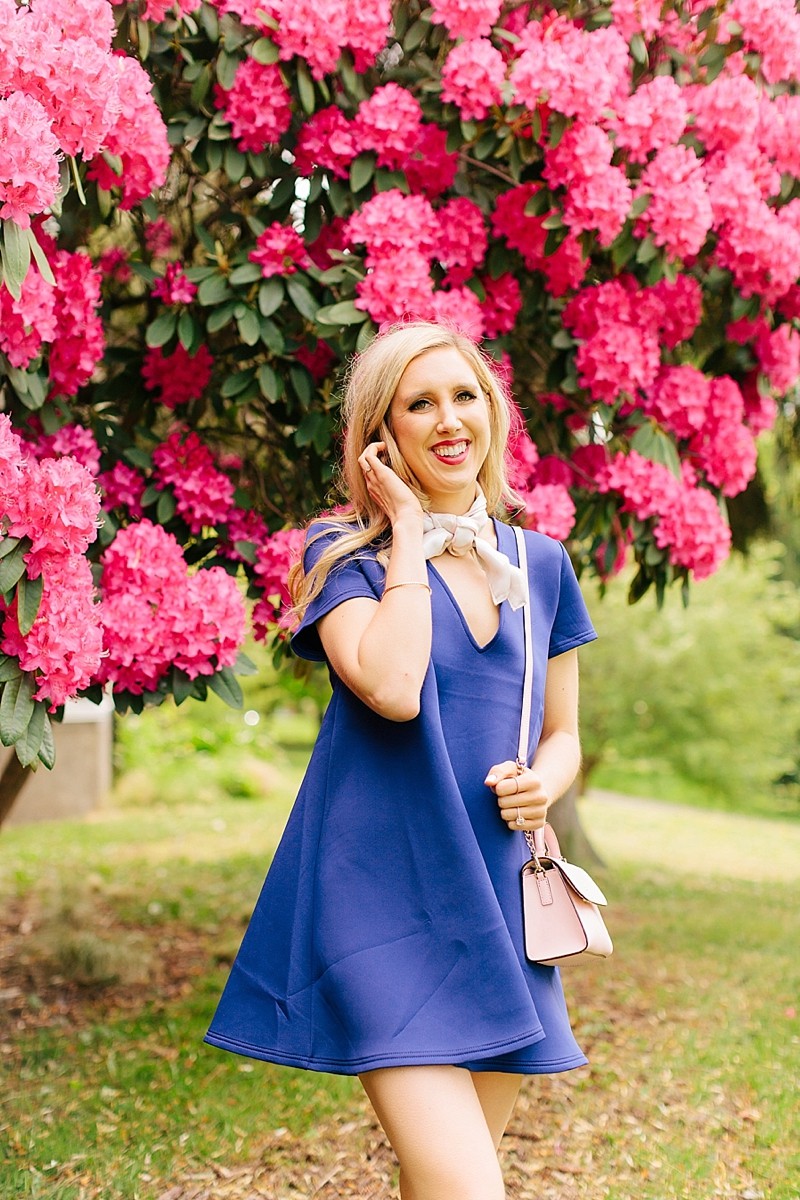 COLLAB WITH A COMPANY
Sometimes companies don't have the marketing funds to pay you directly but they are able to give you a promotion code for a certain product! This promotion code is usually for a discount to your readers to purchase the product. Everytime someone uses your promotion code ie. "BLUSHANDCAMO" you also make a commission on that purchase!
This money making strategy is perfect for when you LOVE a product, you would wear their item(s) regardless of a promotion code or not, and you genuinely want to promote their product.
For me that company is DITTO because I honestly think their subscription service is amazing and the brands you have the option of wearing is amazing! (by the way, by promo code is "BLUSHANDCAMO" if any of you are interested in getting your first month FREE!).
When you genuinely love the product and would wear it anyways this is what I call a win,win,win situation because it's amazing for your readers, for you, and for the company you are collaborating with! Another company that offers an amazing collaboration opportunity is Rocksbox! They are fantastic working with fashion bloggers and there is a huge incentive to promote their product because you get to keep some of the amazing jewelry you borrow through your promo code!
I highly recommend NOT using this option if you don't truly love a companies product or brand. I used to say yes to almost every company that offered me a promo code and I ended up not creating amazing relationships with those companies because at the end of the day I couldn't promote their product like I thought I could, because I just didn't LOVE it. I ended up not promoting the product at all or not featuring the product the way it should have been showcased. At the end of the day I only want to promote products I love and I know my Blush Babes will love!
Those are my top three ways for you #BlushBosses to make money on Insta! What did you think of today's post?! Do you use any of these methods that I talked about above?! Let's start talking together in the comments below!
Thank you SO much for stopping by Blush & Camo!
xx Julianna
SHOP MY POST