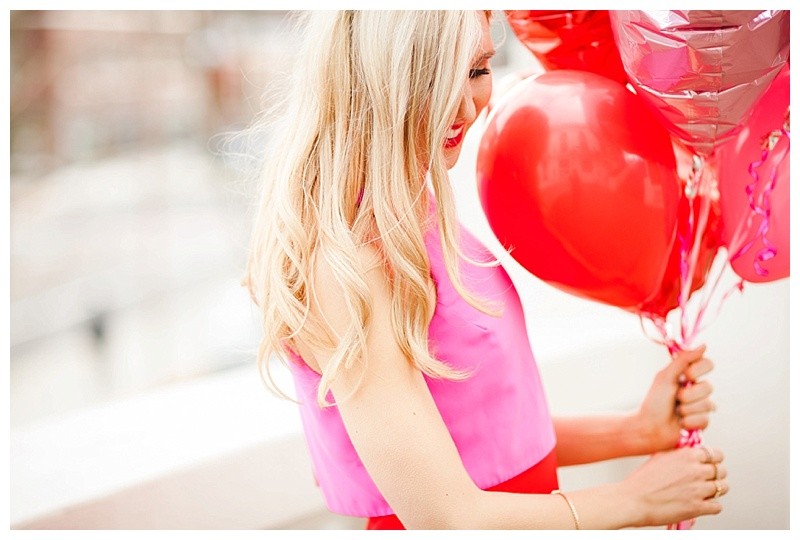 Hello gorgeous! Valentine's Day is in just around the corner so today I'm sharing how to find your ideal Valentine's Day look! The key to accomplishing this is to start big and end small! Want to know what I mean by that?! Keep reading to find out!
Let's get started!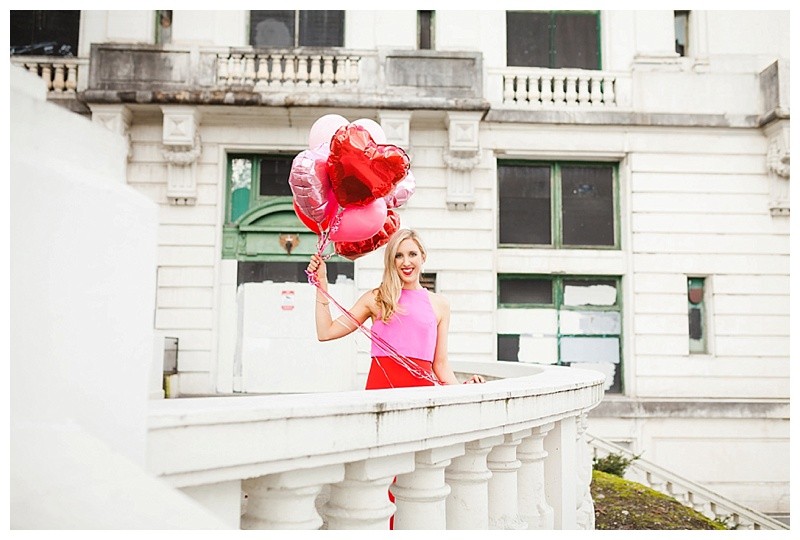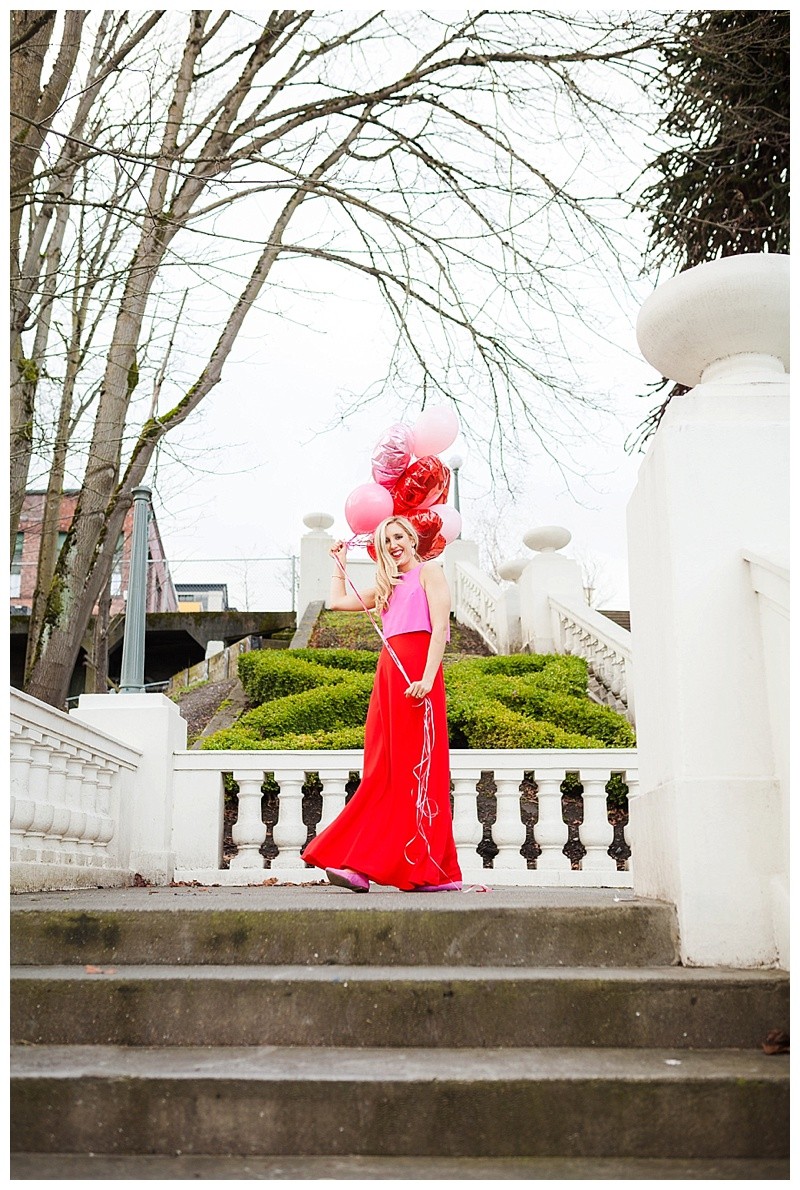 FIND YOUR ADJECTIVE (or two) 
When thinking of a Valentine's Day outfit think of an adjective or two to describe how you want to look! Maybe one of the words you would include are feminine, sweet, sexy, glamorous, etc! This is the "starting big" style step and is important because all the items you choose will incorporate your adjectives to ensure you look the way you want to feel!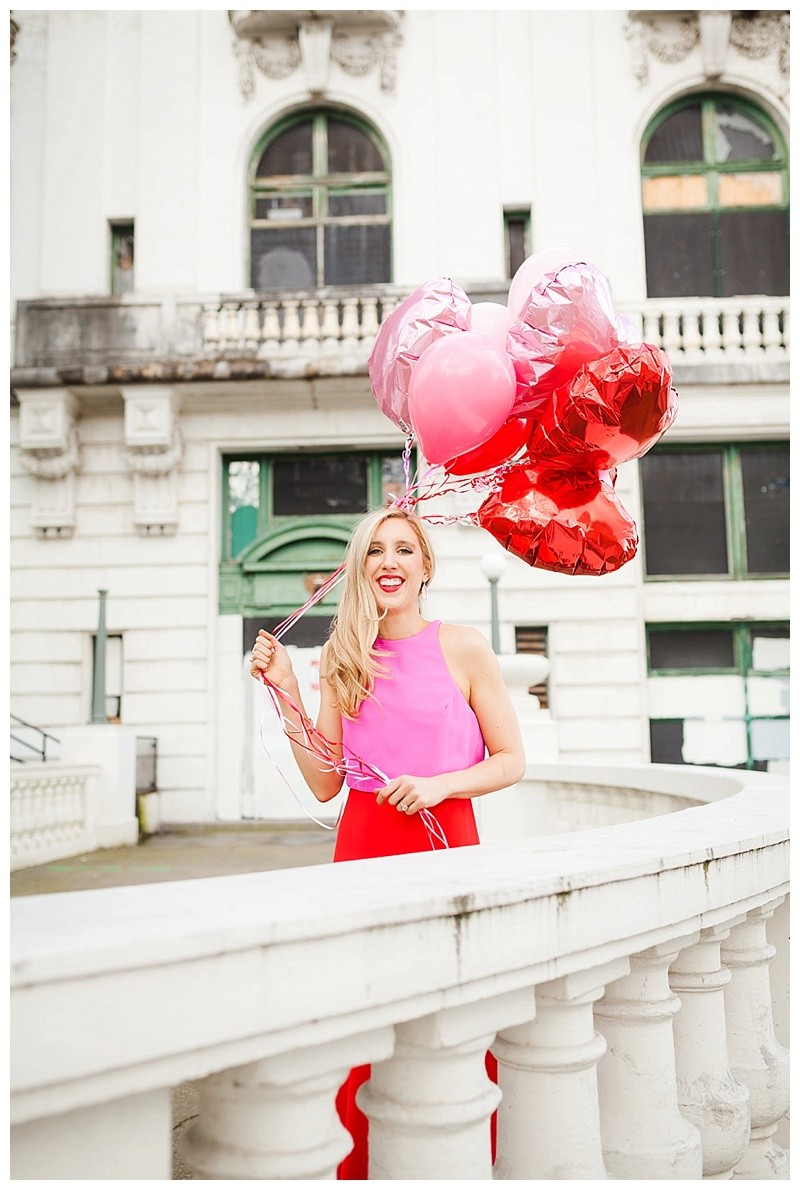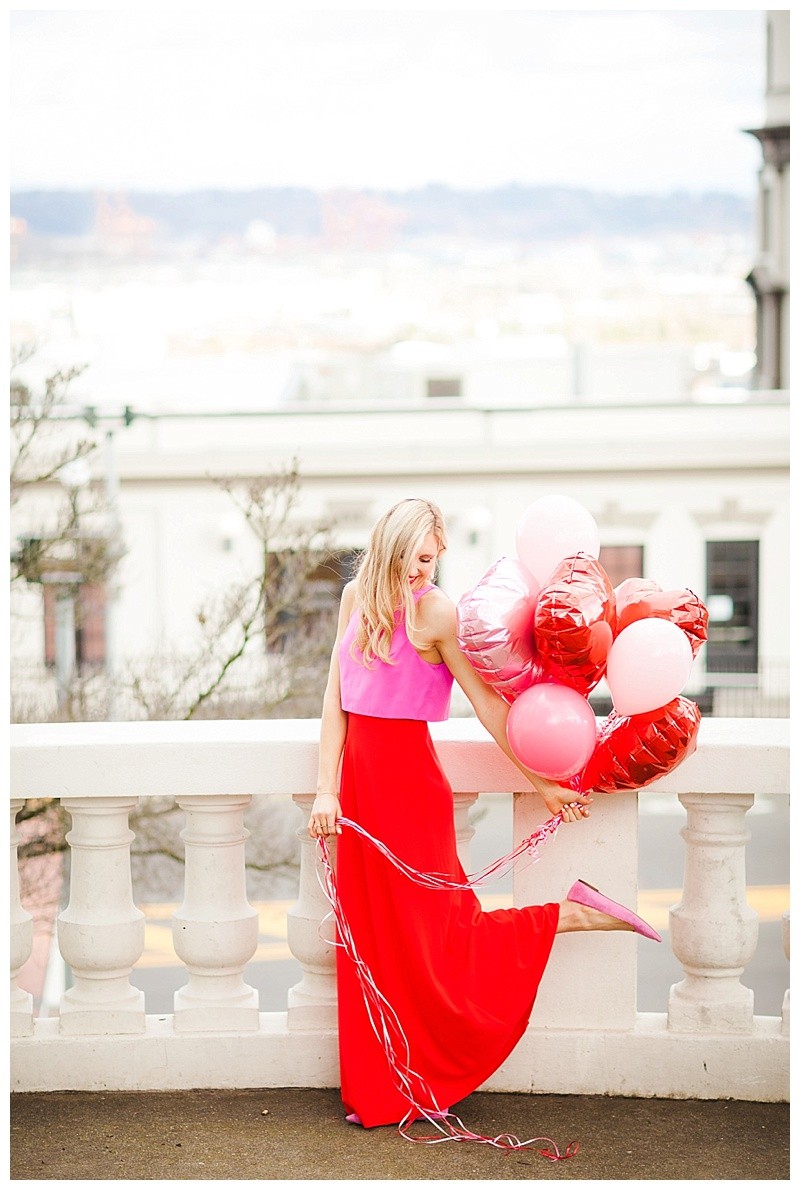 CHOOSE YOUR FOCAL POINT 
There are SO many clothing items out there! In order to narrow down all those options think about what your focal point of the entire look will be and use your adjective to describe it. Are you wanting to wear a feminine dress? Or maybe, it's a sexy jumpsuit. There are no right or wrong answers to this step- it's all based on your personal style!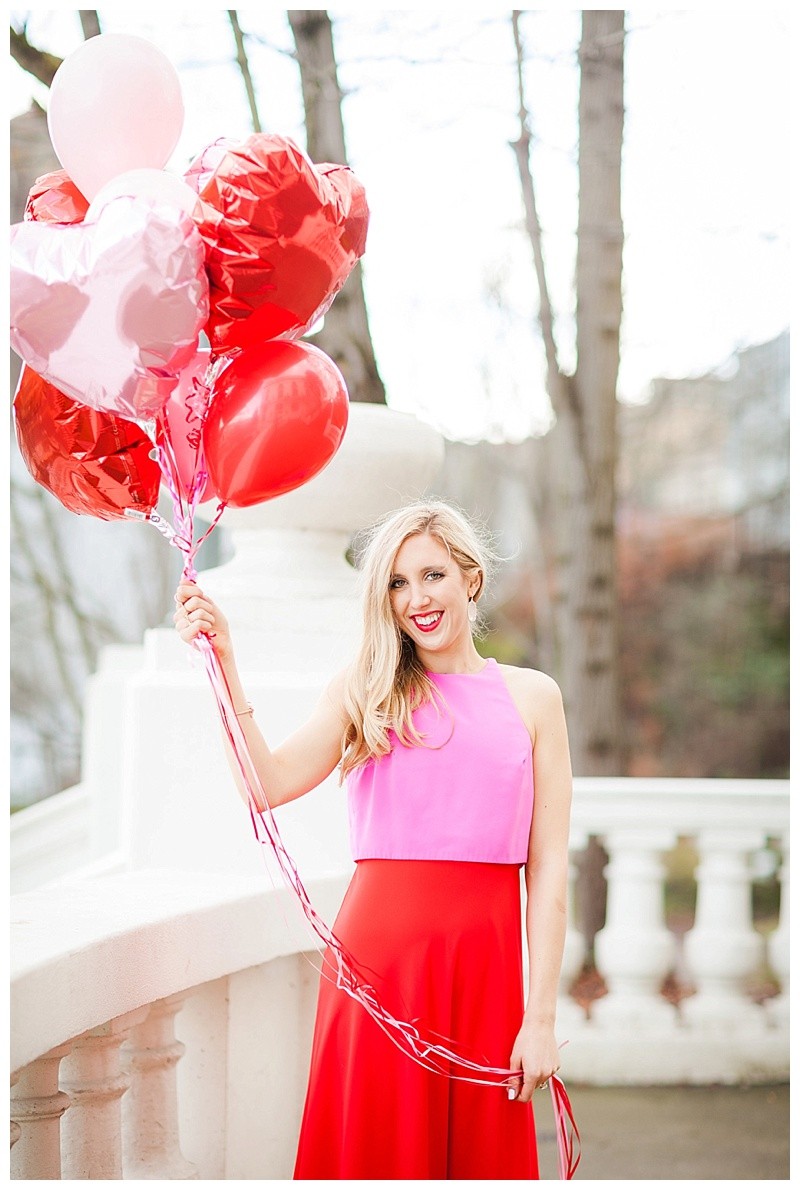 YOUR IDEAL SILHOUETTE
Adding onto style tips one and two, you now want to define what feminine or sexy means to you! If you choose "feminine" as your adjective maybe you are looking for a full skirt, or a dress with a sweetheart neckline! Maybe "sexy" means wearing a figure hugging dress.
Defining what these adjectives mean to you helps to further narrow down all your options and focus on exactly how you want to look for Valentine's Day!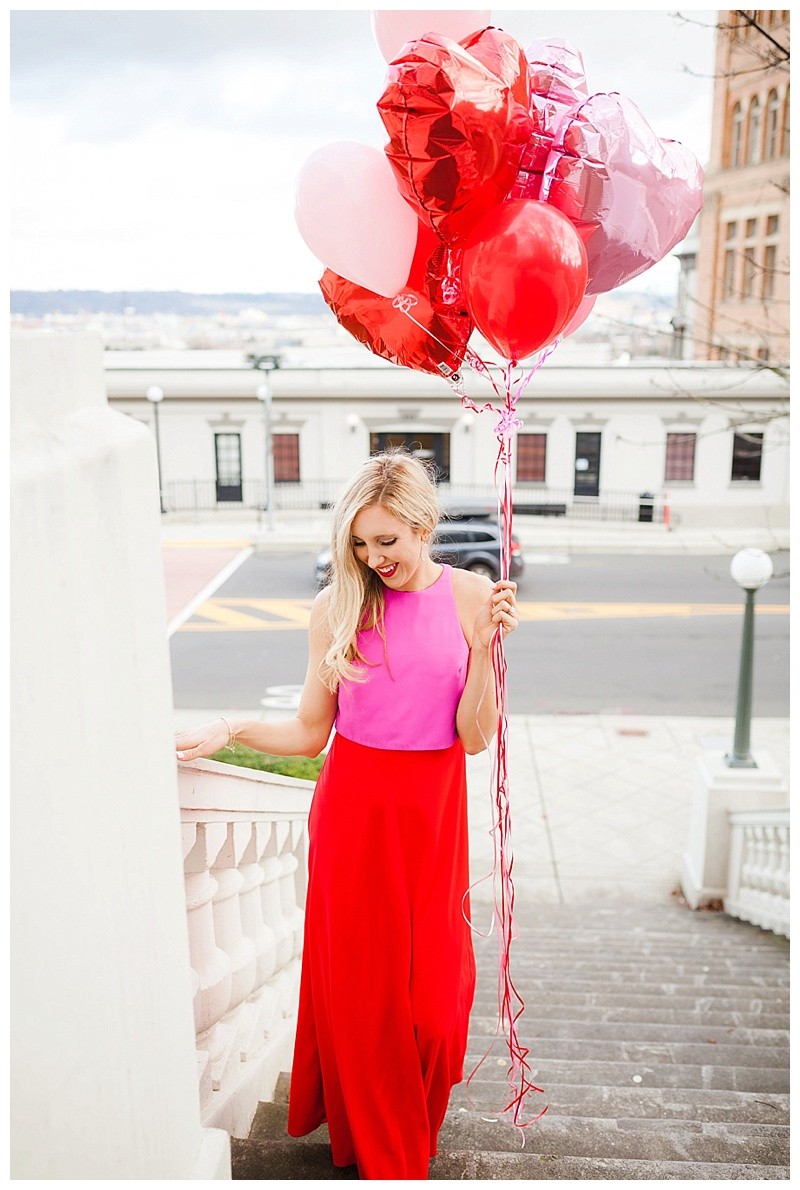 PICK YOUR COLOR OR FABRIC (or both!) 
In this final style tip you want to figure out which category -color or fabric- are more important to your look. The reason I say this is because sometimes you can't find a red, lace jumpsuit but you can find a red OR lace jumpsuit.
When you figure out which category is more important you are able to narrow down your search category, although I always try and find both!
You totally don't have to wear only red or pink for Valentine's Day! If you choose a feminine dress, maybe the most feminine color to you is yellow. Or, maybe color isn't important to you and your focused on wanting to wear a dress made of lace!
BONUS STYLE TIP: The more common the color, such as black, the easier it will be to find what you are looking for in both color AND fabric!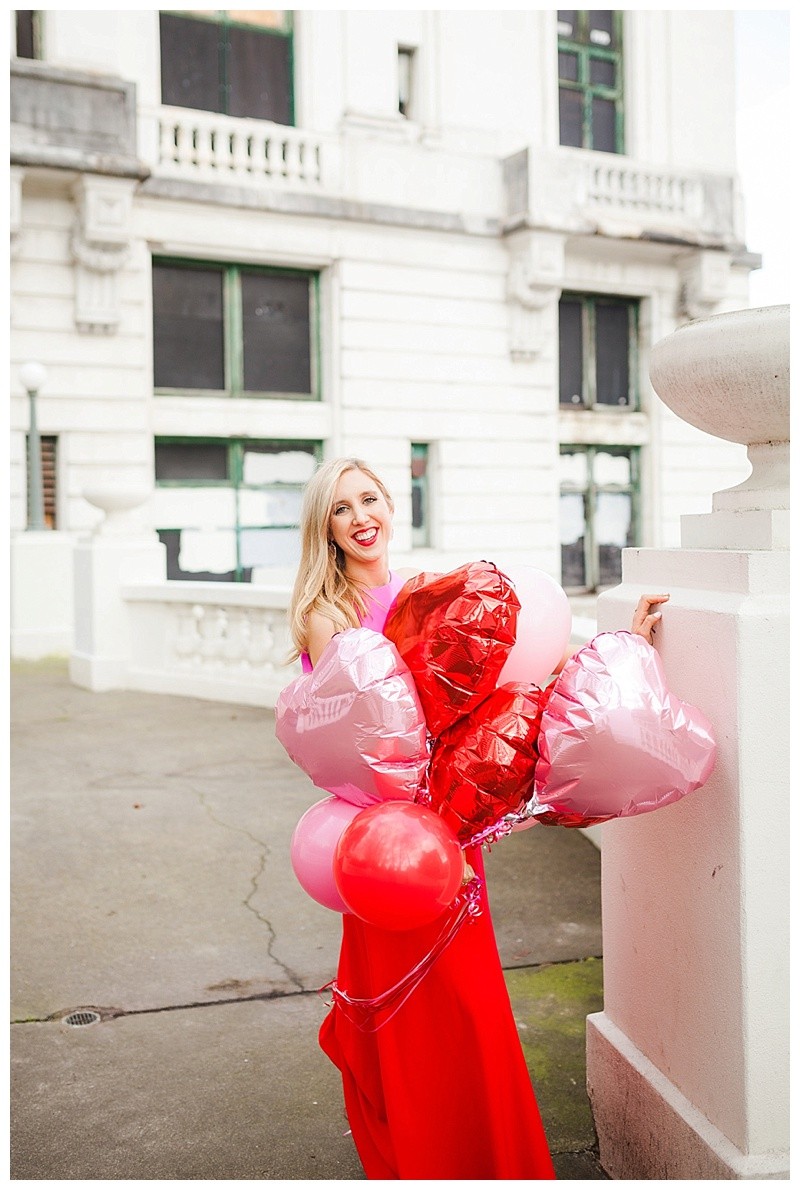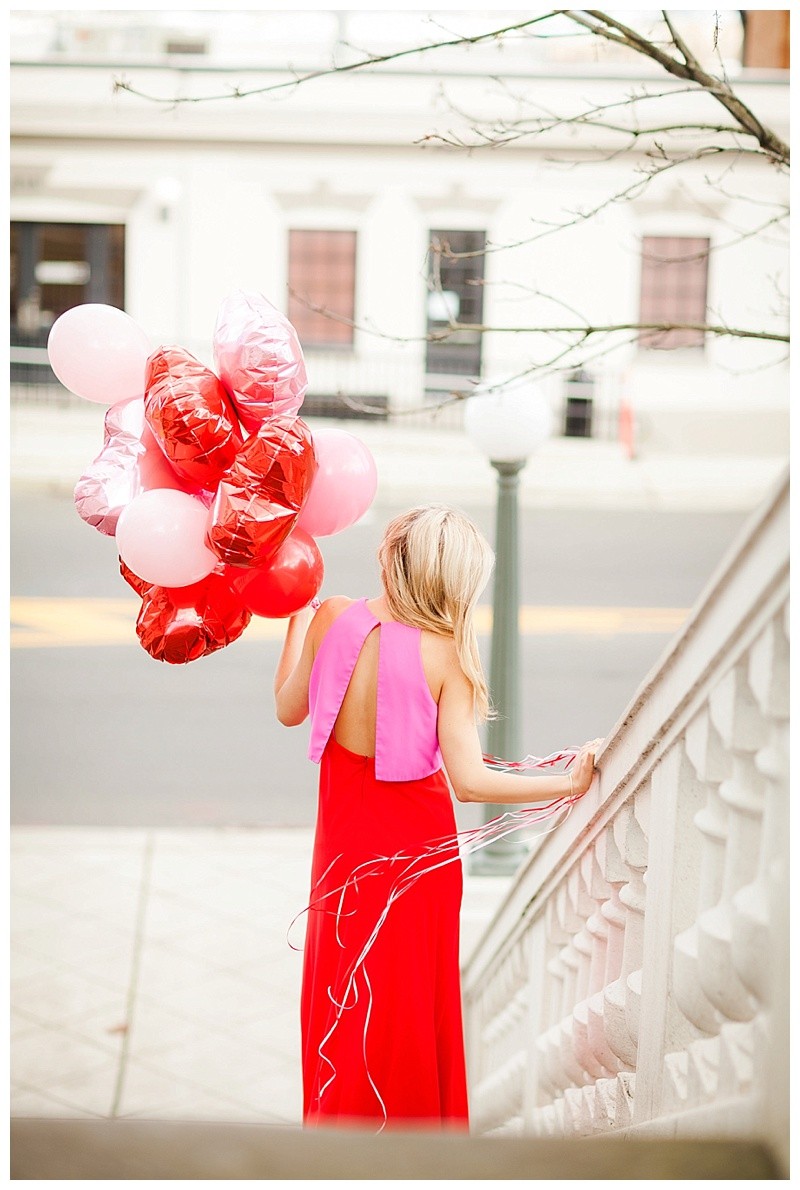 HOW I INCORPORATED THESE TIPS
For my Valentine's Day look I wanted to be sexy but sophisticated, so those were the adjectives I incorporated into the entire look. I wanted to wear a dress (as my focal clothing piece), and for the silhouette I wanted to show off some of my back and arms.
When choosing between fabric or color I placed more of an emphasis on the color then I did on the fabric. What do you think of how my look turned out using all the style tips in today's post?! I would love to hear from you in the comments below!
Thank you so much for stopping by Blush & Camo!
xx Julianna
SHOP VALENTINE'S DAY INSPIRED PIECES